Drinking is the toughest part of being on a low-carb or keto diet. But, where there is a will there is a way. And boy do I love a good low-carb drink. I have even figured out how to add a little fat to a cocktail too.
Low-Carb drinks can come in all different flavors, but tequila, gin, vodka, and rum will be the lowest carb liquor and can be mixed with zero-calorie mixers like sparkling water, Sparkling ICE, and diet sodas. Here are 15 of my favorite low-carb mixes.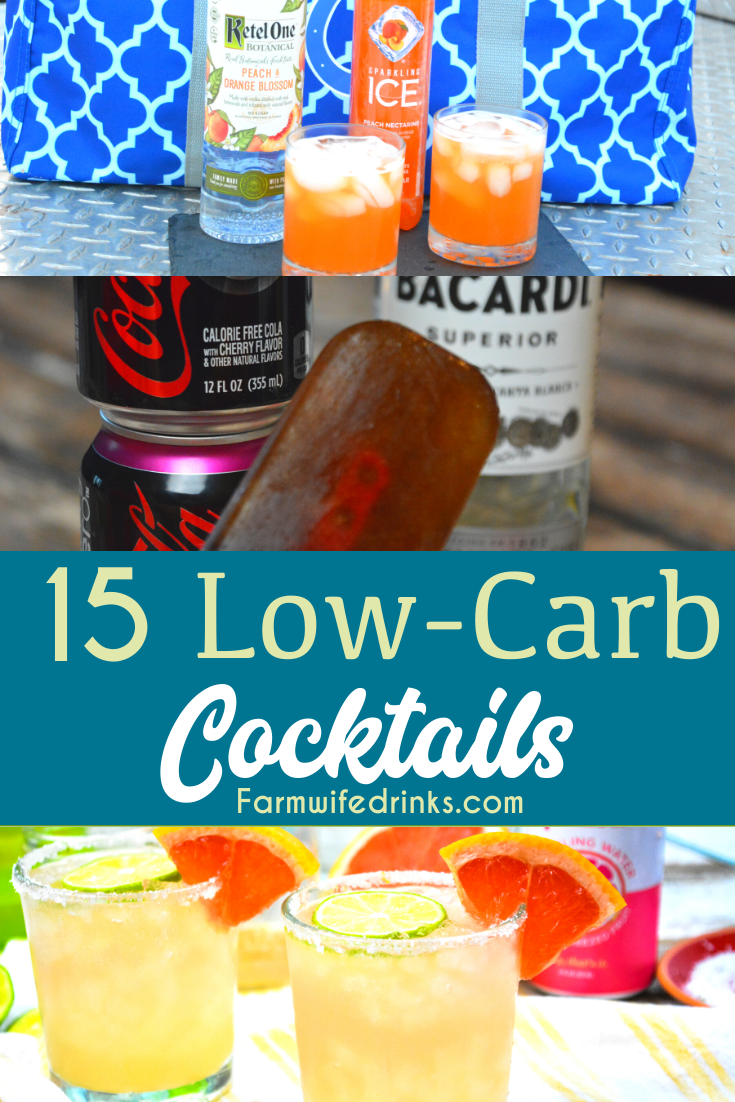 Low-Carb Fruity Cocktails
The fruity cocktails will be mixed with Sparkling ICE
to Diet cranberry juices
. Also, fresh squeezed citrus or muddled berries can be used in these low-carb fruity cocktails.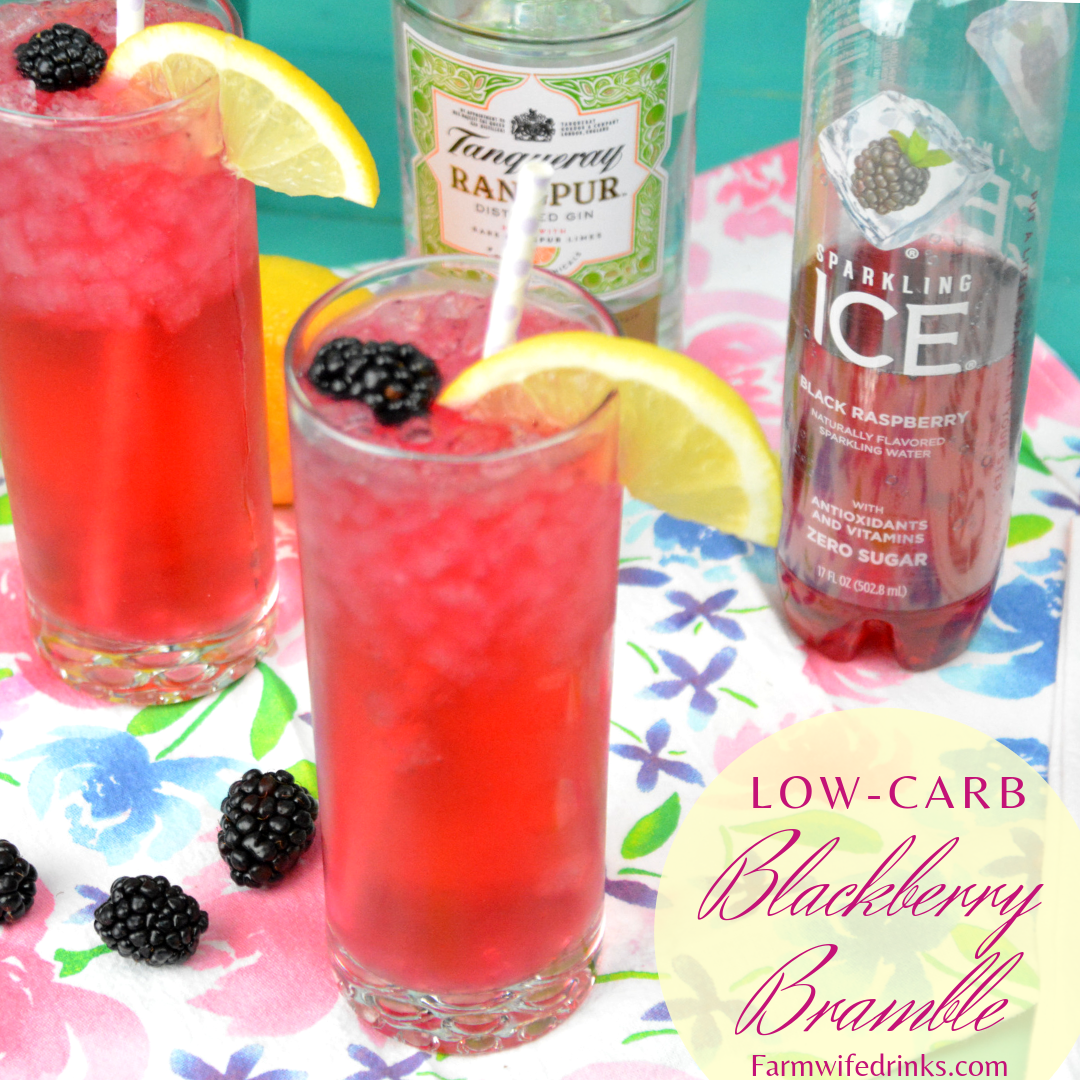 Low-Carb Blackberry Bramble Cocktail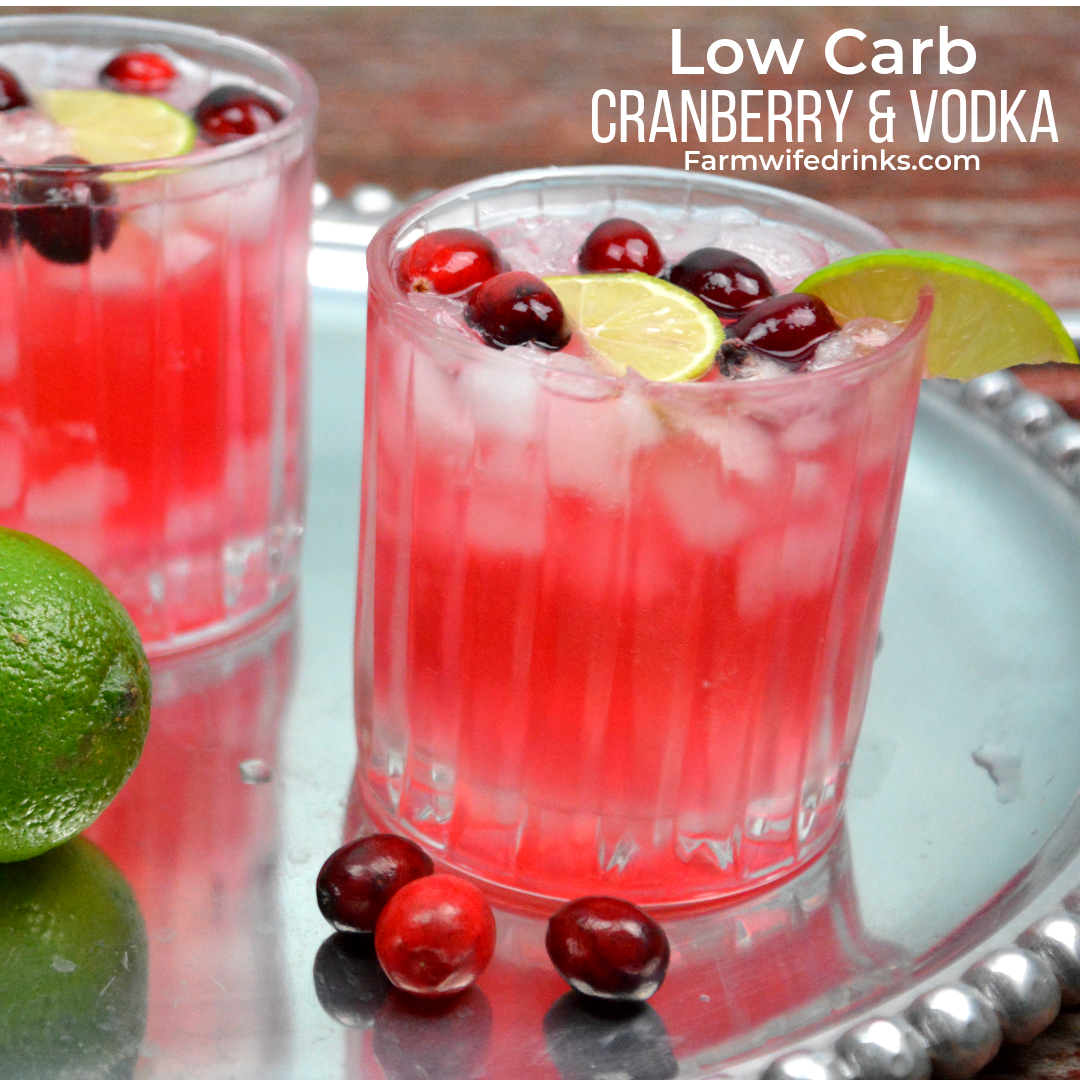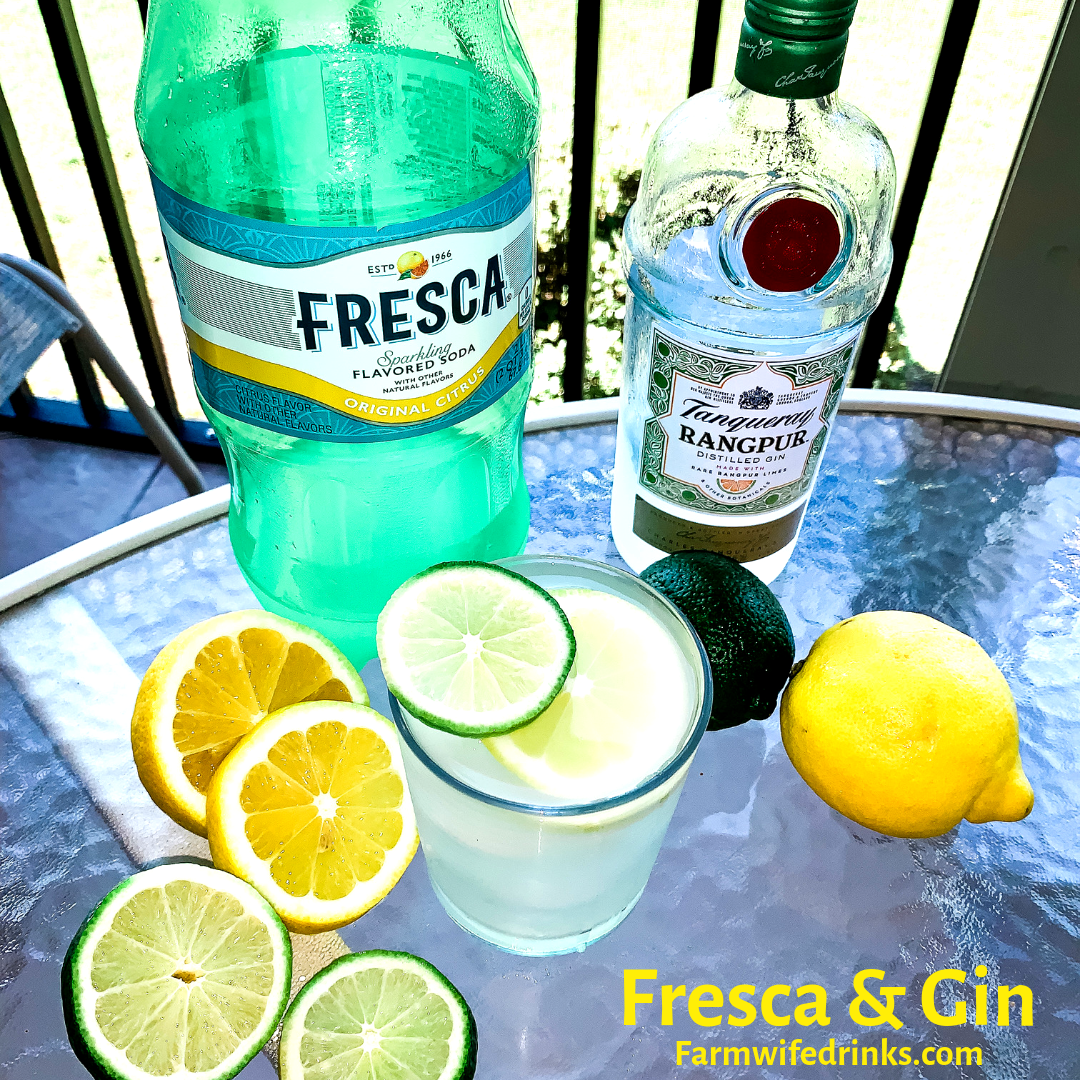 Fresca and Gin Cocktail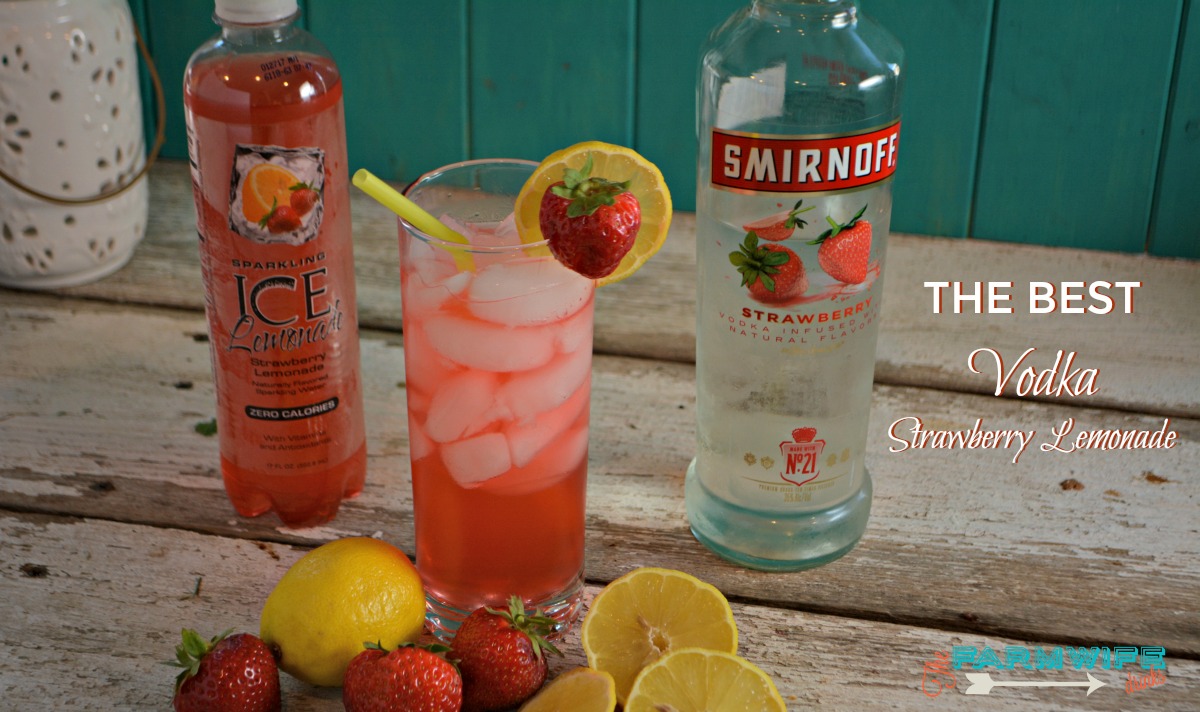 Low-Carb Sparkling Strawberry Lemonade and Vodka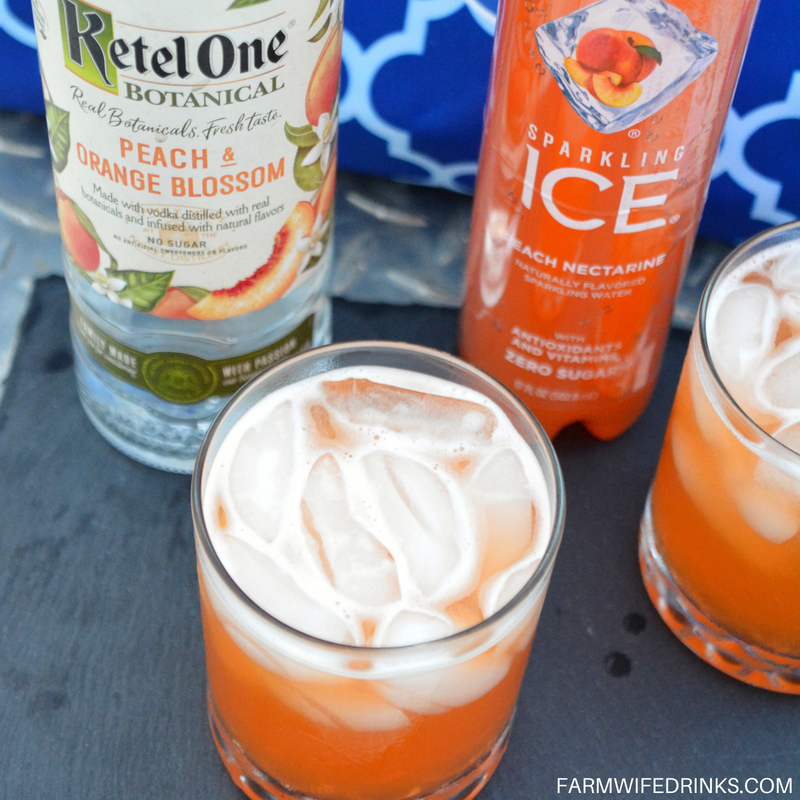 Low-Carb Sparkling Peach Cocktail with Ketel One Peach and Orange Blossom Vodka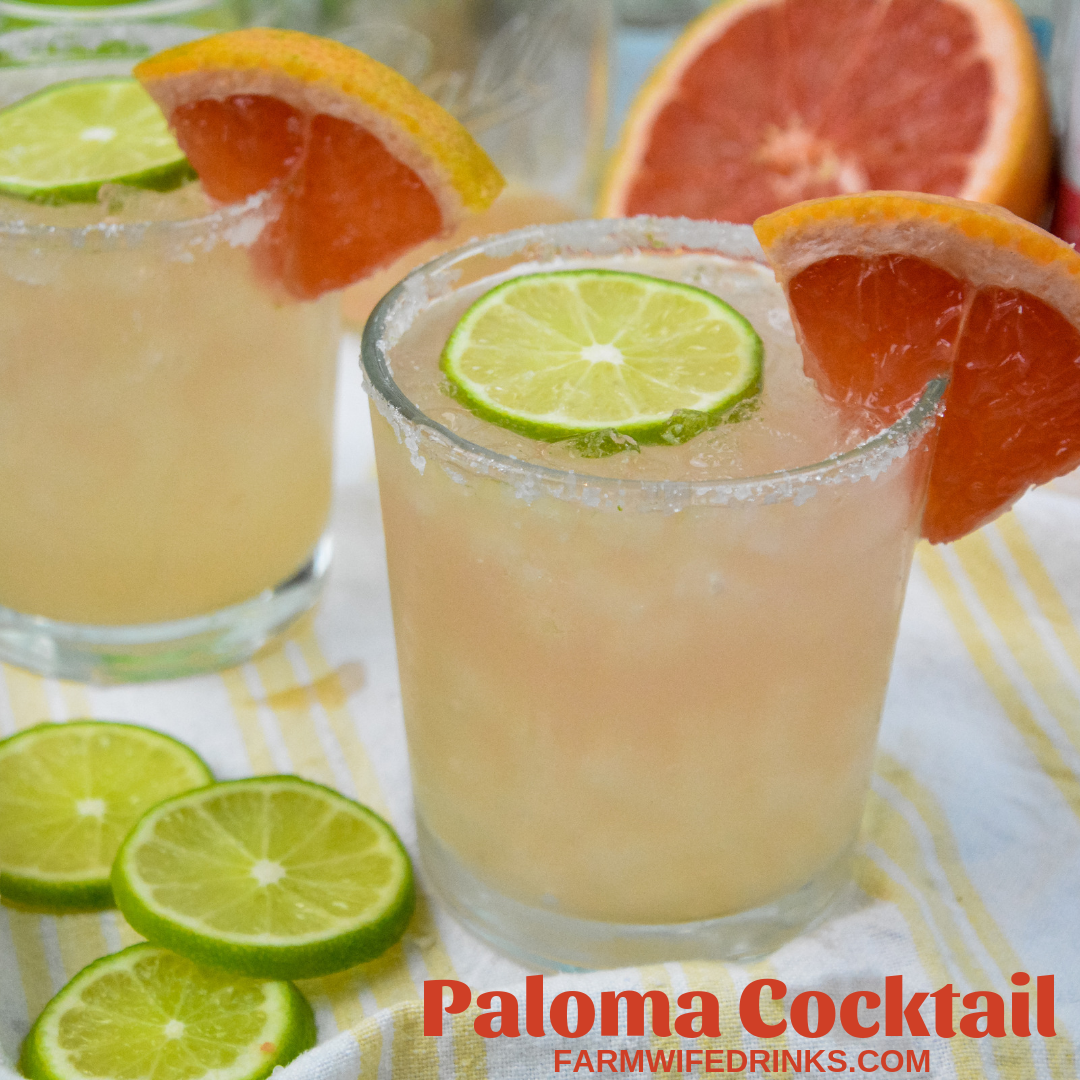 Paloma Cocktail - Classic Grapefruit and Tequila Cocktail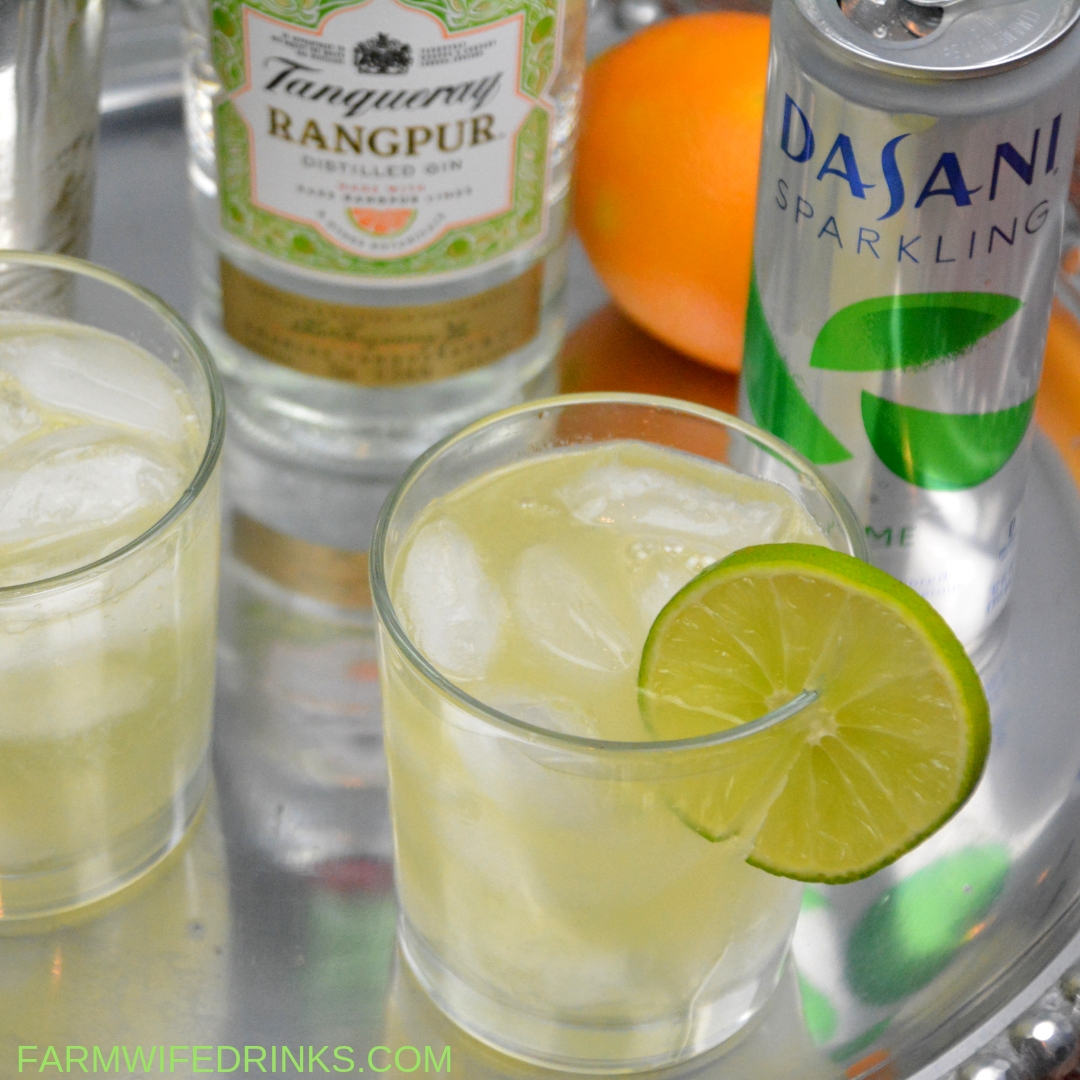 Sparkling Water Cocktails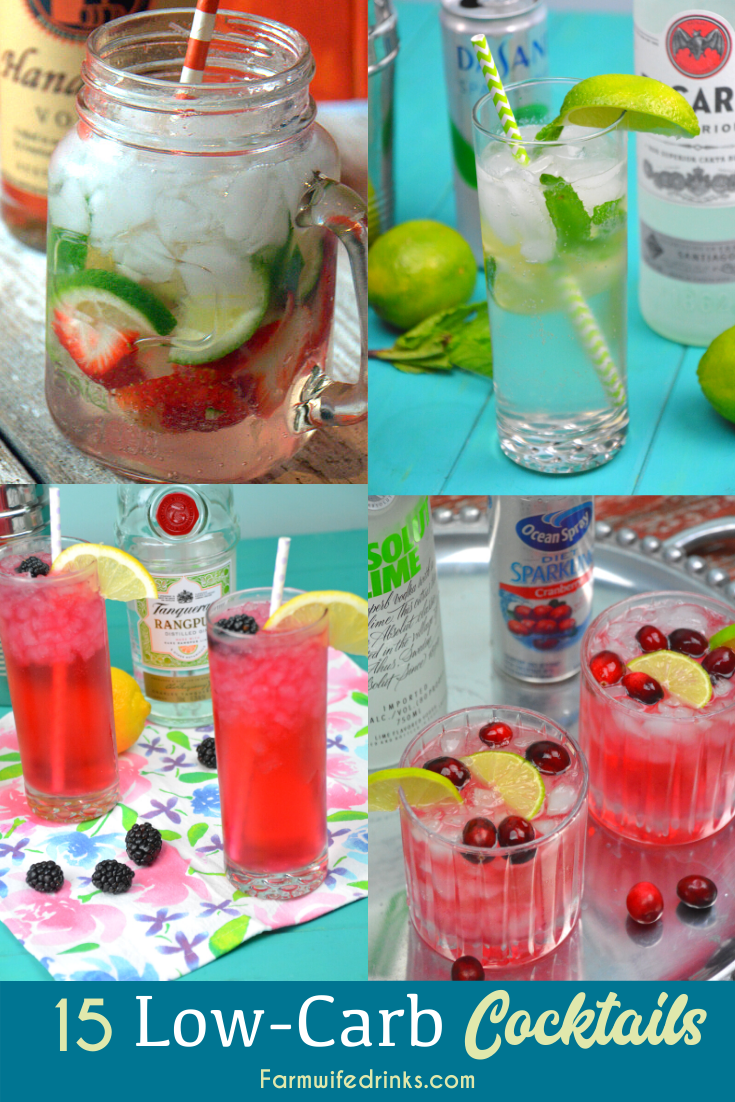 Want to avoid carbs and calories, drink water. Sparkling water is by far one of my favorite mixers. Club soda
to Bubly
to Dasani Sparkling Water
, I have them all on hand.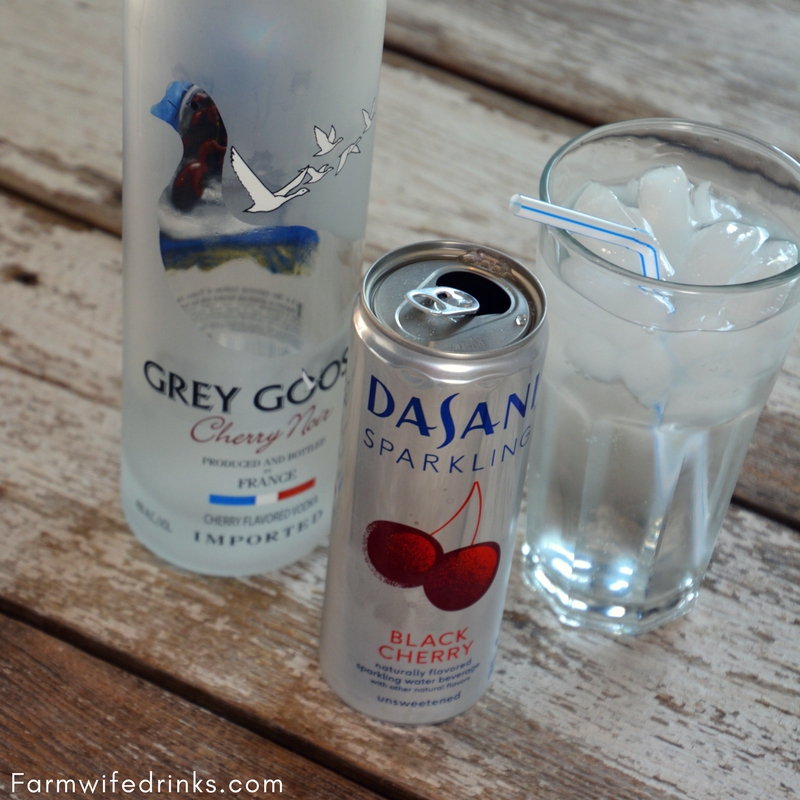 Sparkling Cherry Water and Vodka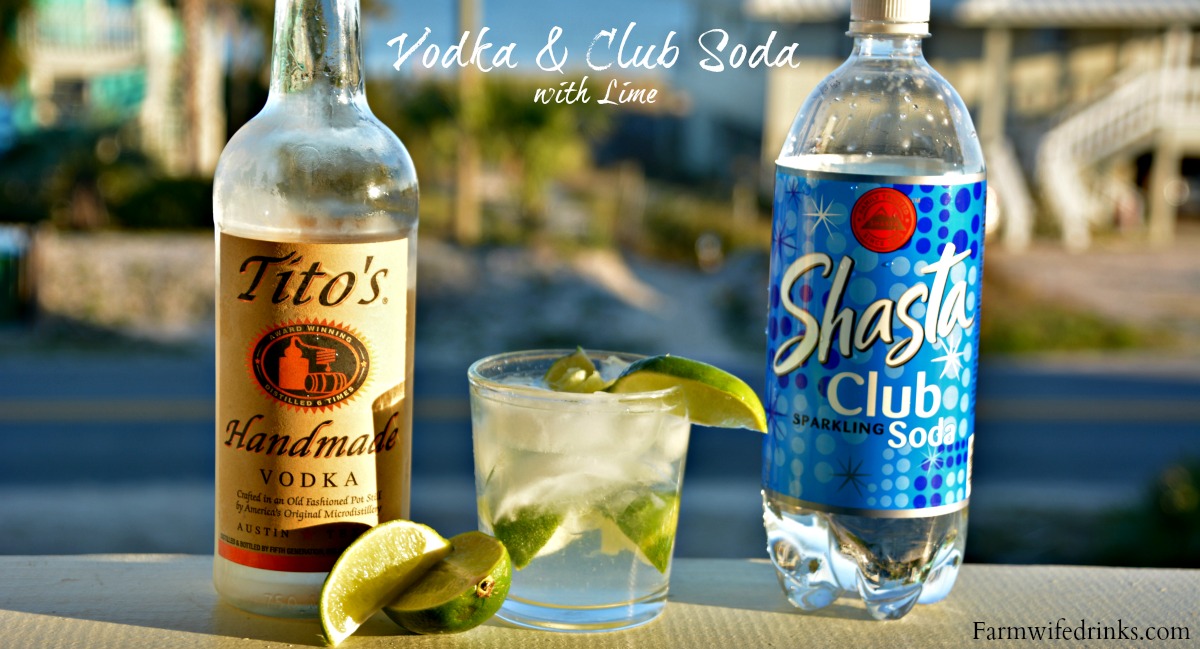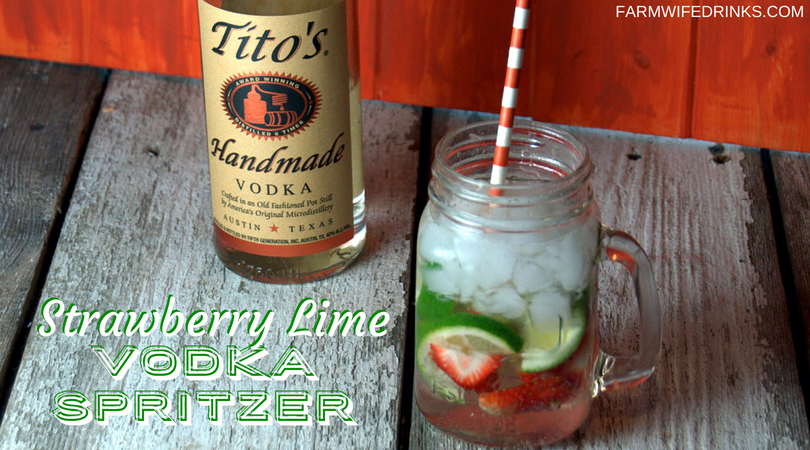 Strawberry Lime Vodka Spritzer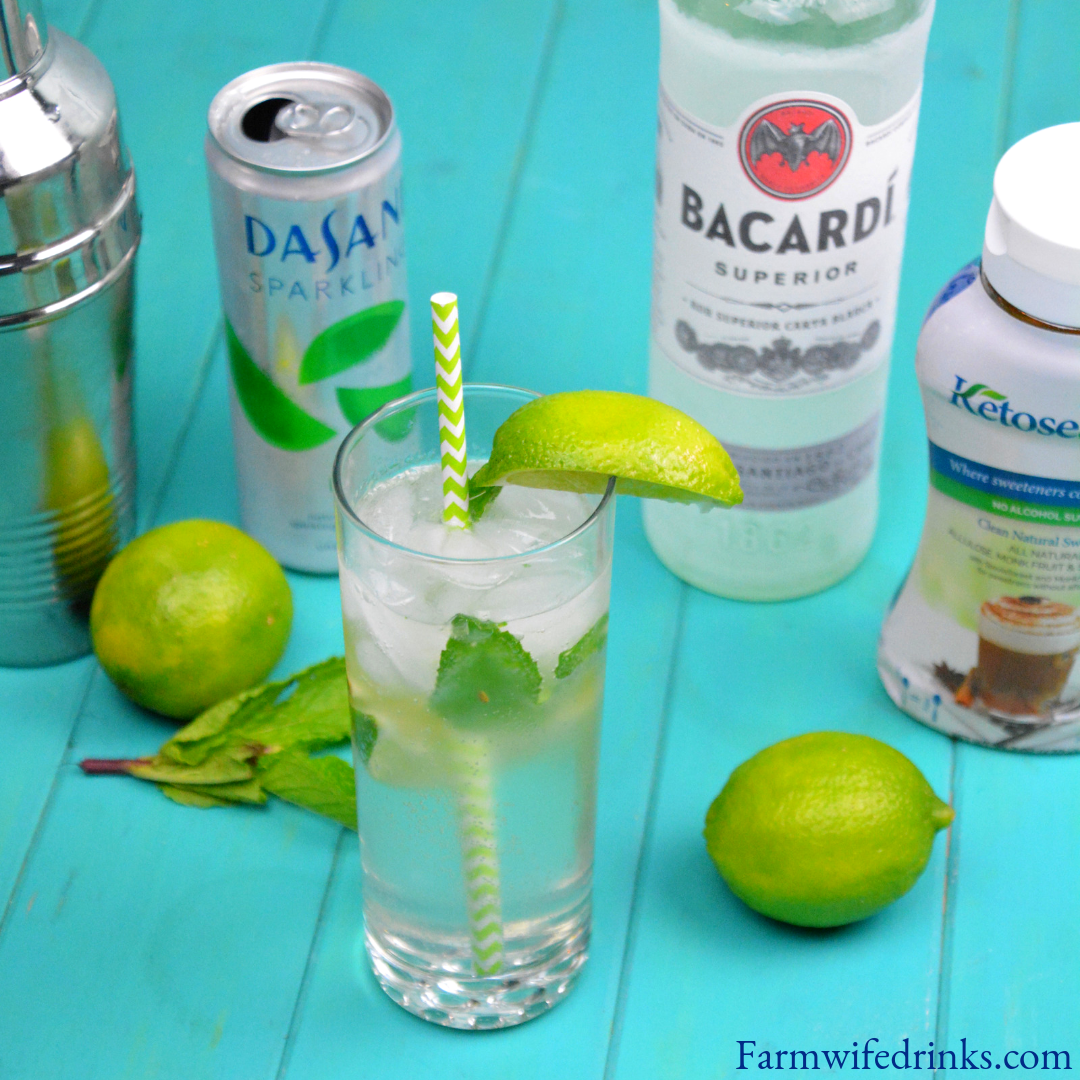 Diet Soda Cocktails
I can't help it, I love diet pop. Cherry Coke Zero
can be seen as a staple in my day. Now I would say the same for Diet Sunkist
and Diet Root Beer
too. These low-carb drinks mix liquor and diet soda for a delicious cocktail for watching the big game or sitting poolside.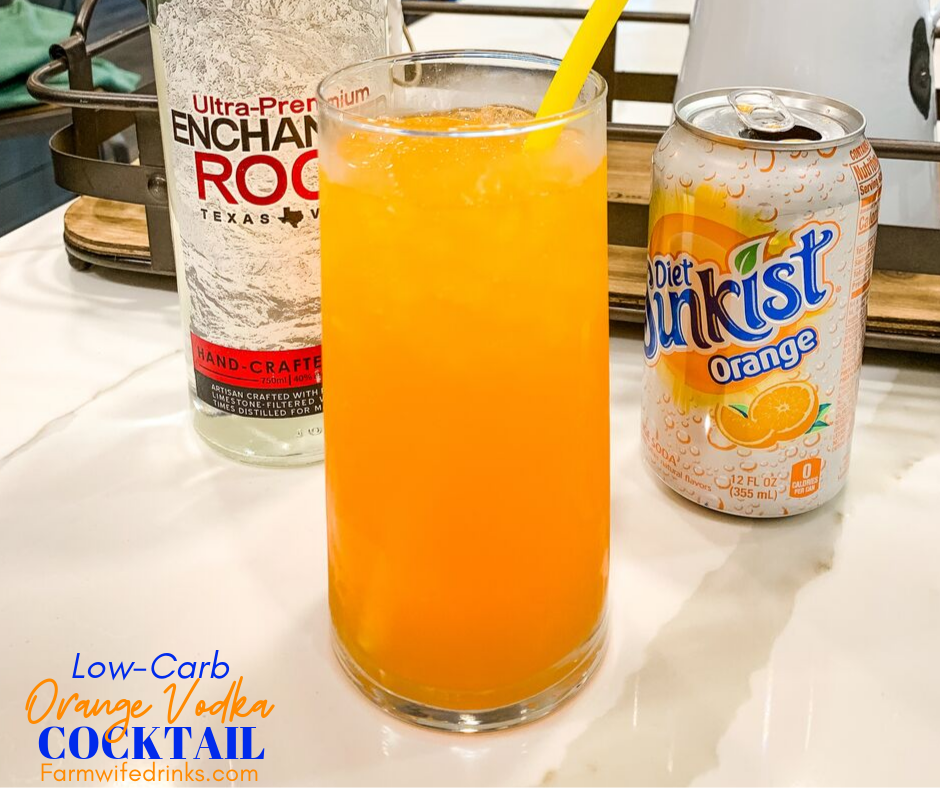 Low-Carb Orange Vodka Cocktail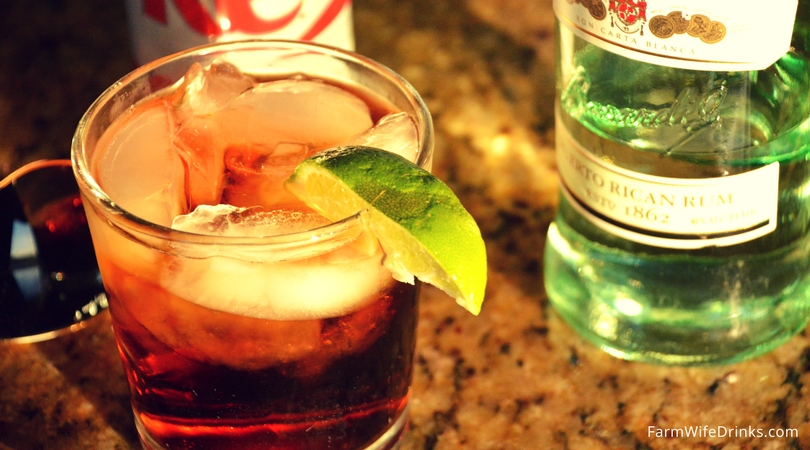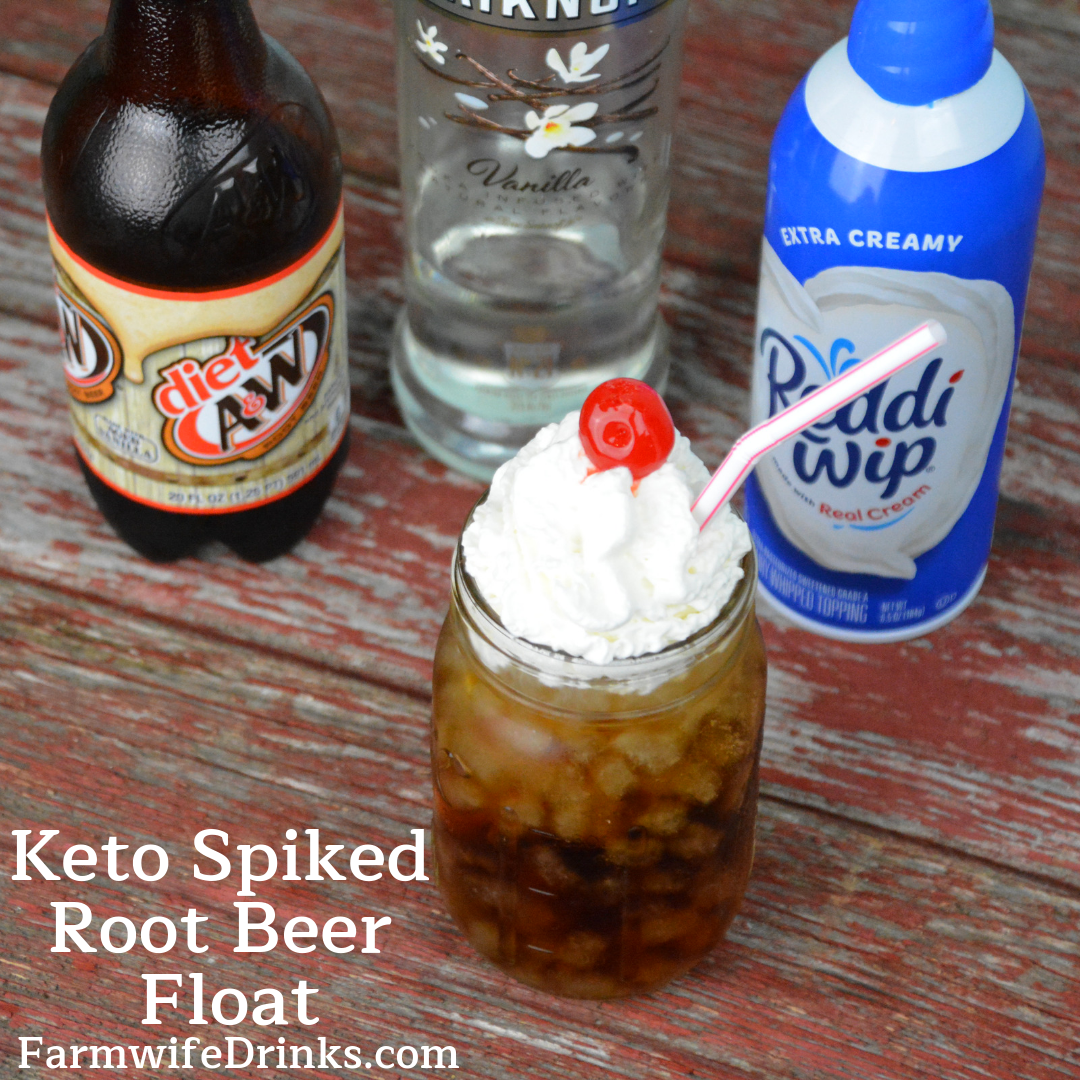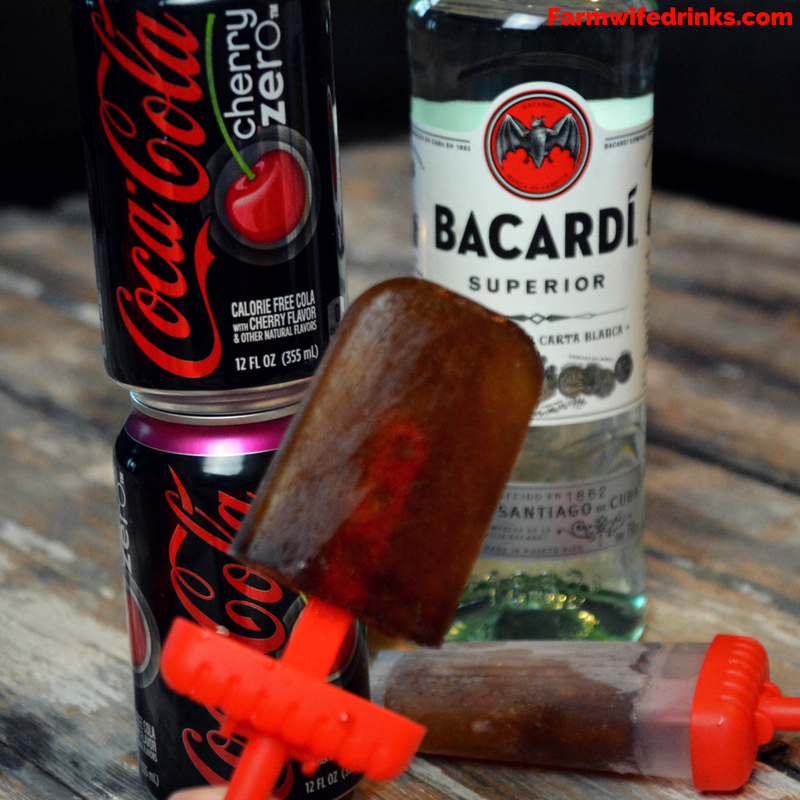 Cherry Coke Zero and Rum Popsicles
Enjoy your low-carb diet with a cocktail this evening. Try all 15 and let me know which low-carb drink you like the best.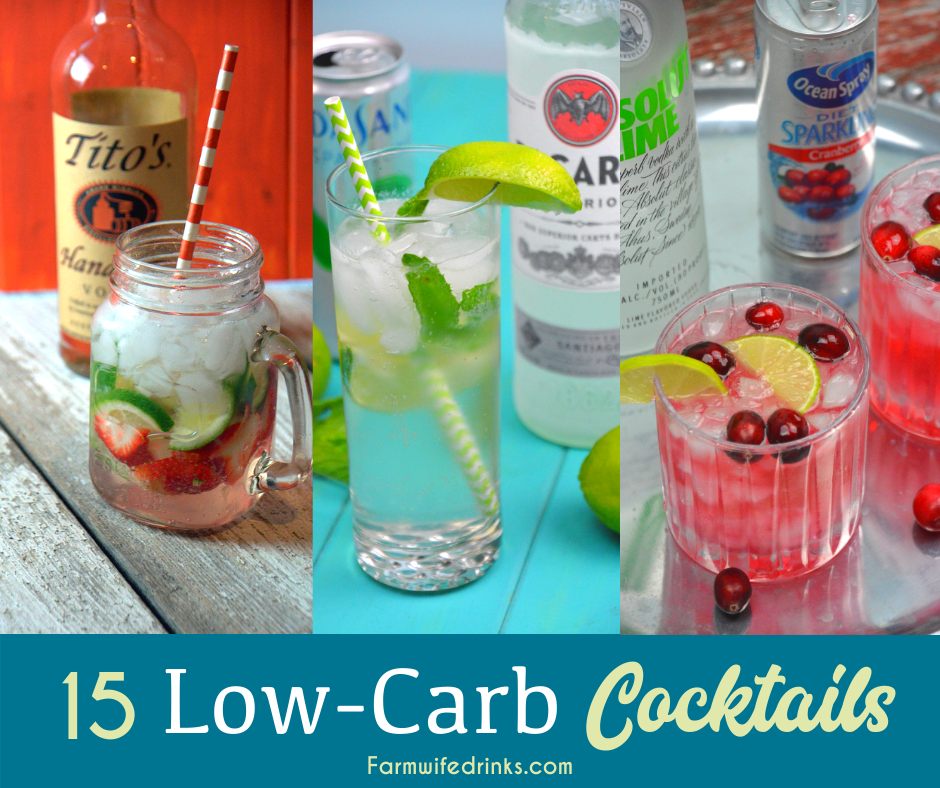 Latest posts by Leah Beyer
(see all)