You know what the hardest thing about dieting is? No booze. So, I have been on a war path trying to find the lowest carb and calorie drinks. I bring you one of the Farmwife Cooks go-to drink, Bacardi Rum and Diet Coke.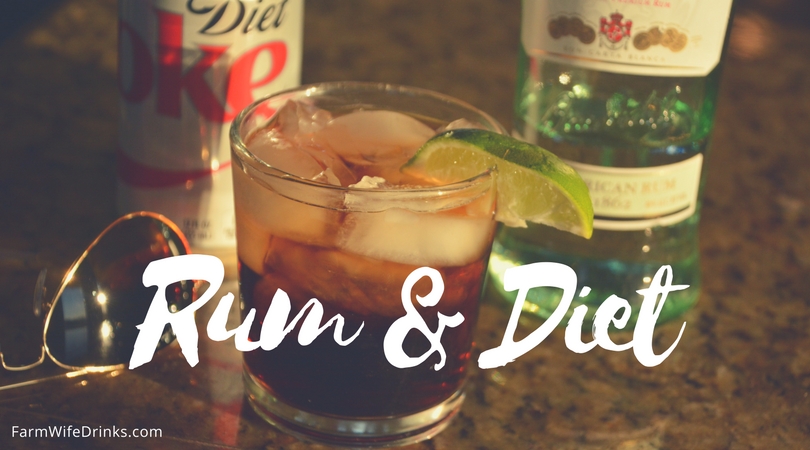 I know, it seems like a simple thing to find a low-calorie, low-carb drink. But, I have made dumb mistakes before. Like assuming all liquor starts carb free. WRONG. I used to drink Tonic and Vodka and then realized the tonic calories. So now, I am all in on vodka and sodas.
Bacardi Rum and Diet Coke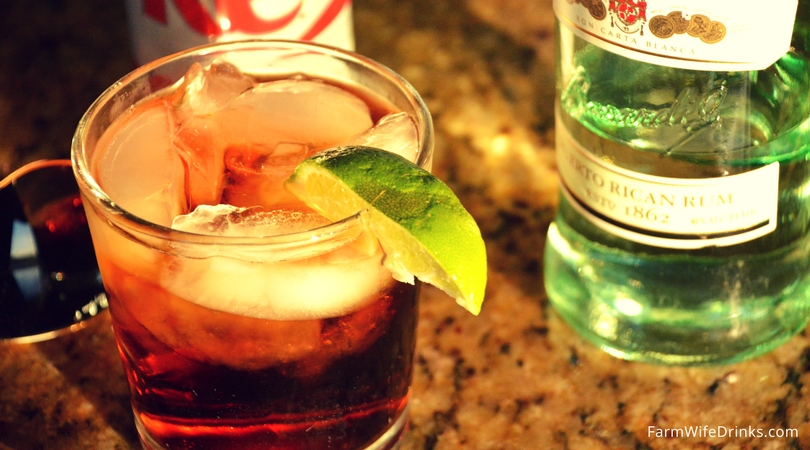 When I am on the beach, I tend to go for some Bacardi Rum and Diet Coke since it also keeps me from bloating, which is a real thing I worry about at the beach. Now, I also love me some Captain Morgan, but that dang spice rum has four carbs in it. 4!!! And I have four cocktails, that is 16 carbs. OK, now don't even think about telling me booze hurts a diet anyway. I have a drinking blog for goodness sakes, I am not going to give up drinking.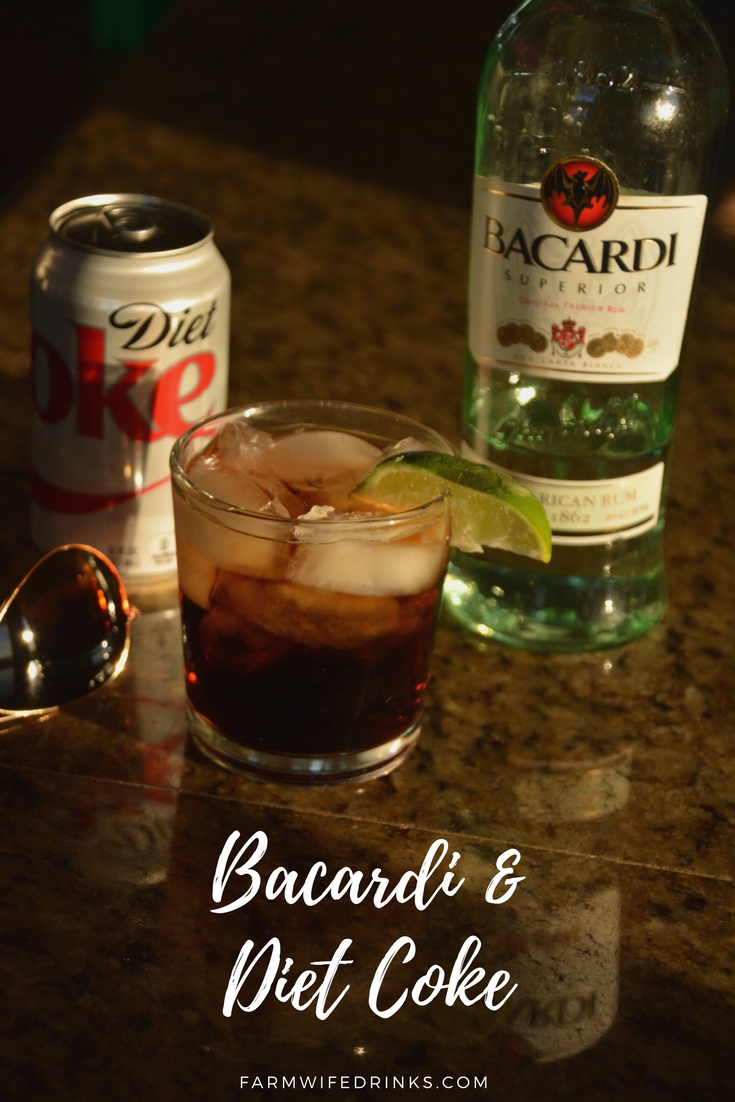 What other low-carb drinks do you all love to have when you are watching your carbs or calories?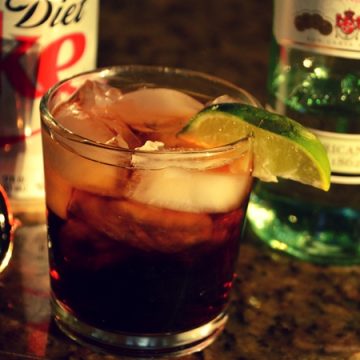 Bacardi Rum and Diet Coke
Bacardi Rum and Diet Coke is great low-carb cocktail that won't break your diet. Go ahead and grab a glass and pour yourself a cocktail.
Print
Pin
Rate
Ingredients
1

can of Diet Coke

1

Bottle of Bacardi Rum

Lime for garnish
Instructions
Fill a glass of your choosing with ice.

Pour 2 ounces of Bacardi Rum over the ice.

Top with 6 ounces of Diet Coke.

Stir to combine and garnish with a lime slice.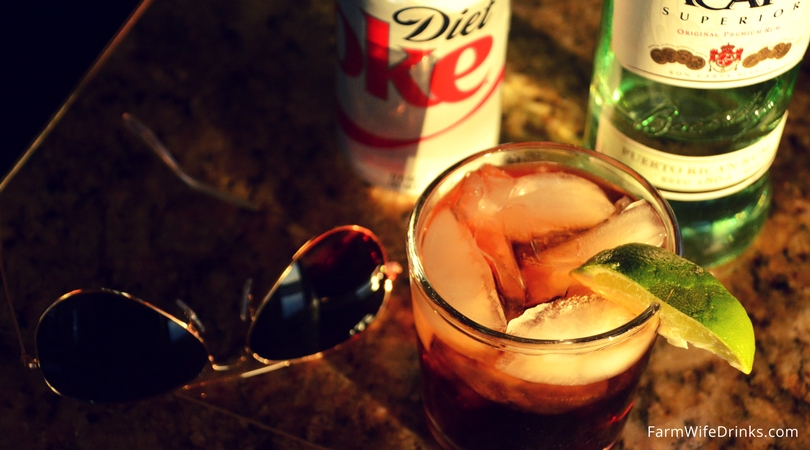 Latest posts by Leah Beyer
(see all)