The sophisticated sip of these 15 Amaretto cocktails take your mixed cocktails to the next level with the addition of Amaretto liqueur.
No matter which flavor combination tickles your fancy, one thing's for sure: few liquors can create such an indulgent and nutty taste like amaretto.
For those looking to take their cocktail crafting skills up a notch with this delectably rich spirit – these 15 Amaretto-based concoctions are drool worthy enough to bring out even the most well-trained mixologists.
So pull out the muddlers and shakers and let's get mixing!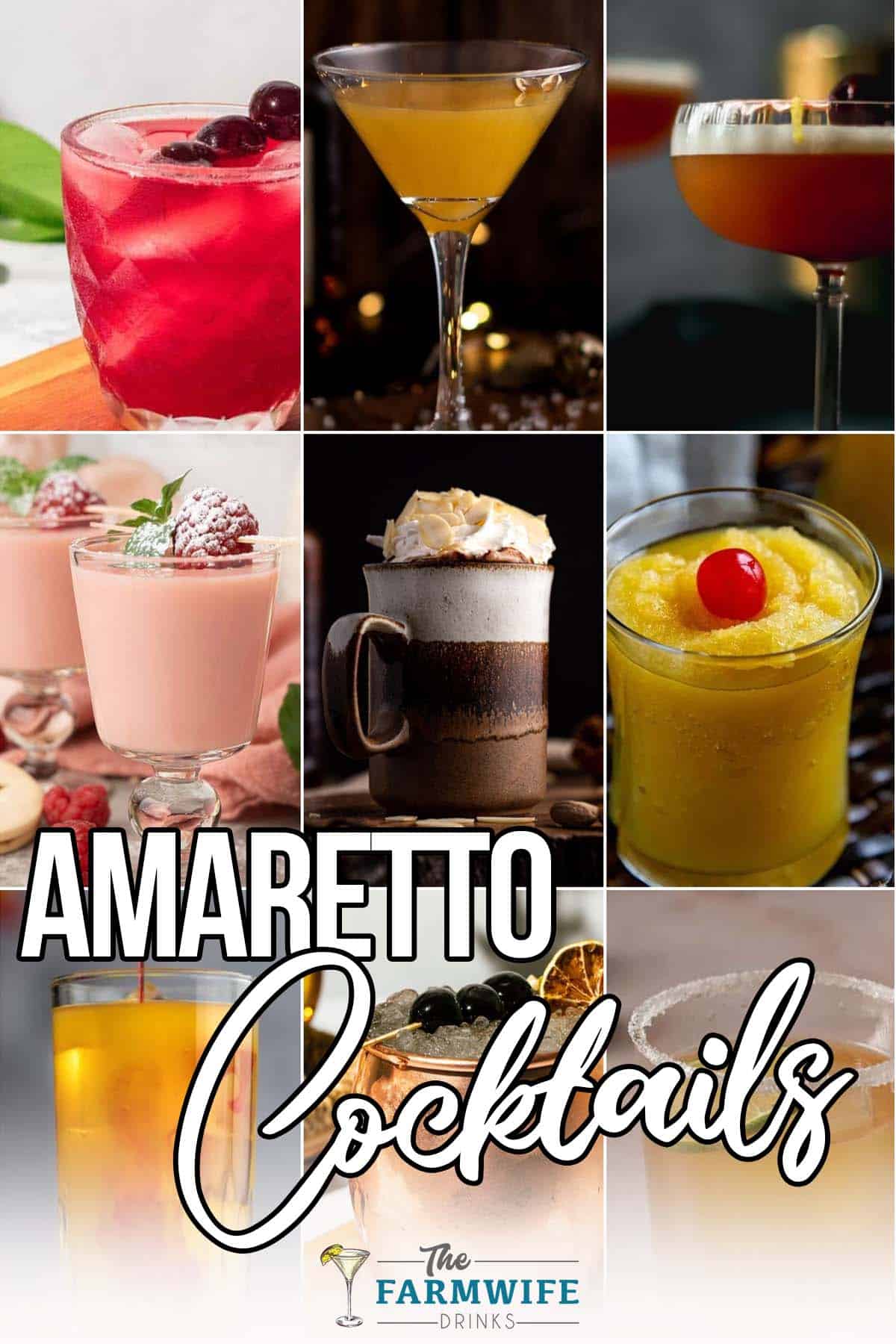 The 15 Best Amaretto Cocktails for a Gorgeously Rich and Nutty Flavor Experience
Welcome to the wonderful world of Amaretto cocktails!
If you're a fan of this delicious almond-flavored liqueur, then you're in for a treat.
Amaretto cocktails are versatile, with flavors that range from sweet and fruity to rich and decadent.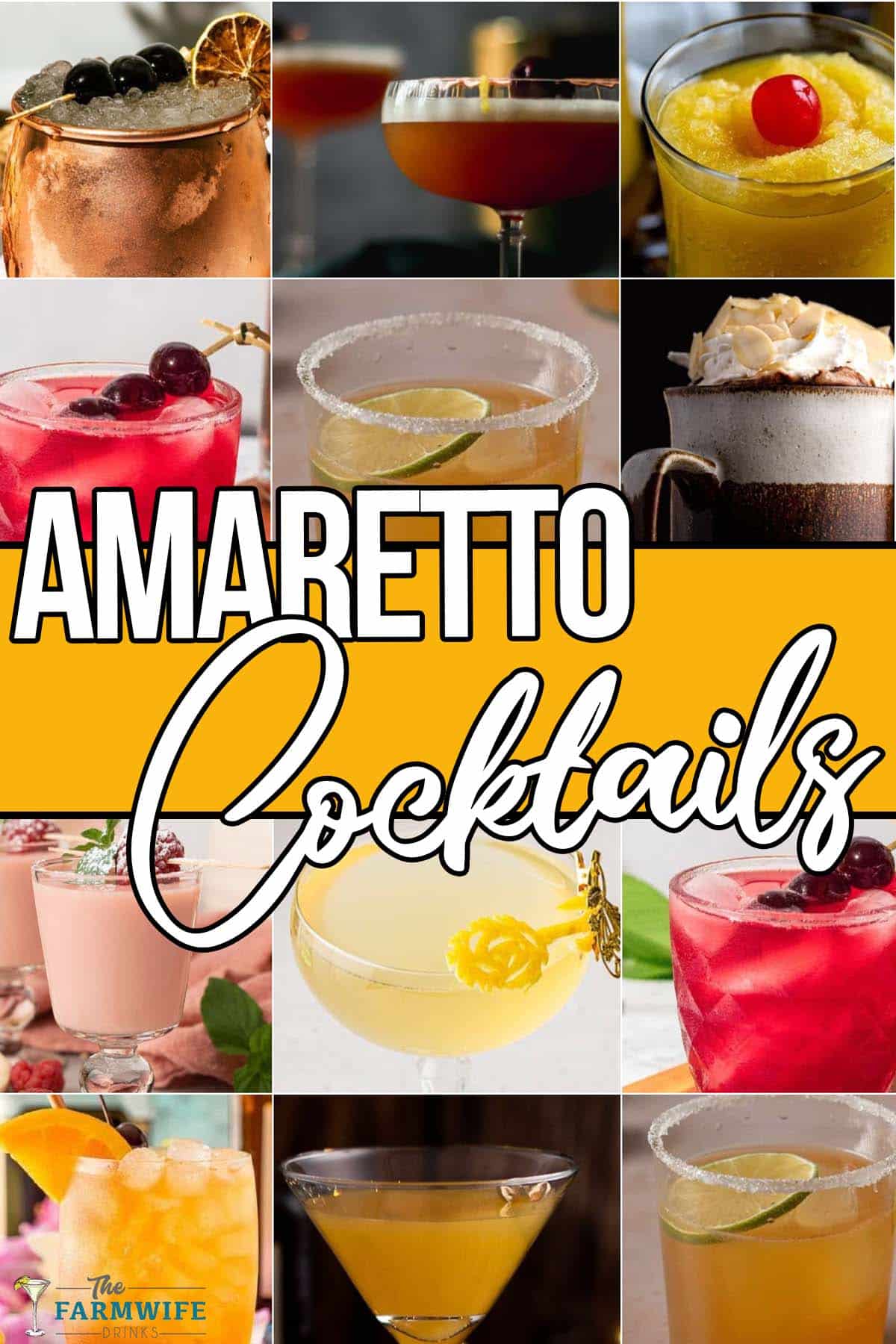 You can sip on a classic Amaretto Sour, or get adventurous with a Velvet Bourbon Coffee.
Whether you're looking for a refreshing summer drink or something to warm you up on a chilly evening, Amaretto cocktails have got you covered.
So grab a shaker and some ice, and let's dive into the world of Amaretto!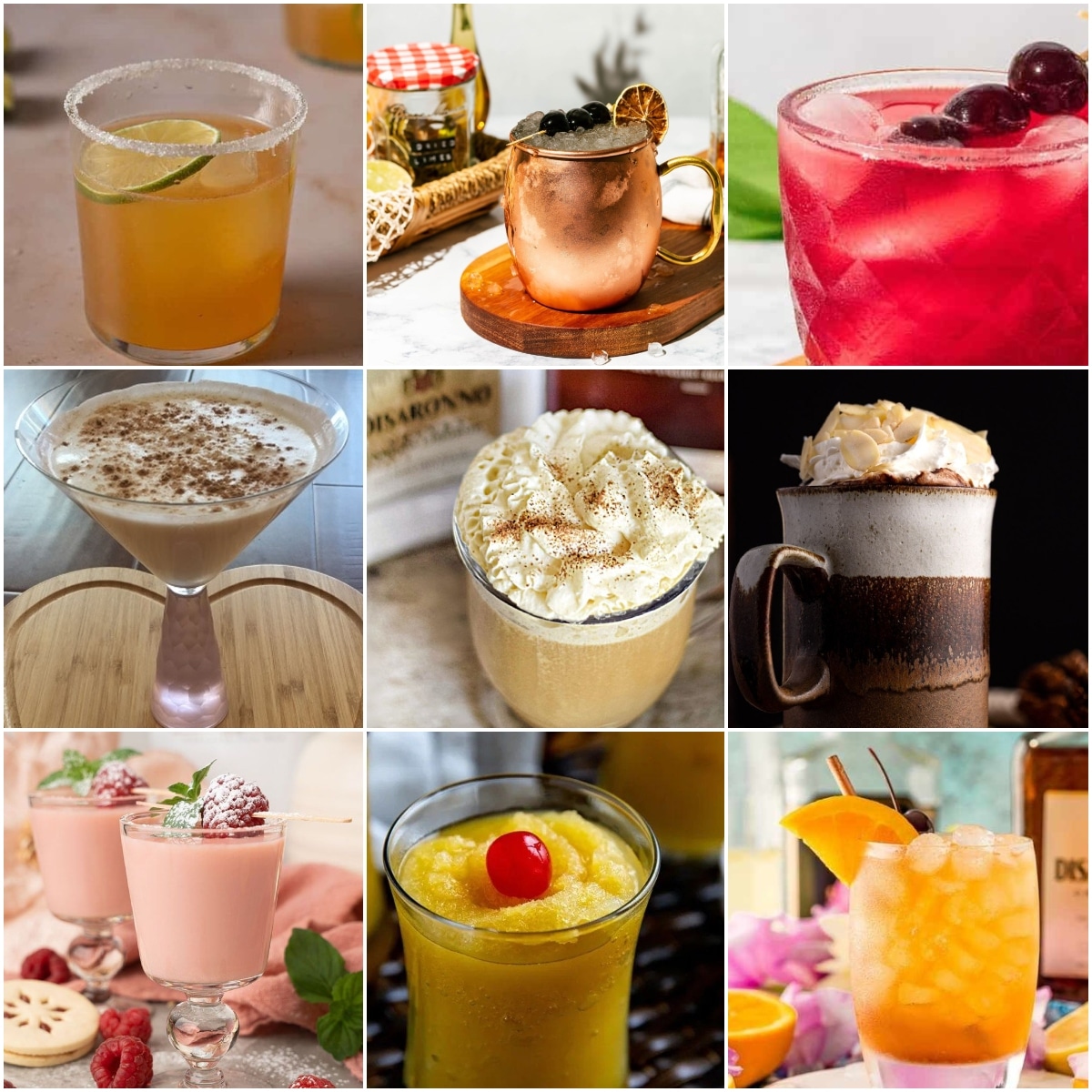 A creamy, decadent cocktail that showcases the rich, sweet flavors of Baileys Irish Cream.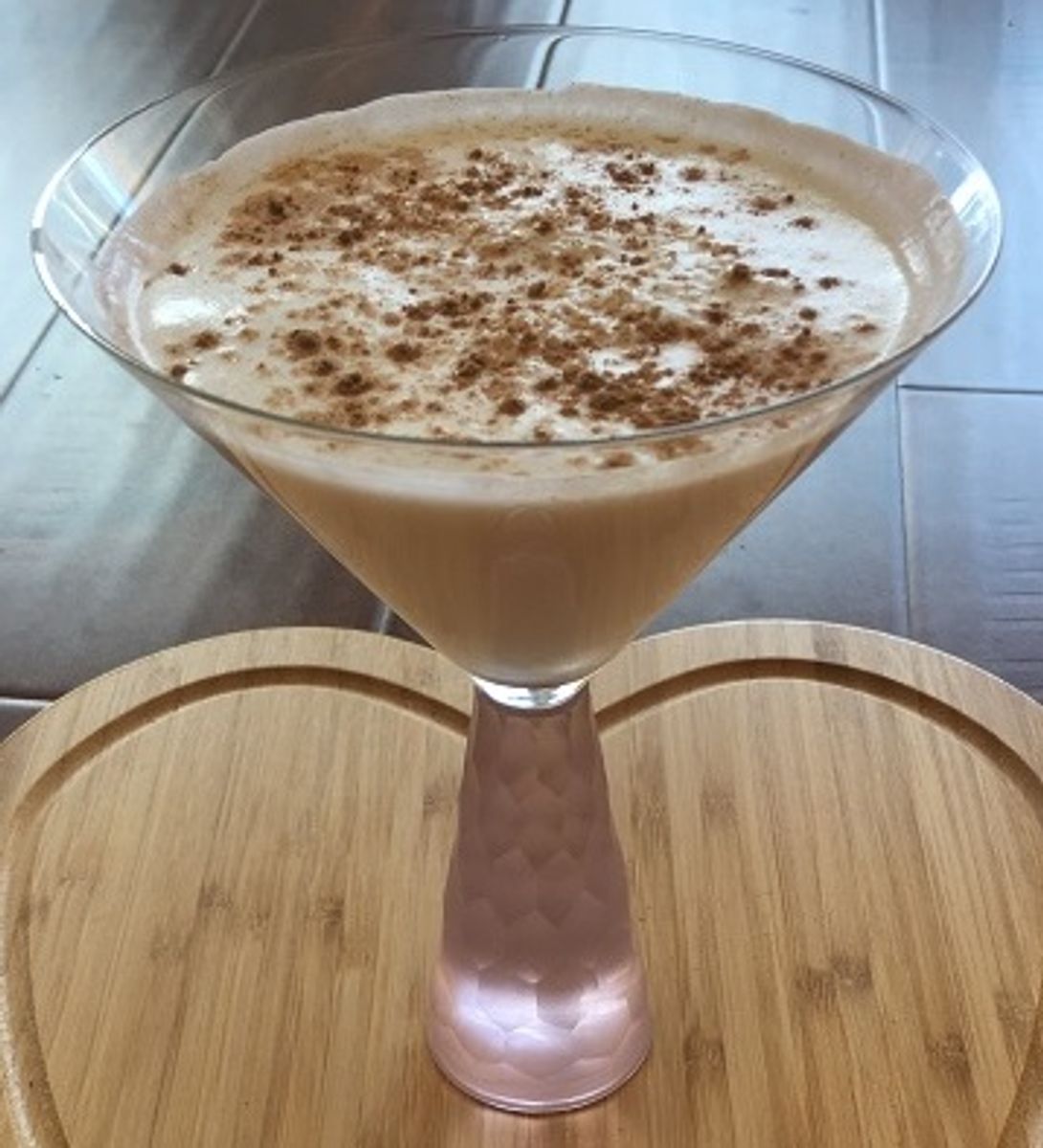 A hybrid cocktail combining the sweet almond taste of Amaretto with the fizzy sophistication of a French 75.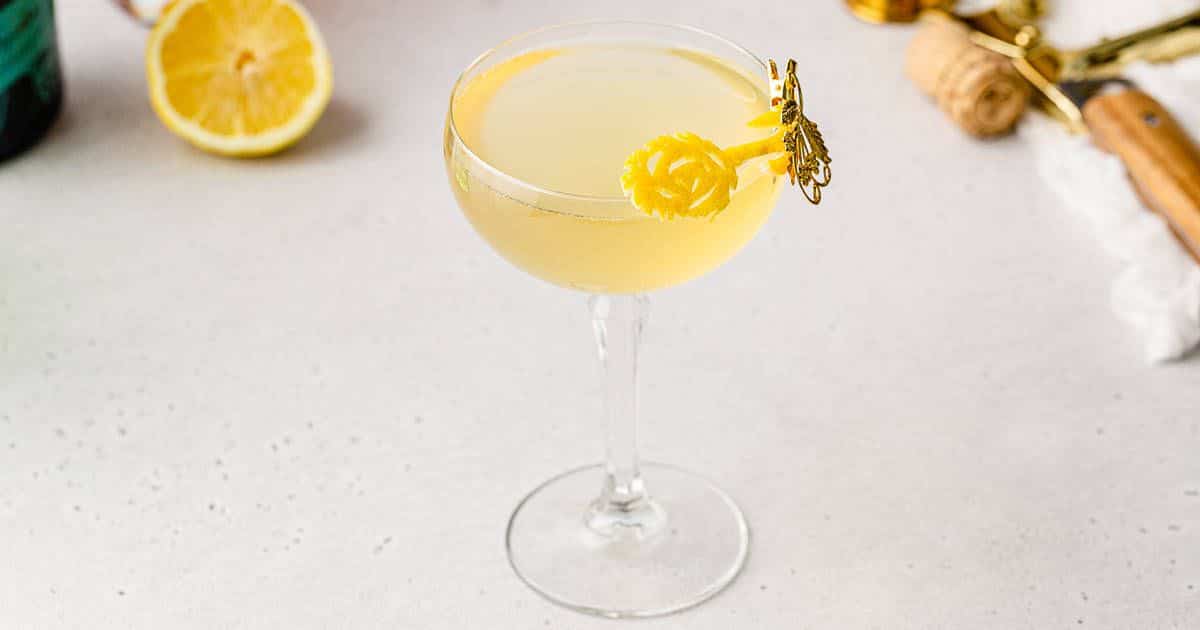 A classic cocktail highlighting the almond-rich flavor of Amaretto, balanced with the tang of lemon juice.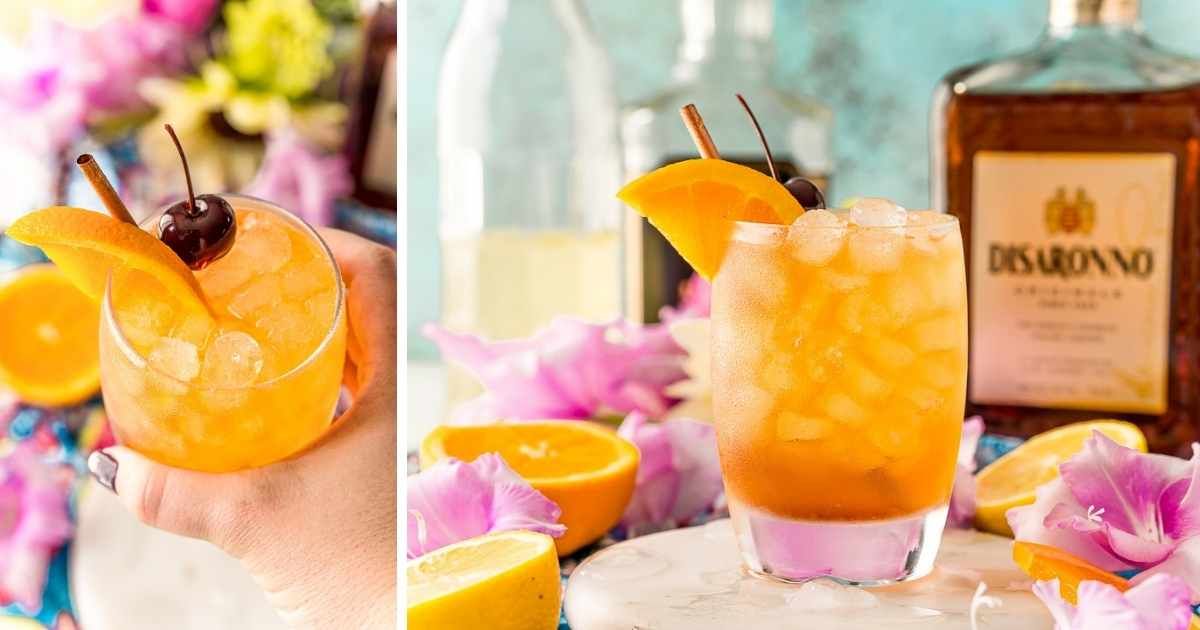 A traditional cocktail that combines the sweet, almond flavor of Amaretto with the tartness of fresh-squeezed lemon juice.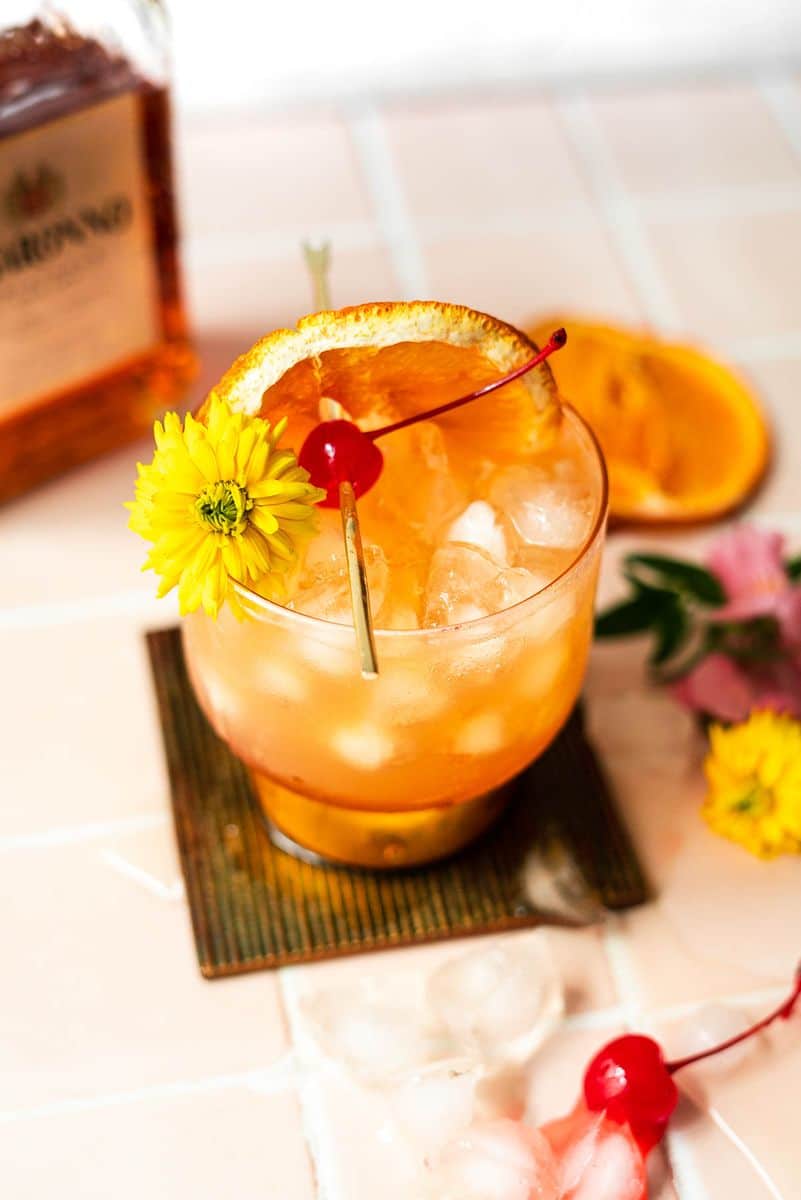 A cozy cocktail that captures the flavors of apple pie through the use of apple cider and complementary spices.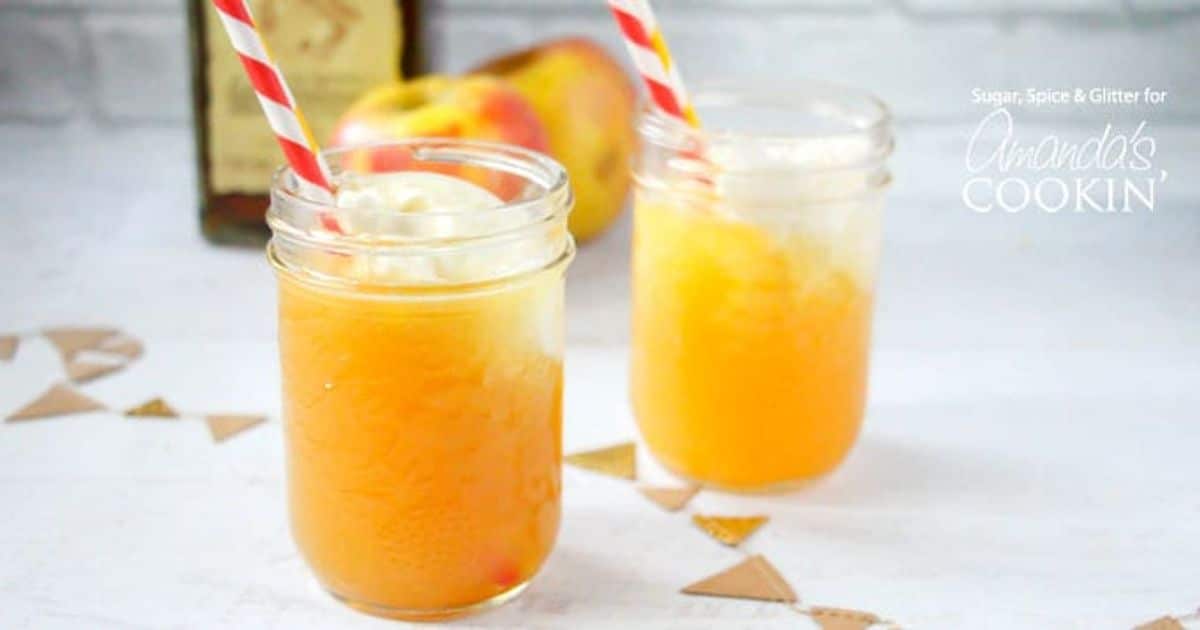 A sophisticated, warming drink blending the robust flavors of bourbon and coffee.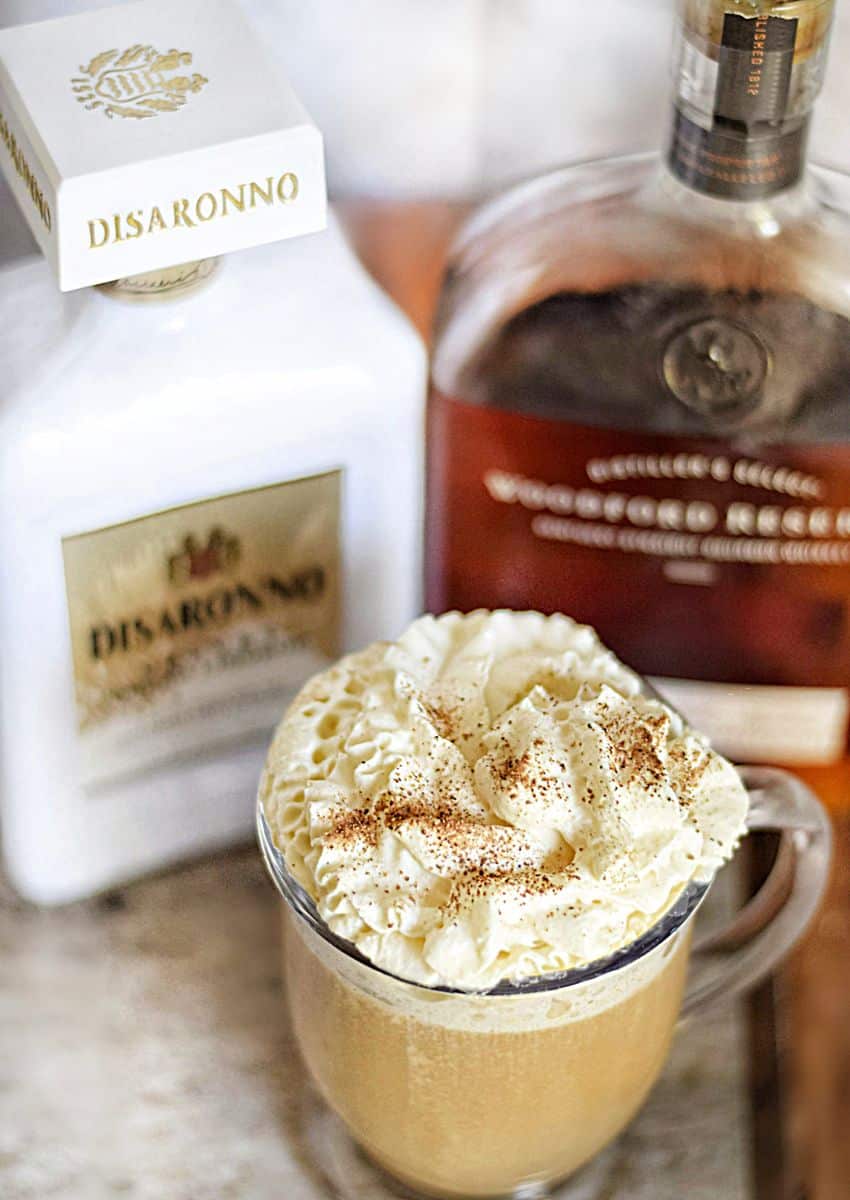 Miniature, alcohol-infused treats that encapsulate the flavors of raspberry Linzer cookies.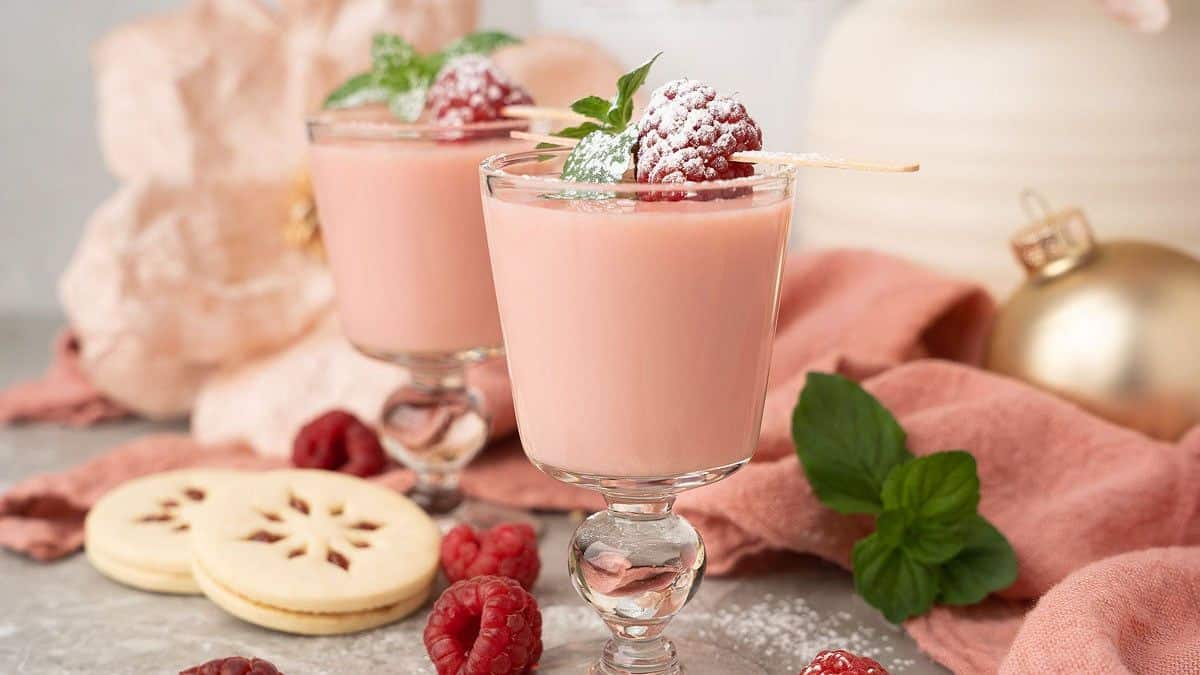 A martini variant that introduces the rich, sweet taste of Amaretto into the classic cocktail.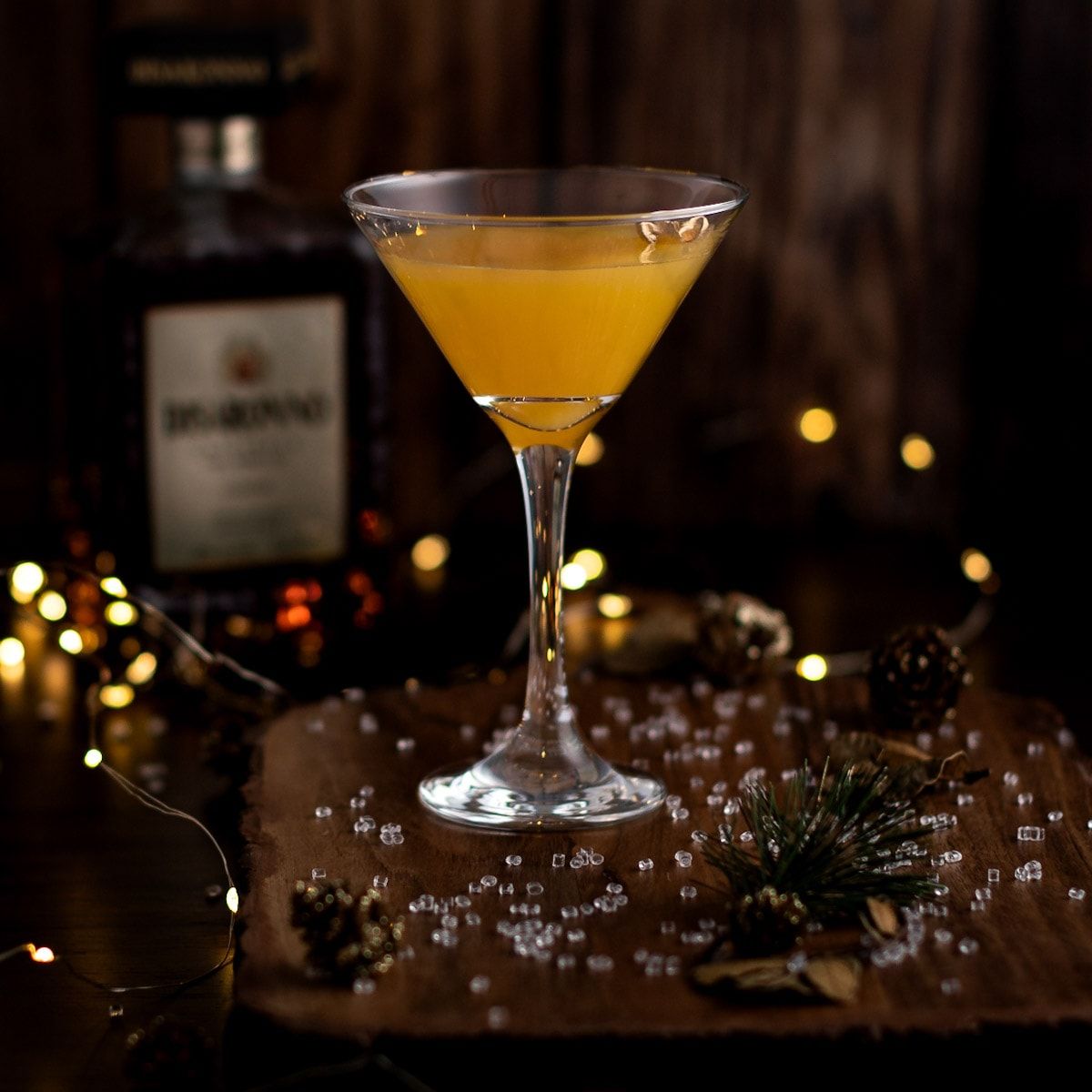 A sweet, sunrise-inspired cocktail featuring the almond flavor of Amaretto enhanced by the addition of orange juice.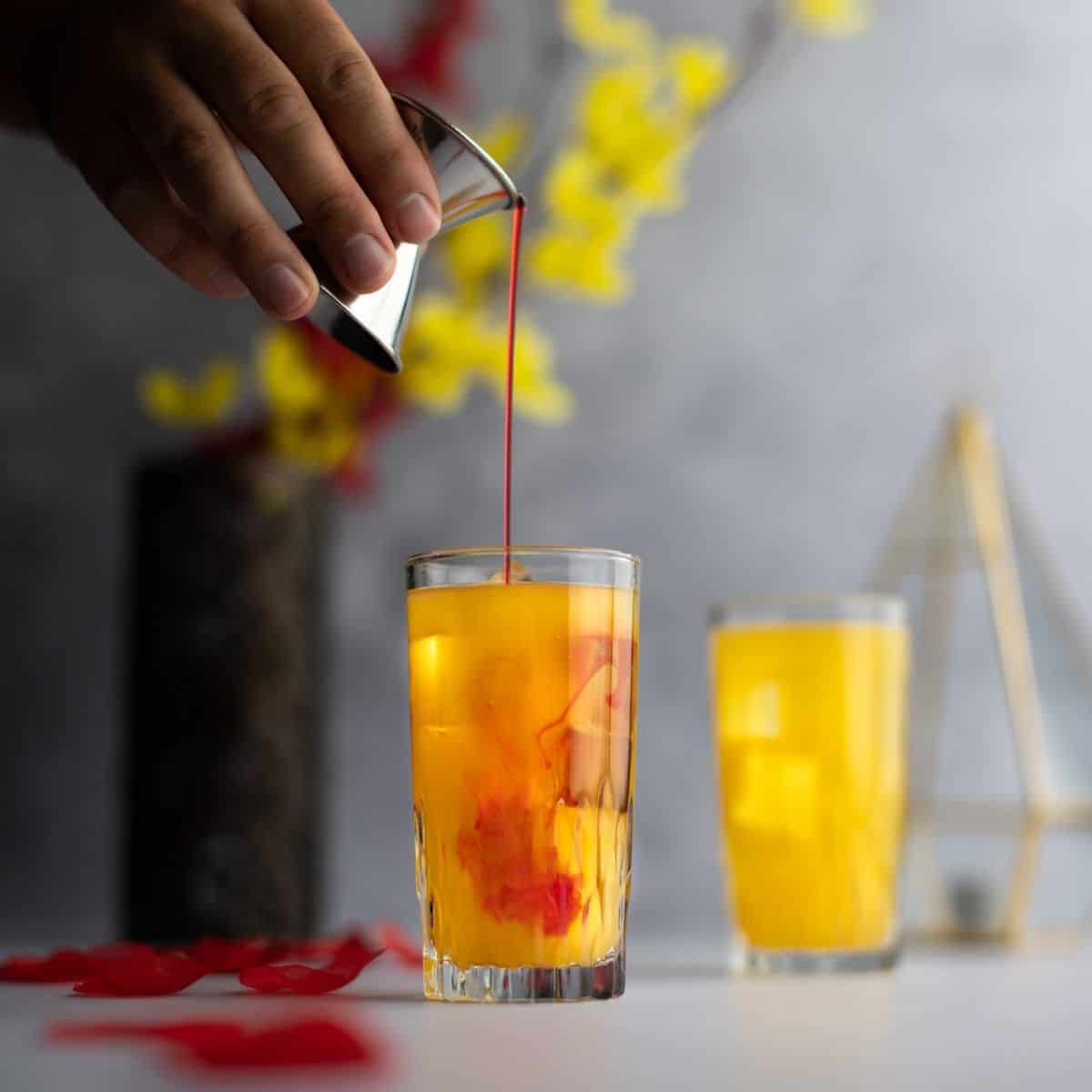 A cozy, comforting drink that pairs the richness of dark hot chocolate with the sweet, almond notes of Amaretto.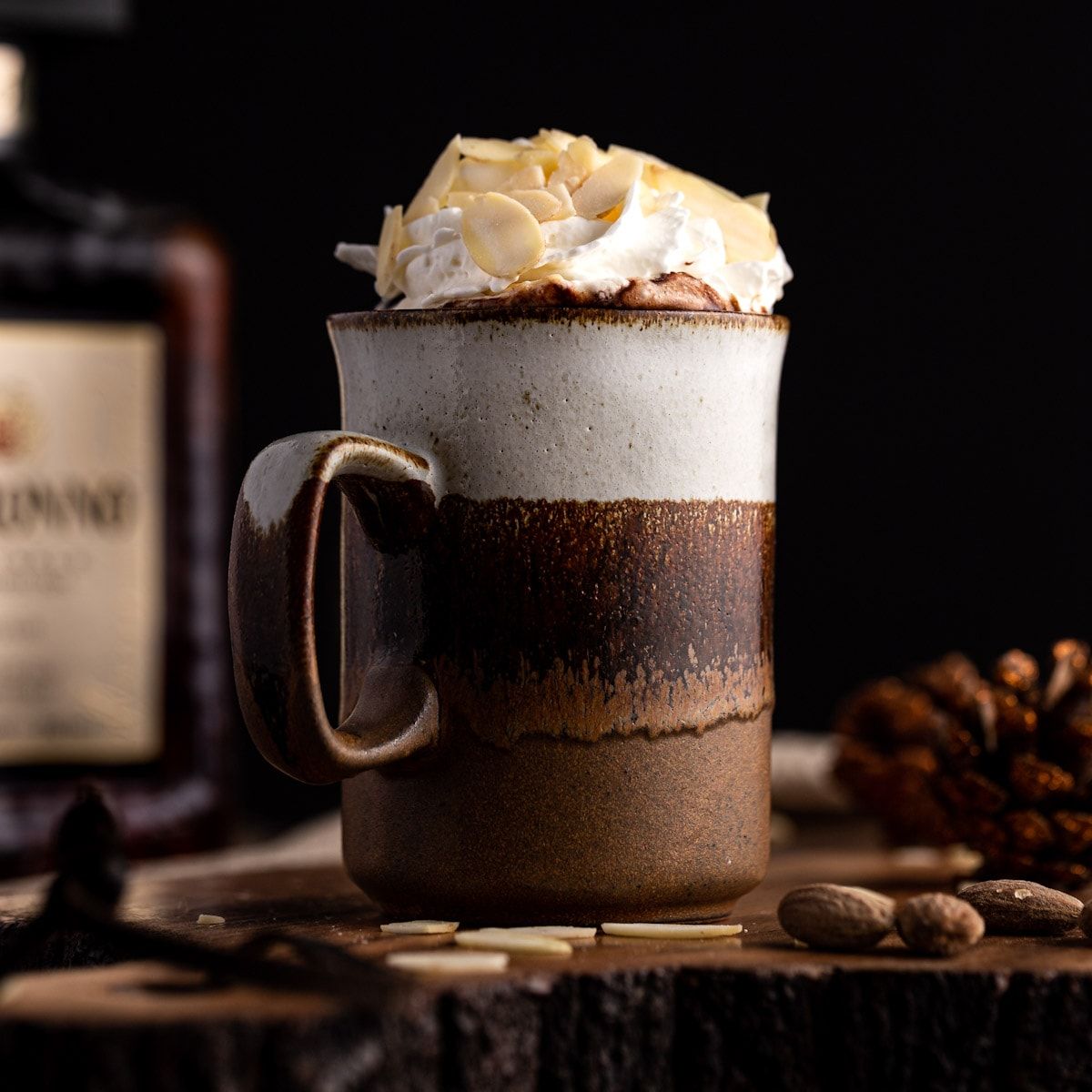 A European twist on the classic Margarita, introducing Amaretto for a hint of sweet, almond flavor.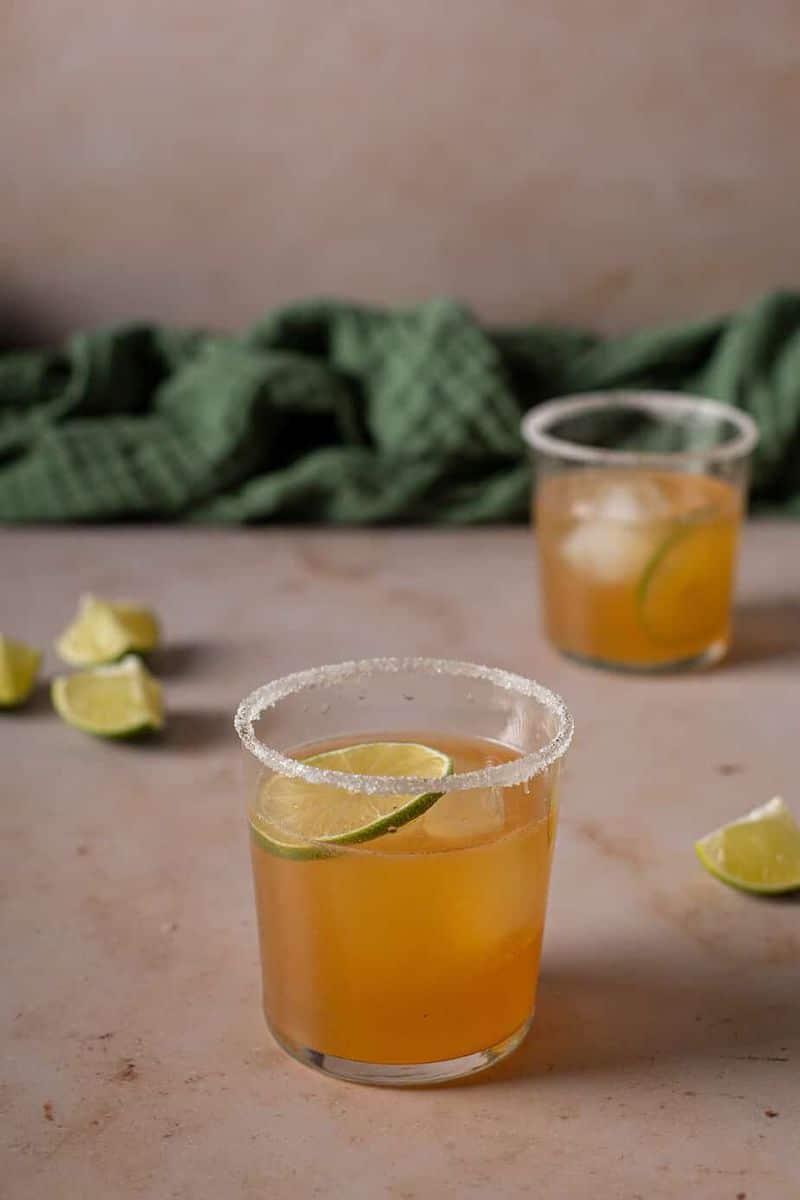 A frosty, sweet punch featuring the distinctive almond taste of Amaretto.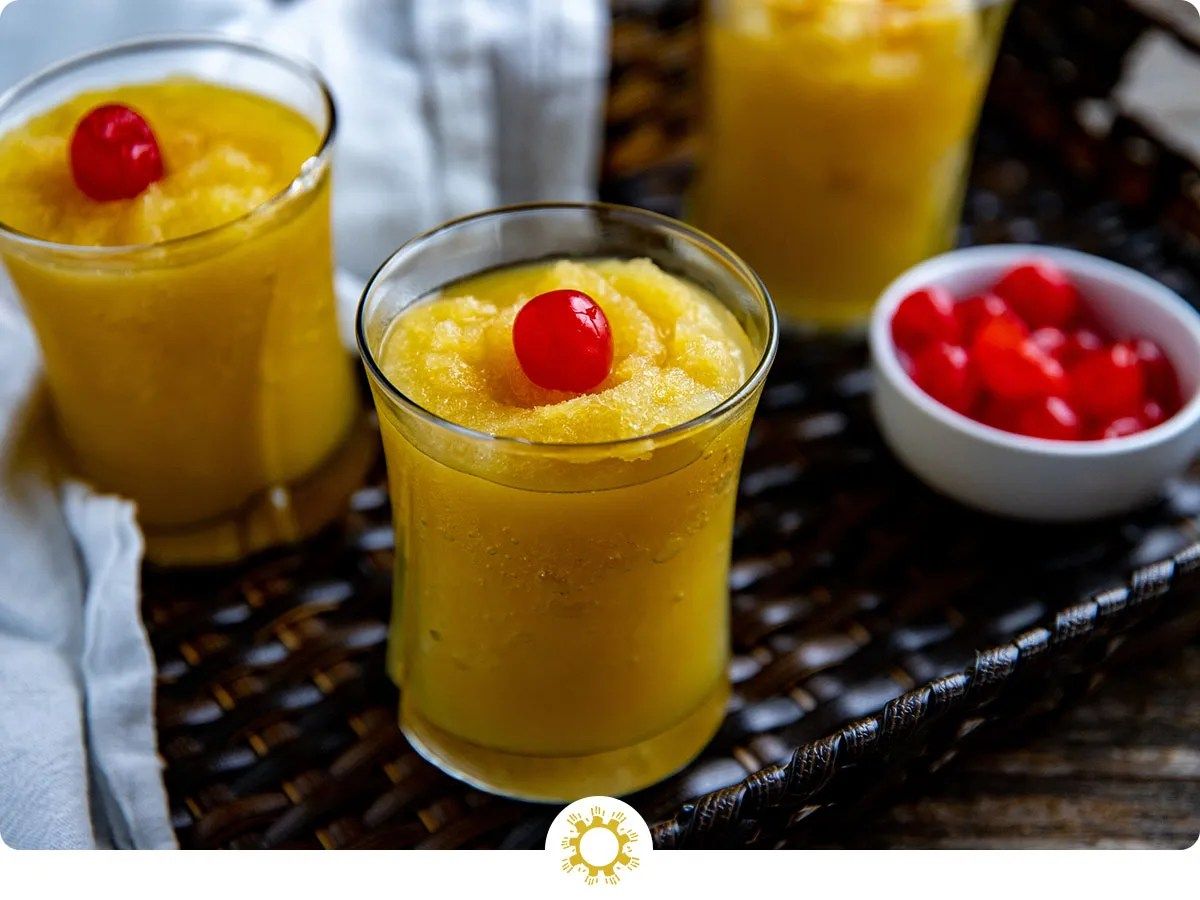 A classic, sweet and sour cocktail that highlights the almond flavor of Amaretto balanced with tangy lemon.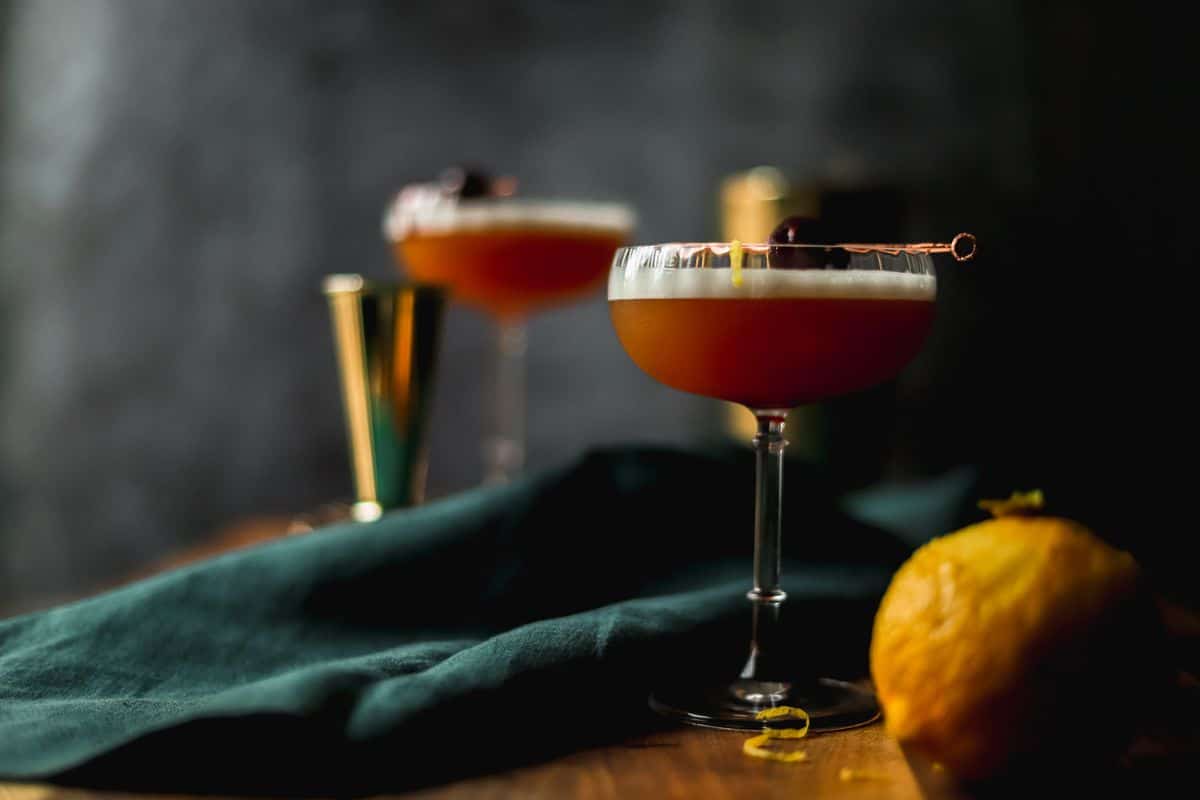 A twist on the classic Moscow Mule, introducing the sweet notes of Amaretto into the mix of vodka, ginger beer, and lime.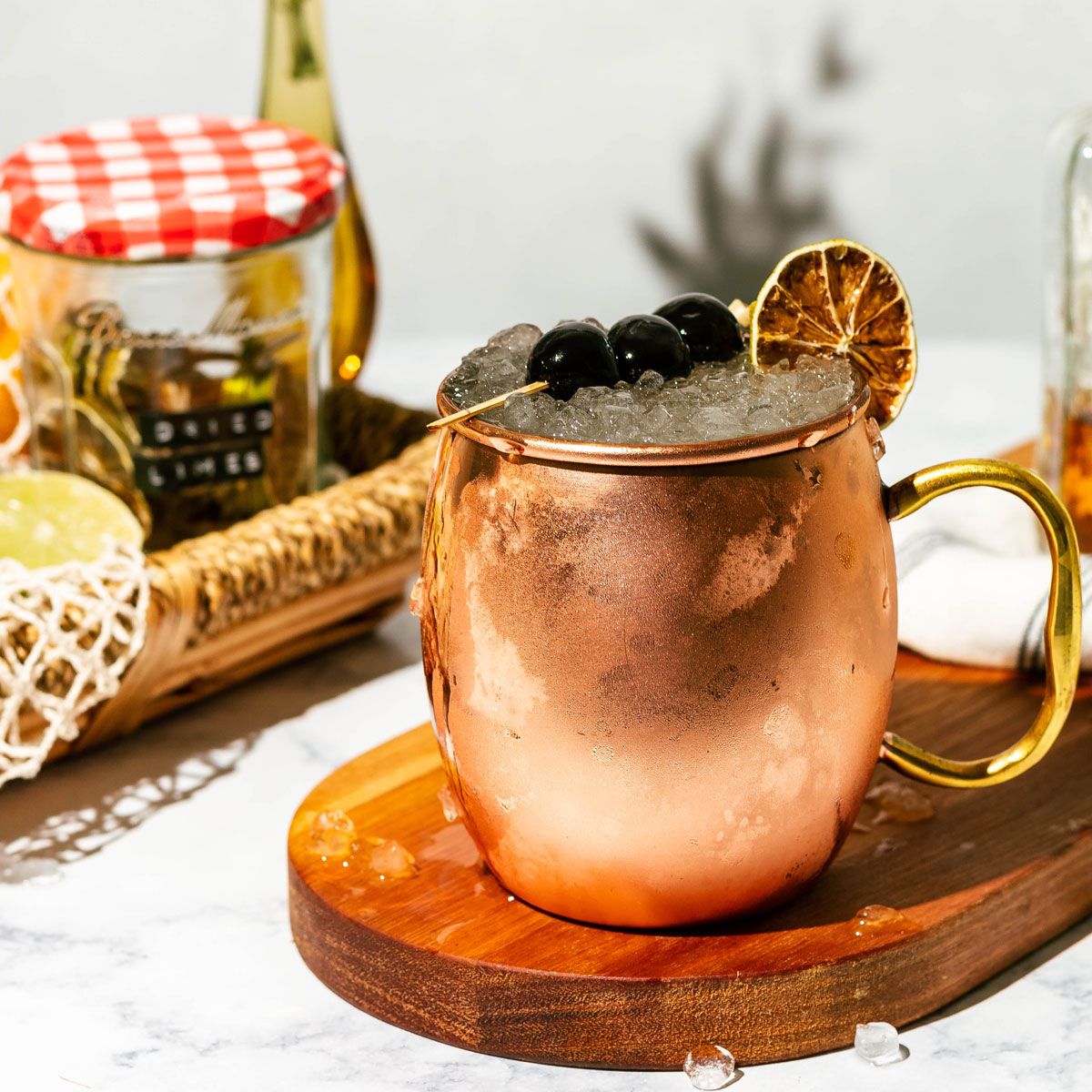 A fruity take on the Whiskey Sour, featuring the flavors of cherry, bourbon, and Amaretto.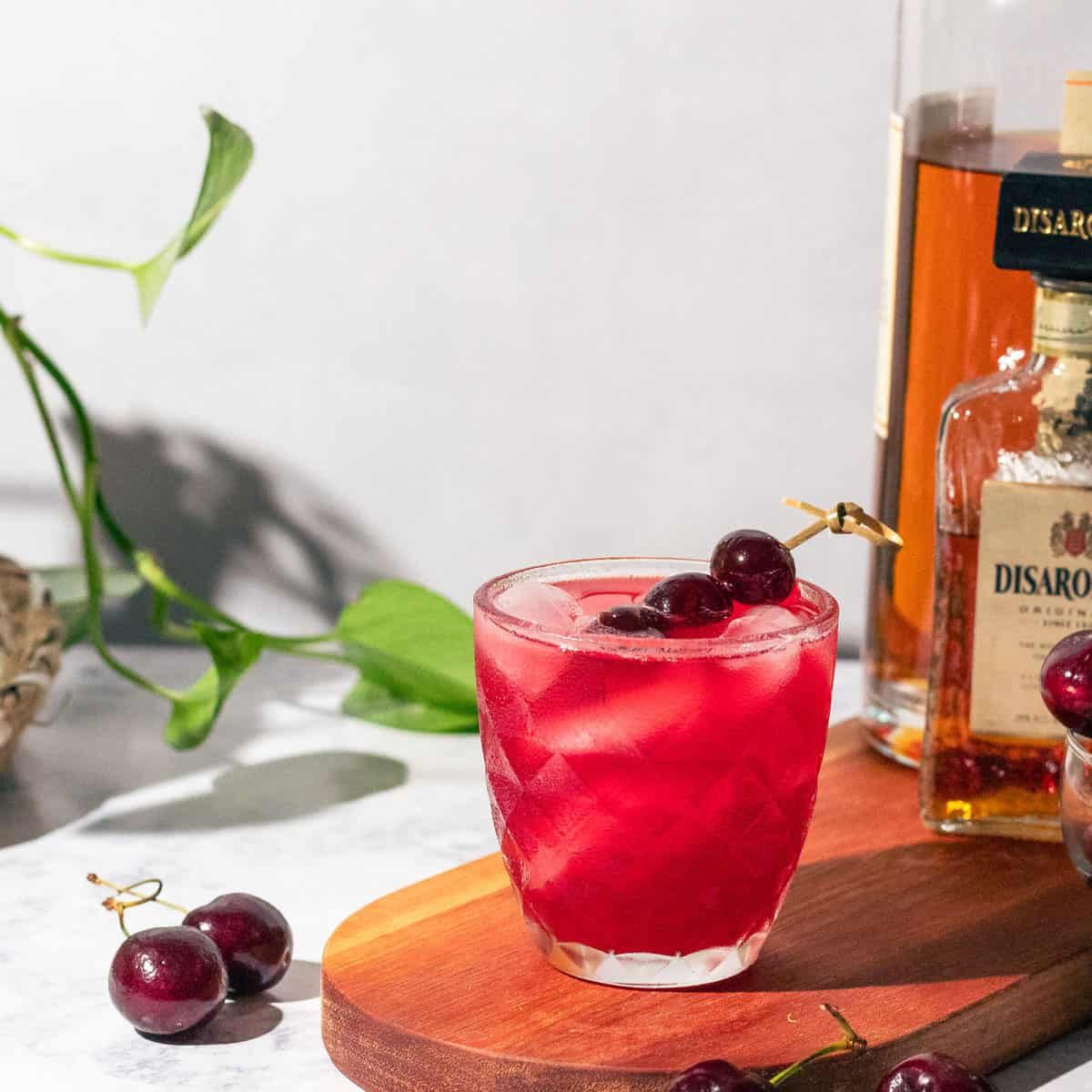 Amaretto cocktails provide a wide variety of recipes depending on your taste and occasion.
Whether you're looking for a classic, a sophisticate twist, or something extra indulgent - making an Amaretto cocktail may be the way to go!
From the traditional Amaretto Sour to the Old Fashioned and beyond - there is something in this listicle of delicious recipes that will tickle your fancy.
Cheers!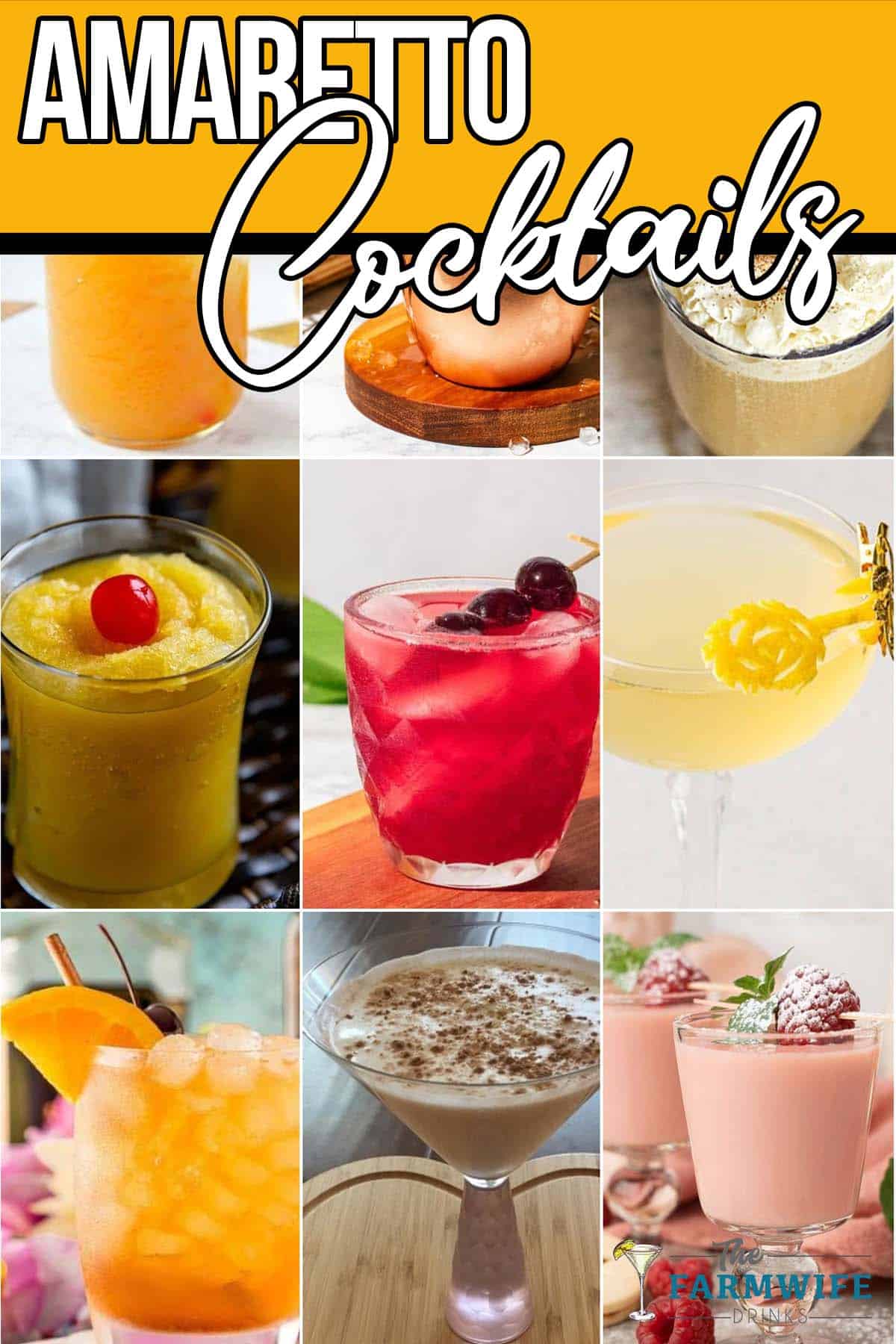 Latest posts by Chantal Kirkland
(see all)