I have the best thing coming to you with this post. Our Best Hot Drinks are the best hot drinks from Farmwife Cooks, Recipes That Crock, These Old Cookbooks, and Farmwife Drinks. Normally Our Best Recipes are shared over on Beyer Beware, but I thought drinks needed to have a guest feature here on Farmwife drinks. These recipes include hot chocolates, white hot chocolates, friendship tea, hot cider and even how to make your own vanilla simple syrup at home for your coffee.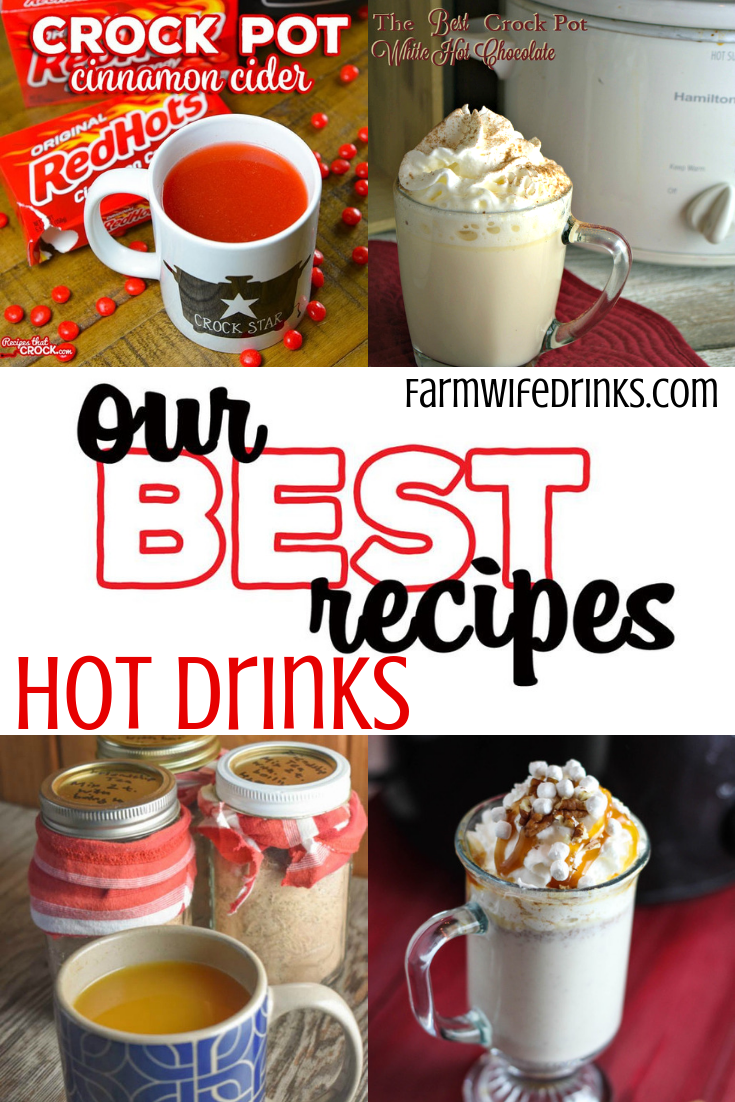 Our Best Recipes
New to our best recipes? Well, each Wednesday, we all take turns sharing some of the best recipes from our blogs with Cris, Liz and Megan & Barbara. We have compiled some pretty amazing recipes over the years. Some of our past our best recipe posts include the following:
Our Best Hot Drinks Recipes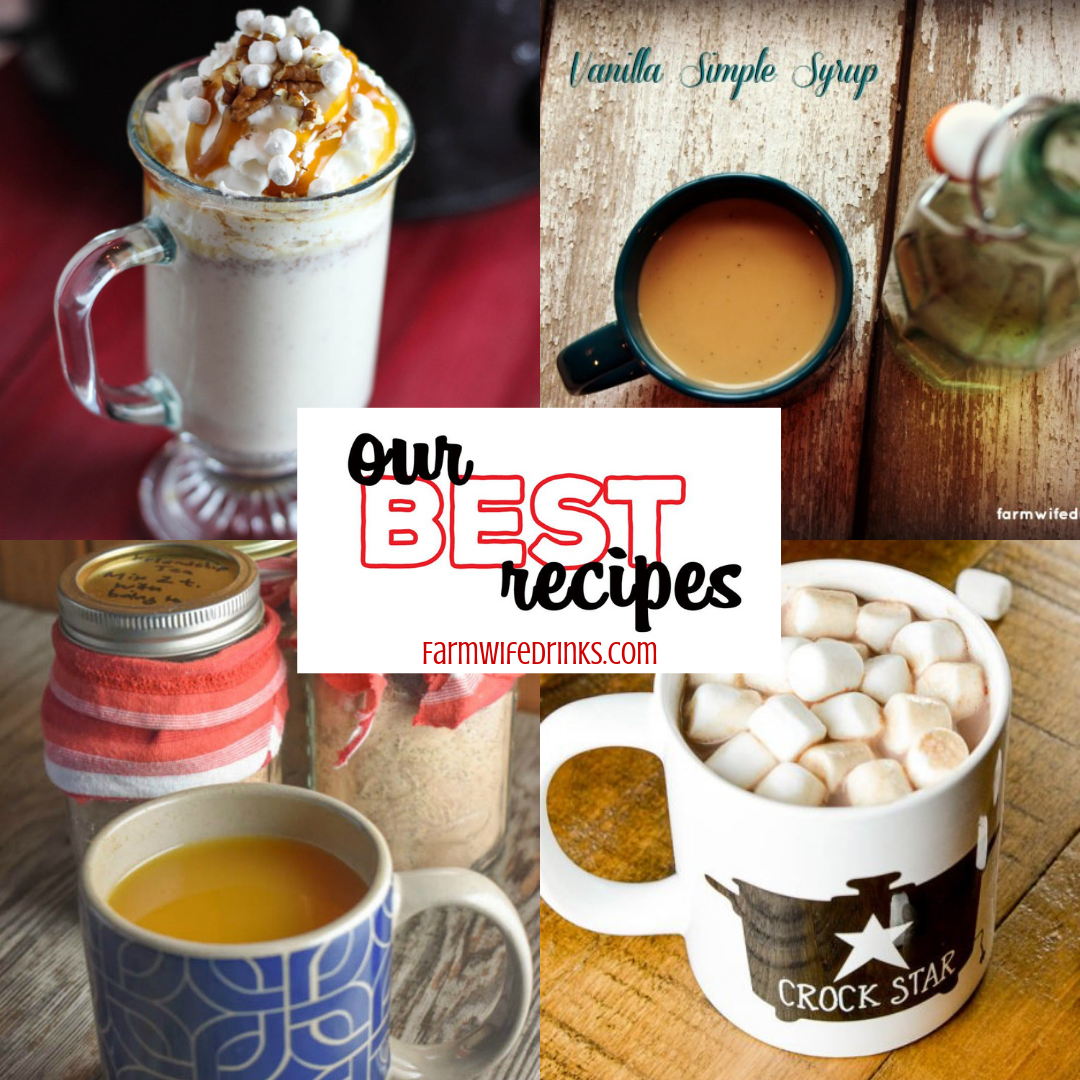 These are family favorites and even sharable with friends. If you are tired of being cold all winter long, heat up one of these drinks and crawl under a blanket with a good book or a good Hallmark movie to stay warm. Now go ahead and fire up the crock pot up for a few of these hot drink recipes.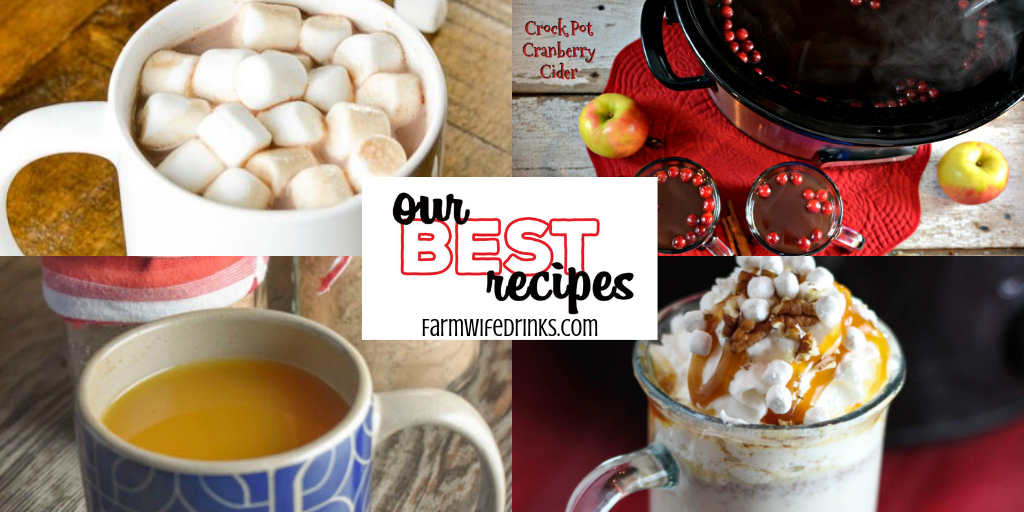 Hot Cocoa Recipes
Crock Pot Hot Chocolate Recipe
Peppermint Hot Cocoa in a Crock Pot
White Hot Chocolate with RumChata Crock Pot Recipe
Hot Cider Recipes
Easy Cinnamon Cider in a Crock Pot
Crock Pot Cranberry Apple Cider
Vanilla Wassail Crock Pot Recipe
Coffee and Tea
Simple Vanilla Syrup for Coffee
Crock Pot Pumpkin Spice Lattes
Latest posts by Leah Beyer
(see all)