Pumpkin Spice Latte addictions can take a major toll ones checking account. If you are obsessed with Pumpkin Spice Lattes, look no farther than this crock pot pumpkin spice latte recipe. It is the perfect way to enjoy your obsession all day long. It also is a perfect way to enjoy fall campfires when you make the crock pot pumpkin spice latte with Rumchata.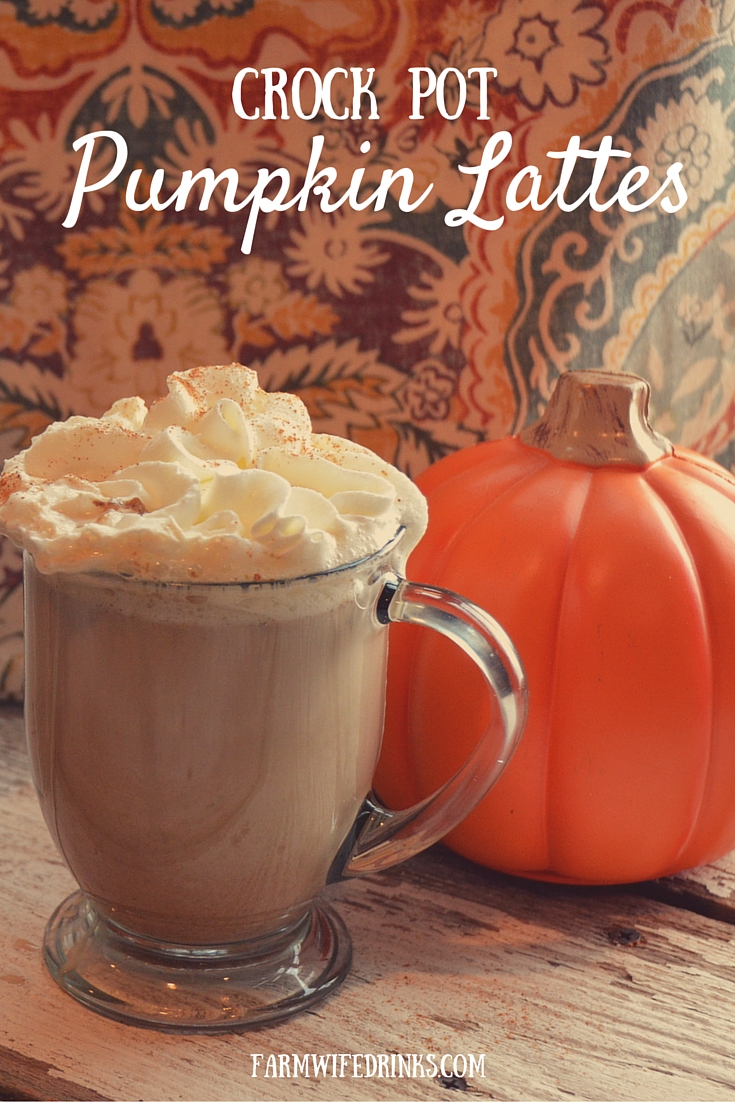 What is it about pumpkin spice lattes that make America go crazy each year. It isn't like pumpkin spice isn't available all year long. But for some reason, the popular coffee shop has made us all drooling for the first day of fall at their stores so we can get our hands on a pumpkin spice latte. Well, I mastered my own crock pot pumpkin spice latte. Add a little RumChata to take it up a notch for a warm fall cocktail.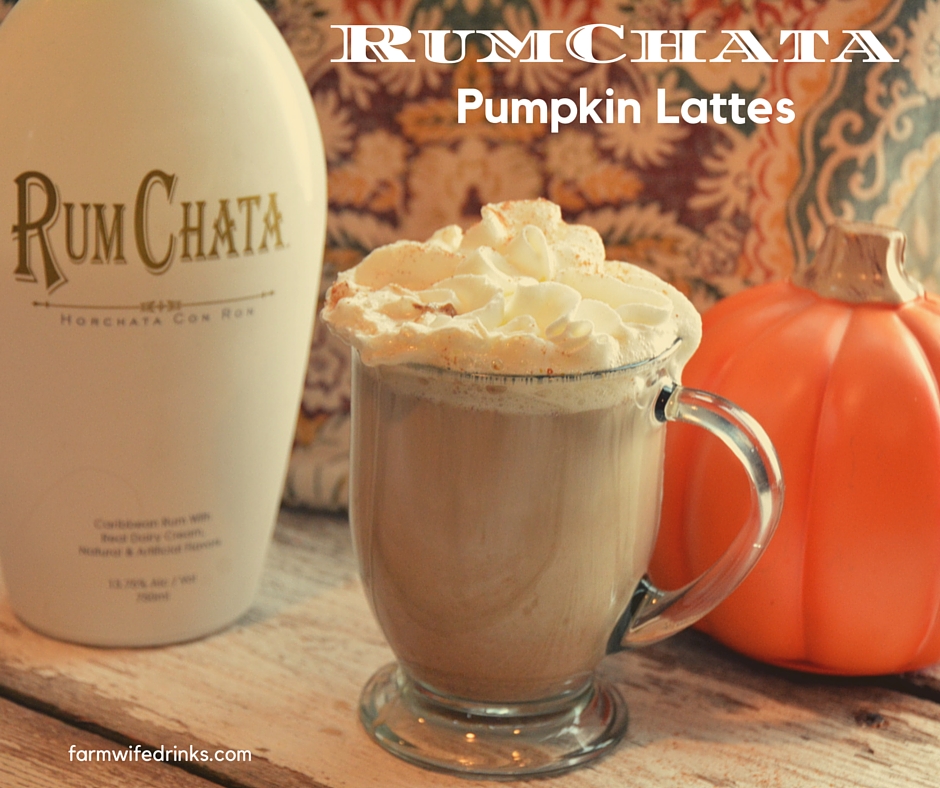 Crock Pot Pumpkin Spice Latte
Brewed coffee with milk and cream with actual pumpkin plus pumpkin pie spice brings this drink to life and singing the flavors of fall. Wanting to make it a little stronger, add a shot of RumChata. I am telling you, people, it is ah-making. It is as if RumChata was made to be in pumpkin spice latte.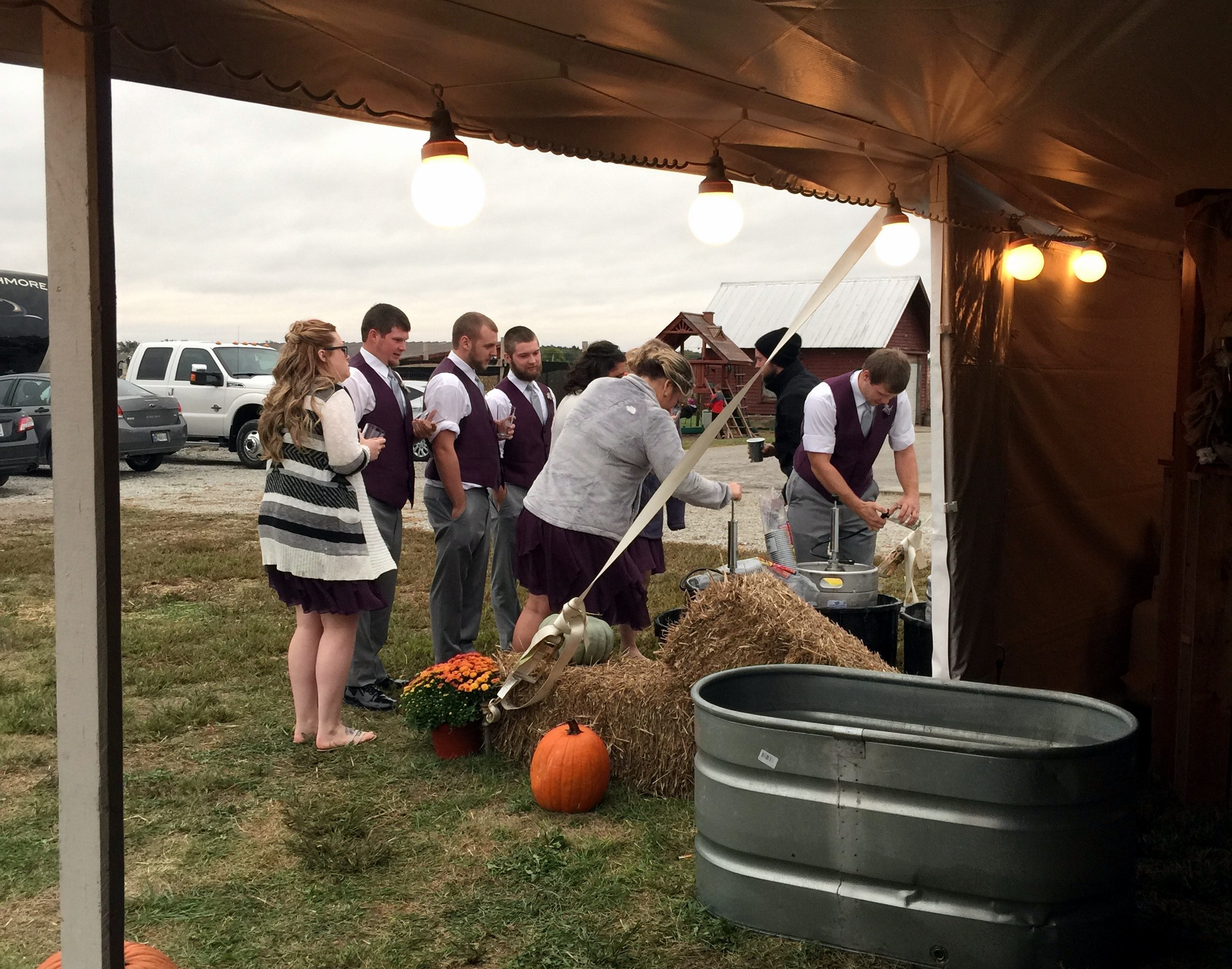 Last weekend we hosted a wedding reception on our farm. Yes, behind our house was a 100' by 40' tent. That is what you call love for someone. As we prepped for the wedding reception, my girlfriend and I sucked these down since it was a chilly day with wind an drizzle. Knowing the crock pot was keeping these crock pot pumpkin spice lattes warm as worked was incredibly motivating.
I even use leftover coffee from my morning brew for these lattes if I am making them in the afternoon. The combination of milk, coffee, pumpkin, and spices slowly cook to make these flavorful pumpkin spice lattes.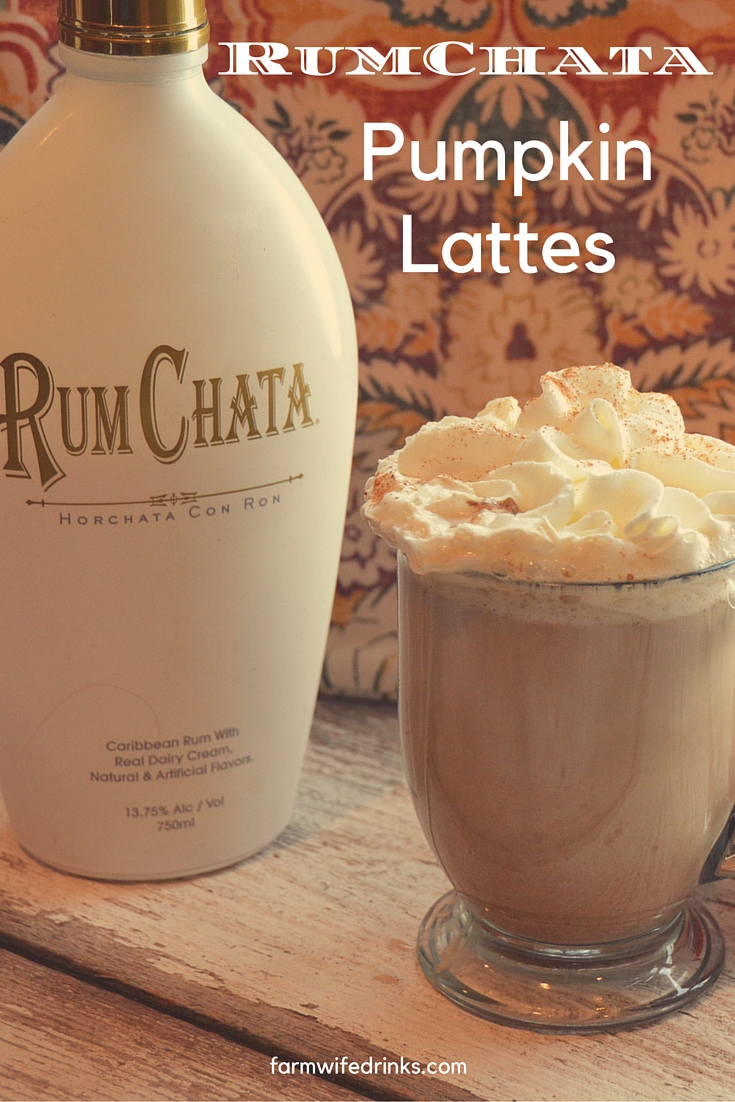 Crock Pot Pumpkin Spice Lattes with RumChata
The shot of RumChata in the latte happened by accident. I am telling you, by accident. Maybe. Regardless, these pumpkin lattes are amazing with our without the RumChata.


If you have leftover coffee from this morning, don't dump it out. Just go dump it in the crock pot and add the rest of the ingredients.
Other Great RumChata Drink Recipes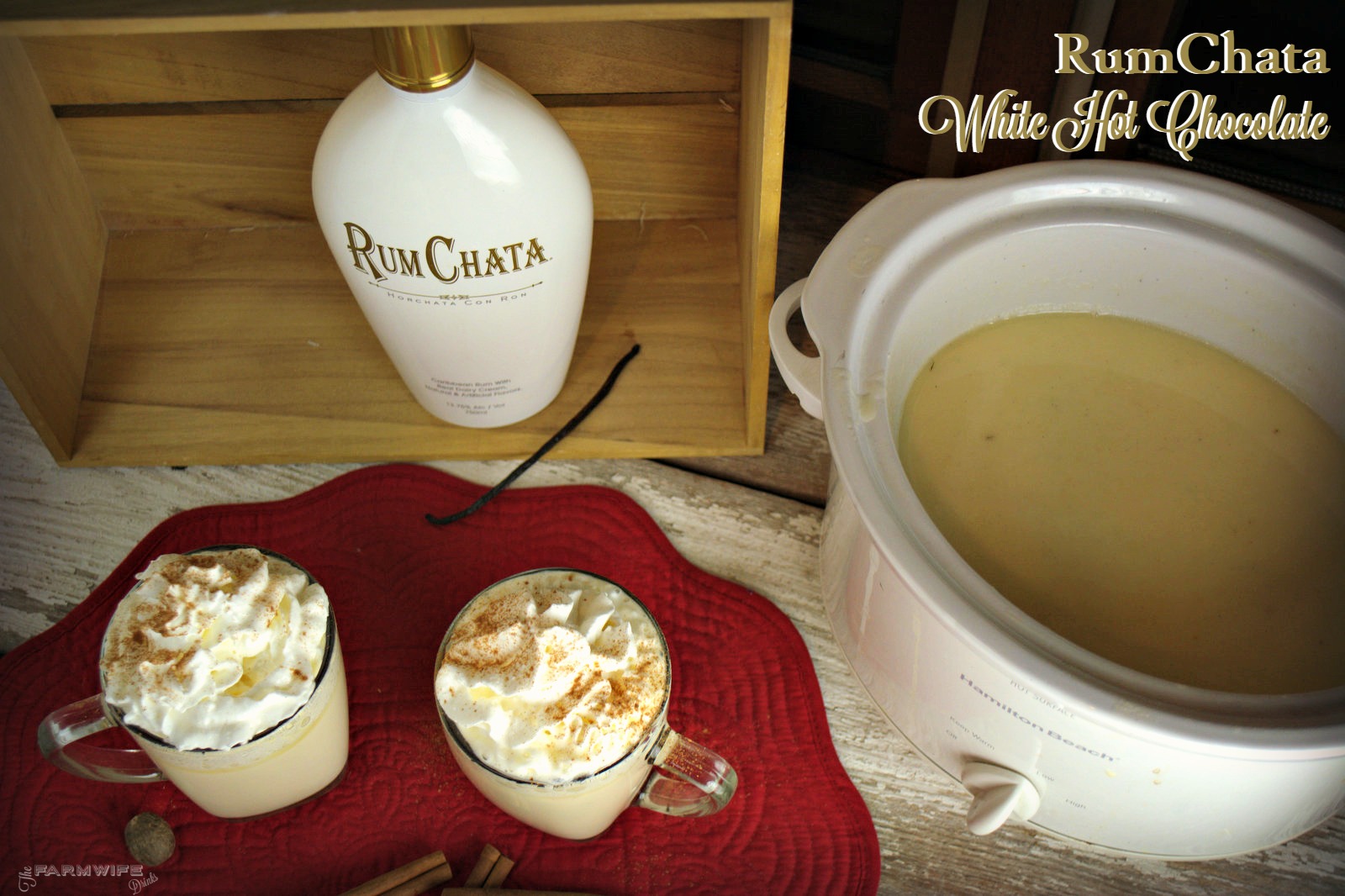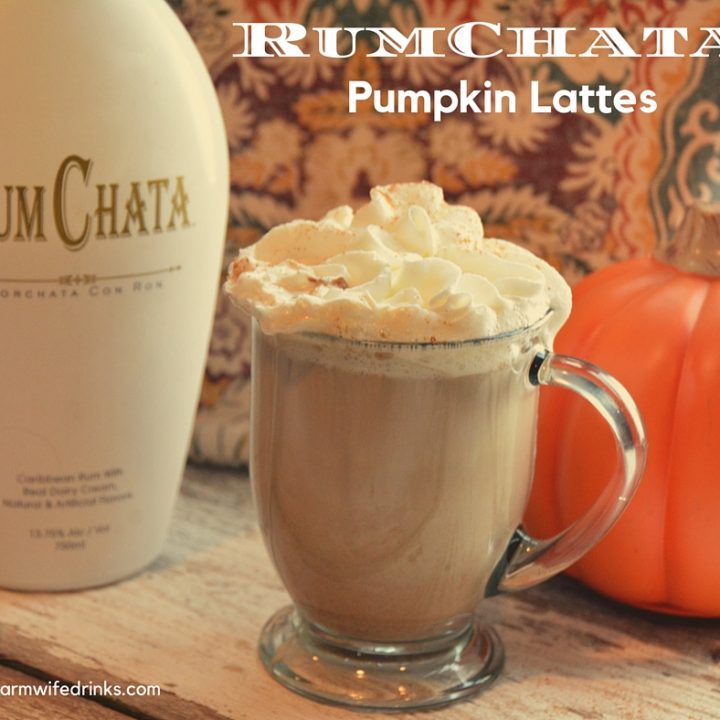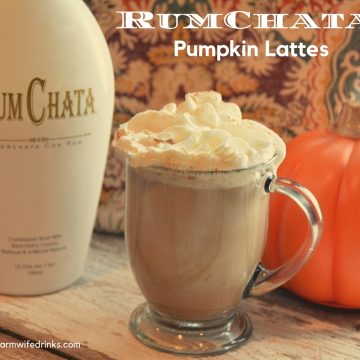 Crock Pot Pumpkin Spice Latte with RumChata
Enjoy the warm flavors of pumpkin and Rumchata in your very own kitchen with the help of your crock pot. This crock pot pumpkin latte with RumChata recipe is simple to make.
Print
Pin
Rate
Ingredients
4

cups

of coffee

2

cups

of milk

1

cup

of half and half cream

¼

cup

of pumpkin puree

⅓

cup

sugar

1

teaspoon

of vanilla

1

teaspoon

of pumpkin pie spice

8

shots of RumChata - optional

Whipped Cream
Instructions
Pour the coffee, milk, cream, pumpkin, sugar, vanilla, and pumpkin pie spice into a crock pot.

Cook on high for an hour and stir. Turn to low and continue to cook until hot.

Ladle into mugs. Leave room for a shot of RumChata if using and add RumChata to the mugs.

Top with whipped cream and pumpkin pie spice.
Latest posts by Leah Beyer
(see all)