Put an extra special twist on your at-home brunch experience with these best mimosa recipes and mimosa bar ideas. From exotic twists featuring tropical fruits like pineapple and mango to fall favorites such as caramel apple mimosas, you'll find the perfect refreshment that everyone will love.
Gathering your friends for brunch is a great way to catch up on life and indulge in some delicious eats...and drinks! After all, it's not really brunch without a mimosa or two.
Read on to discover the ultimate selection of easy (but totally tasty!) recipes along with clever tips for setting up an impressive homemade mimosa bar station — because this occasion calls for something extra special!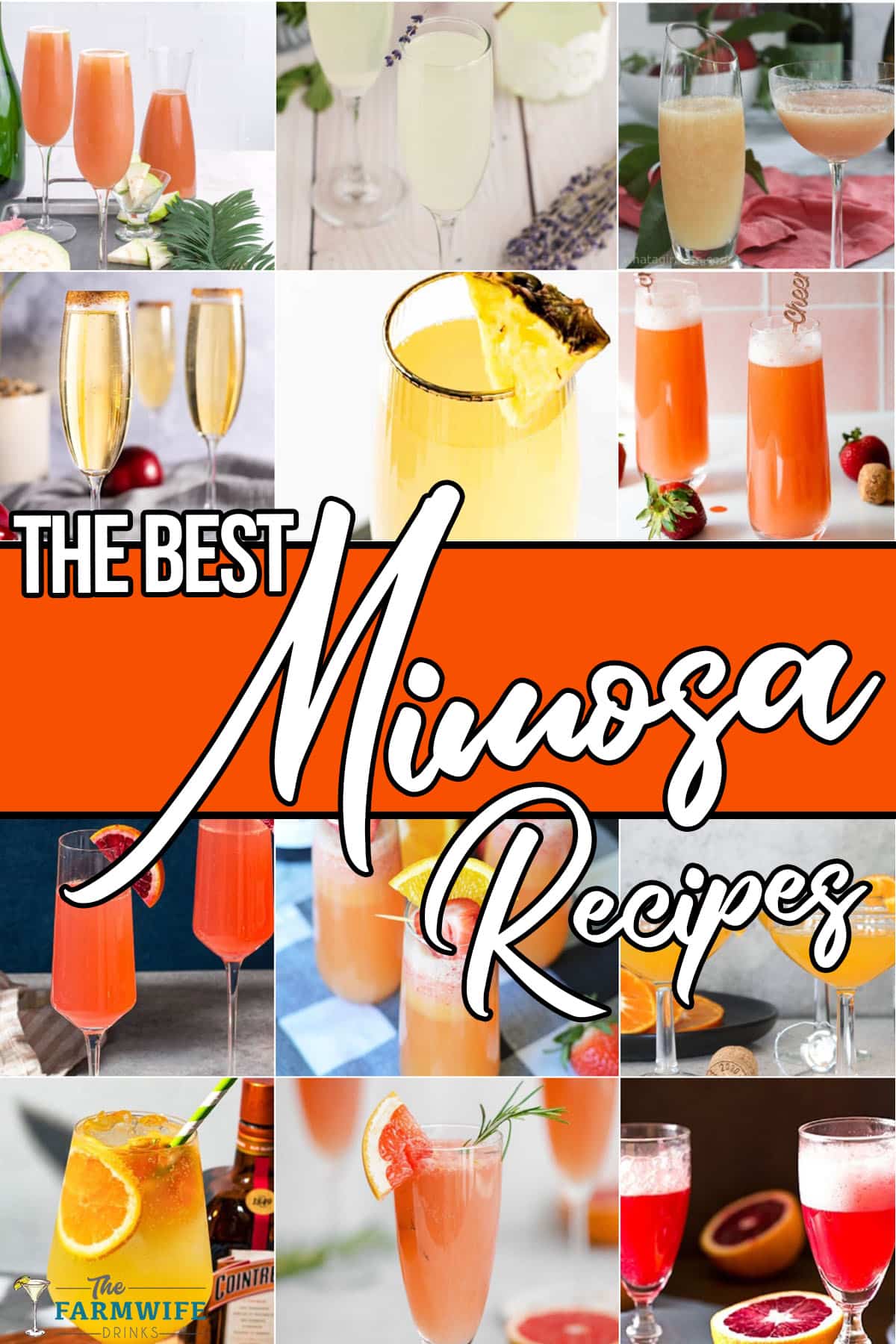 Imagine sipping on a delicious beverage that not only tastes amazing but carries a rich history with it.
The Mimosa, a delightful combination of champagne and orange juice, has been the go-to brunch drink for years. Its origins can be traced back to Paris, where it was first introduced in the 1920s.
The Mimosa quickly gained popularity, making its way across the Atlantic to America and beyond. Everyone from college students to the Queen of England has been known to enjoy this bubbly and citrusy concoction.
So, the next time you're wondering what to order at brunch, don't hesitate to try a Mimosa and sip on a little piece of history.
Pro tip: it's not just for brunch anymore, so feel free to indulge in one any time of day!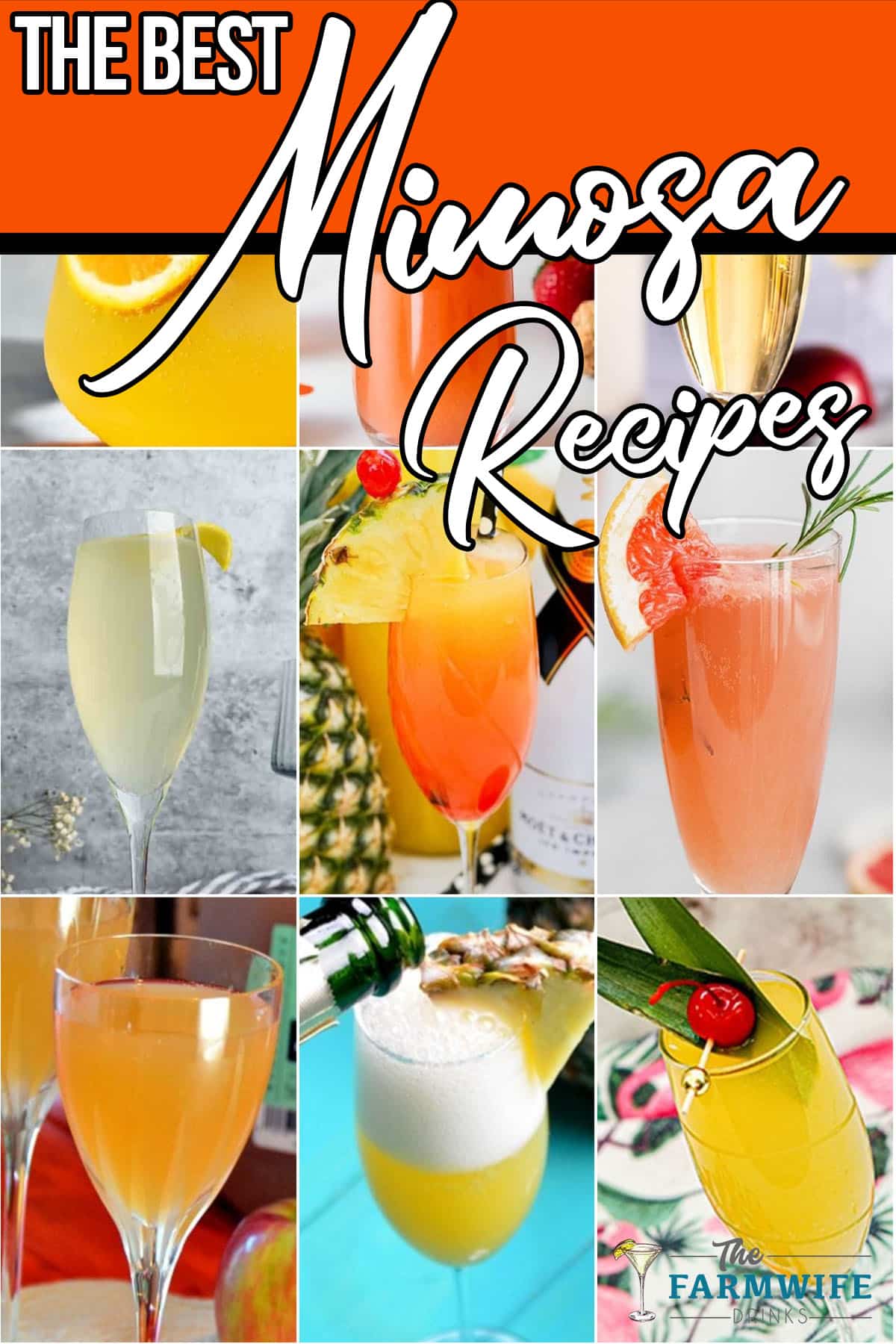 The Best Mimosa Recipes and Mimosa Bar Ideas for a Fun Brunch Experience
Liven Up Your Morning with a Mimosa Bar Setup
Ah, mornings. Some people love them, some people loathe them. But we can all agree that a good drink can make them a little bit better. Enter the Mimosa Bar Setup.
This little gem is the perfect addition to any breakfast or brunch gathering. Imagine a table filled with bubbling champagne, fresh squeezed orange juice, and a variety of fruit purees for mixing and matching.
It's like a choose-your-own-adventure book, but for brunch. Plus, it's a great way to impress your friends and show off your hosting skills.
So, the next time you find yourself staring blankly at your breakfast plate, remember that a Mimosa Bar Setup could be just the thing to brighten up your morning (and your day).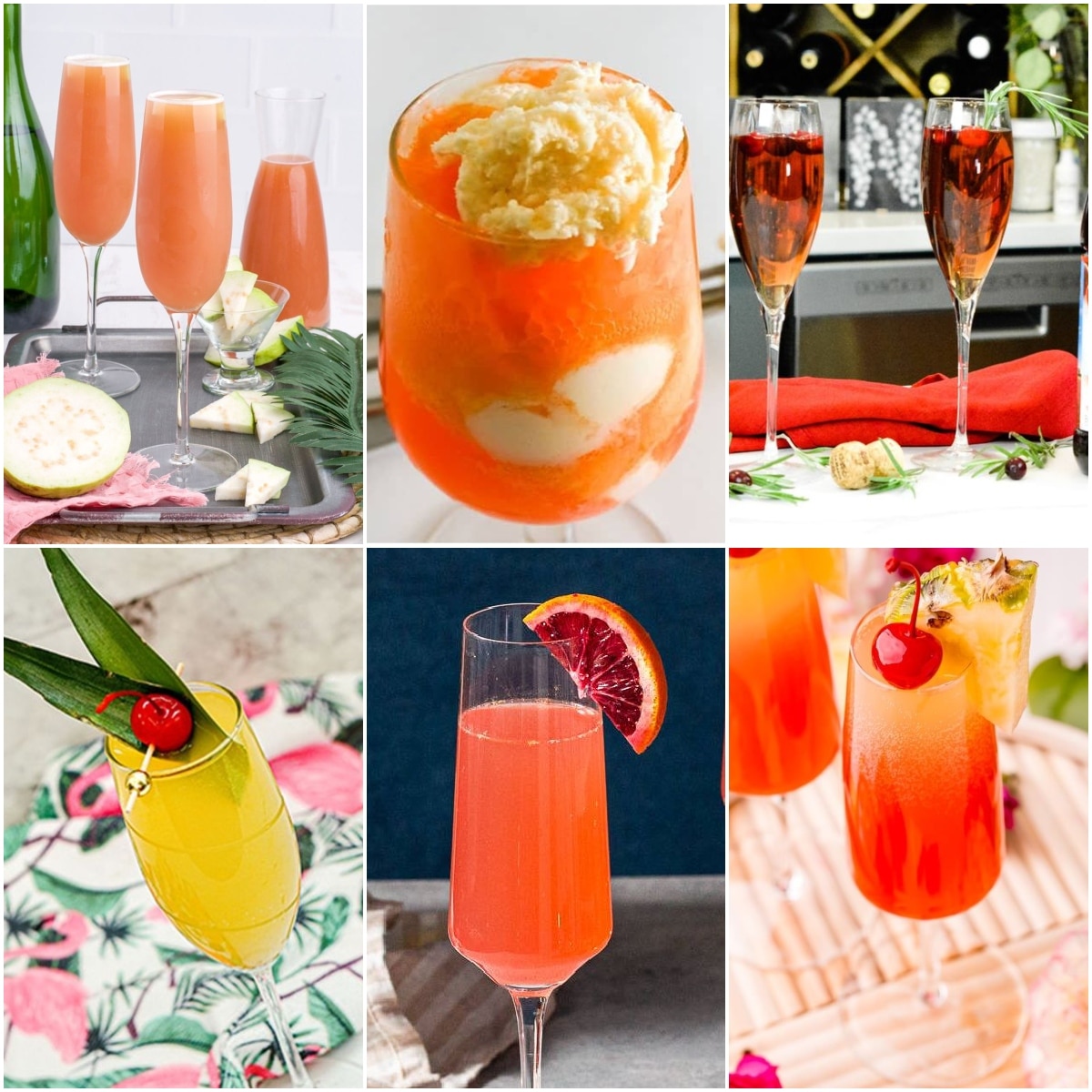 Latest posts by Chantal Kirkland
(see all)