Kick back, relax, and get ready to experience 30+ delightful Khalua drinks—all curated just for you, the home chef or bartender. Don't be afraid to play mixologist as you explore all the tantalizing recipes included below!
Are you a fan of Khalua? An almost syrupy liquor with hints of coffee and chocolate, it's one of those ingredients that can take any drink from boring to boozy. Its unique flavor offers endless possibilities for dessert-inspired adult beverages, so why not try something sweet tonight?
Let's get mixing!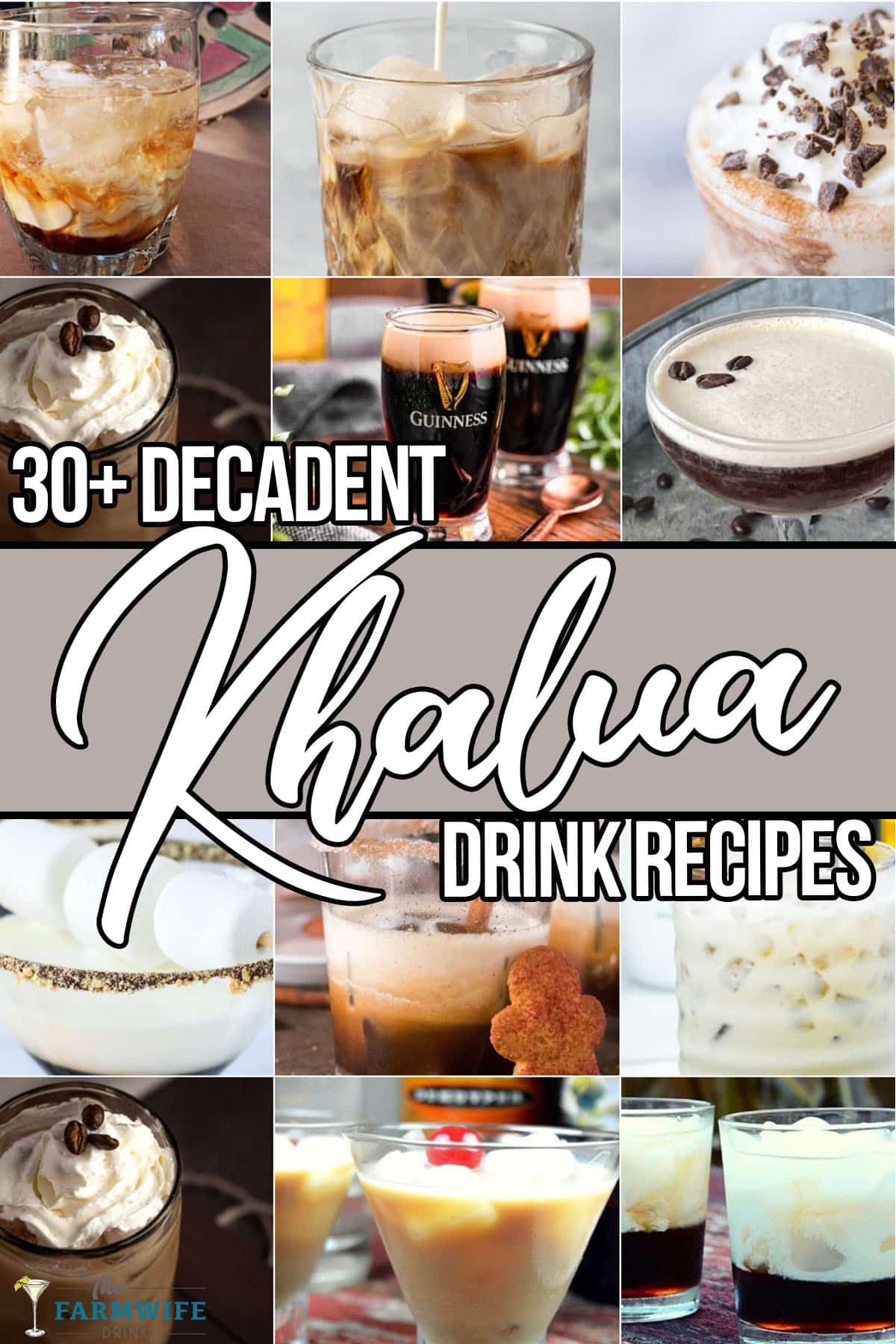 What is Khalua?
Picture this: you're at the bar and the bartender asks what you'd like to drink. You freeze, unsure of what to order. Fear not, my friend. I have just the tipple to perk up your spirits: Kahlua.
This coffee-flavored liqueur is just what you need to add a little pizzazz to your next drink order.
Made from rum, vanilla bean, and roasted Arabica coffee beans, this elixir is perfect for those who want to savor something sweet and smoothly intoxicating.
Trust me, one sip and you'll be hooked. Don't believe me? Try it for yourself and thank me later.
What is Khalua Good With?
Khalua is a versatile liquor that can be mixed with all sorts of juices, syrups, and sodas to create unique concoctions. Experiment with different flavors until you find the combination you like best!
Is Khalua Good to Drink Straight?
Khalua can be enjoyed neat, as in on its own without any additions, but it's more commonly used as an ingredient rather than a stand-alone drink.
Neat or mixed, you'll definitely get a jolt of caffeine with your Khalua!
Get Your Fix with These 30+ Tempting Khalua Drinks | Khalua Cocktails
Ready to add a caffeine-kick to your favorite cocktails? Look no further than the must-try Khalua classics below, featuring the White Russian, Mudslides, Espresso Martinis and more, this is just the start.
With combinations of vodka, Khalua, and cream, these cocktails are perfect for any occasion - from a relaxed night with friends to a classy night out.
So keep rolling through and choose your weapon - or rather, your cocktail - and get ready to indulge in some of the tastiest Khalua drinks around!
So there you have it - your definitive guide to the world of Kahlua. From its rich history to its effortlessly cool drinks, this liqueur knows how to make an entrance into any party.
Whether you're looking for a classic or something new and creative, Khalua is sure to hit the spot.
Now what are you waiting for? Go grab yourself a bottle and mix up some tasty concoctions with this timeless spirit! Cheers!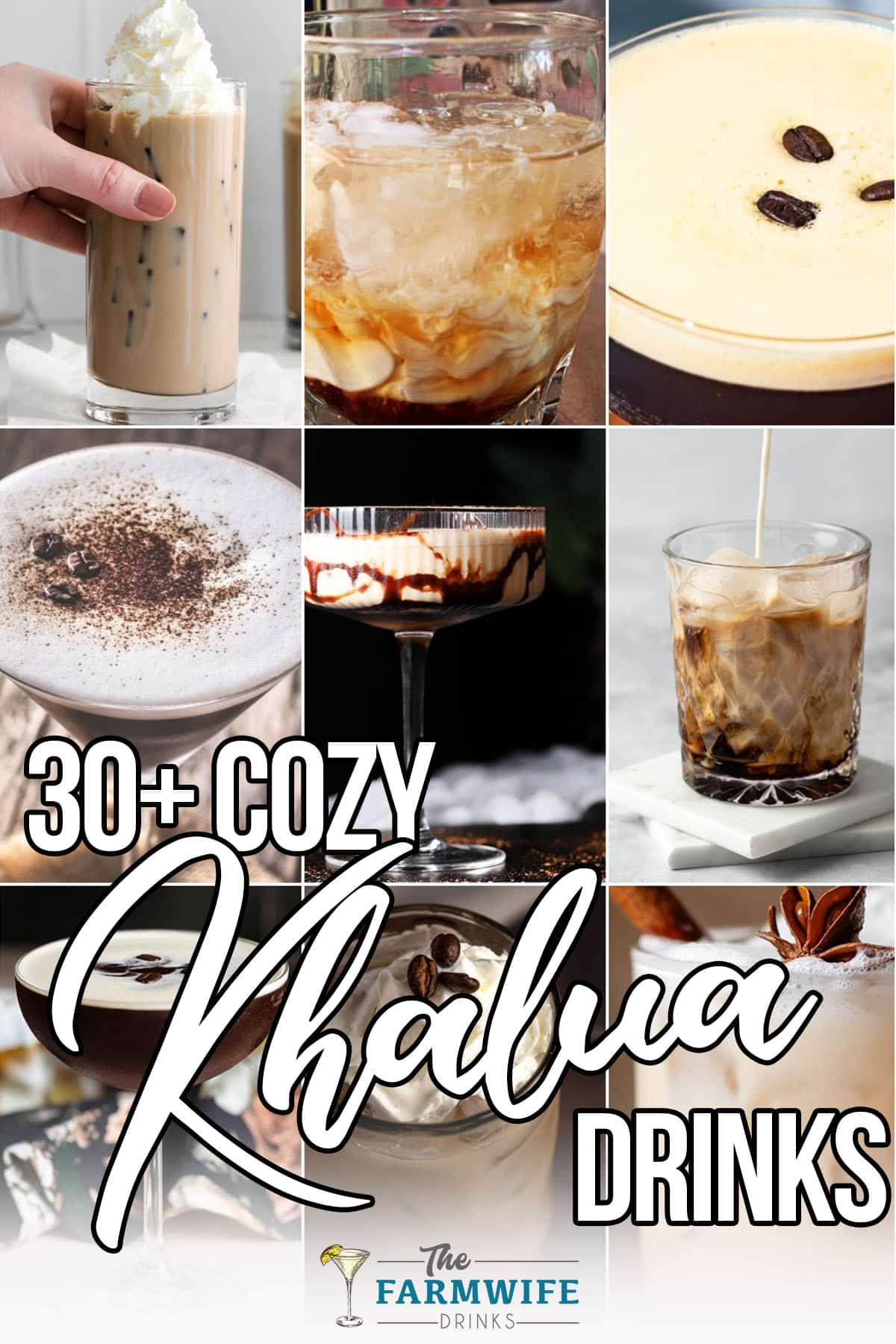 Latest posts by Chantal Kirkland
(see all)