Margaritas on the rocks are the perfect beverage to give any party some good vibes! Whether you're an experienced home chef or newbie bartender, whipping up this tequila classic is never complicated.
That's why we've rounded up more than 100 margarita on the rocks recipes that range from sweet and fruity concoctions to bold and smoky variations. So pour yourself a glass of whatever strikes your fancy and get ready to make every gathering extra festive.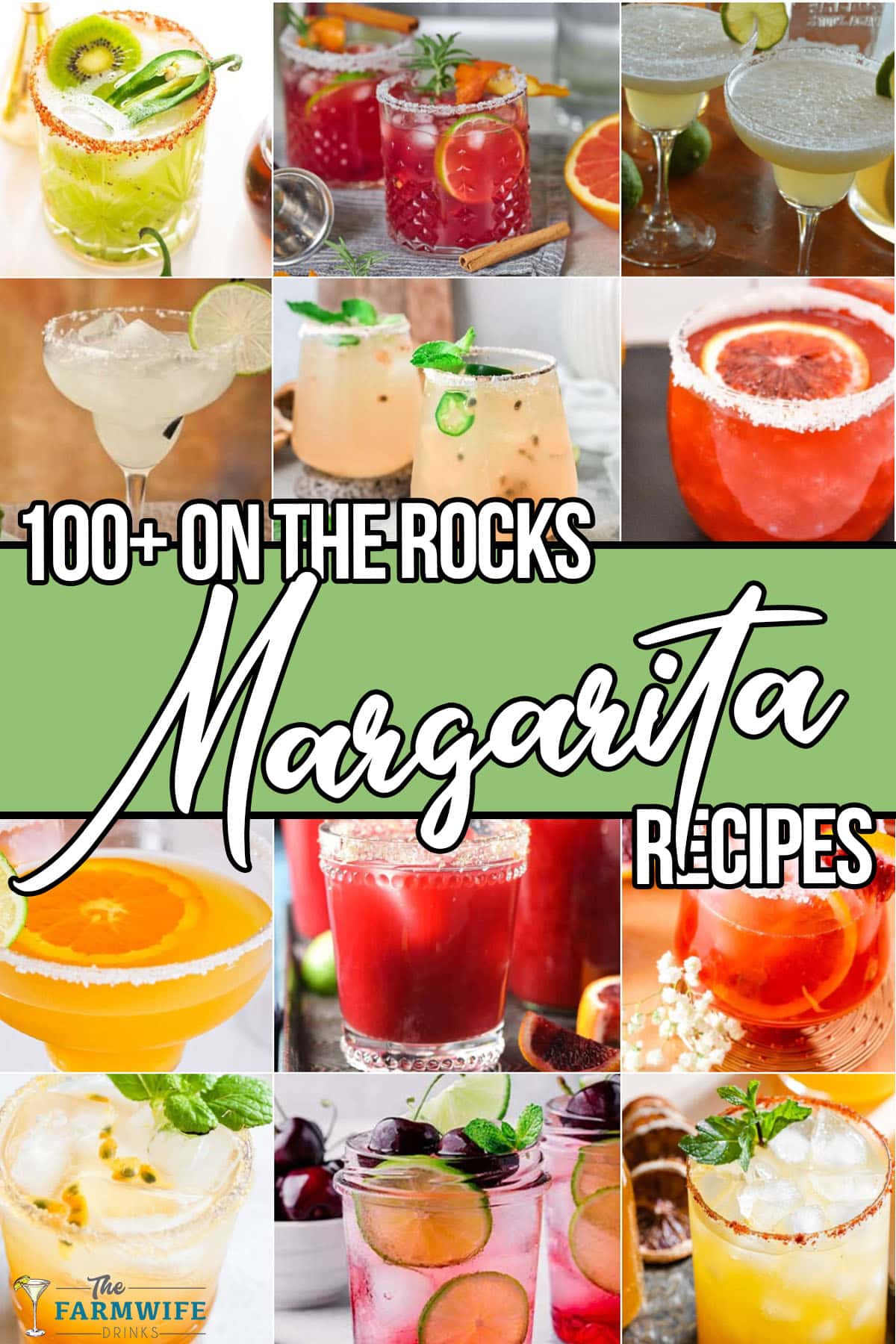 Ah, the classic Margarita on the Rocks. Is there anything more refreshing?
The perfect balance of tart lime juice and smooth tequila, all poured over a mound of crushed ice. With just one sip, any worries or stresses just melt away.
It's like a refreshing escape in a glass.
Whether you're sipping one on a hot summer day or kicking back at happy hour, this iconic cocktail never fails to hit the spot.
So go ahead, take a sip and let the worries of the day drift away with each refreshing gulp.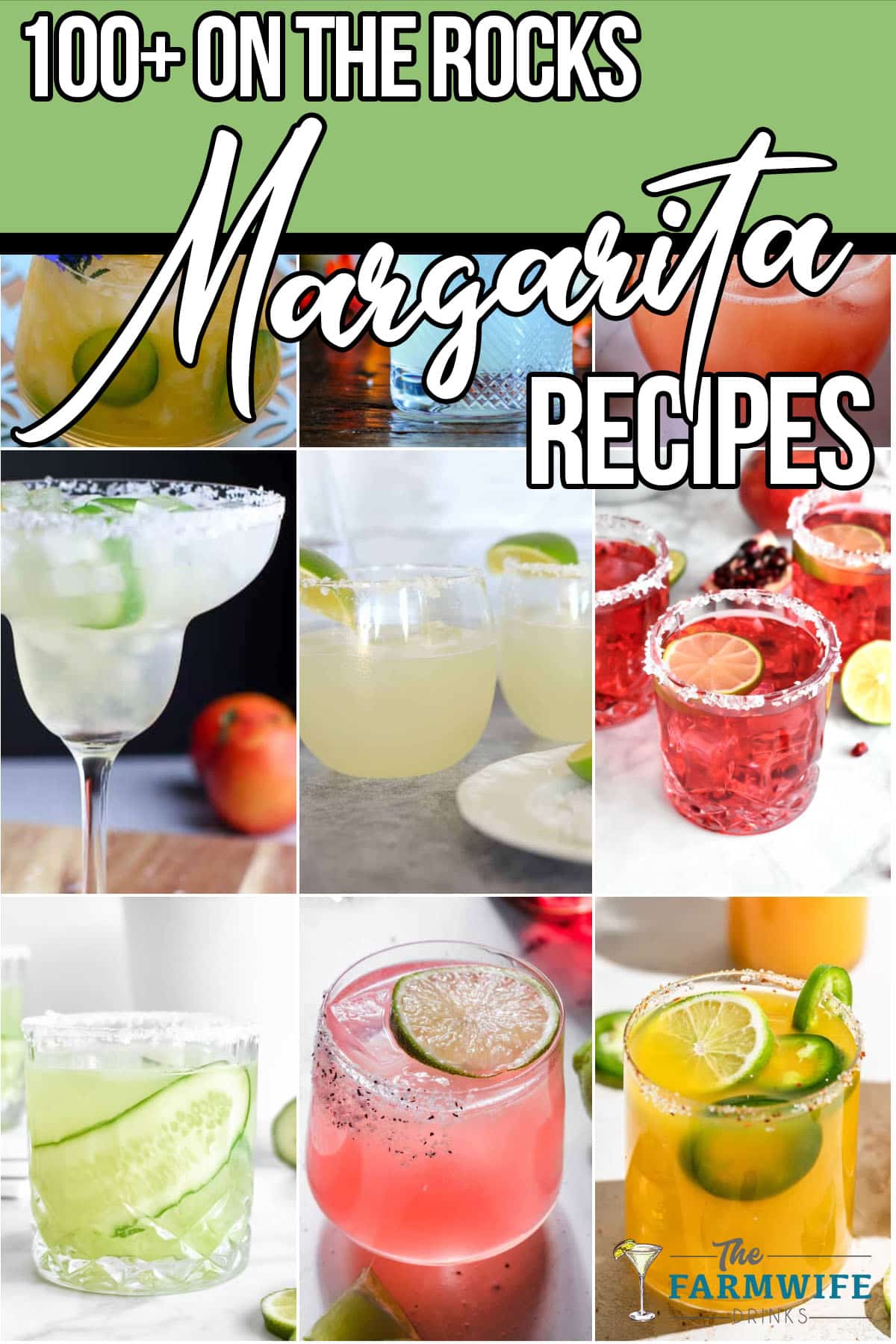 How to Make a Classic Margarita On The Rocks
Ah, the classic Margarita on the Rocks. Is there anything quite like it?
This refreshing cocktail is perfect for a hot summer day or an impromptu happy hour.
But what ingredients are needed to make the perfect Margarita?
Let's break it down. First up, you'll need tequila - preferably a good quality variety.
Then comes the triple sec or Cointreau, providing that sweet orange flavor.
Don't forget the freshly squeezed lime juice!
And finally, a touch of agave syrup to balance out the tartness of the lime.
Mix it all up and serve over ice for a drink that's sure to impress.
But there can be SO MUCH MORE to a margarita on the rocks than just that. You can really get deep into fun ideas for flavors - let's dive into these 100+ recipes for margaritas on the rocks and find out what makes you tick!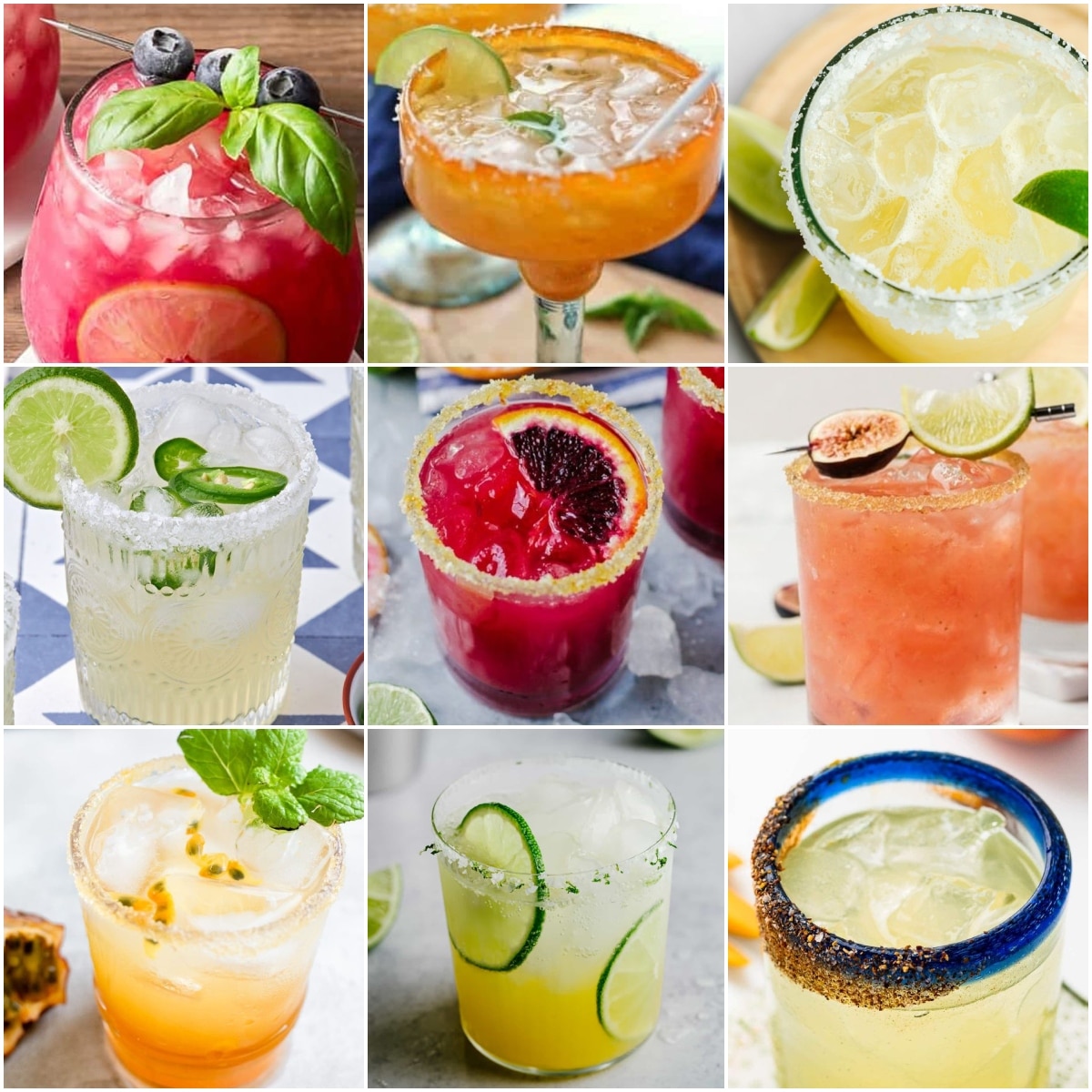 100+ Margarita on the Rocks Recipes That Give All the Good Vibes
Getting creative with your margarita on the rocks recipes can add excitement and flavor to your next social gathering.
From simple and classic to ingeniously daring - margaritas have something for everyone's taste.
Have a fun time hosting a themed margarita night this summer and feel free to try any of the delicious recipes from our list!
Ultimately, understanding everything from ingredients to preparation is key when it comes to making or serving a fun crowdpleaser like a margarita on the rocks.
Cheers!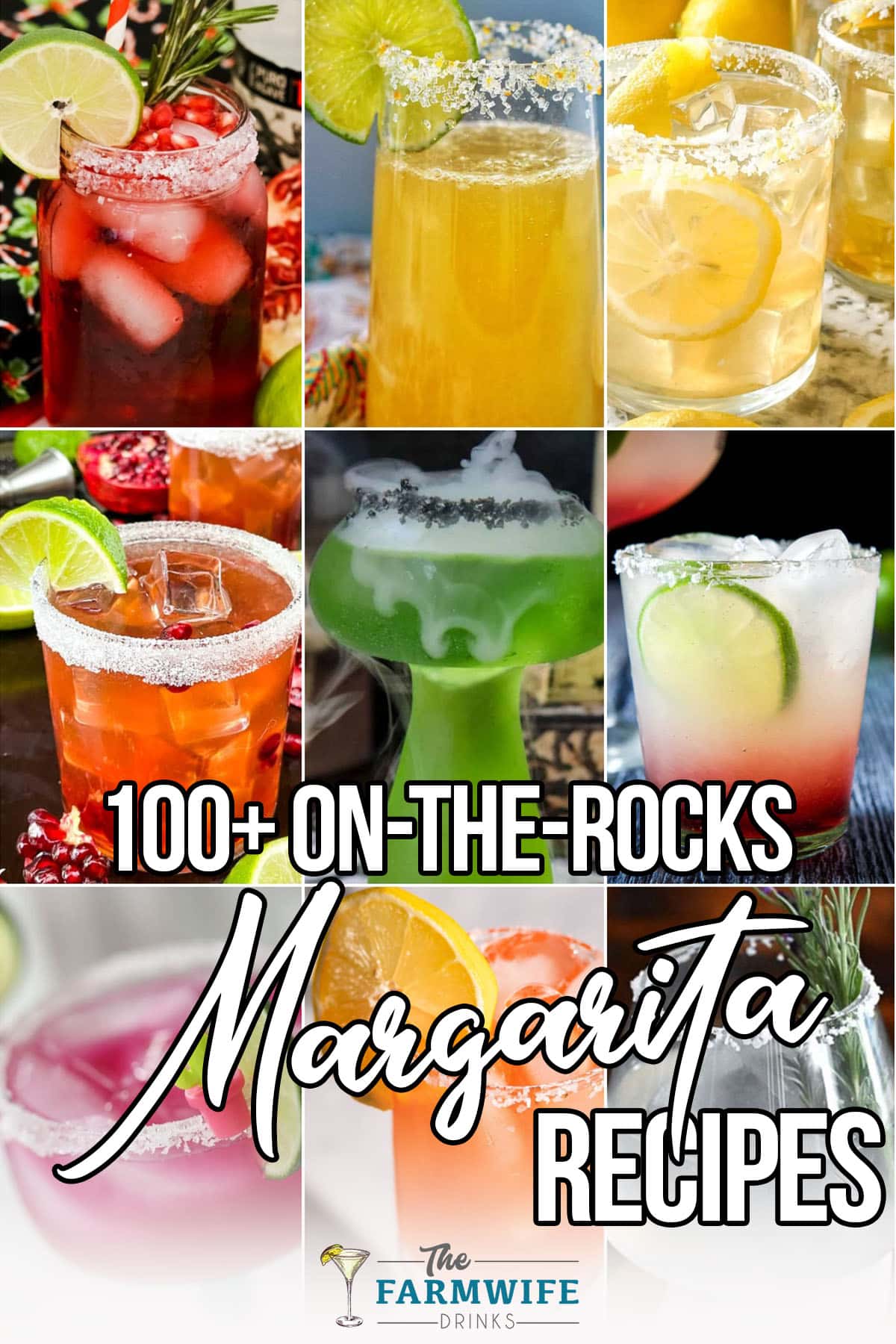 Latest posts by Chantal Kirkland
(see all)