I have put together an amazing list of 25 amazing fruity rum drink recipes that will put your summer festivities into overdrive. Just a few sips and we'll be summer ready in no time. Or at least your drinks will be.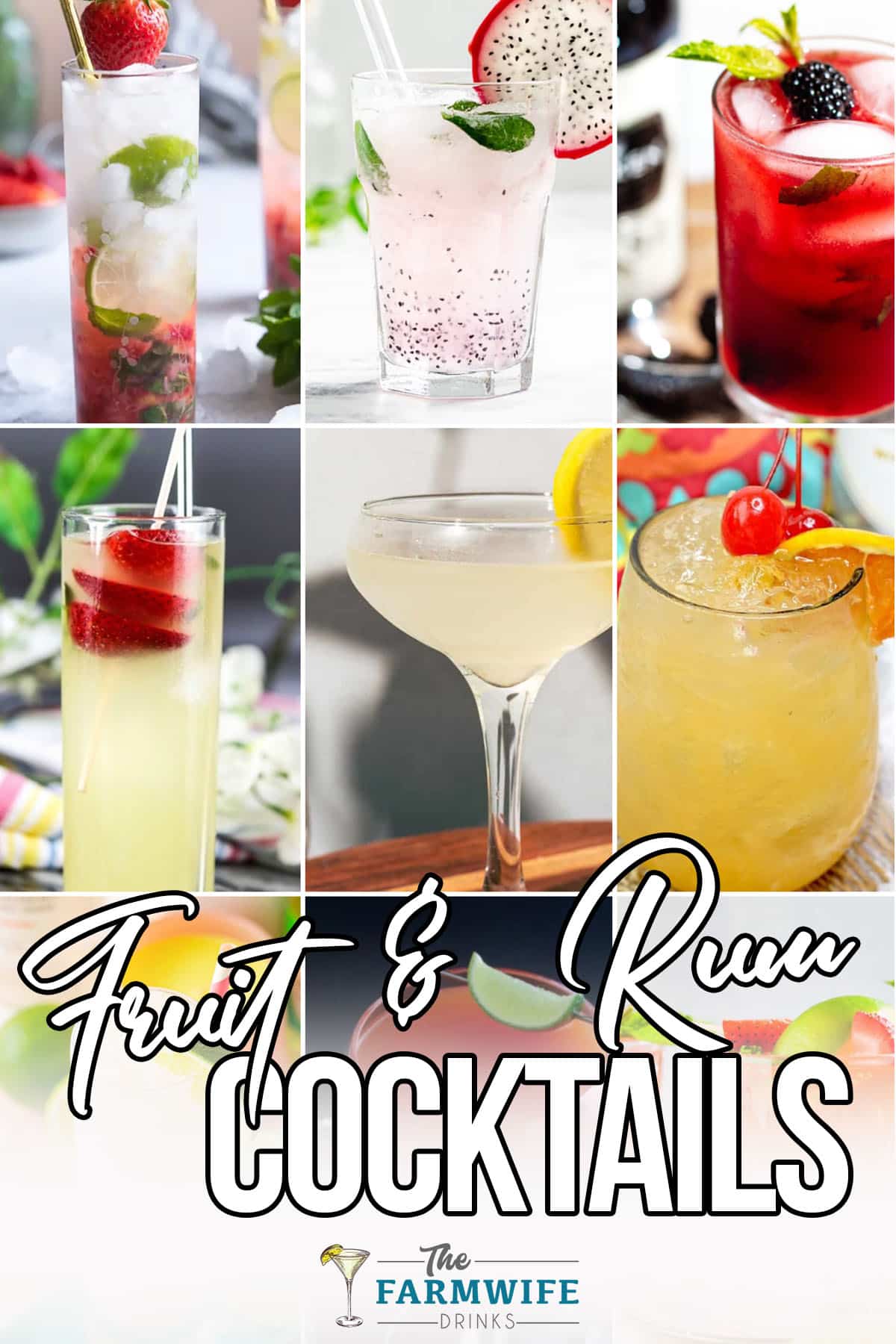 Ah, the sweet smell of summer! As many of us eagerly await the arrival of warmer weather and longer days, it's time to start planning for fun in the sun.
Whether you prefer to spend your days lounging by a pool or partying on the beach with friends and family, one thing is certain; what's any get-together without delicious drinks?!
From Sweet Coco Coladas to Caribbean Breezes and more, enjoy sipping these tasty mixed drinks as you soak up some sunshine this season! Let's get mixing!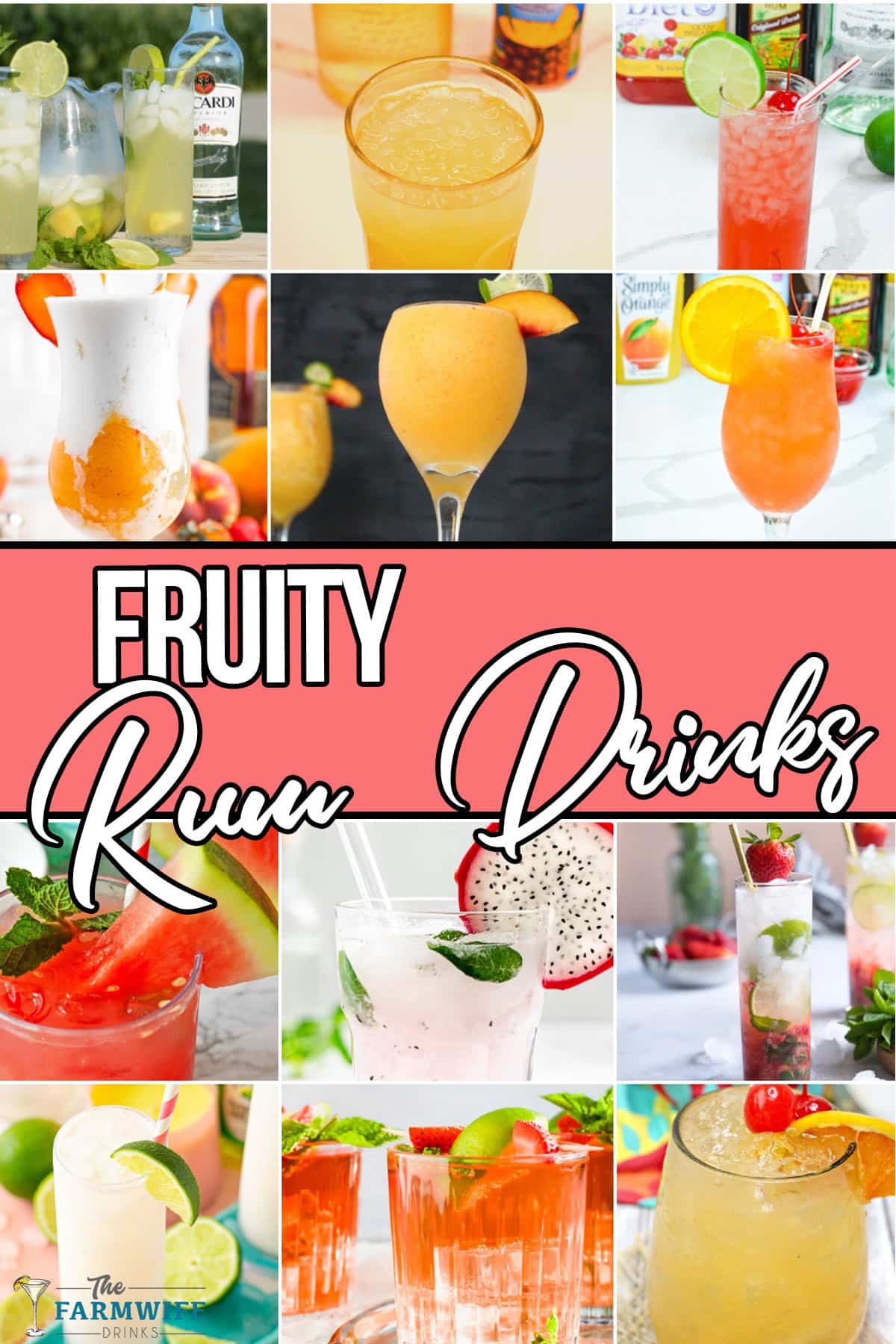 Tips for Creating the Perfect Fruity Rum Drink
Ahh, there's nothing quite like a fruity rum drink to transport you to a tropical paradise. But, you don't want just any old concoction - you want the perfect one.
Fear not, my fellow rum enthusiasts, for I have some basic tips to ensure your drink is the stuff of legends.
First things first, choose a high-quality rum as the base (this isn't college anymore, folks).
Next, pick your fruit of choice - think pineapple, mango, or even passionfruit. Don't be afraid to get creative with your combinations! Add in some freshly squeezed citrus juice for a tart kick, and top it off with a bit of soda water for some fizz.
Lastly, don't forget the garnish - a colorful umbrella or a pineapple wedge is a must for the full tropical experience. Now sit back, sip, and let the vacation vibes wash over you.
Now on with the epic recipes for fun and fruity rum drinks!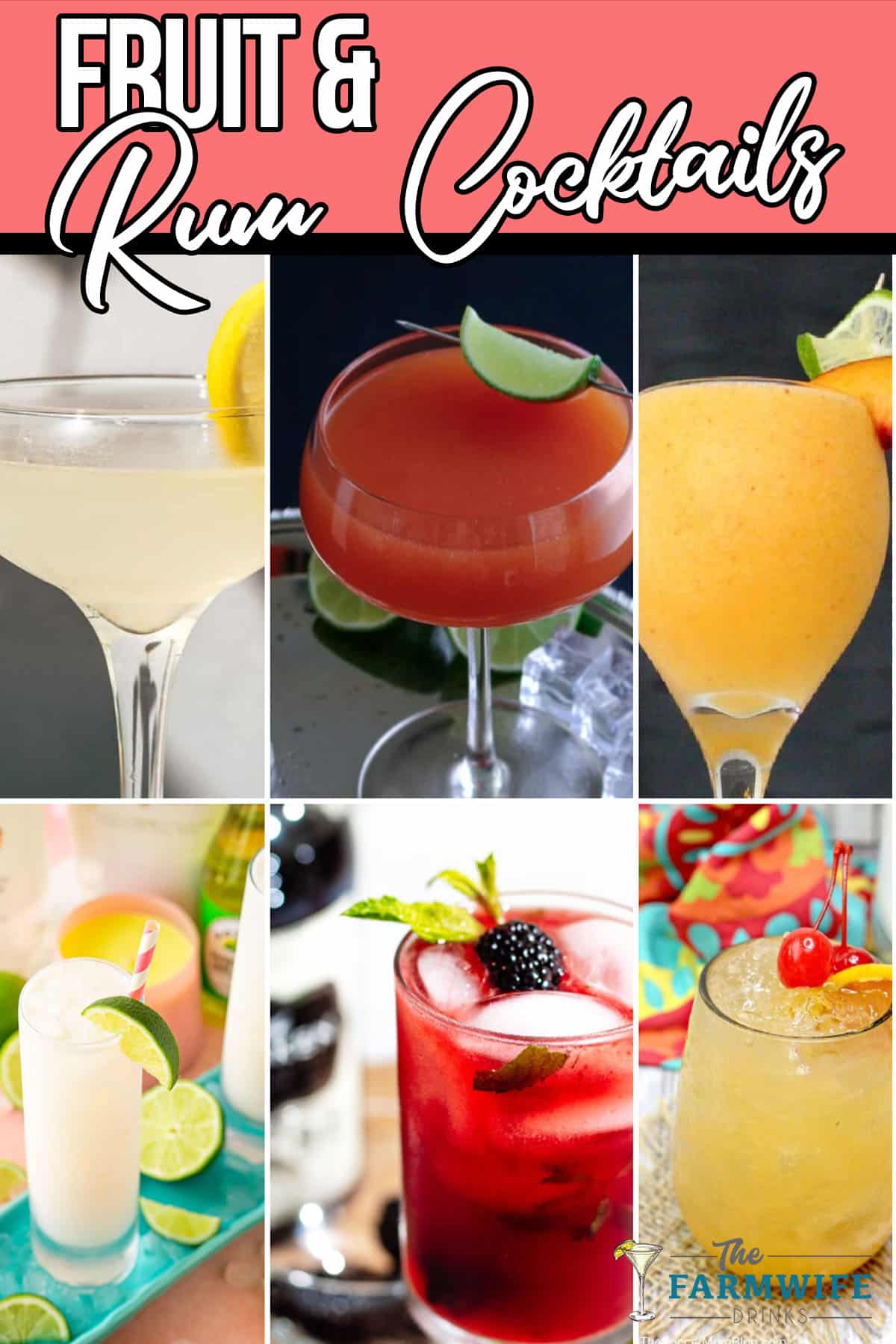 25 Fruity Rum Drink Recipes for Summer Fun by the Pool
As you can see, there is no shortage of delicious drinks you can make with rum and fruit.
Whether you are looking for a summer thirst-quencher, a creative cocktail to impress friends, an exotic concoction that takes your tastebuds on a journey, or something to sip guilt-free all night long, rum and fruit provide the perfect pairing.
Plus, it's never been easier to whip up an incredible fruity-rum experience - just combine your favorite seasonal fruits with a quality Rum and voila! So what are you waiting for? Summer (and fun, tasty drinks) await!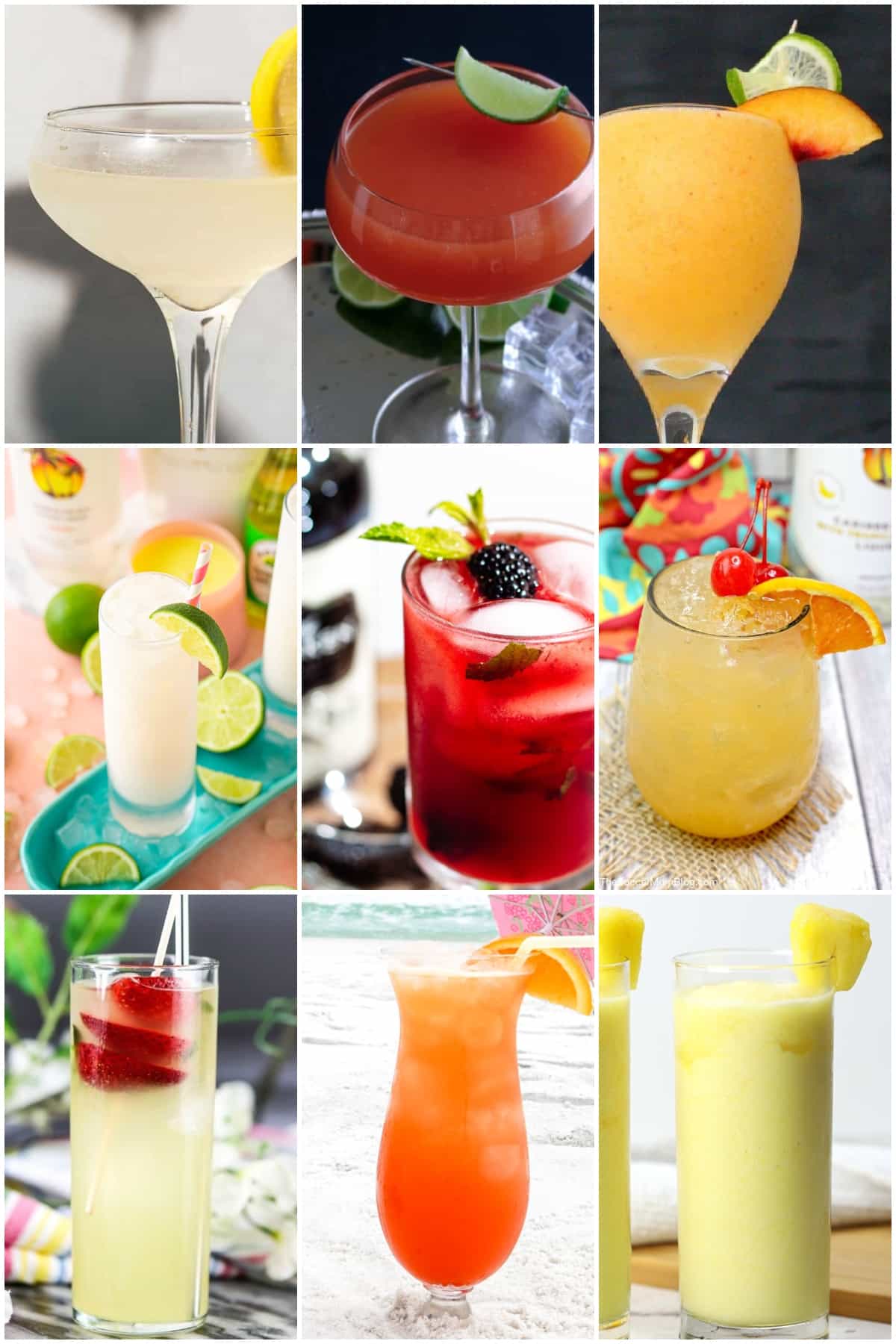 Latest posts by Chantal Kirkland
(see all)