These 25 easy Dunkin Donuts dupe recipes will bring back memories of classic flavors and satisfy any DD devotee – all for a fraction of the price.
The mere mention of Dunkin' Donuts coffee can elicit cravings among home chefs and coffee aficionados, yet the rising cost of a cup o' joe usually puts off even the most committed fans.
But before you despair, know this: with a few ingredients from your pantry and some time to spare, you can make tasty homemade versions of everyone's favorite Dunkin' Donuts drinks without breaking the bank!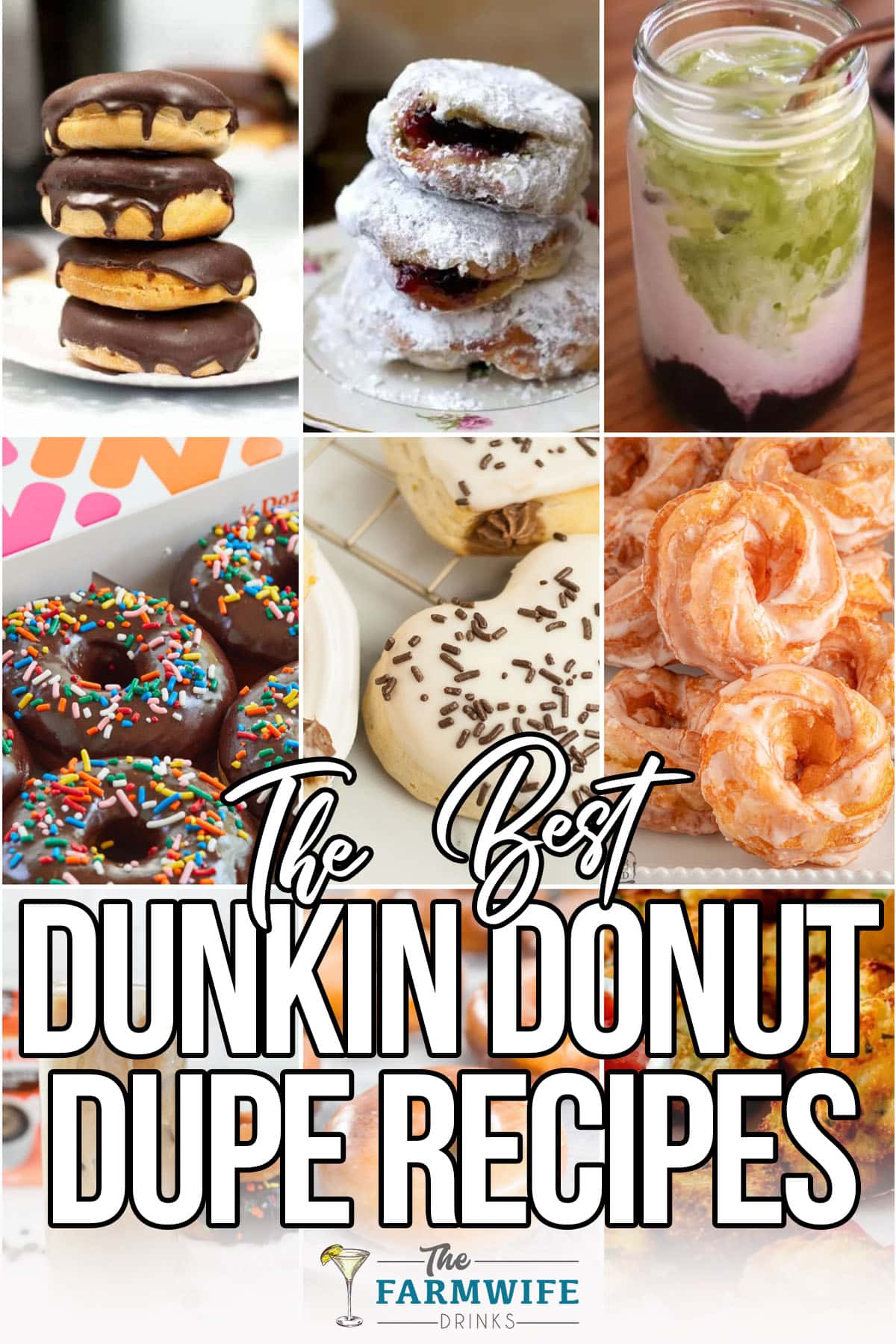 The 25 Best Dunkin Donuts Dupe Recipes
You don't have to be a professional barista to make a delicious iced coffee at home or a professional baker to make sweet, soft donuts. And with these copycat recipes for Dunkin Donuts treats and drinks, you'll have your caffeine fix in no time.
Let's be honest, there's nothing quite like the convenience of swinging by a Dunkin Donuts drive-thru and grabbing an icy cold cup of their famous brew. So why bother with these at-home recipes? Well, for starters, it'll save you a few bucks.
Plus, you can customize the sweetness and creaminess to your liking. So go ahead, channel your inner barista and whip up a batch of copycat Dunkin Donuts recipes. Your wallet (and taste buds) will thank you.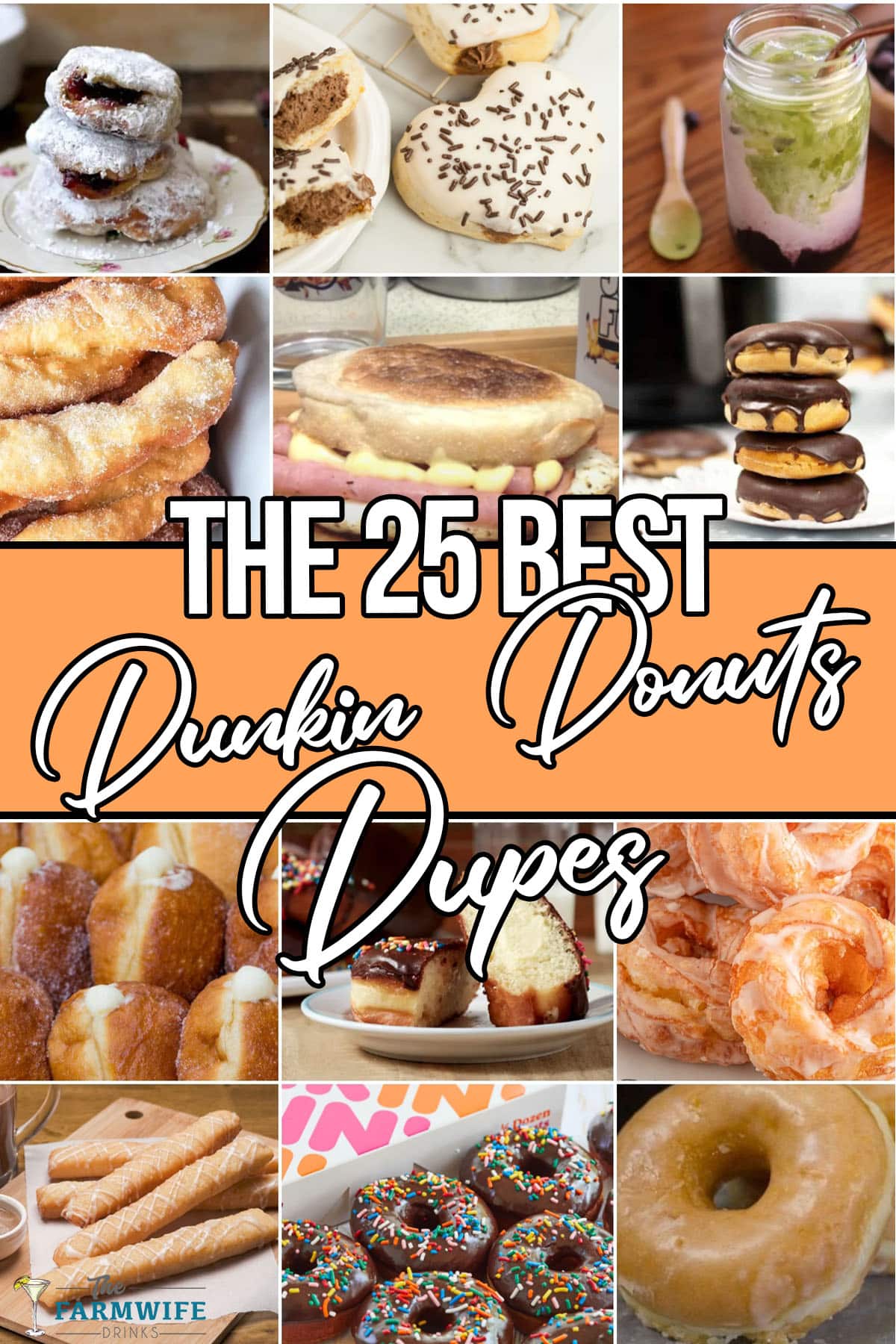 After reviewing all of these amazing twists on everyday beverages and treats, we can see that it's not just Dunkin Donuts' original coffee blend that captures the hearts of millions of coffee addicts.
Whether you're looking for something to give you a kick, escape from the decadence of a standard Frappe with vanilla bean, want to stay up late with an energizing caffeine-free cocoa, or relax and enjoy homemade donut holes - there is no wrong option when it comes to these delicious treats.
The possibilities are truly endless when it comes to creating your own flavor twist! So why not take the leap and create something new and exciting today - your taste buds and wallet will thank you!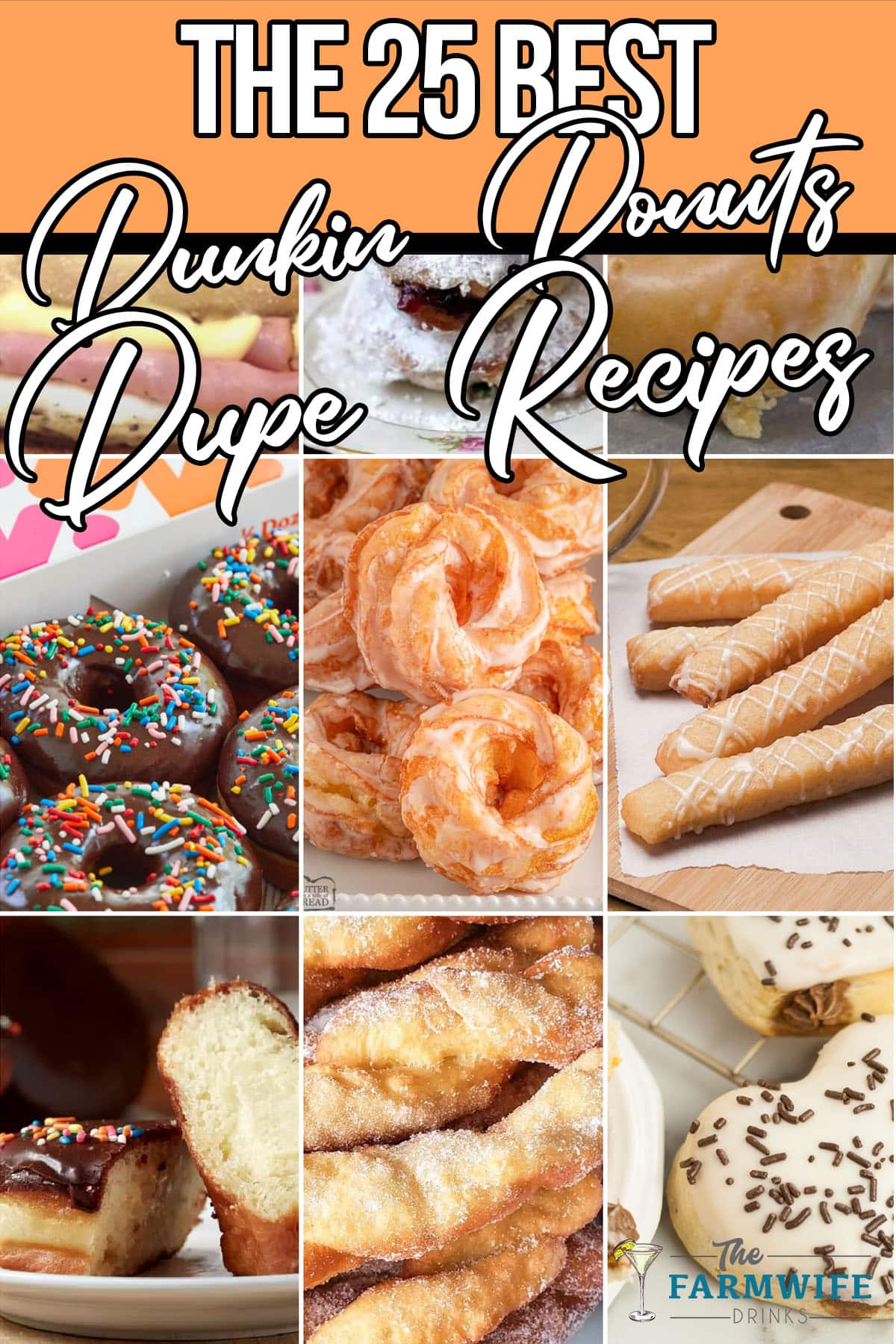 Latest posts by Chantal Kirkland
(see all)