Are you ready to make this summer extraordinary? Nothing screams 'summer' like sipping on delicious tropical cocktails in the sun.
Whether it's at a beachside tiki bar, your own backyard pool party or simply lounging by the lake, there is nothing quite like experiencing that magical summer vibe with your favorite beverage in hand!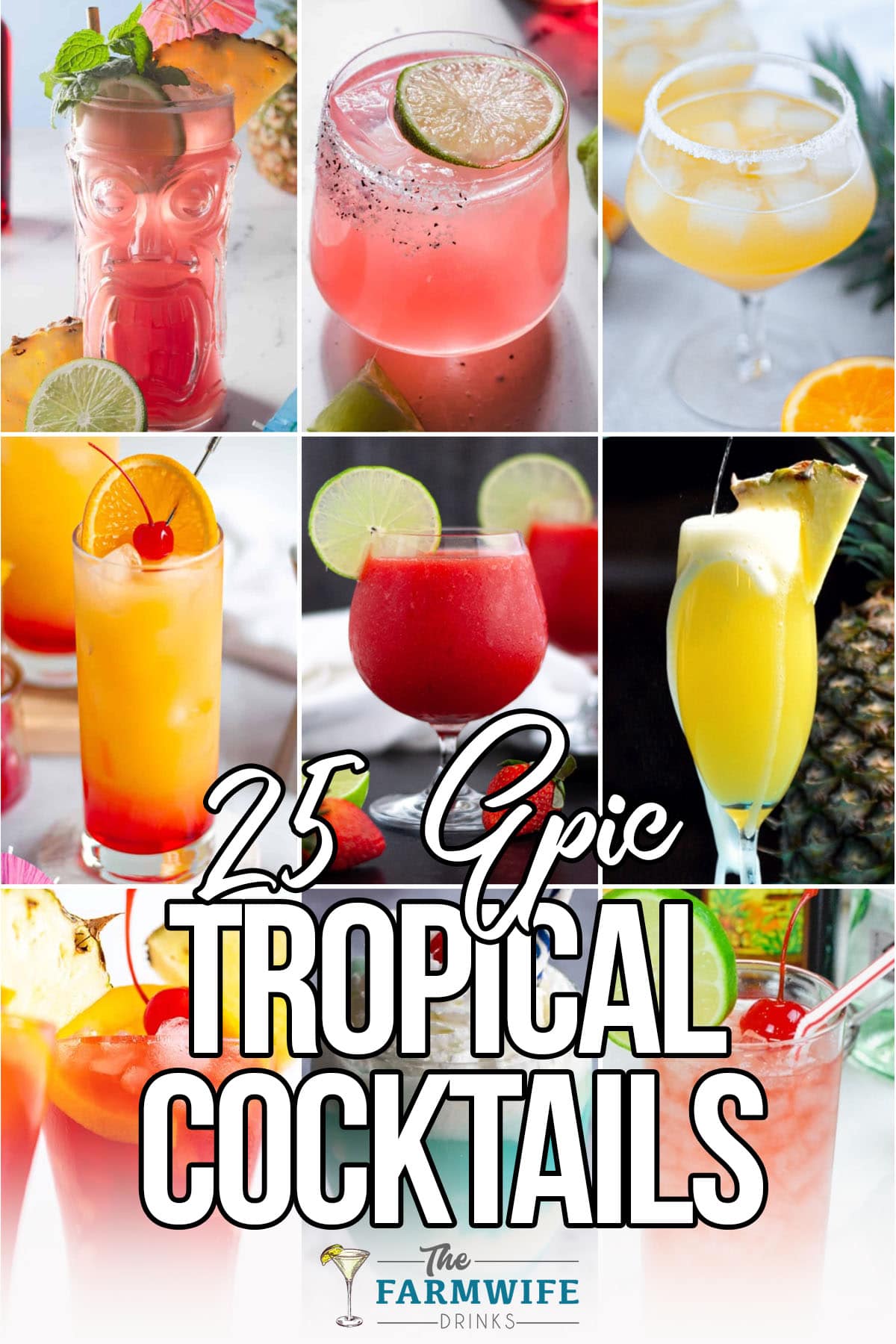 I've gathered my top picks for delightful and delectable tropical drinks that are sure to help get you in a summery mood while still being tasty enough to please even the most adventurous of drinkers.
So raise those glasses high – let's start mixing up some island-inspired refreshments!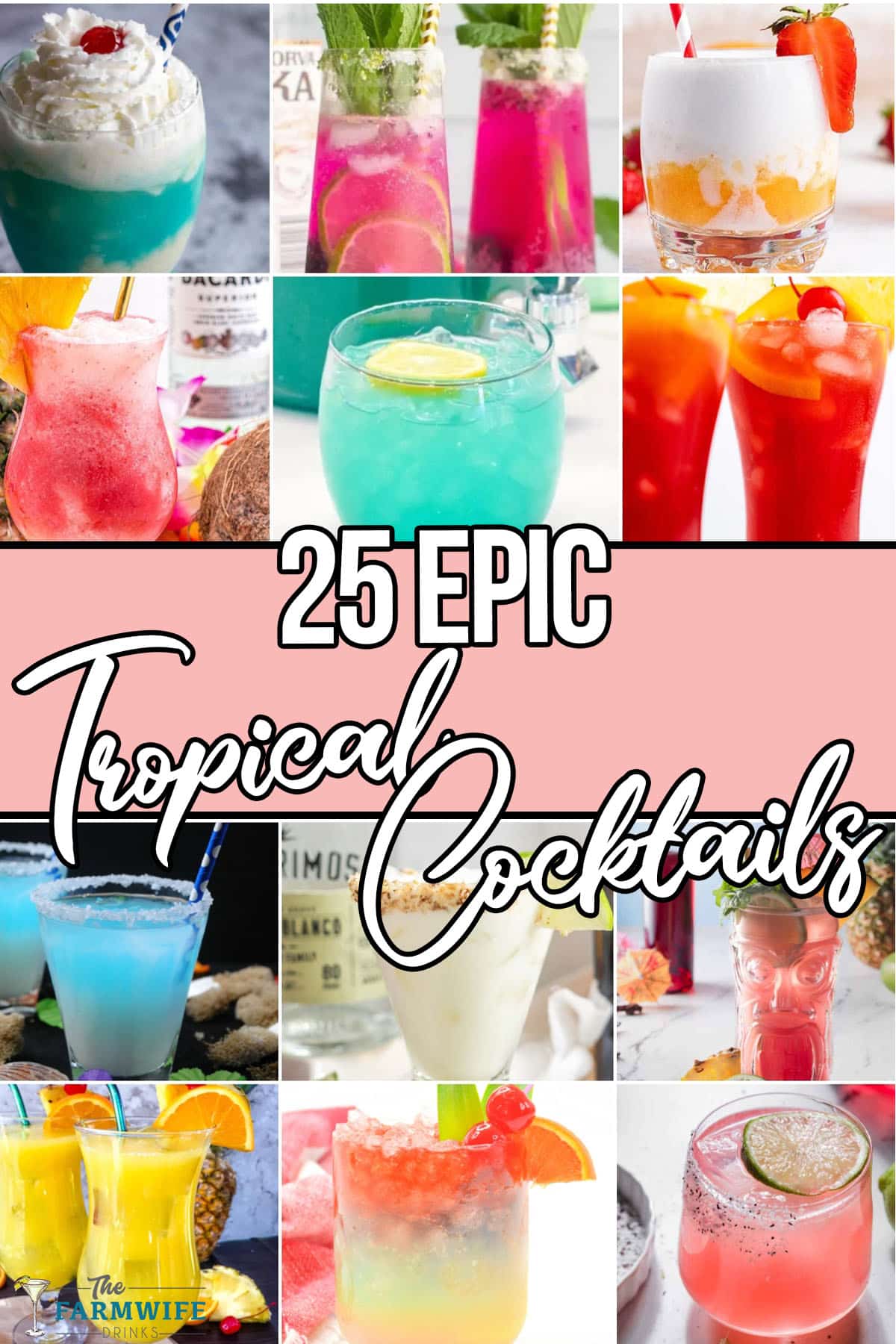 The 25 Best Tropical Cocktails for a Magical Summer Vibe
As the temperature rises and the lush greenery of summer begins to take its form, nothing quite sets the scene like a tropical drink in hand.
Whether you're lounging poolside or daydreaming of sandy beaches, these fruity concoctions are sure to transport you to a world of pure relaxation.
From the tartness of a classic margarita to the sweet, tangy burst of a passionfruit mojito, there's no shortage of magical elixirs to choose from.
So grab your favorite tiki glass and get ready to sip your way through the season—we've got the perfect blends to make your summer unforgettable!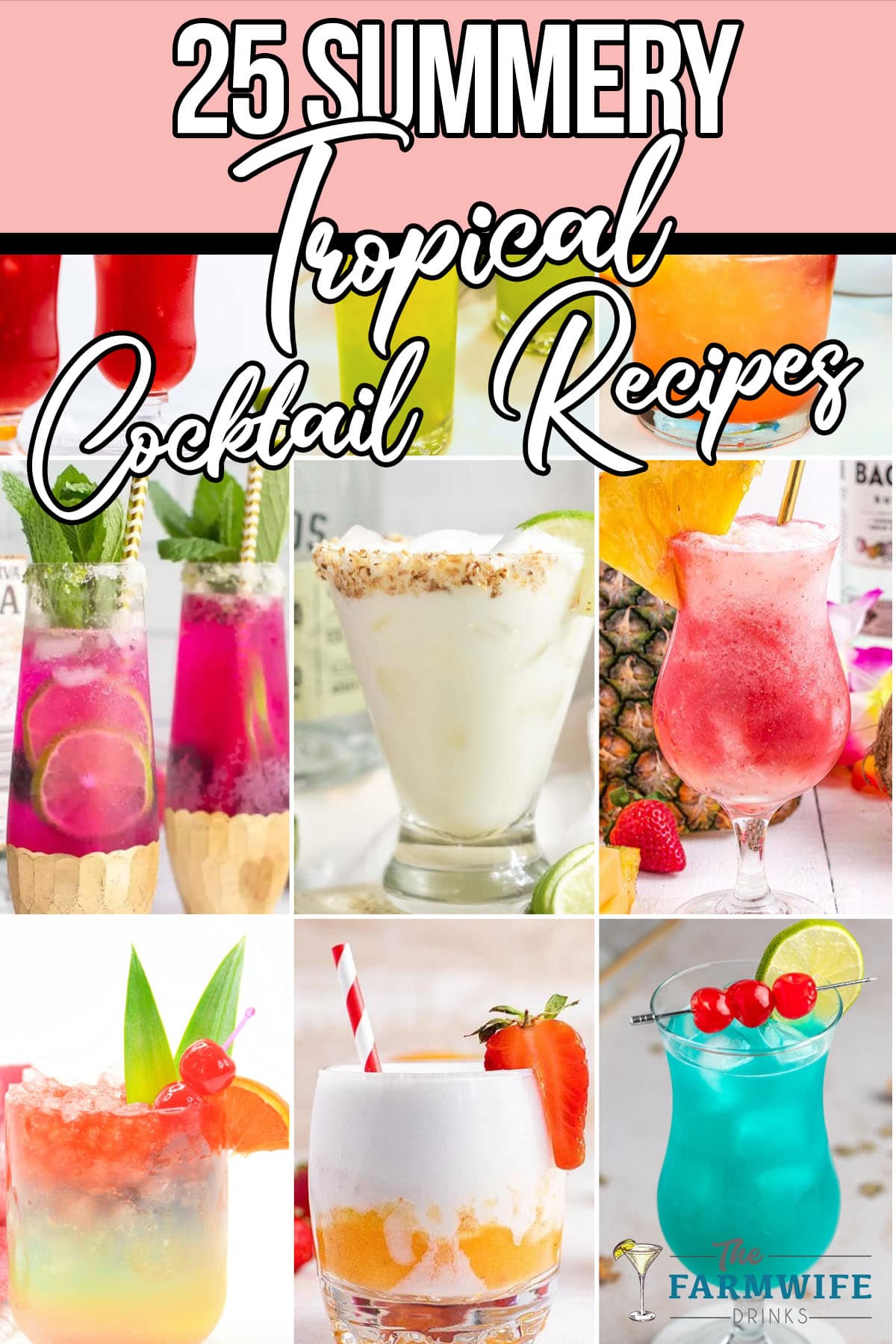 Malibu Sangria
Ah, the Malibu Sangria. The drink that conjures up images of palm trees swaying in the breeze, steel drums playing in the background and a swarthy gentleman wearing a flowered shirt and sipping from a hollowed-out pineapple.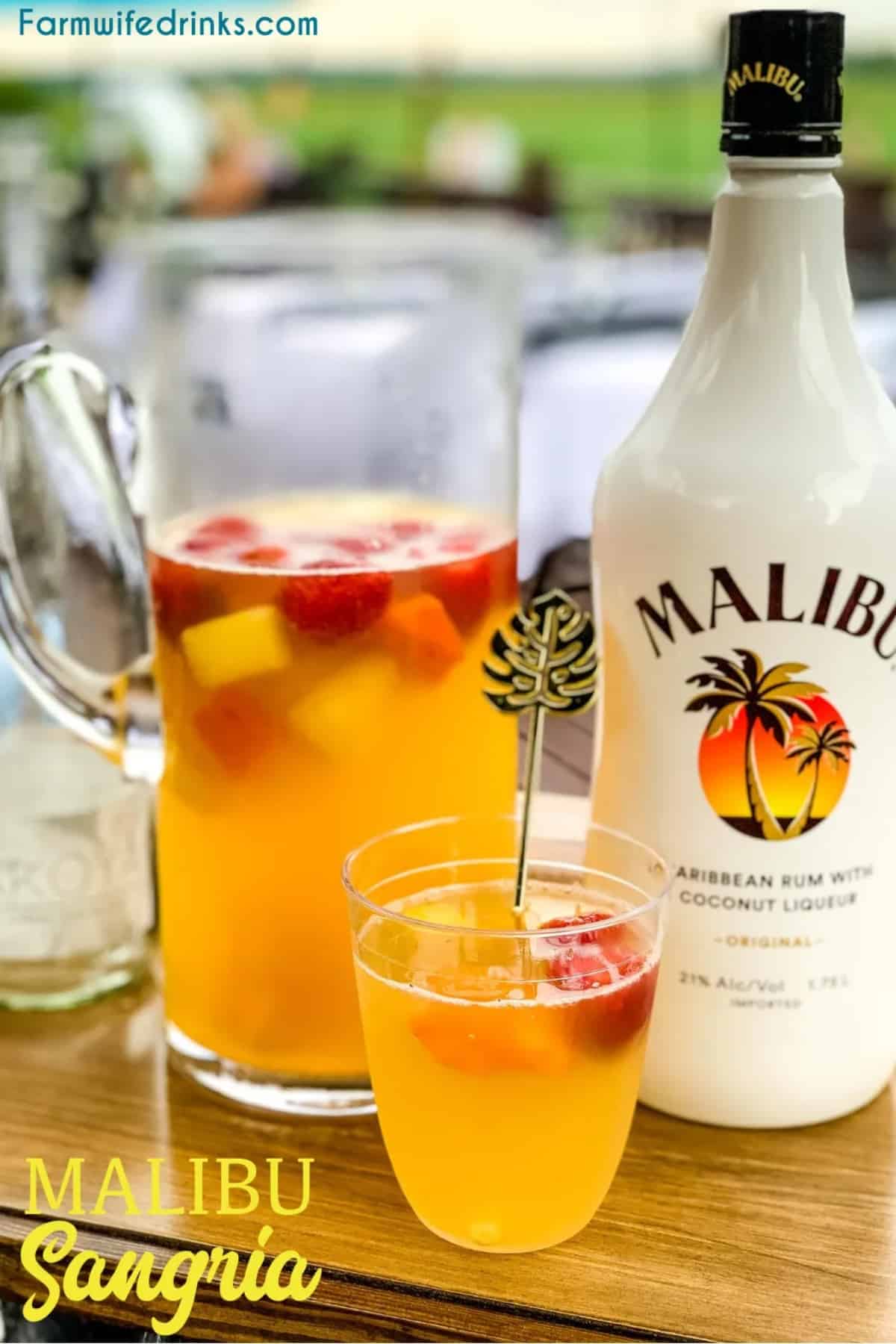 Tropical Rum Punch
This Tropical Rum Punch is not just a drink - it's a party in a pitcher for the beachside bar. This classic tiki cocktail is a true testament to the art of mixology.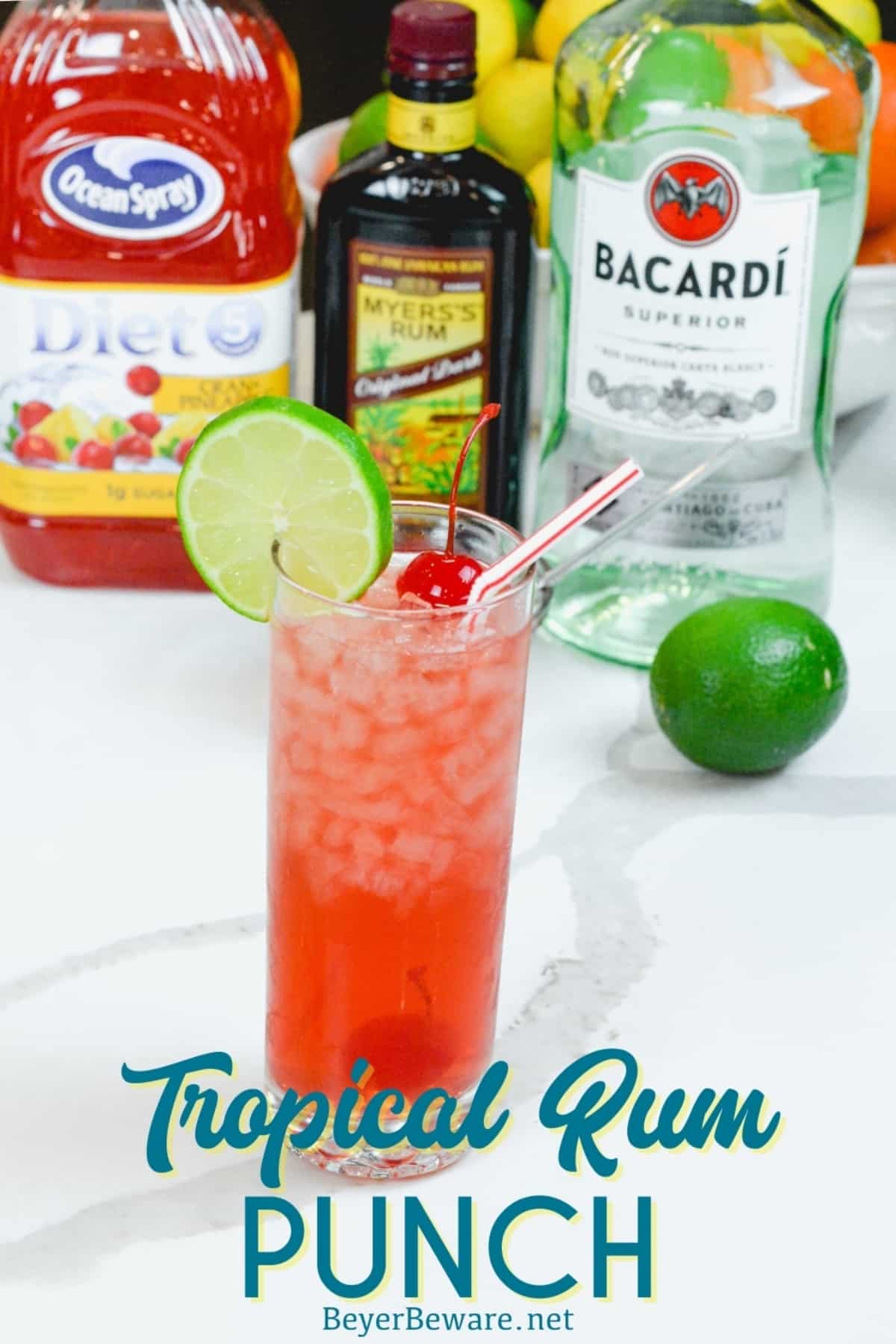 Tropical Breeze Cocktail
With its delicious blend of rum, banana, and pineapple, the Tropical Breeze Cocktail is the perfect balance of sweet and sour. Whether you're sipping it on a tropical island or at your local watering hole, this drink is sure to transport you to a place of relaxation and enjoyment.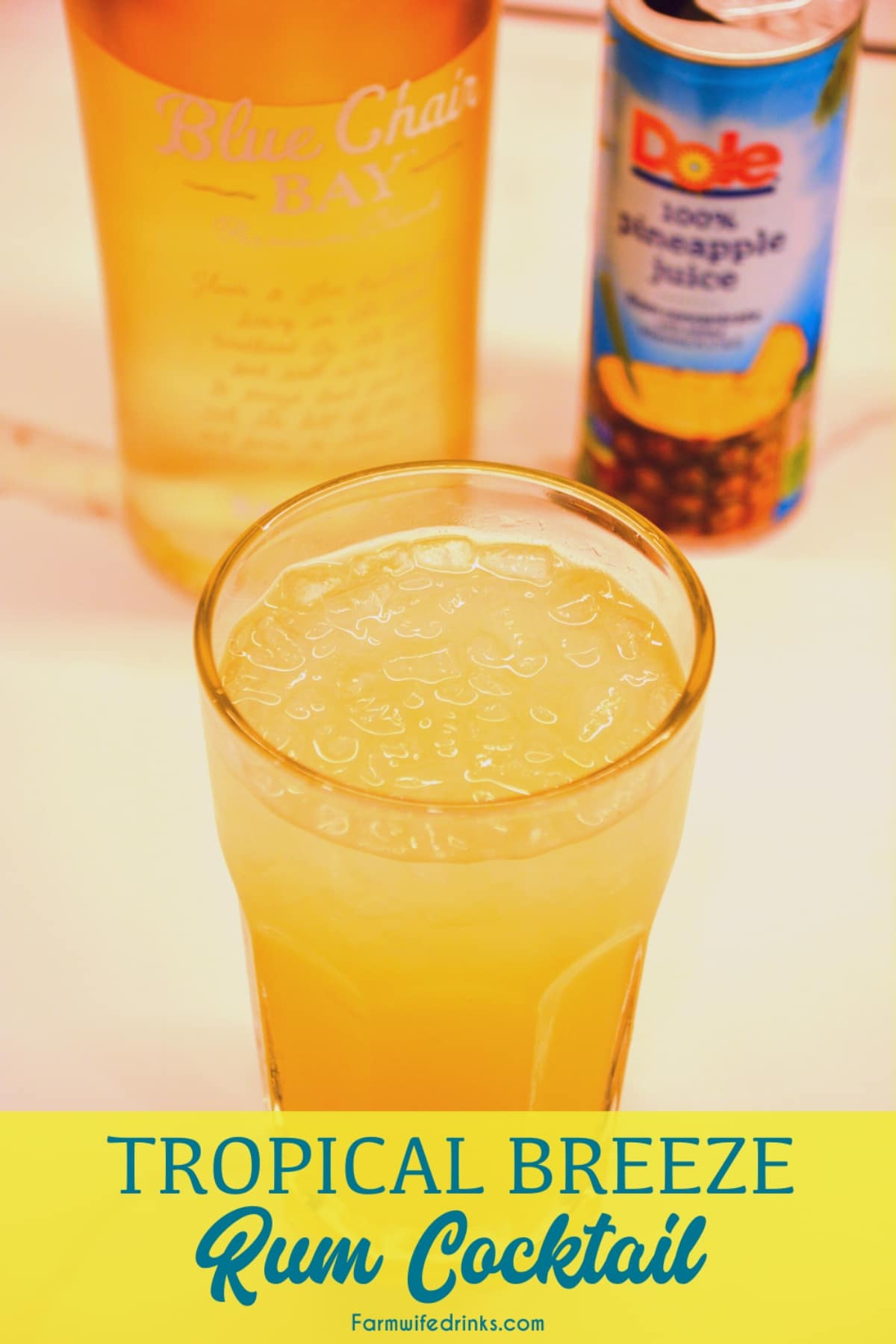 Green Hawaiian
Ah, the Green Hawaiian - the drink that transports you straight to a tropical paradise. This iconic beachside treat is a delicious blend of pineapple, melon, coconut, and citrus that's sure to hit the spot.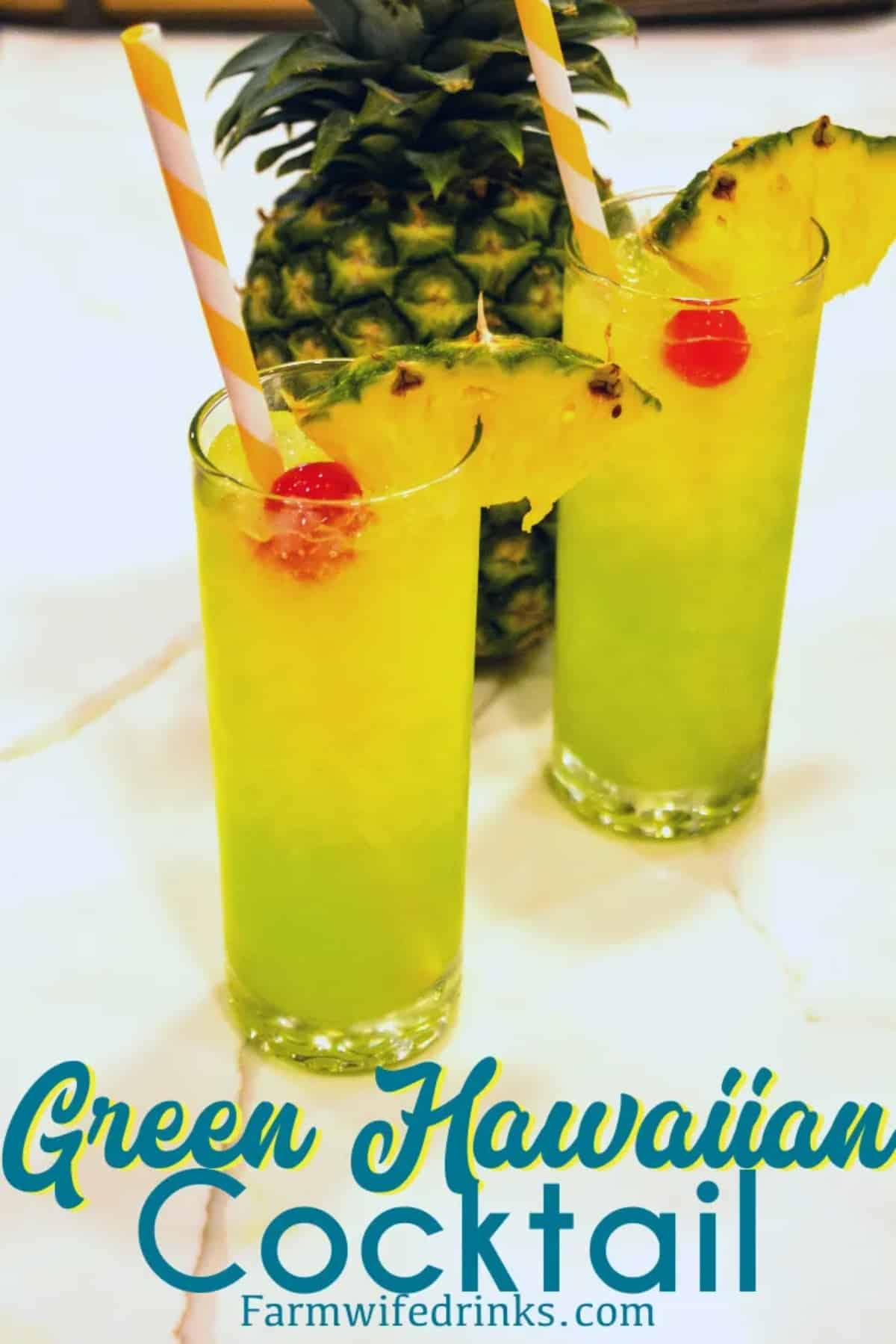 Malibu Sunset
For a fun, tried-and-true recipe, tip back a Malibu Sunset, a classic cocktail, and you can find it served up in countless bars and resorts across the globe. You won't be disappointed!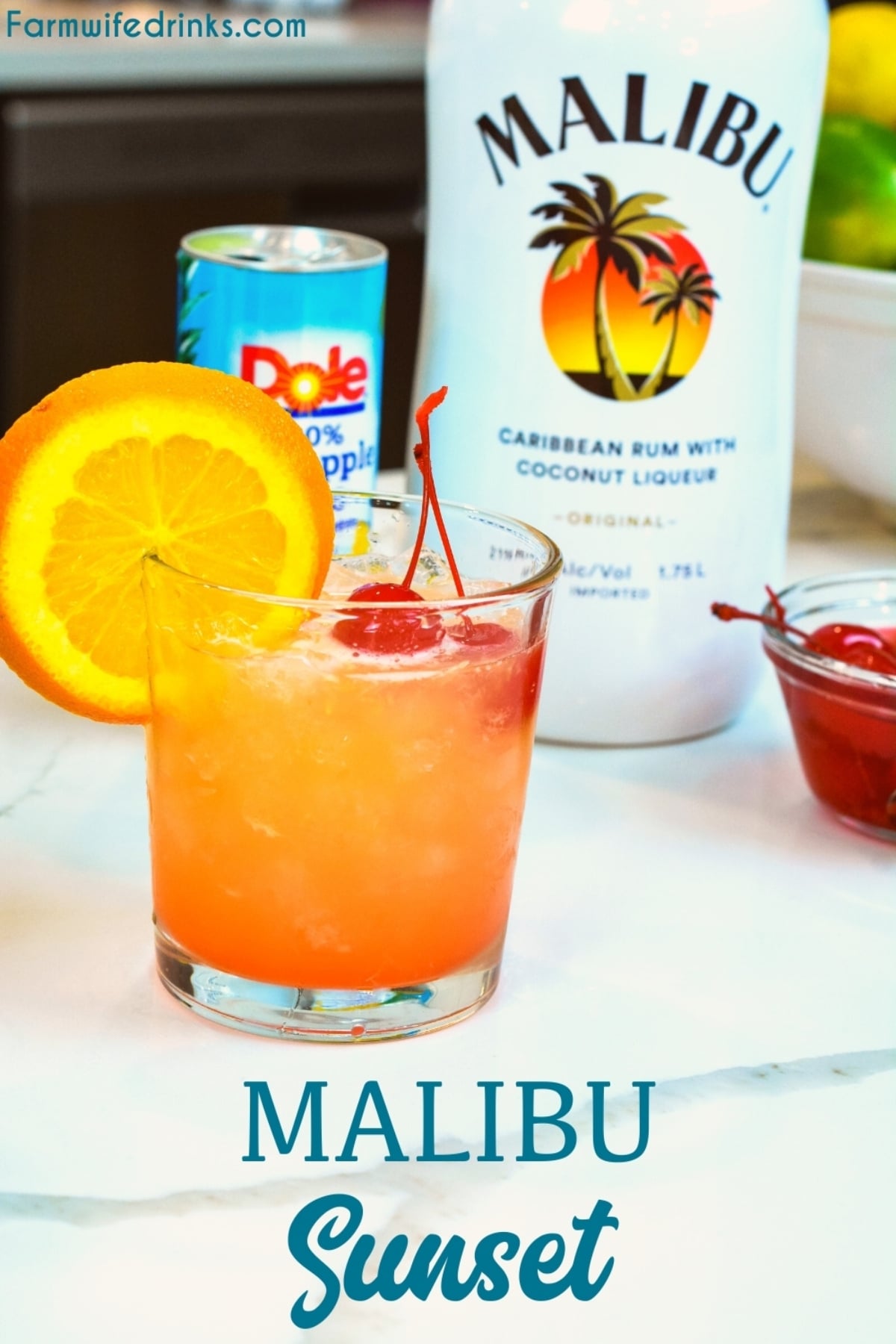 Toasted Coconut Rum Pineapple Cream Cocktail
Looking for a way to upgrade your happy hour game? Look no further than the Toasted Coconut Rum Pineapple Cream Cocktail. This tropical cocktail gets a creamy twist, creating a perfect balance of sweet and refreshing.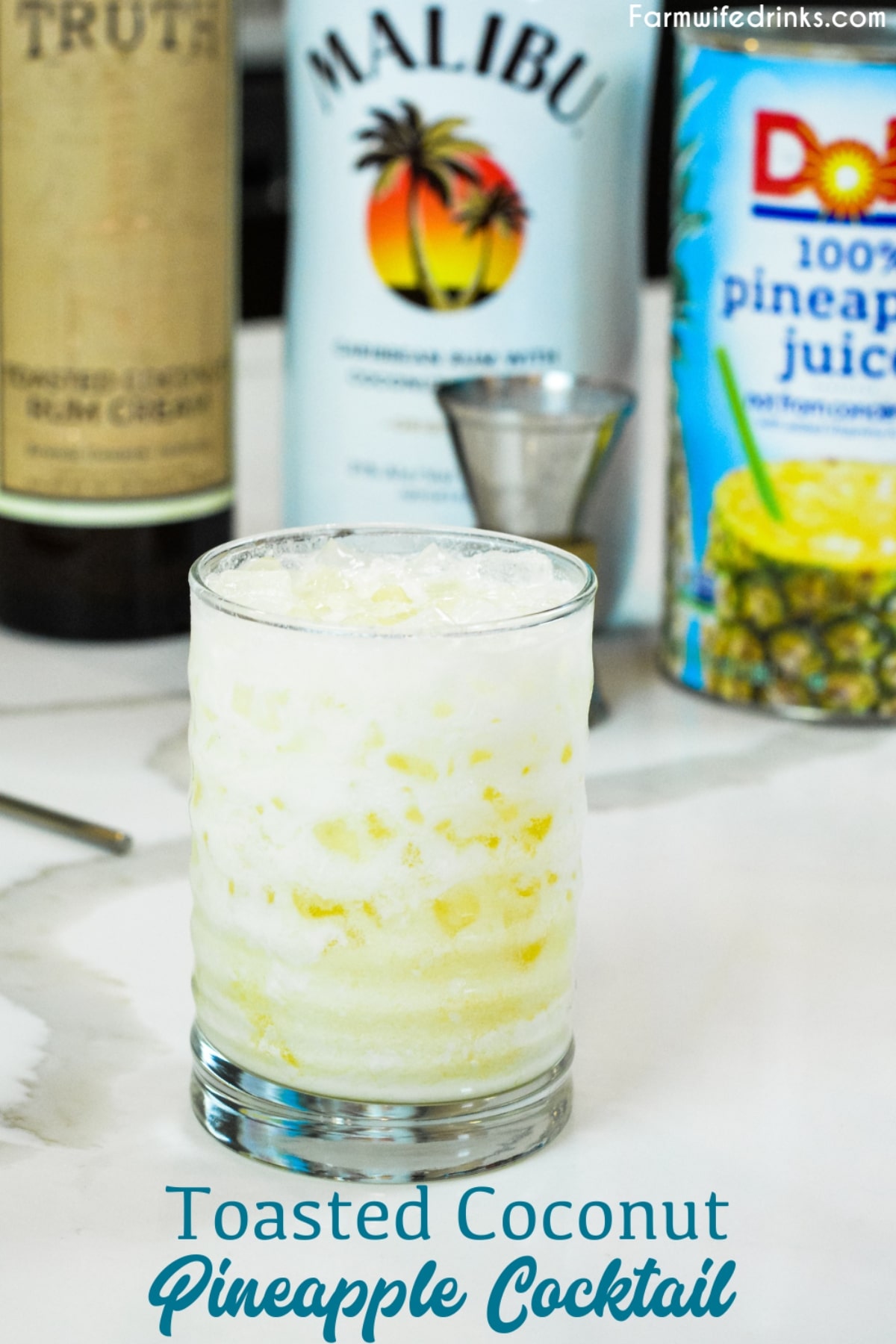 Hawaiian Rum Cocktail
It's like a mini vacation in a glass, the Hawaiian Rum Cocktail is just a snack in more than one way! Not only is it delicious, but it's also Instagram-worthy with its vibrant colors and fun garnishes.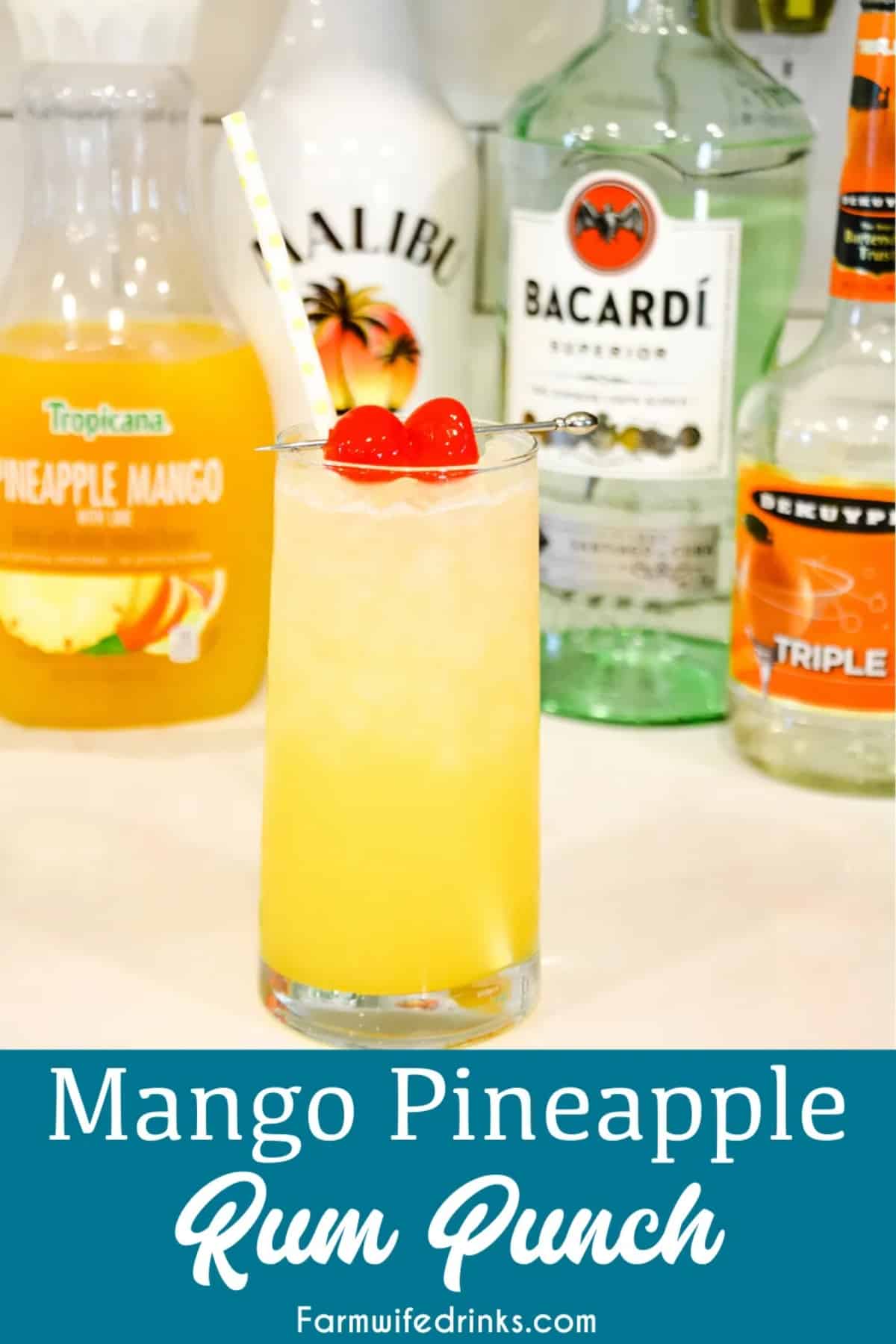 Hawaiian Pineapple Mimosas
Put on your favorite Hawaiian shirt, whip up a batch of these bad boy Hawaiian Pineapple Mimosas, and let the good times roll. Trust us, it'll be love at first sip.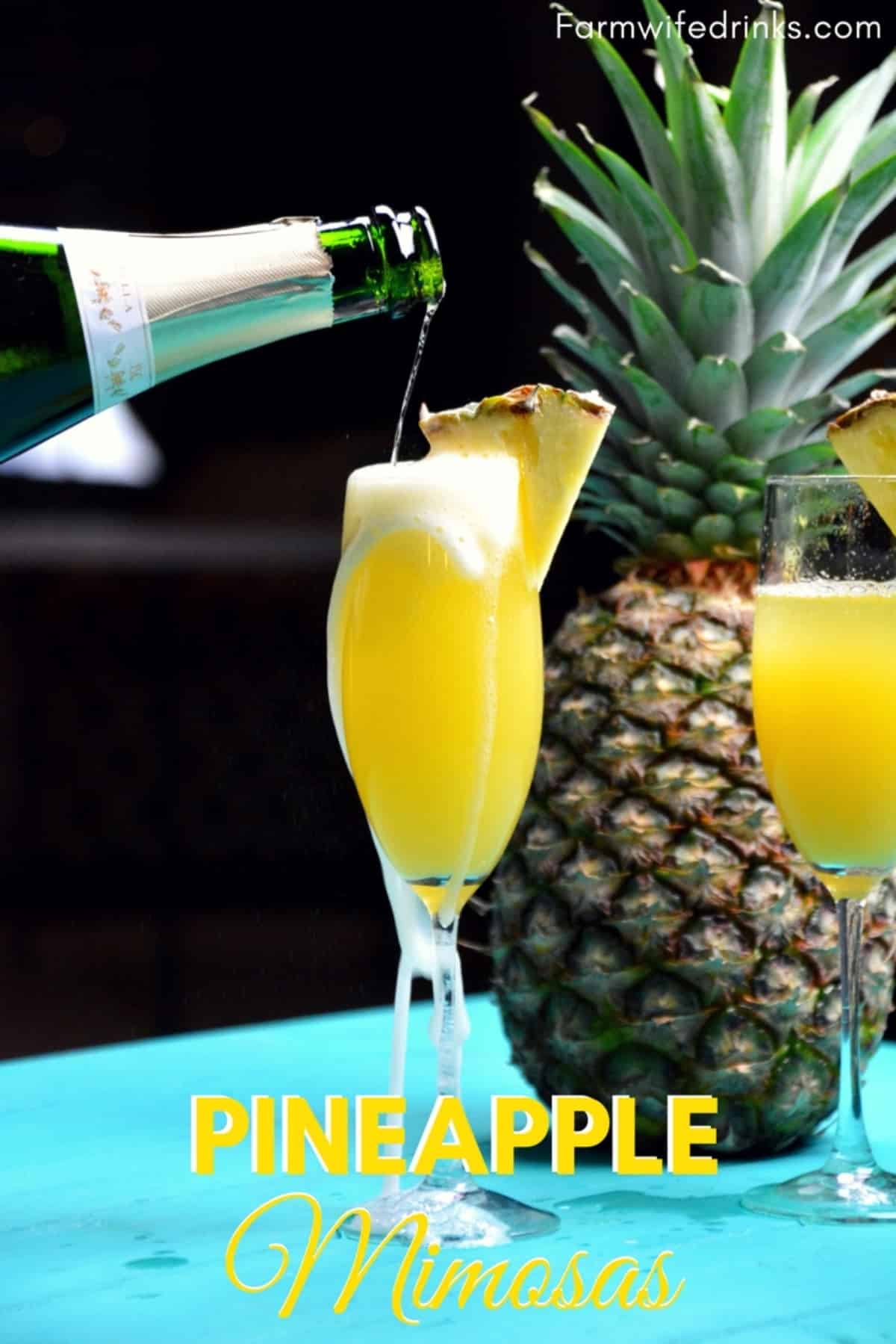 Frozen Strawberry Daiquiri
This Frozen Strawberry Daiquiri recipe is perfect for a hot summer's day, to sip pool-side, or if we're being honest, whenever you're in the mood for a fun and fruity cocktail.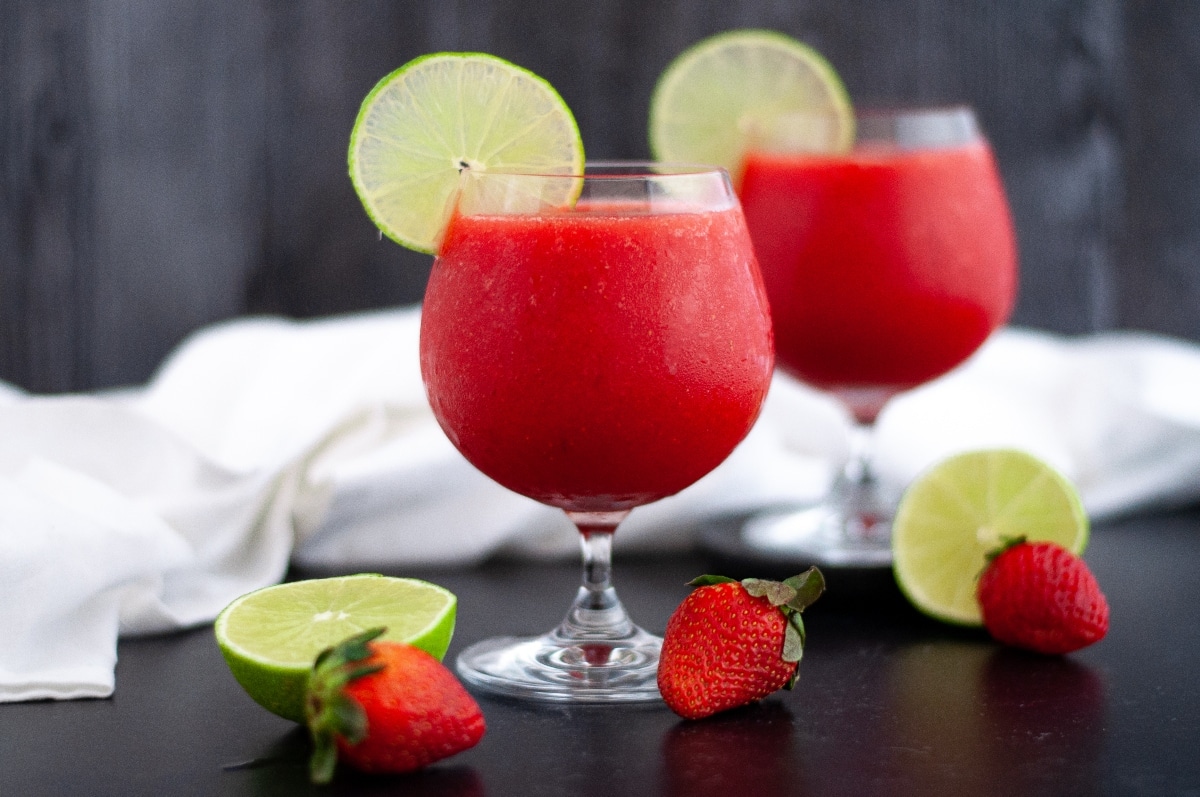 Pineapple Skinny Margarita
There is just something about pineapple drinks that scream summertime. Made with four ingredients, this Pineapple Skinny Margarita is a perfect choice any night of the week.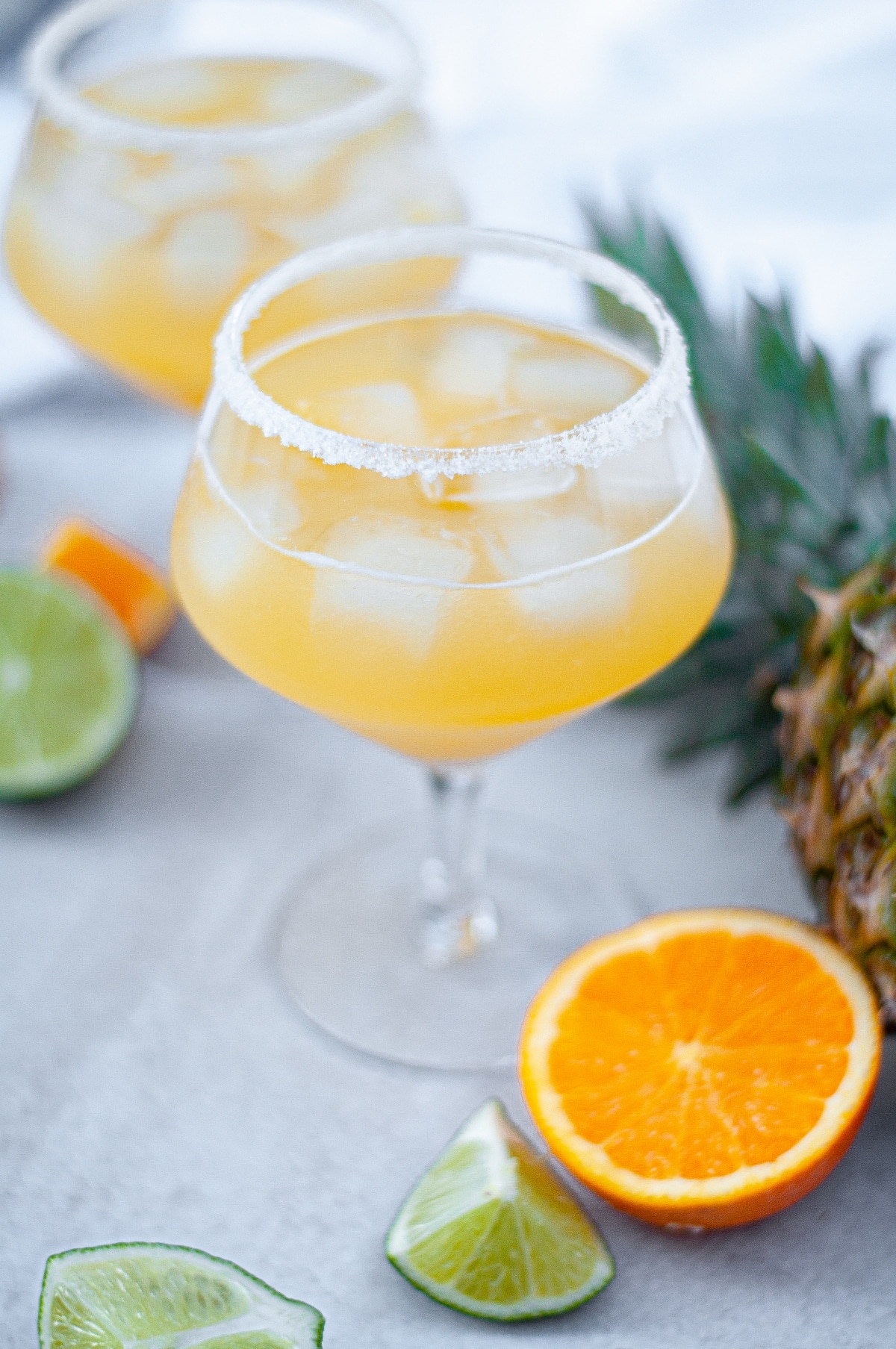 Vodka Sunrise Cocktail
A Vodka Sunrise Cocktail is an easy summer drink recipe that looks like a beautiful sunrise! Made with 3 ingredients, this ombre cocktail is light, fruity, and fun!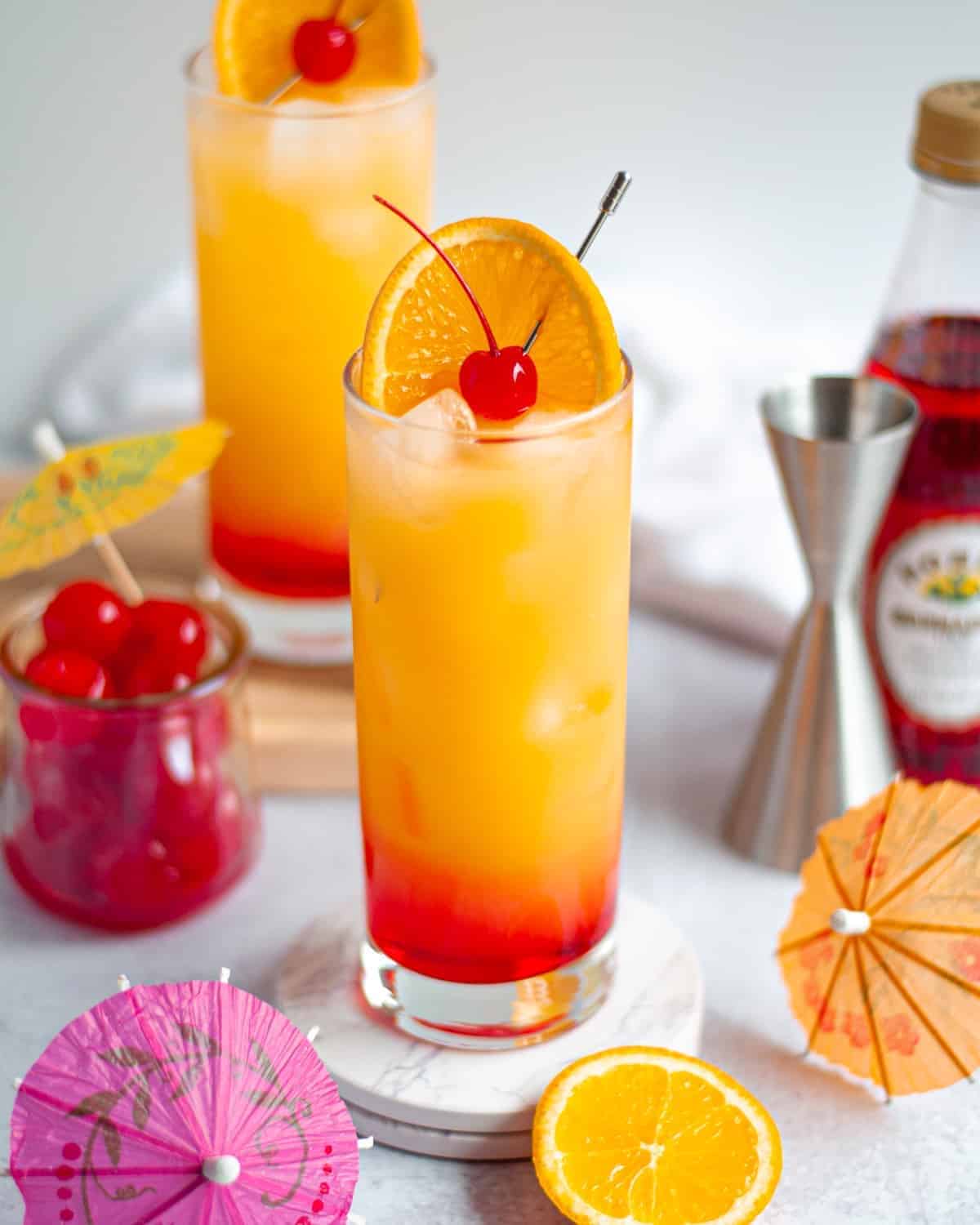 Fizzy Pink Flamingo Cocktail
With just 4 ingredients, this Fizzy Pink Flamingo Cocktail is the perfect pitcher cocktail for a crowd! Just combine the ingredients and enjoy.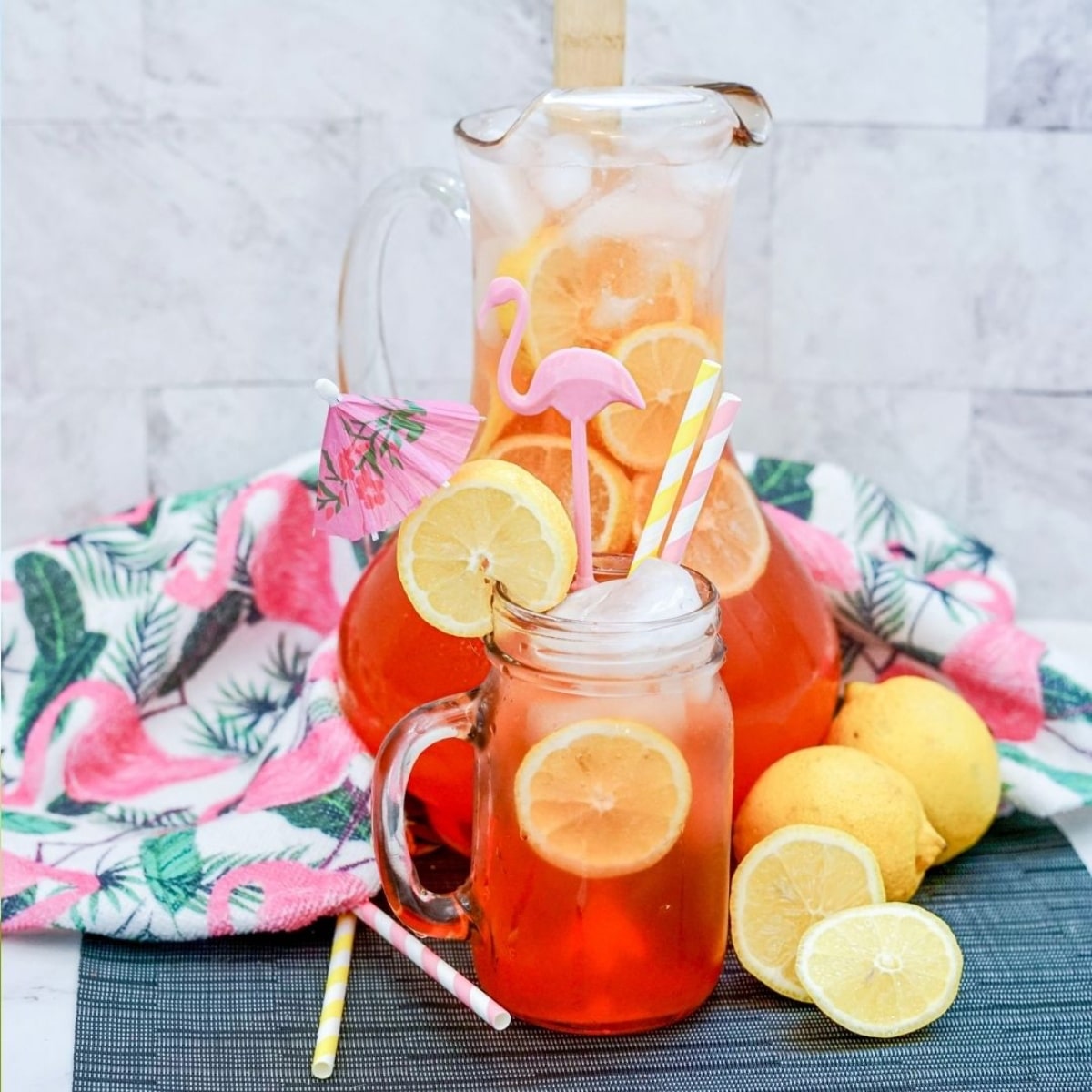 Hibiscus Margarita
A Hibiscus Margarita is the perfect refreshing cocktail! This Mexican inspired drink recipe is made with tequila, fresh-squeezed lime juice, orange liqueur and a homemade hibiscus syrup.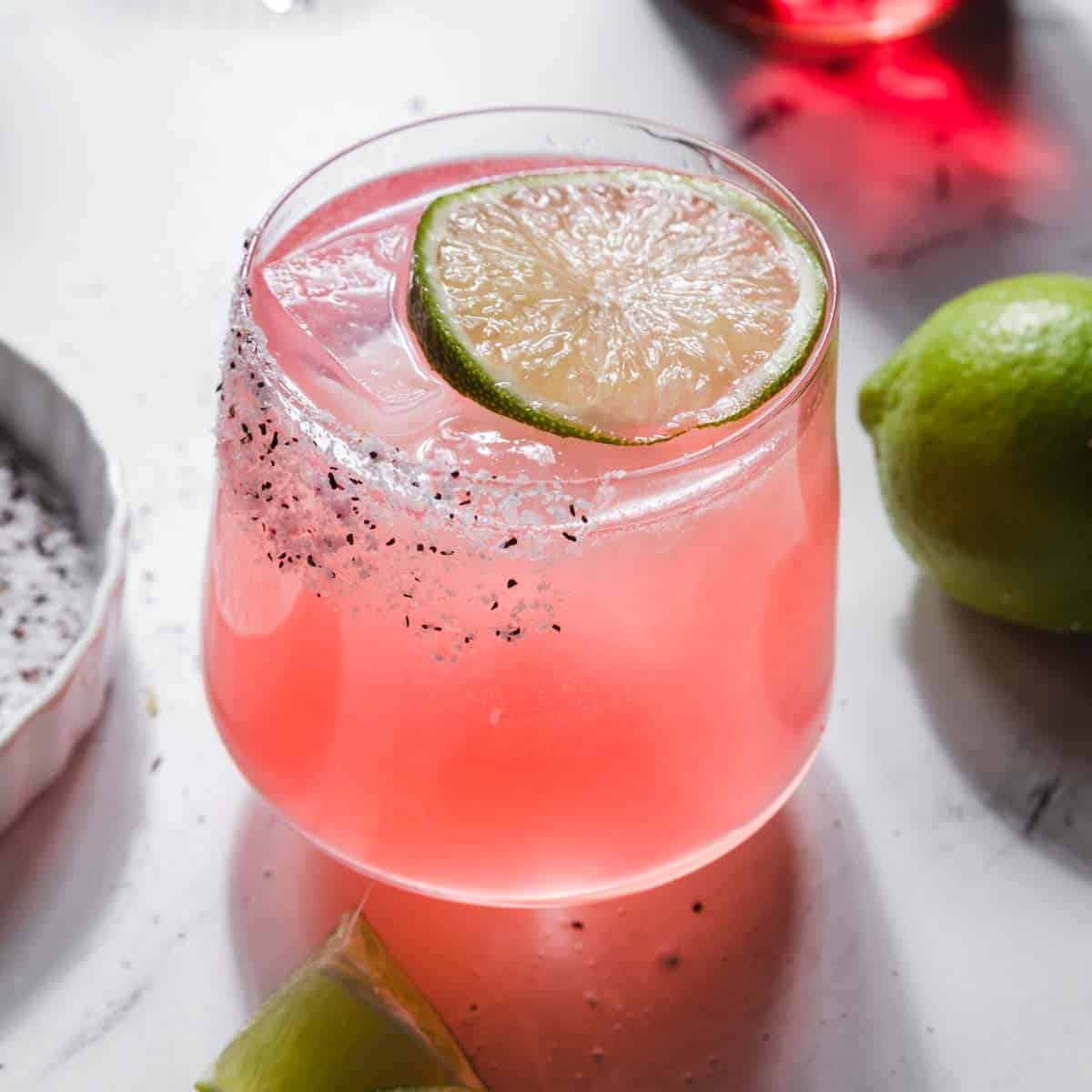 Hibiscus Rum Punch
Speaking of our favorite flower, this Hibiscus Rum Punch is the perfect cocktail to transport you straight to the tropical beaches!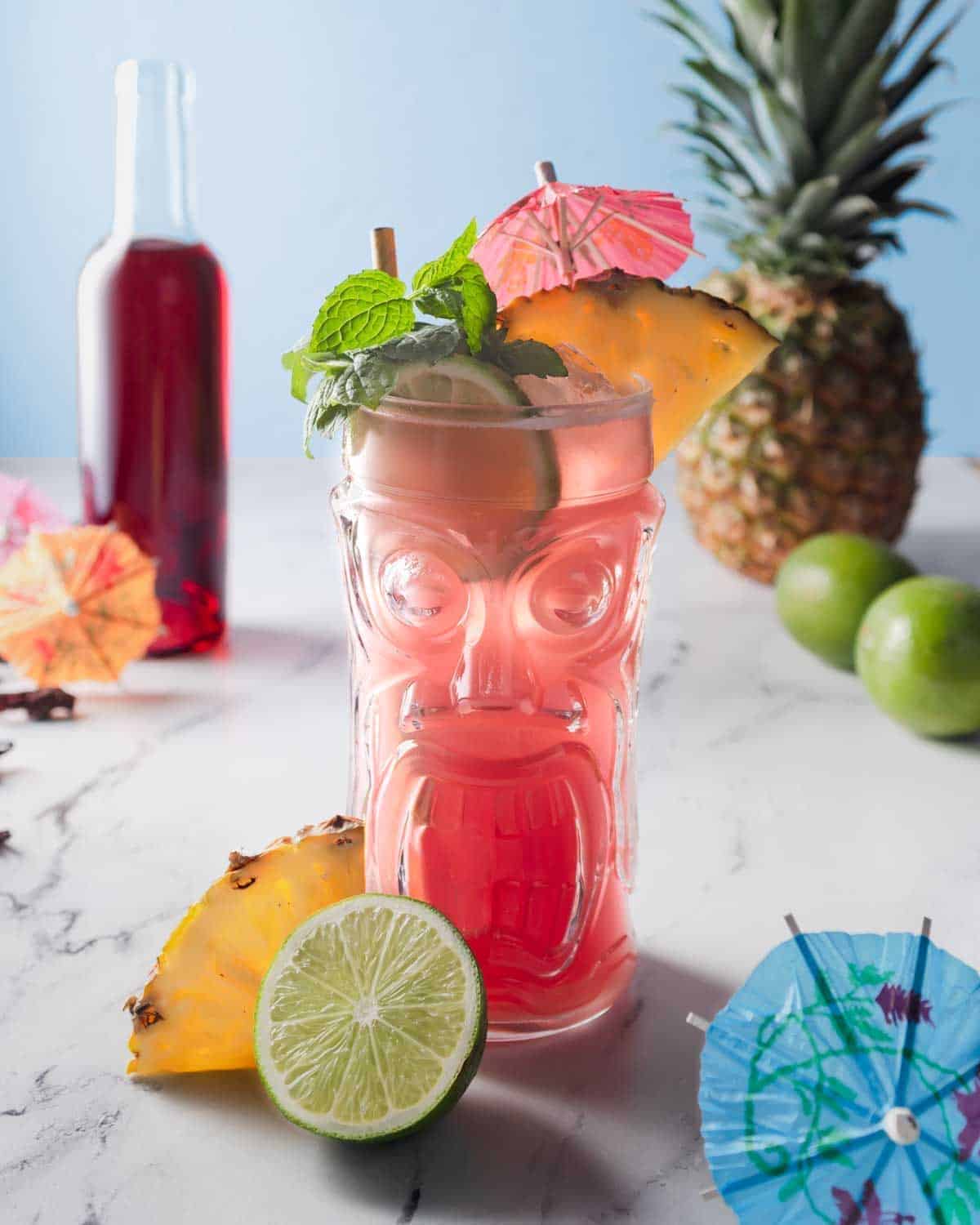 Rainbow Paradise Cocktail
Are you in need of a quick escape to a tropical paradise? Look no further than the Rainbow Paradise Cocktail. This easy-to-make blend of tropical flavors and gorgeous colors will transport you to an exotic island getaway.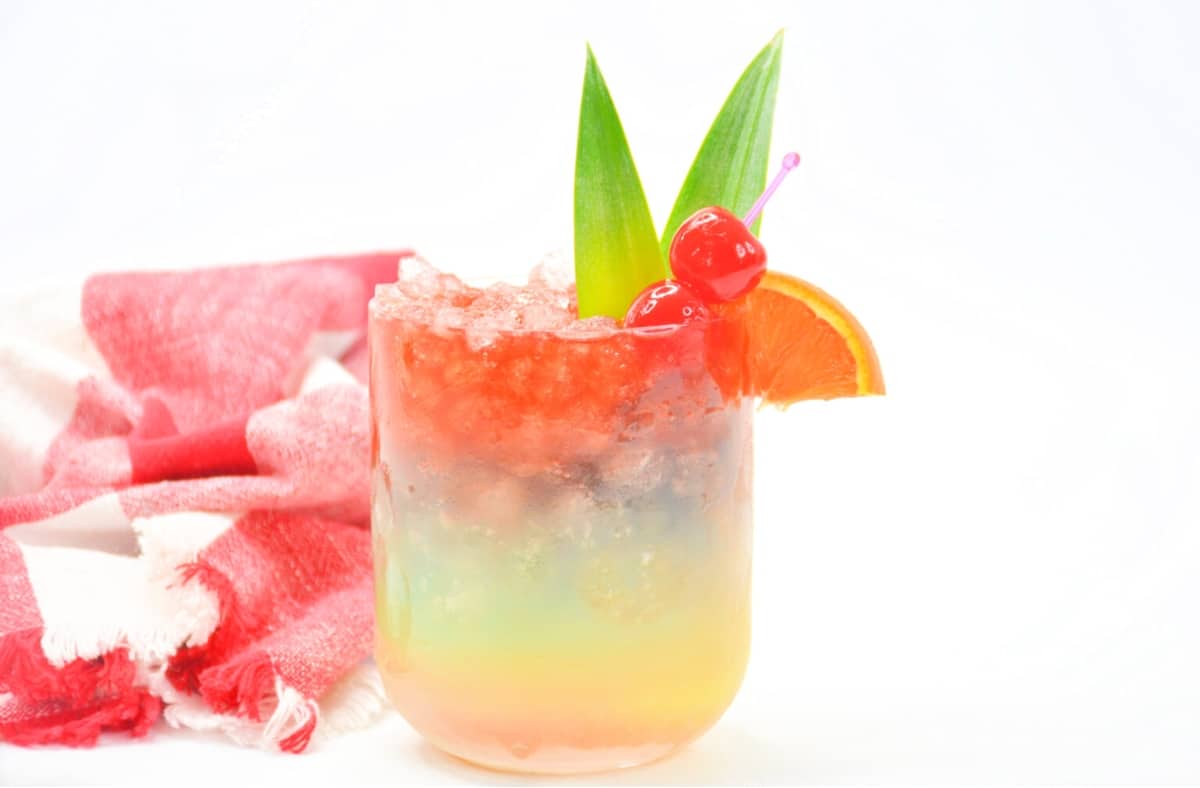 Coconut Margarita
If you're in the mood to shake things up, you can't go wrong with a Coconut Margarita. This tequila-based cocktail packs a punch with its creamy flavors that are sure to lift your spirits.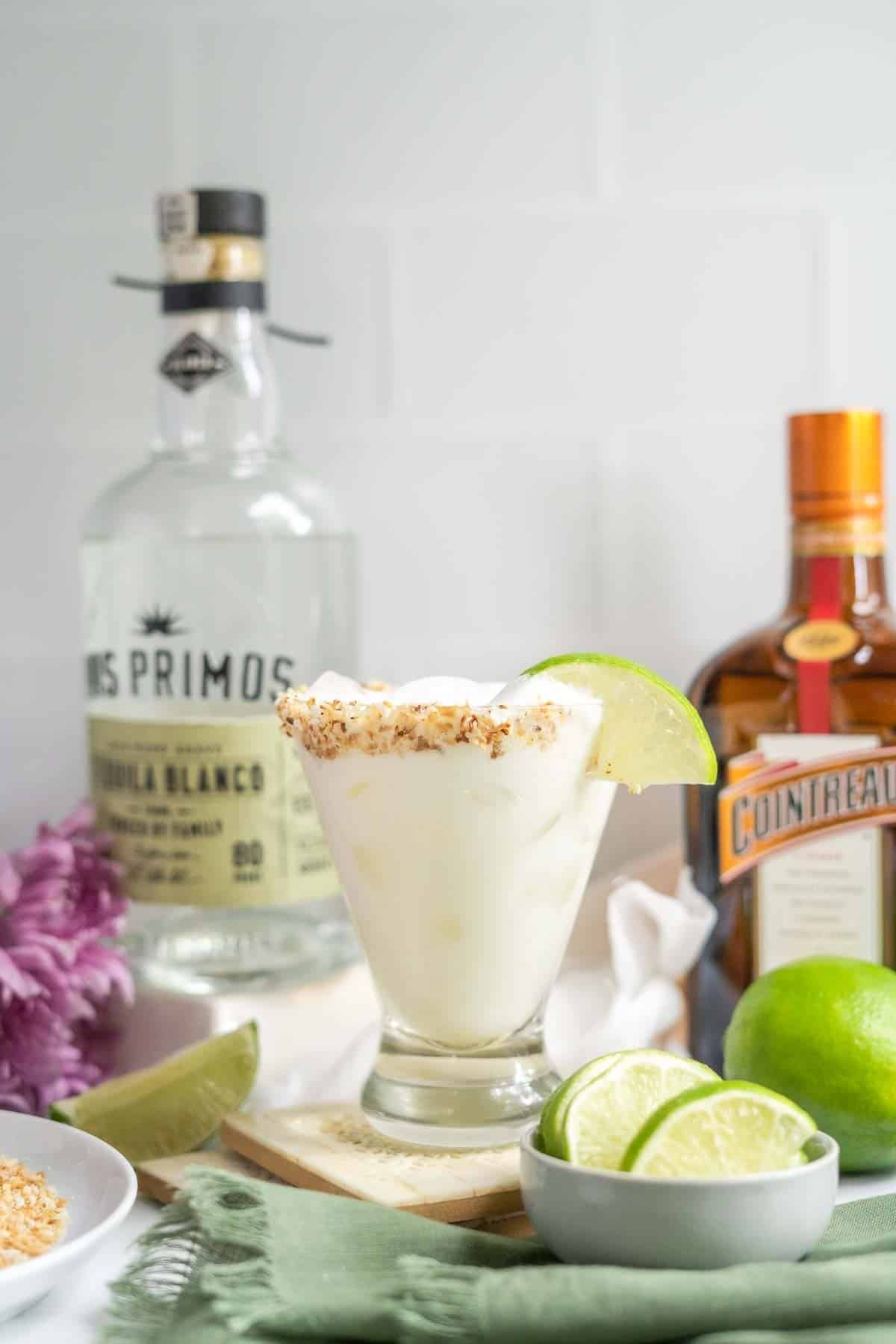 Olive Garden Copycat Tuscan Breeze Vodka Cocktail
Are you in need of a quick escape to a tropical paradise? Look no further than this Olive Garden Copycat Tuscan Breeze Vodka Cocktail. This easy-to-make blend will transport your taste buds to an exotic island getaway.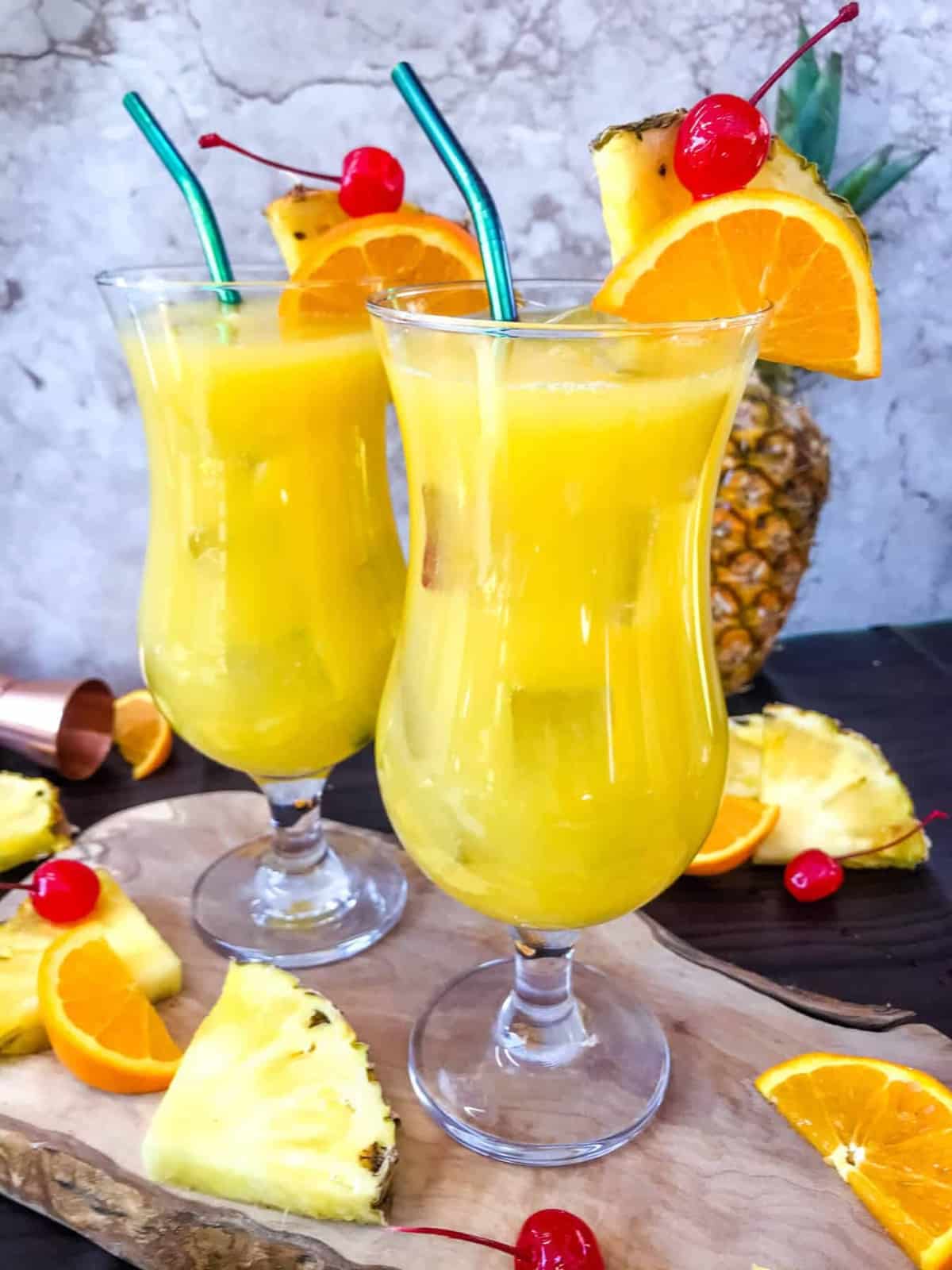 Kinky Pina Colada
Don't be fooled by its sweet and smooth flavor, this Kinky Pina Colada packs a formidable punch. So why not kick back, relax, and whisk yourself away with a sip of this refreshing and oh-so-delicious concoction?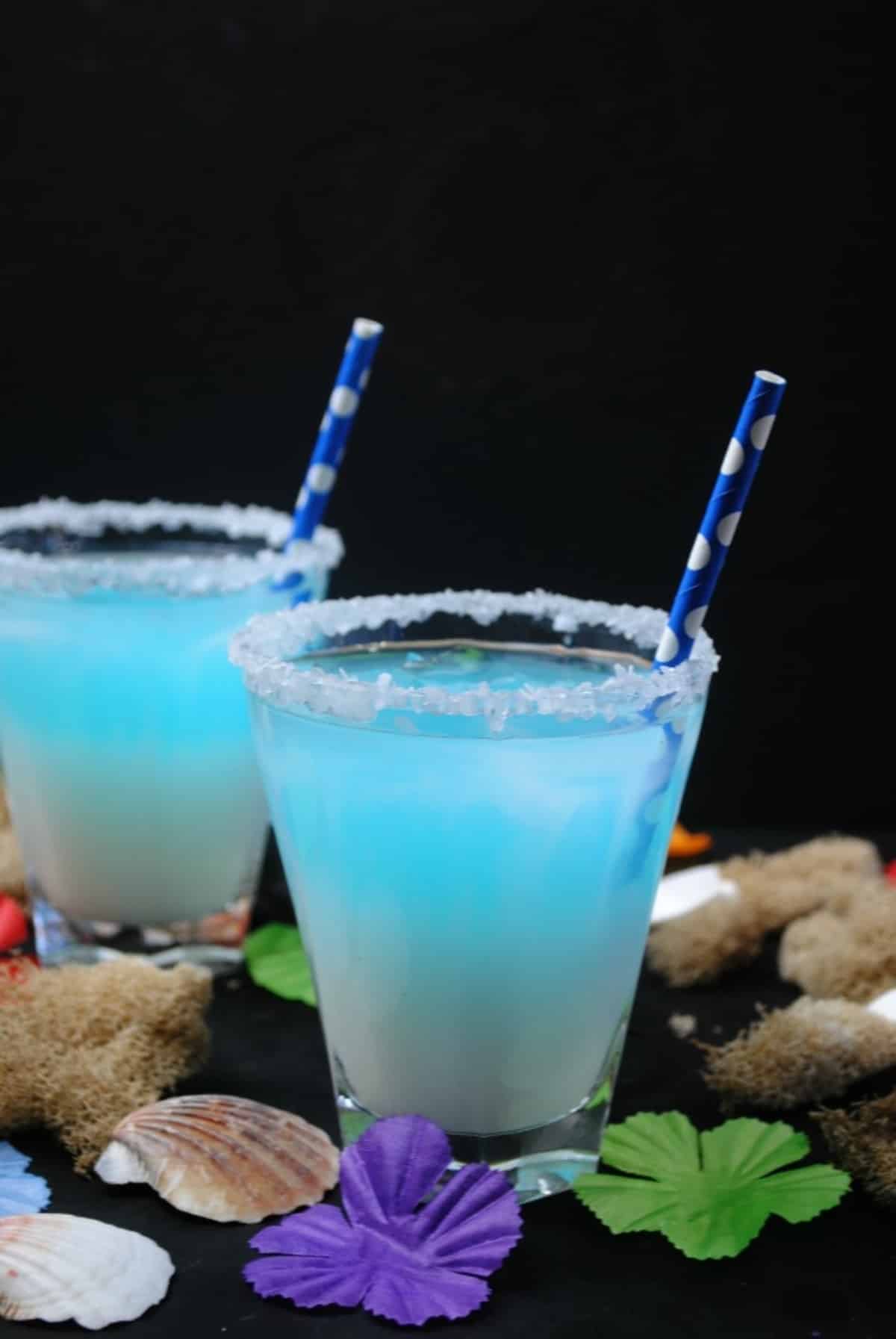 Lava Flow Cocktail
Cheers to getting lost in the moment, even if it is just through a delicious sip of a Lava Flow Cocktail. Just remember that when you sing your song of "I lava you!" that someone might just answer. LOL!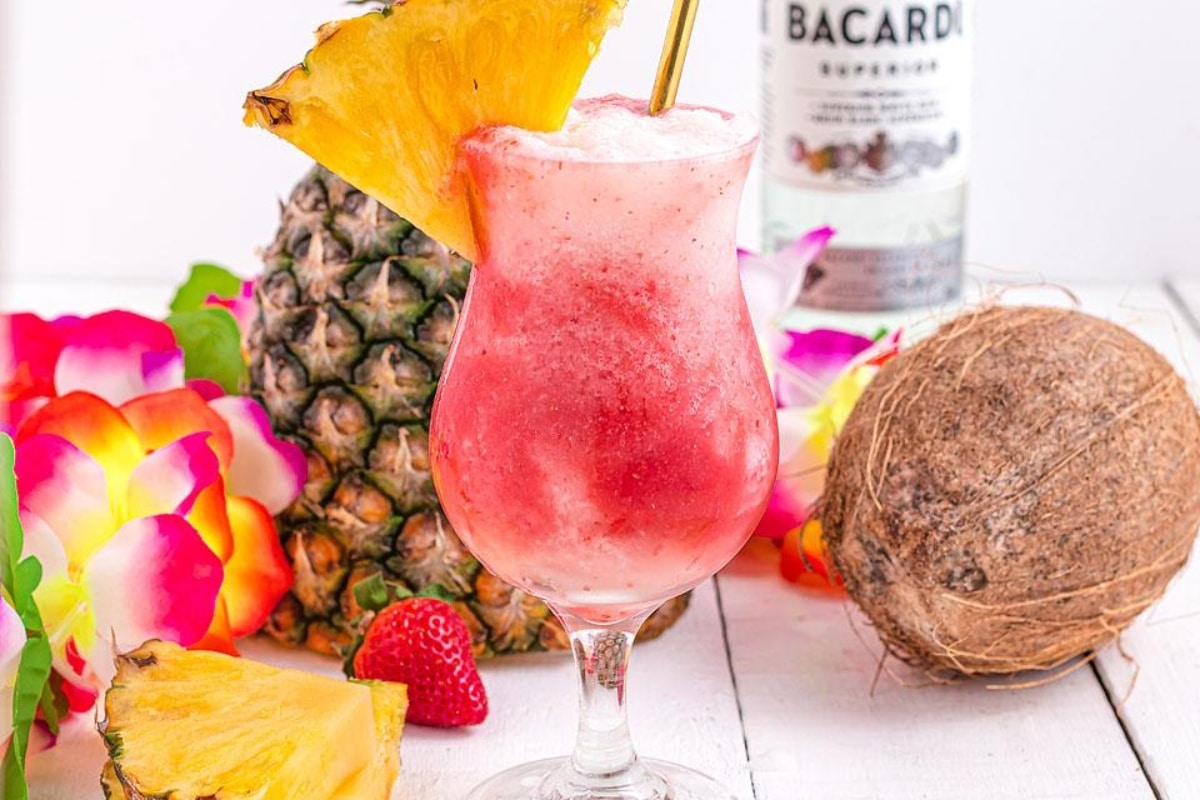 Blue Hurricane
If you're more into the stormy seas than a tranquil beach, this Blue Hurricane is going to be your go-to drink. The perfect blend of orange juice, pineapple, and rum will have you ready for whatever the evening brings.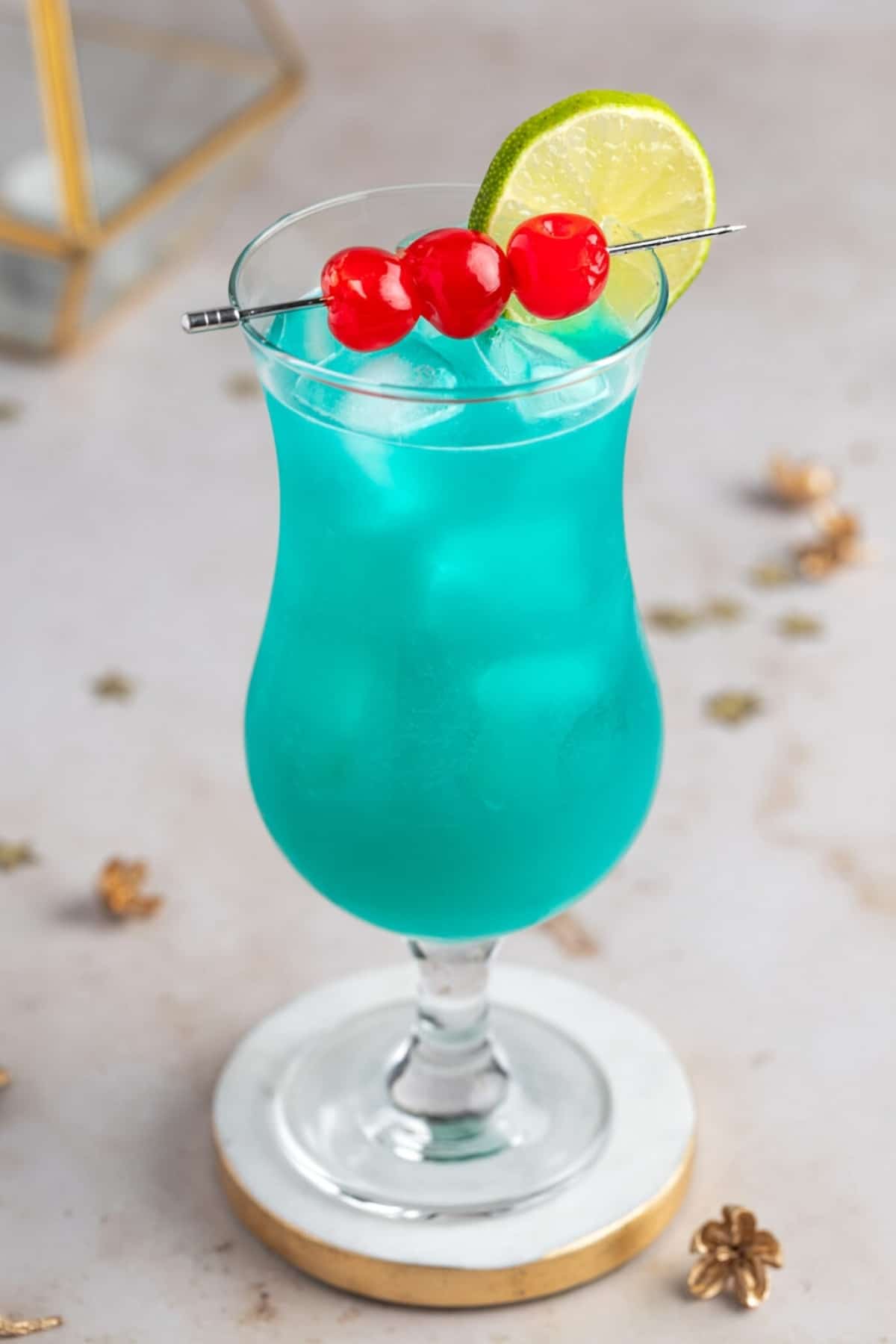 Pink Dragonfruit Cocktail
A Pink Dragonfruit Cocktail is not only your tropical solution to "what to sip on poolside", but it's also a vegan cocktail that's sure to be a hit with any of your poolside-and-chill afternoon guests.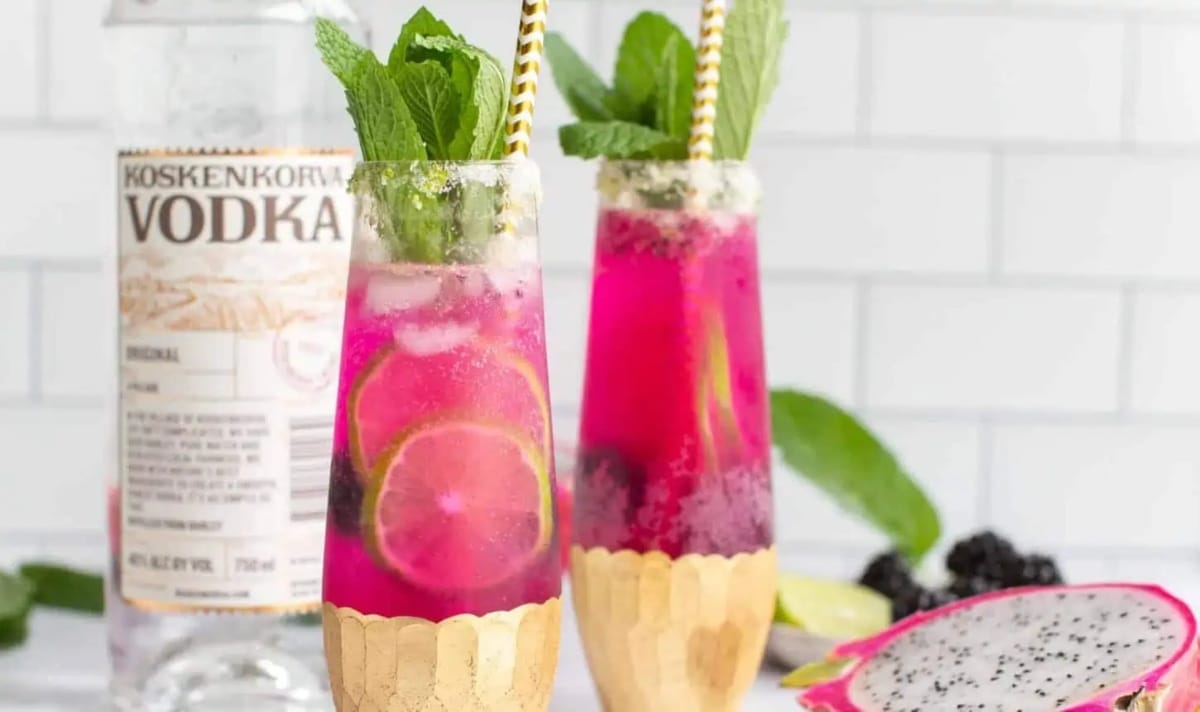 Layered Coconut Mango Tropical Rum Slushie
When the heat really hits, having a delicious (and beautiful) Layered Coconut Mango Tropical Rum Slushie is the perfect way to cool off. This slushie recipe will transport you from your backyard to a tropical beach getaway with just one sip.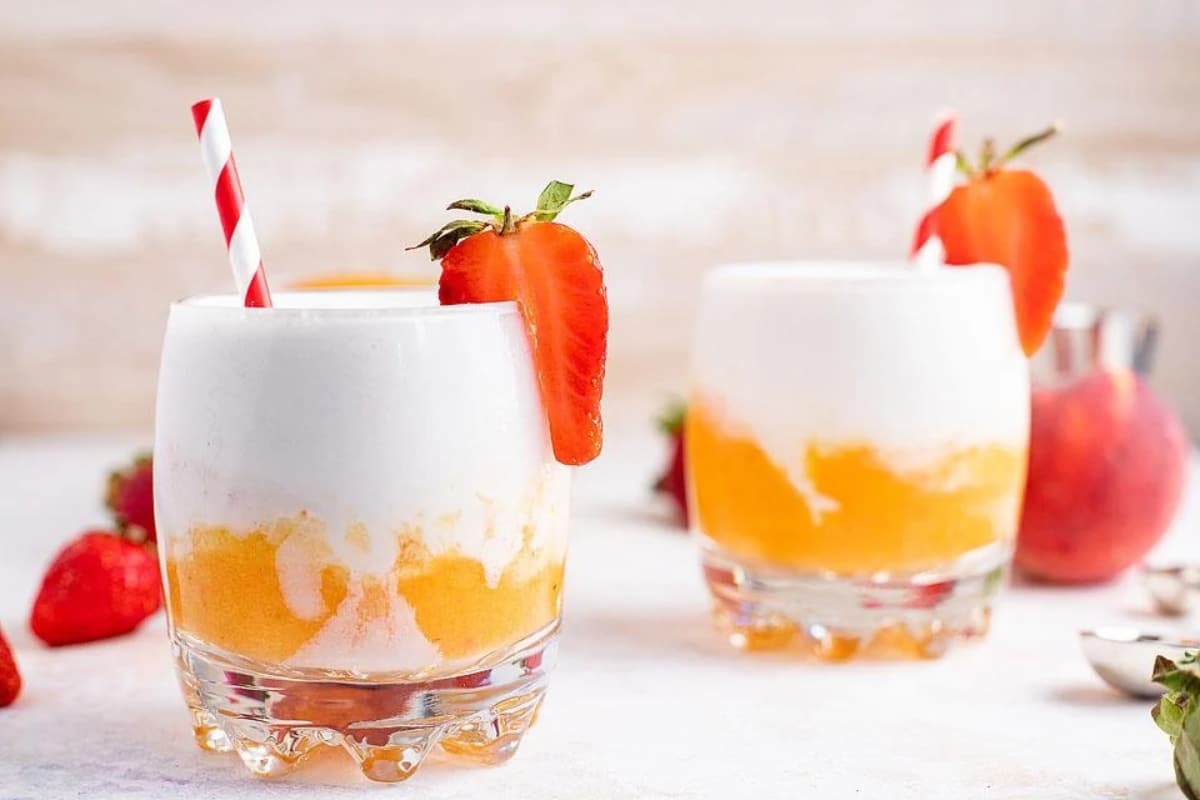 Original Rum Runner
Looking for a true tiki cocktail? Check out the Original Rum Runner. This classic cocktail is a must-try for any fans of rum, and with its tropical vibes it's sure to be an instant favorite.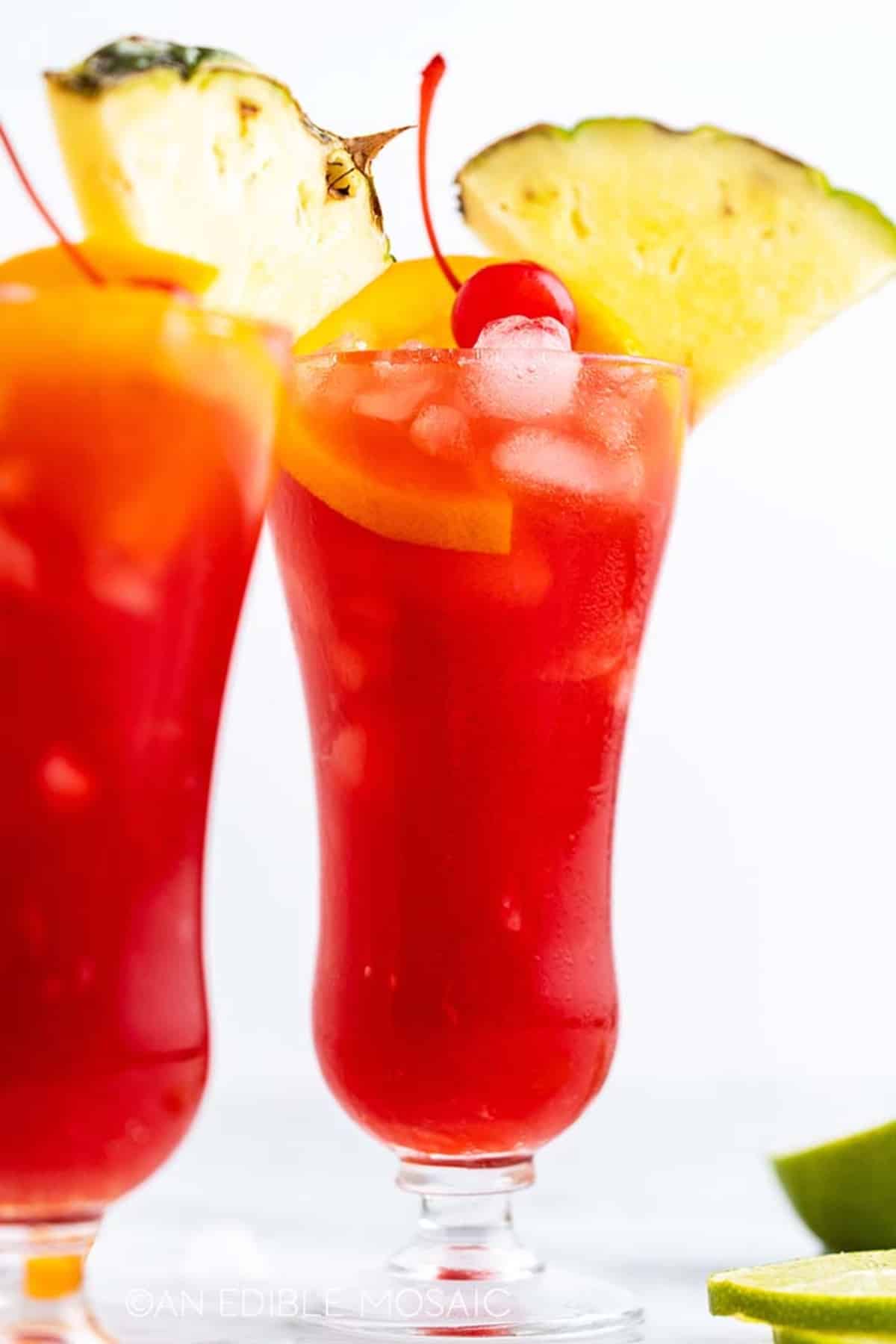 Blue Colada
The Blue Colada is a GREAT way to cool off on a hot summer day. Not only is it delicious, but its pretty blue hue makes for an Instagram-worthy pic, if you care!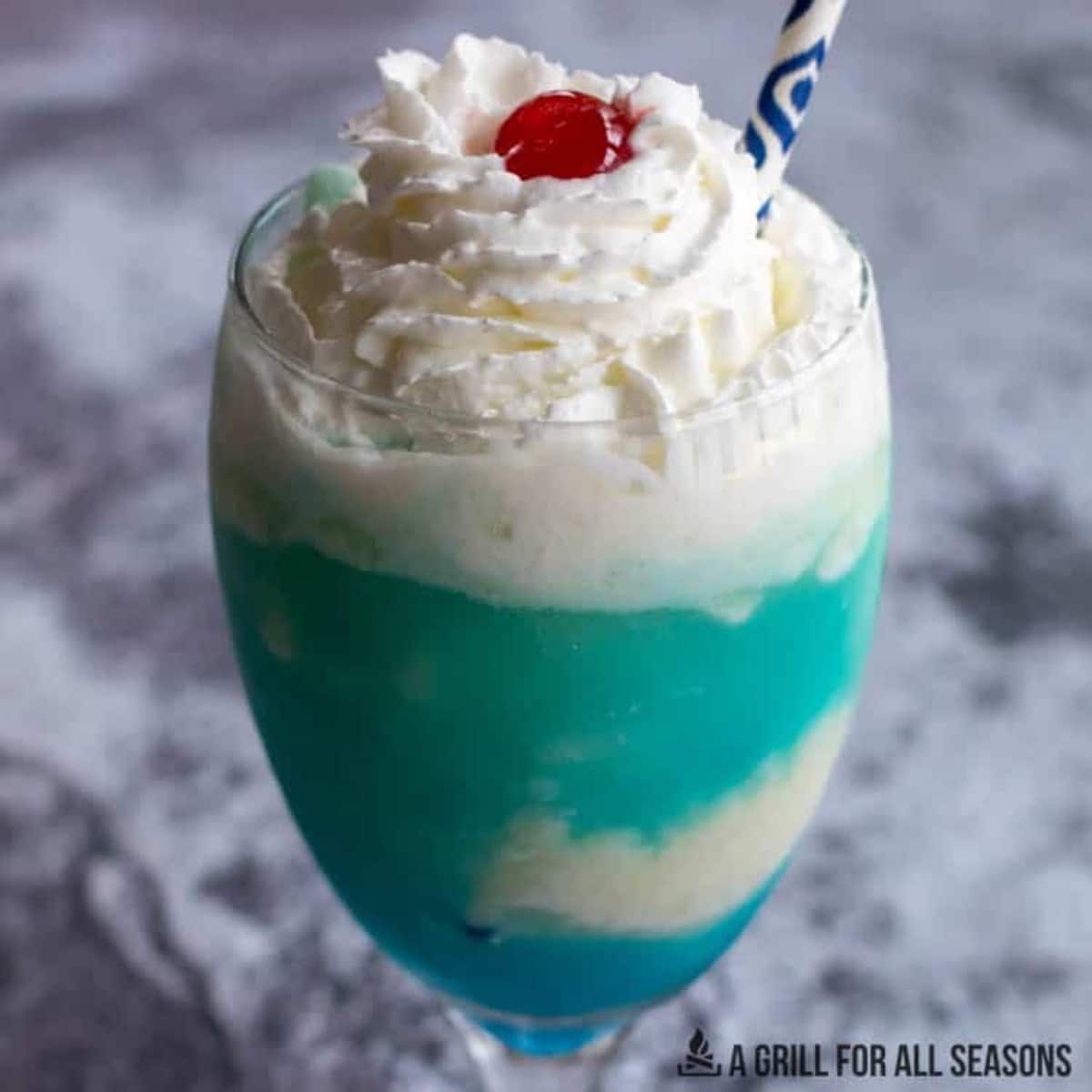 Shark Bowl Punch
Last, but certainly not least - the Shark Bowl Punch. This bright blue and fruity cocktail will have your taste buds singing with just one sip. Don't be surprised if you find yourself saying "just one more!"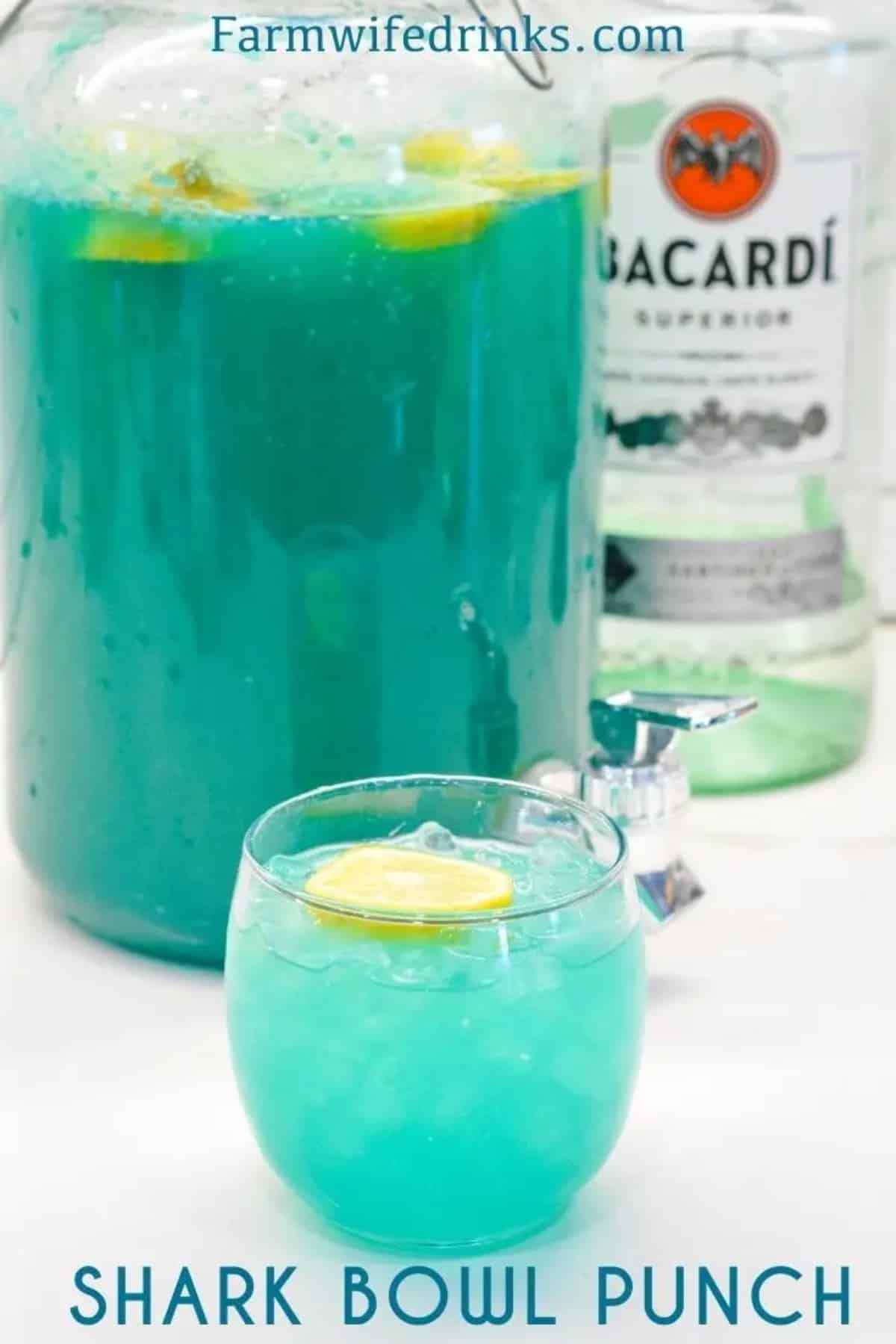 Summer is the time for fun and relaxation, and these fabulous tropical cocktails have all the elements to make it a magical season.
Whether you're longing for an exotic getaway or just want to add some unique flavor to your home bar, these island-inspired drinks are sure to do the trick. Whichever one you choose will be sure to live up to its namesake – providing that much-needed reprieve from the everyday stresses of life. So what are you waiting for?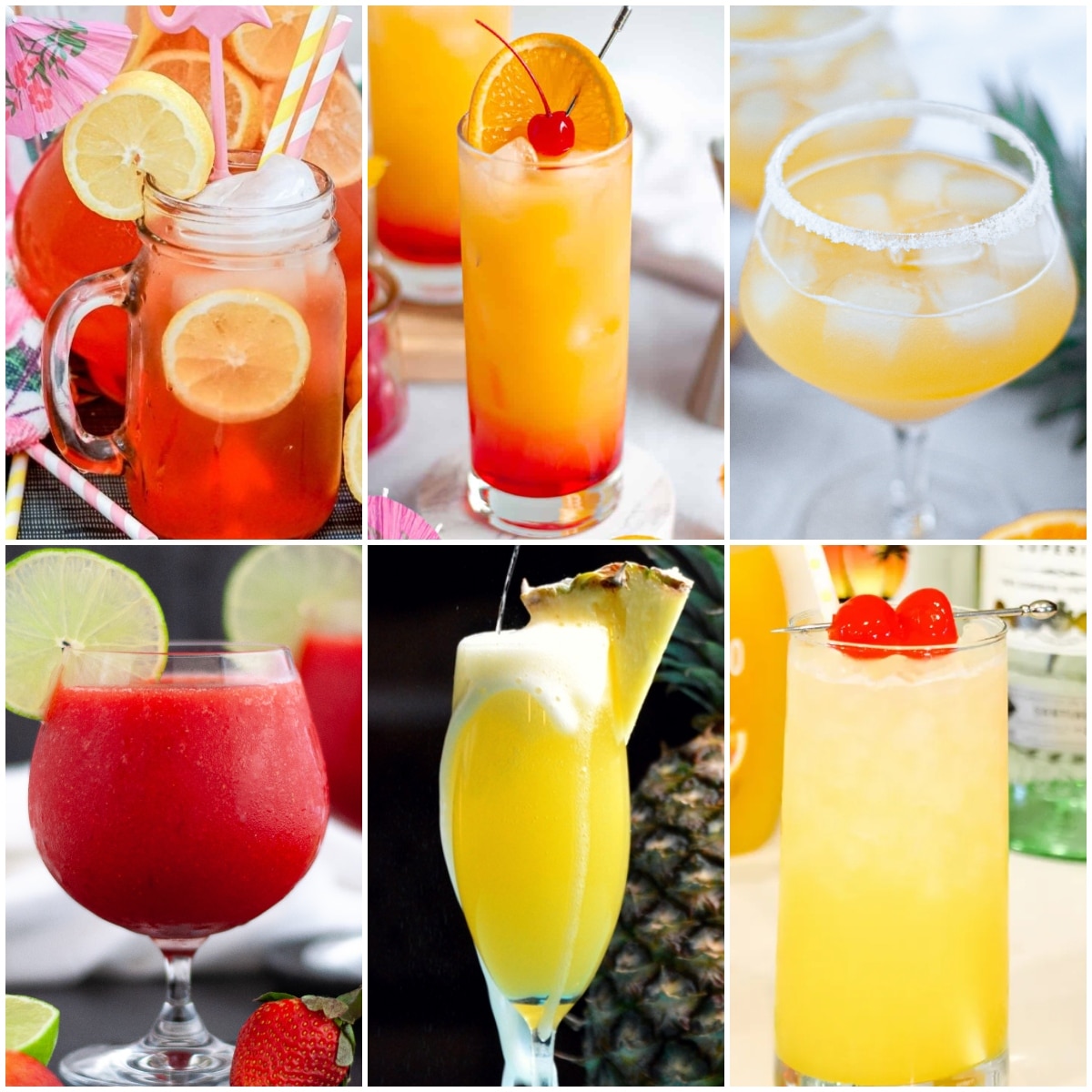 Gather your ingredients and supplies and mix yourself up a Daiquiri, Pina Colada, Margarita or a Sangria - each one guaranteed to whisk away your worries!
No matter how long this season lasts (and we hope it lasts forever!), you can rest assured knowing there's always something special in store with these amazing tropical drinks.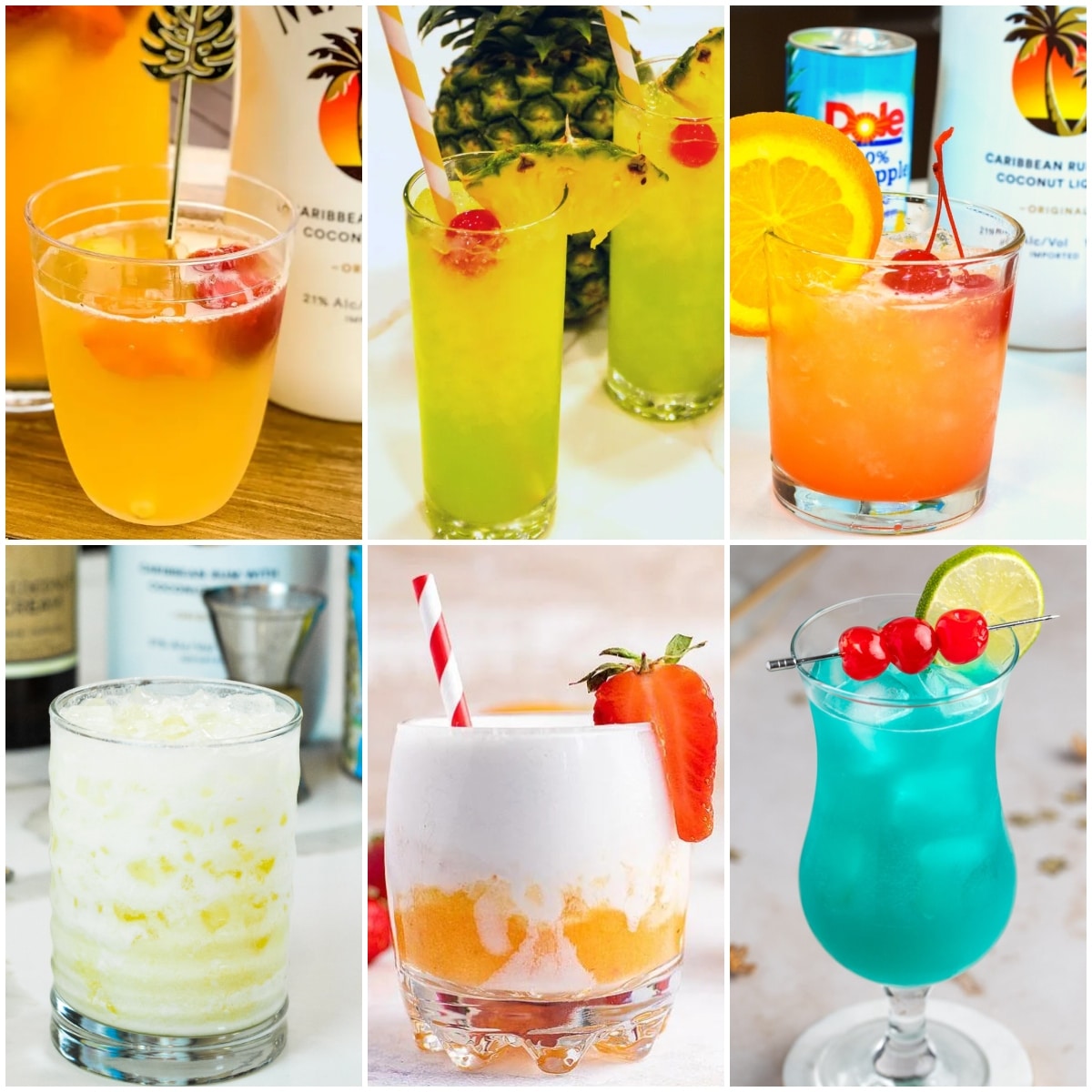 Latest posts by Chantal Kirkland
(see all)