When ever family gathers to celebrate a holiday, alcohol is necessity. Seriously, we all have that relative who makes us want to drink, so we might as well get our buzz on early and keep feeding the buzz all day long. But, the question is, "What wines to serve?"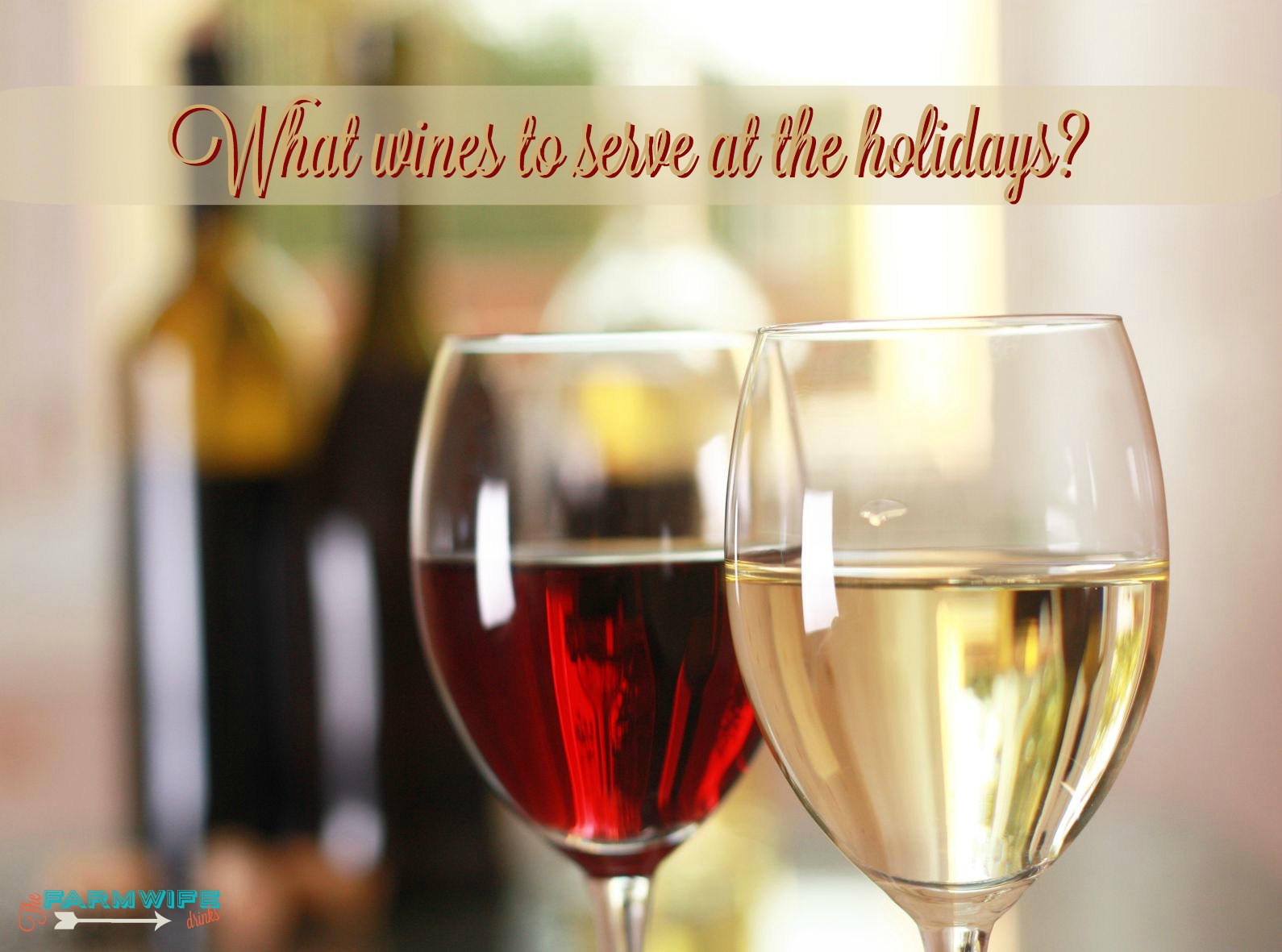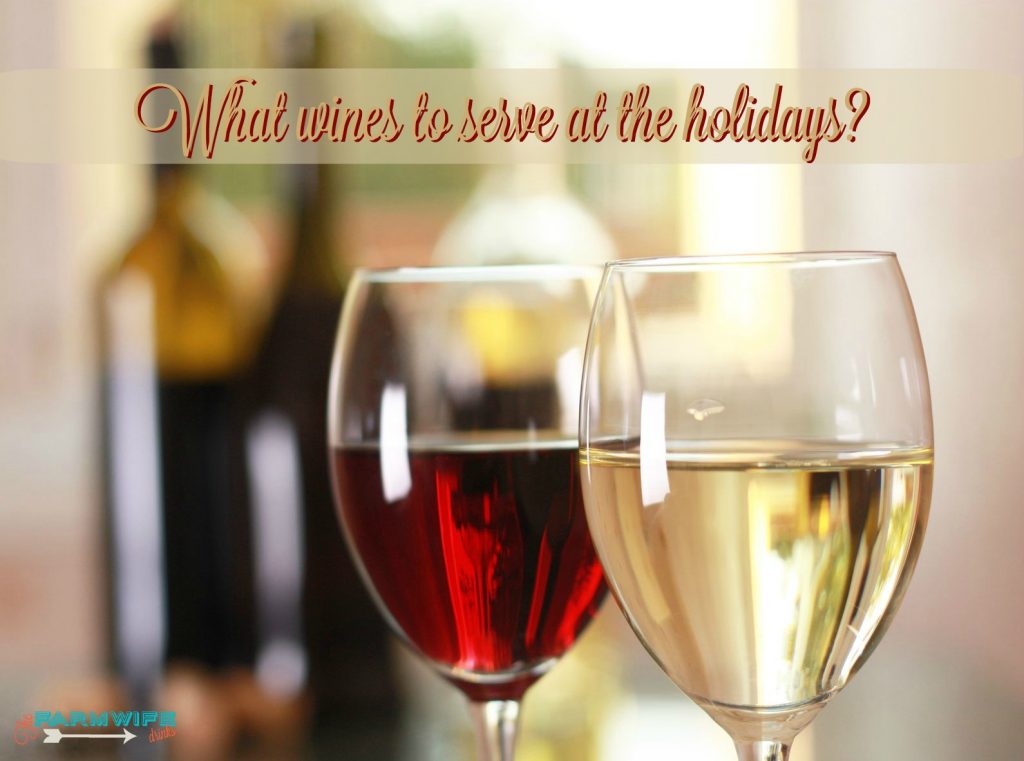 I bet one of the most received texts this time of year is the one asking my what wine to serve with Thanksgiving or Christmas brunch, lunch, dinner or supper. What I can tell you is what are good wine choices or what I like to drink, but the problem is that we all like different wines. Sweet, dry, white, red, bubbly.


What wines to serve at the holidays?
So just how do you buy wine that will please the crowd without emptying out the grocery store shelves? Buy a few varieties to pair nicely with a few key things and then be done. And know, at a family event, there is no making everyone happy. Better have a bottle of whiskey to do shots in the pantry to make it through with the day.
Brunch or Appetizer Wines:
For lighter foods, I like to pull out my Prosecco. I like an extra dry sparkling wine opposed to a brut. Brut tends to be the most popular sparkling wine class on most grocery store shelves, but look at the label and look for extra dry. What brand? Well, again do you want Champagne, Prosecco, Cava, sparkling wine? Don't know the difference? Well, the difference is country of origin. France has champagne. Italy has Prosecco. Spain has Cava. California has sparkling wine. Many people call all of these champagne. But the French don't like it.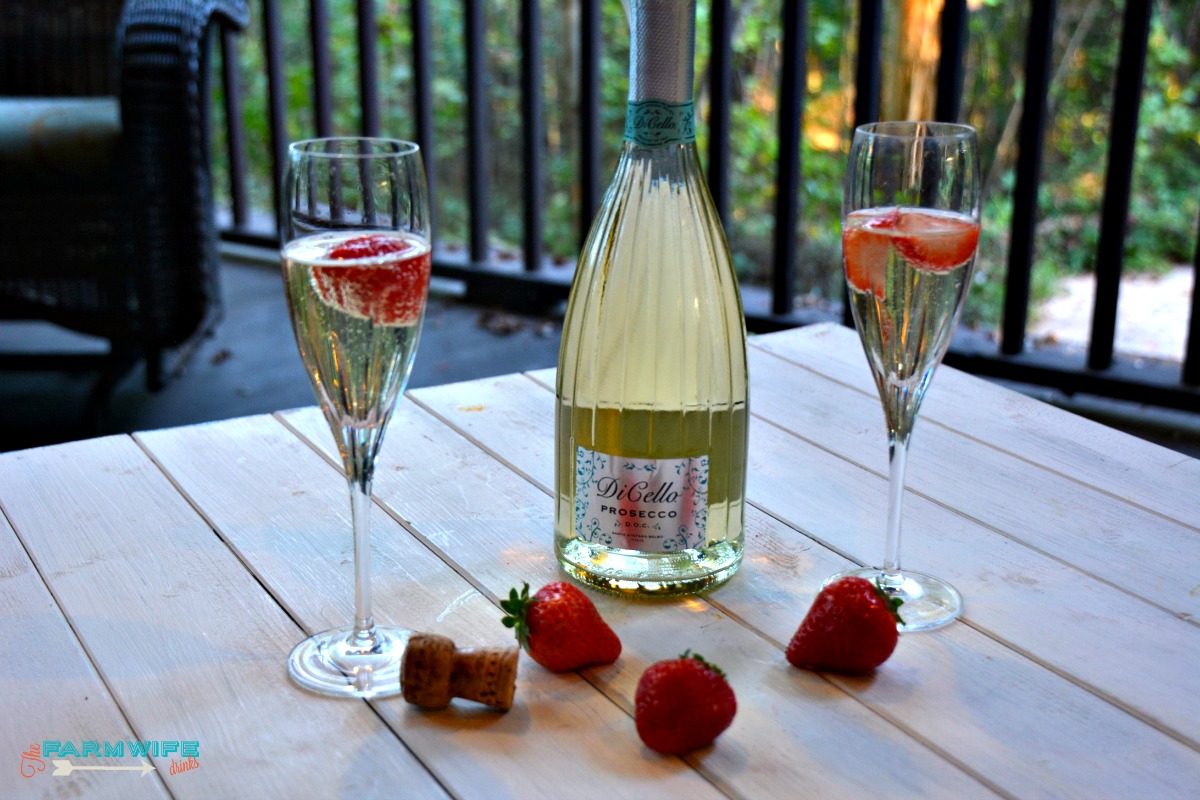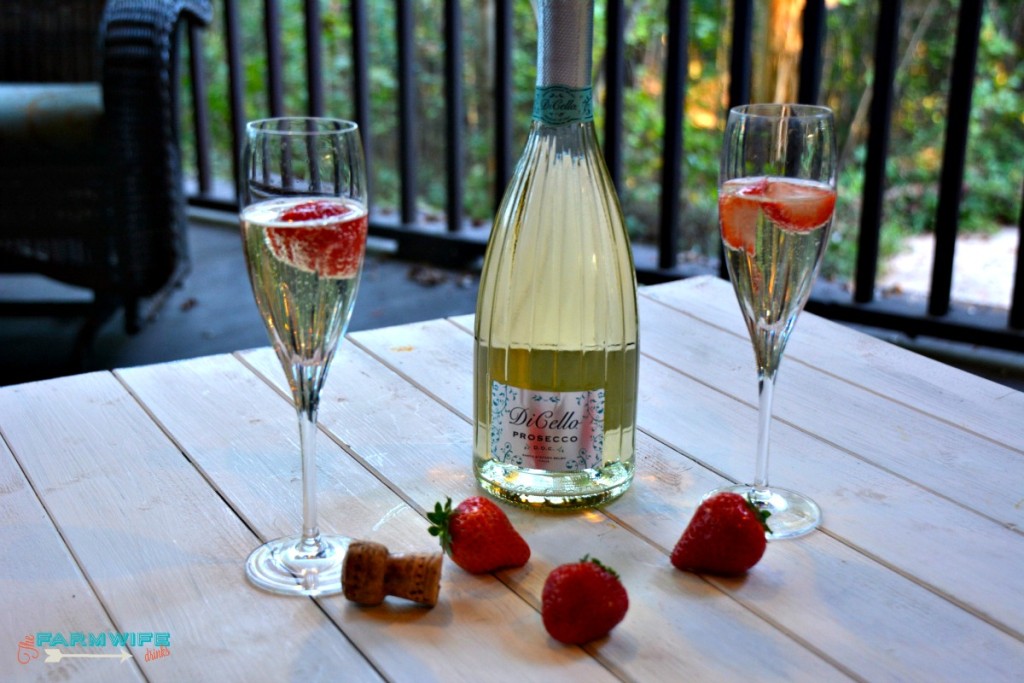 Want to make it fancier for your guests? Add some fruit to the bottom or the class or combine with orange or cranberry juices. Check out my mimosa recipes.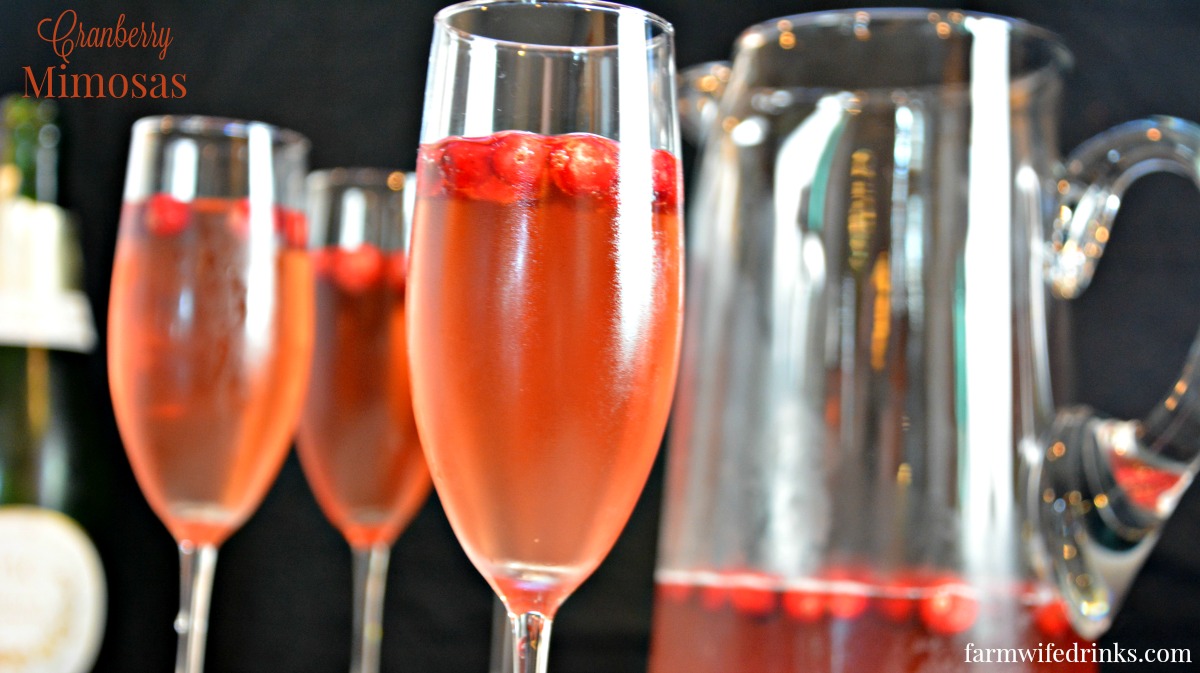 First Course:
Now, if you are going to start with salads or soups, then start with a white, light wine. Not so sweet but no big and oaky either. Ok, now you are saying, talk to me in names. A nice Sauvignon Blanc or a Pinot Grigio would be a good choice. Again, not everyone will like this. AKA people like me who want to drink red wine with everything. Also, feel free to make a pitcher of sangria, I have several apple flavored sangrias as well as a great Fireball Sangria.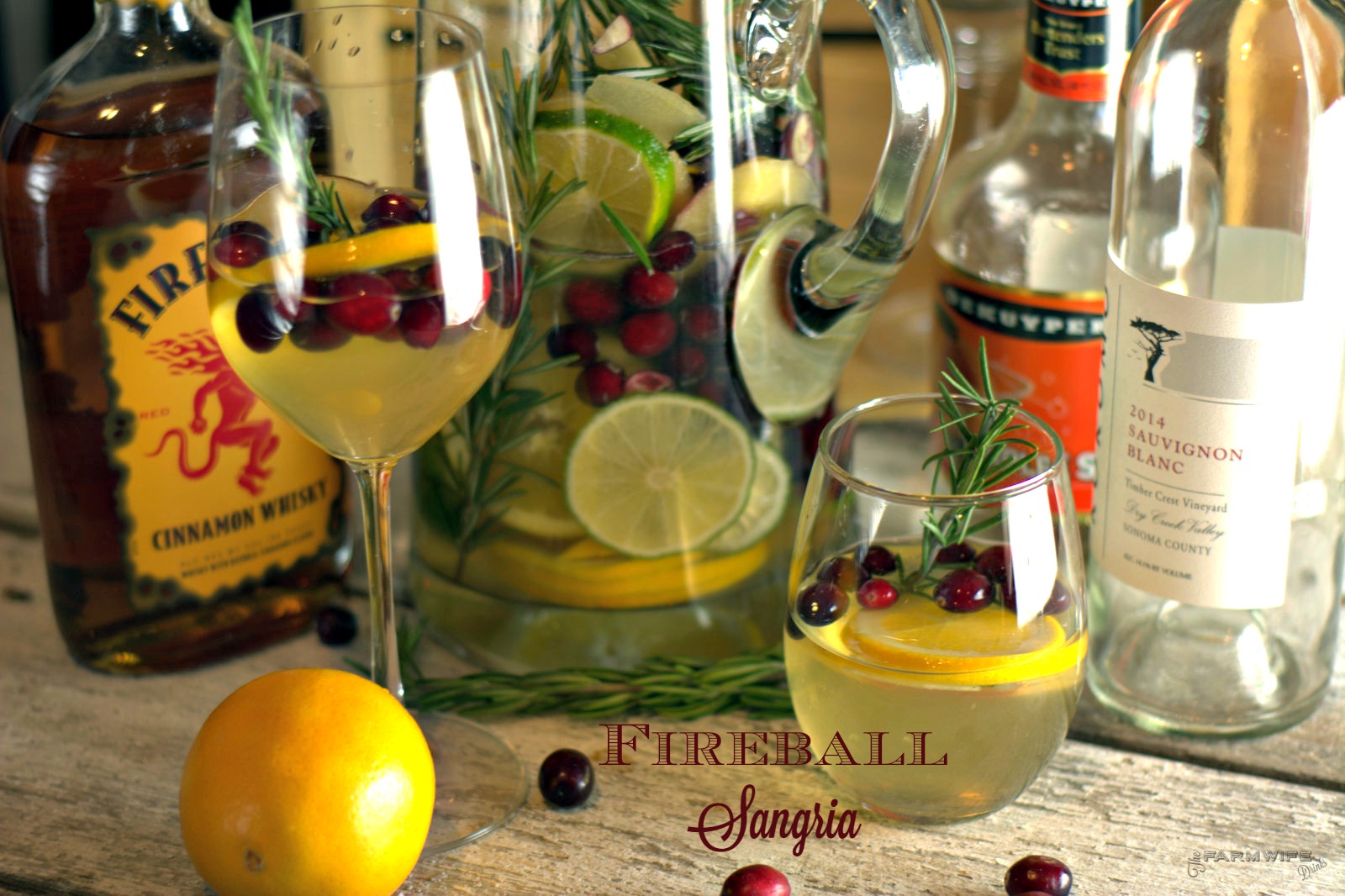 Main Course:
Bring on the red wine, the turkey, and the sweet potatoes. And here is the thing, if people don't like red wine, keep serving the white wine from the first course. I would recommend going a bit milder on the red wine with a nice Washington State Pinot Noir or Zinfandel. And I don't mean white zin that is pink. Even the robust red drinkers like me will be happy with either of those choices.
Now, I could offer you some suggestions for dessert wines, but just focus on the pie. And Coffee. And Baileys. Or Maybe even this pumpkin or caramel White Russian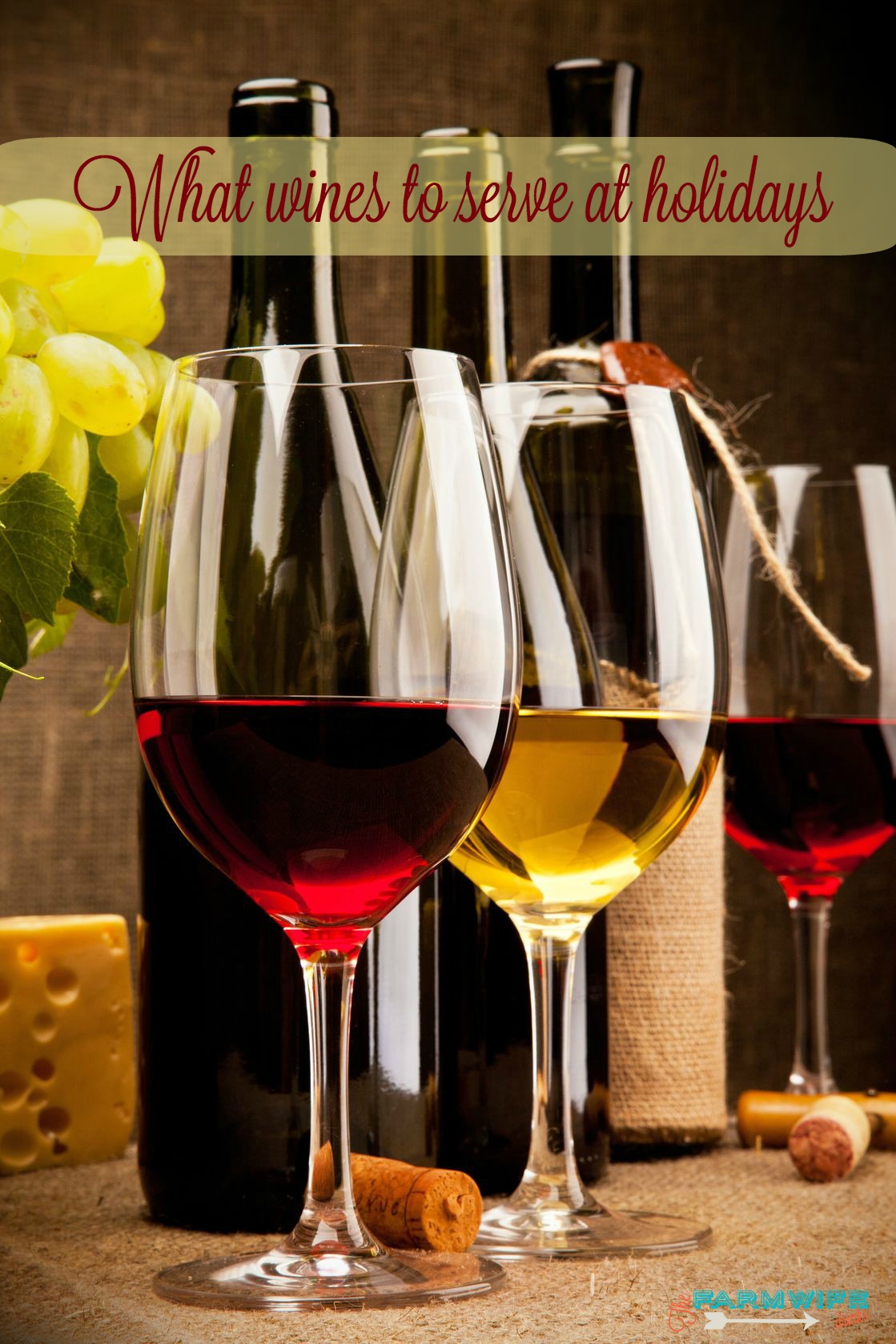 What you didn't see me recommend?
A few different wines, but feel free to buy if you know guests like these. Sweet wines and oaky white wines like Chardonnay. While there is nothing wrong with sweet wines, I just find it difficult to pair sweet wines with savory foods. But, if you like sweet wine, pour it, baby. As for chardonnay, it is also a great wine if you like to taste those oak undertones. But most people who are not chardonnay lovers can leave it. It is probably the most well known white wine name, so people will order it because they can say its name. Not a reason to buy it for your guests.
Interested in trying new wines? I totally recommend joining a wine club. A great club with affordable wine running around $13 a bottle is Club W. They even have a Thanksgiving pack of wine and will have a similar one for Christmas. Great was to buy wine and not have to worry about searching the grocery store shelves.
I have used affiliate links in this post.
Latest posts by Leah Beyer
(see all)