Several years ago a friend of mine introduced me to a Miami Vice. The combination of strawberry daiquiri with a pina colada create a Miami Vice frozen drink. This magical drink is perfect for sipping on the beach or poolside or on your couch when you are dreaming of those places.

Miami Vice Frozen Drink
The key to frozen drinks for me these days is my Ninja blender
. The individual blending cups are perfect for this Miami Vice since you will be making a batch of pina colada and a batch of strawberry daiquiri. Two full cups equal one perfect Miami Vice. Or two Miami Vices.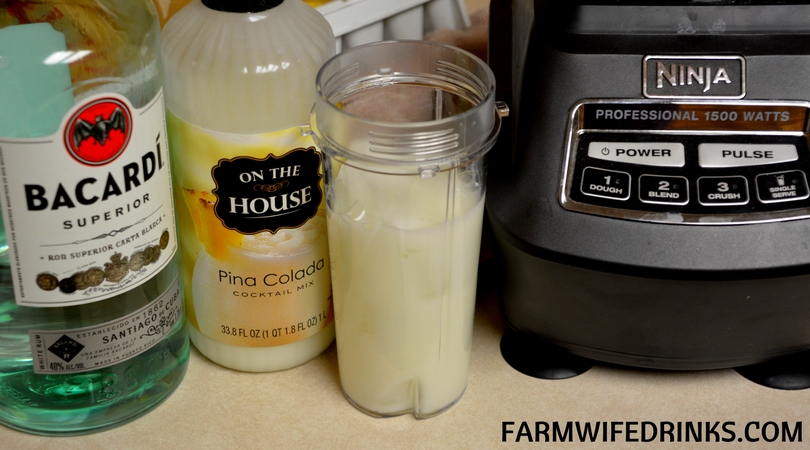 Start by mixing together ice, pina colada mix, and rum. Blend till completely crushed. Then mix together ice, strawberry daiquiri mix, and rum. Blend again. Now, it is time to combine.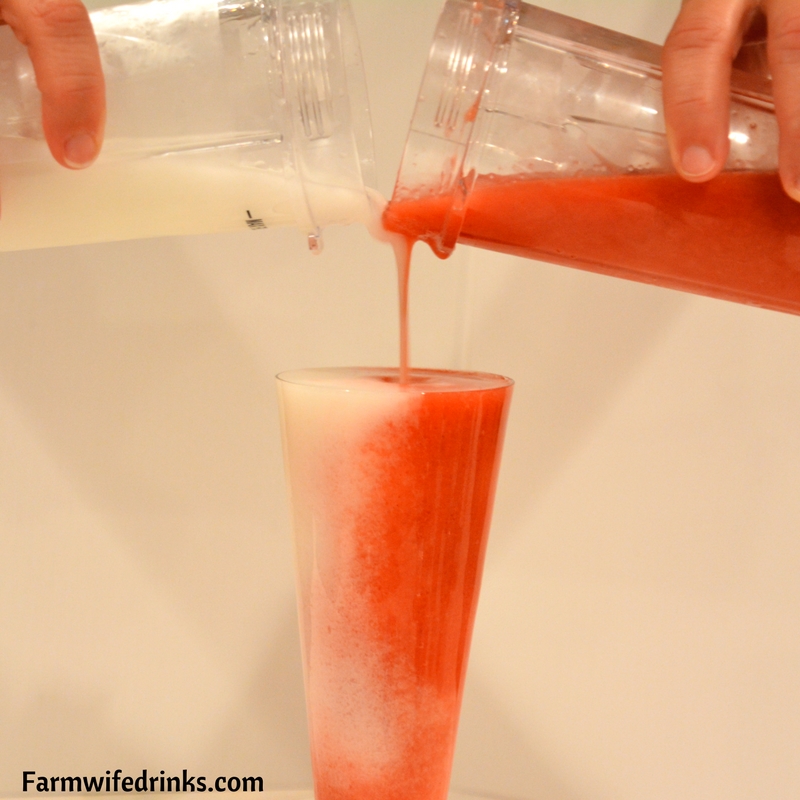 Pour it slowly into a tall glass
. The flavors melt together to form the perfect Miami Vice frozen drink. Go ahead and top with whipped cream and a cherry to fancy it up. I always have a can of whipped cream and maraschino cherries in the fridge.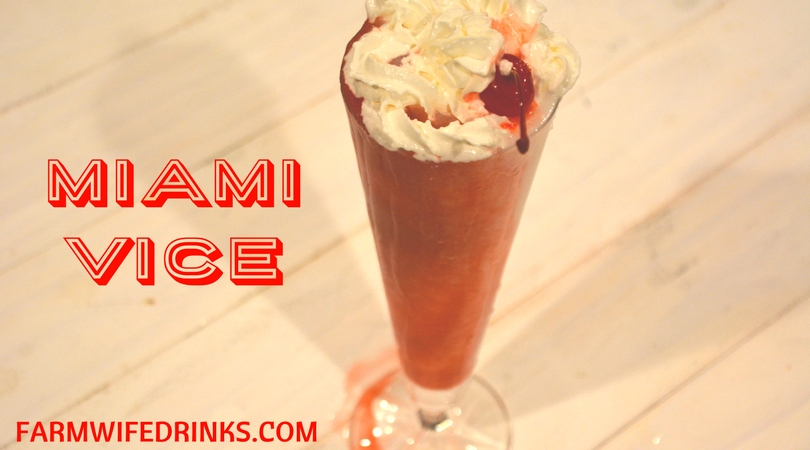 Or just go ahead and drink it up. I will let you in on a little secret too. This recipe definitely makes enough for two Miami Vice Frozen Drinks. You are either drinking two your self or sharing one with a friend. I recommend keeping them to yourself.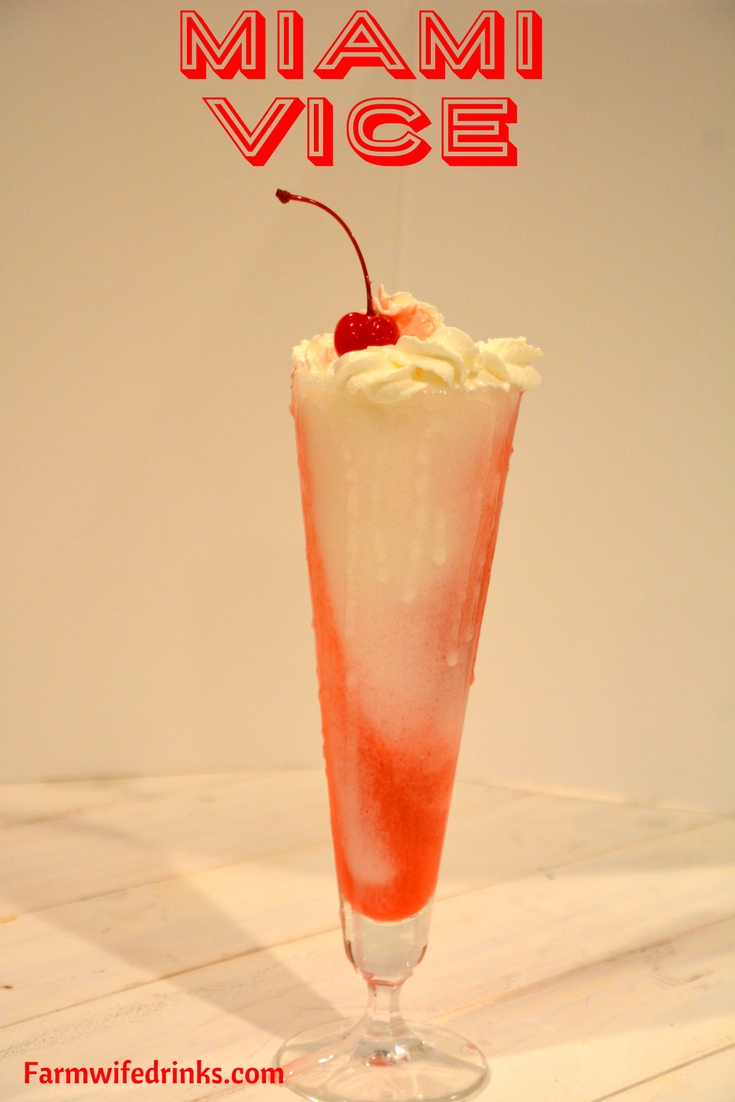 We are a participant in the Amazon Services LLC Associates Program, an affiliate advertising program designed to provide a means for us to earn fees by linking to Amazon.com and affiliated sites.