I grew up consuming purple cows, orange cows, brown cows. My kids now love the more well known cow, the float. So, when I saw rainbow sherbet in the ice cream case, I knew my kids were going to love them some rainbow sherbet floats.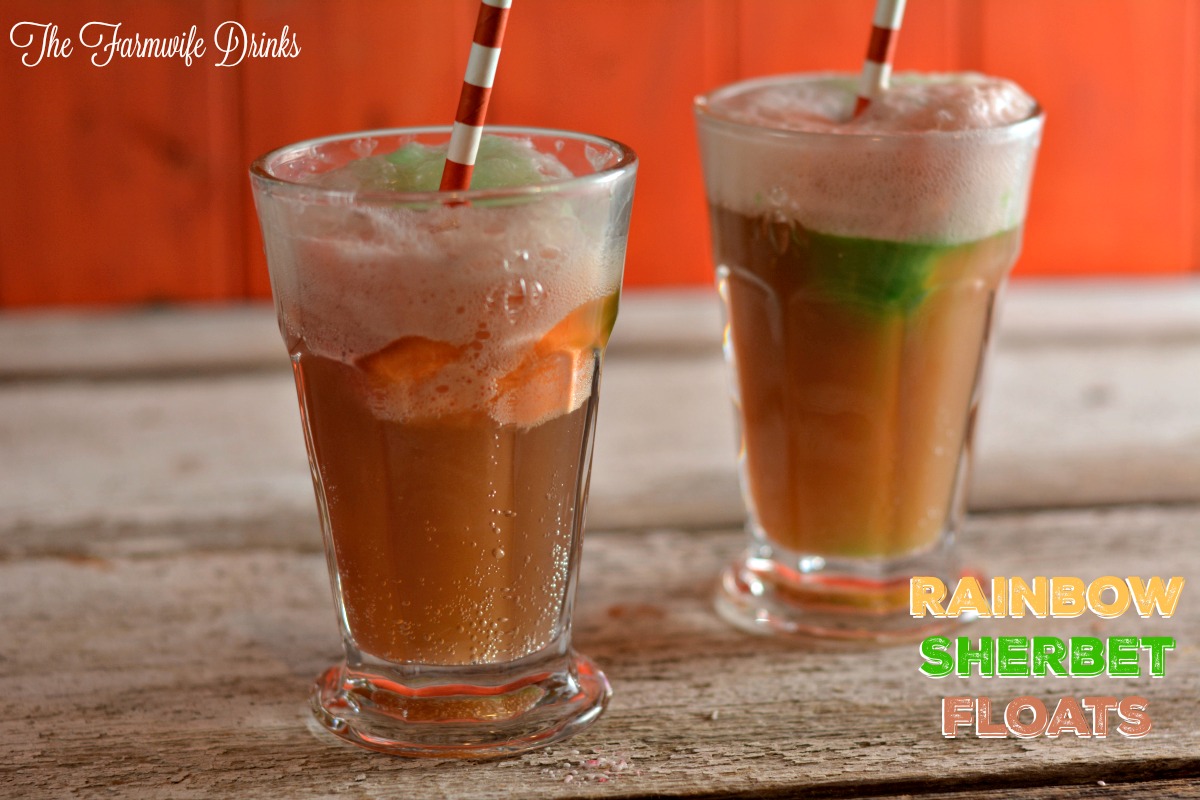 This is the perfect float for a party. First of all it has the rainbow effect. Who doesn't live multi-colored anything, especially kids. The individual containers of ice cream mean you won't spend the whole party scooping sherbet out of a container. Winning. With the addition of ginger ale, all stomachs should not be hurting from the sugar high since the ginger should calm it all down. Right, surely, there is enough ginger in ginger ale to balance out the sugar. I am going with it.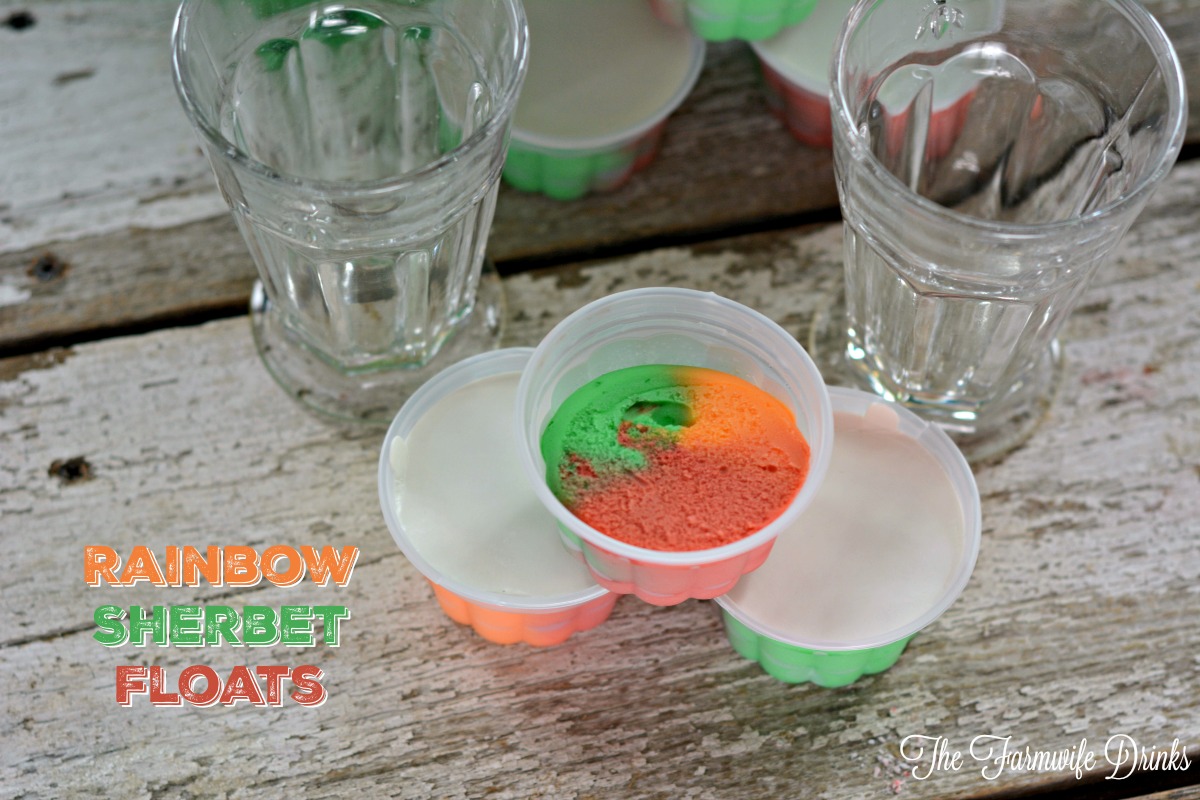 For families like mine that are not huge cake fans, this a fun way to have colorful birthday treat when a cake isn't wanted. Plus, the sherbet is gluten free and nut free. So, you can also take it to school for classroom treats. But, most importantly the teacher and you get to send the kids home at the end of the party! Plus, ginger ale is caffeine free, so what's the harm!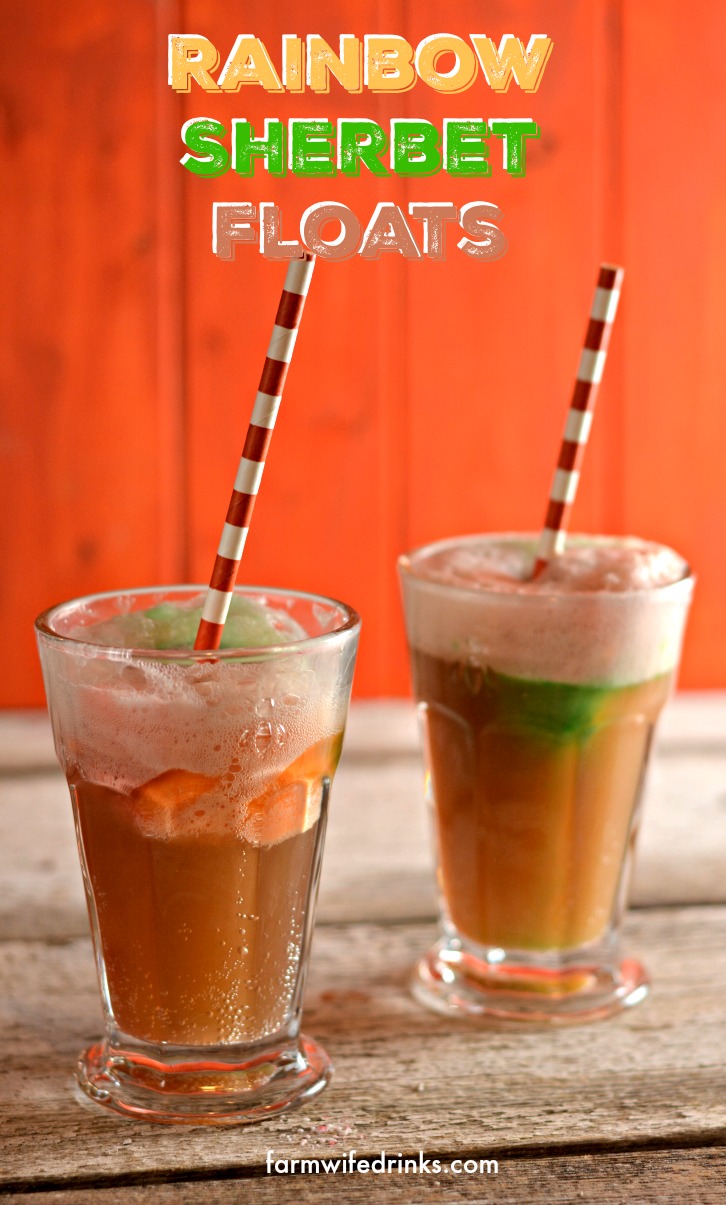 My kids love fun straws. The curly kind. The bendy kind. The paper kind like at the famous old fashioned ice cream parlor, Zaharkos in our town. So, I try to have an array of fun straws on hand for the kids to make the rainbow sherbet floats even more fun for them. These straws also come in nice and handy for my adult cocktails too if I am going to be honest. And when am I not honest?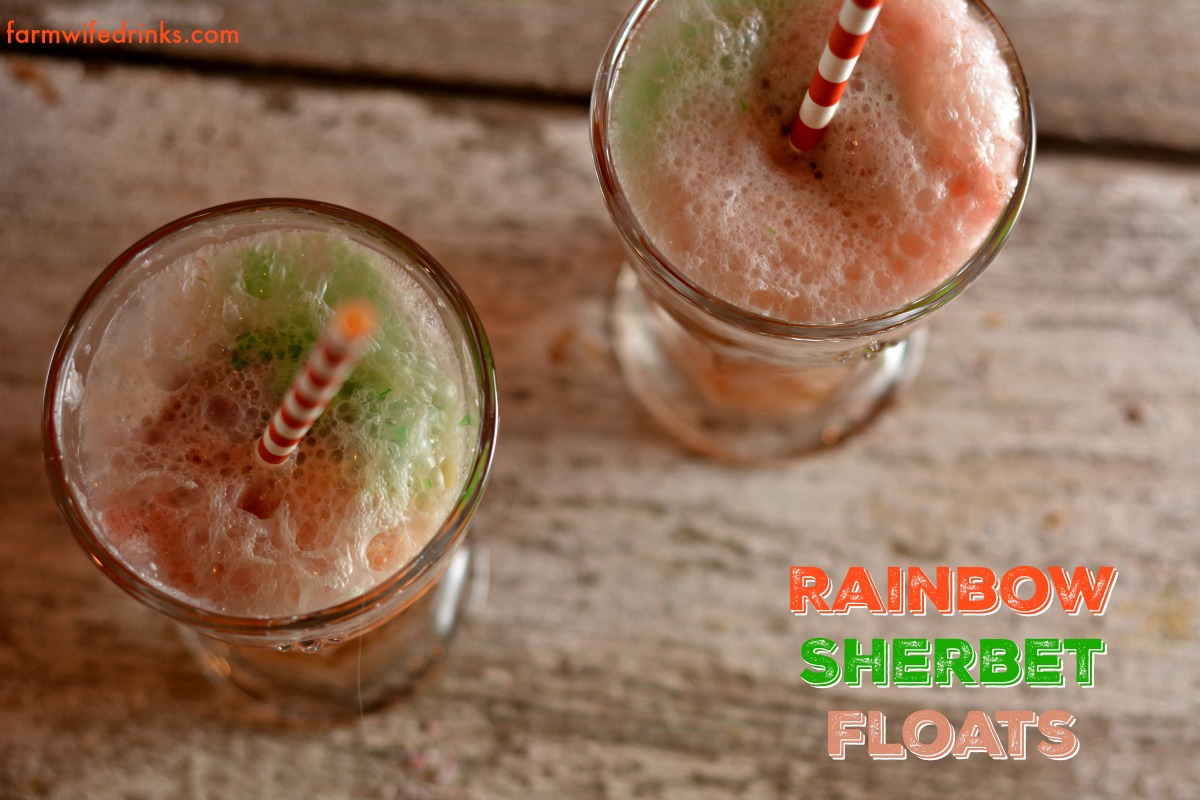 Like any float, these rainbow sherbet floats can easily be substituted with other flavors of sherbet. Feel free to use lime or raspberry or orange sherbet all by itself. While my family loves Canada Dry Ginger Ale, feel free to use any lemon-lime like soft drink. Use what your family likes. Experiment too.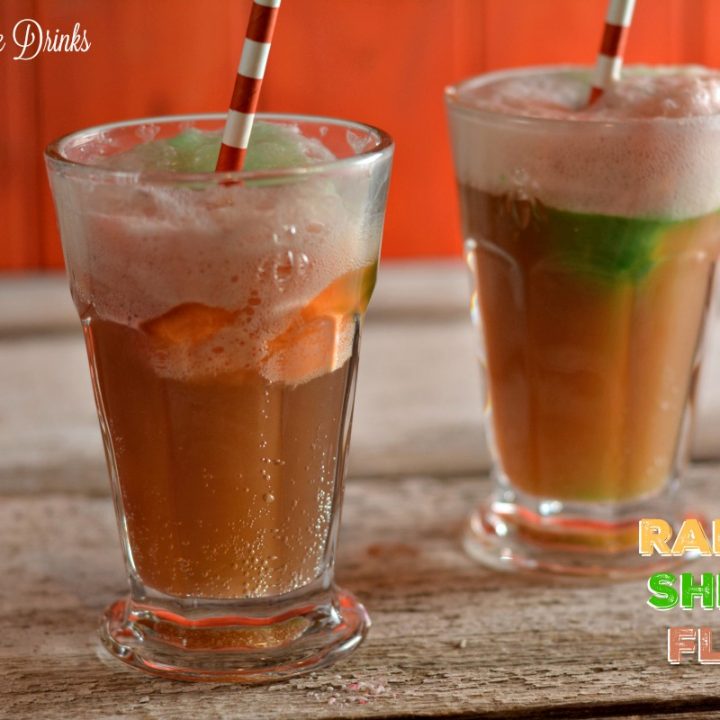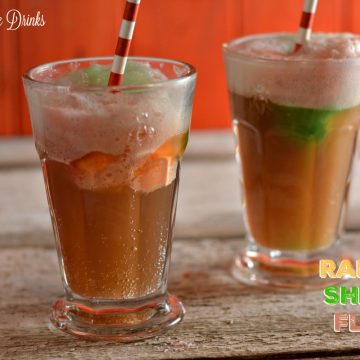 Rainbow Sherbet Floats
A fun party drink is always floats. Individualized cups of rainbow sherbet make these rainbow sherbet floats fun and easy to make for any party.
Print
Pin
Rate
Ingredients
12

individual cups of rainbow sherbet

2

liters

of ginger ale or other lemon-lime soft drink
Instructions
Empty the contents of the individual cups of sherbet into 12 cups with at least 12 ounces of capacity.

Pour ginger ale over top. Careful not to over flow. Top each one off after the foam has shrunk down.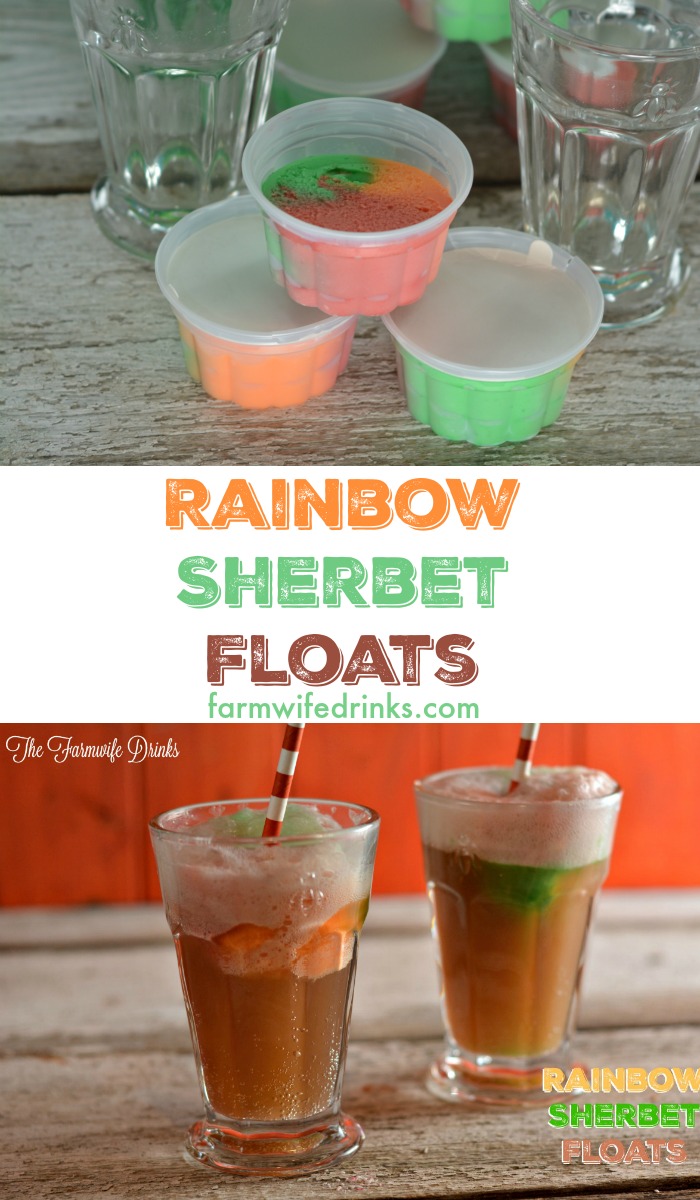 Affiliate links were used in this post.
Latest posts by Leah Beyer
(see all)