One sip of these lemon cocktails, and it'll be like a slice of summer sunshine was dropped right into your glass! Whether you're looking to escape reality with an icy margarita or mix things up and try something new, we've got 50 lemon drinks that you won't want to miss.
From elegantly light spritzes for sipping in the garden to tart tequila shots fit for a night on the town – it's time to get your taste buds ready for this delicious collection of recipes full of sweetly invigorating cocktails that are sure to please moms, summer enthusiasts, and drinkers alike!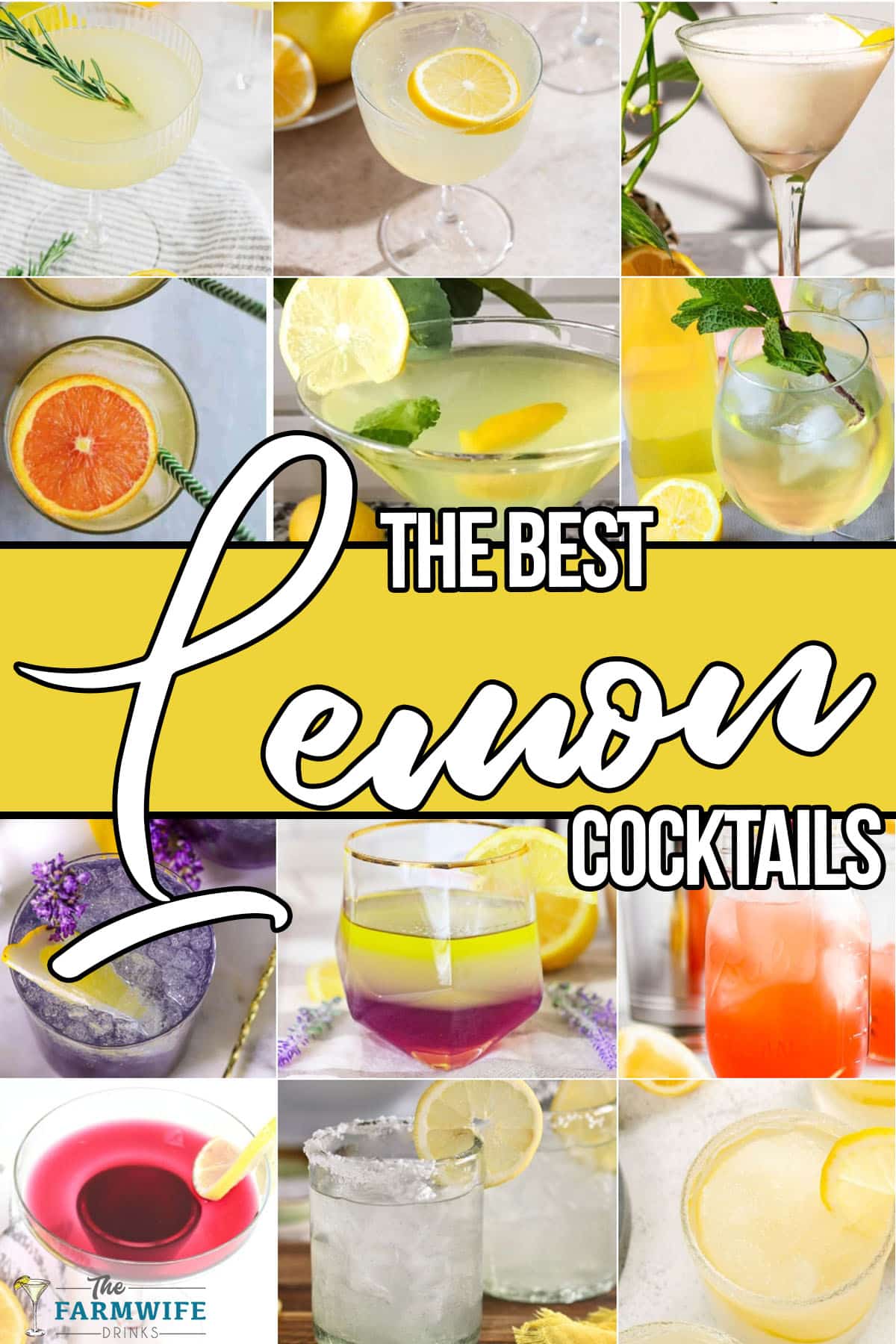 Summer is in full swing, and what better way to beat the heat than with a refreshing cocktail in hand?
If you're a fan of lemony goodness, then you're in luck because we've scoured the internet to bring you 50 of the best lemon cocktails to try.
From classics like the Lemon Drop Martini to unique concoctions like the Lemon Spritz, there's something for everyone.
Whether you're lounging by the pool or hosting a backyard BBQ, these lemon cocktails are sure to impress.
So dust off that cocktail shaker, grab some lemons, and get ready to take your summer sipping to the next level!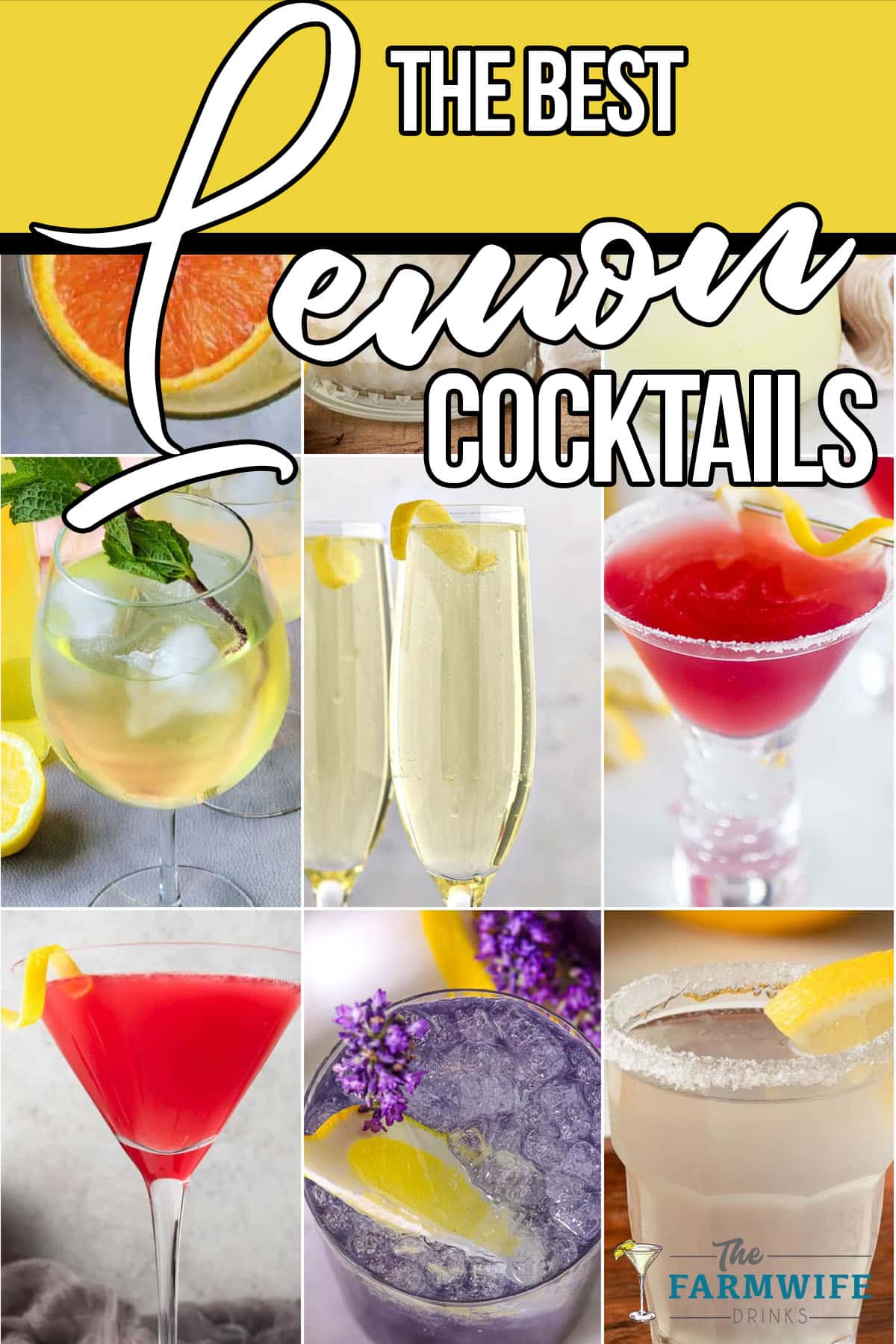 50 Lemon Cocktails that are Pure Summer Sunshine in a Glass
As you can see, the possibilities of what to make with lemon juice (or other citrus flavors) are endless.
Whatever lemon-flavored drink you choose to make and enjoy this summer, just remember to do so responsibly.
It's time to savor the warmer days of sunshine, sip on your favorite lemony concoction and whip up something new off our listicle grid.
Let us know if you try one of these delicious recipes or have a recipe of your own that we missed!
Make your cocktail hour extra bright and bubbly this year – cheers!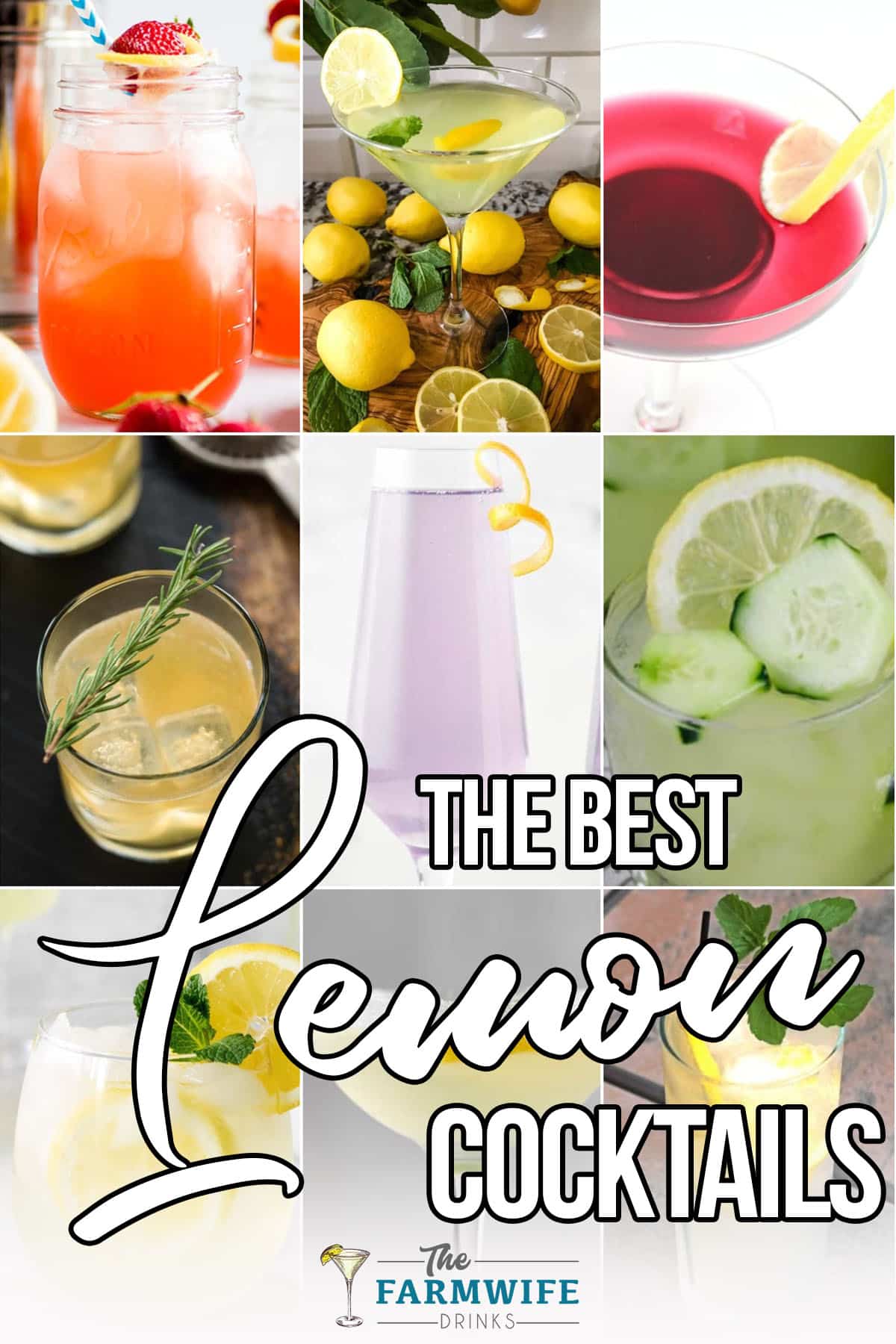 Latest posts by Chantal Kirkland
(see all)