When it comes to tropical cocktails, few things beat these Hawaiian Drinks and Cocktails. And when you add in a bit of sweet summer sun,, you've got yourself a real winner.
Hawaii is the stuff vacation dreams are made of. Whether you're lucky enough to have a home there or just enjoy scoping out enticing photos on Instagram, it's no wonder why this location is so cherished.
But don't think the fun ends at those glorious landscapes and pristine beaches; Hawaiian drinks and cocktails can also whisk you away to tropical paradise!
From classic takes like Pina Coladas to modern creations like Dole Whip, we promise these refreshing recipes will make you say "Aloha!"
Grab your favorite ingredients (and shaker) and prepare for a summer full of island vibes - let's get shaking!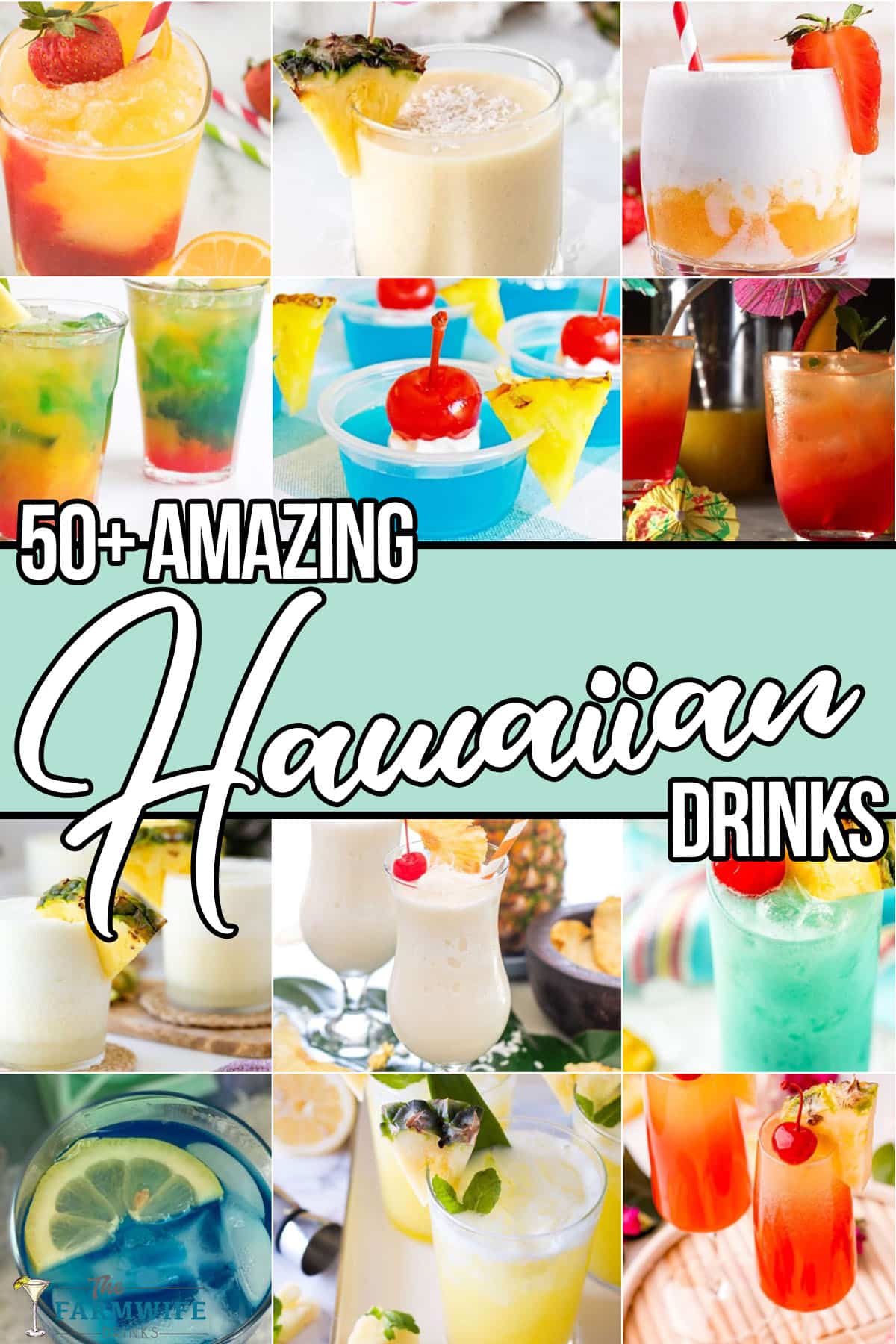 The Best Hawaiian Drinks and Cocktails for Tropical Summer Fun
There's something special about Hawaiian drinks that will quench your thirst on those hot summer days.
Picture fresh coconut water with a dash of pineapple juice or a Mai Tai with a Tiki umbrella garnish. It's not just a drink, it's an experience.
Maybe it's the blend of tropical flavors or the aloha spirit that makes it so special. Either way, we promise that one sip of any one of these Hawaiian drinks and cocktails will transport you to a paradise you won't want to leave.
So, sit back, put your feet up, and enjoy your stay in the islands. Cheers!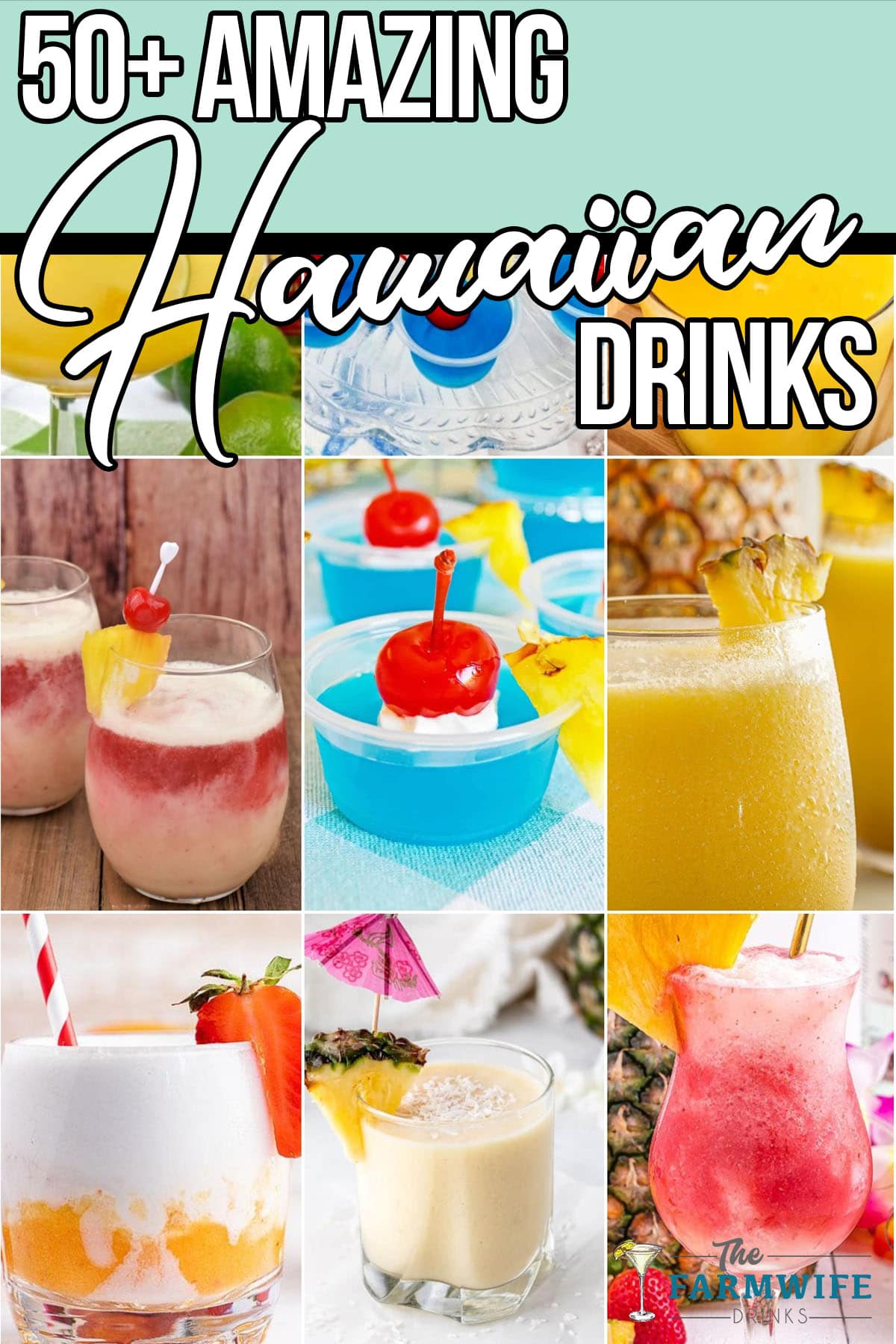 The Best Hawaiian Drink Recipes
If any of these unique and amazing Hawaiian drinks inspire a little paradise on Earth, jump at the chance to indulge.
From refreshing Pina Coladas to full-bodied smoothies, tap into the tropics' best flavors. Whether you're sipping poolside or curling up on the couch, these Hawaiian drinks are sure to transport you to a dreamy island getaway.
Wherever you are - beach or pool - add a bit of island to your drink and make it an experience like no other. Bon Voyage!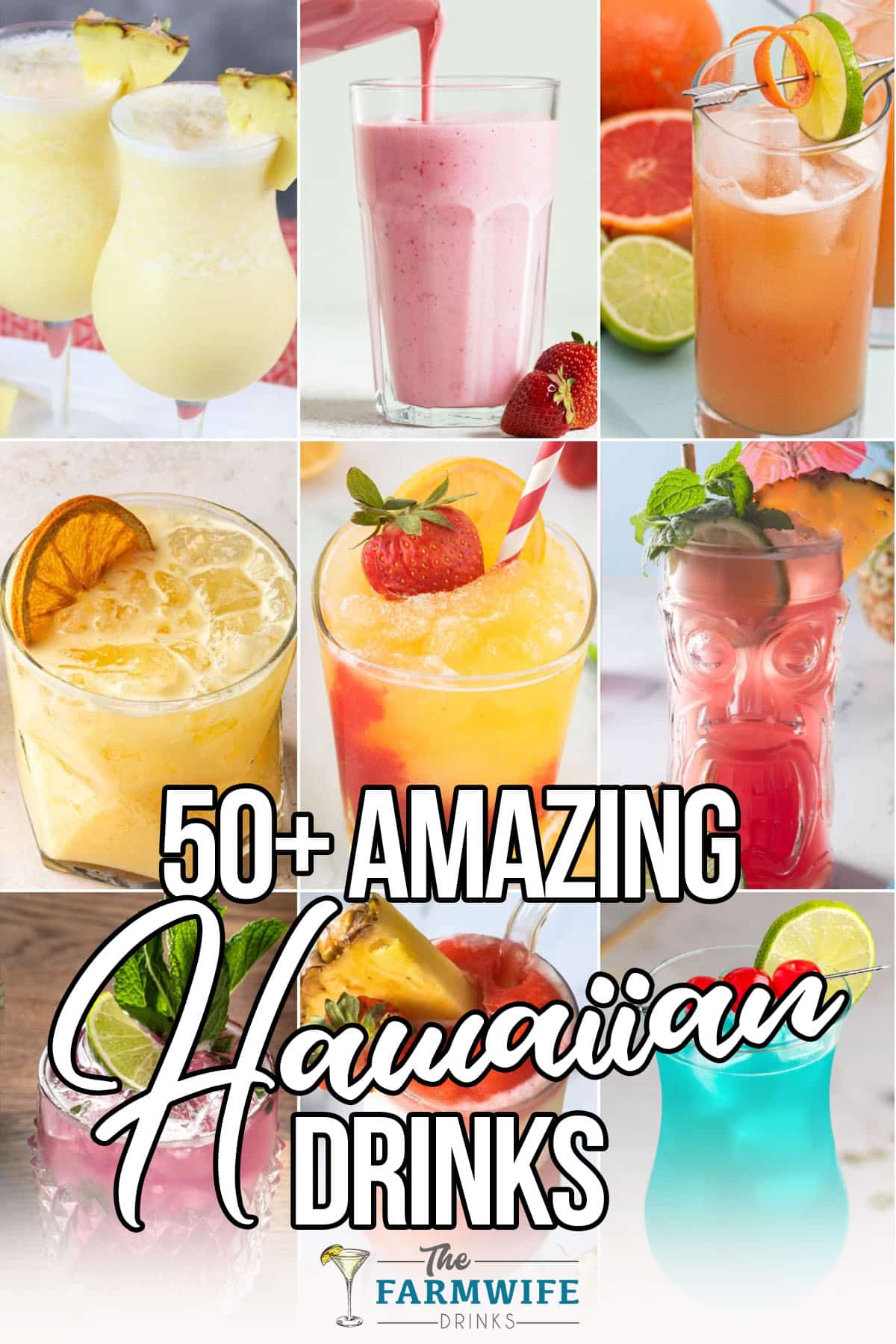 Latest posts by Chantal Kirkland
(see all)