Are you in need of a margarita recipe to shake things up? With over 100 unique and creative recipes, it's time to banish boring frozen margaritas from your summer repertoire.
Tiki bars, Mexican eateries and mom-and-pop cafes know that it's not all about the lime juice – there are endless options when crafting these slushy and frosty drinks!
We've surveyed the heavens for inspiration, combed through secret family recipes, then compiled this comprehensive roundup of outrageous frozen margarita ideas.
So grab those blenders and let's get ready to create libations worthy of any fiesta or staycation!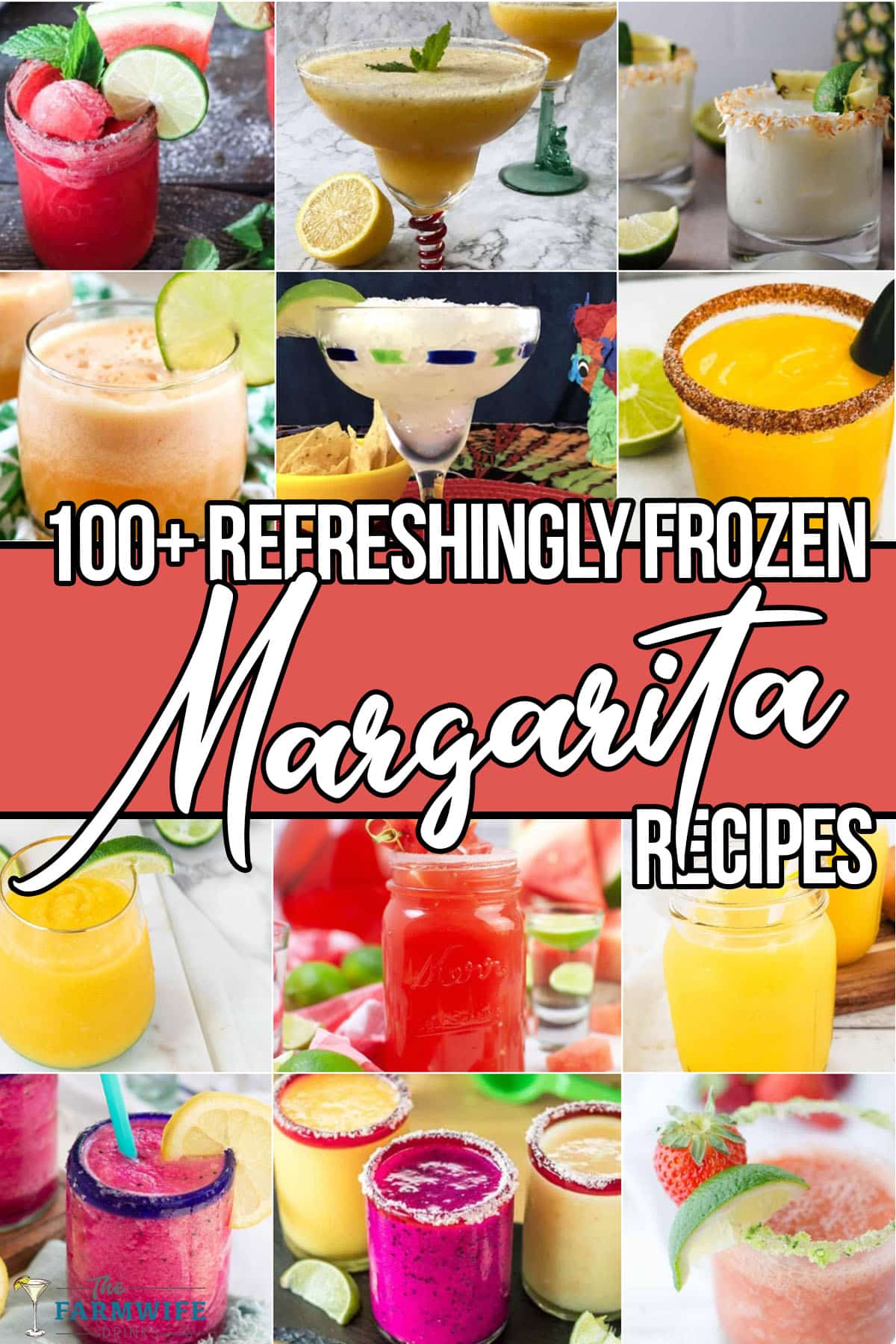 Alright, folks, let's talk about frozen margaritas. Now, I know what you're thinking - "Isn't a margarita just a margarita?" But hear me out, because adding some frozen goodness to this classic cocktail takes it to a whole new level.
There are countless recipes out there for frozen margaritas, from traditional lime to fruity variations like strawberry or mango.
Want to spice things up? Try a jalapeño margarita for an extra kick.
Feeling fancy? Top it off with some champagne for a bubbly twist.
The possibilities are endless, my friends. So next time you're craving something icy cold and refreshing, give a frozen margarita a try. I promise you won't be disappointed.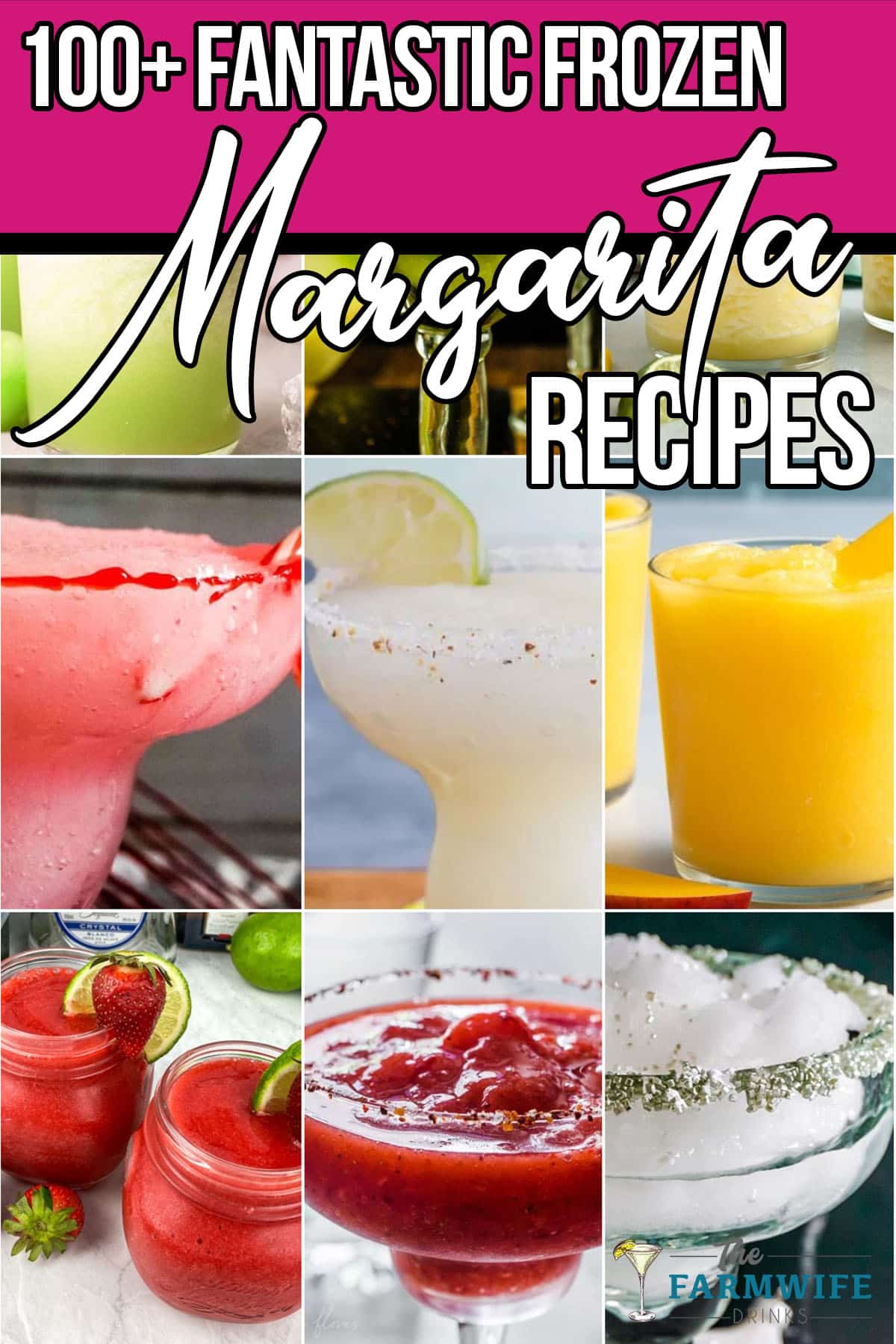 100+ Ways to Make a Frozen Margarita that Stands Out from the Crowd
Frozen margaritas can be an incredibly versatile and delicious treat.
Whether you like to stick with the classic recipe or you are feeling more adventurous and want to try something a little out of the ordinary, your options are almost limitless!
As you explore these various recipes, remember that great ingredients will make for a great margarita, so use good quality alcohol when possible, as well as fresh fruits and vegetables if they are available.
If nothing else, making frozen margaritas adds some fun to any gathering, and it's always nice to mix things up with new flavors.
With that said, enjoy the journey of experimenting with all kinds of frozen margaritas until you find your own special concoction!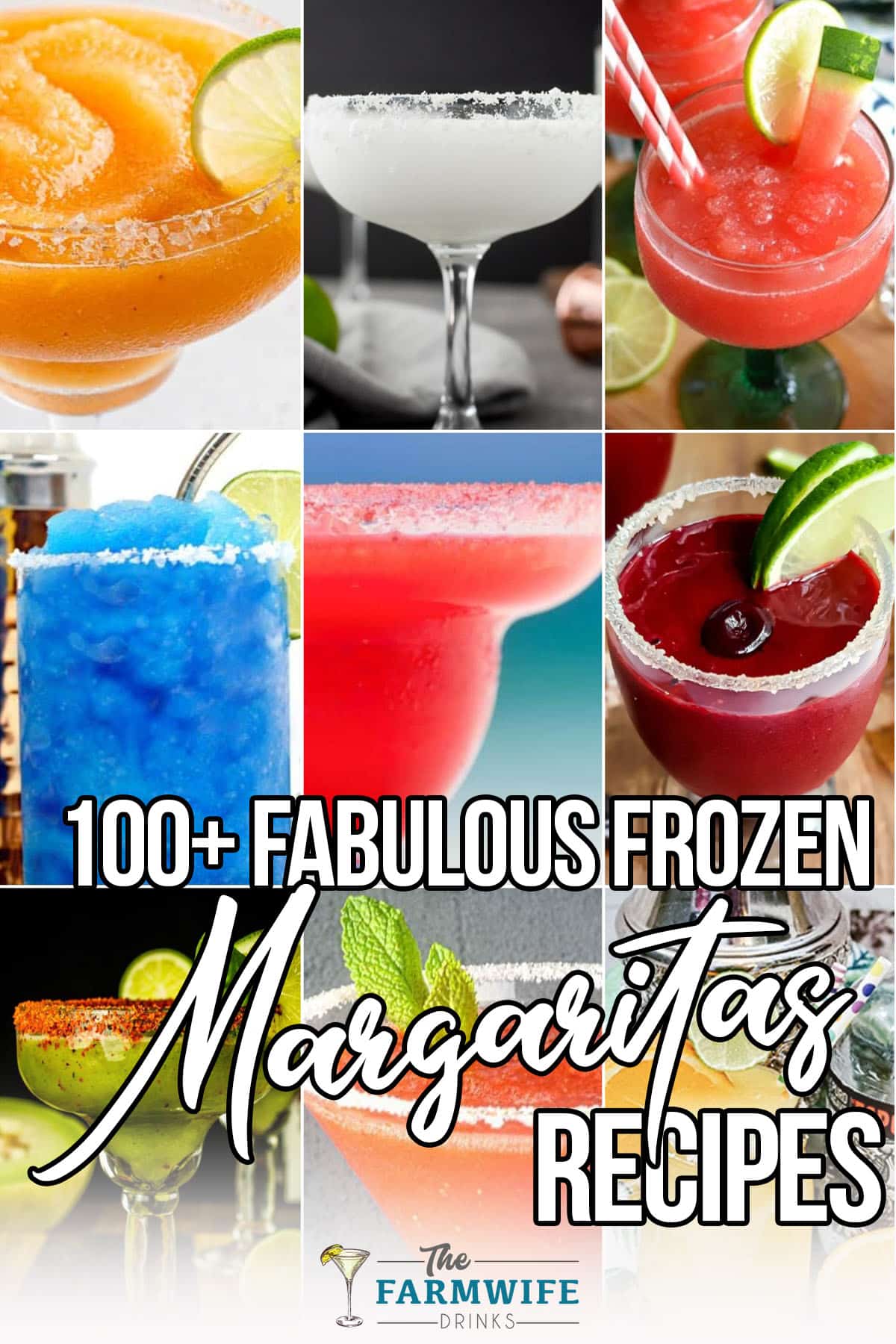 Latest posts by Chantal Kirkland
(see all)