Are you a lover of Starbucks frappuccino's but not so much of the hefty price tag that comes with it? Look no further, because we've done all the hard work for you by curating the best copycat Starbucks frappuccino recipes from around the globe.
With just a few ingredients and relatively simple steps, these delicious recipes will help you recreate the classic flavors in your own kitchen!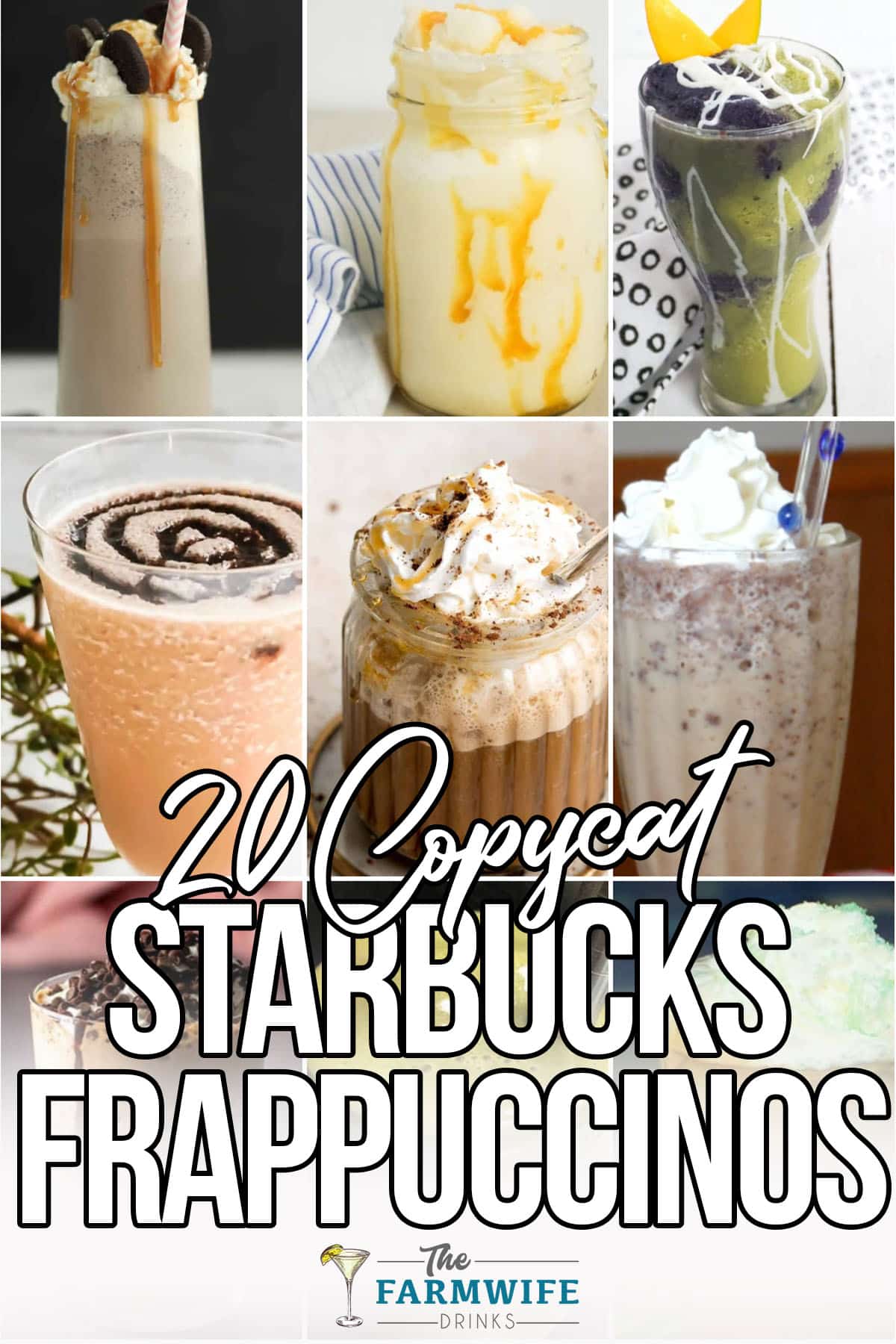 Whether you're getting together with friends to craft your favorite washy drink or just looking for something cold and sweet over the summer, these copycat Starbucks drinks are sure to bring delight without breaking your wallet. So let's get started and start sippin' on these fun (but oh-so-easy) creations!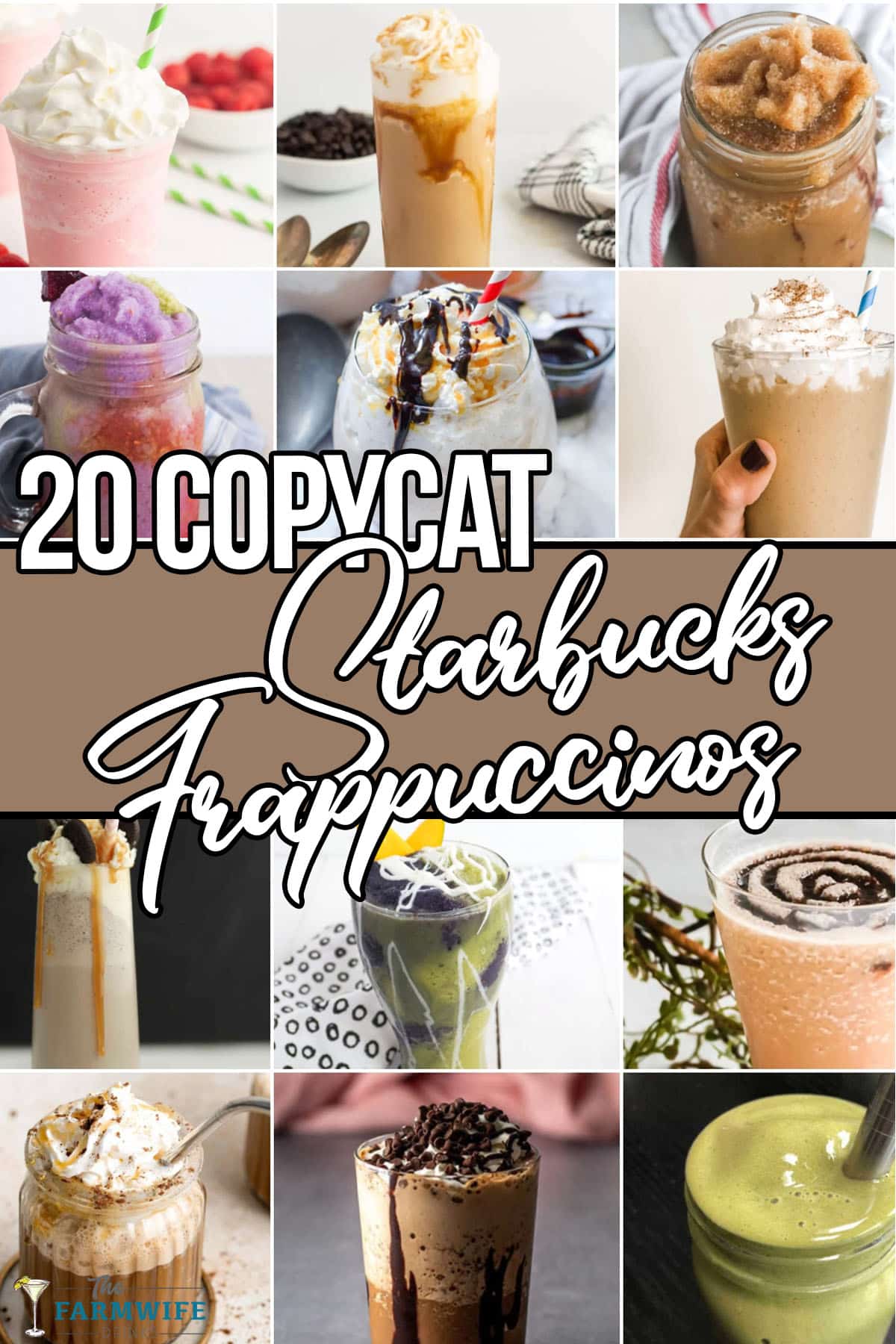 The Best Copycat Starbucks Frappuccino Recipes
There's a secret cult brewing among Starbucks enthusiasts, and its code name is the Copycat Frappuccino Craze! It's time to blow the lid off this espresso-disguised phenomenon.
For ardent Starbucks followers looking to savor their favorite Frappuccino without taking a hit on their wallet, this ingenious solution comes as a godsend.
The Copycat Frappuccino Craze is all about replicating the delectable experience of these frothy beverages at a fraction of the cost, right in the cozy confines of your own home. So, it's not just about tricking your taste buds but also about savoring the thrill of outwitting those grande-sized prices.
Guilt-free indulgence, here we come!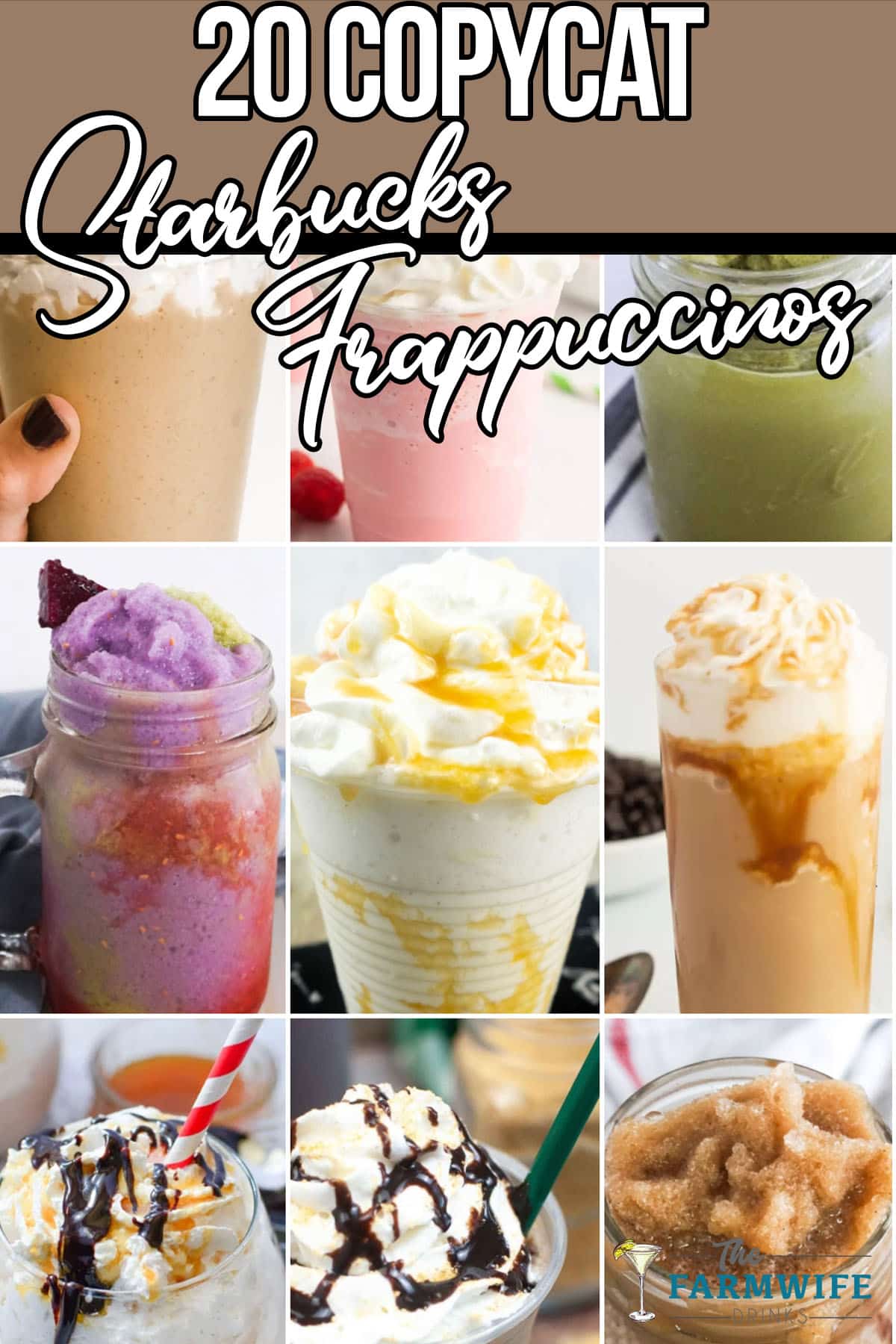 So there you have it - the ultimate selection of delicious homemade Frappuccinos for all occasions. Ready to get blending? Let's toast to these delectable delights and take our taste buds on an unforgettable adventure! Cheers to you, fellow frappe enthusiast. Enjoy your journey!
Latest posts by Chantal Kirkland
(see all)