Looking for a sunny tropical escape this summer? Well, you're in luck! With just a few ingredients and some creativity, you can make your own limoncello drinks right at home.
Impress your guests with these amazing recipes that use the sweet and tart flavor of classic Italian limoncello to give any happy hour an upgrade.
Whether it's poolside sipping or dinner party entertaining, ever glass will raise a toast to summer refreshment—all without leaving home.
So get ready for all the bright sunshine flavors as we explore the many delicious ways to enjoy limoncello!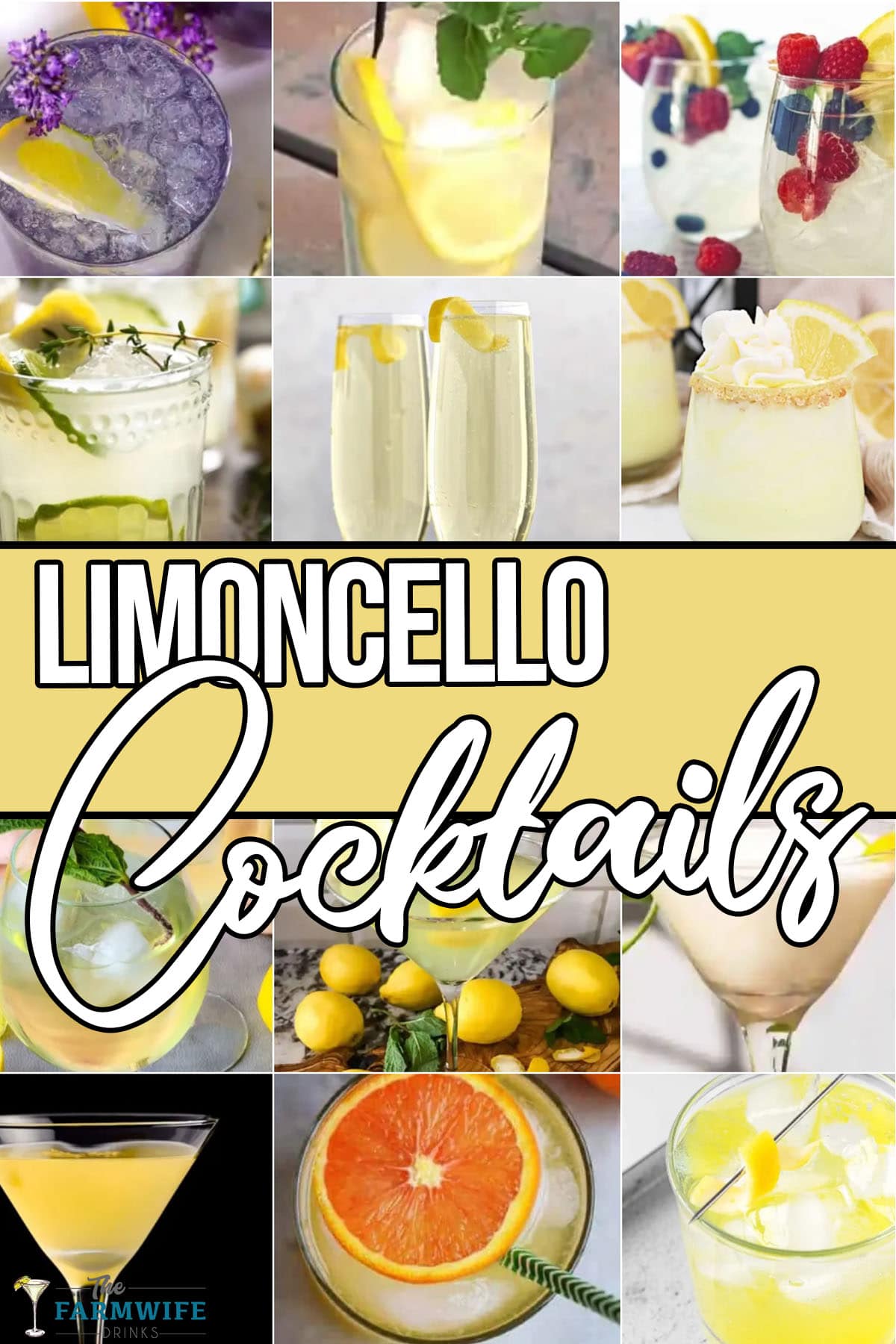 Are you ready to explore the wondrous world of Limoncello? This zesty lemon liqueur hails from Italy's picturesque Amalfi coast, where it has been enjoyed for decades as a post-dinner digestive.
But don't be fooled by its sweet, golden hue - Limoncello packs a refreshing punch that will leave your taste buds tingling.
The secret to its tantalizing flavor lies in its simple recipe - all you'll need are lemons, sugar, vodka and a bit of patience.
So why not impress your friends with a flight of Limoncello drinks?
They'll be singing your praises (and requesting refills!) in no time.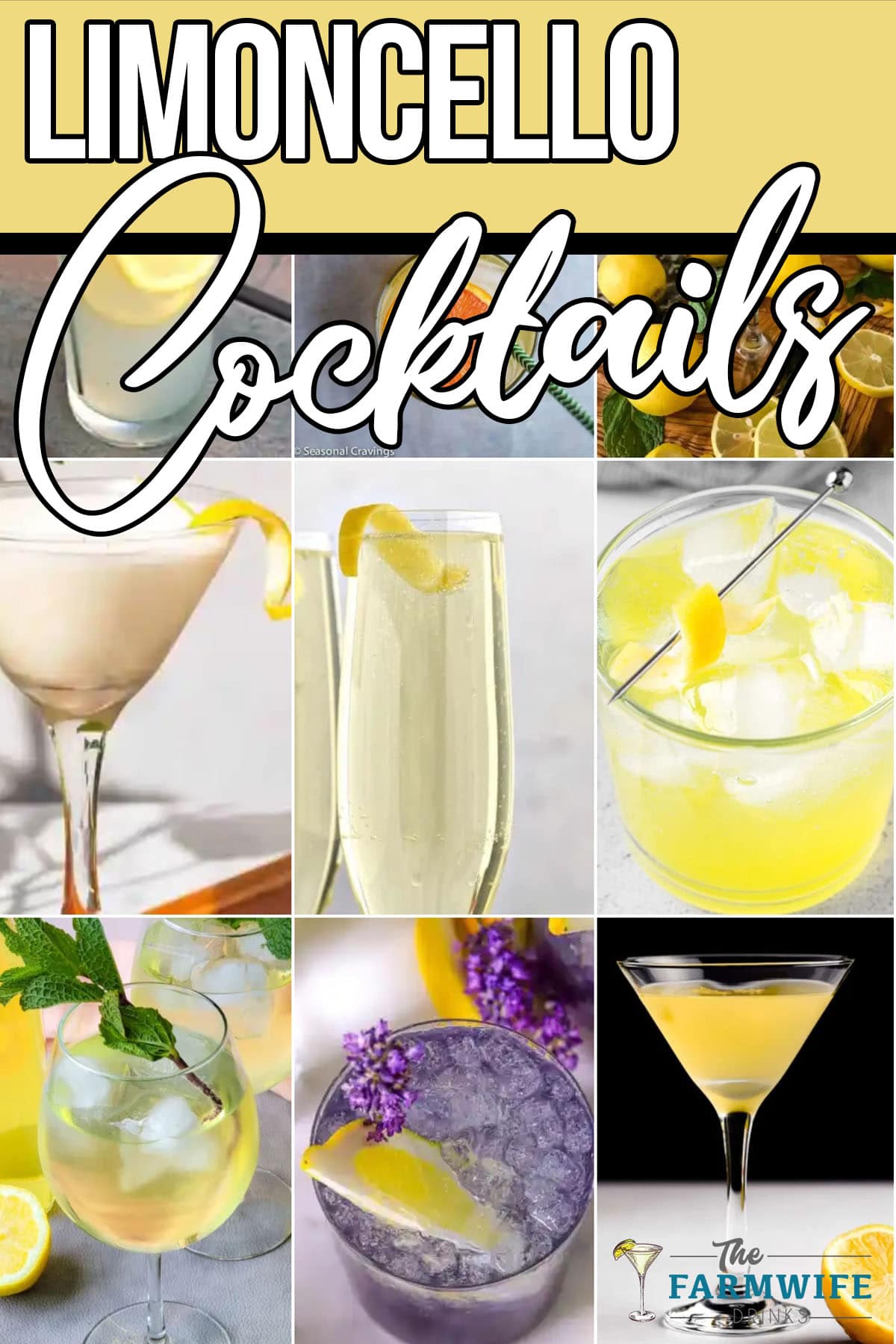 The Best Limoncello Drinks for a Sunshine Filled Summer Cocktail
Summer is here, and what better way to beat the heat than with a chilled glass of a romantic limoncello cocktail?
This sweet and tangy liqueur is perfect for those long lazy afternoons spent on the beach or by the pool.
Whether you prefer a classic limoncello martini or something with a fruity twist, there's a recipe out there that's sure to satisfy your taste buds.
So brighten up your summer with a refreshing limoncello cocktail! Go ahead, take that first sip and feel yourself transported to the sunny shores of Italy.
Salute!
Limoncello is the Italian gift of joy to us all, and these limoncello drinks are just the tip of the iceberg for what can be made with it!
If you're looking for a way to make your summer memorable, dishing up one of these delicious drinks is definitely worth a shot.
Whether its refreshing concoction or truthfully tart treat, limoncello is sure to take any event up a few notches with its zesty notes and sweet aroma.
So whether you're feeling nostalgic for Italy or want to share the tastes of the Mediterranean, try out each of these recipes to kick off the summer season!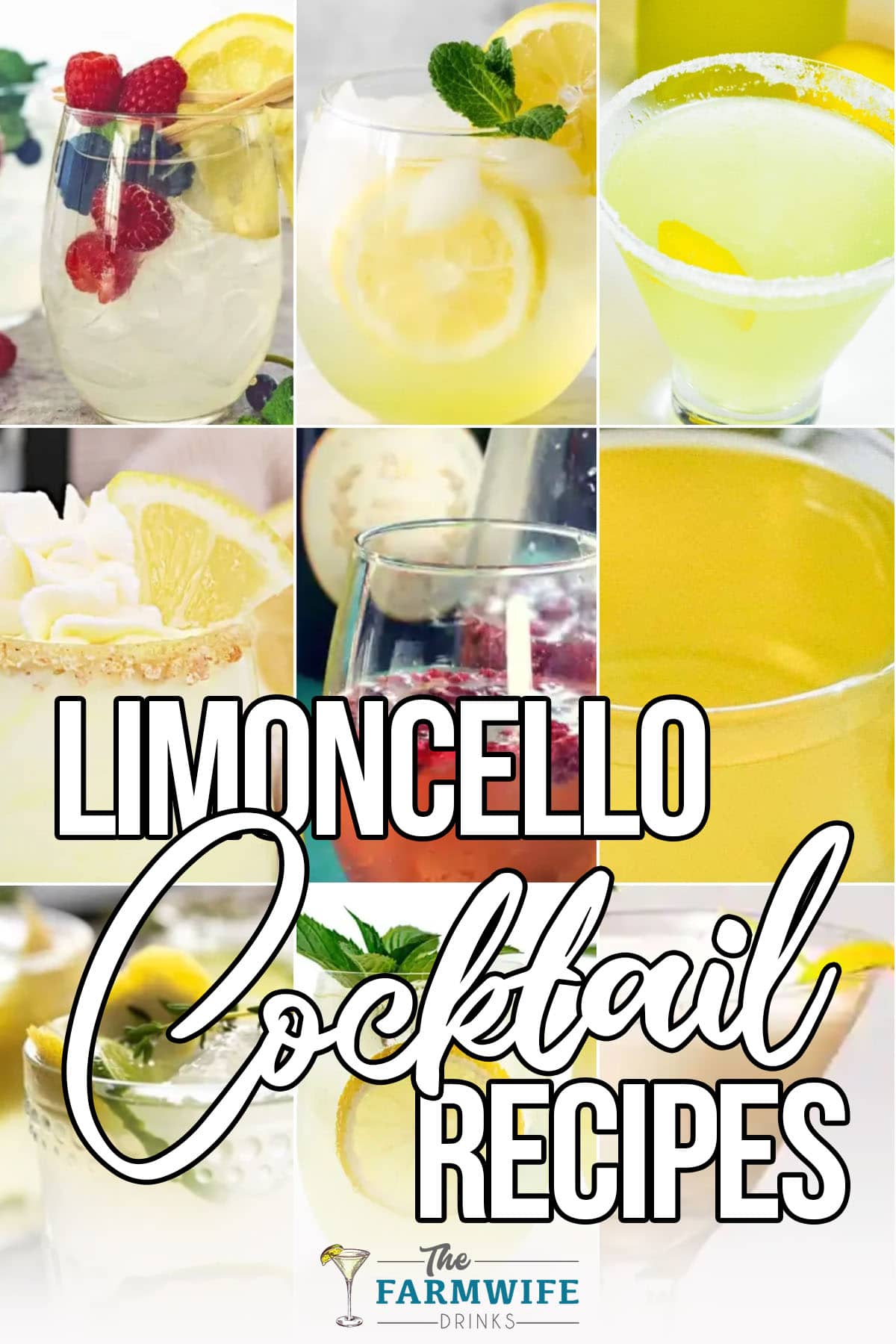 Latest posts by Chantal Kirkland
(see all)