Mixing up some creative cocktails at home can be daunting, especially if you're new to the mixology game. But fear not - we've got all the tools and tricks for bringing out your inner bartender so you don't have to rely on just beer in a can or lickin' limes any longer!
Our list of 80+ creative cocktails is perfect for both novice and experienced mixologists alike; whether you're looking to test the waters with a tasty margarita or step off into realms unknown with an exotic tiki drink.
With accessible ingredients found around the house (or delivered right to your door!), you'll be creating delicious drinks without breaking too much of a sweat.
So let's get started crafting wonderful beverages that will tantalize your taste buds!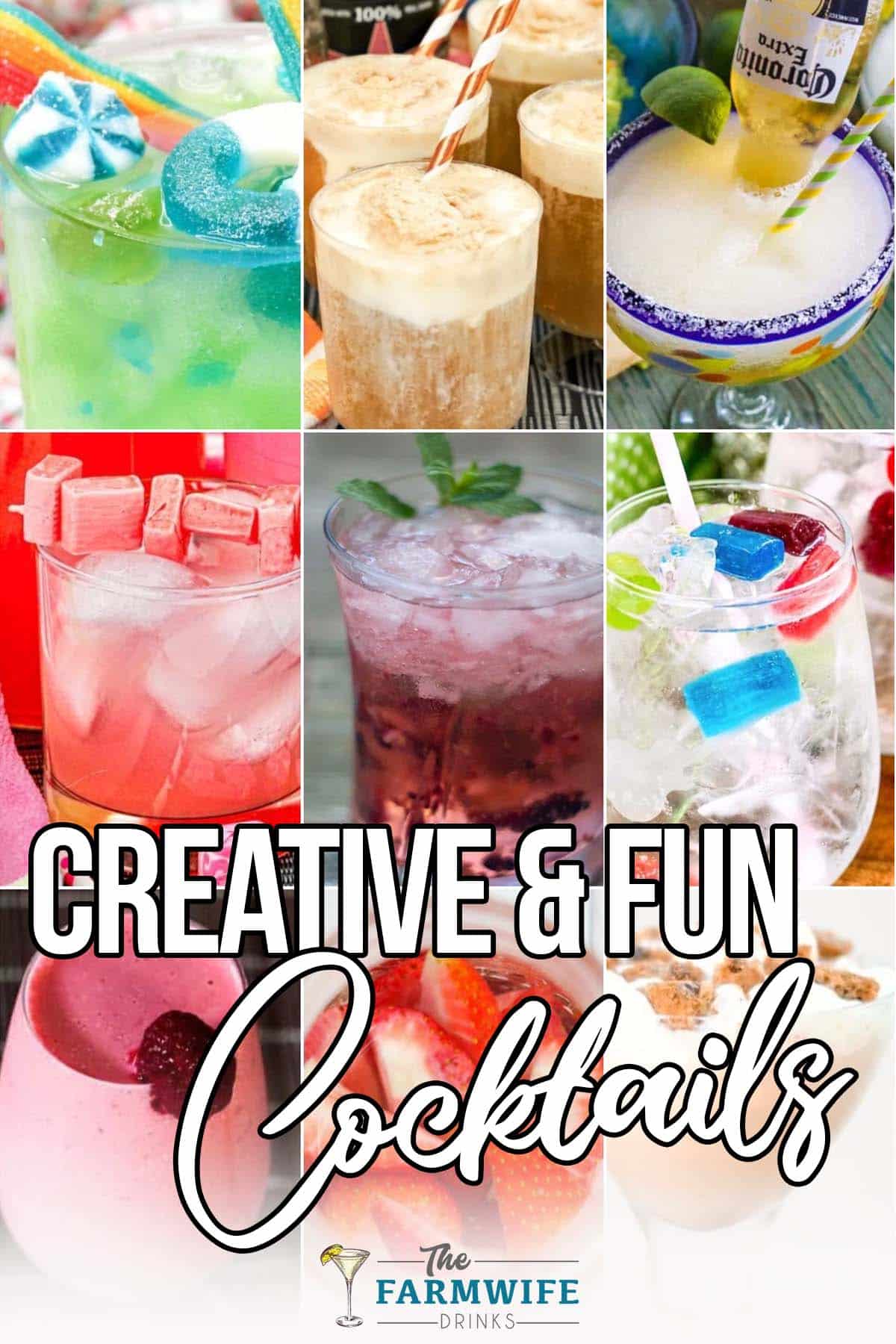 80+ Creative Cocktails To Mix-up Your Mixology Skills
If you've ever had a perfectly crafted cocktail that had you feeling like a true mixology aficionado, then you know that there's more to a great drink than just pouring some booze and juice into a glass.
That's where mixology comes in - the art of blending together the right ingredients in the right proportions to create a balanced and flavorful drink.
It's like cooking, but instead of a kitchen, the mixologist uses a bar full of liquors, bitters, syrups, and garnishes to whip up something truly special.
So, the next time you're sipping on a delicious cocktail, remember that there's a mad scientist behind the bar who has just the right concoction to make your taste buds sing.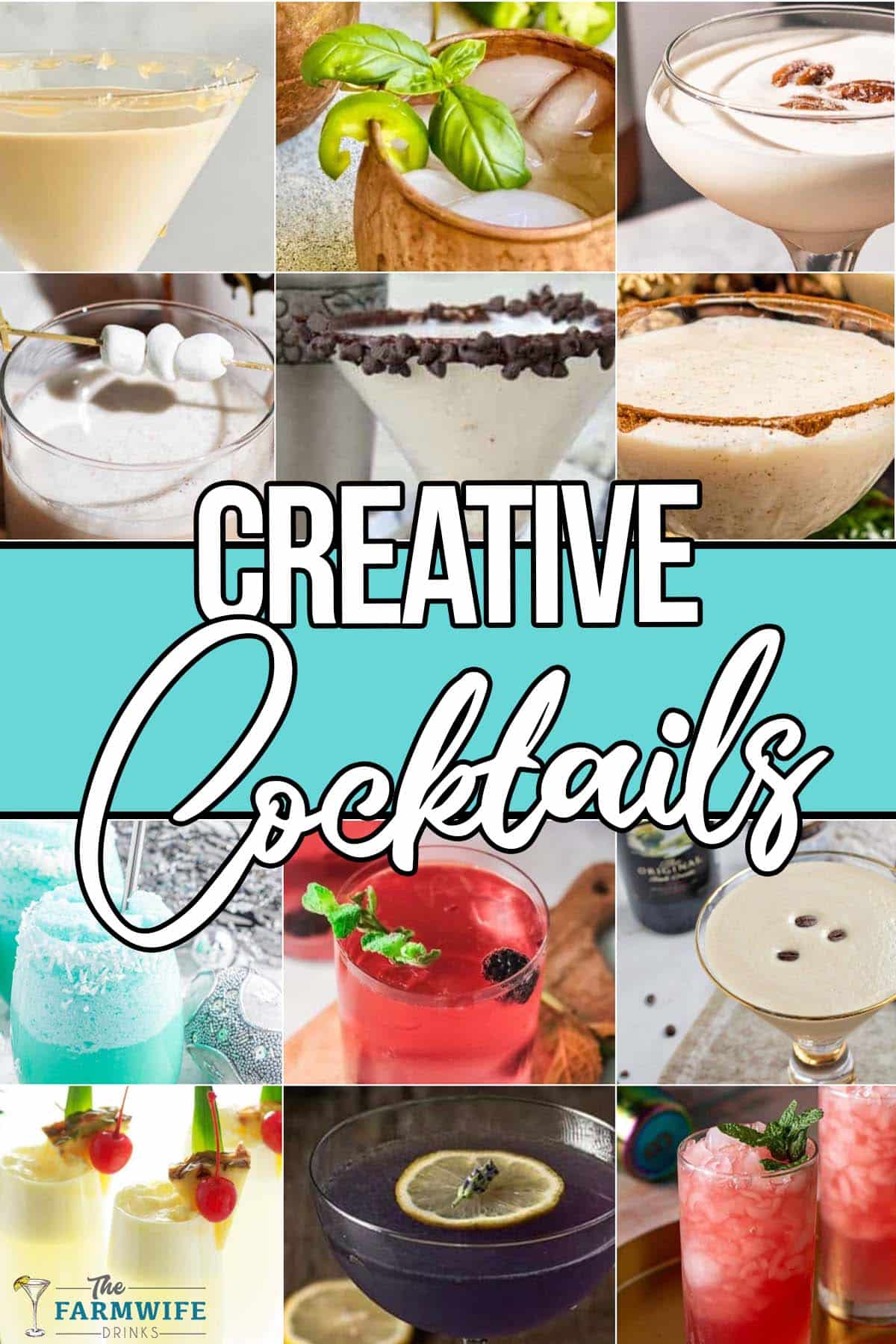 When it comes to mixology, the possibilities are endless. But what sets a truly exceptional cocktail apart from the rest? The answer lies in creative combinations.
Mixing up different textures, colors, temperatures, and flavors is like a magic spell for your taste buds.
It's all about finding that perfect balance that makes each individual ingredient shine while also working harmoniously together. From savory to sweet, bitter to sour, the possibilities are endless.
Whether you're sipping on a spicy margarita or a smooth Manhattan, creative combinations are the key to mixology success. So go ahead, experiment a little.
You never know what mouth-watering masterpiece you might create.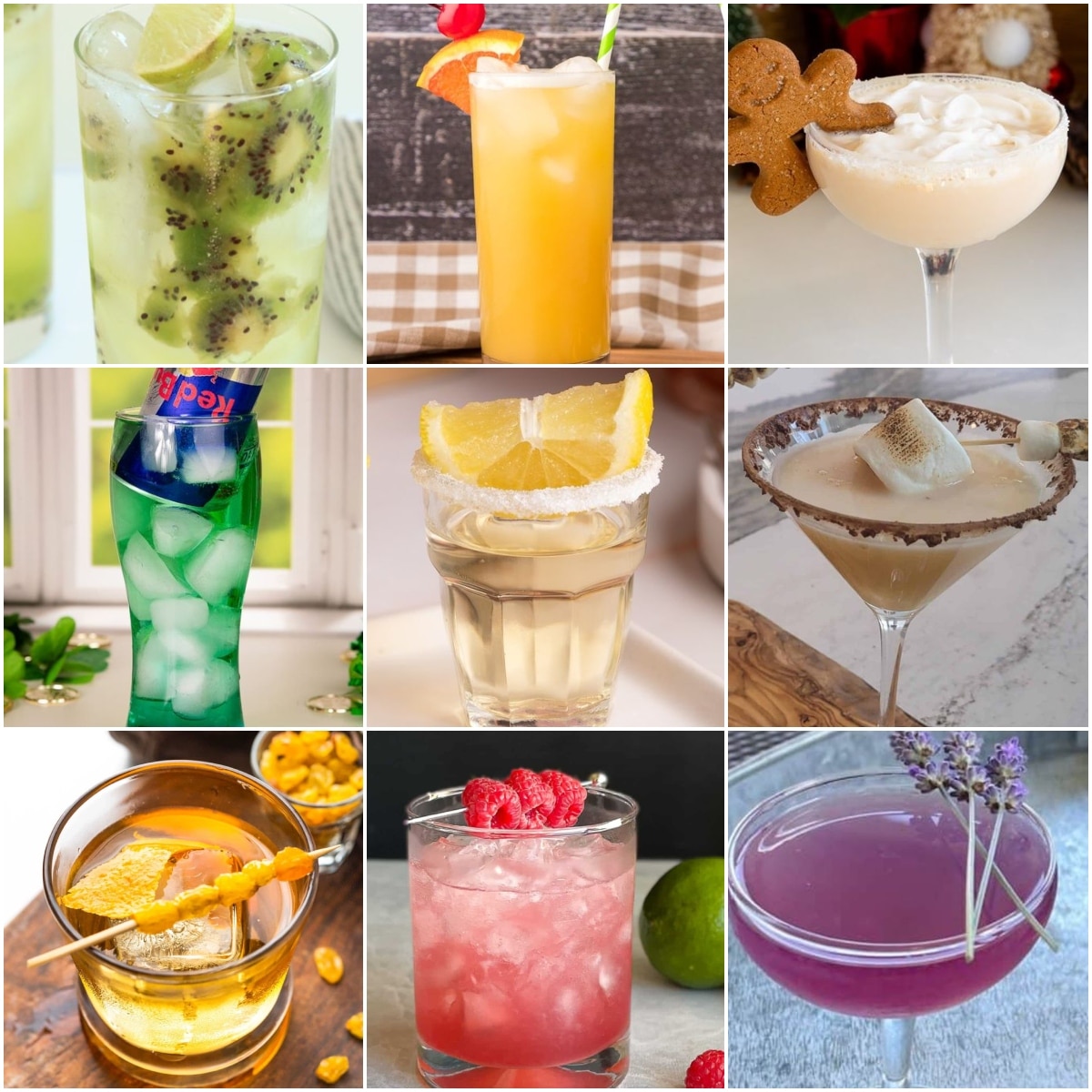 Jump to:
A sweet, alcoholic beverage inspired by the classic dessert, infusing the bold flavor of peach with the strong kick of moonshine.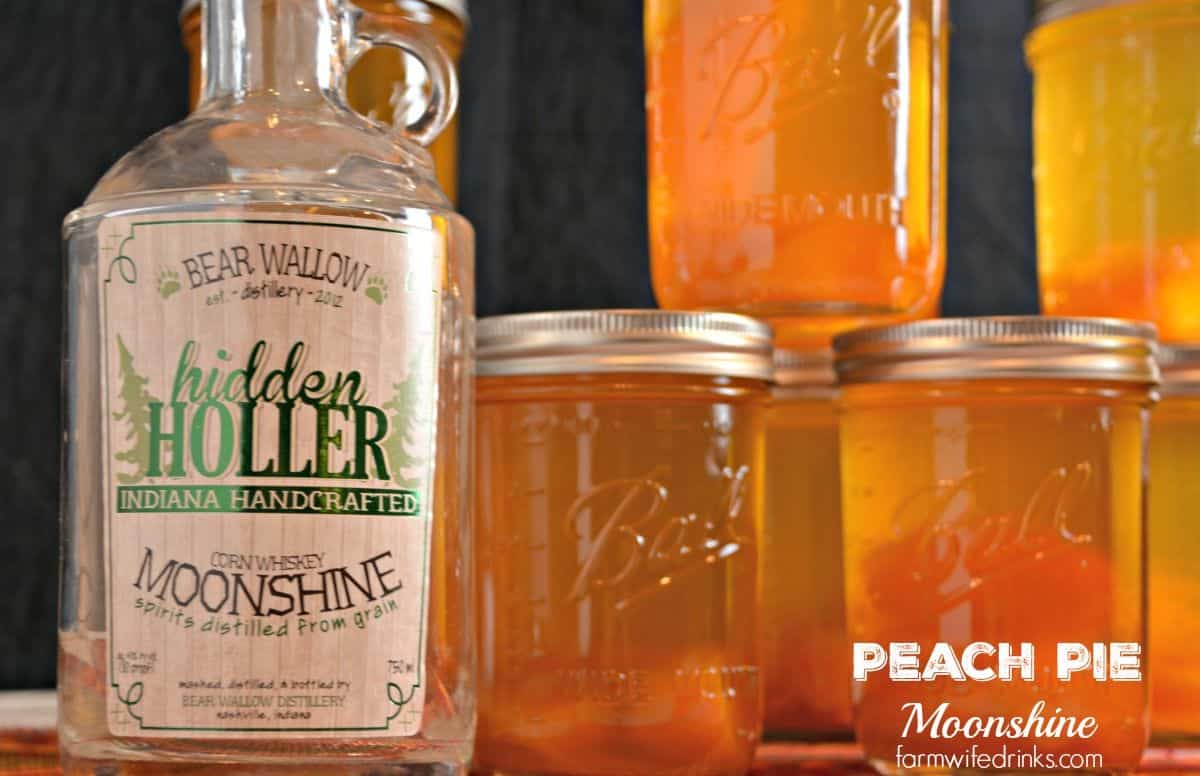 A refreshing, fruity cocktail that combines the tartness of limeade with the sweetness of cherry sangria, further elevated by Oliver Winery's Cherry Cobbler Wine.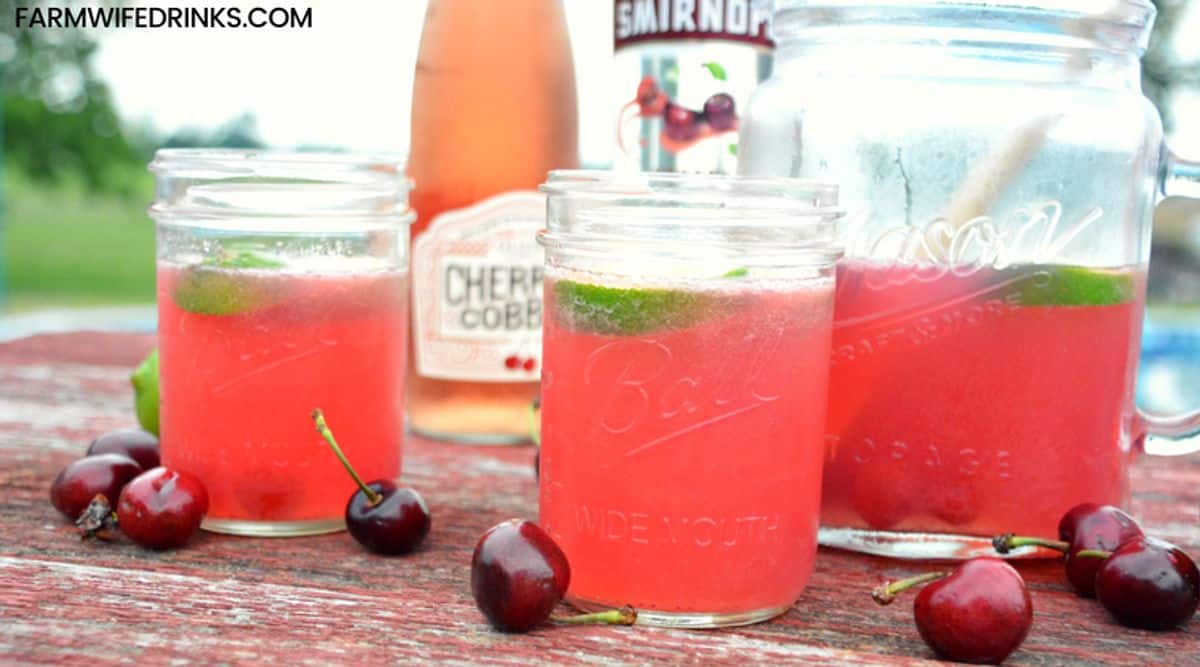 A bubbly and slightly tart cocktail that combines the sweet taste of strawberries, the tanginess of rhubarb, and the effervescence of a spritzer.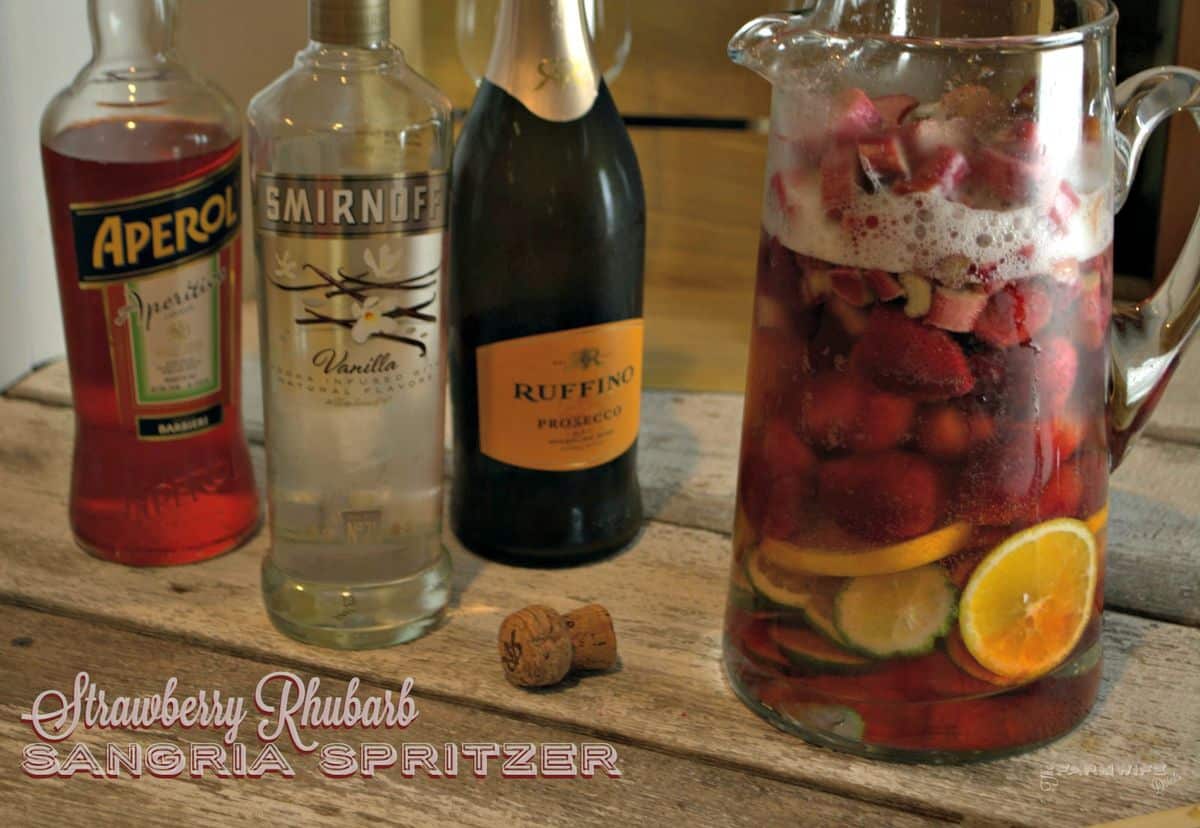 A cool and fun treat that blends the flavors of cherry coke and rum into a low-carb popsicle, perfect for adult summer festivities.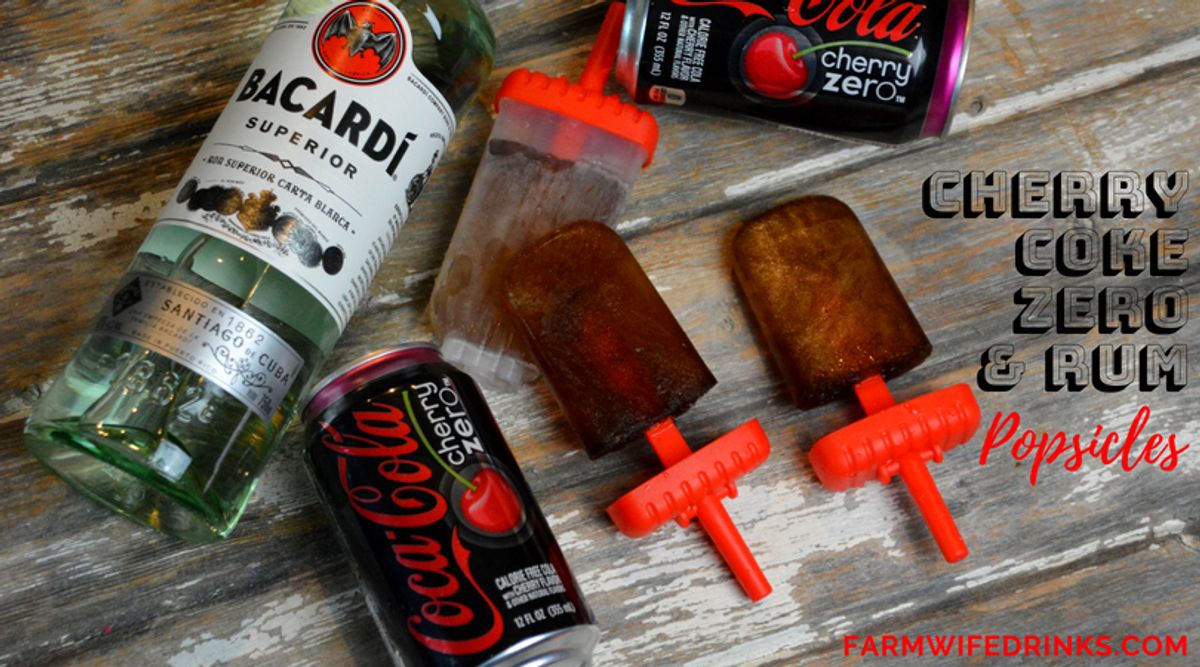 A sweet cocktail that encapsulates the tropical flavor of pineapple and the rich, caramelized sweetness of an upside-down cake.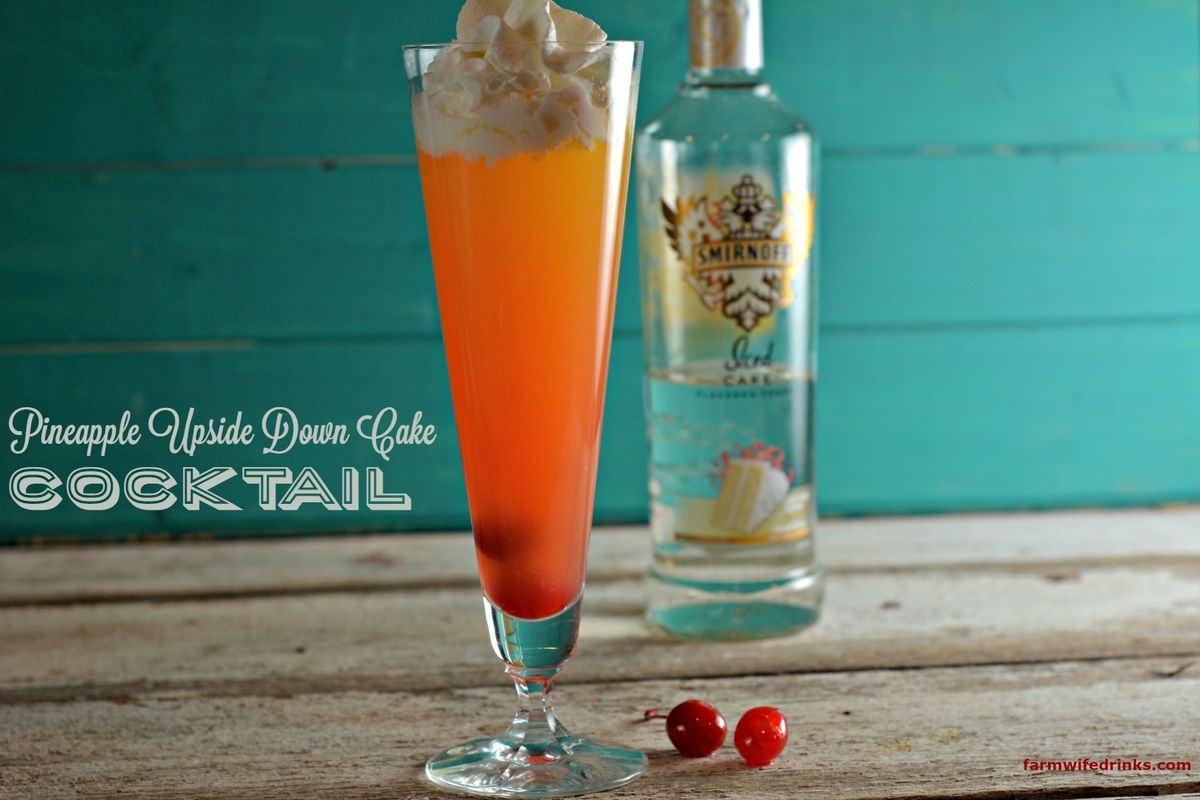 A zesty, frozen cocktail that blends the tangy flavors of three different citrus fruits into a perfectly mixed margarita.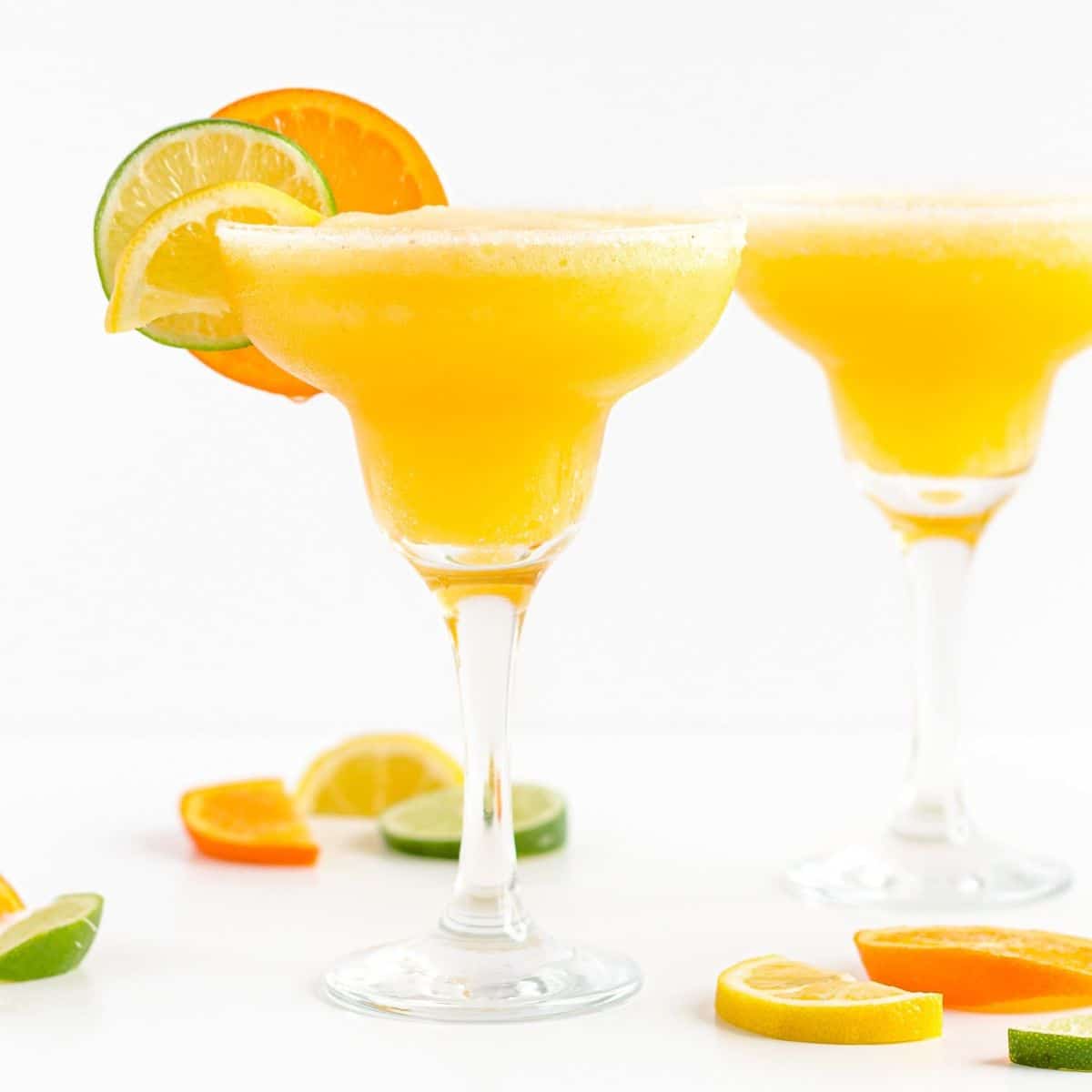 A romantic cocktail with the sweet infusion of strawberry and vanilla, crafted specially for Valentine's Day celebrations.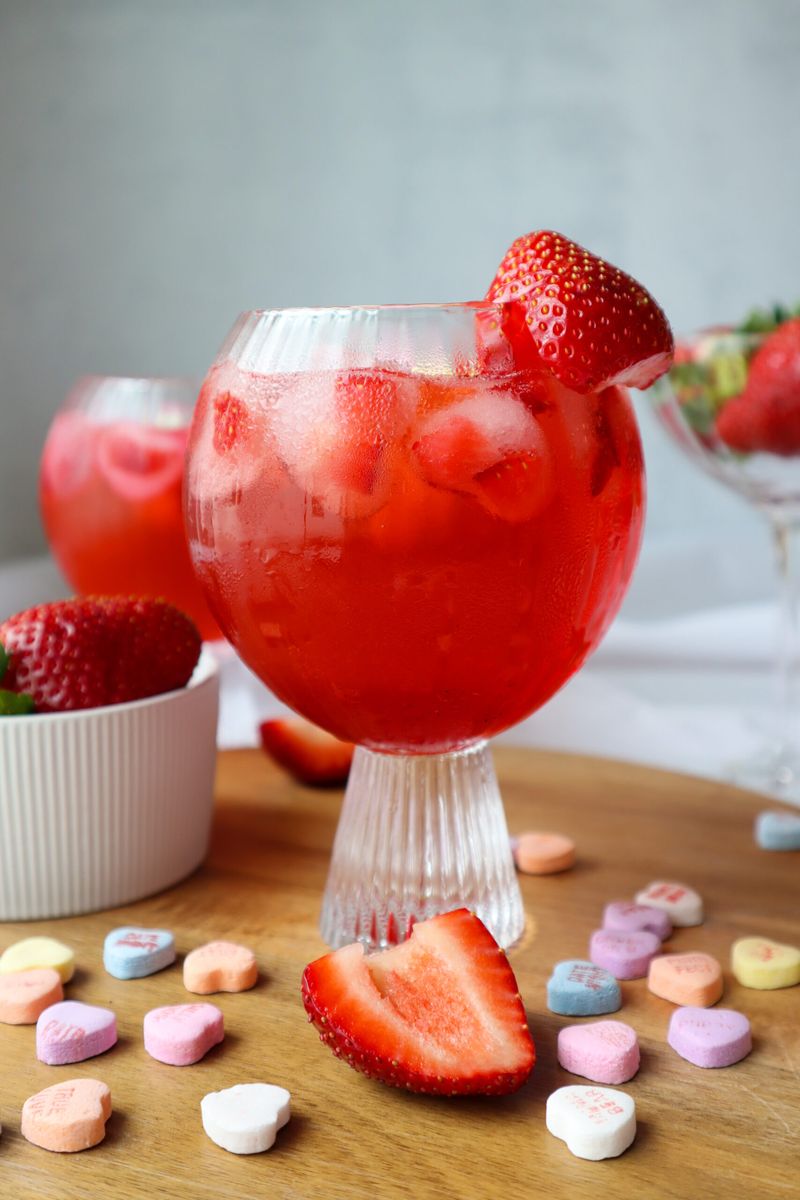 A sophisticated, smoky twist on the classic Old Fashioned cocktail, adding depth and complexity to the traditional whiskey drink.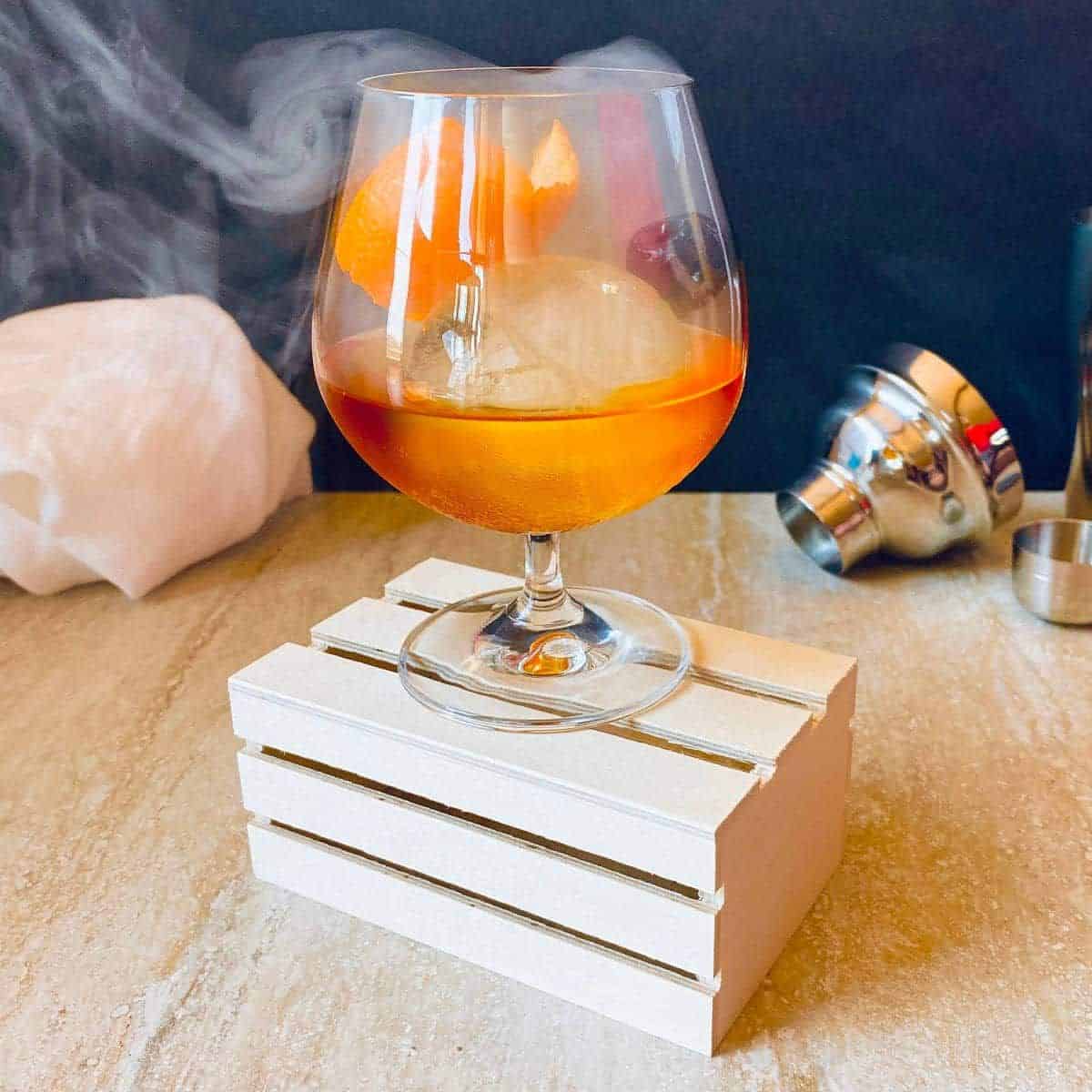 A unique, spicy cocktail that combines the heat of jalapeño with the sweet, mellow flavor of cantaloupe in a refreshing margarita.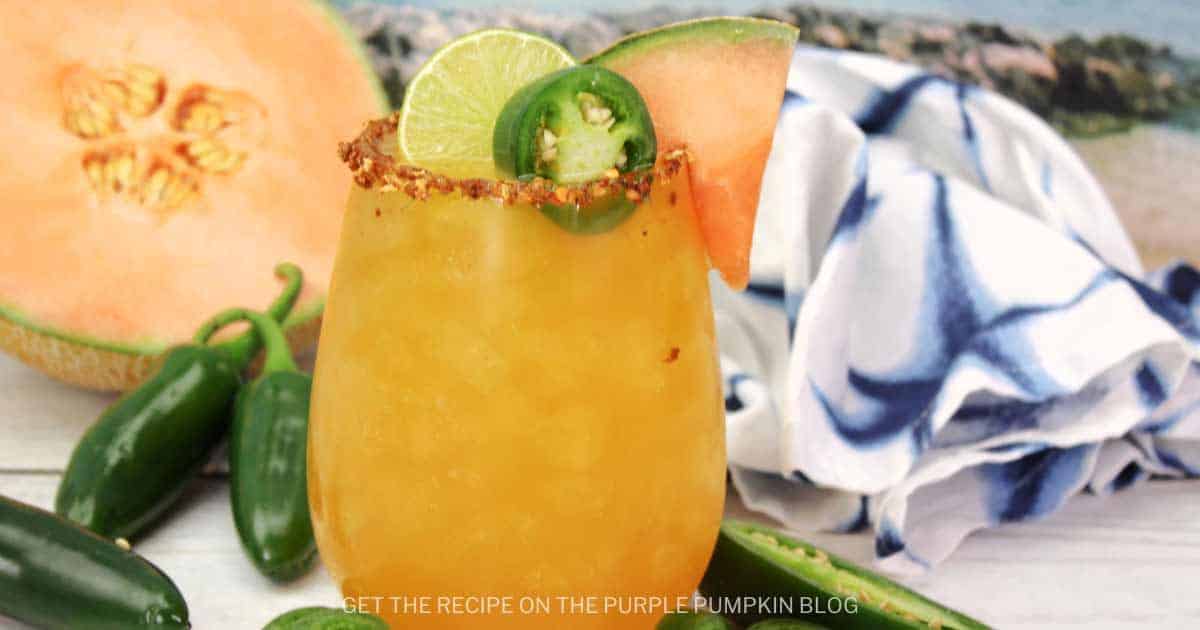 Layered Tropical Margarita with 3 Tequilas - Almond, Tangerine & Mango
A tropical, layered margarita that combines three unique tequila flavors - almond, tangerine, and mango - for a taste of paradise.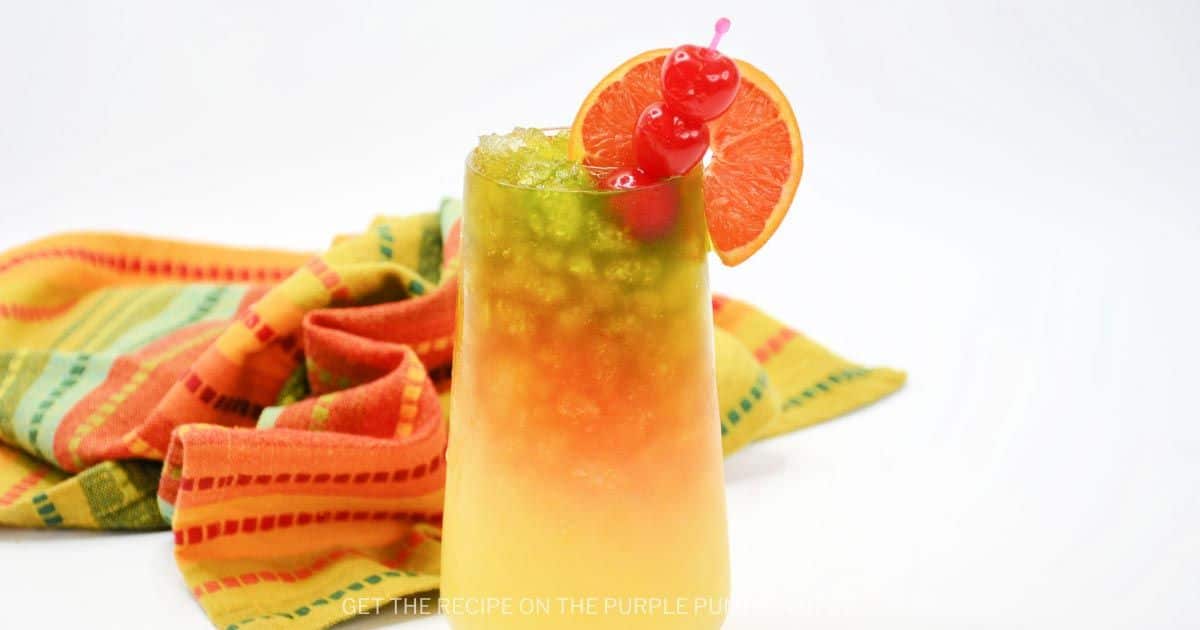 A warming cocktail that pairs the tartness of apple cider with the smoothness of whiskey, enhanced with a hint of smoked cinnamon.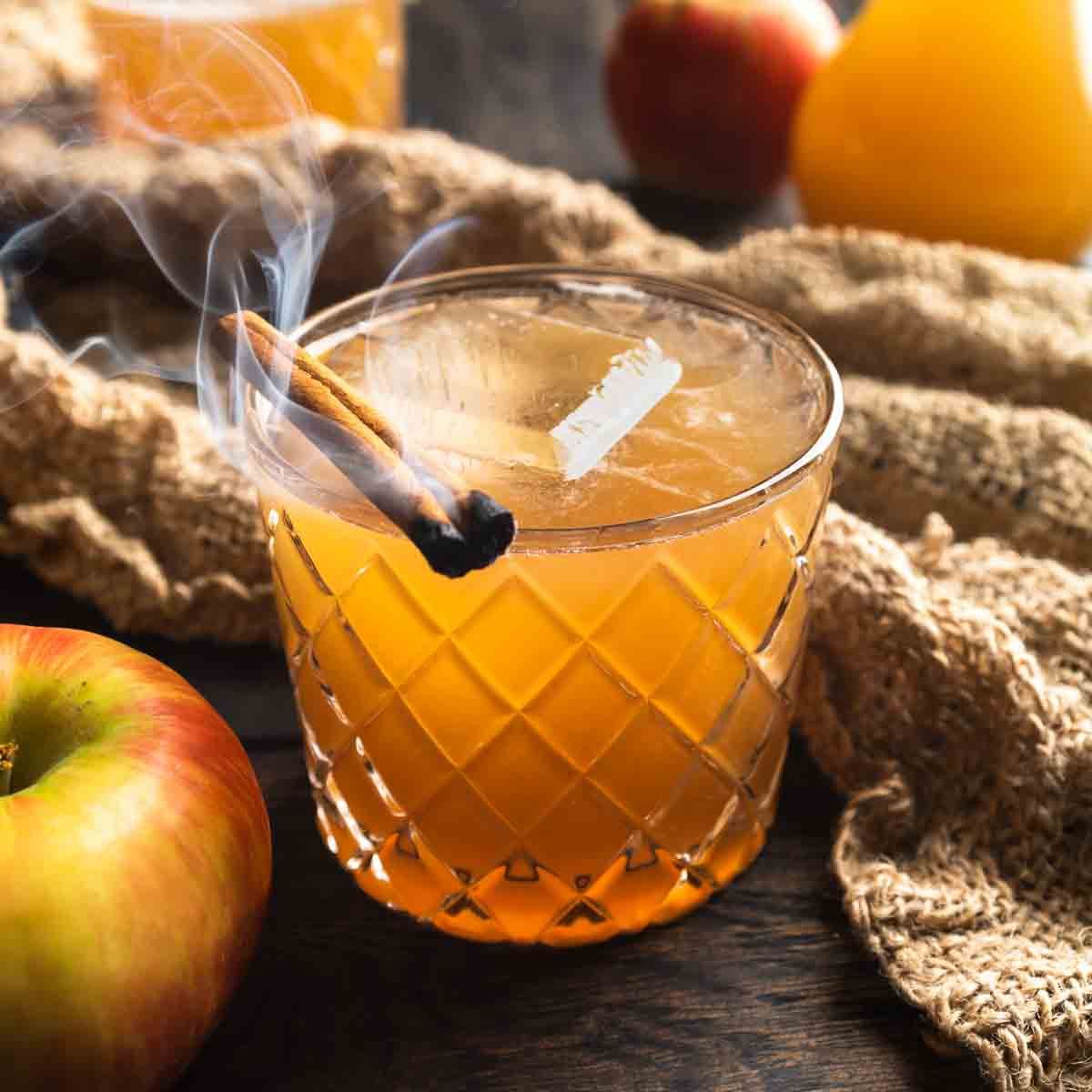 A floral, tangy cocktail that blends the botanical flavor of gin with sour notes, highlighted by a hint of soothing lavender.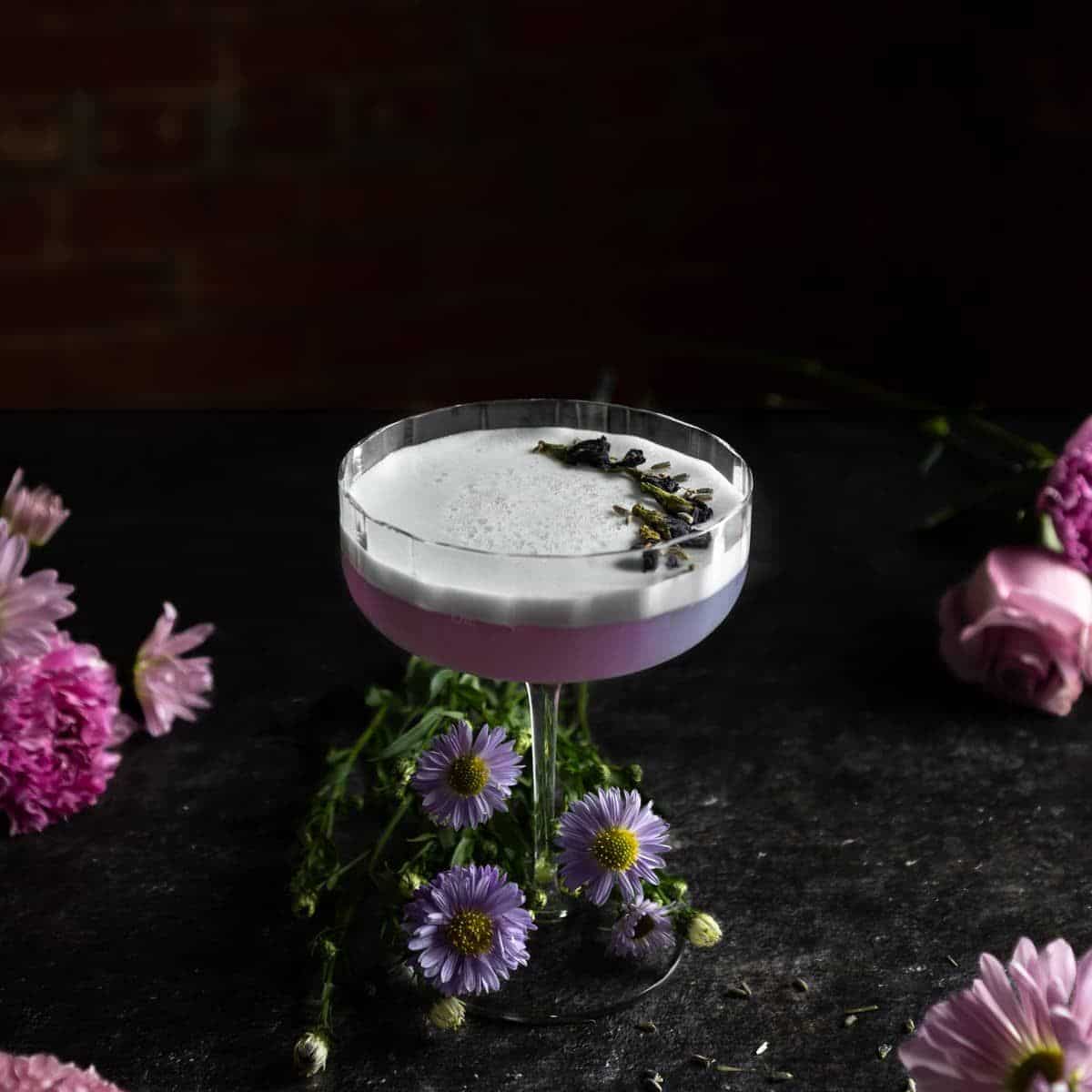 A sweet and sour cocktail that combines the tanginess of lemon, the sweetness of honey, and the rich flavor of blackberries in a twist on the classic Bee's Knees.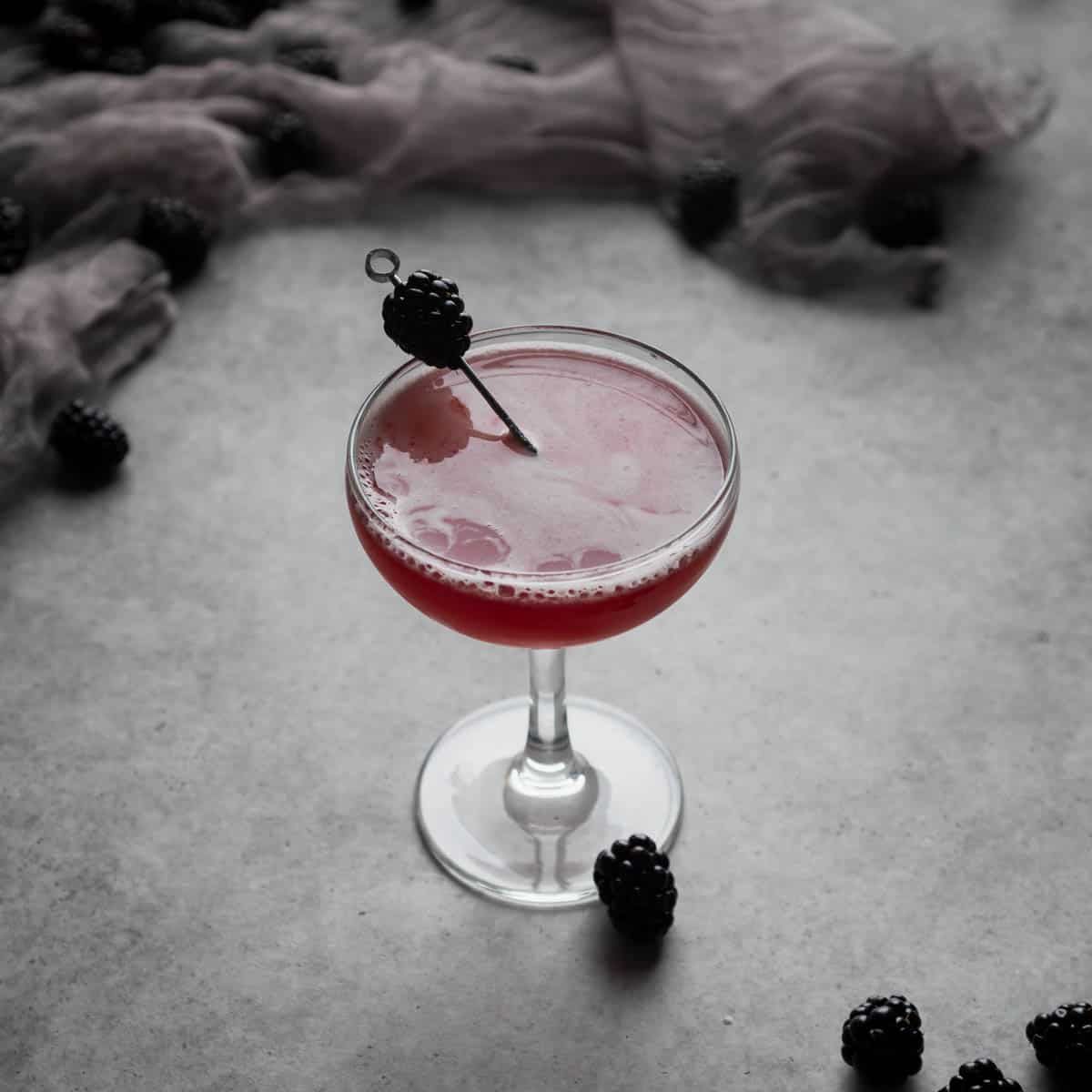 A refreshing cocktail featuring the fresh, sweet taste of watermelon in a perfectly crushed mix.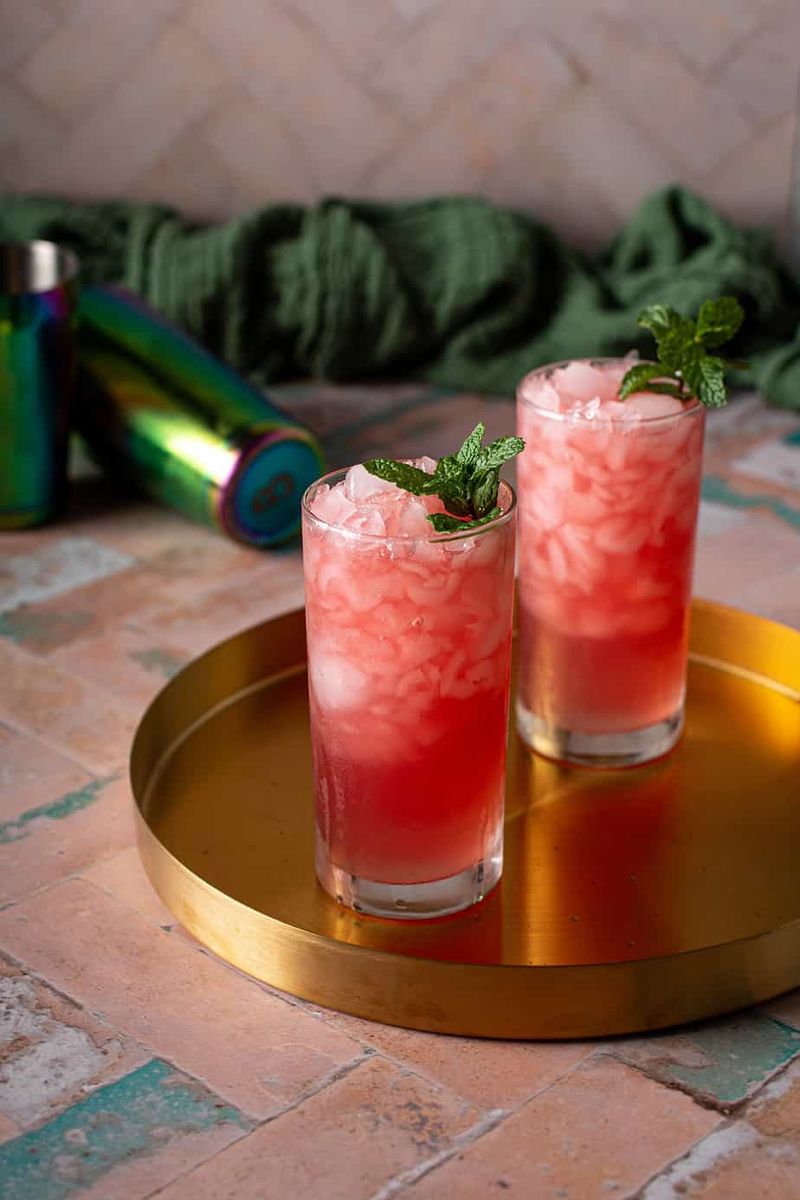 An aromatic cocktail that introduces the calming notes of lavender to the classic martini, providing a floral twist.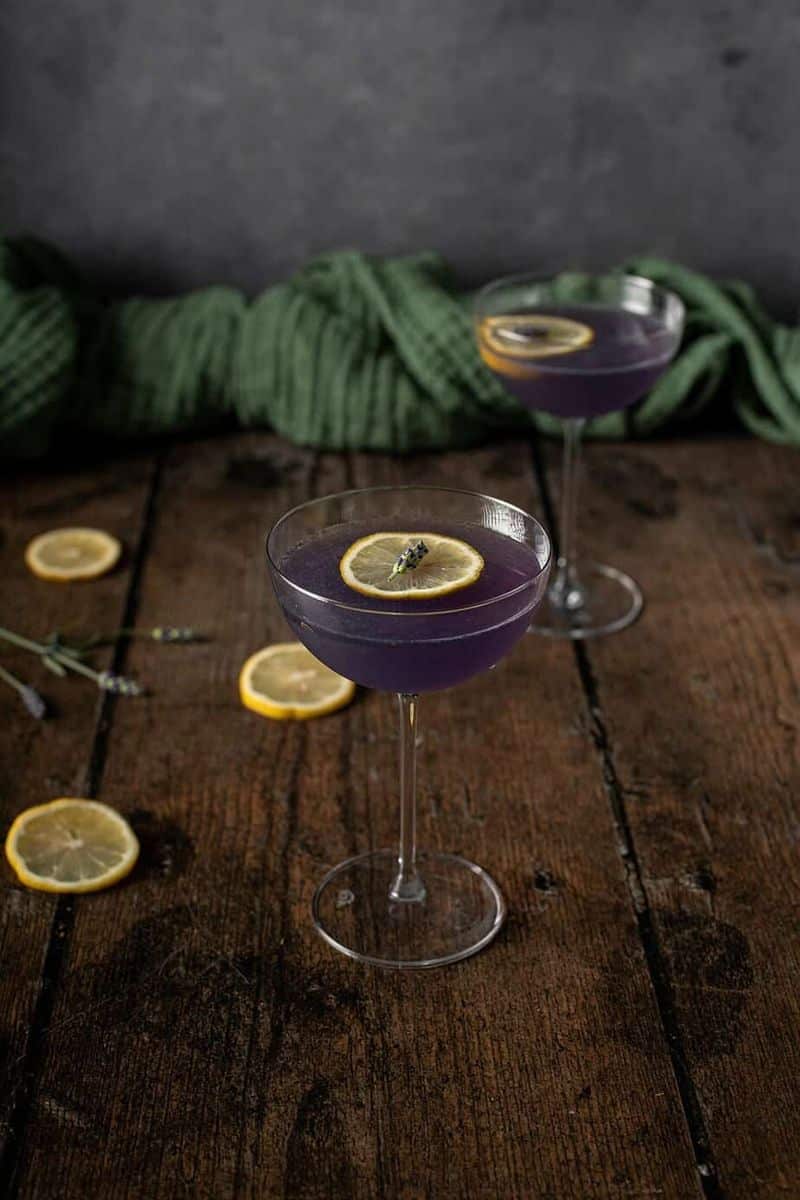 A tropical fusion that combines the creamy sweetness of a Piña Colada with the sparkling joy of a Mimosa.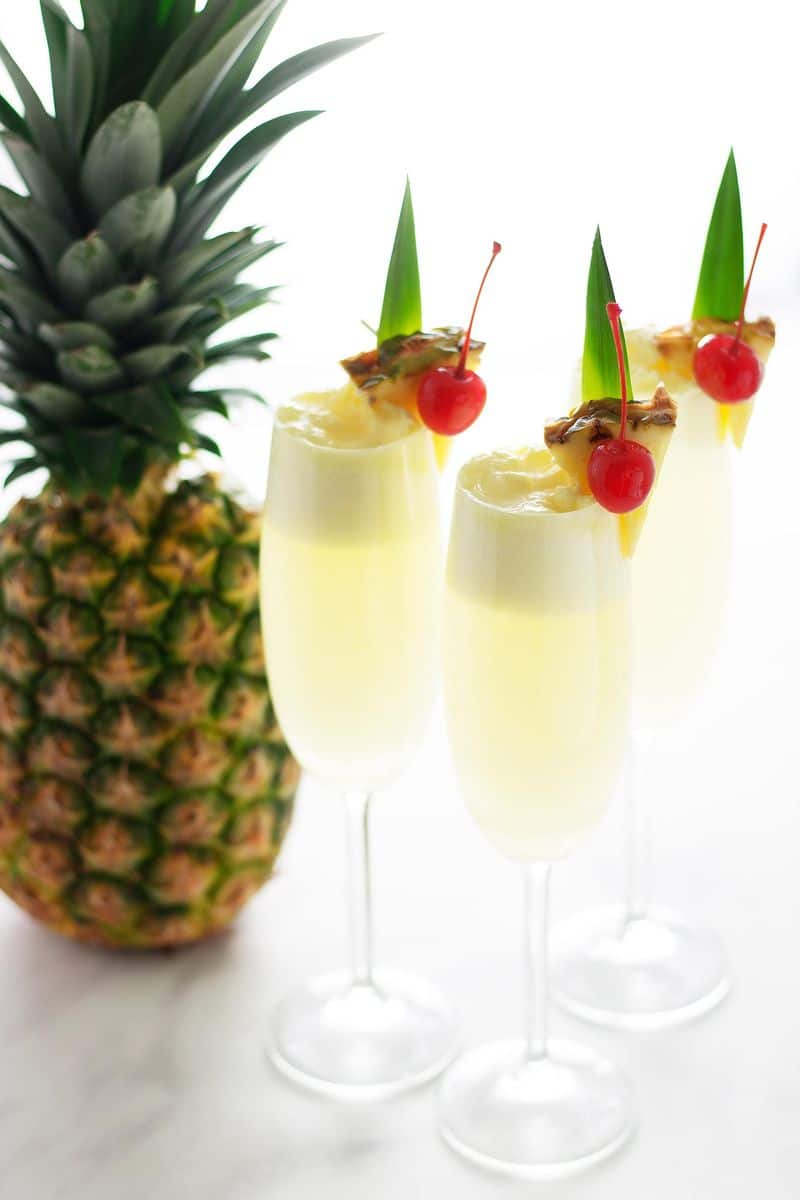 A rich, creamy cocktail that combines the indulgent flavor of Baileys Irish Cream with the bold kick of espresso.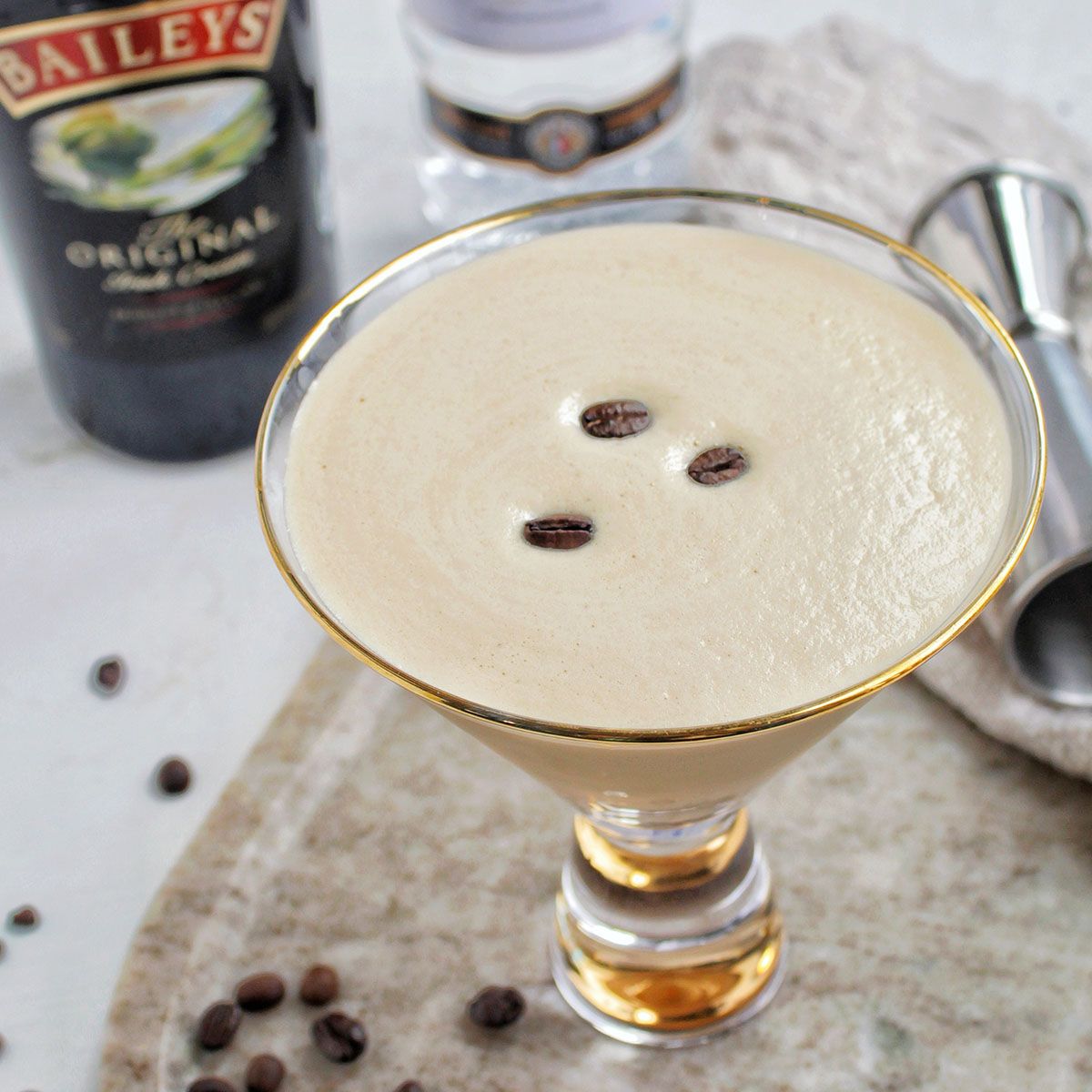 A simple and quick guide to preparing a variety of flavorful margaritas in the comfort of your own home.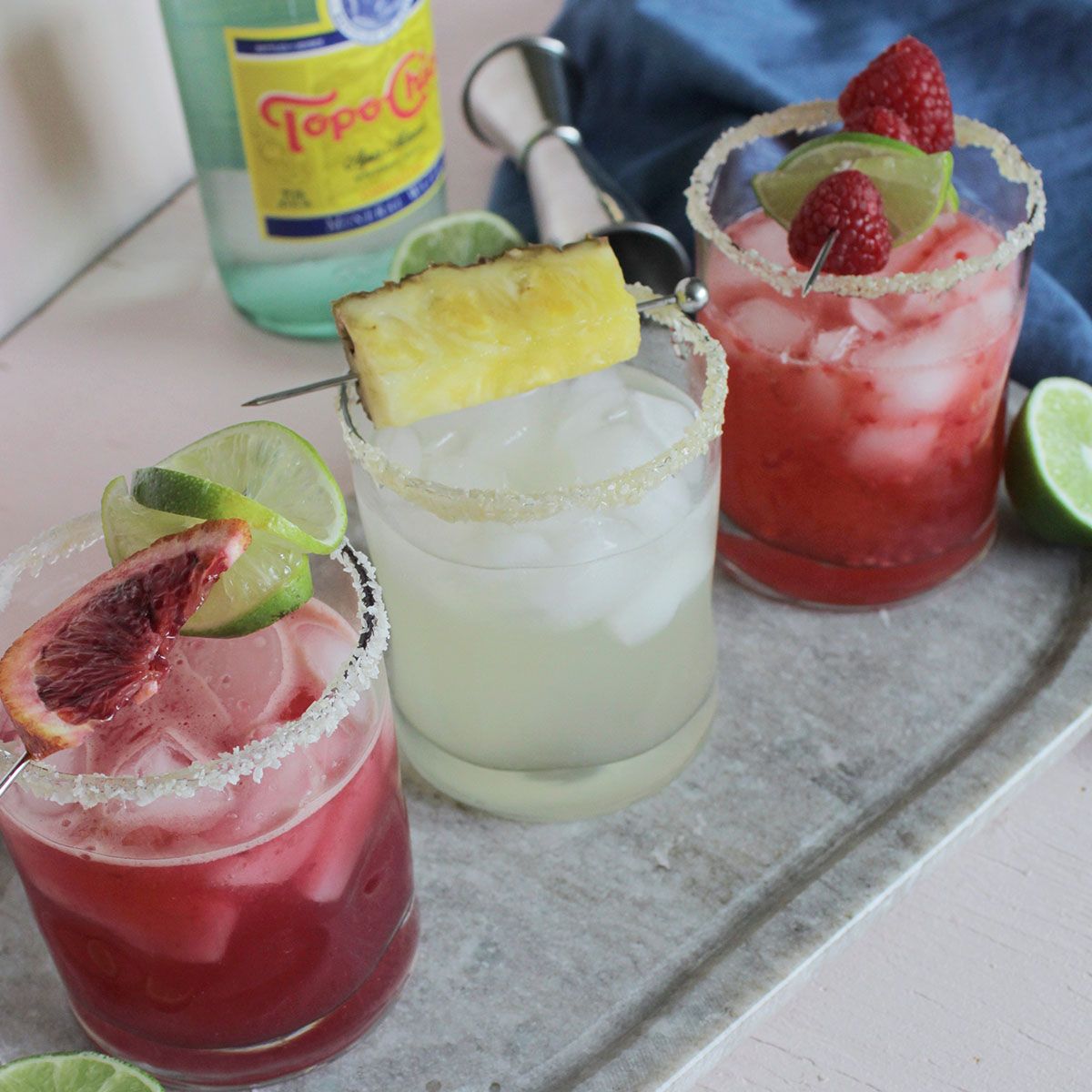 A sparkling, fruity take on the classic Moscow Mule, featuring the tart sweetness of blackberries paired with the elegance of champagne.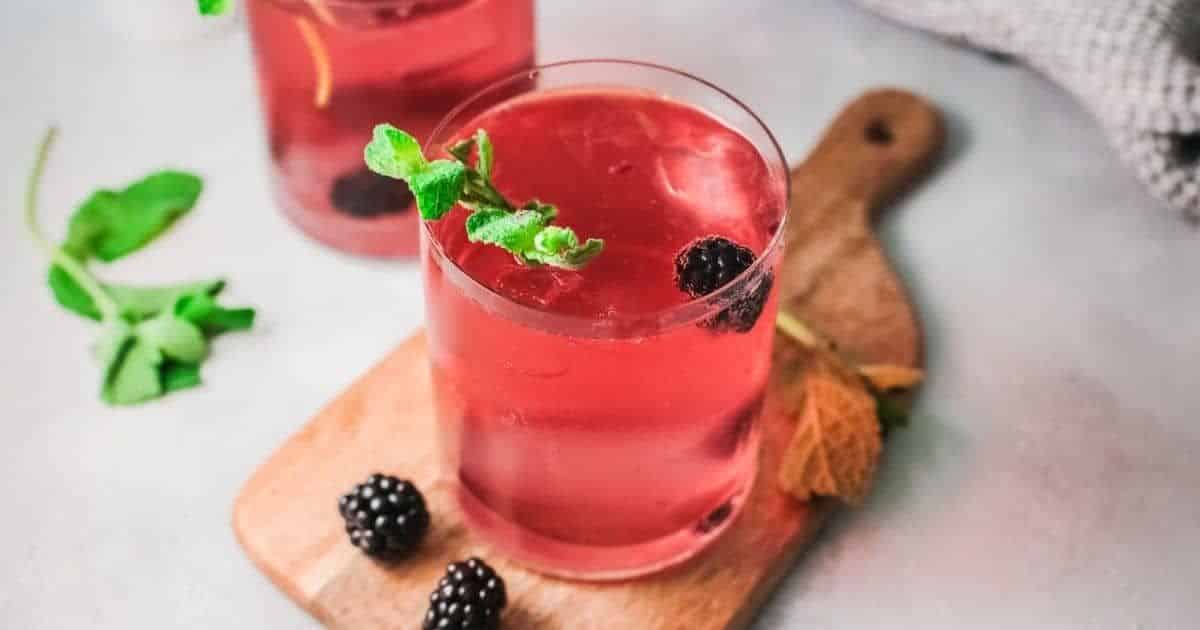 A wintry cocktail offering a cool, refreshing blend of coconut, pineapple, and blue curacao that is as delightful as a frosty winter's day.
A creamy, festive cocktail that infuses the classic martini with the rich, spiced flavor of traditional holiday eggnog.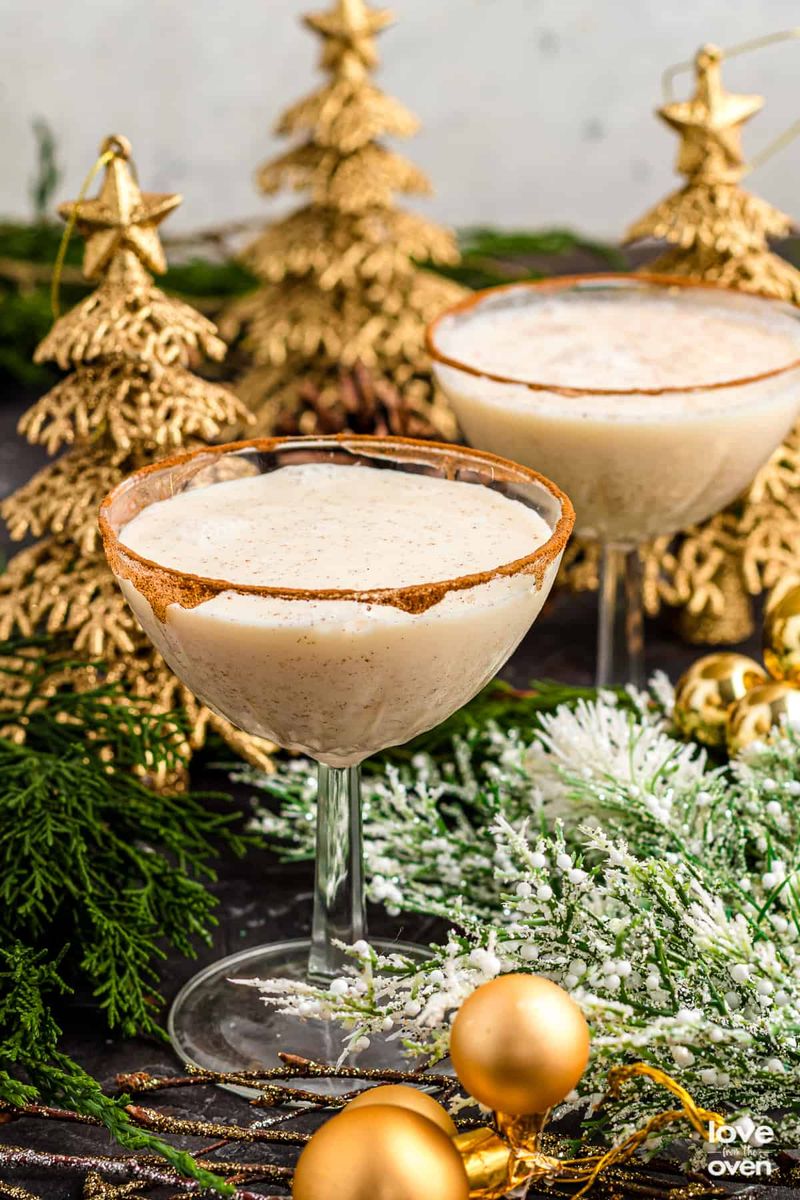 An indulgent cocktail inspired by the Italian dessert, featuring a creamy blend of vanilla, cream, and chocolate flavors.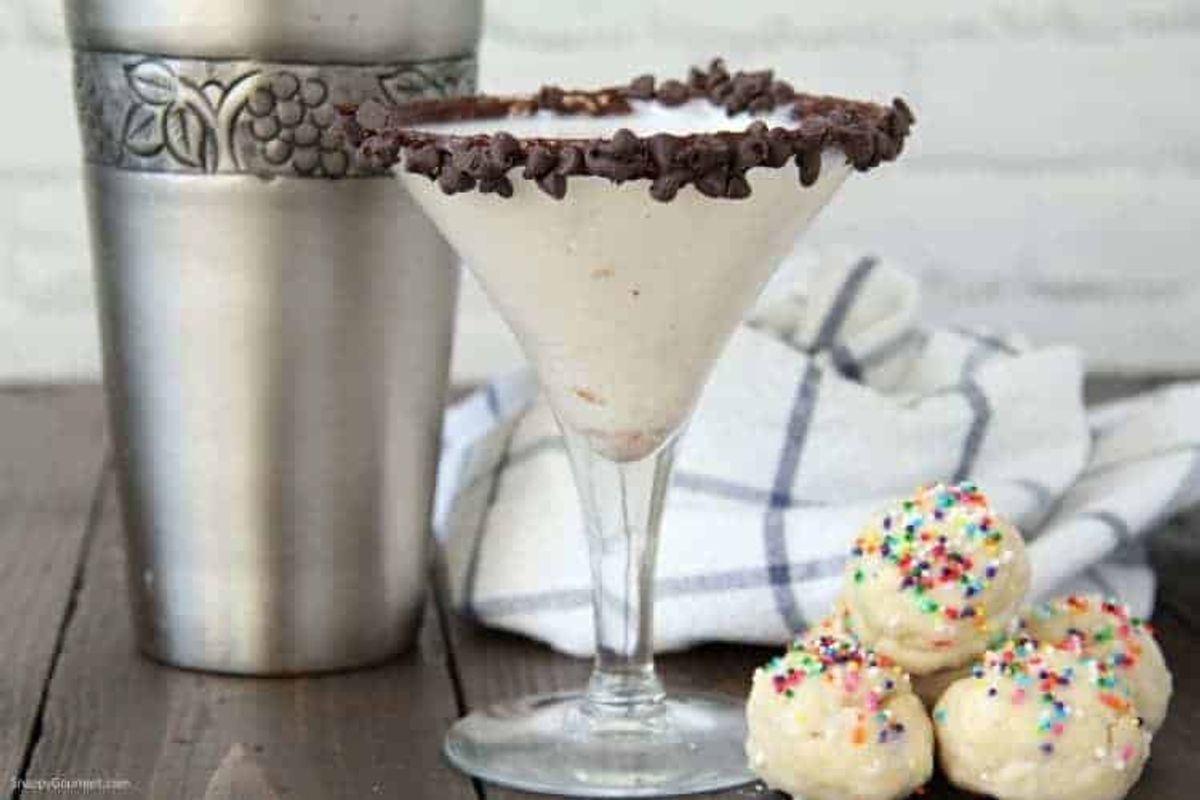 A unique, savory-sweet cocktail combining the nutty richness of peanut butter whiskey with the marshmallow sweetness of a fluffernutter.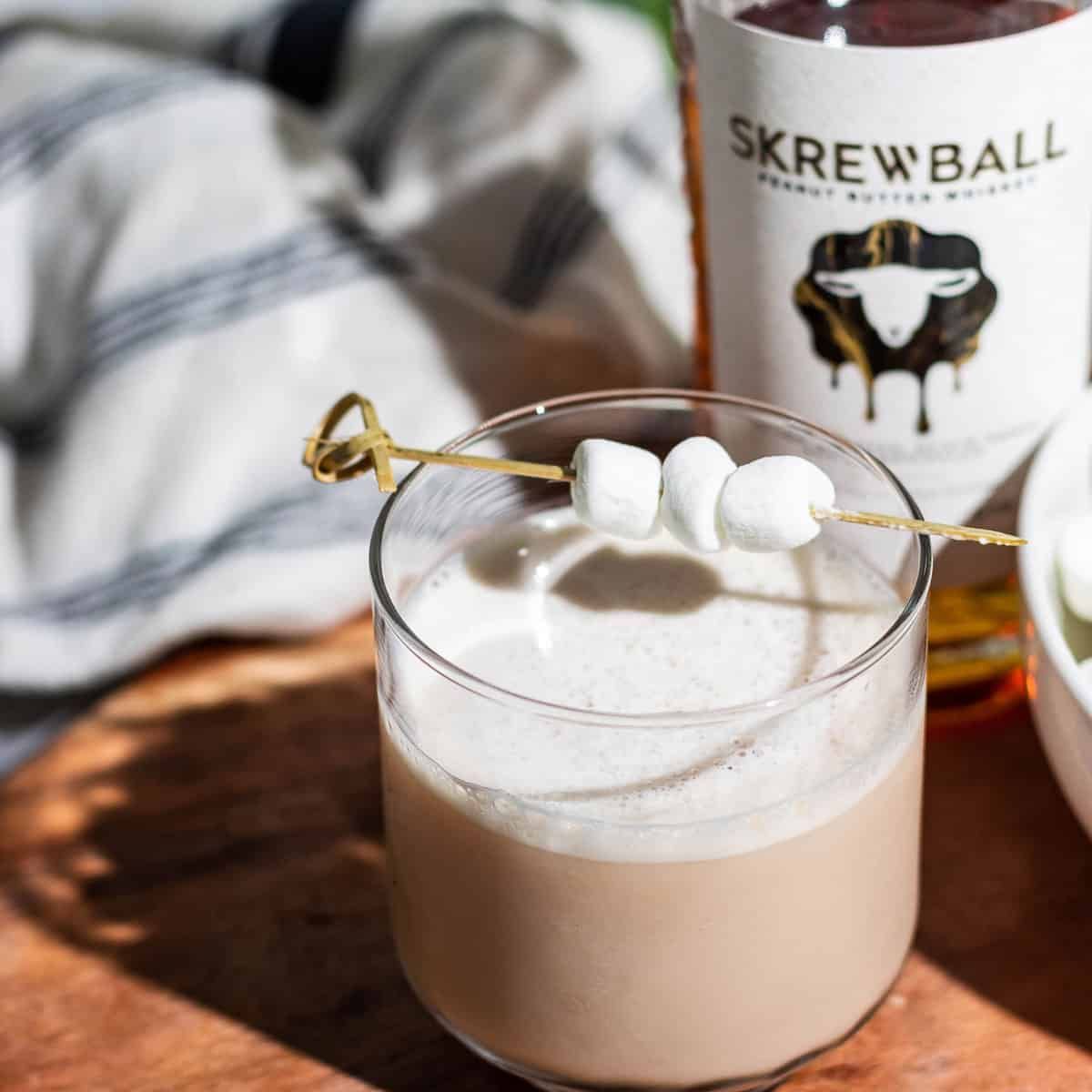 A dessert in a glass, this cocktail captures the creamy sweetness of butter pecan pie, infused with the warmth of a classic martini.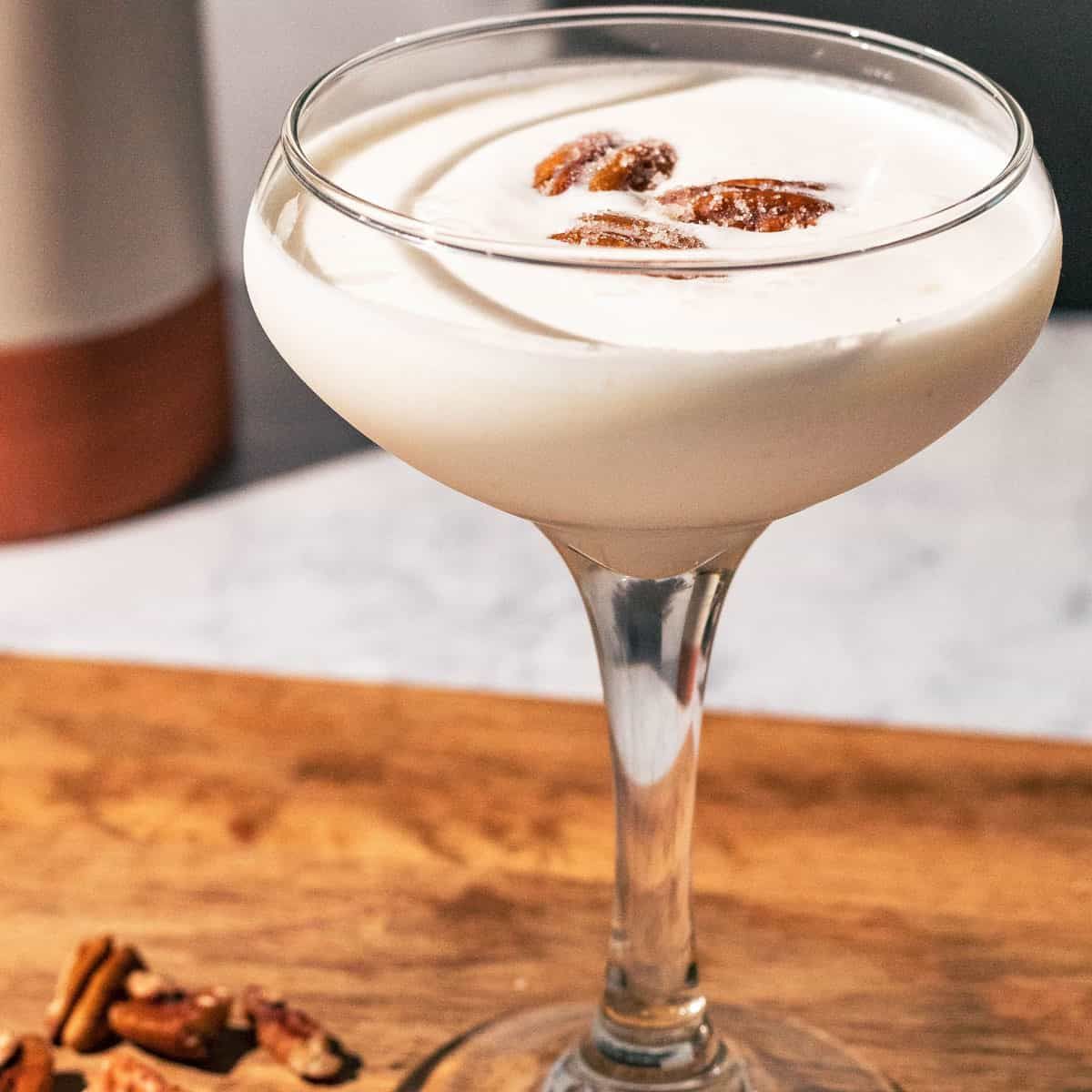 A fiery, herbal twist on the traditional Moscow Mule, featuring the heat of jalapenos and the refreshing touch of basil.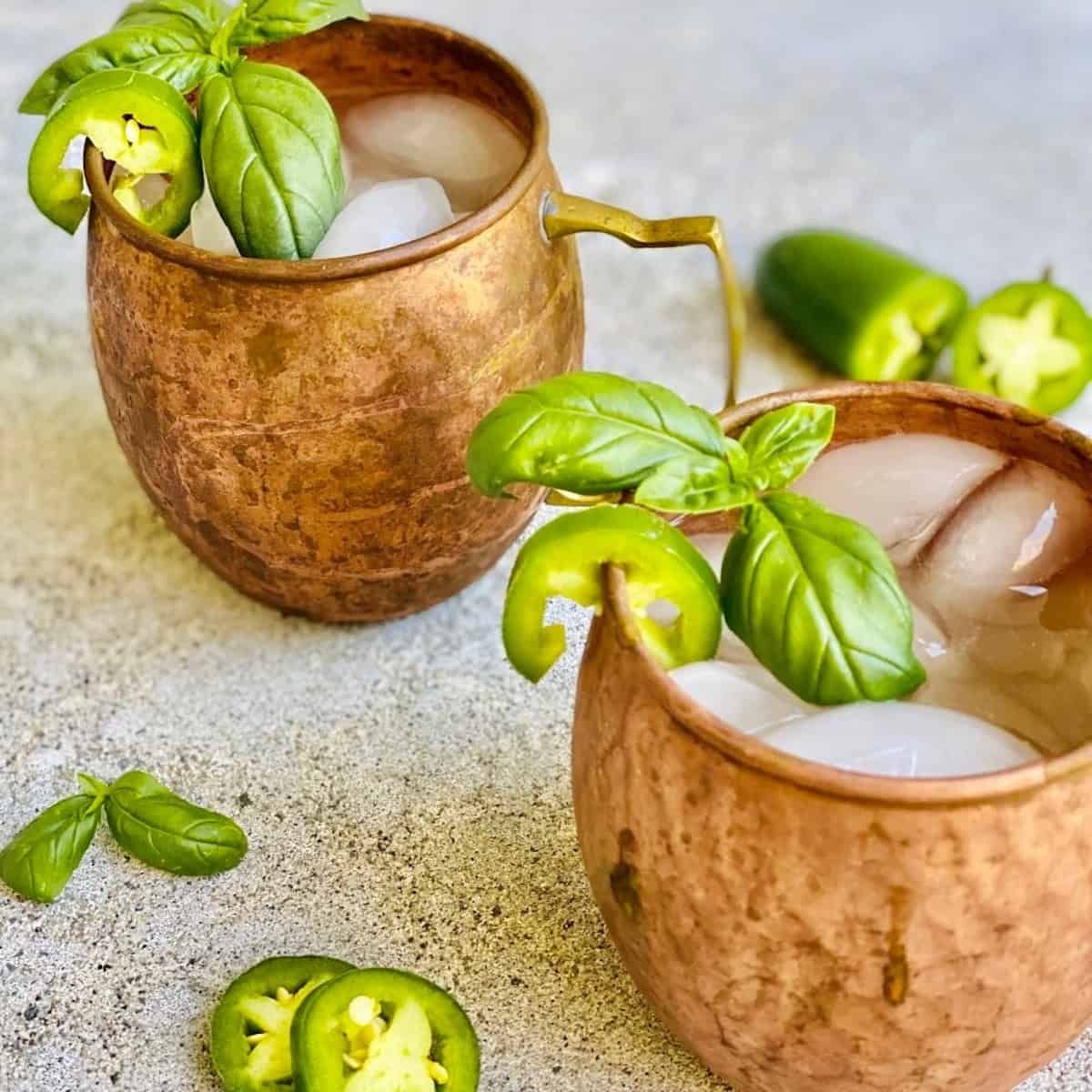 A decadent cocktail that blends the rich flavors of espresso and salted caramel into a creamy, satisfying martini.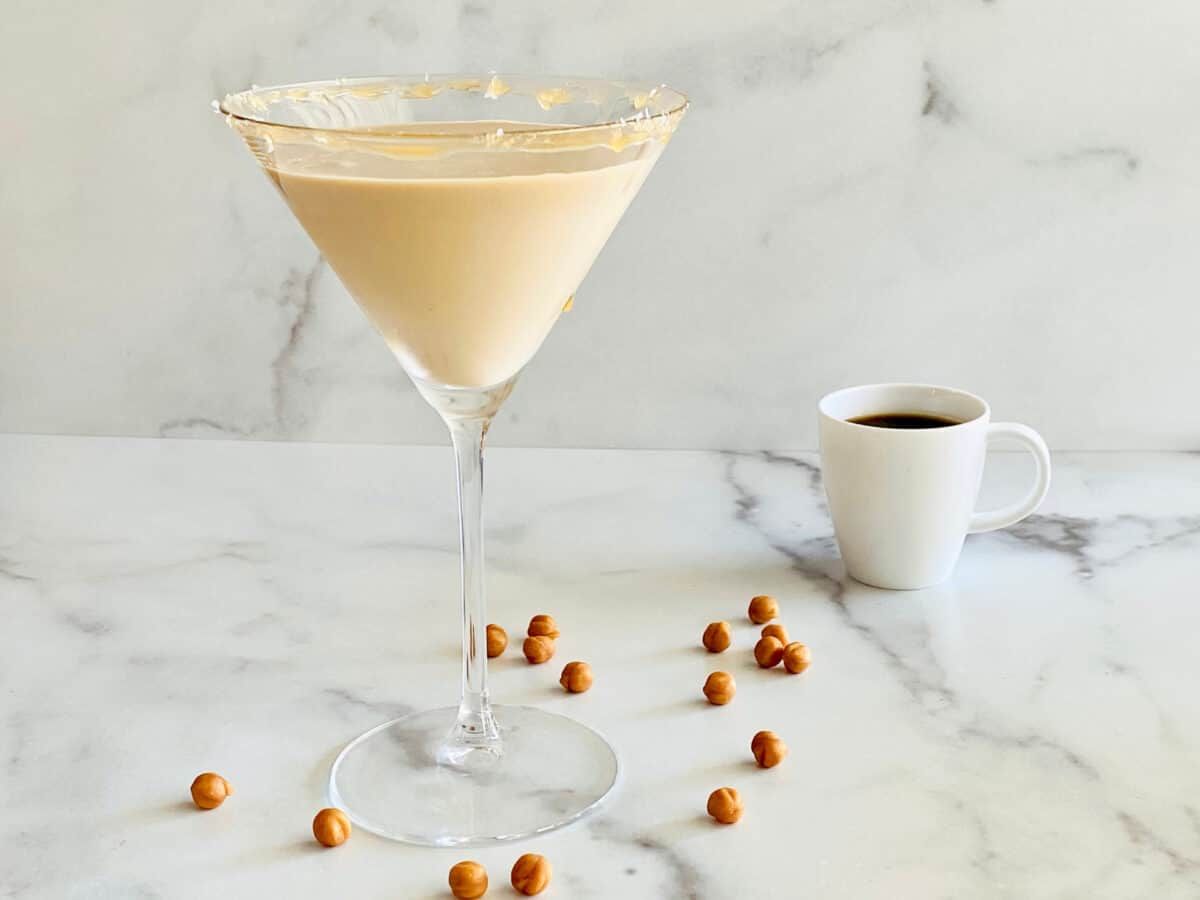 A refreshing, non-alcoholic spritz that captures the vibrant botanical flavors of a traditional gin, offering a sophisticated alternative to alcoholic cocktails.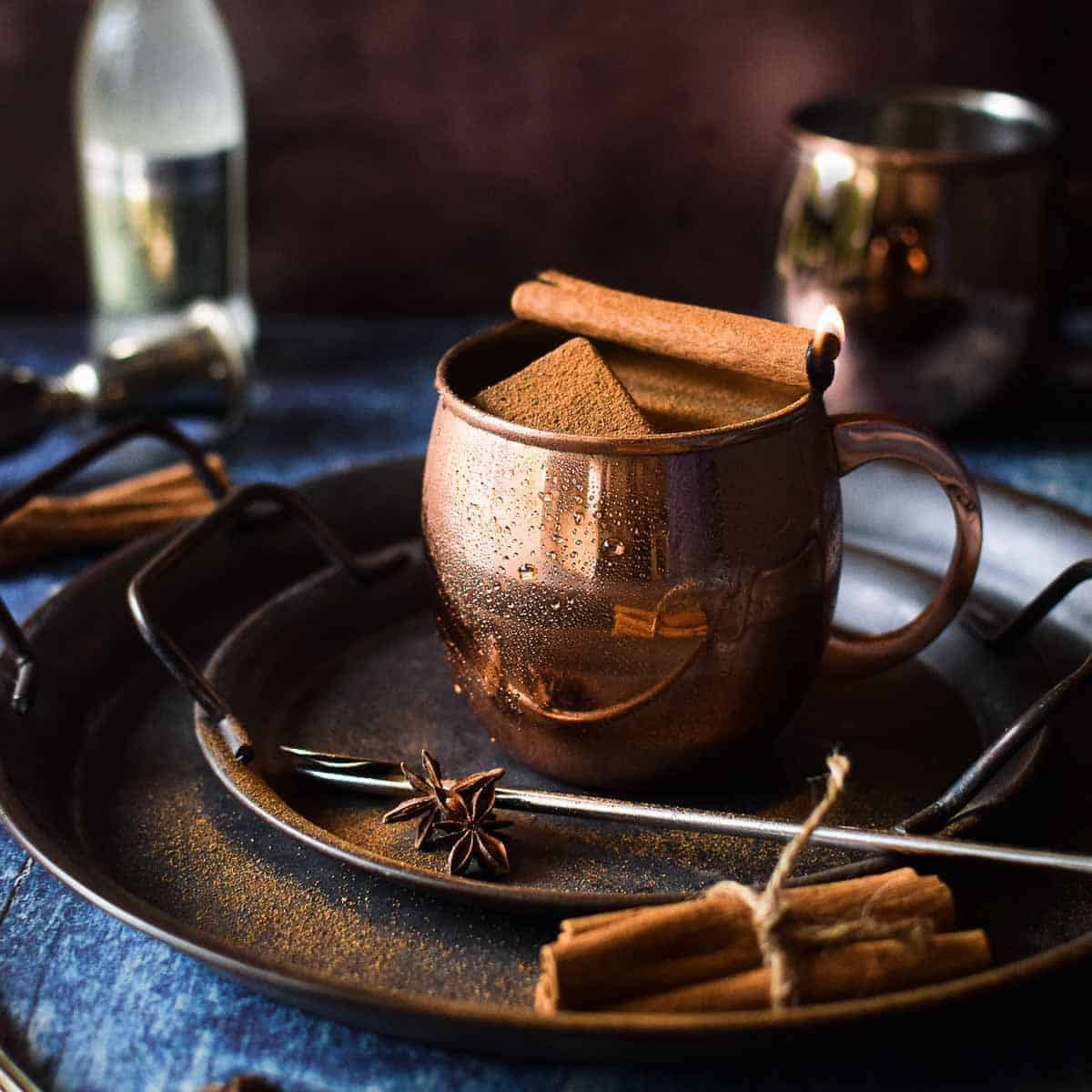 An elegant, regal cocktail inspired by the popular series Bridgerton, highlighting the botanical nuances of Empress gin.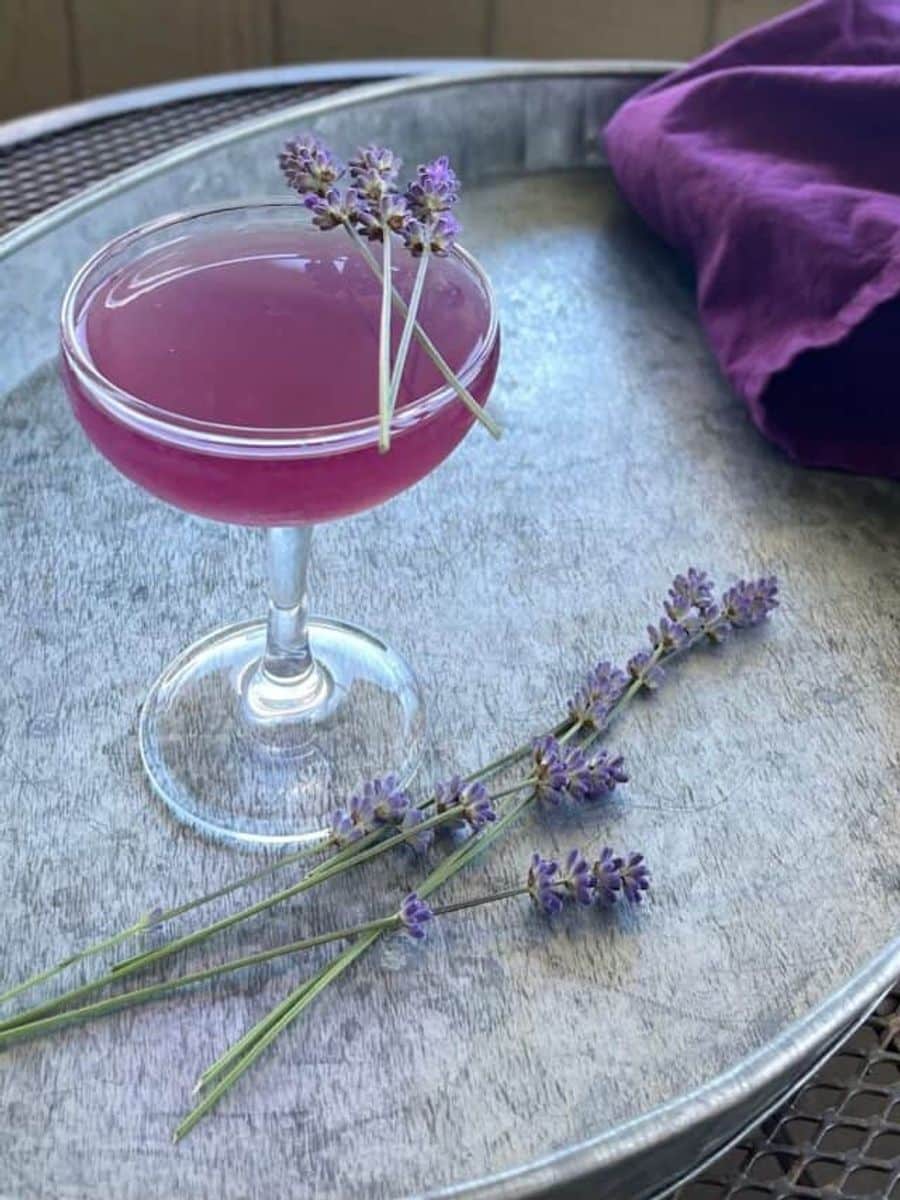 A light, refreshing brunch cocktail that combines the crispness of cucumber, the sweetness of melon, the botanical kick of gin, and the bubbliness of Prosecco.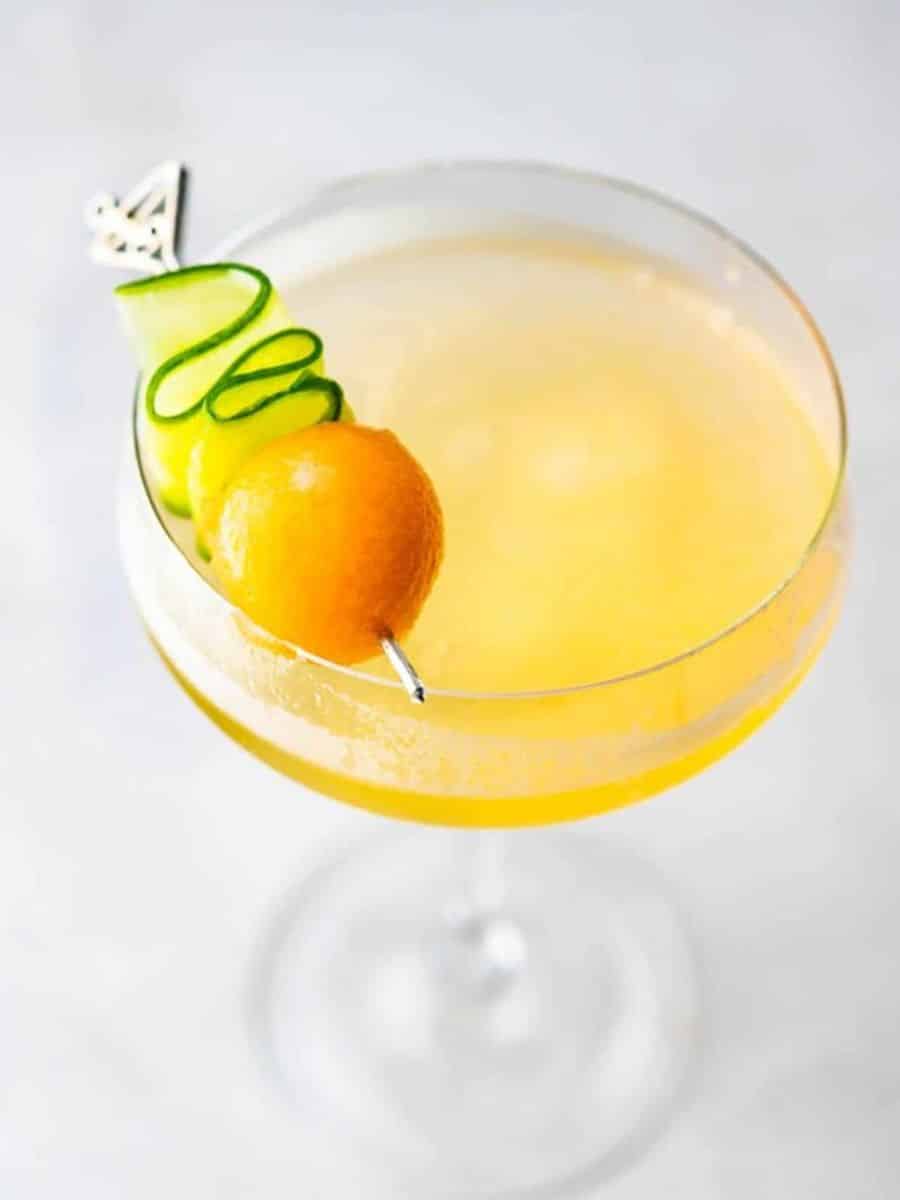 A fruity, spicy cocktail that fuses the tart sweetness of raspberries with the fiery kick of jalapeño, offering a surprising twist on the classic Bramble.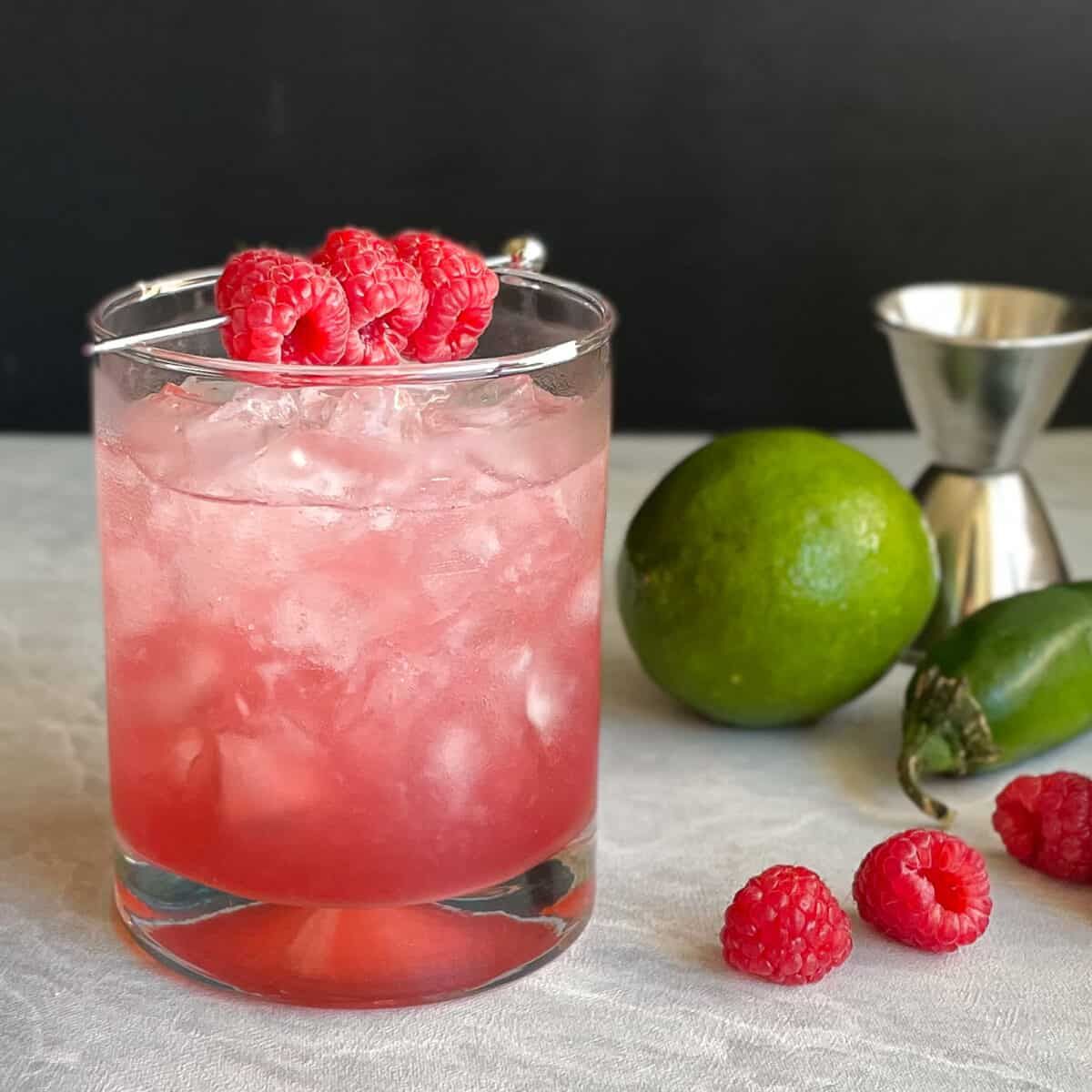 A rich and flavorful Old Fashioned cocktail that blends the tropical sweetness of rum, the fruity depth of raisins, and the warmth of spice.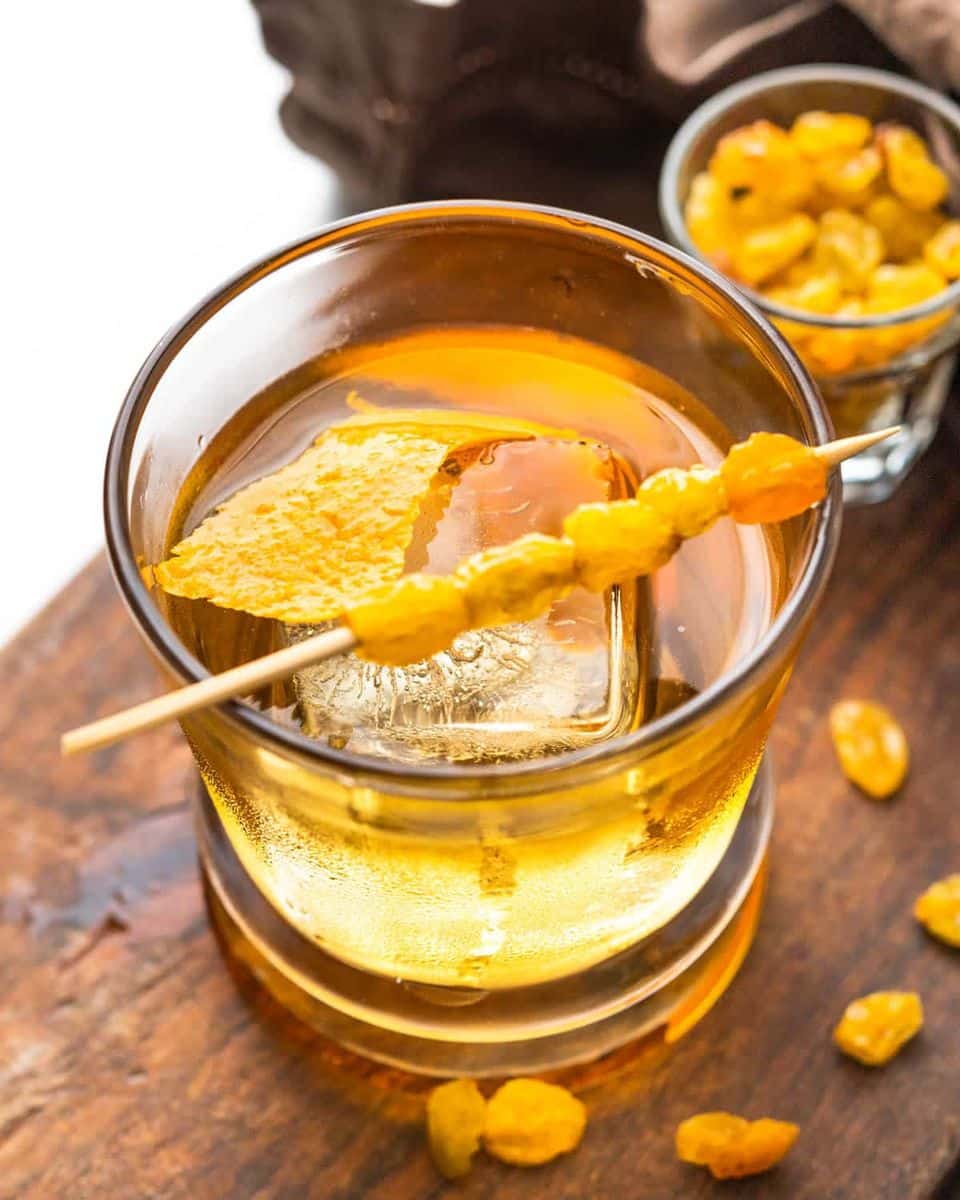 A creamy, nutty cocktail that melds the savory richness of peanut butter whiskey with the tropical allure of coconut.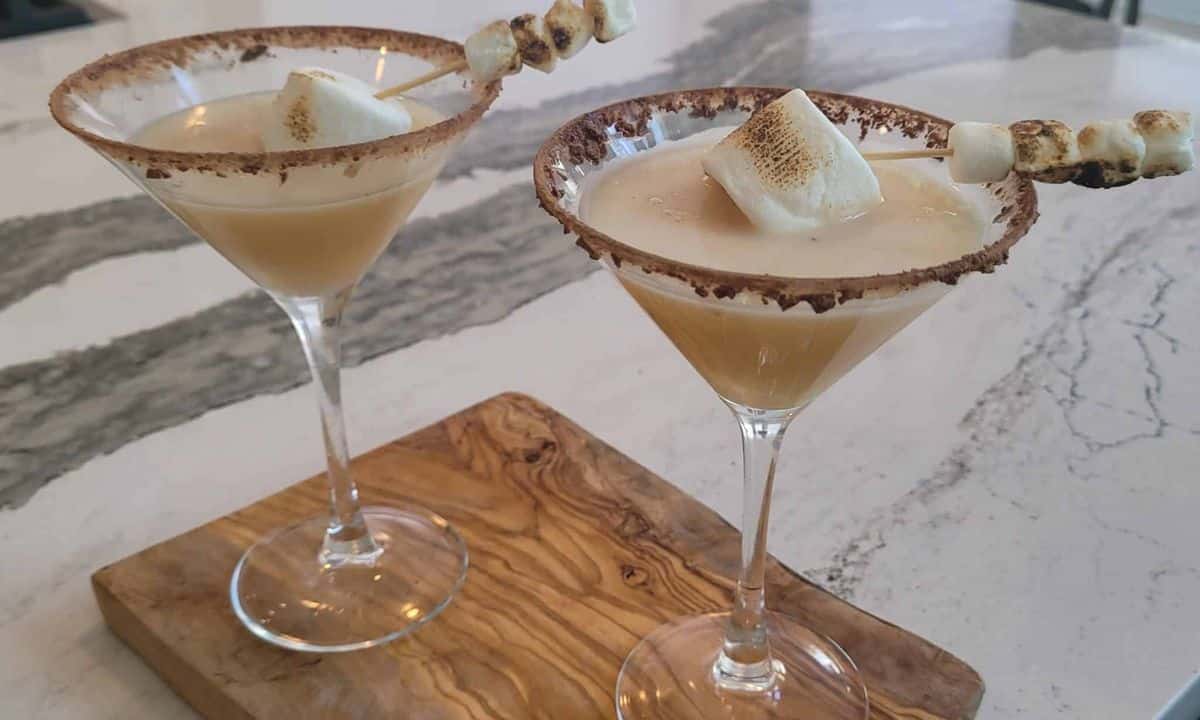 A playful and modern Cosmopolitan cocktail featuring brandy-infused boba pearls for a unique and engaging drink experience.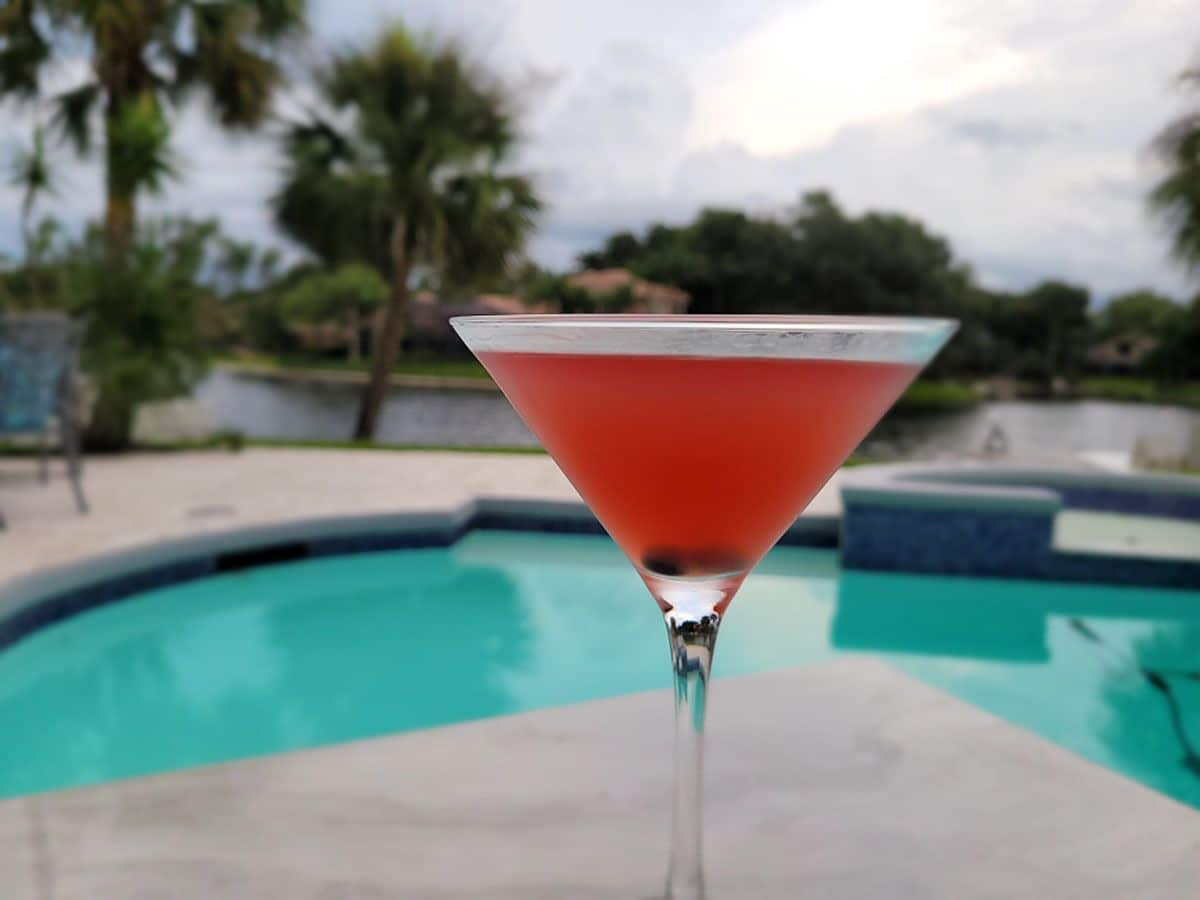 A delightful, dessert-like shot that captures the sweet and rich flavors of a classic chocolate cake.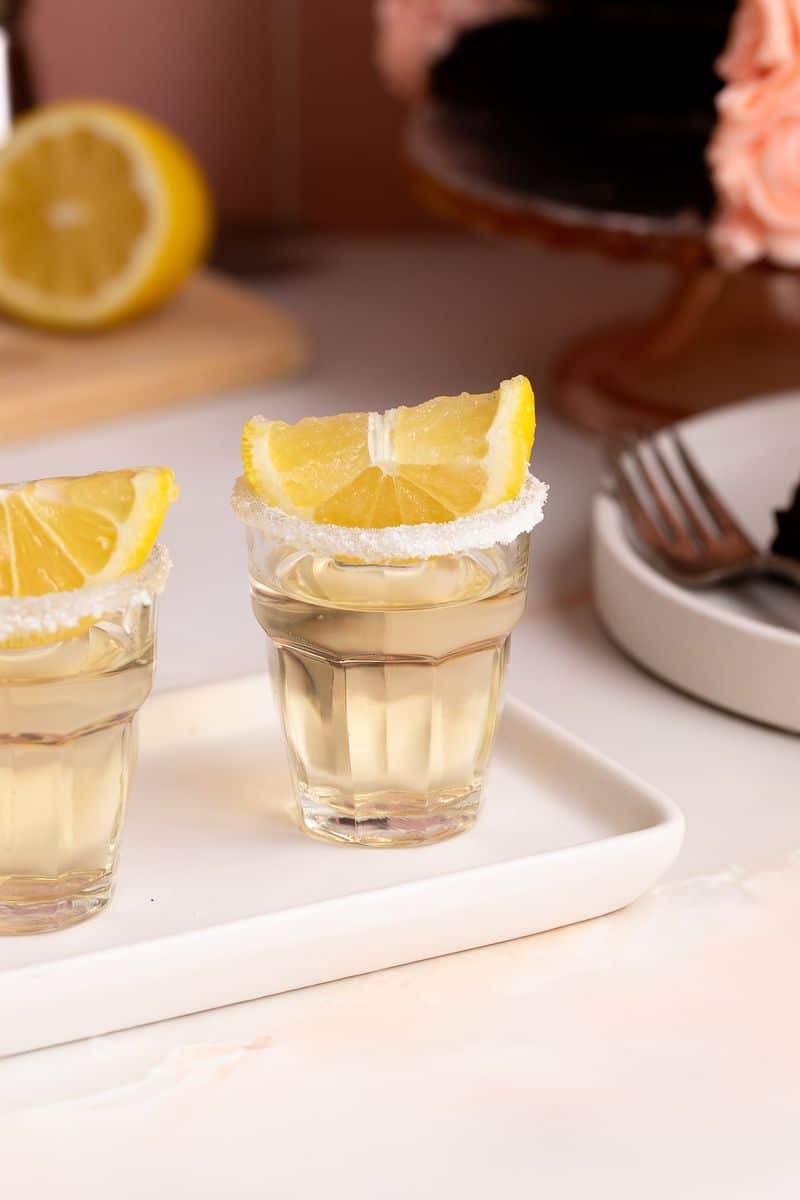 A colorful, potent cocktail mixing several types of liquor with a Red Bull energy drink, turning an ordinary drink into an Irish celebration.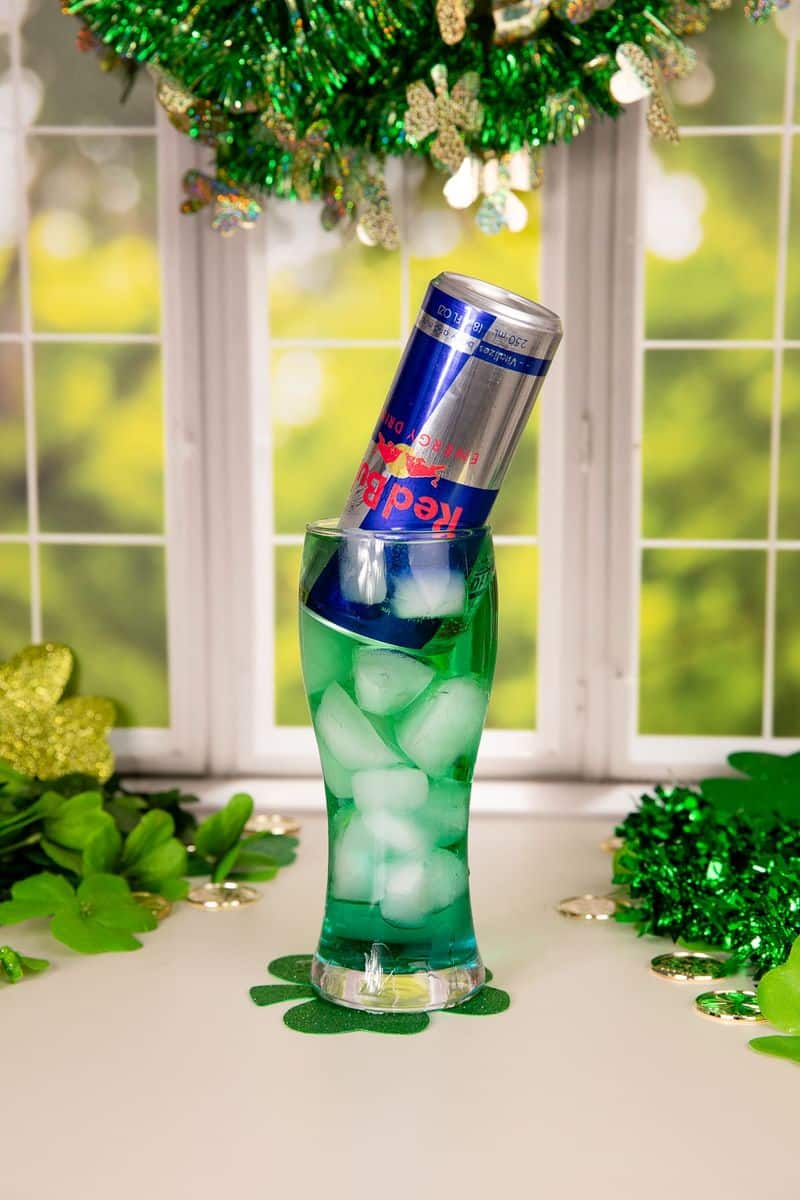 A sweet, creamy cocktail that encapsulates the homely and delightful flavors of a freshly baked sugar cookie into a martini glass.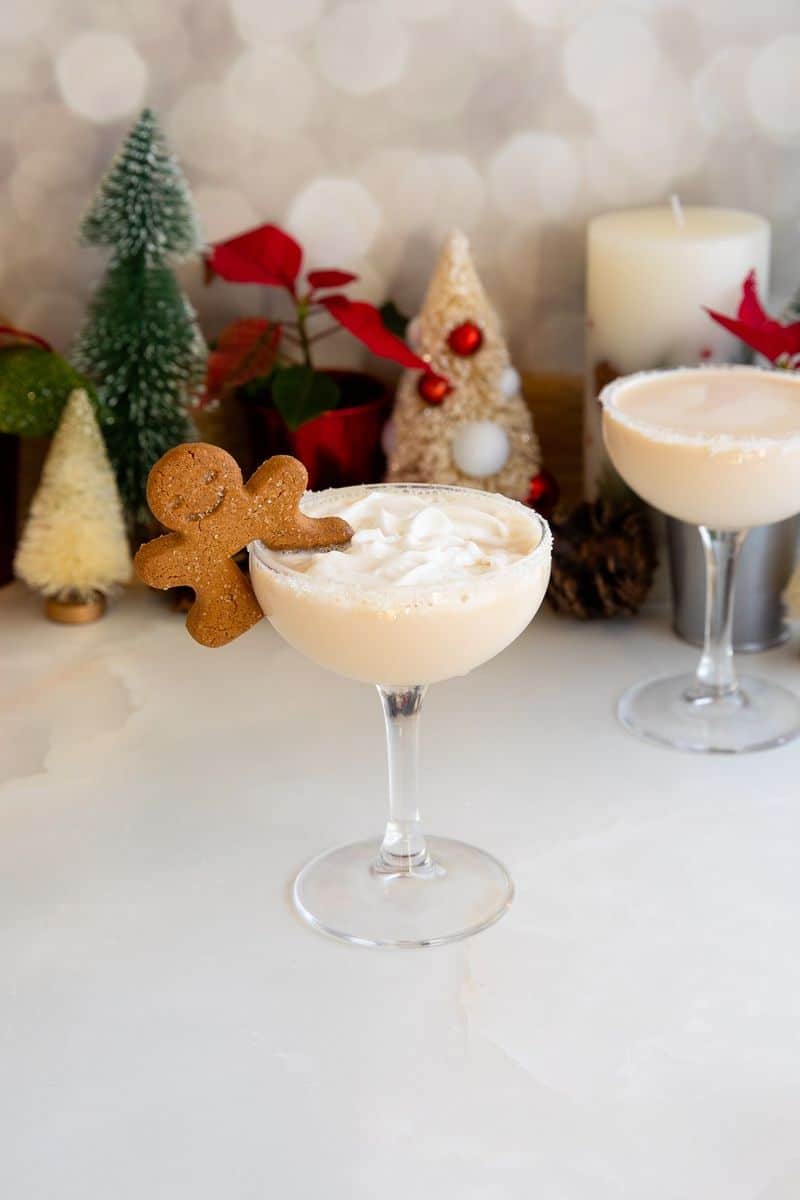 An exciting and strong cocktail with an unpredictable mix of ingredients, sure to leave an impression.
A visually striking, fruity cocktail inspired by the classic Bomb Pop popsicle, offering layers of sweet, tangy, and berry flavors.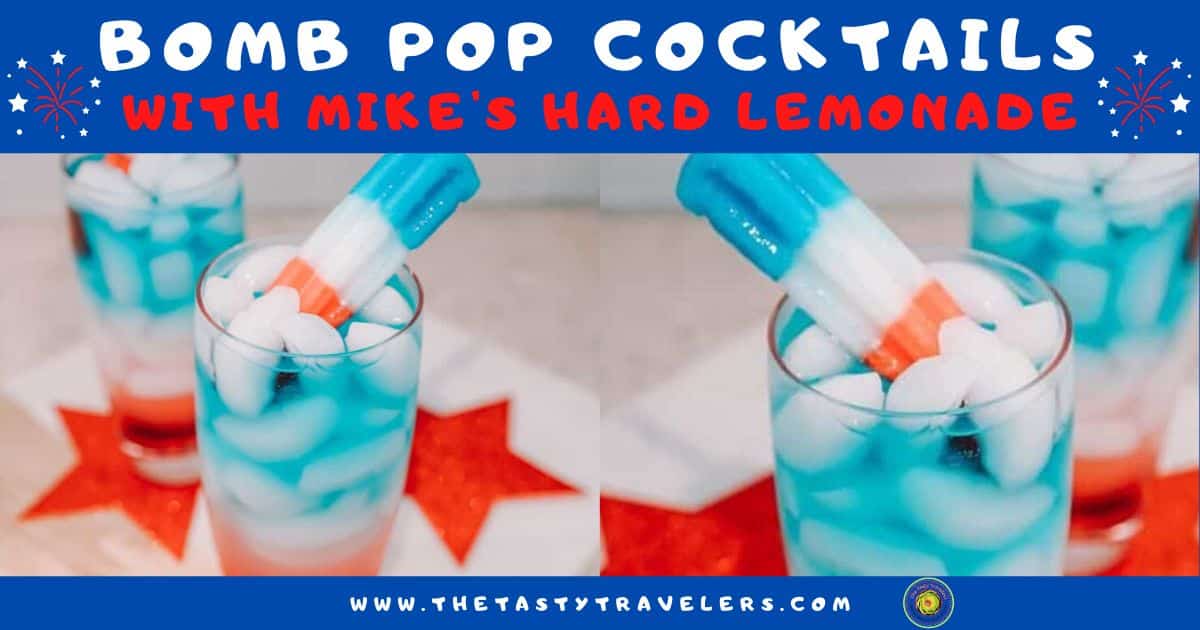 A zesty and fiery margarita that balances the tropical sweetness of pineapple with a citrusy tang and a jalapeno kick.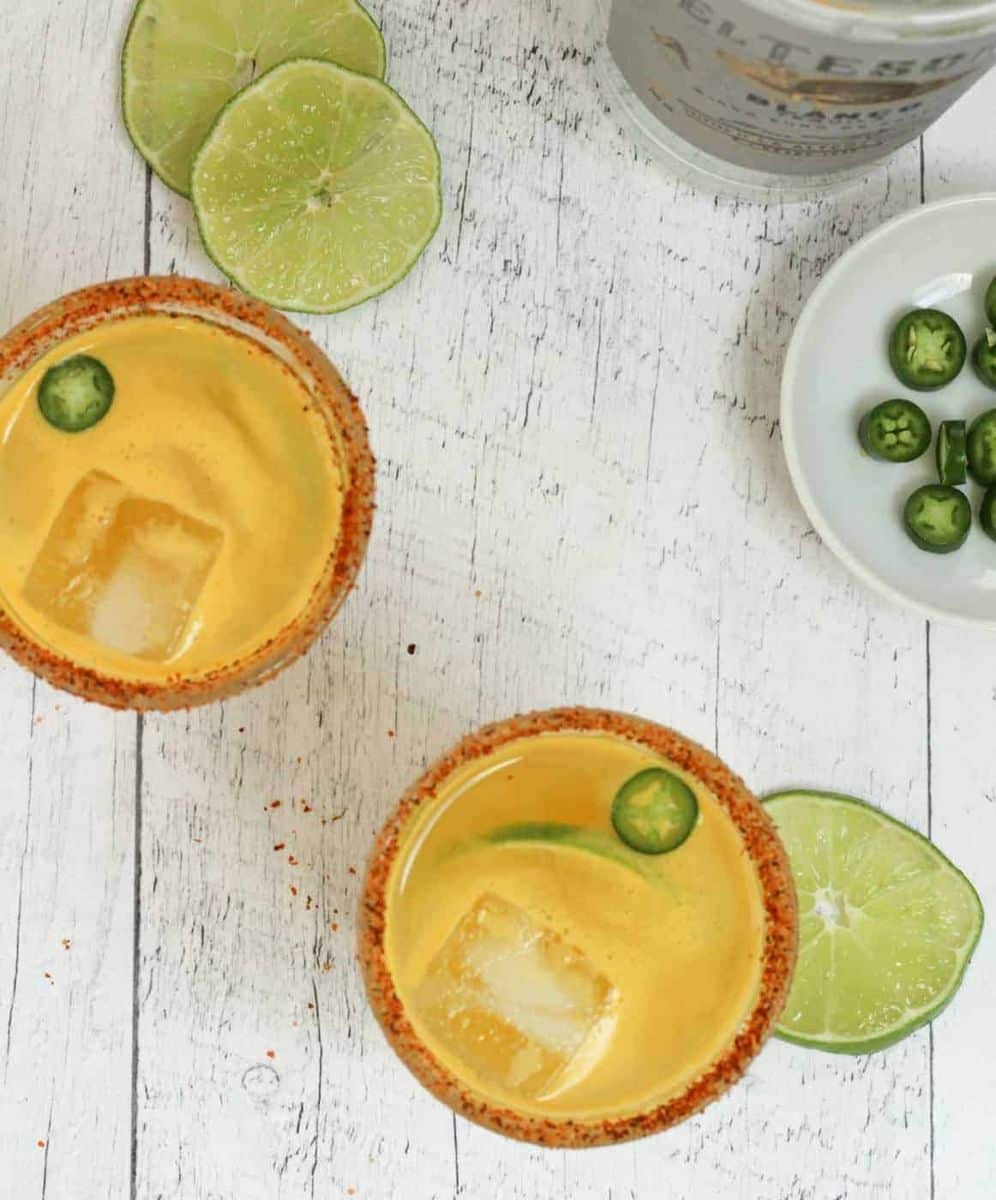 A refreshing, sweet-twist on the classic mojito, featuring the juicy flavors of strawberries infused with aromatic basil.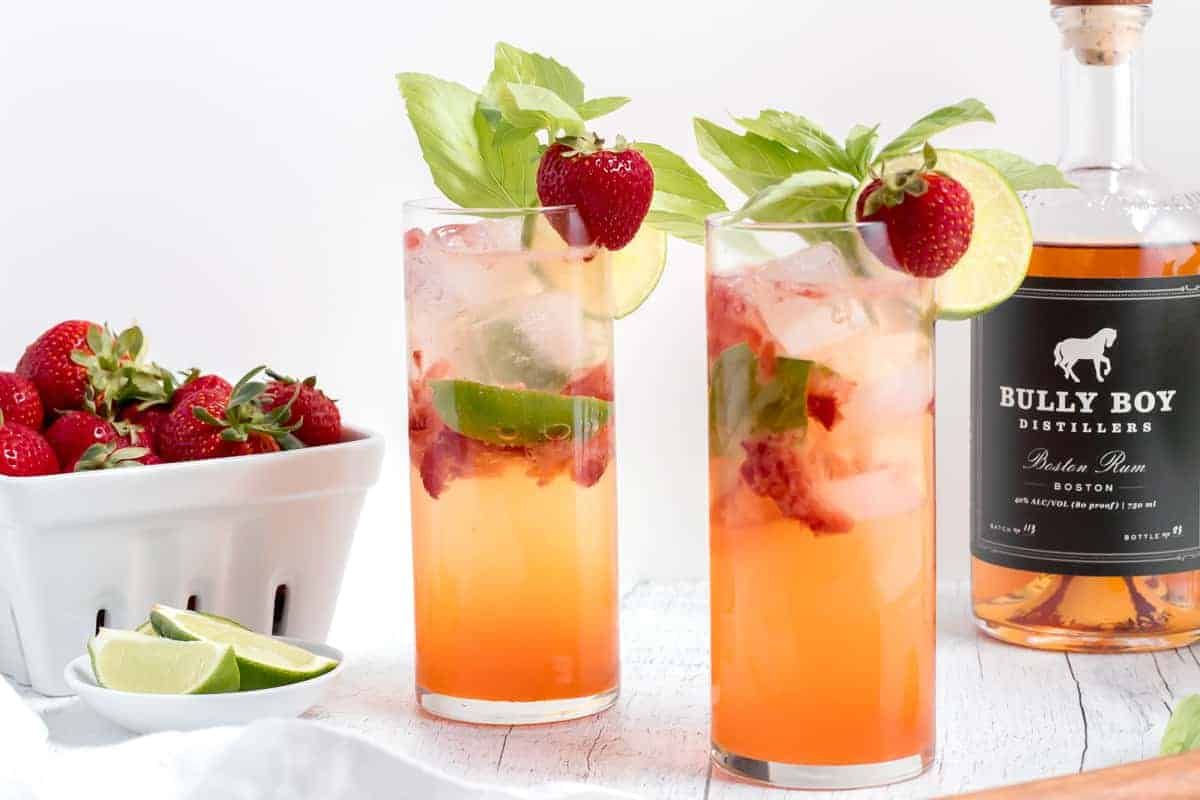 A sweet and tangy cocktail that blends the robust flavor of whiskey with the fresh sweetness of strawberries and the sour kick of lemonade.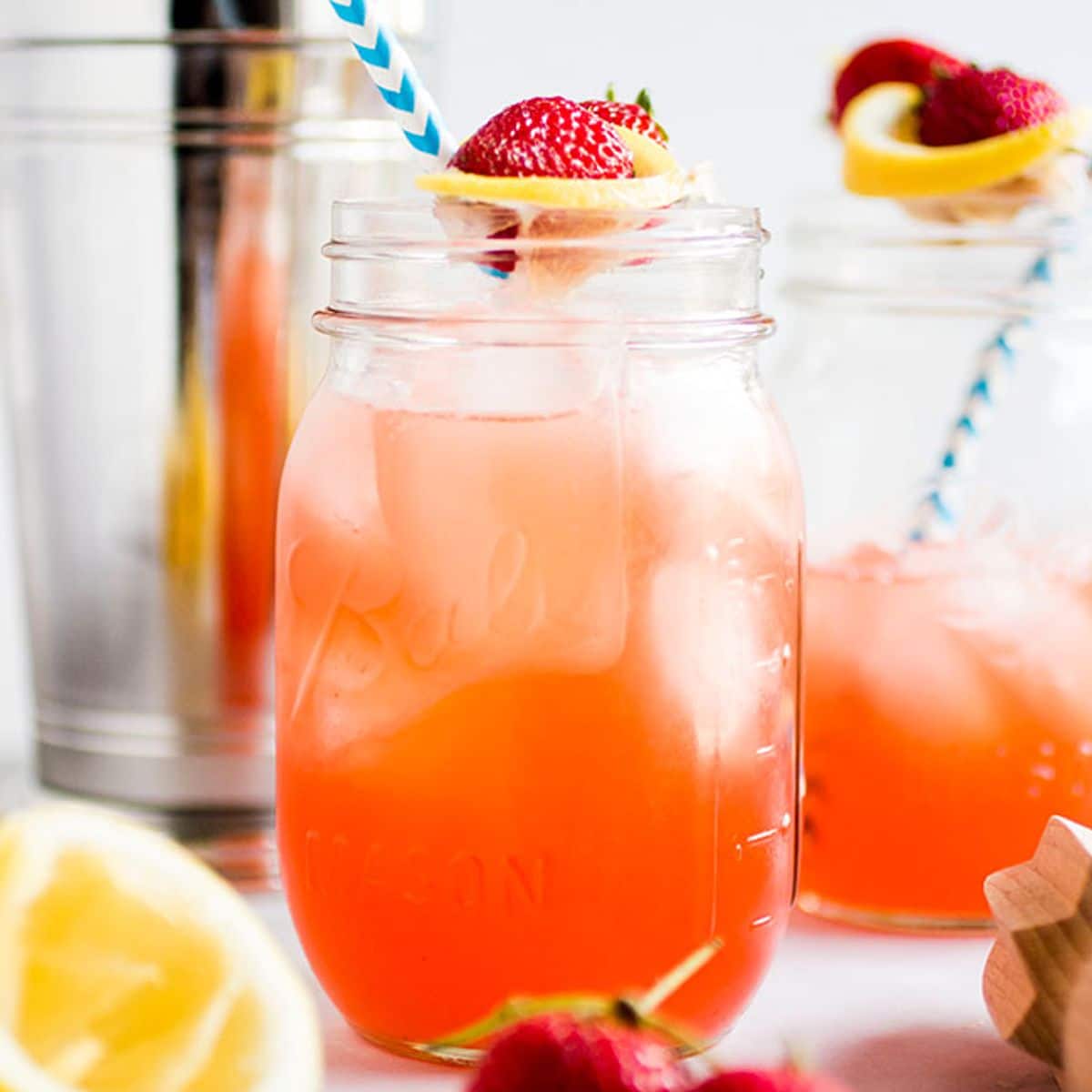 A fragrant and fruity cocktail offering the sweet freshness of strawberries complemented by the subtle, earthy hint of thyme.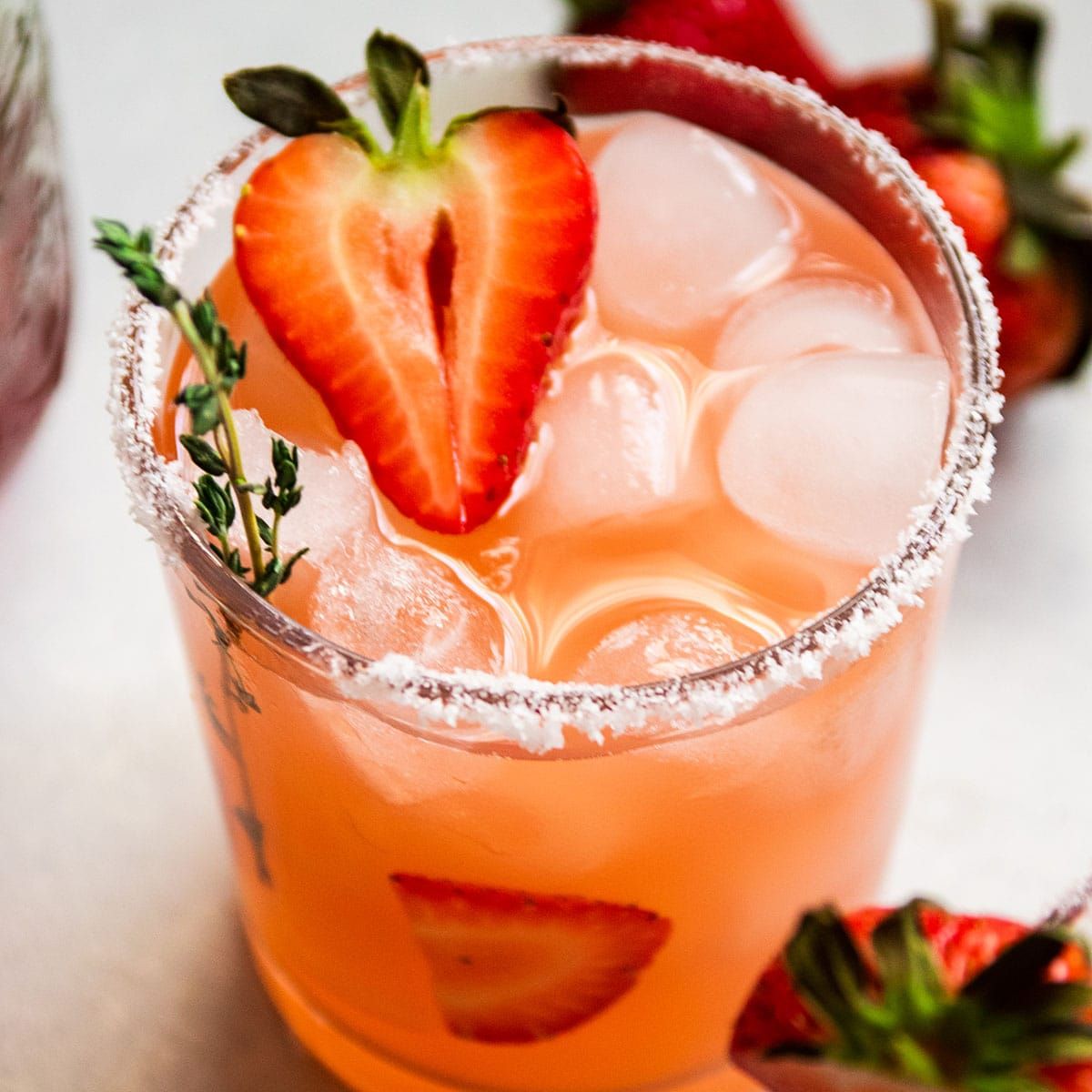 A tart and tropical drink that combines the tang of lemonade with the sweet, unique flavor of kiwi, elevated by a splash of your favorite spirit.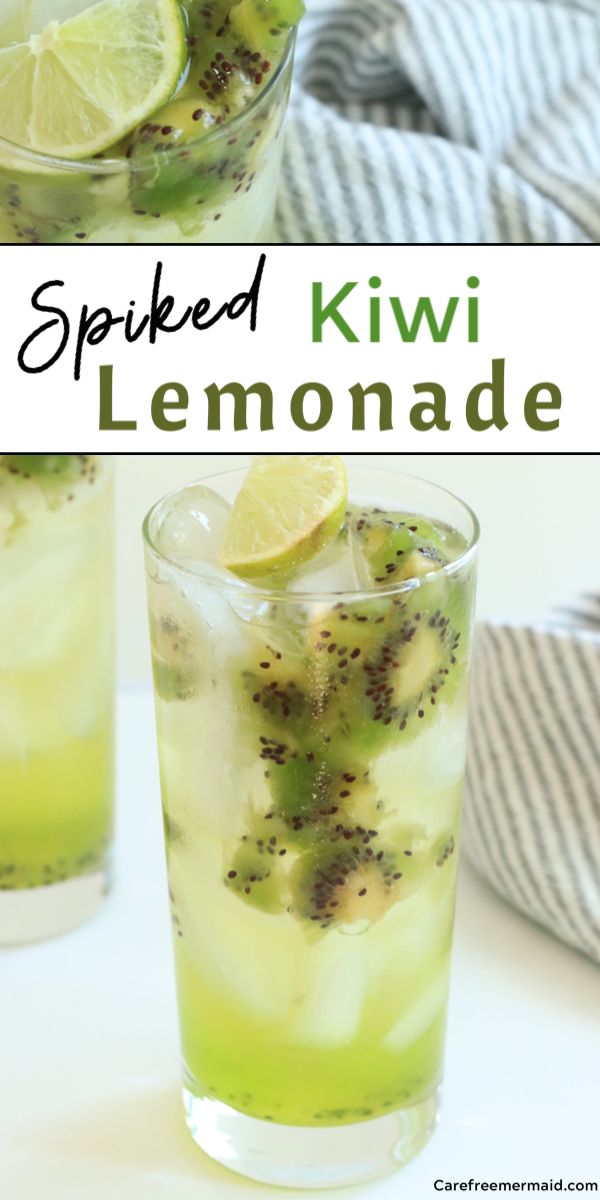 A refreshing, light cocktail that blends the cool crispness of cucumber with the sweet juiciness of melon for a perfect summer sipper.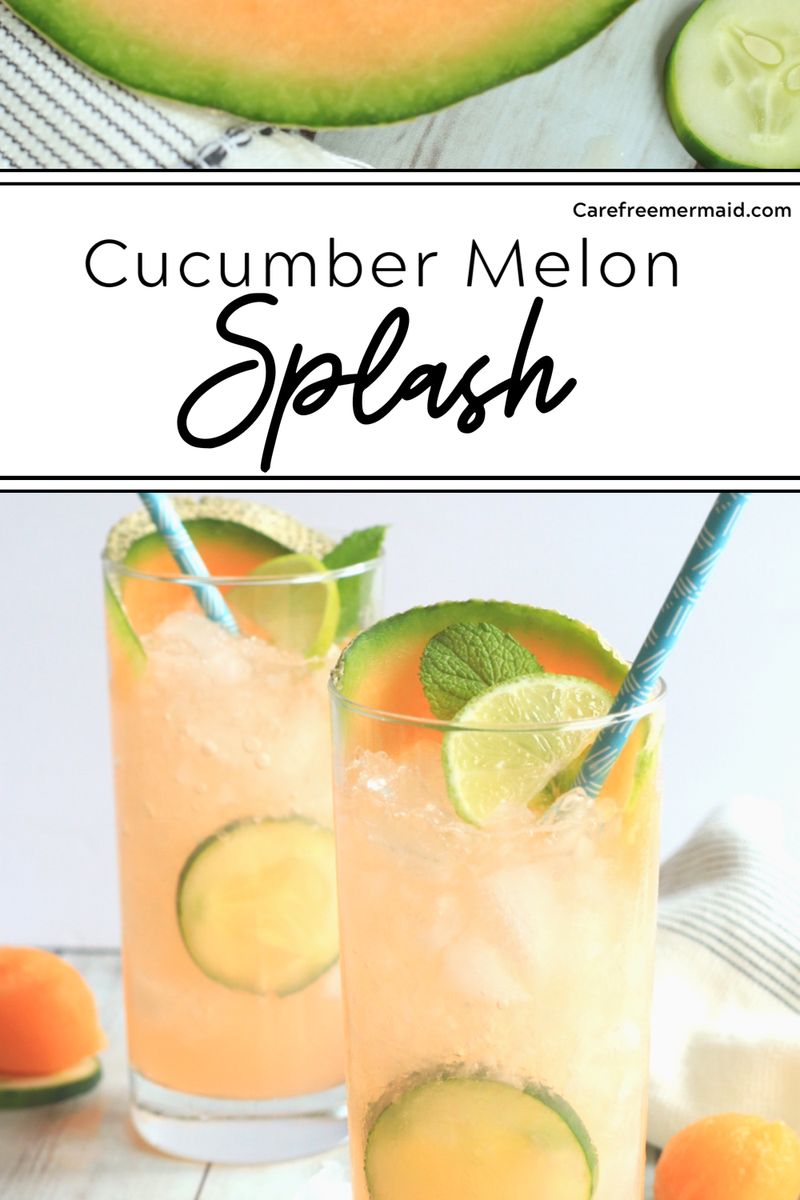 A bubbly, dessert-like cocktail that captures the nostalgic sweetness of an orange creamsicle in the form of a brunch-worthy mimosa.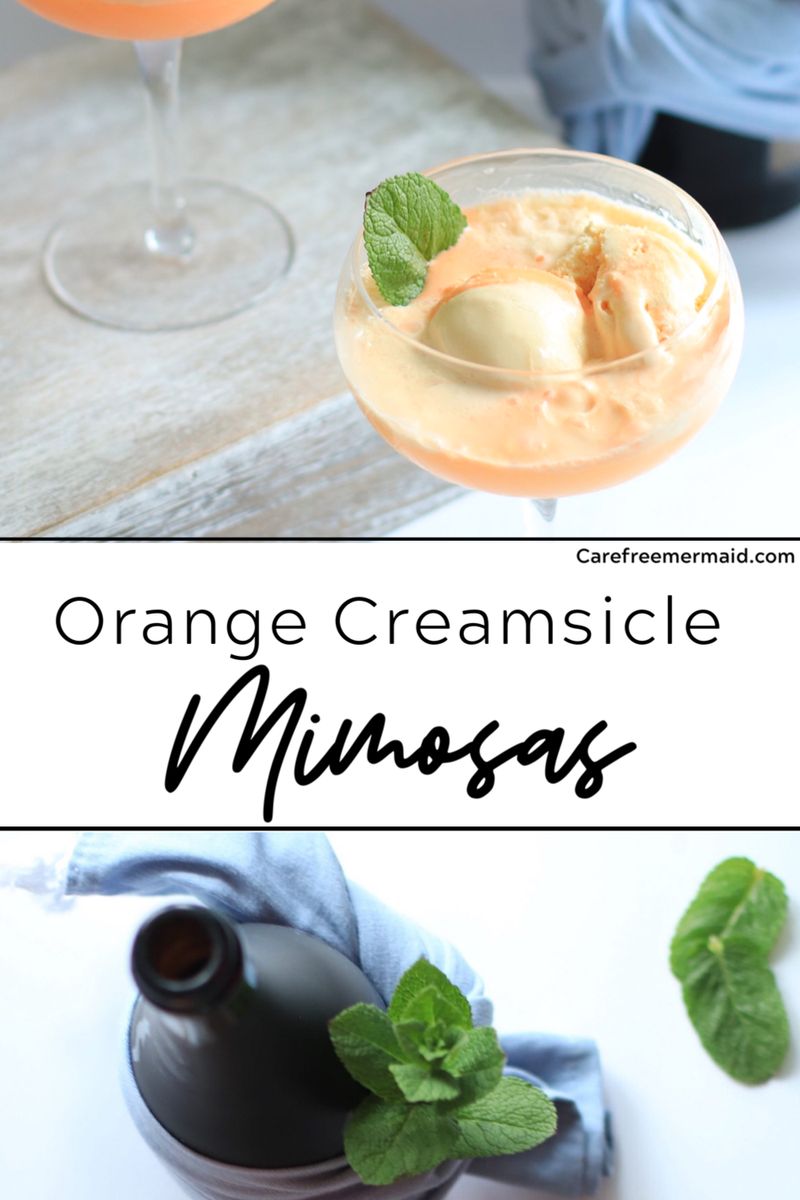 A vibrant, fruity cocktail that combines the tartness of pomegranate with the refreshing essence of a classic sea breeze.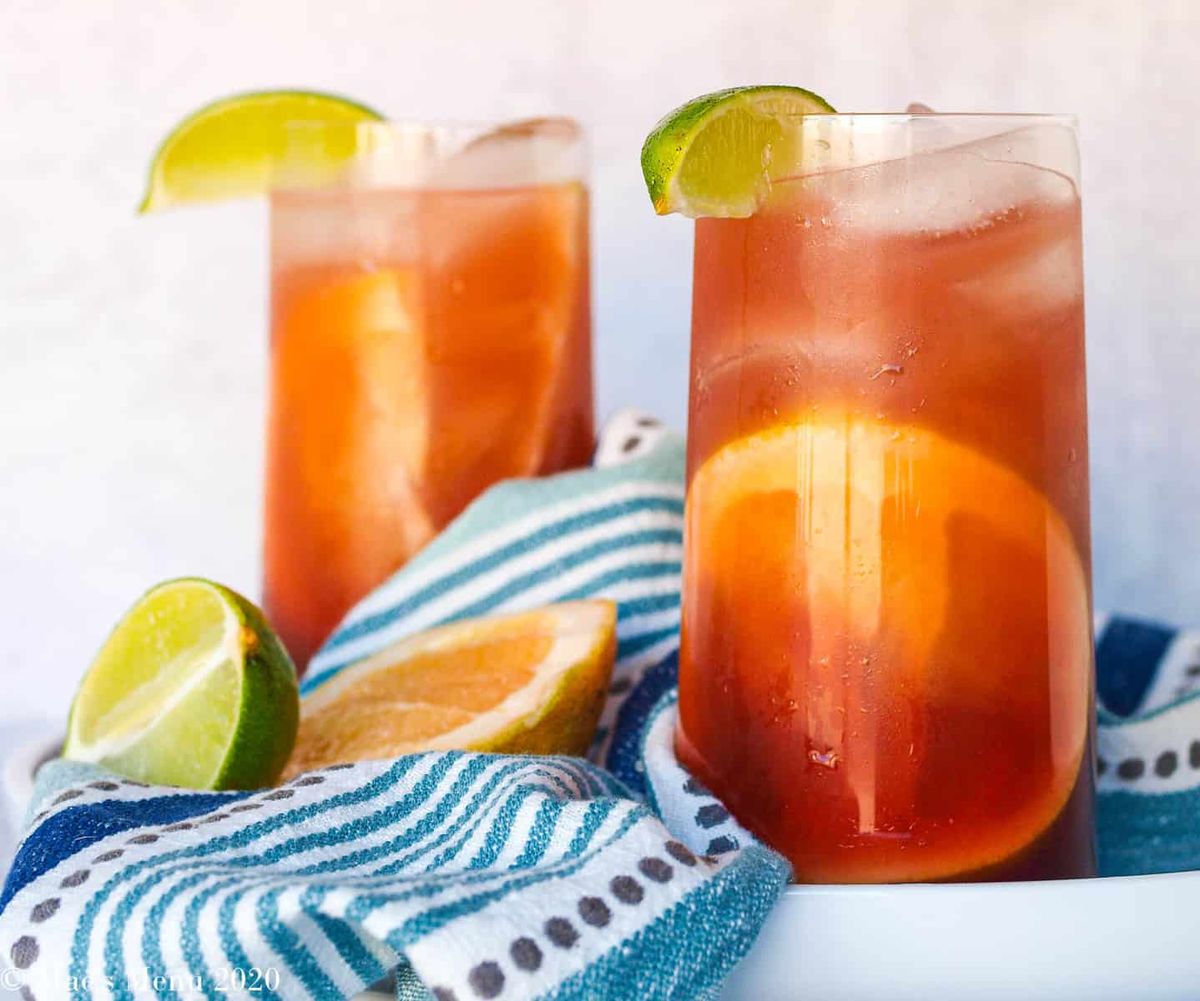 A tangy, probiotic cocktail that infuses the deep flavors of whiskey with the fermented zing of kombucha.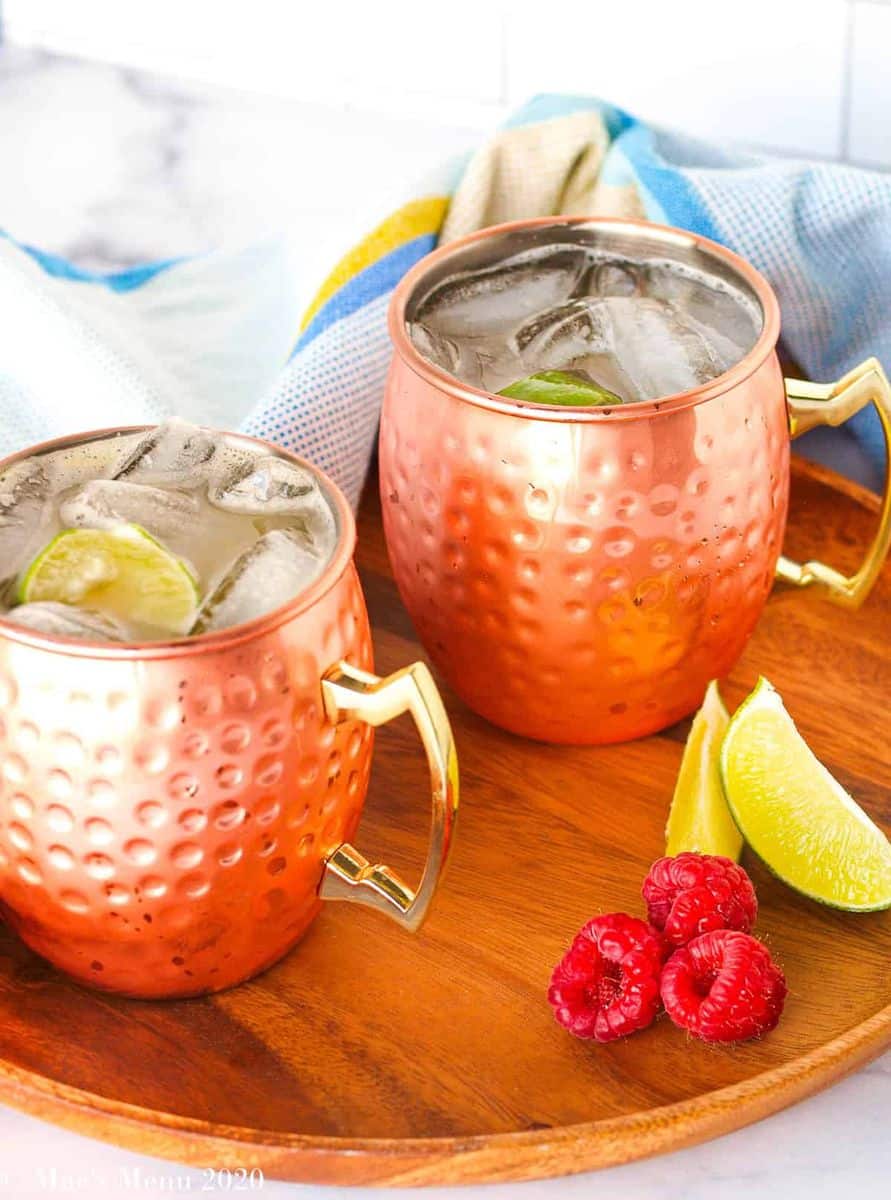 A healthy, non-alcoholic beverage that keeps the complexity of a cocktail while adhering to the dietary principles of the Paleo diet.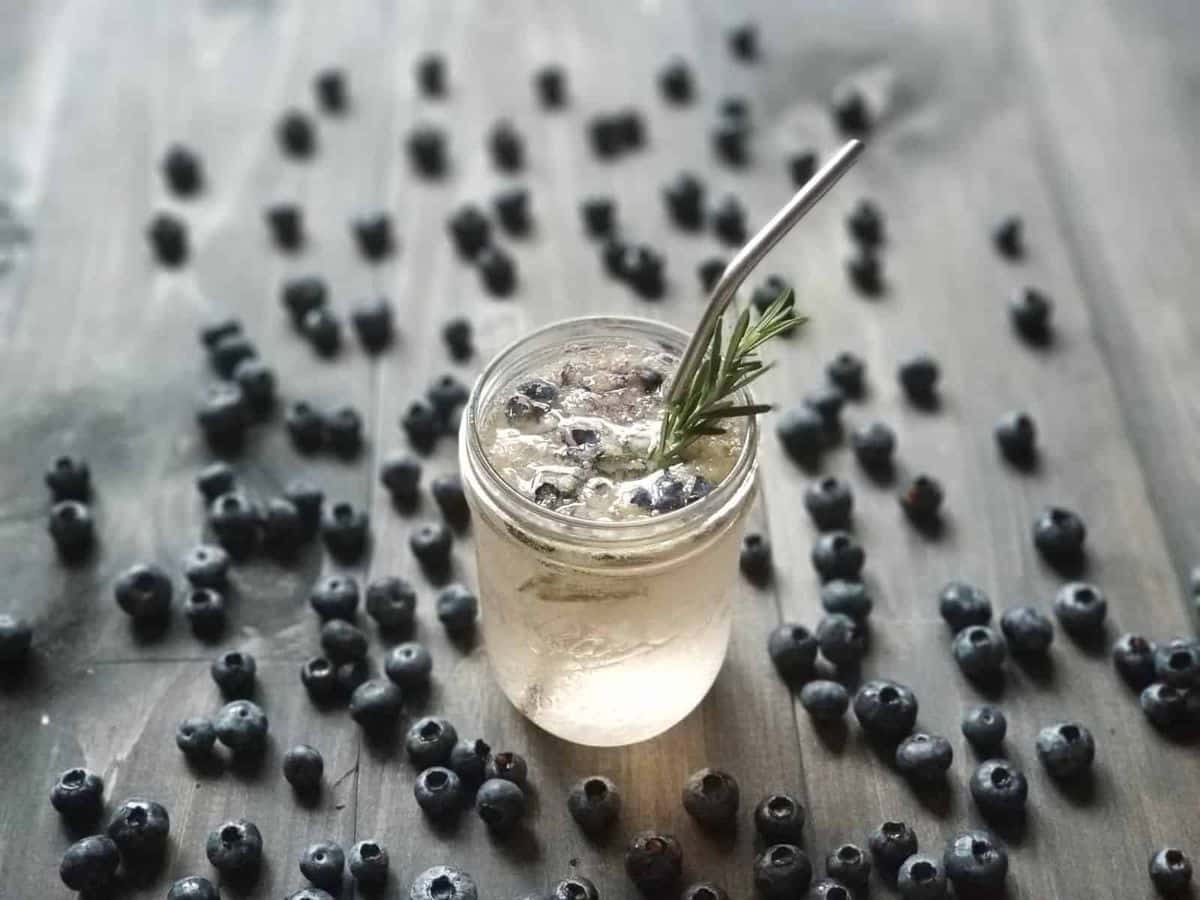 A bold, citrusy cocktail that blends the strength of tequila, the bitterness of Campari, and the delicate floral notes of orange blossom.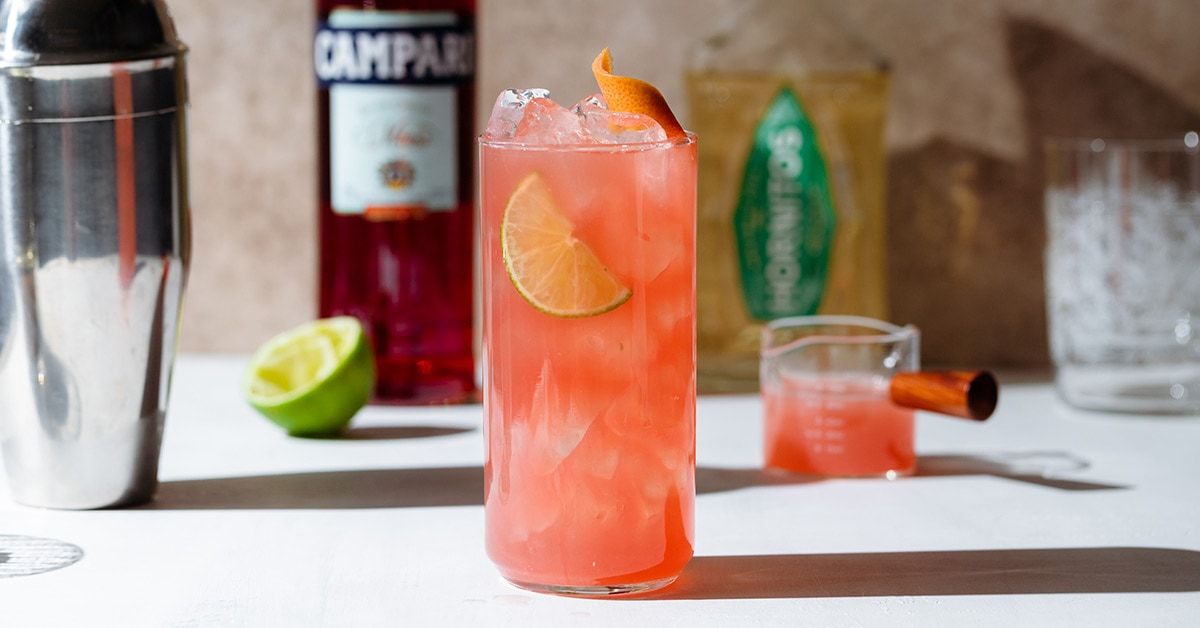 An edgy, modern twist on the classic Mojito, incorporating activated charcoal for a visually striking and uniquely detoxifying cocktail.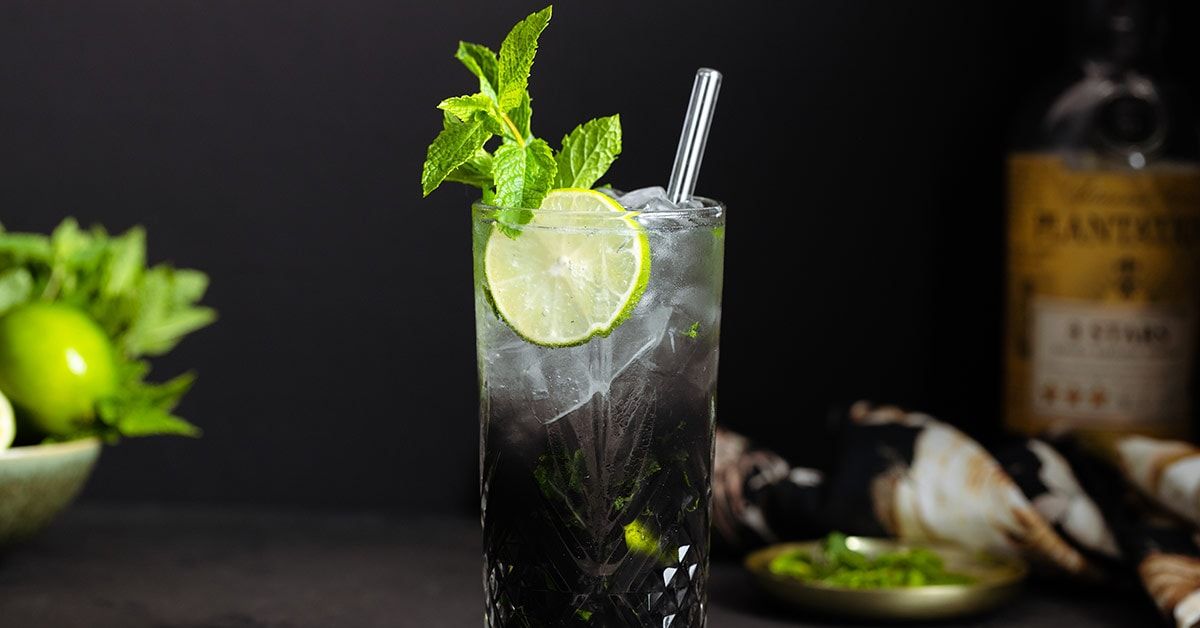 A floral, tangy cocktail that incorporates the tropical, tart flavors of hibiscus into the traditional margarita.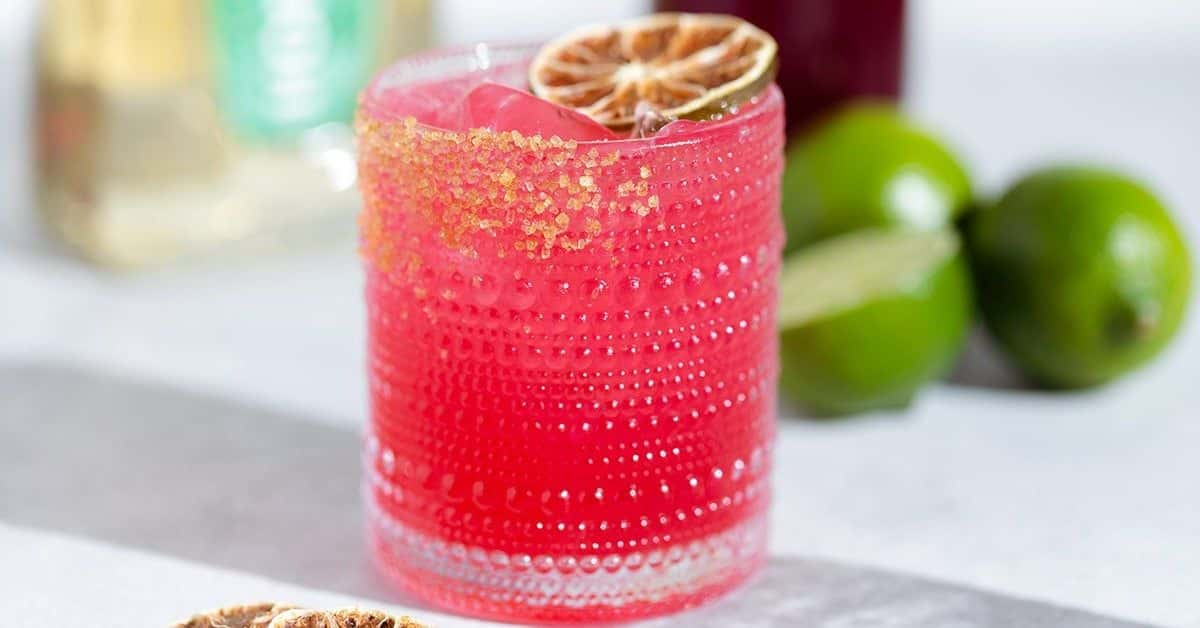 A patriotic, vegan-friendly cocktail featuring layered colors and a blend of fruity flavors.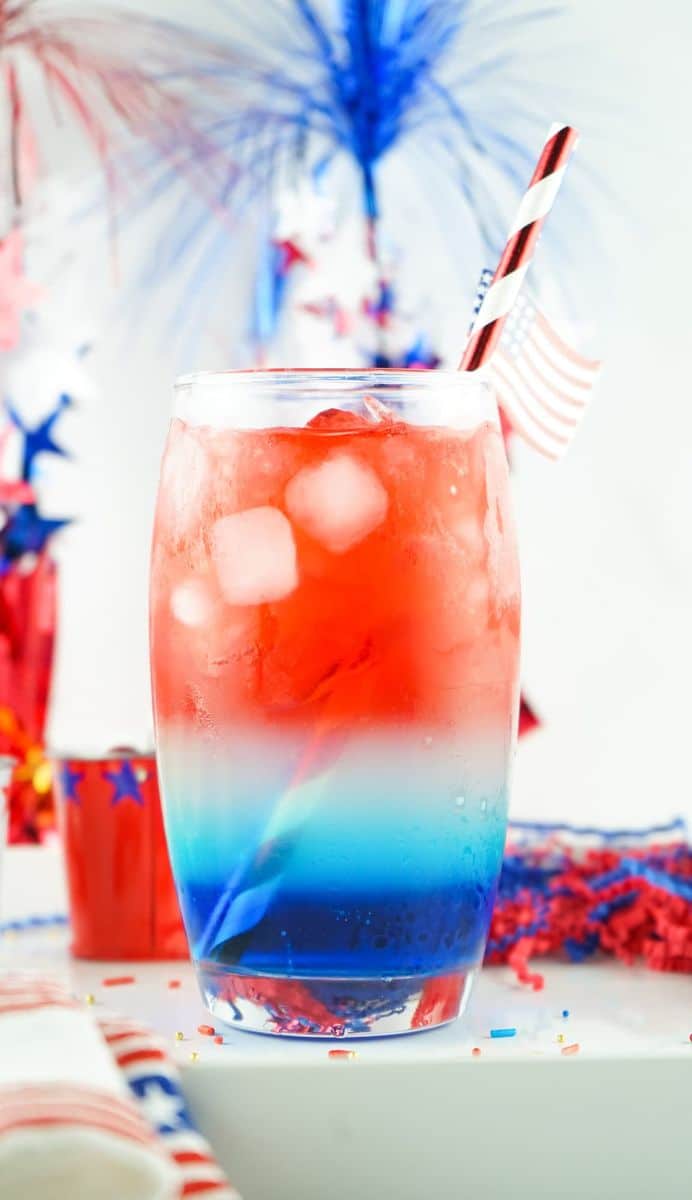 A refreshing, fruity sangria that features the tart, floral essence of hibiscus for a unique flavor profile.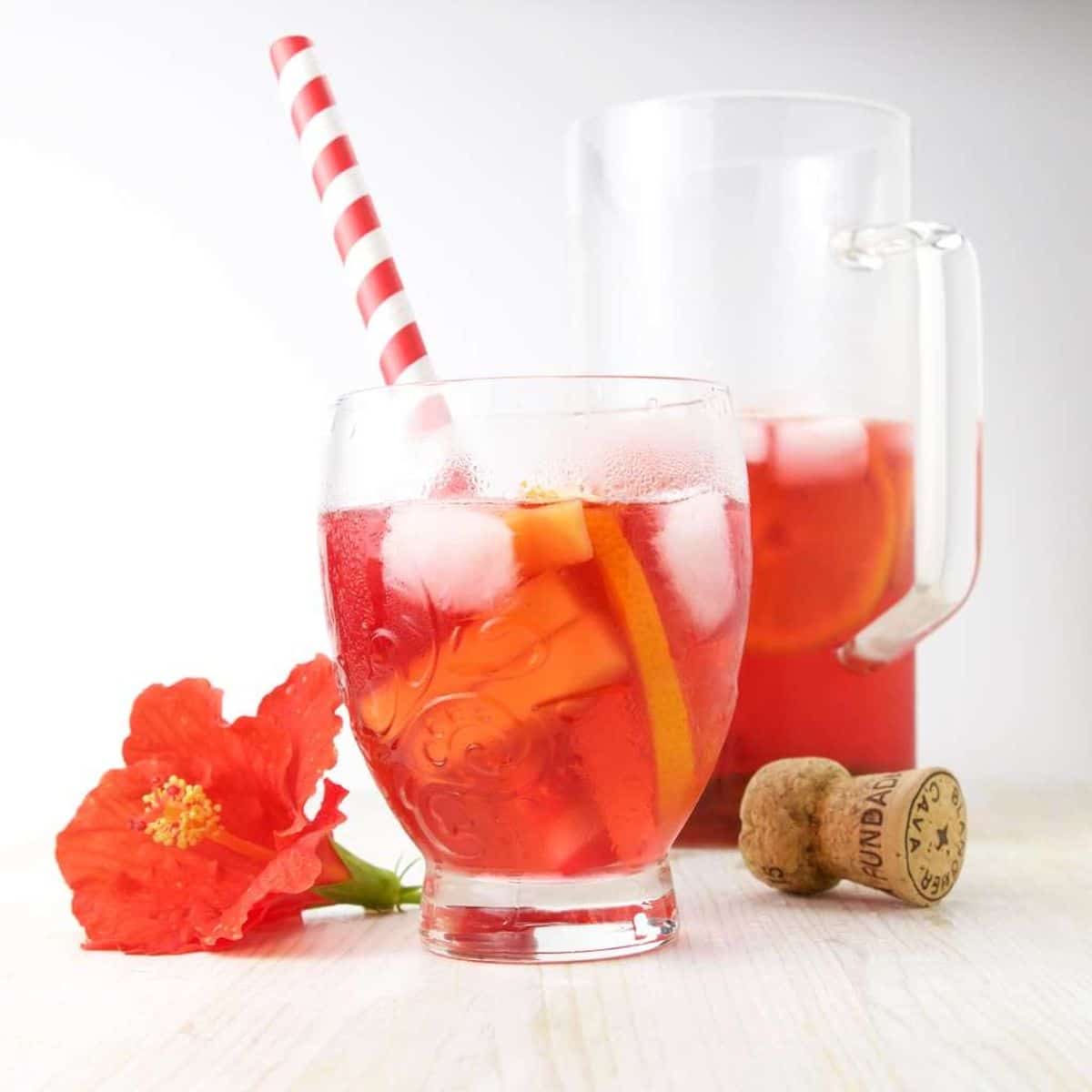 An elegant, floral version of the classic French 75 cocktail, featuring calming notes of lavender.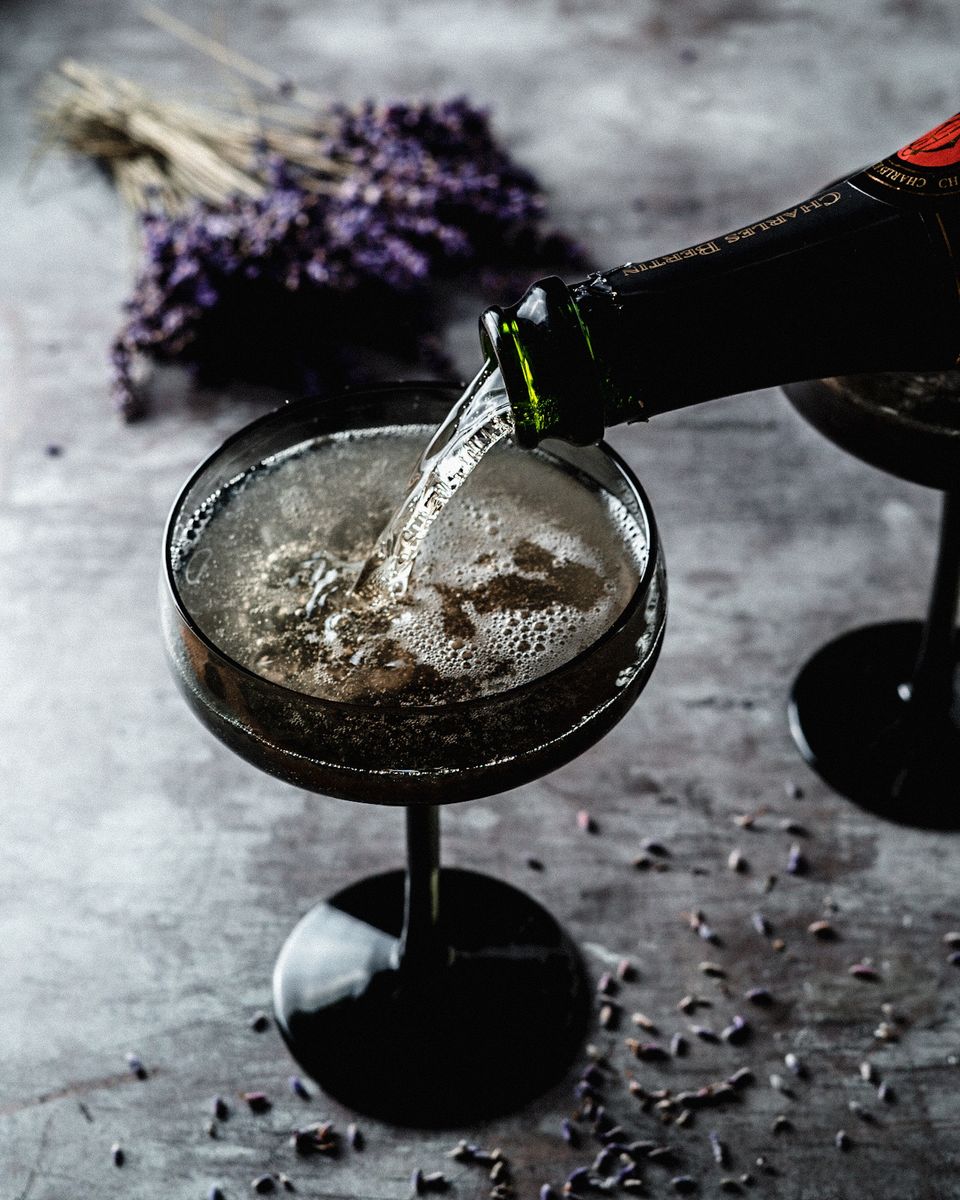 A vibrant, fruit-forward cocktail that highlights the juicy sweetness of cherries in a crushable concoction.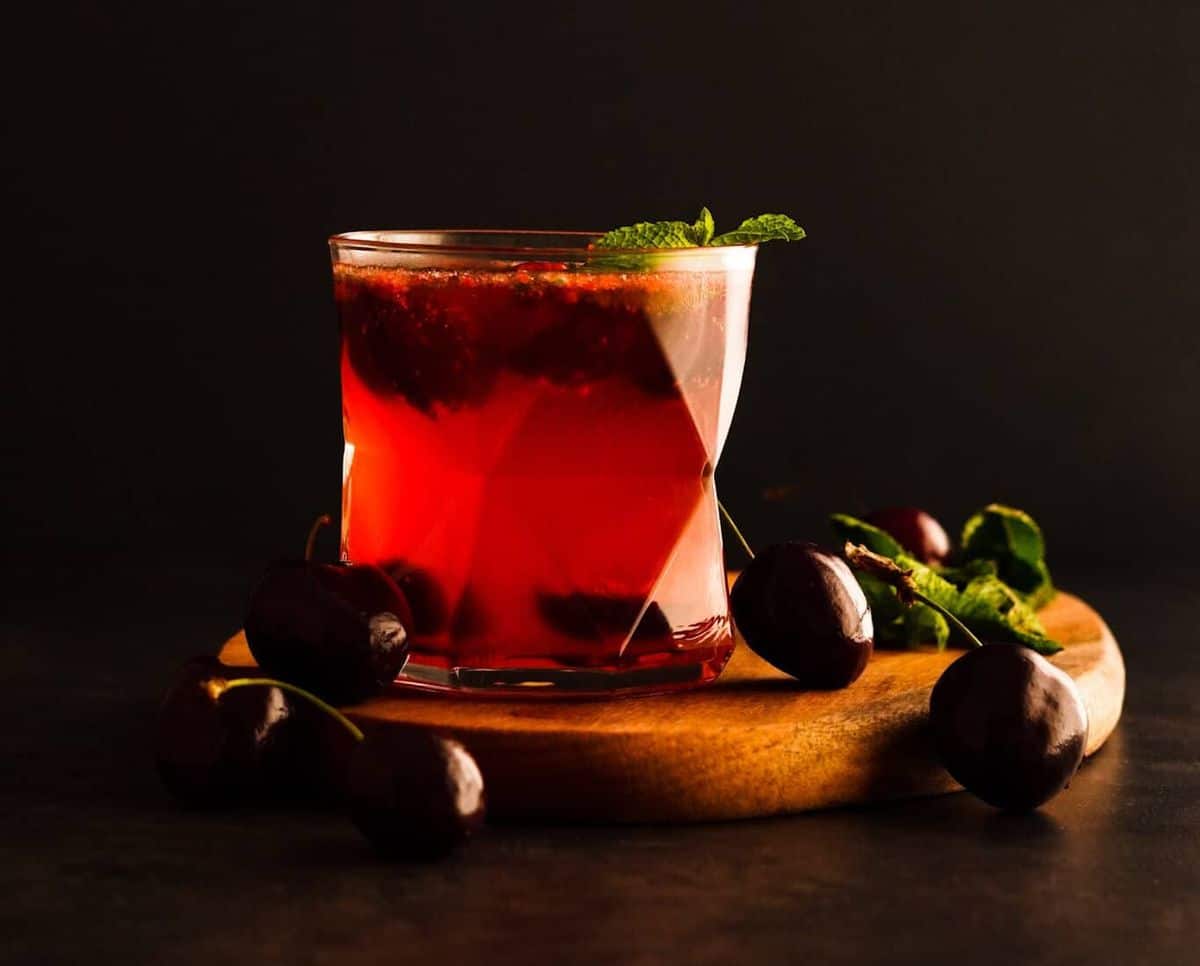 A unique, botanical cocktail that utilizes the subtle, coconut-like flavor of fig leaves for an exotic twist.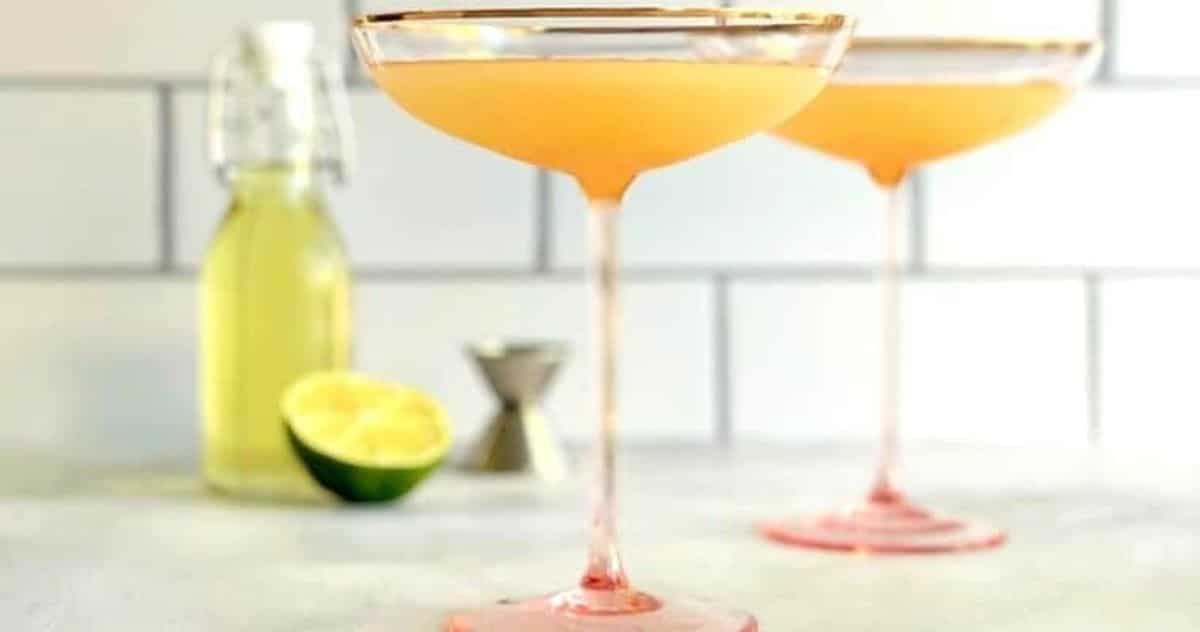 A refreshing, potent blend of smooth Jameson whiskey and tangy lemonade for a Celtic twist on a summer favorite.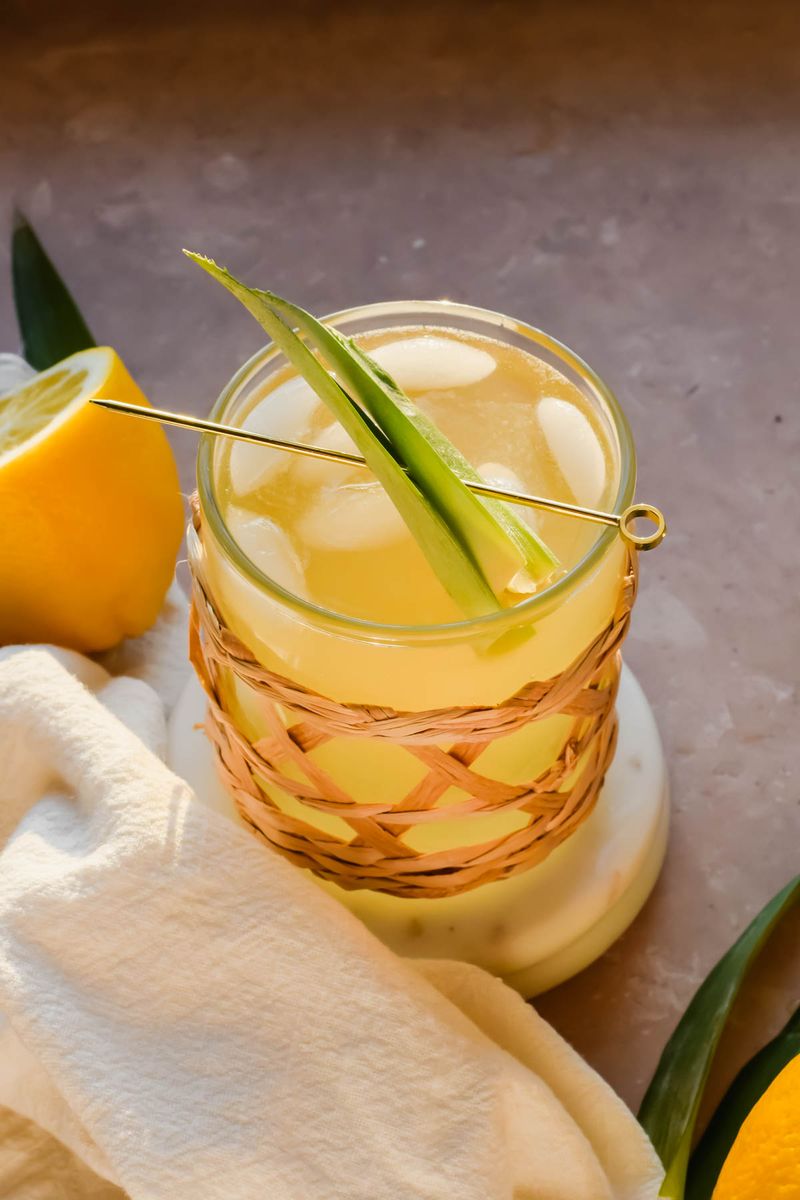 A fruity spin on the classic mojito, featuring the sweet and tart flavors of fresh blueberries.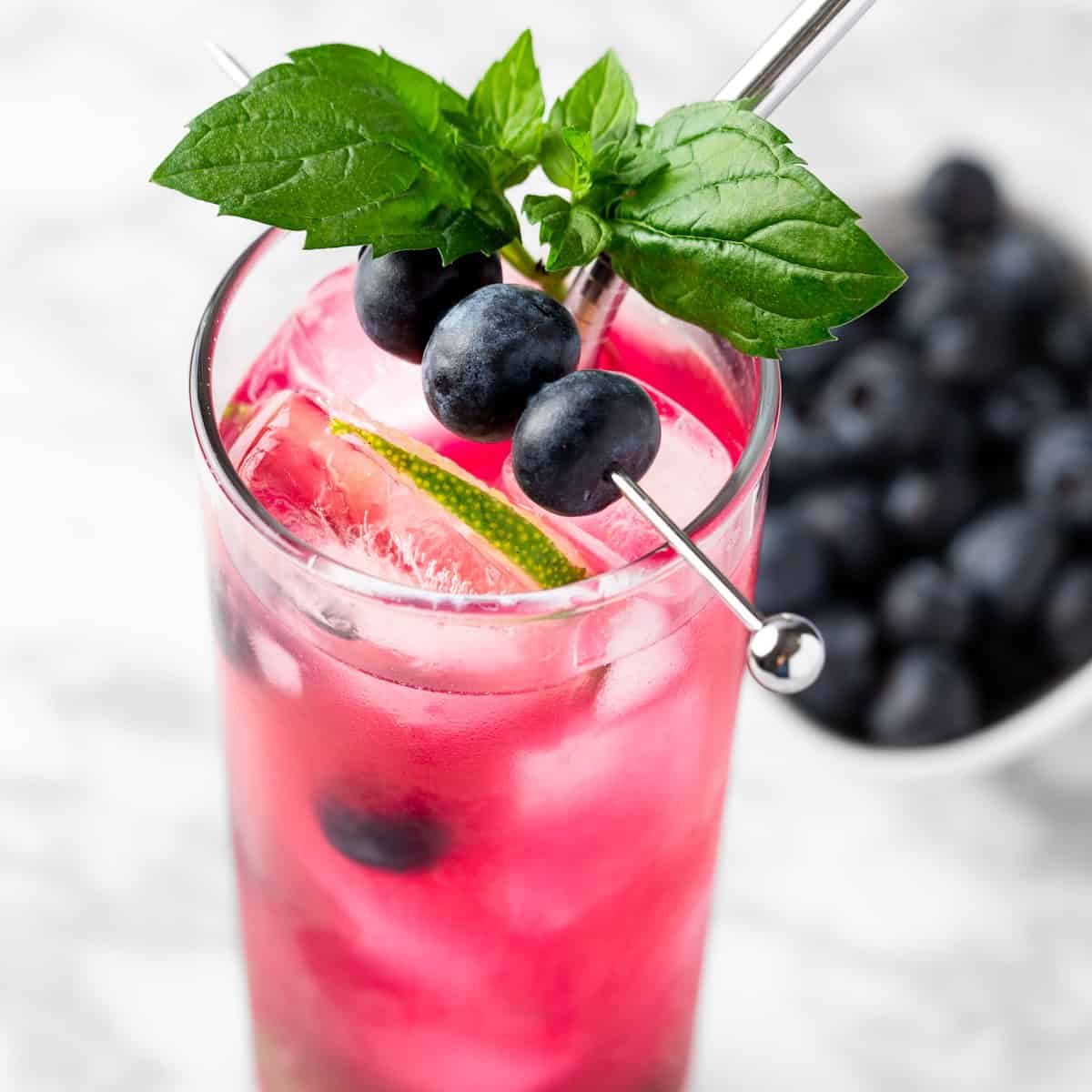 A vibrant and tangy cocktail that brings out the unique, citrusy flavor of kumquats in a martini format.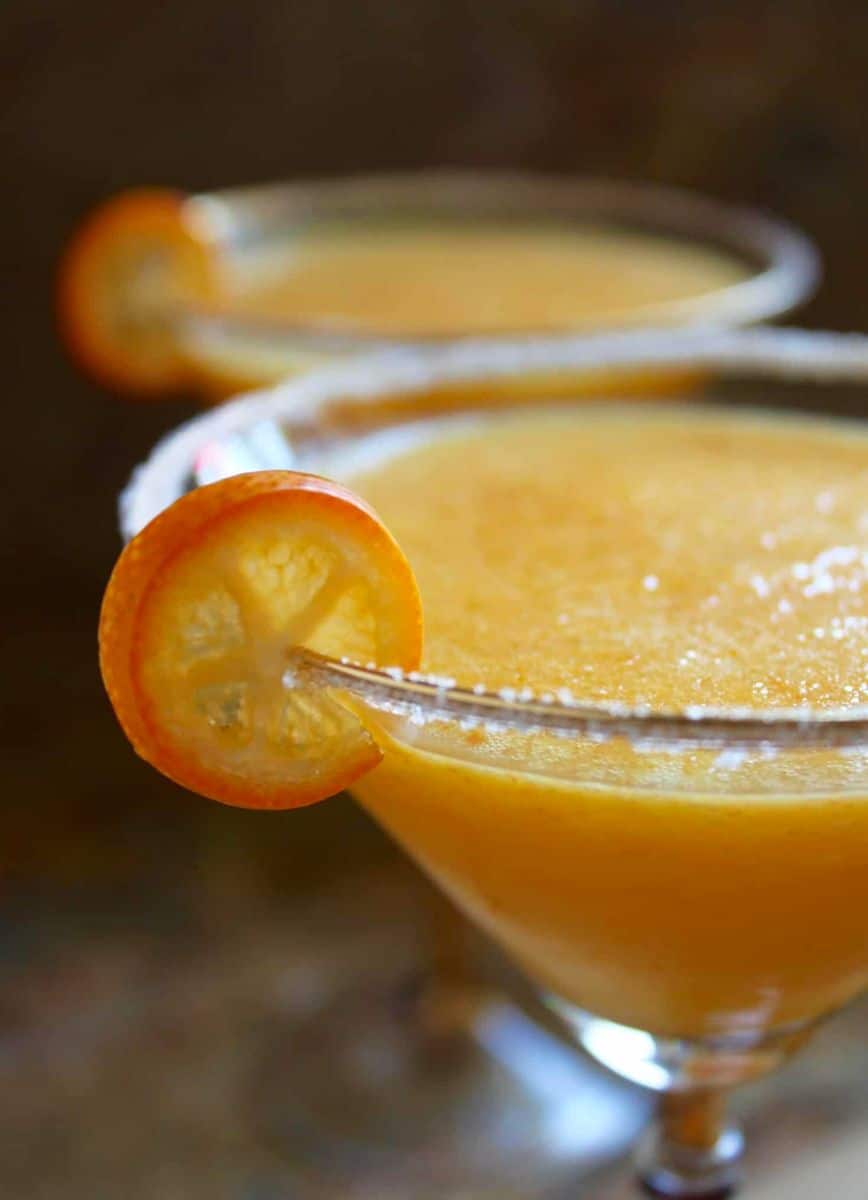 A crisp, sweet cocktail featuring the bright, tangy taste of green apple in a sophisticated martini setting.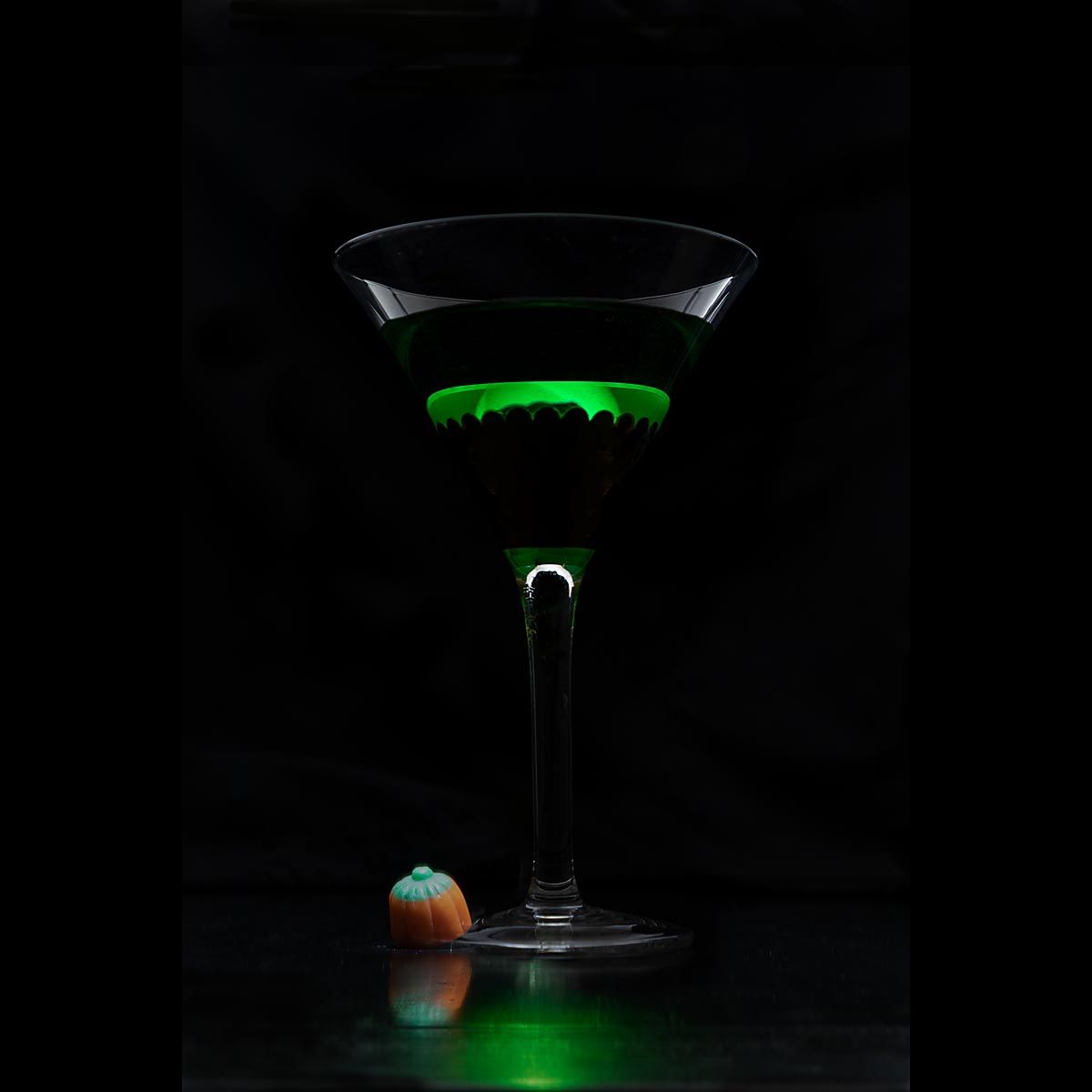 A refreshing, fruity cocktail combining gin's botanicals with the contrasting sweetness of raspberry and tartness of lime.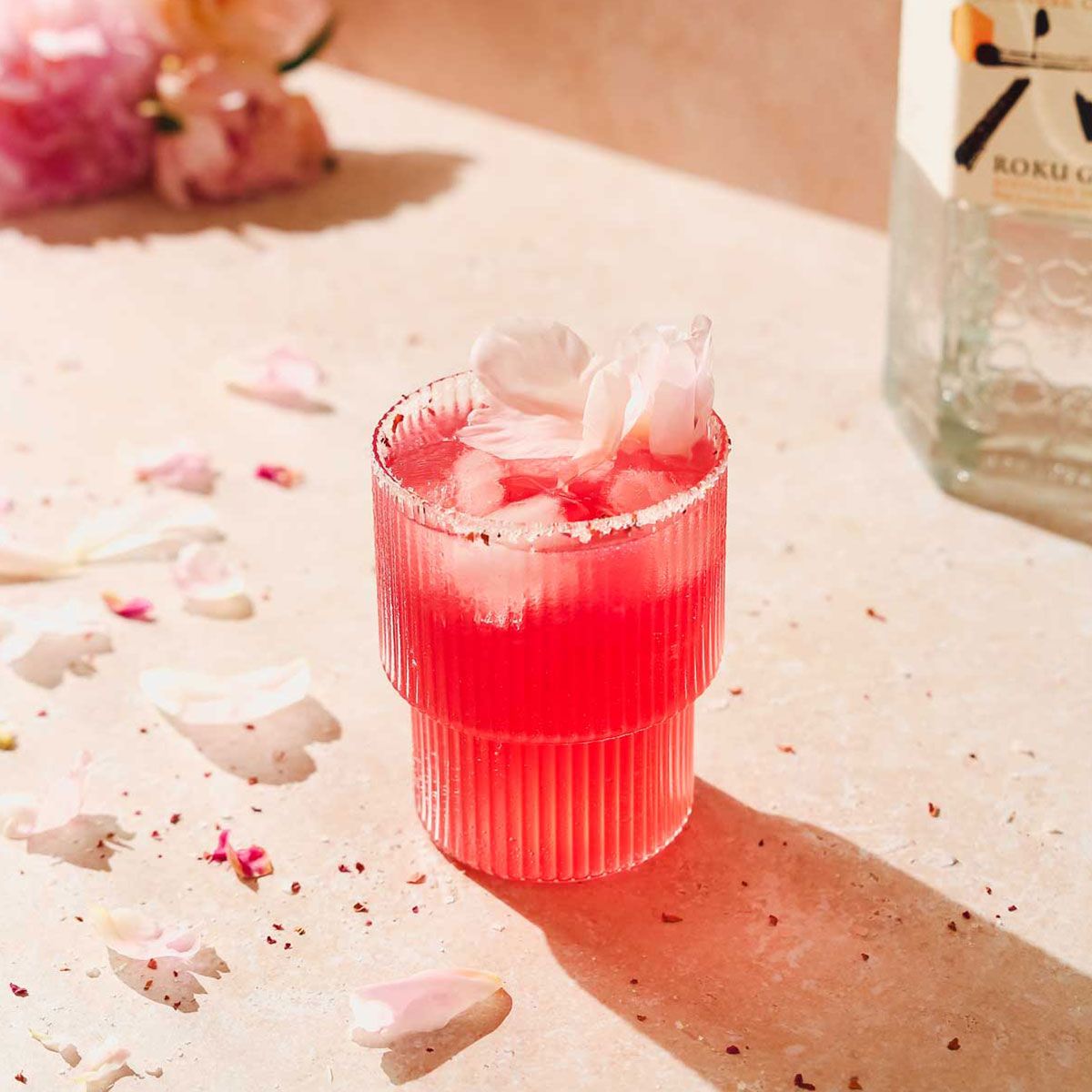 A refreshing, non-alcoholic spin on the classic Tom Collins, replacing gin with the cool crispness of cucumber for a light, guilt-free refreshment.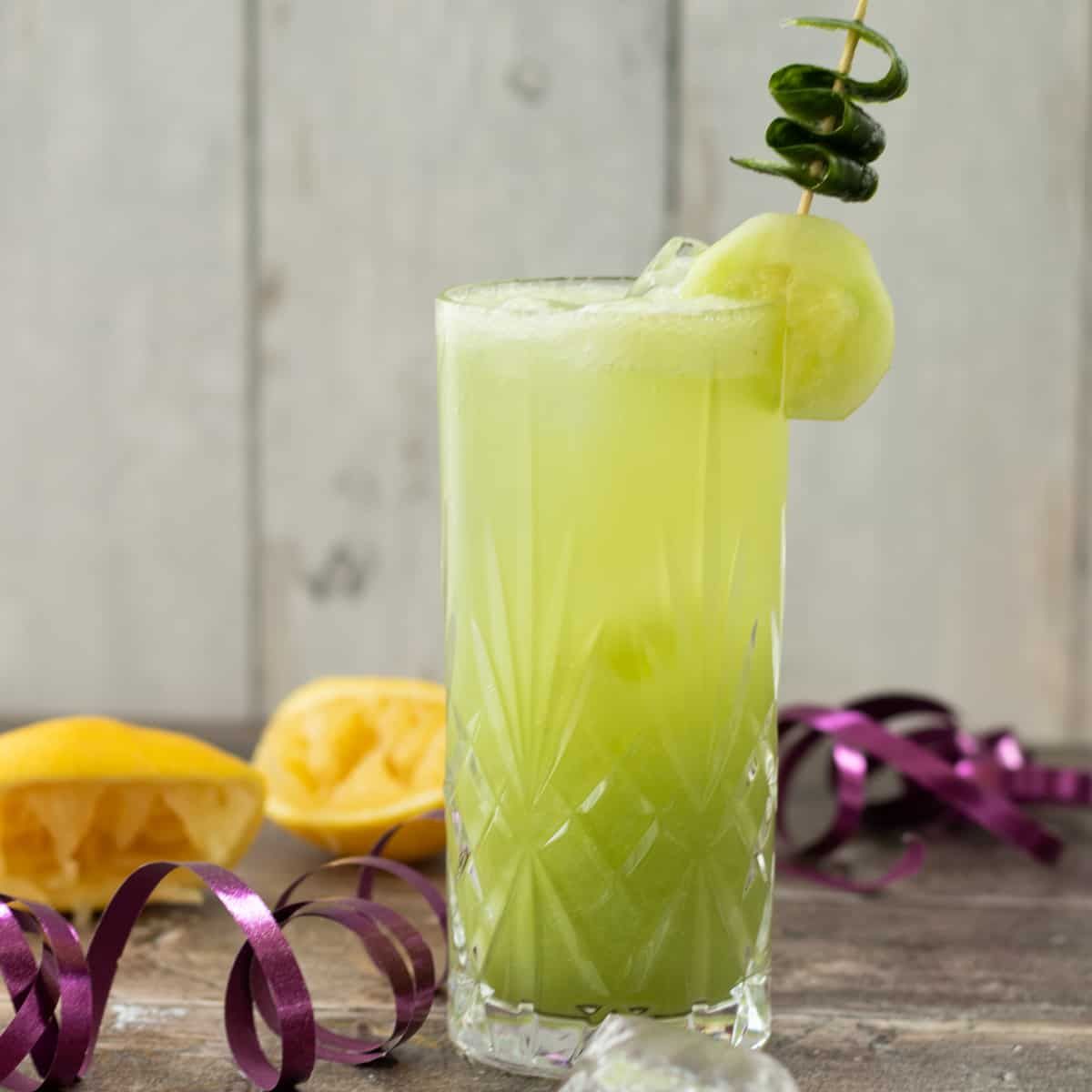 A non-alcoholic tropical delight, mimicking the vibrant blue color and refreshing sweetness of the classic Blue Lagoon cocktail.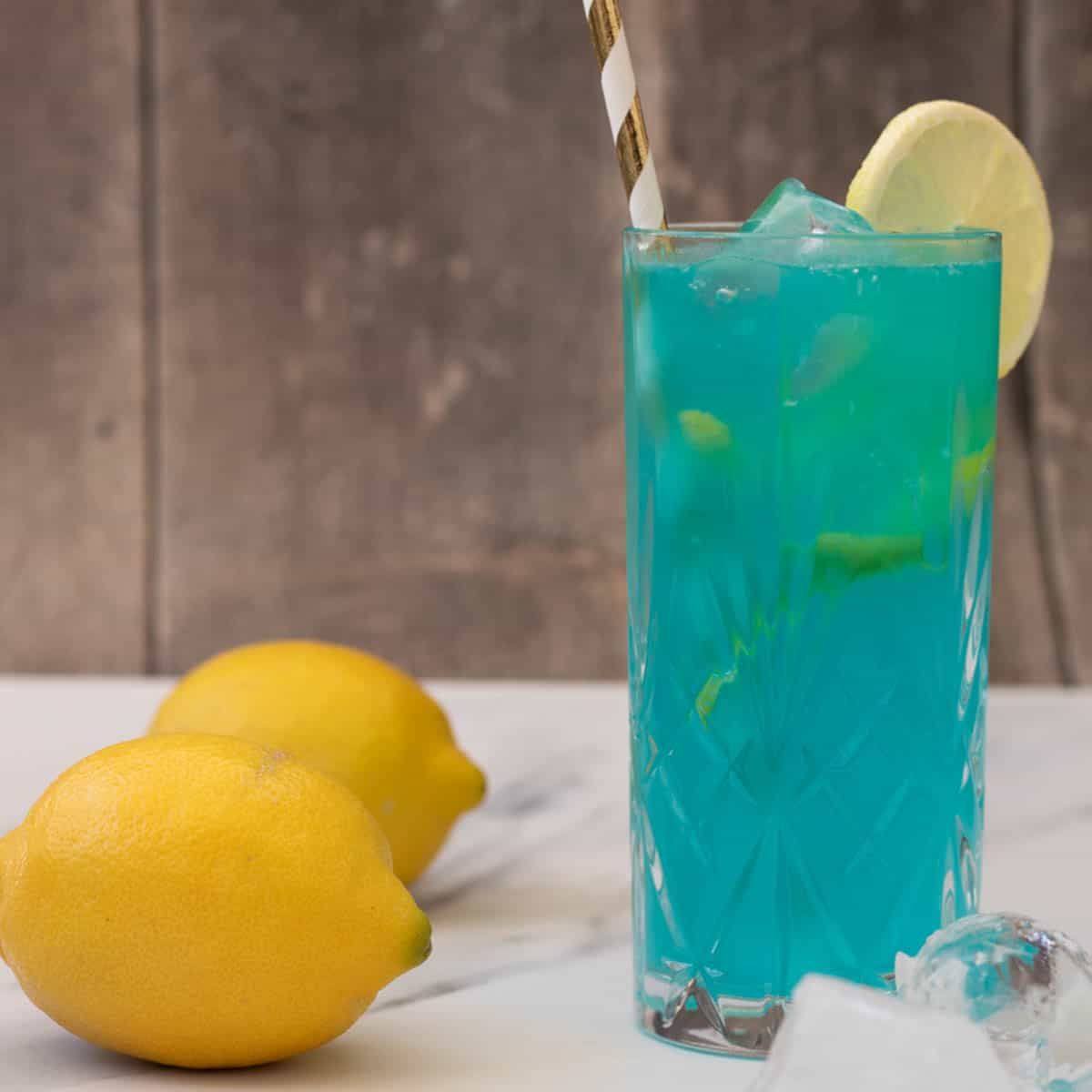 A guide on preparing a homemade liqueur that captures the tart, sweet, and slightly bitter essence of sour cherries.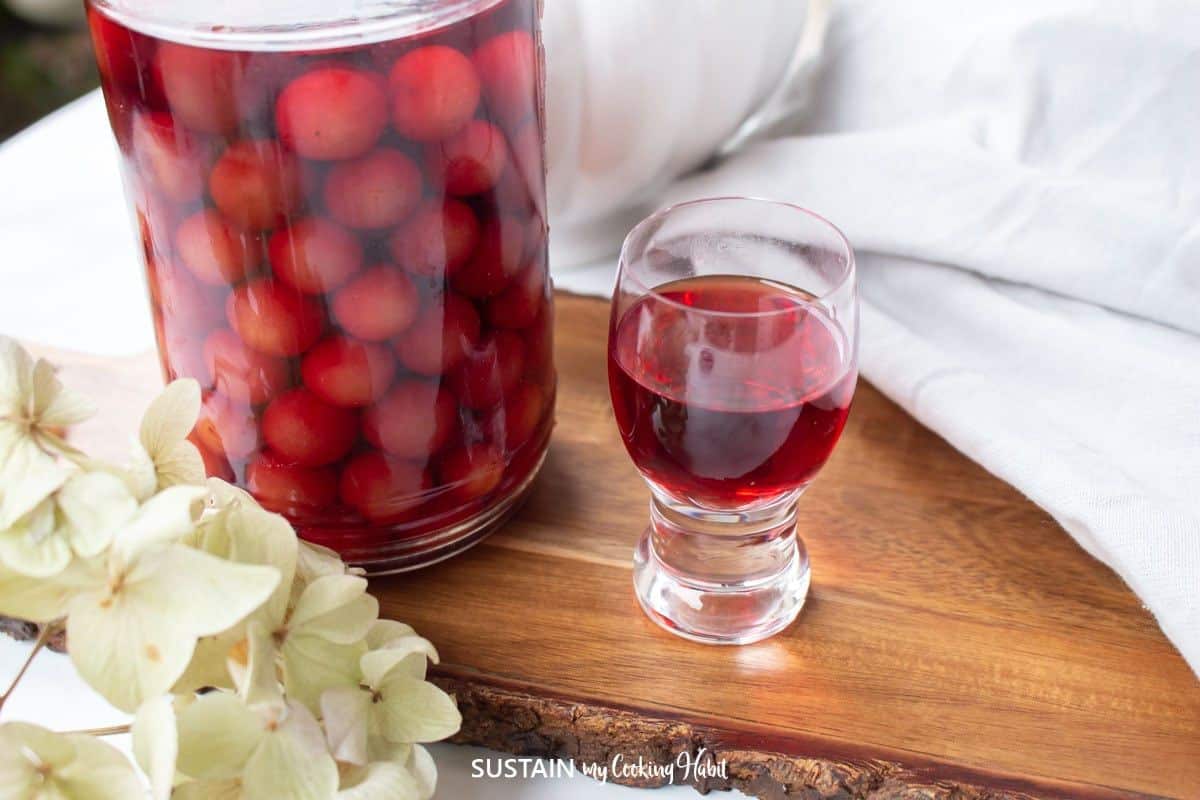 A fun, sweet cocktail designed to taste just like the beloved fuzzy peach candy, providing a nostalgic flavor journey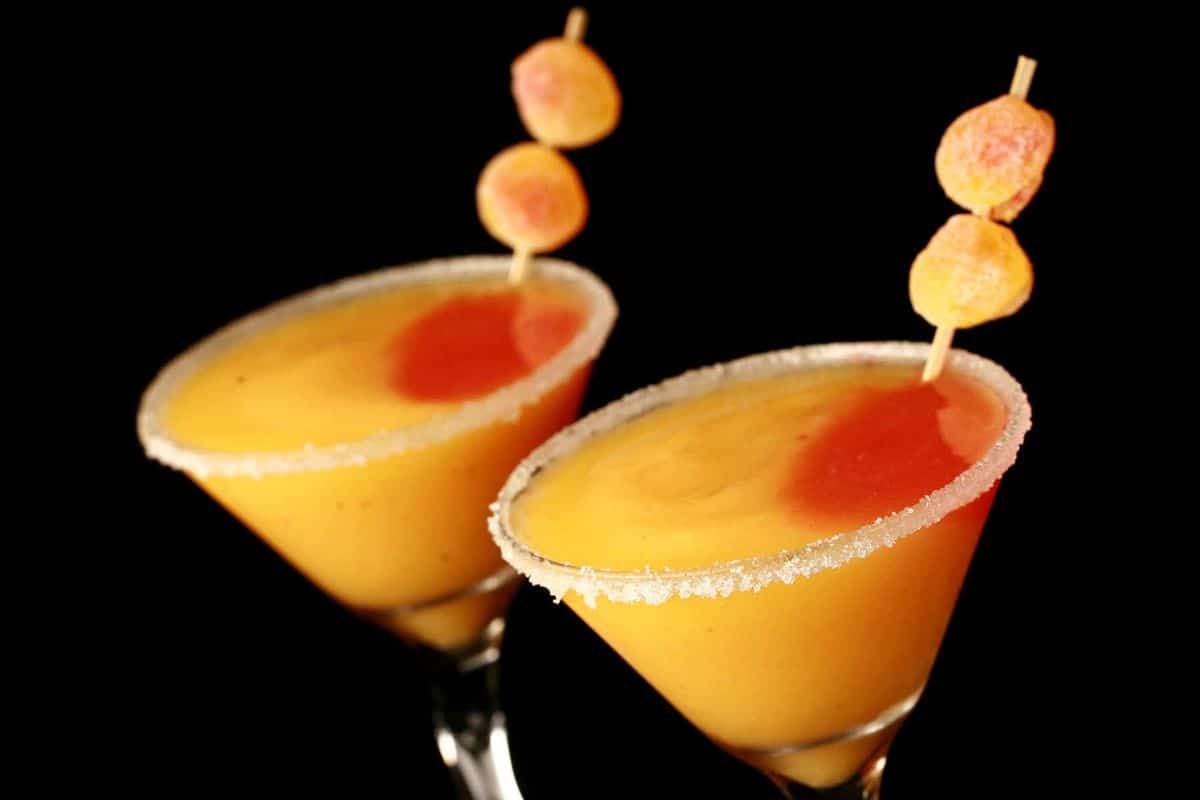 A stylish, sunny cocktail inspired by the city of Los Angeles, mixing diverse ingredients for a complex flavor profile.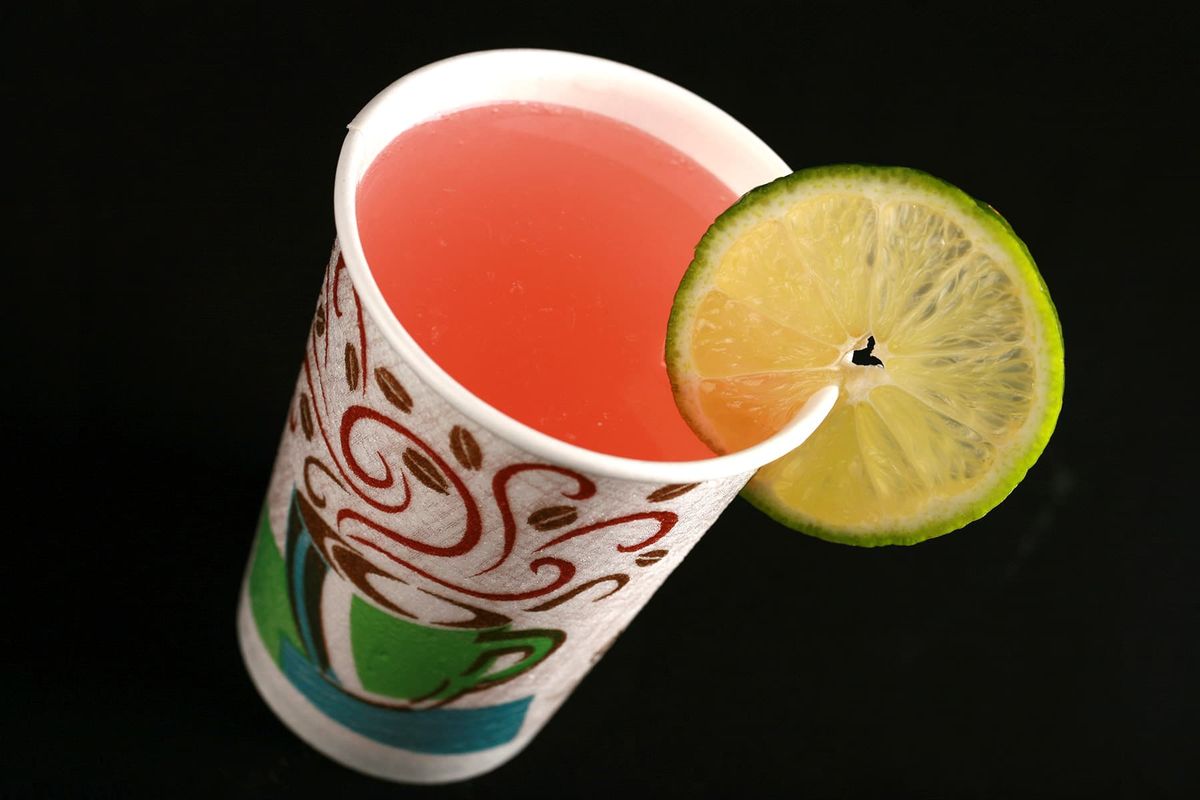 A frosty, sweet cocktail blending the juicy sweetness of fresh peaches into a classic daiquiri format.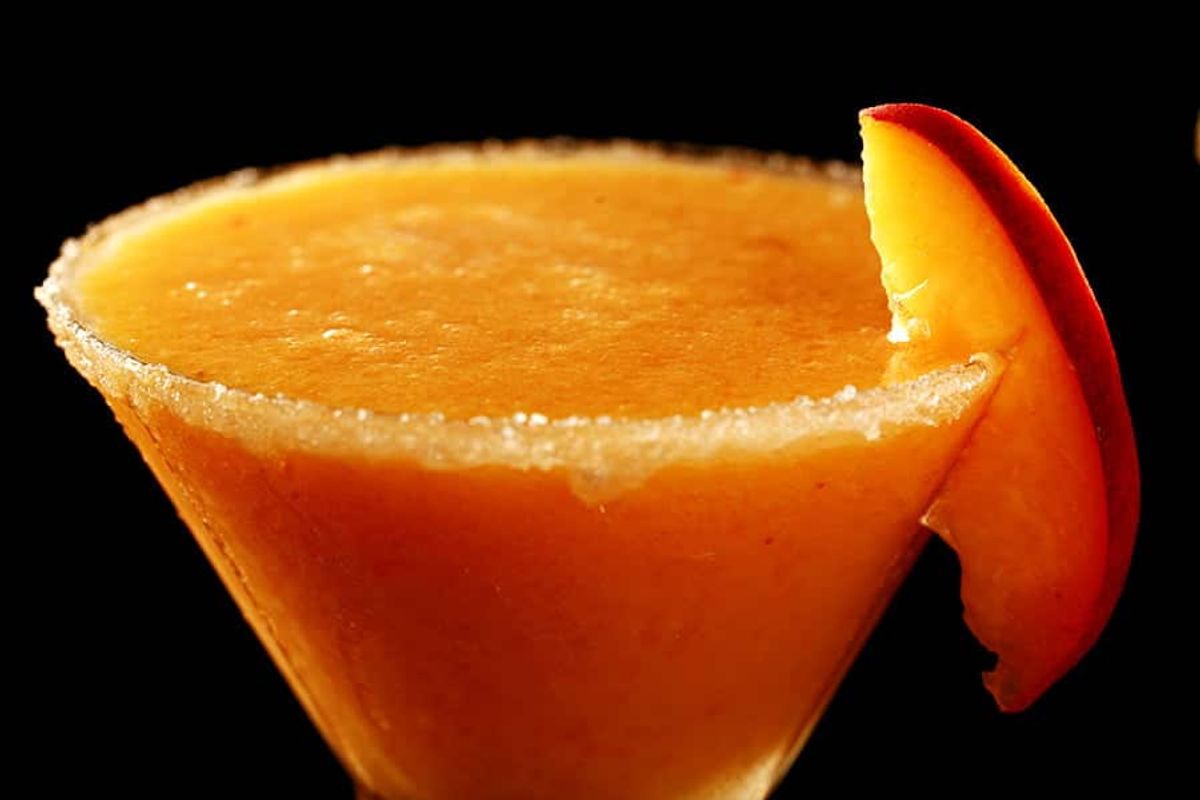 A patriotic-themed sangria, layered with the vibrant colors and flavors of various fruits to represent the American flag.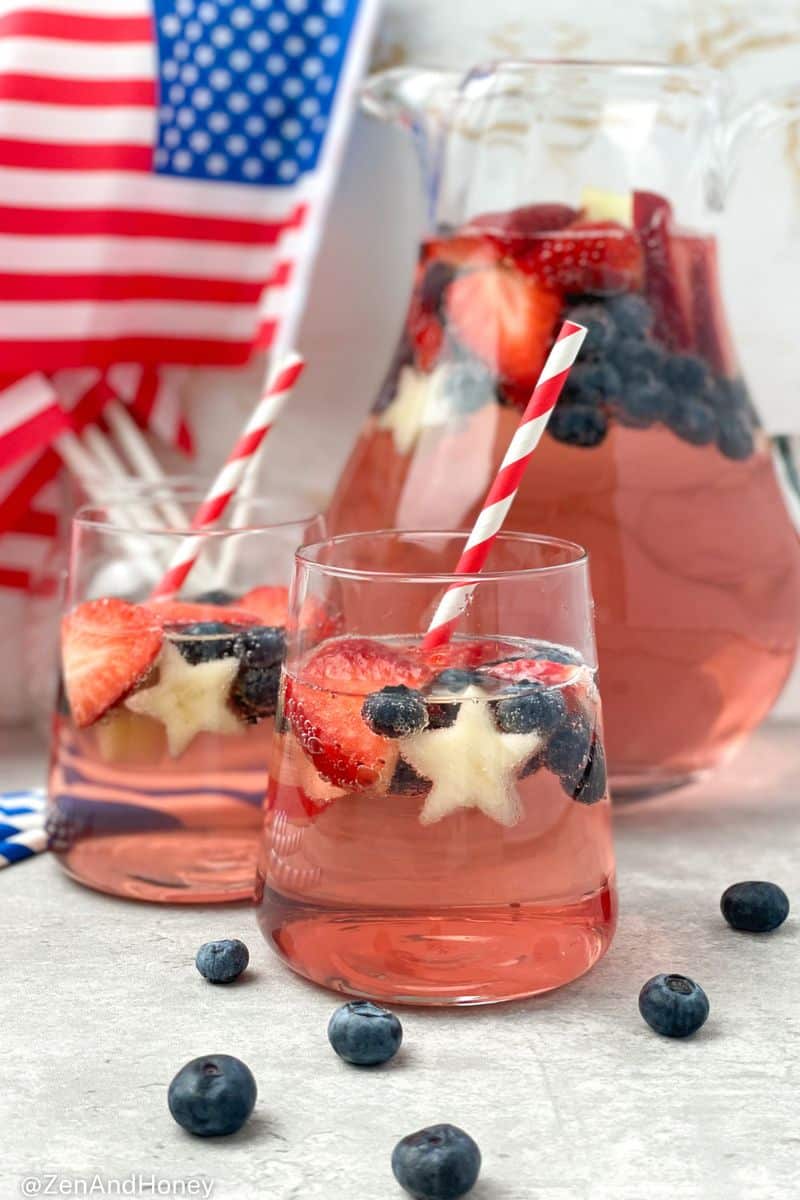 A playful, sweet cocktail that captures the colorful and sugary flavors of a classic candy shop.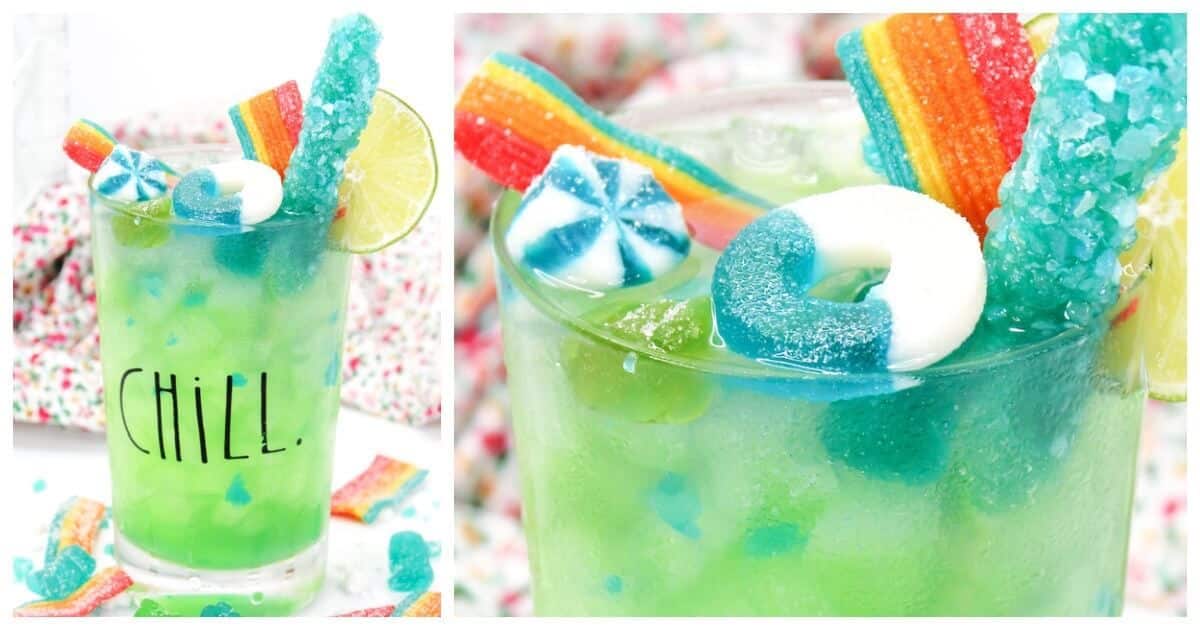 An indulgent cocktail that encapsulates the warm, sweet, and slightly salty flavors of a fresh-baked chocolate chip cookie in a martini.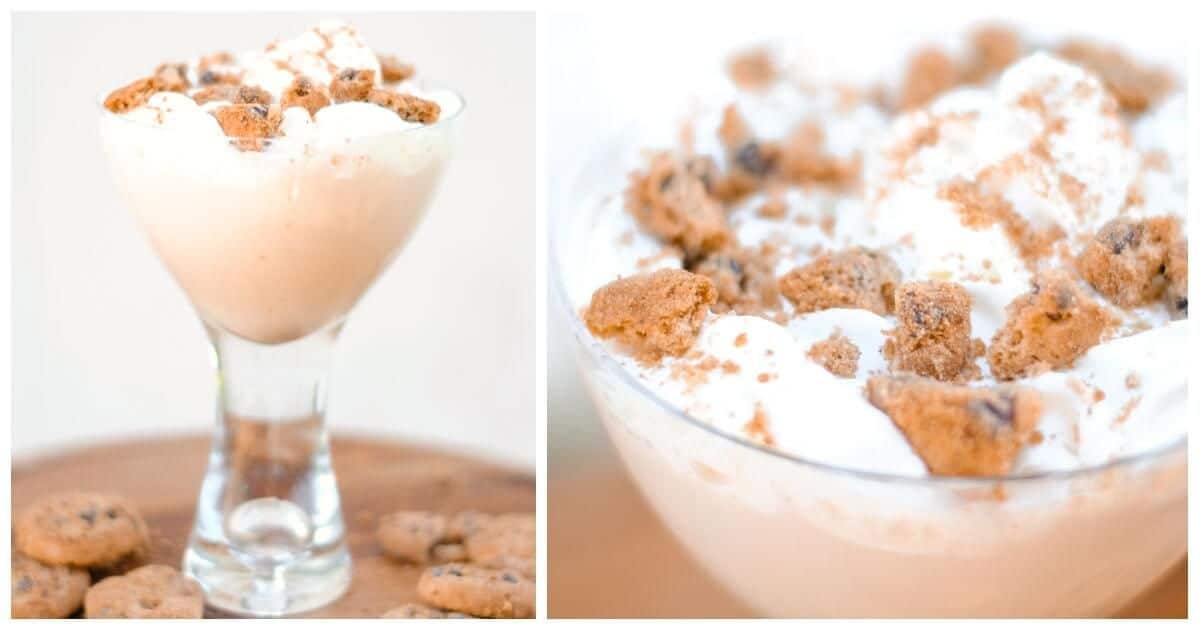 A nostalgic, adult twist on the classic root beer float, featuring your choice of alcohol for an extra kick.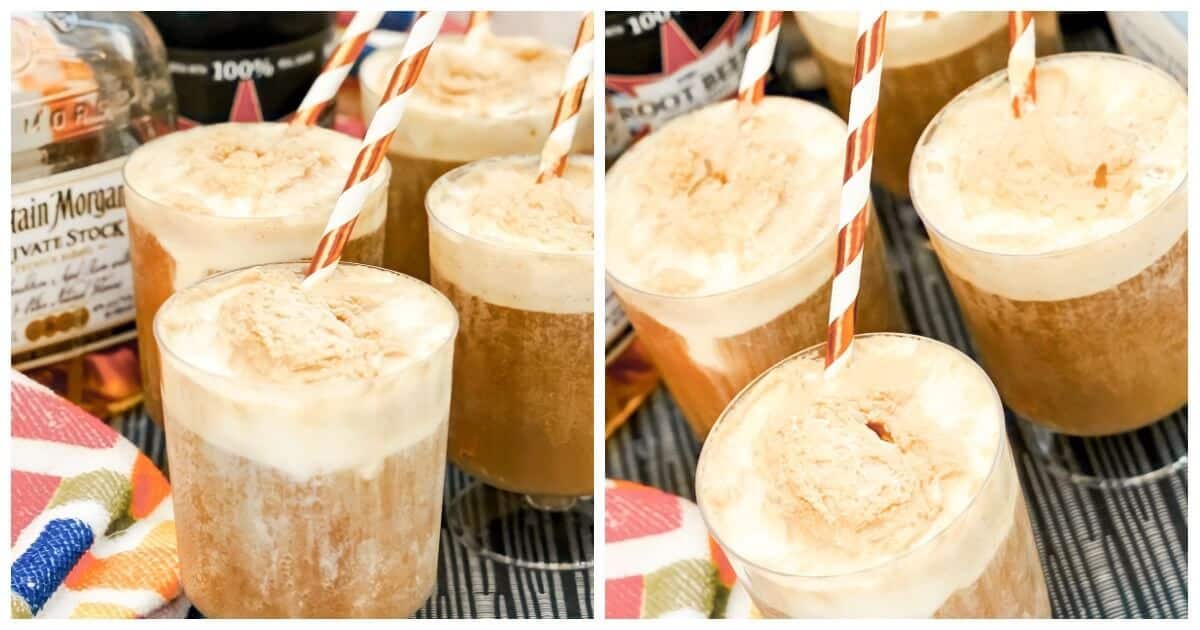 A fun, sweet cocktail that replicates the distinctive, fruity sweetness of a pink Starburst candy.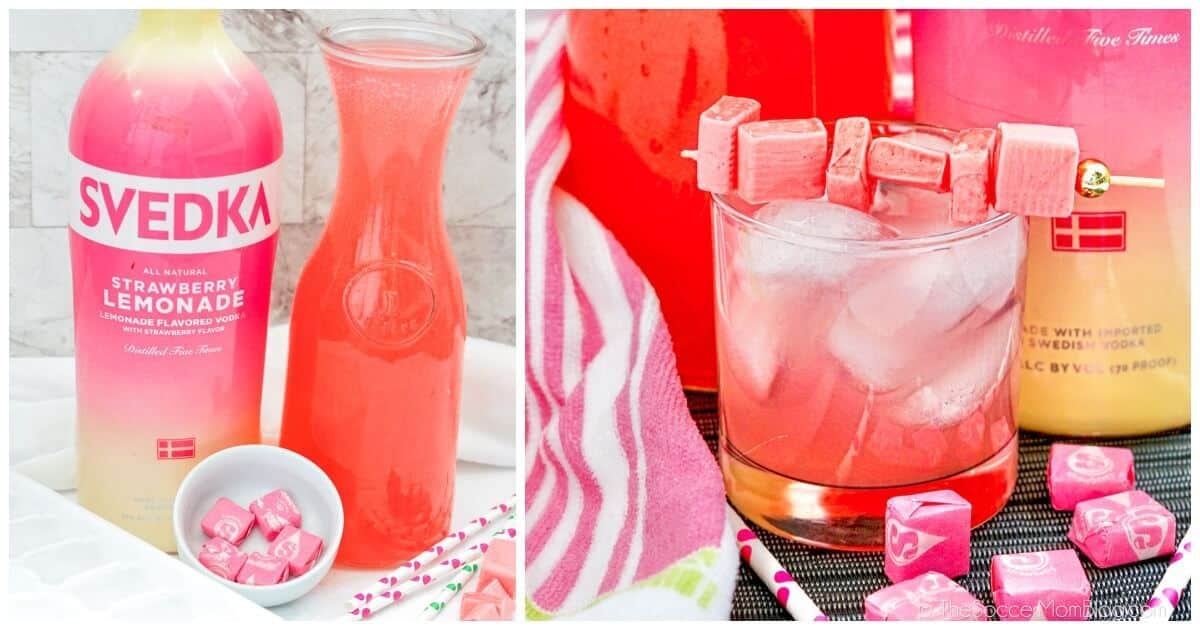 A DIY recipe for a potent, fruit-infused moonshine that harnesses the sweet, fresh flavors of ripe strawberries.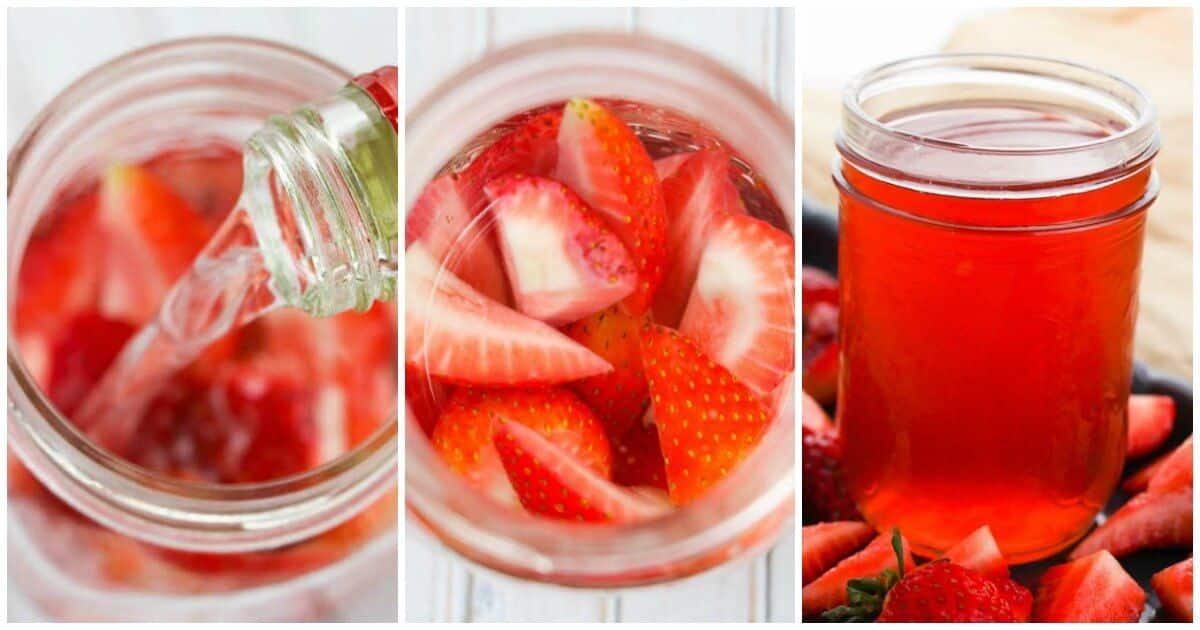 A tangy, invigorating cocktail that combines the classic flavors of a mint julep with the tart sweetness of fresh blackberries.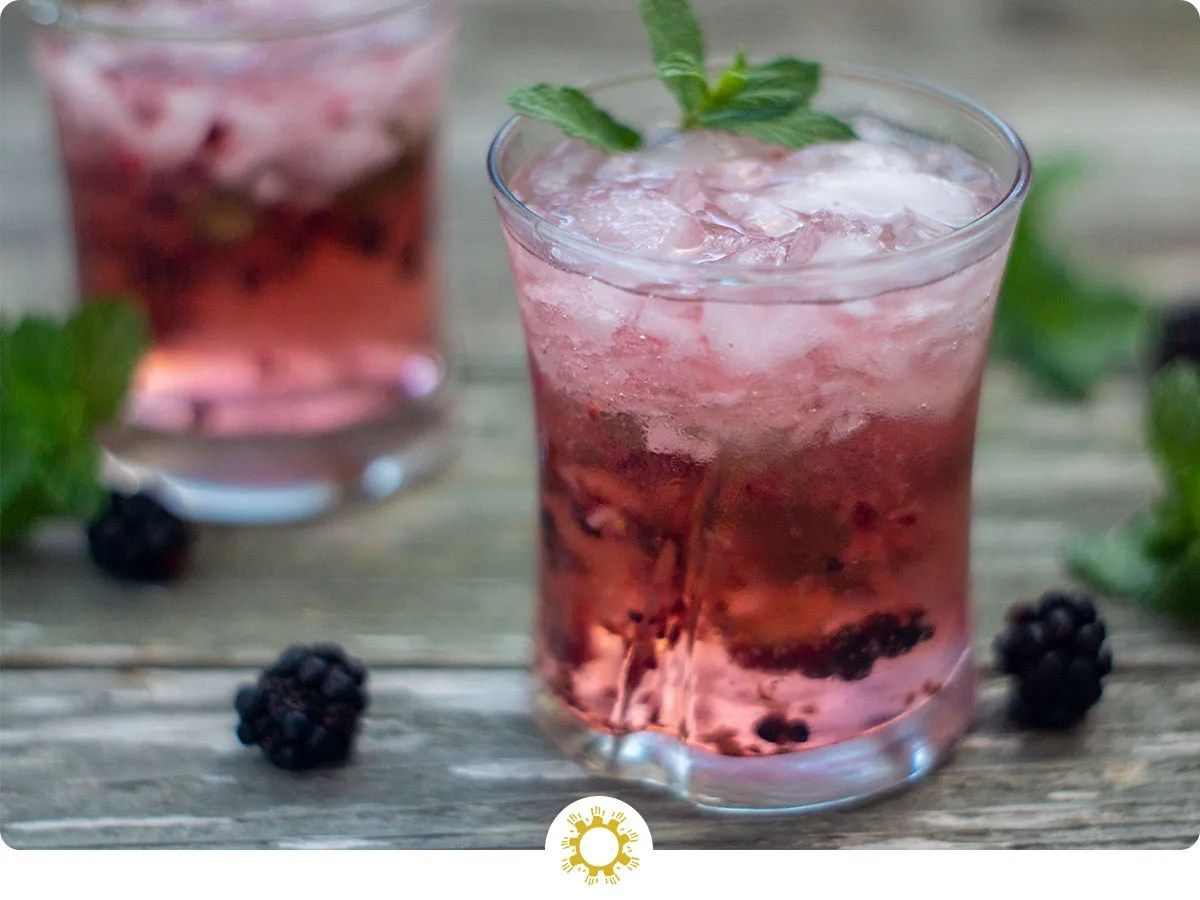 A lively fusion of beer and margarita, creating a refreshingly unique blend of the Corona's light, crisp taste with the tart, citrusy flavor of a classic margarita.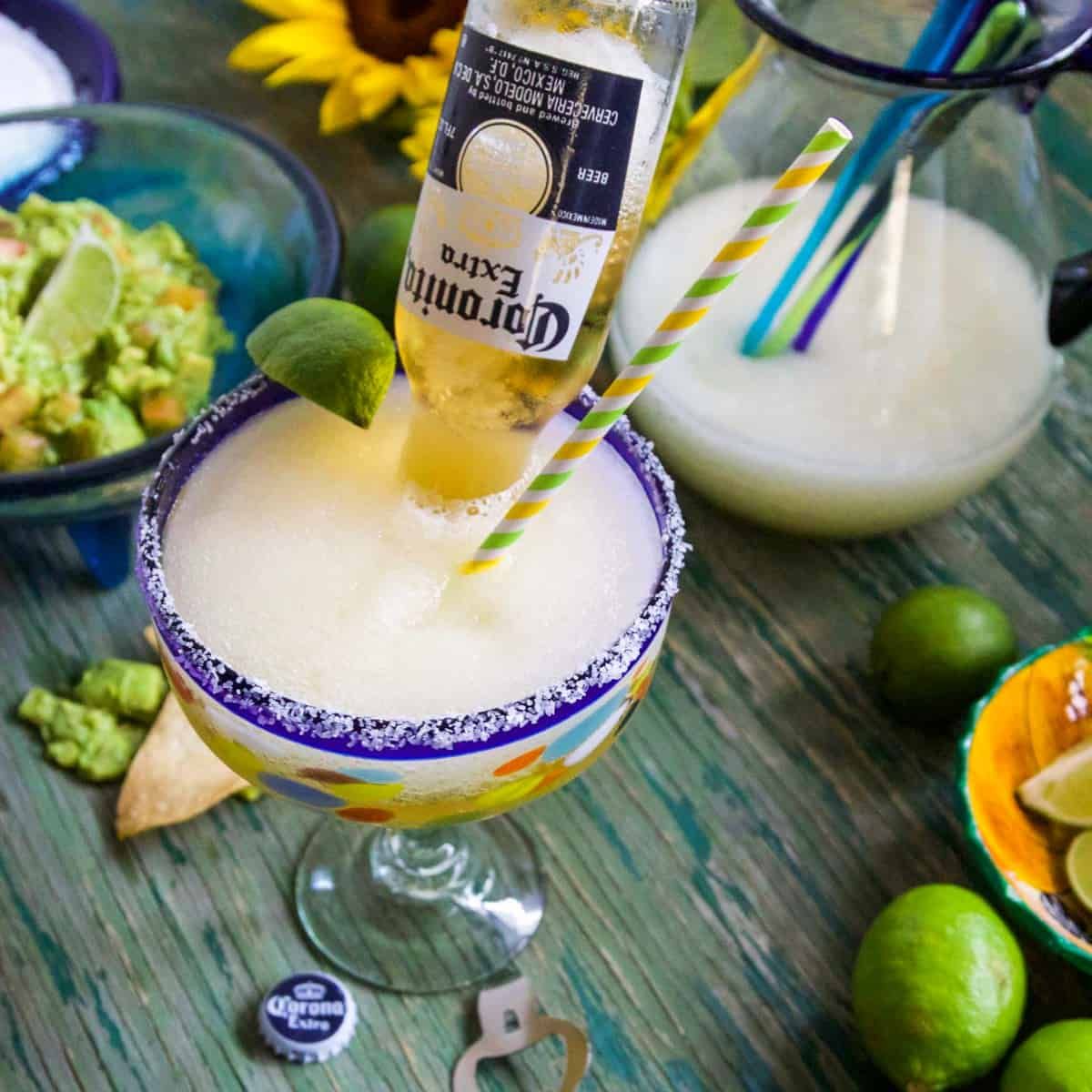 As we've seen, mixology is all about being creative and pushing the boundaries of what a cocktail can be when you put together the right ingredients.
And like with any art form, creativity takes practice -just look at all the great recipes here!
Even if you don't have an aspiring bartender in your house, mixology can make every sip of your favorite drinks more enjoyable.
Whether you take a cocktail class to learn professional techniques or experiment with unexpected ingredients on your own, get ready to find your perfect harmony of tastes and textures and cultivate that ultimate flavor combination in each drink.
We hope our listicle of creative cocktails has given you some inspiration for taking your mixology skills to the next level -now it's time for you to put on your mixologist hat, pour the spirits, and get crafting!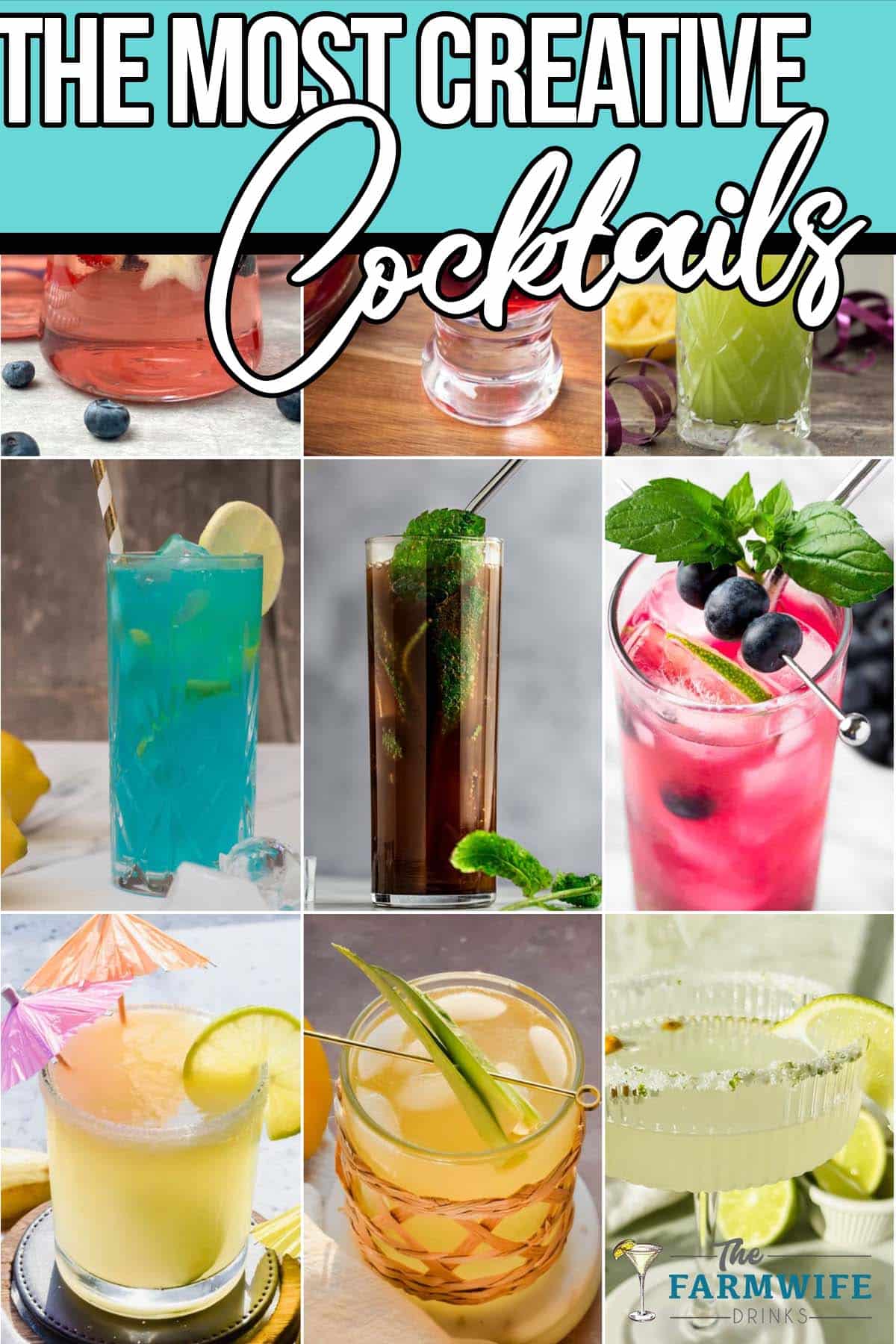 Latest posts by Chantal Kirkland
(see all)