If you love going out for a delicious meal at your favorite restaurants, but hate spending an arm and a leg to do so, then this blog post is just the thing for you. We've rounded up 100 of our favorite copycat recipes that you can easily make right at home!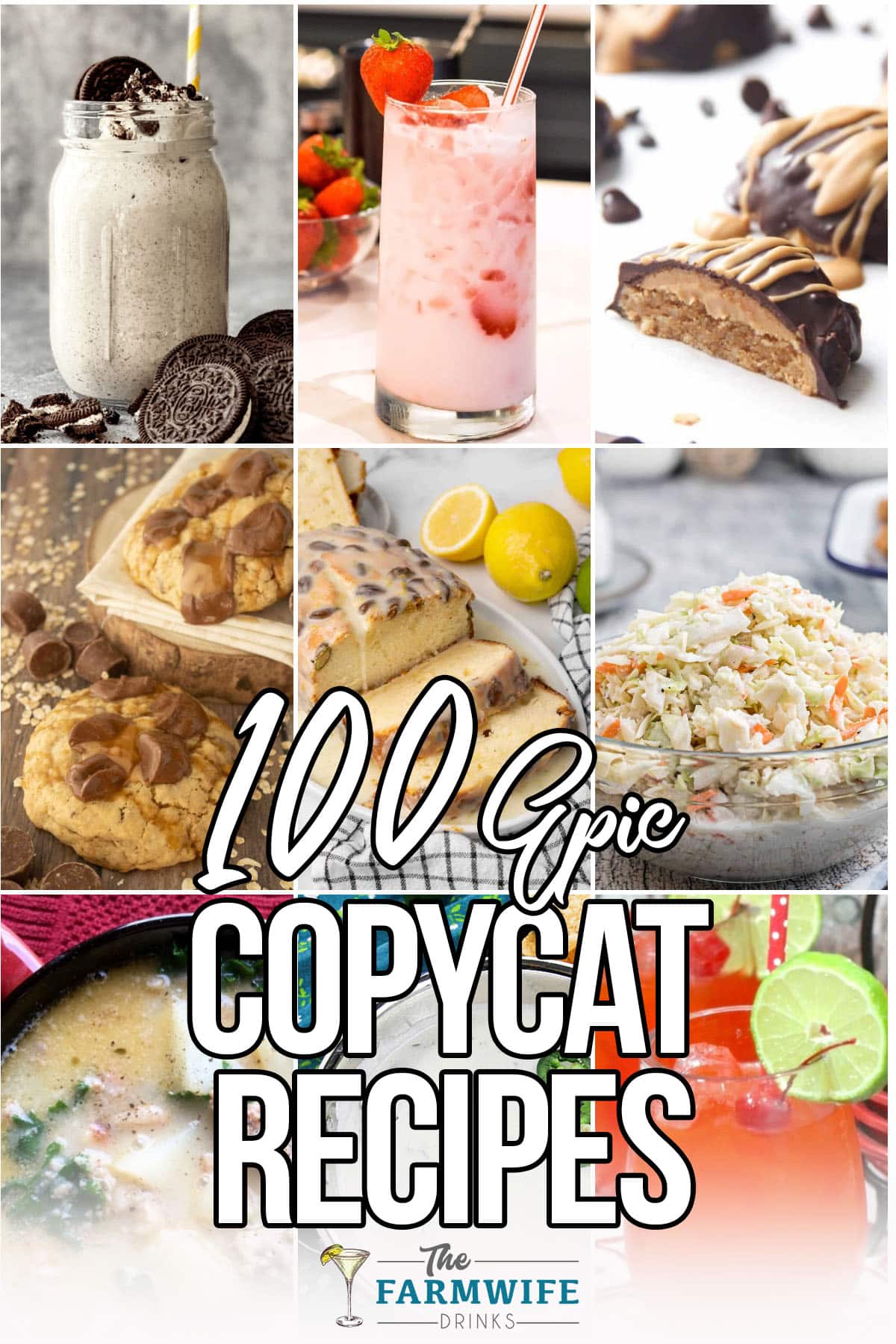 No more breaking the bank in order to indulge in some delectable dishes; now all of your cravings can be satisfied with these tasty and easy-to-follow recipes. For those who are new to cooking or prefer not having to go out of their way buying fancy ingredients, no worries!
Most of these recipes use basic pantry staples and everyday items found in most kitchens. Get ready for something truly special…it's time to get started on recreating all your restaurant favorites from appetizers and entrees down through side dishes, cocktails and desserts—all without ever setting foot outside your front door!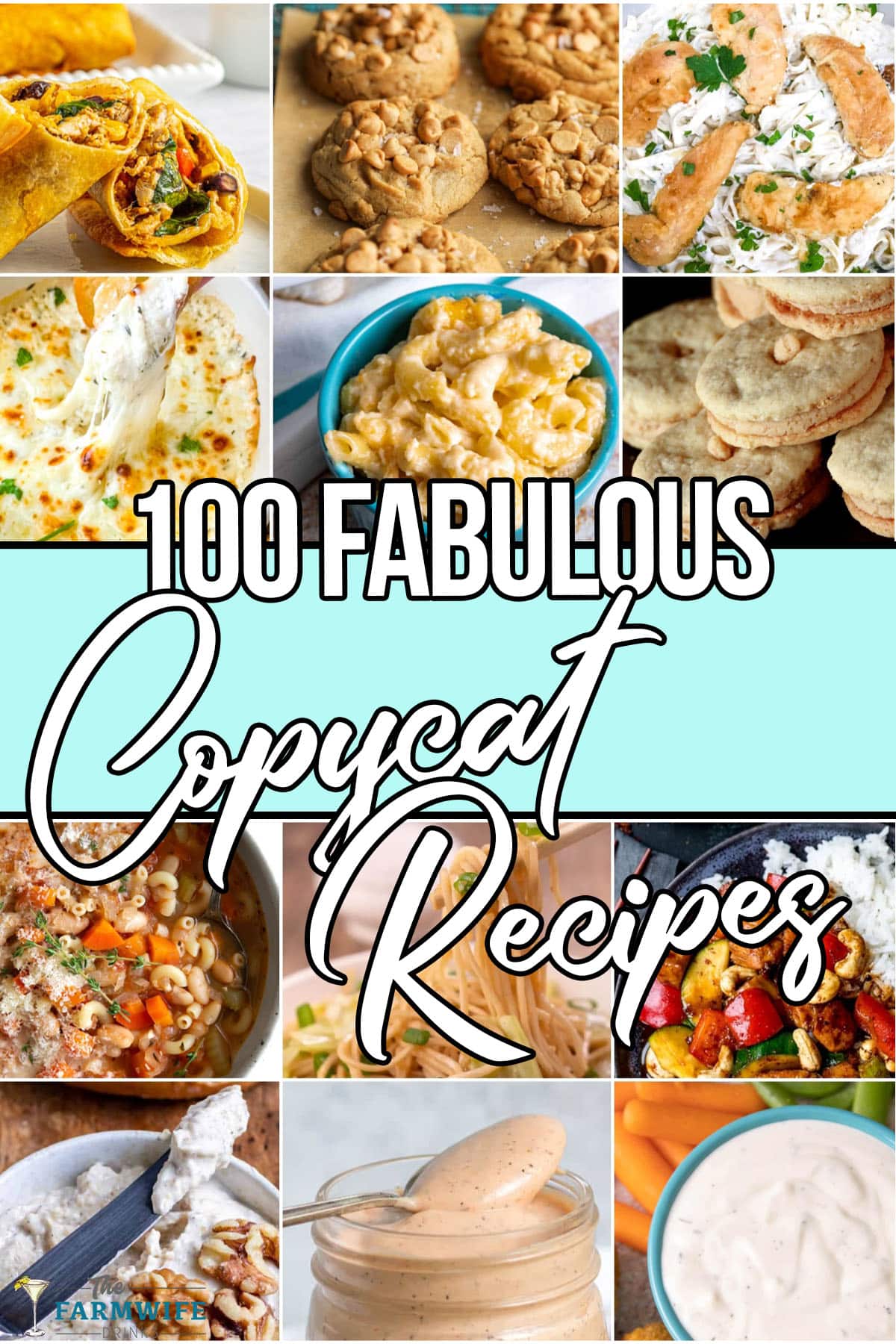 100 Favorite Copycat Recipes Anyone Can Make
Are you tired of spending half your paycheck on trendy restaurant dishes? Look no further than our tantalizing roundup of copycat recipes!
From Olive Garden's famous breadsticks to Starbucks' iconic pumpkin spice latte, we've got you covered with all the tastiest knockoff recipes. Impress your friends at your next gathering with a homemade version of In-N-Out's animal-style burger or whip up a batch of Chipotle's cilantro-lime rice for dinner tonight.
These copycat recipes are not only delicious but also easy to make in the comfort of your own kitchen. Say goodbye to overpriced meals and hello to satisfied taste buds with our ultimate collection of copycat recipes.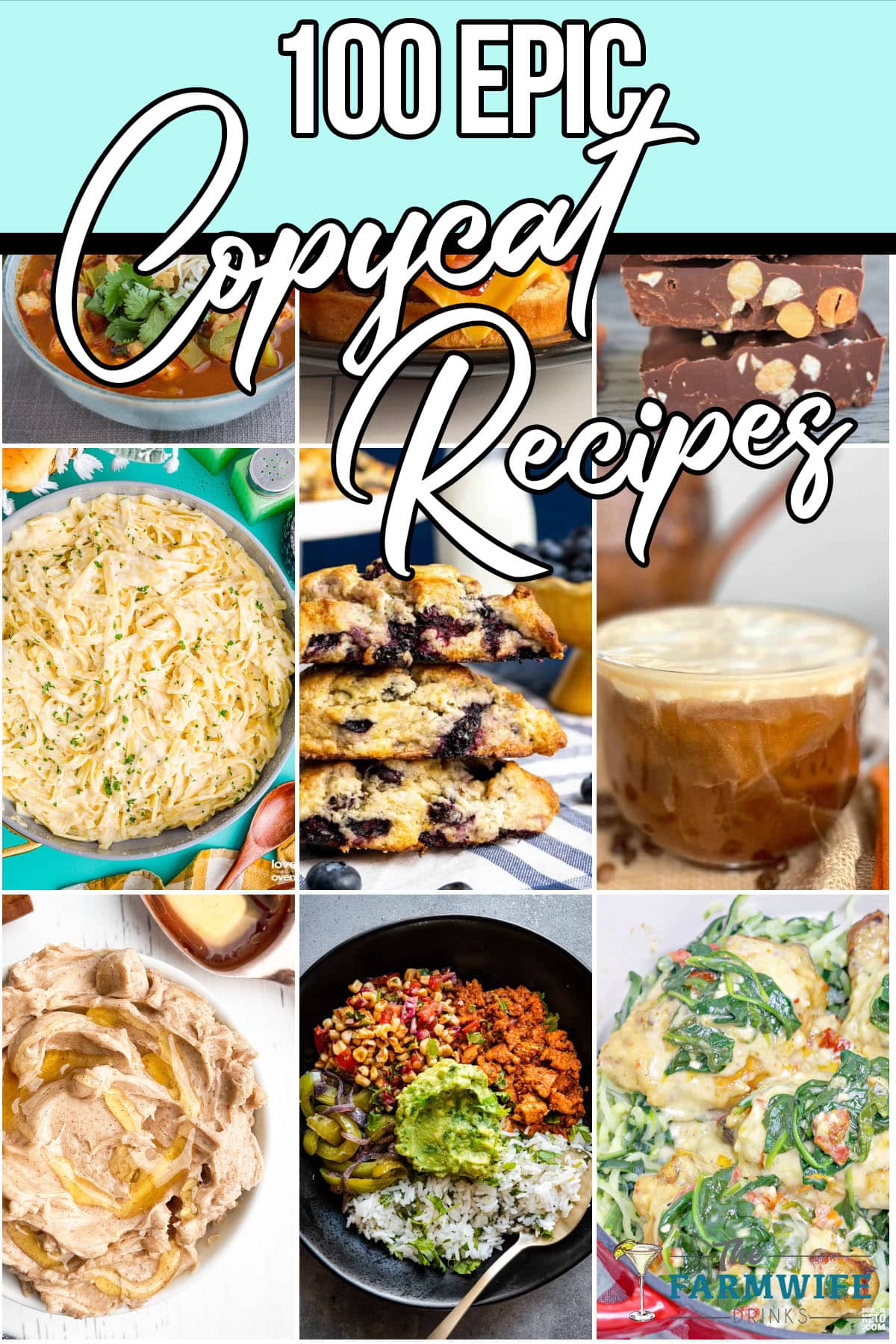 From takeout-style Chinese cuisine to classic diner dishes, these 100 hearty copycat recipes make it easy to recreate restaurant favorites without having to venture outside. Plus, they're perfect for those nights when you want a restaurant-quality meal without the wait!
Whether you're looking for a quick weeknight dinner or an impressive entree to impress family and friends, this collection of copycat recipes has something for everyone.
Ready to start cooking?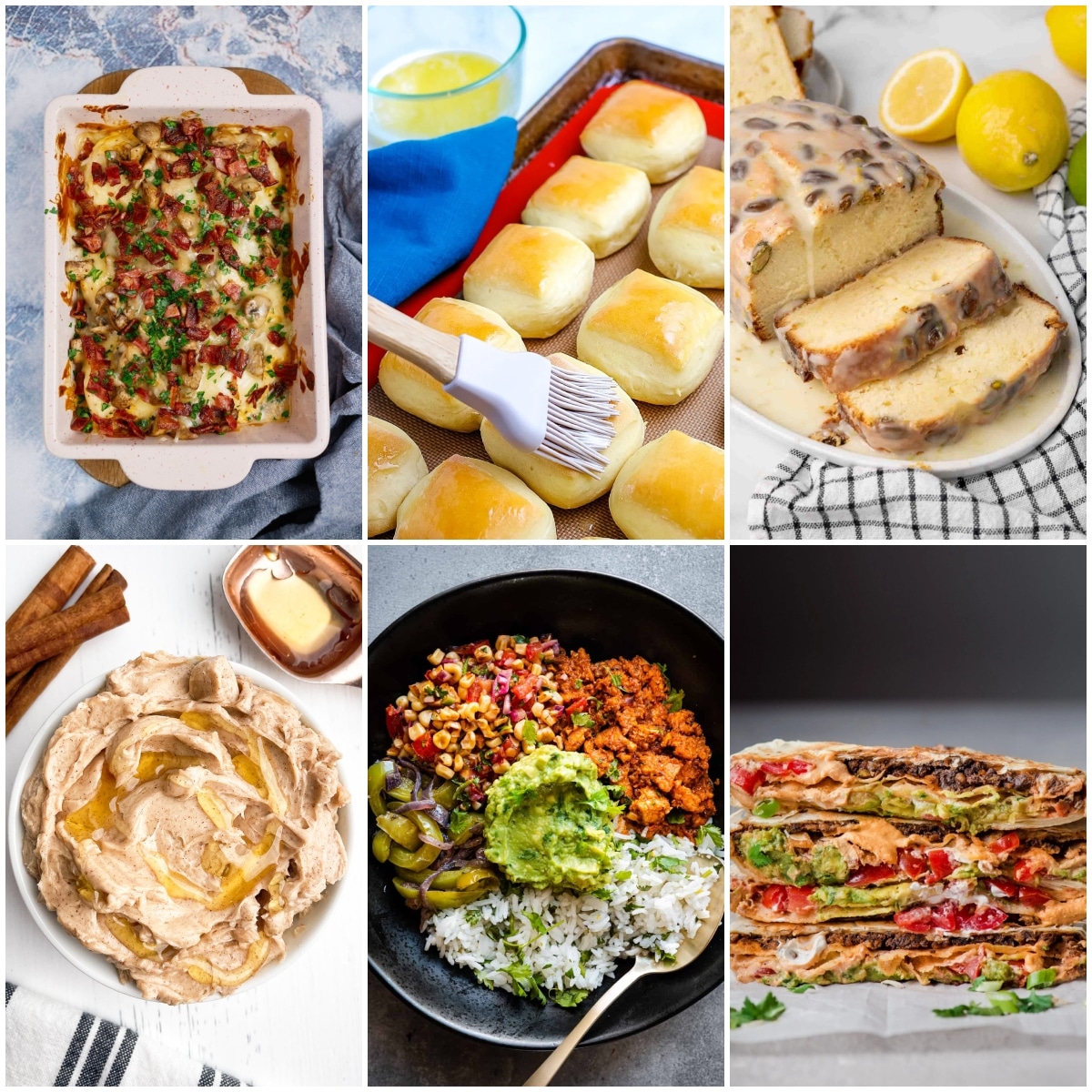 Latest posts by Chantal Kirkland
(see all)