Do you know someone who loves tequila shots? Are you, yourself, a fan of sipping on the Mexican spirit with friends? If your answer is yes to either question, then it's time to upgrade your home bar repertoire!
Summertime is just around the corner and what could be more fitting than an Instagram-ready tequila cocktail extravaganza!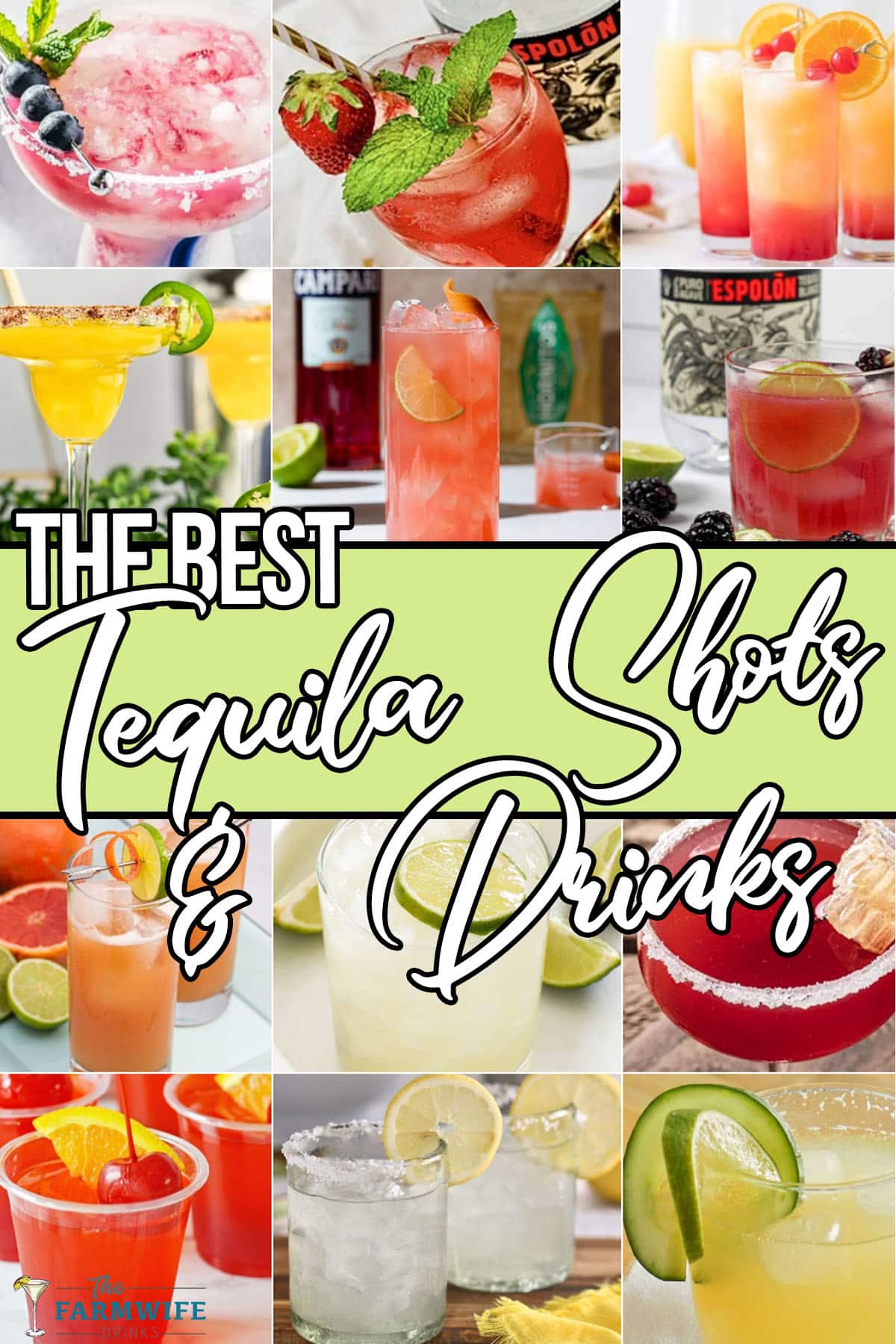 Whether it's at a friend's gathering or simply just chilling by the poolside - putting together a special cocktail hour with some of these 50+ epic tequila shots will warrant wows from everyone.
Let's explore some fun recipes guaranteed to spark conversations (if not fireworks) wherever they go. Time to give this elusive elixir its due respect.
¡Salud!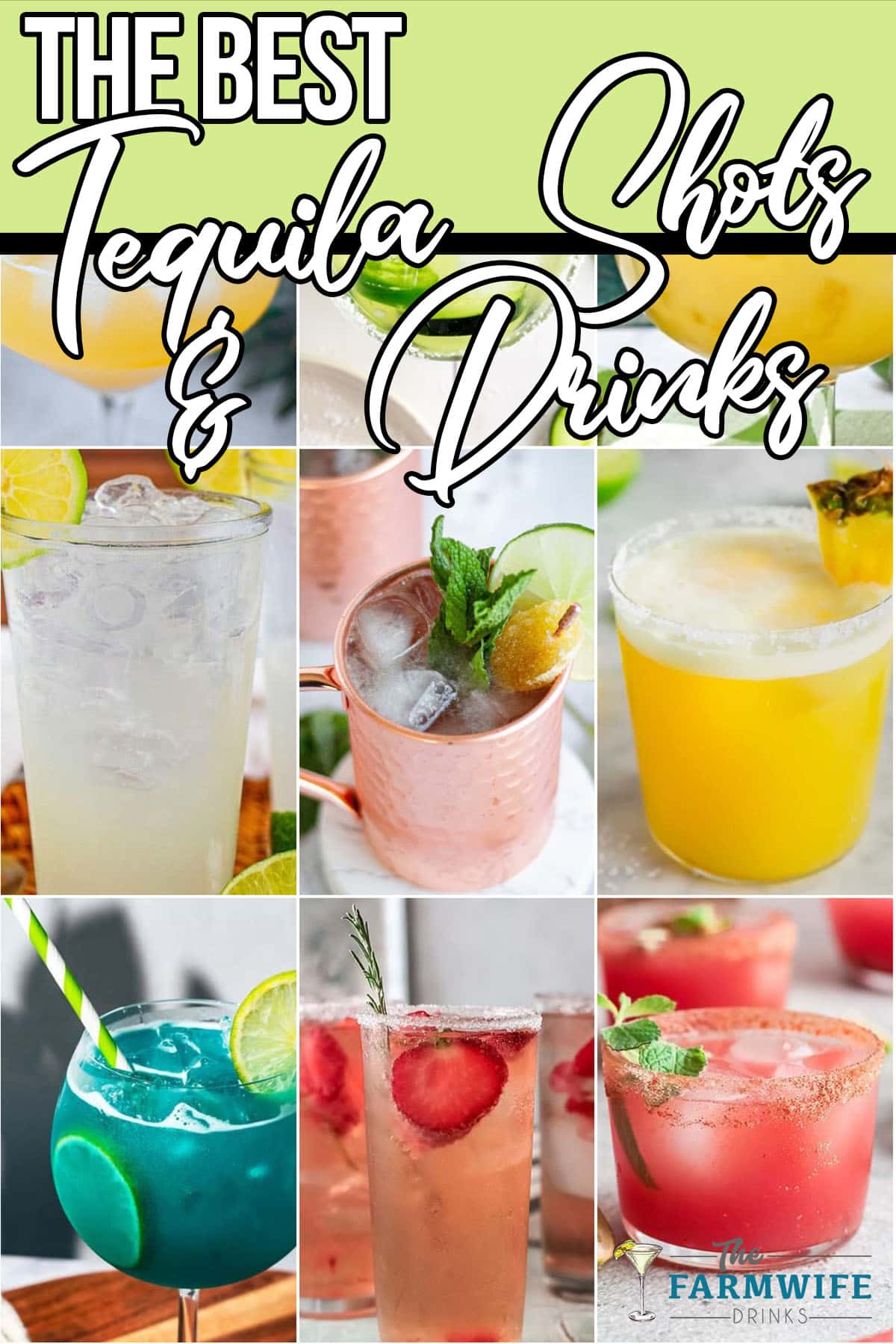 50+ Epic Tequila Shots for a Fun Summertime Cocktail Hour
You've got your margarita glasses ready, but are you ready to take your cocktail hour to the next level? Introducing the BEST tequila shots you'll ever find.
Yes, we know what you're thinking. But trust us, this isn't the same tequila you chugged in college. These recipes are premium beverages that deserve to be sipped, not slammed. Not only will they provide a unique twist to your cocktail hour, but they're also a great conversation starter.
So, say adios to boring cocktails and hola to tequila shots.
Congratulations! You are now the proud owner of more than 50 tequila shot recipes and ideas that will please your guests and keep them entertained.
From classic drinks like Tequila Sunrise to fresh flavors like Watermelon Margarita Balls, you have something for everyone's palate.
Have fun experimenting with the different recipes in your own cocktail hours and make sure to give each one its very own funny name!
And don't forget, take it slow; tequila can still pack a punch even when it's served as a shot. Enjoy responsibly!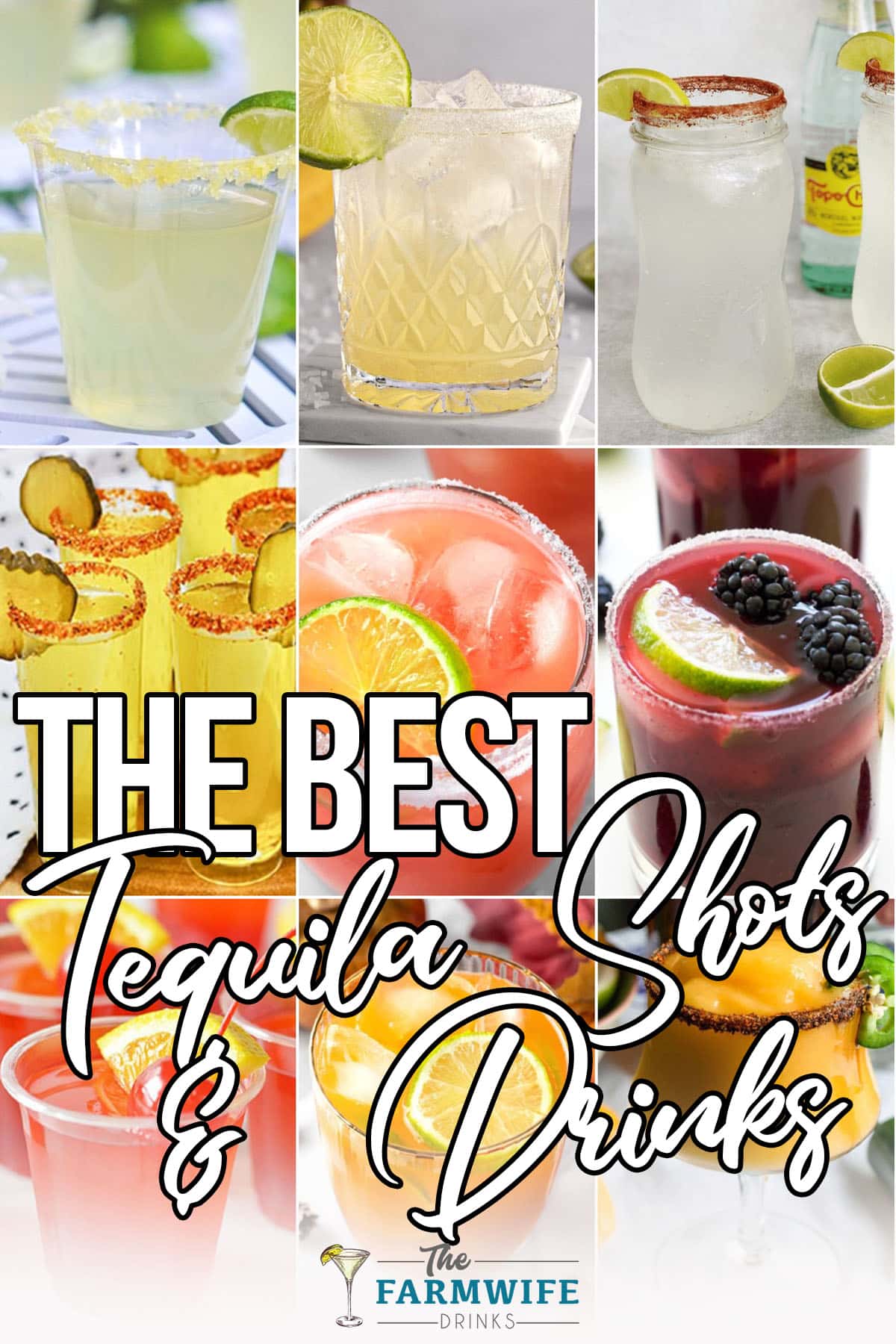 Latest posts by Chantal Kirkland
(see all)