Are you ready to make a bold impression on your guests with some classy dark rum cocktails? Whether you're hosting an intimate dinner party or a festive shindig, these 20 tantalizing recipes for dark rum cocktails will kick off any celebration in style.
From mai-tais to daiquiris, explore the delicious flavor profiles of dark rum alongside decadent ingredients like fruit juices and syrups that will evoke delightfully sweet-and-sour notes.
Get creative as you mix together your very own spectacularly dreamy drinks!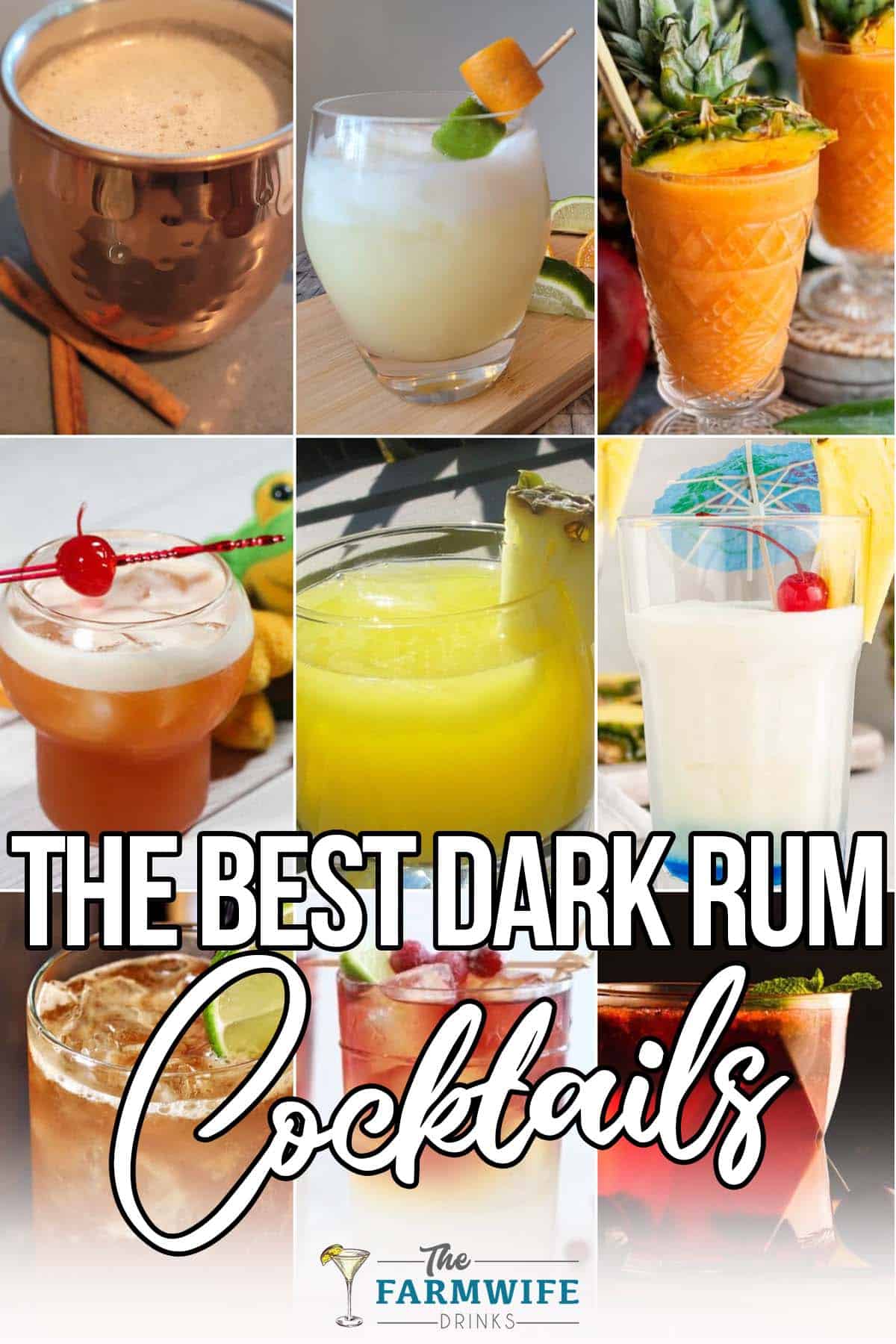 Make a Dark and Dreamy Flavor Experience with these 20 Dark Rum Cocktails
Ah, dark rum. The James Dean of the cocktail world.
Often overlooked for its lighter, sweeter cousins, it's the rebel that quietly lurks in the background, waiting for its chance to shine.
And when it does, it's a force to be reckoned with.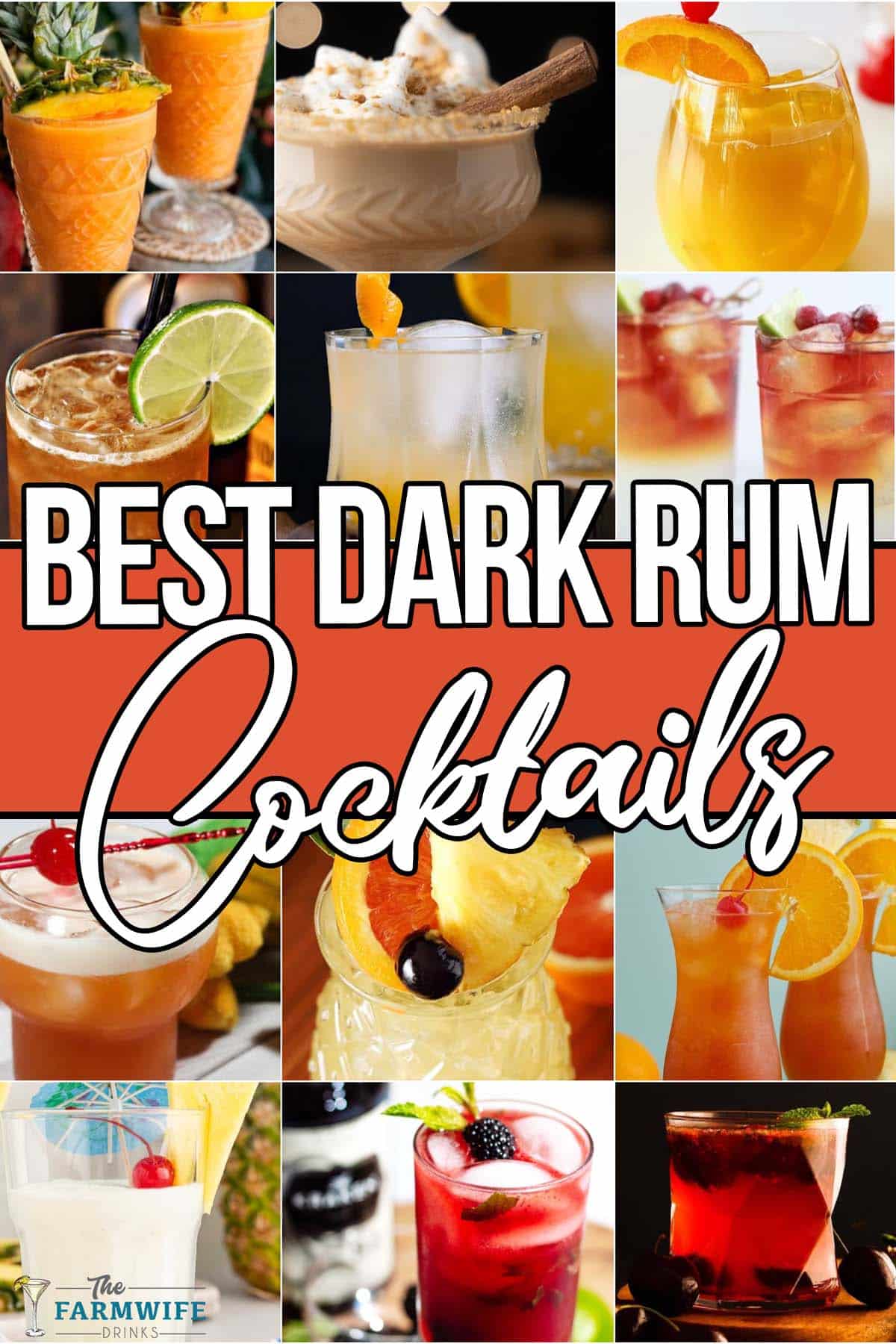 Dark rum brings a complexity to cocktails that other spirits just can't match, with its warm, rich flavor that just screams sophistication.
It's the perfect companion to tropical flavors, but don't be afraid to experiment with other ingredients as well.
Dark rum may be the outsider, but it's a classic that deserves a place in every cocktail lover's repertoire.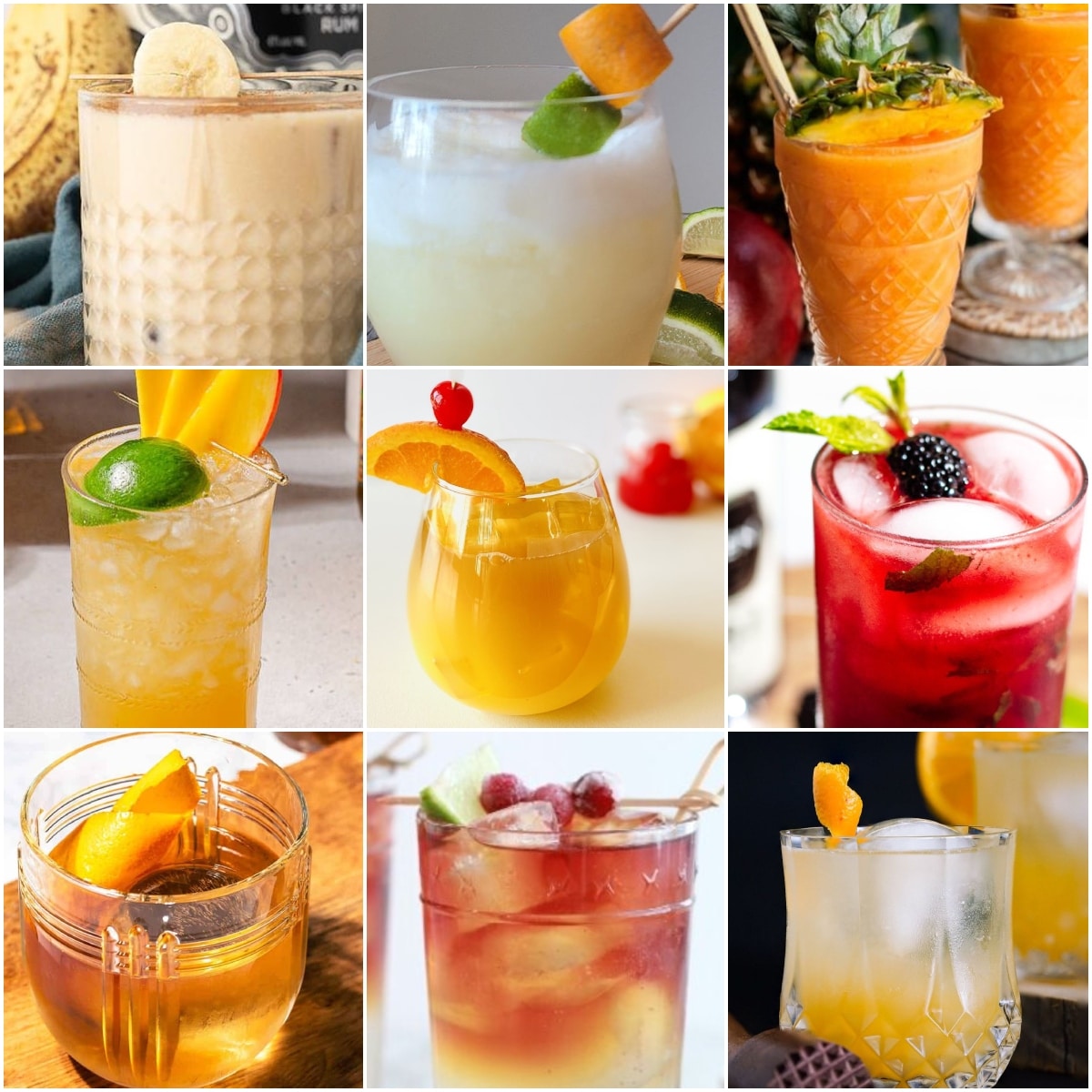 A highball cocktail that balances the dark, rich flavors of rum with the spicy kick of ginger beer and a splash of lime.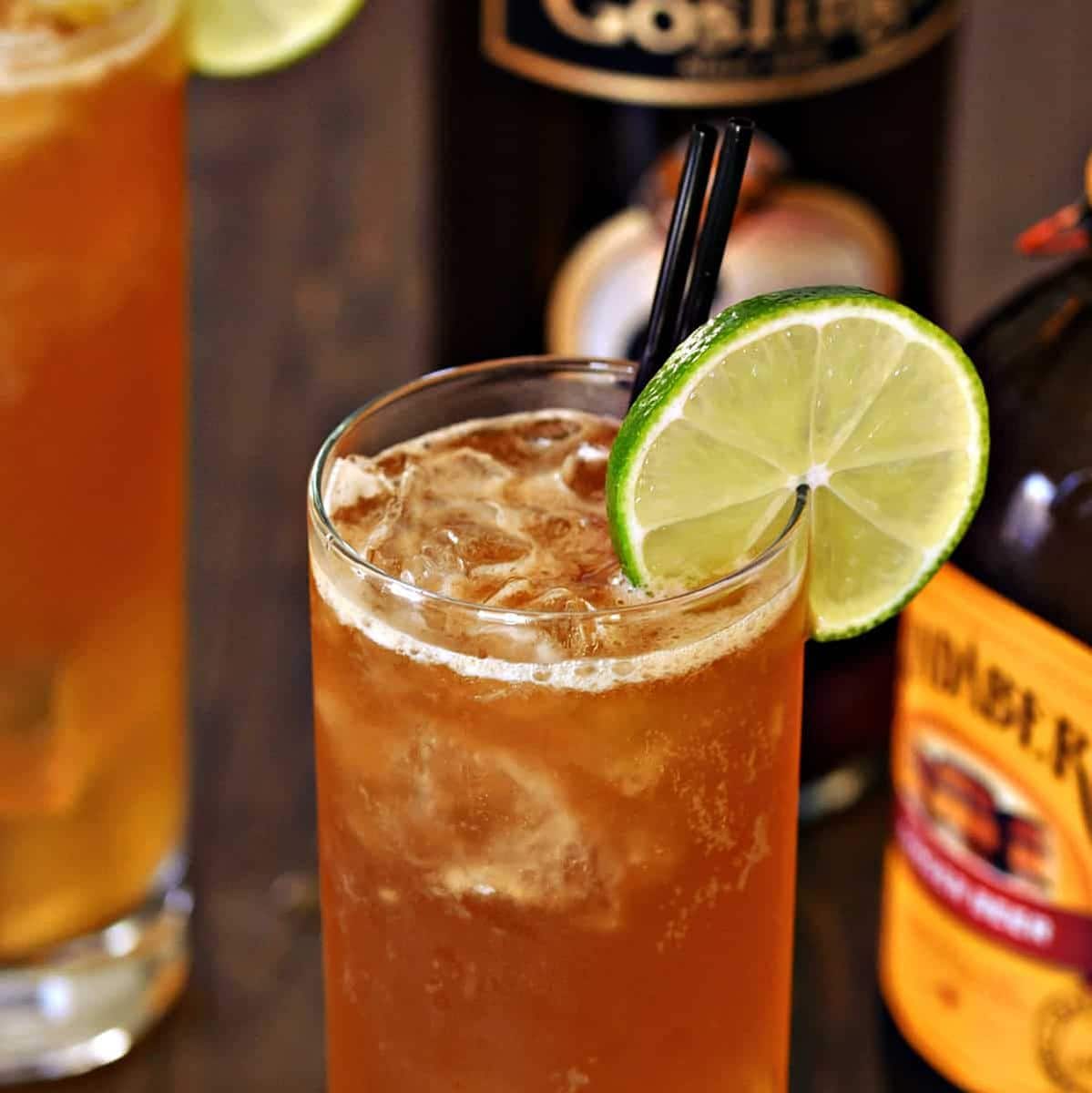 A vibrant, tropical cocktail featuring blue curaçao, rum, and sweet-and-sour mix, reminiscent of a sunny day by the ocean.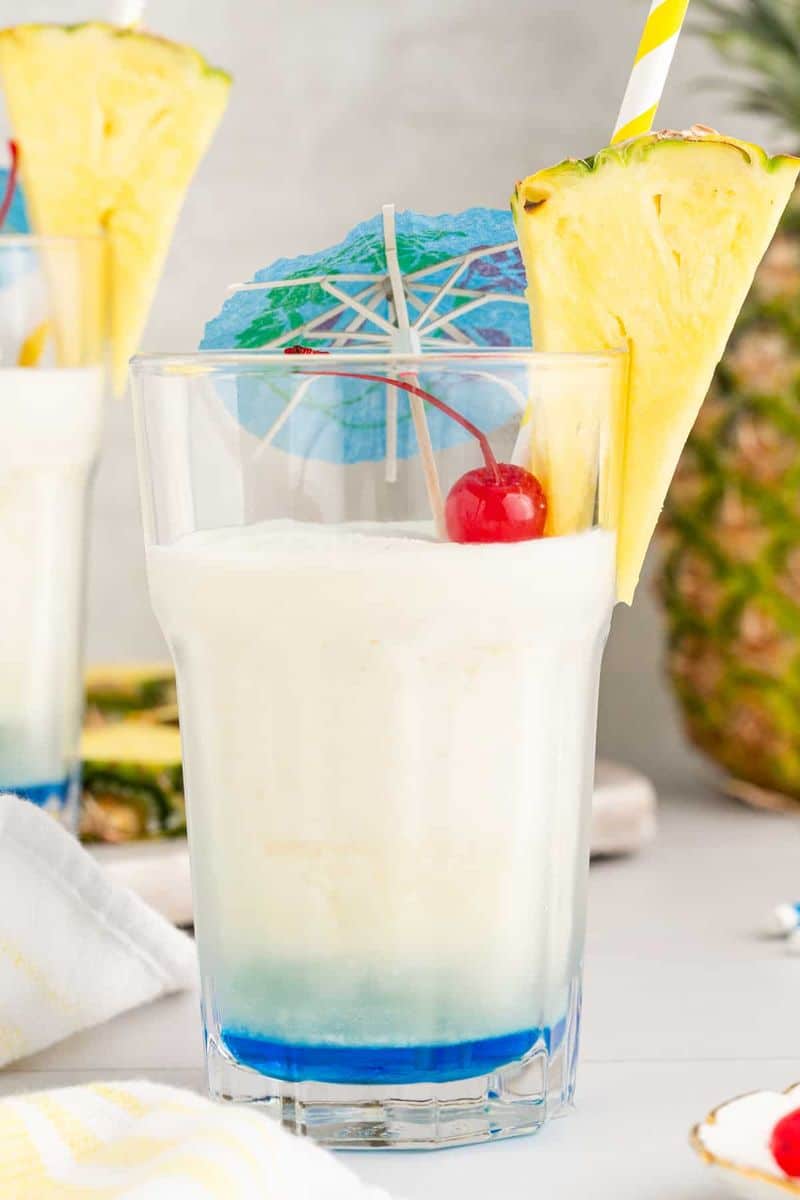 A fruity, potent Bahamian cocktail that combines pineapple, lemon, and coconut with a generous splash of dark rum.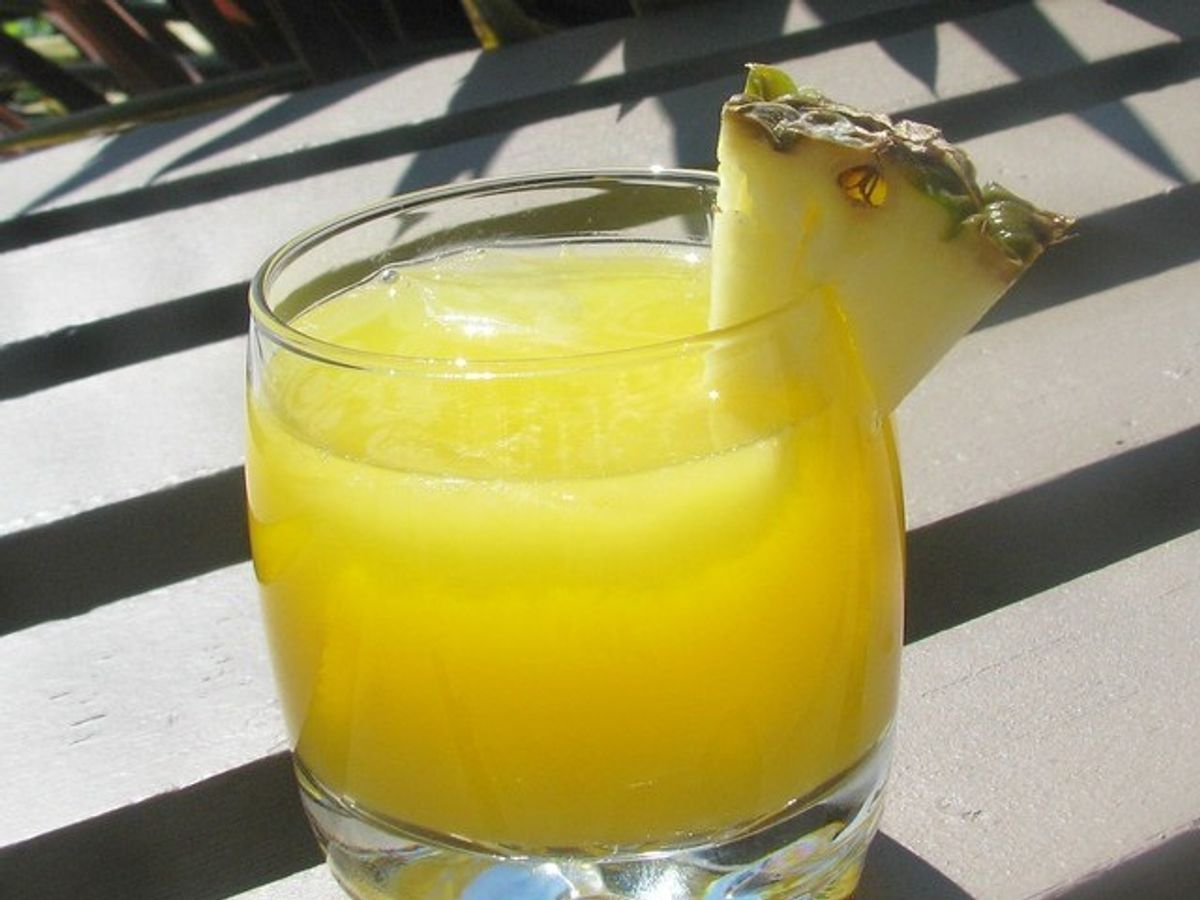 An exotic cocktail that blends tart pineapple juice, bitter Campari, and dark rum for a taste of the tropical wild.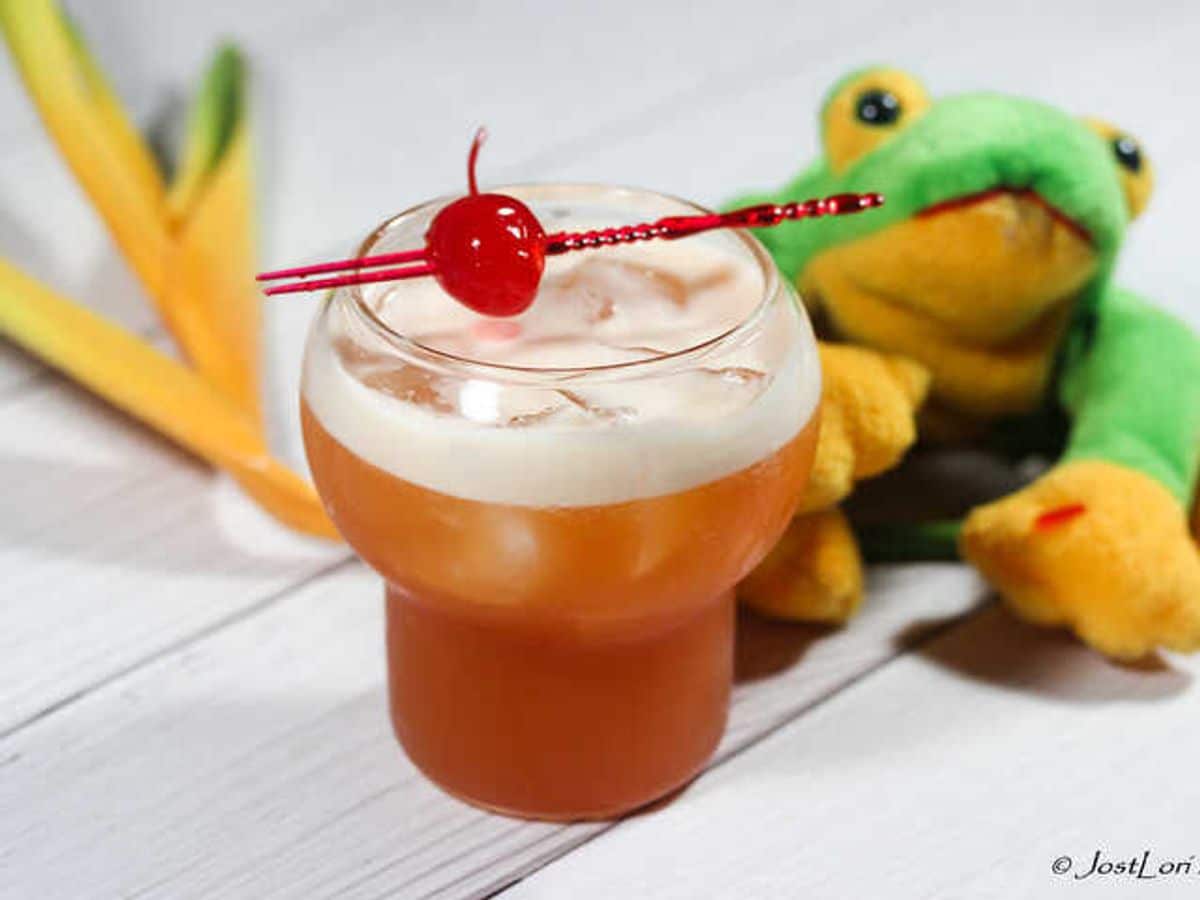 A refreshing, frozen cocktail bursting with the tropical sweetness of mango and spiked with white rum.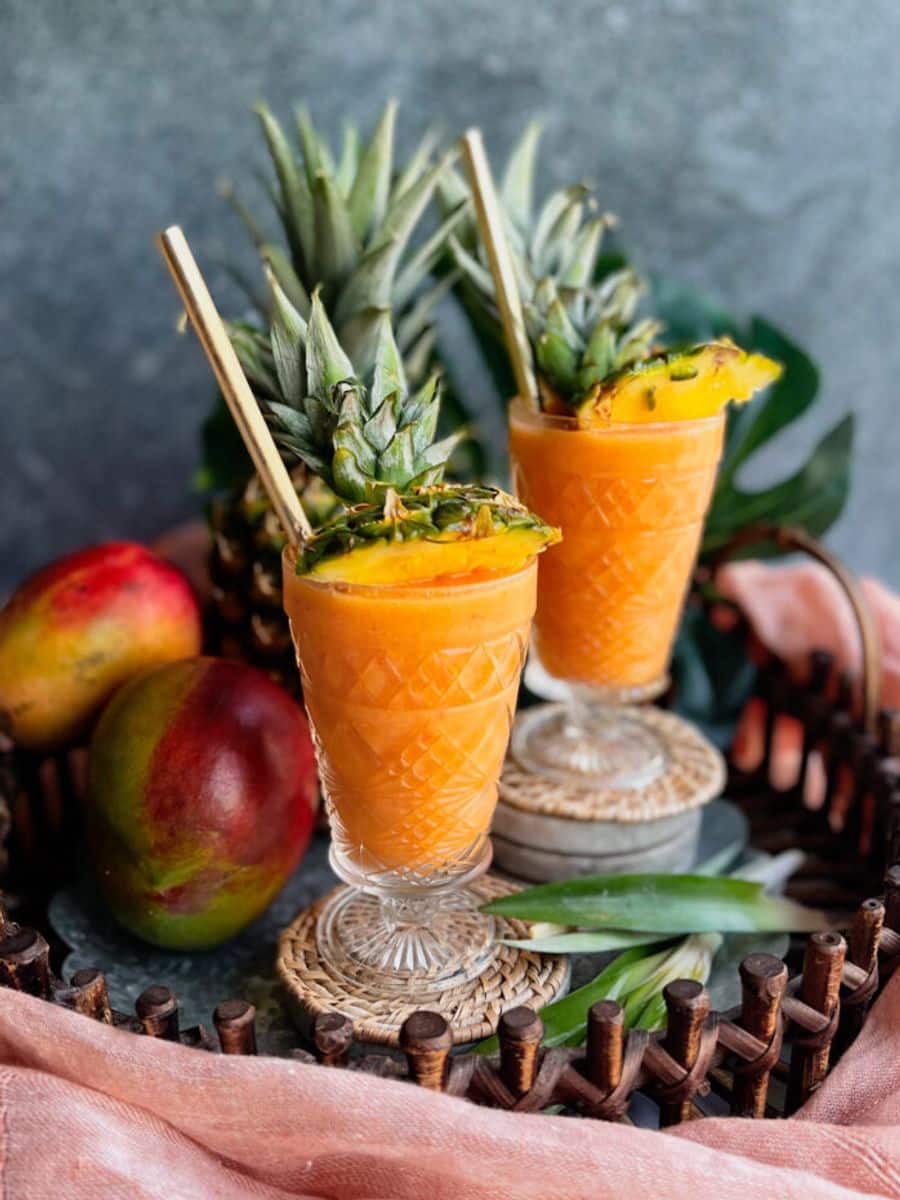 A simple, tart, and refreshing cocktail that combines fresh cherries, mint, and rum for a taste of summer.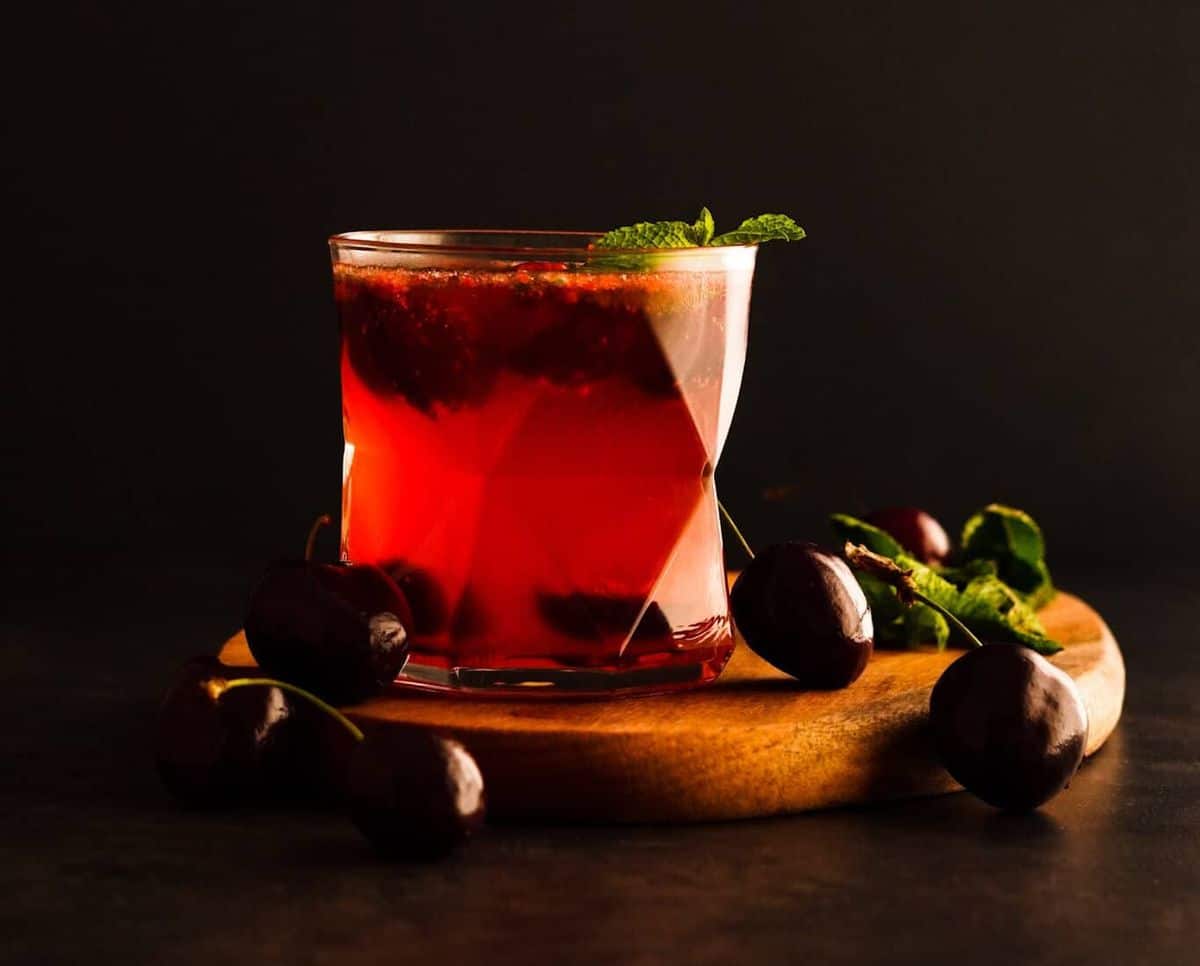 A festive twist on the classic Dark & Stormy, with the added tartness of cranberry juice complementing the rum and ginger beer.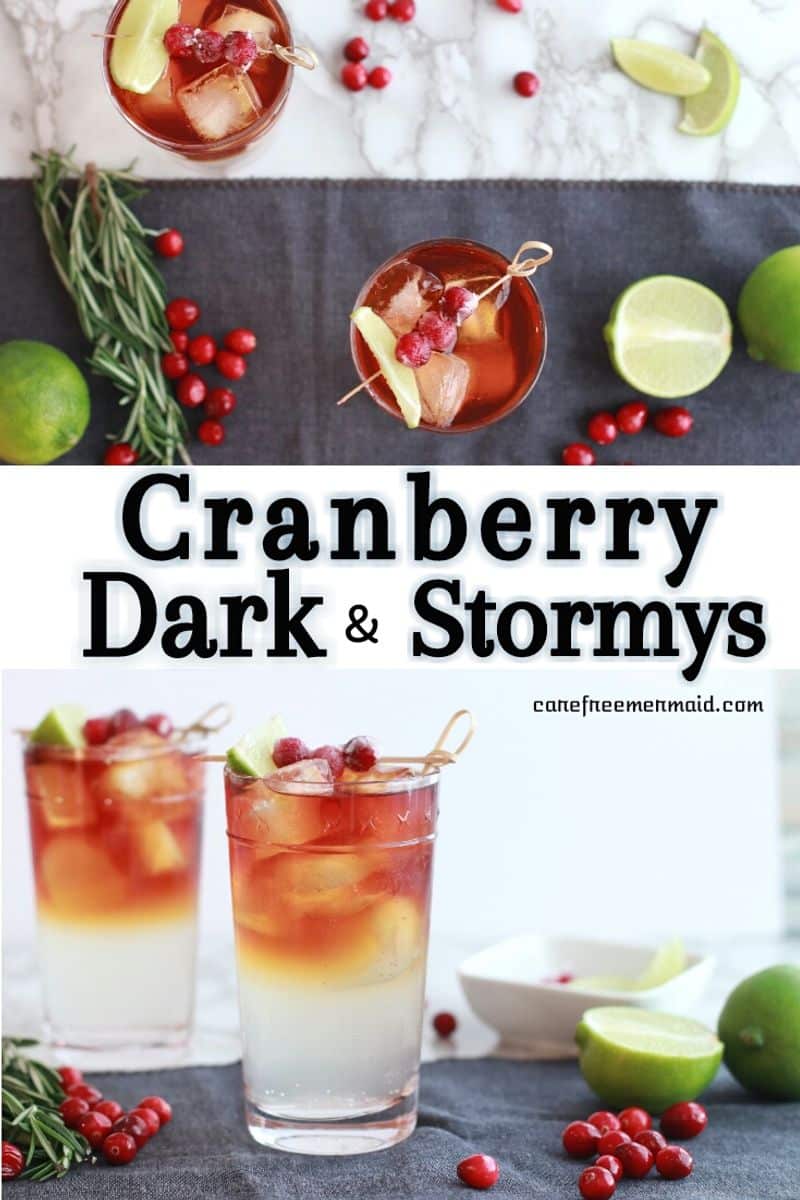 A beach-ready cocktail that mixes fruity juices with rum for a sunny, easy-to-drink tropical tipple.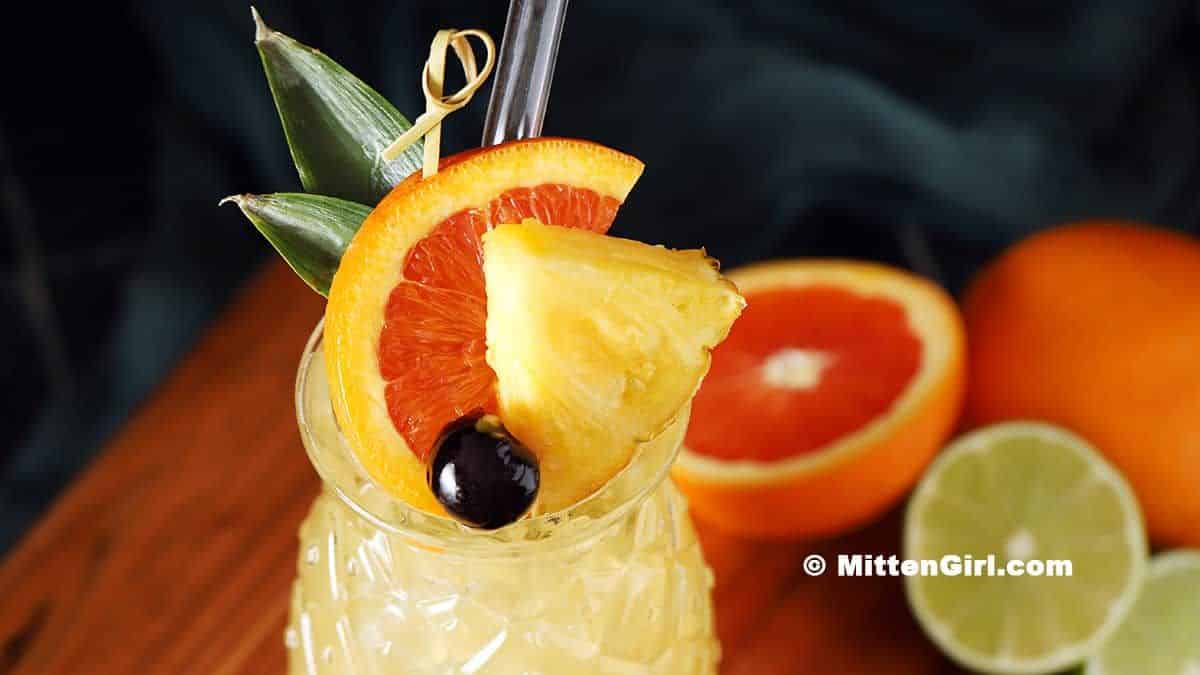 A rich, spicy cocktail that combines spiced rum with fruity and fizzy mixers, named after the iconic actor.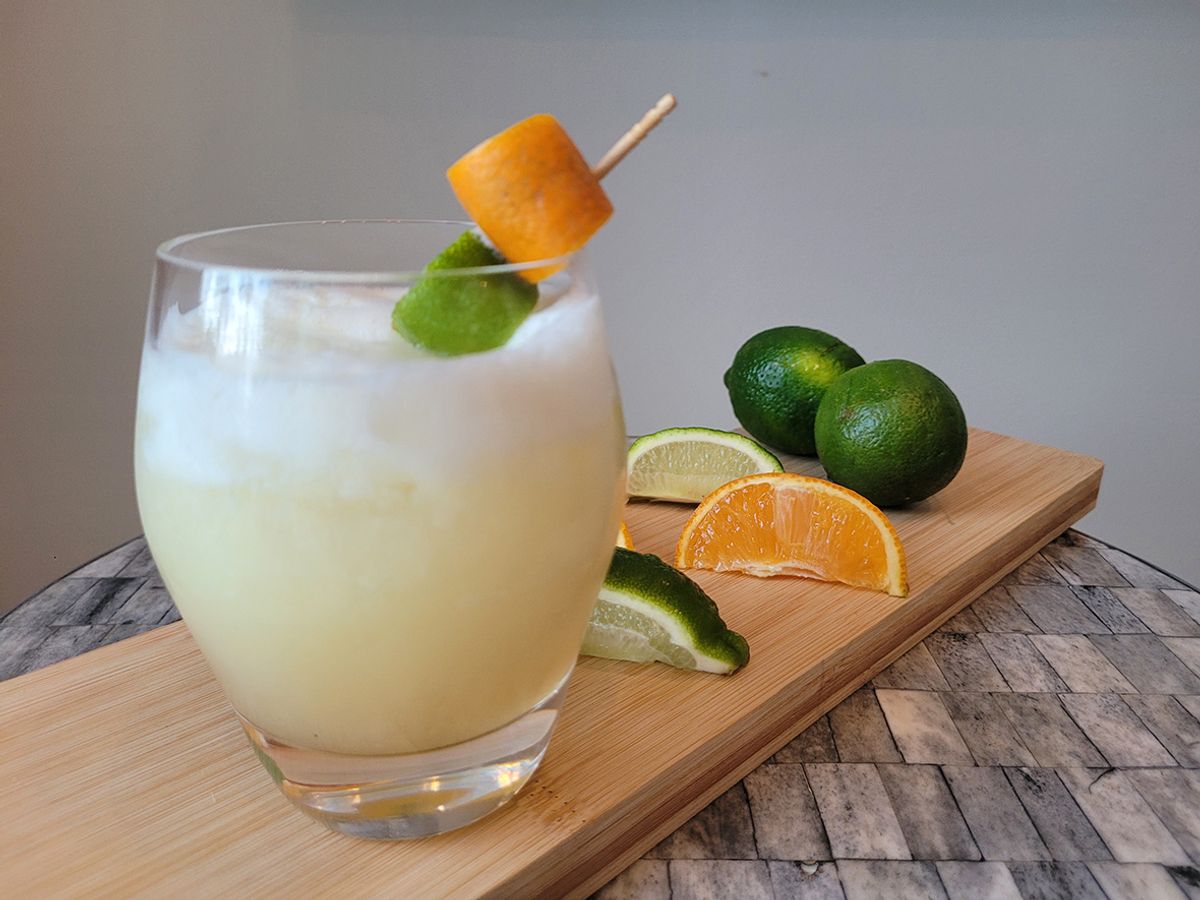 A comforting, winter-ready cocktail of rum, butter, and spices, served hot to warm you from the inside out.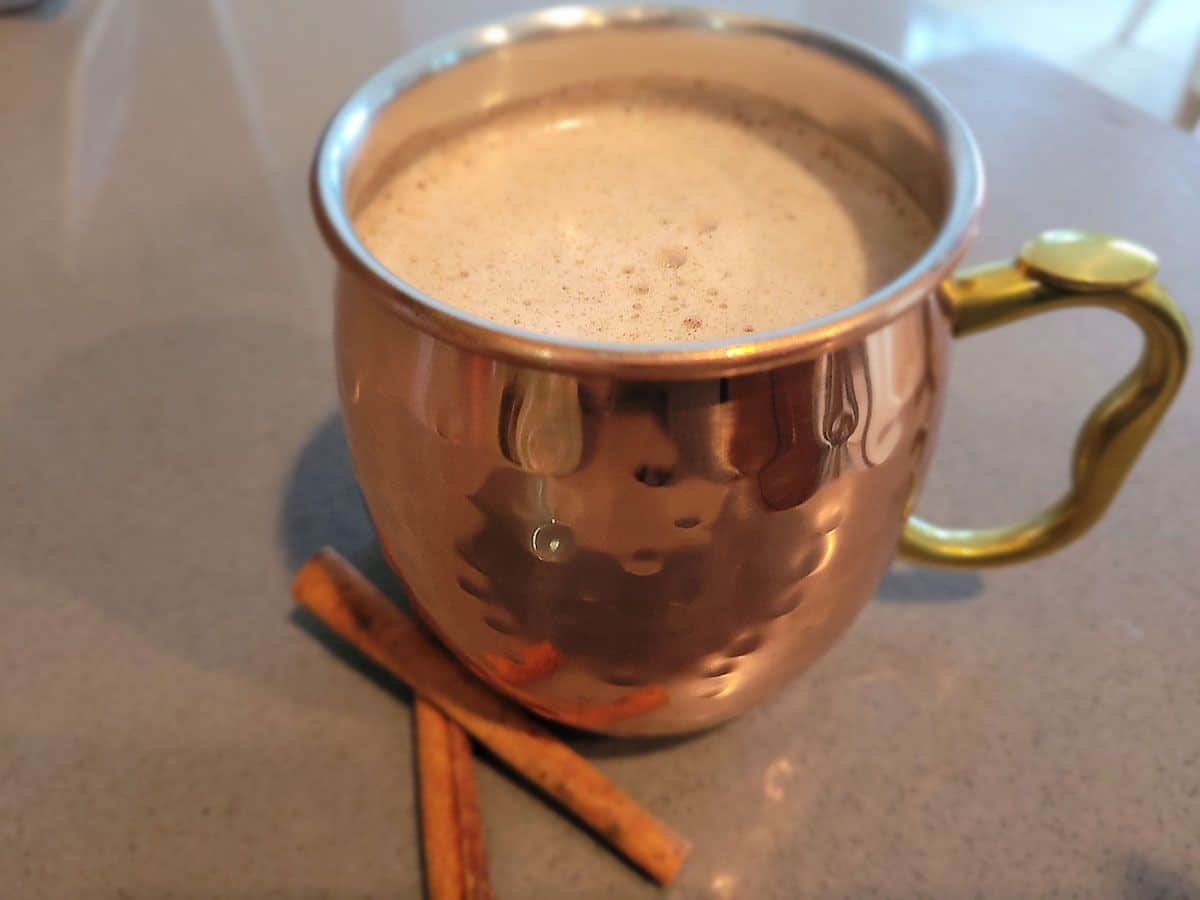 A traditional holiday drink made with milk, cream, sugar, whipped eggs, and spiced rum for a creamy, festive tipple.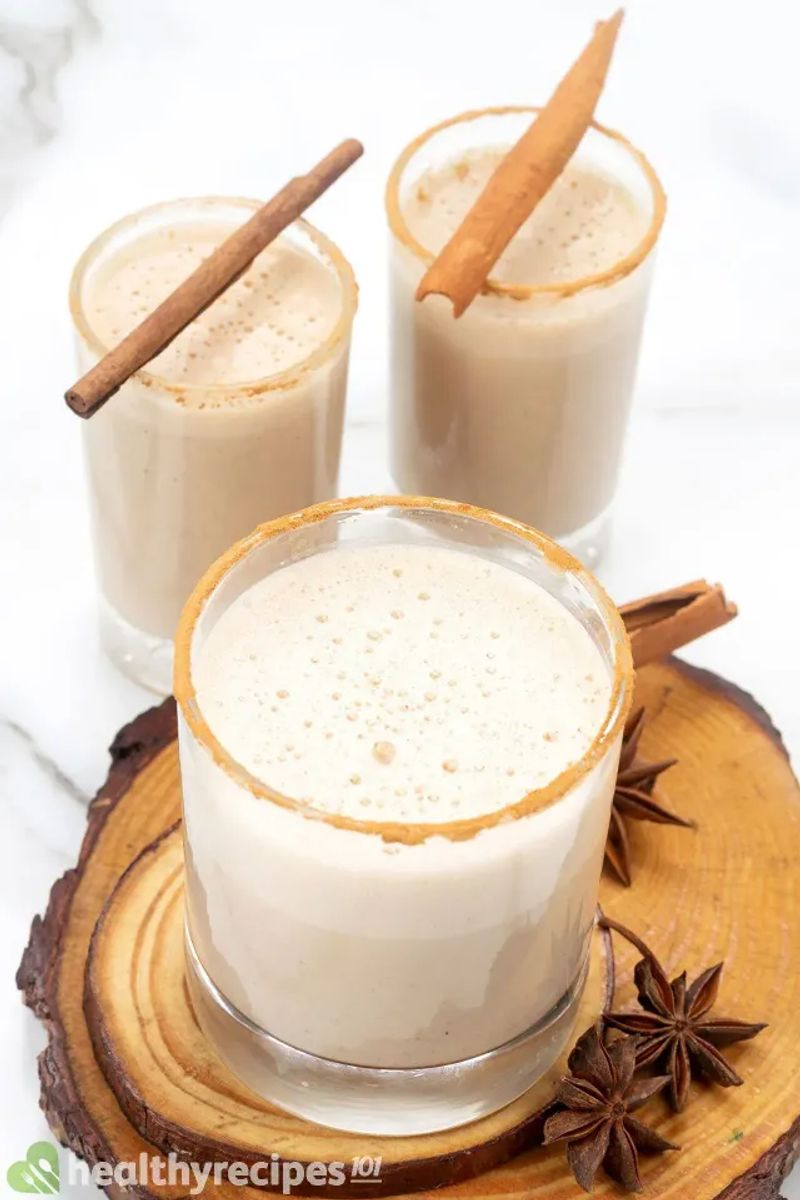 A sweet, tart, and refreshing cocktail that pairs the fruity flavors of fresh raspberries with the warm, sugary notes of rum.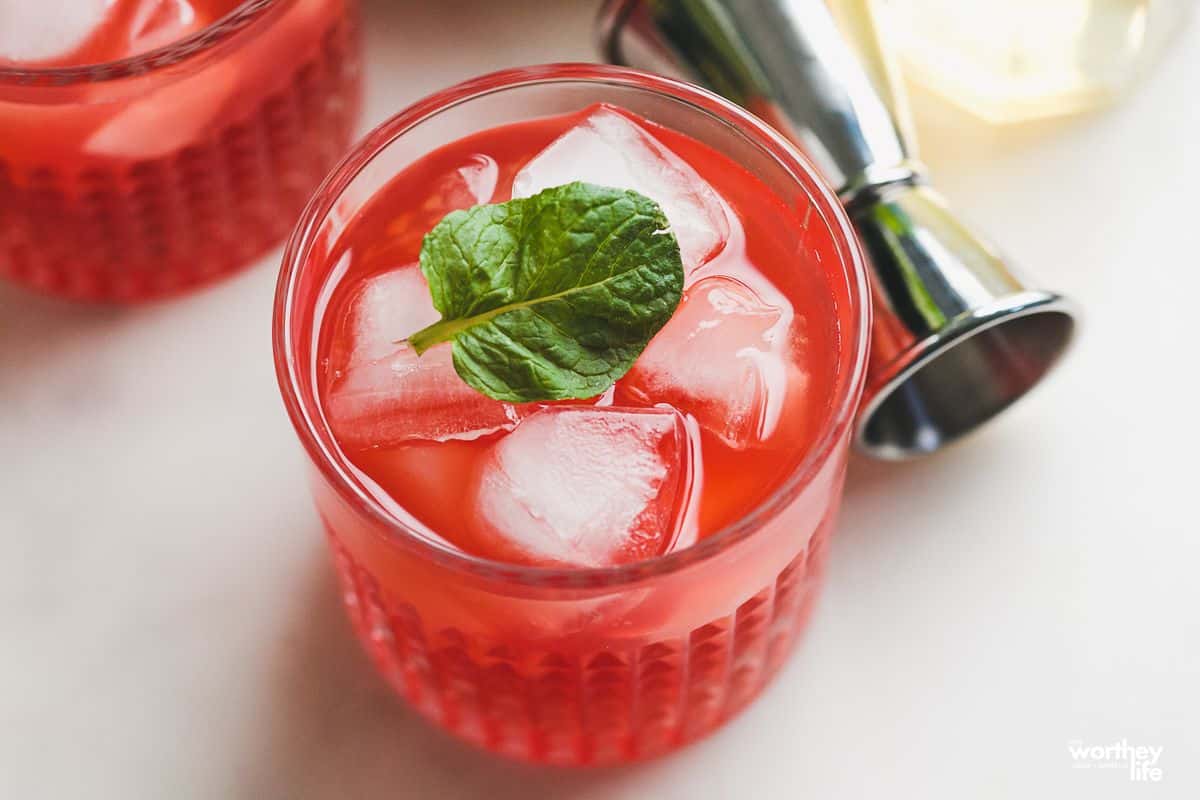 A tropical cocktail known for its combination of blackberry, banana, grenadine, lime, and a generous dose of rum, evoking beachside getaways.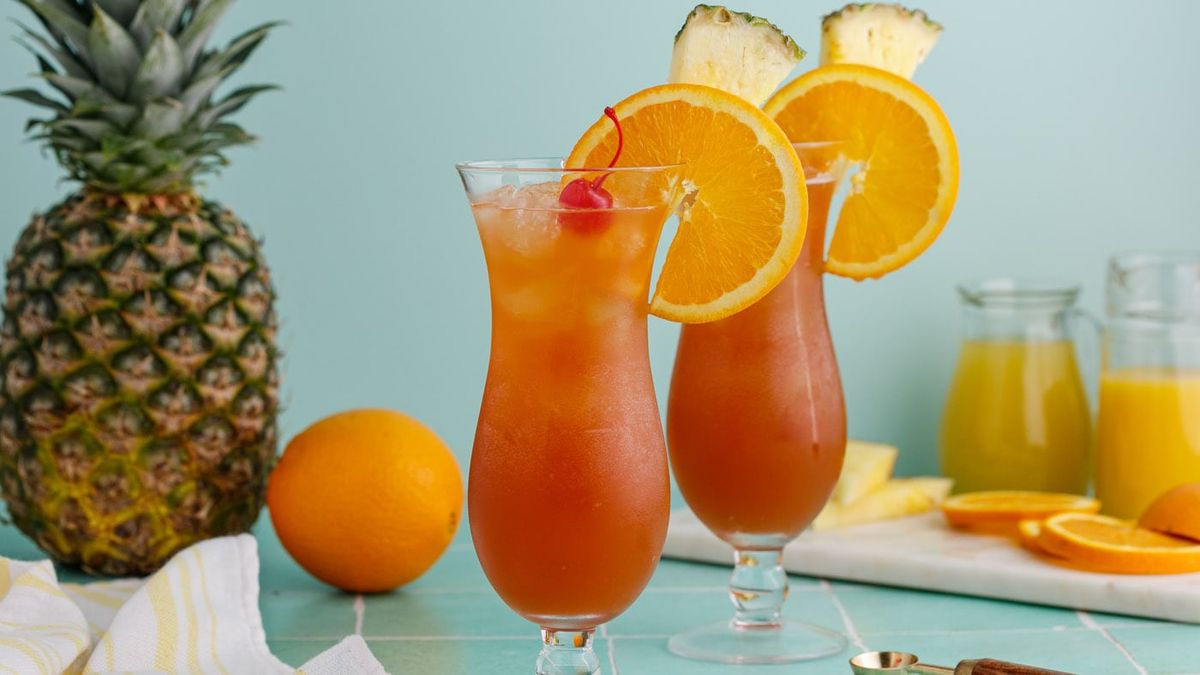 A twist on the classic Mojito, introducing the dark depth of rum and the sweet-tart flavor of blackberries.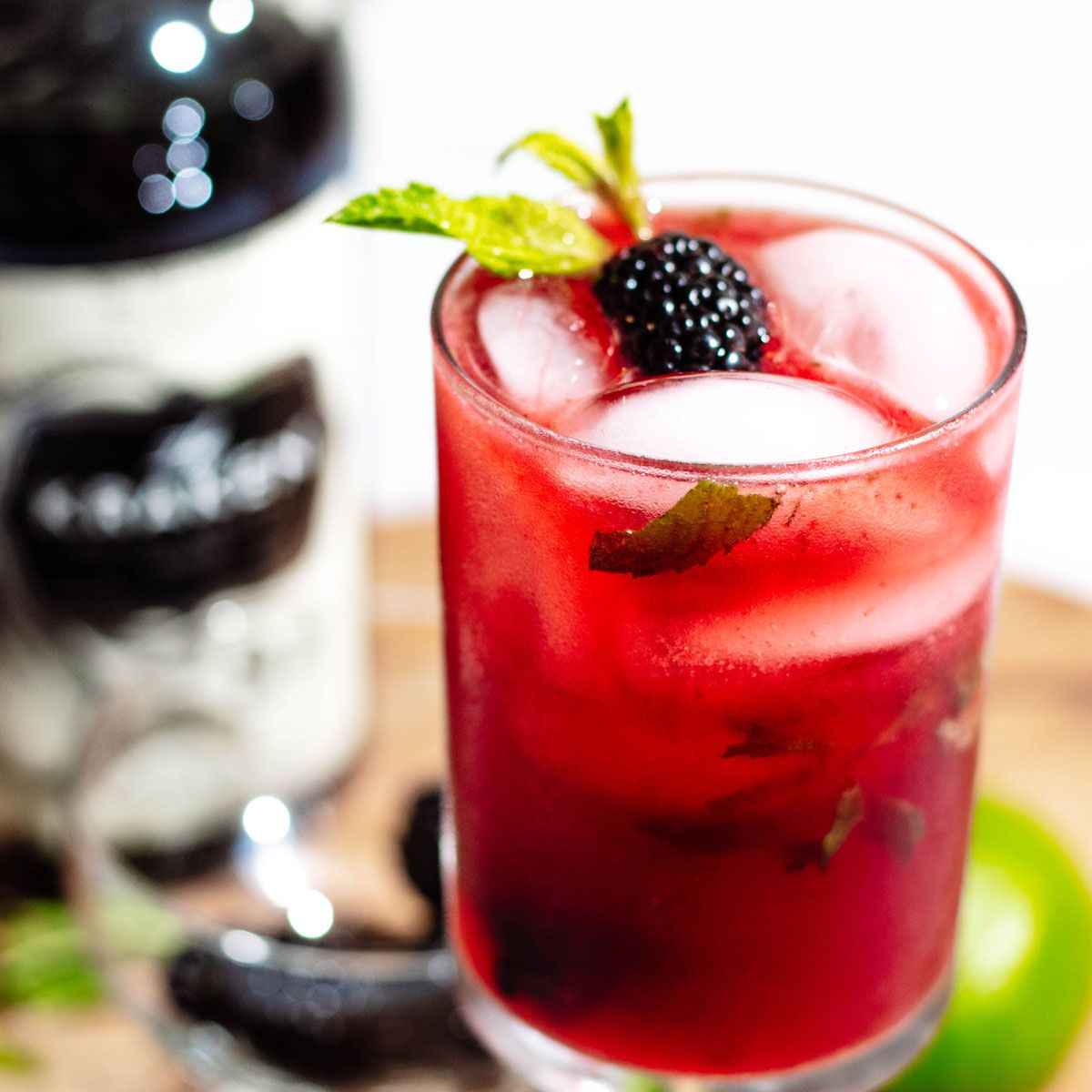 A warm, spiced take on the classic Old Fashioned cocktail, substituting the traditional bourbon with dark, rich rum.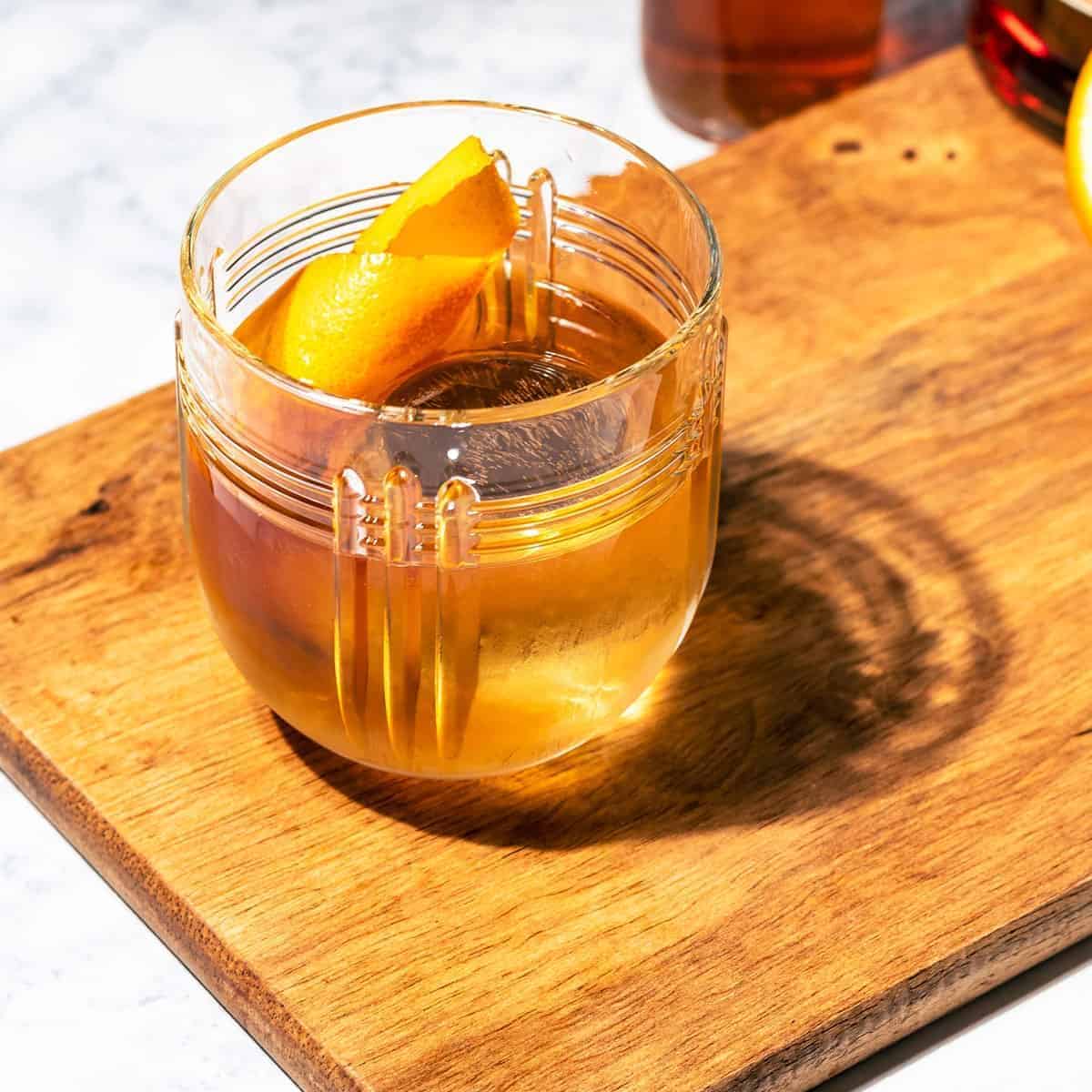 A fruity variation of the classic Mai Tai, incorporating the sweet, tropical flavors of ripe mango.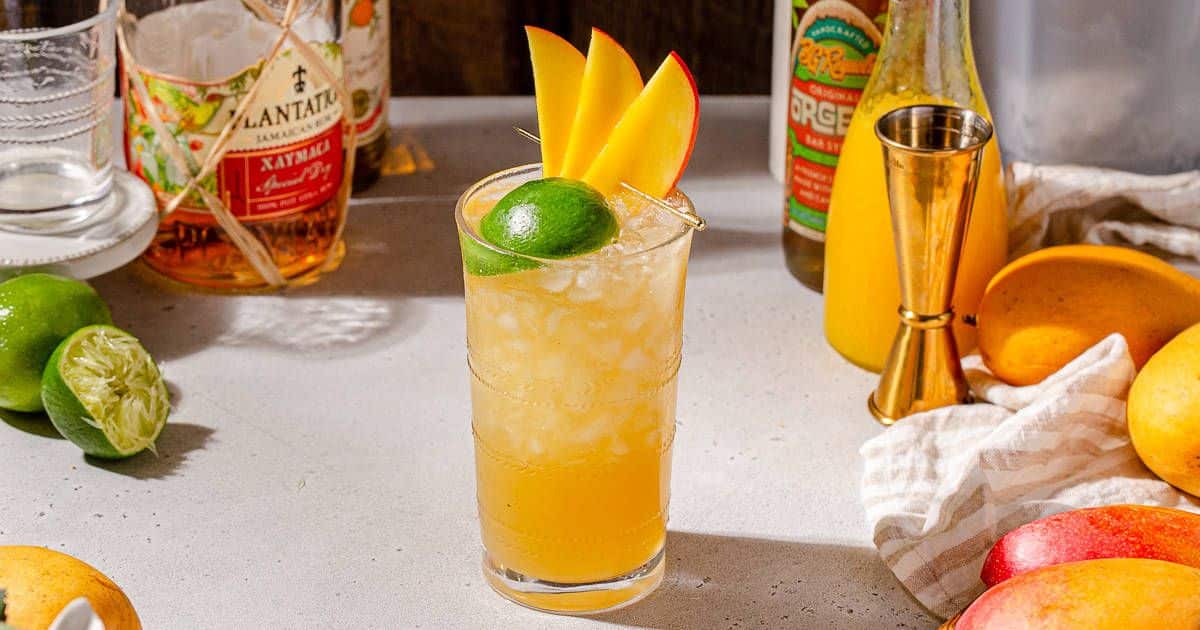 A dessert cocktail that combines the spicy-sweet flavors of a gingerbread latte with a punch of rum.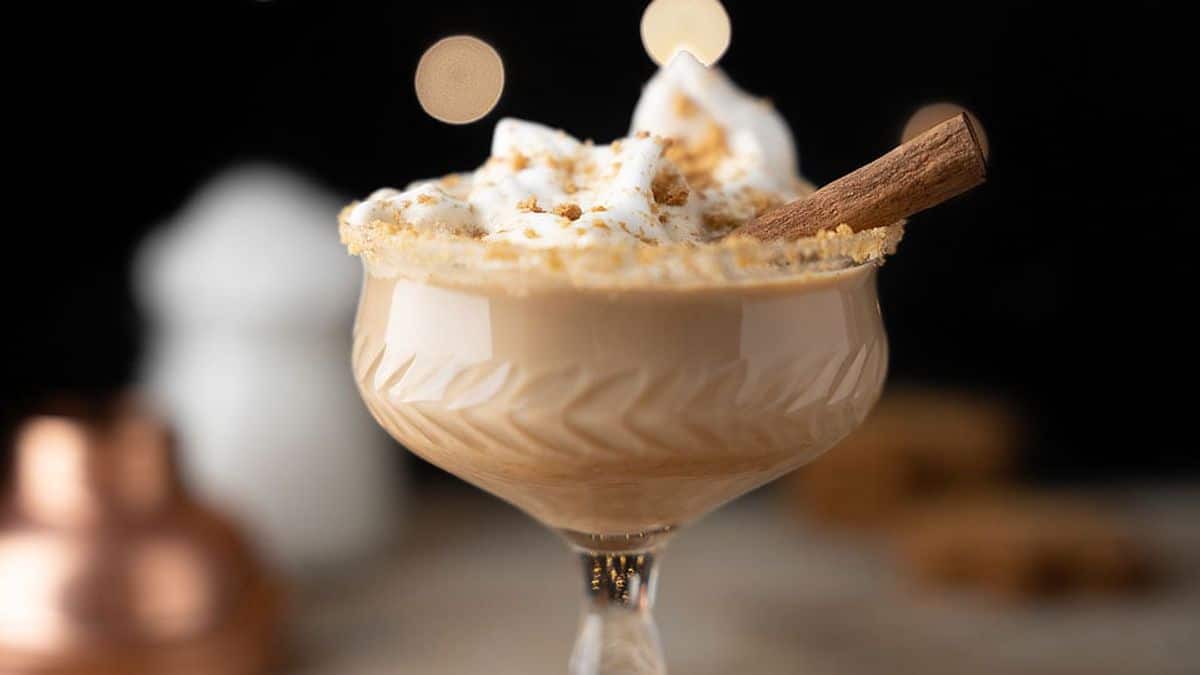 A dessert cocktail that blends the sweet, caramelized flavors of Bananas Foster with creamy eggnog and a hint of rum.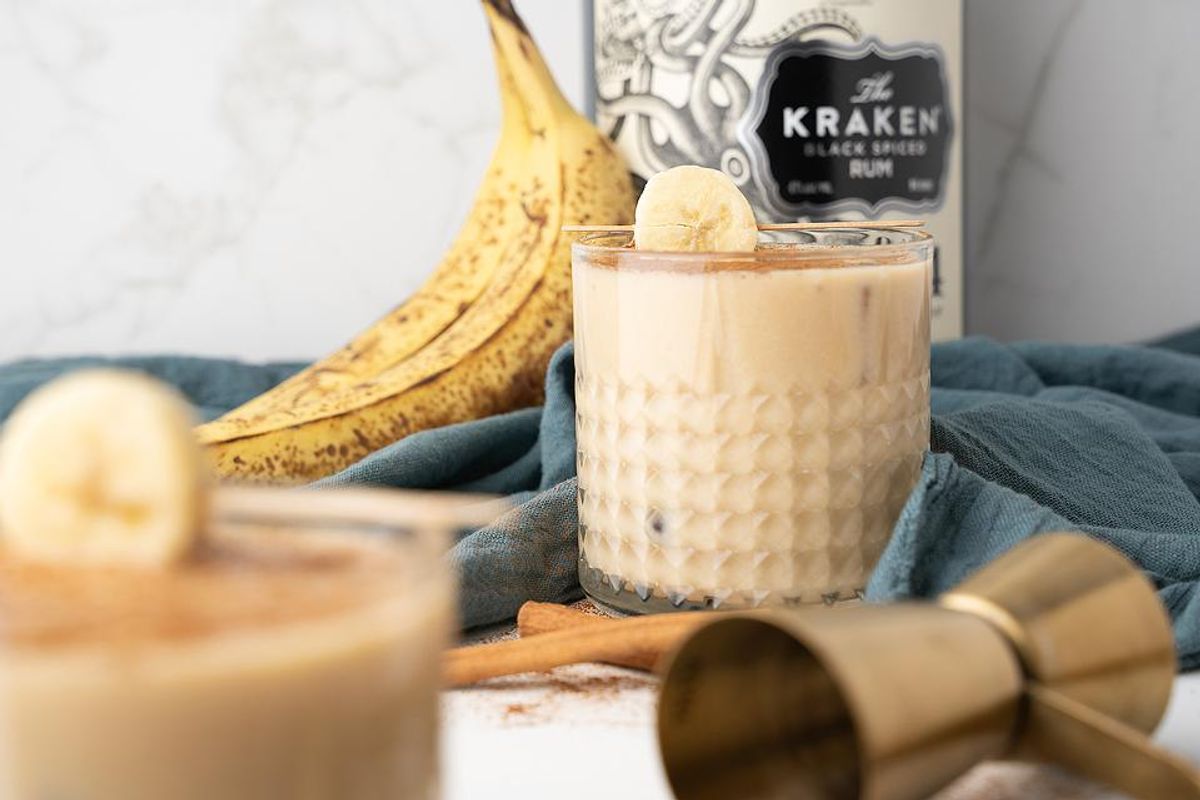 A straightforward cocktail that highlights the warm, spiced flavors of rum, complemented by the sweet acidity of fresh orange juice.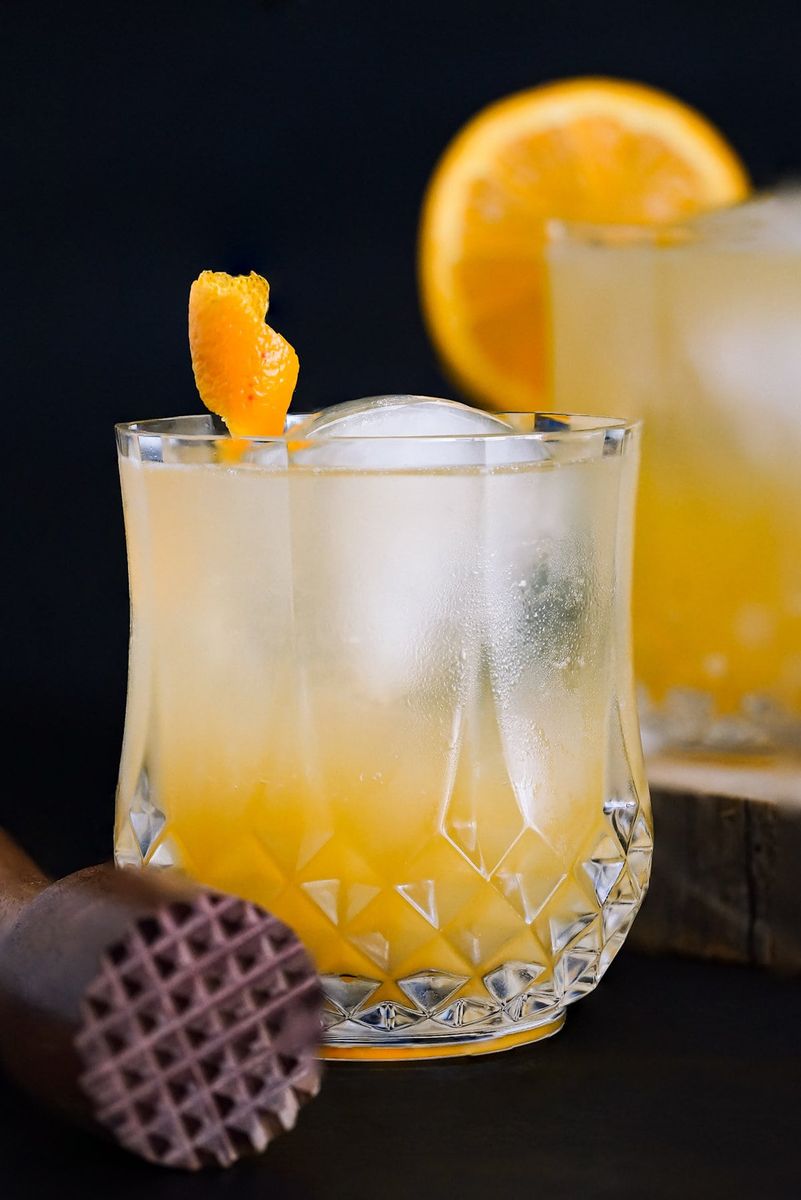 A fruity, tropical cocktail made with Bacardi rum, citrus, and a mix of fruit juices, perfect for parties or a day by the pool.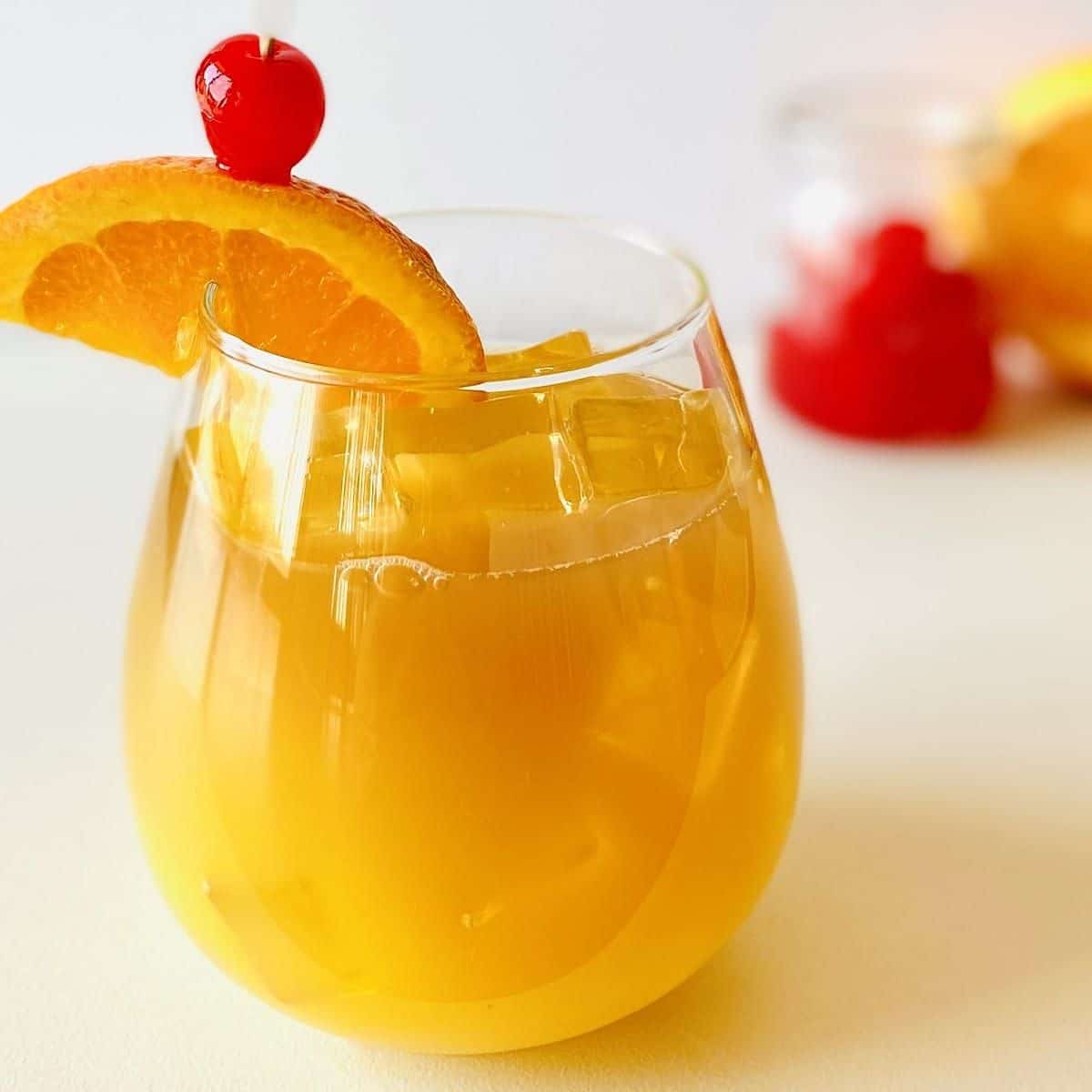 Grab a glass and pour your dark rum to shake, stir, or slush your way to a tantalizing cocktail.
Whether you're looking for a classic refresher or an exotic island drink, dark rum always delivers on bold flavor and excitement.
Transport yourself to paradise – and make sure you have someone to share it with!
With these mouthwatering creations you can explore the diverse realms of flavor that dark rum offers.
So grab your shaker and start mixing-it's time to show off your mixology skills in style.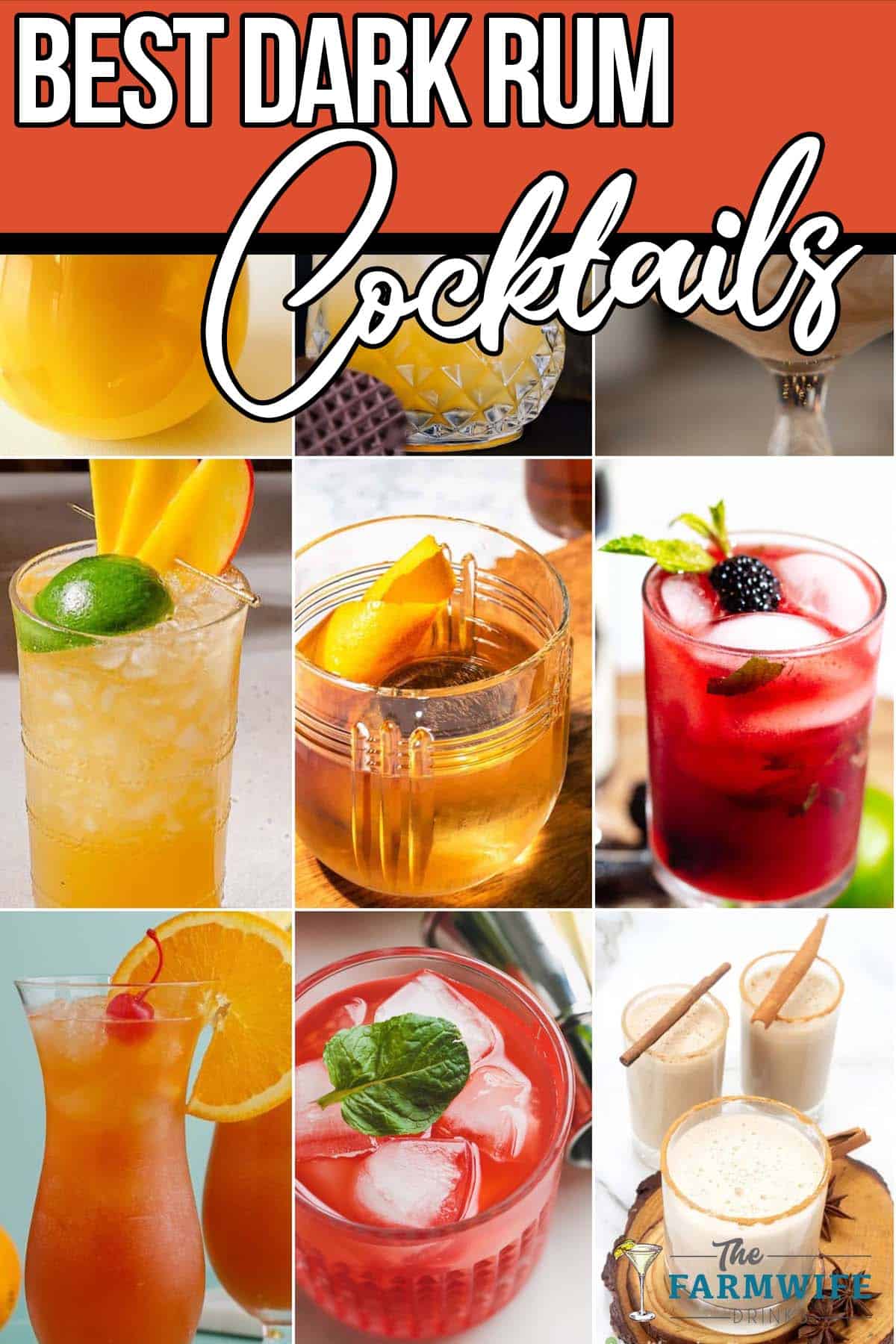 Latest posts by Chantal Kirkland
(see all)