Achieving the perfect balance between sweet, creamy and smooth just became much easier – I'm here to give you an easy Buttery Nipple Shot recipe that's sure to add some wicked fun vibes with every sip.
Forget about all those overly complicated recipes that are a hassle; this shot takes minimal time, effort and ingredients to create but delivers maximum flavor.
All it requires is Baileys Irish Cream, butterscotch schnapps and a bit of love - which isn't hard at all when serving these delicious treats up for your guests.
Get ready; we're taking you from novice bartender or hostess status straight into pro level in no time!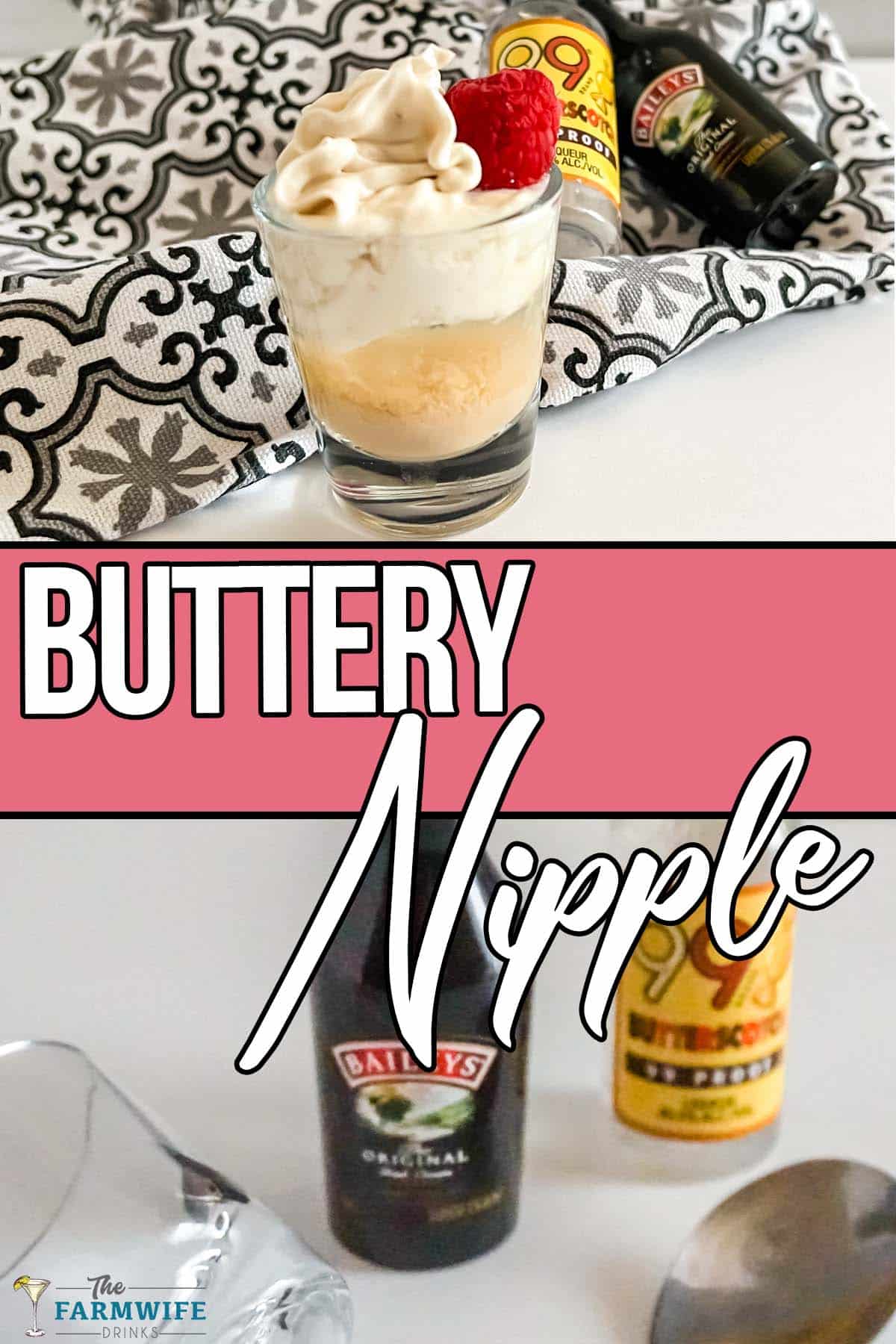 Wicked Fun Buttery Nipple Shot Recipe
If you're looking for a shot that's beyond basic, the Buttery Nipple is where it's at.
This isn't your average vodka-Red Bull combo – instead, it's a sweet and creamy concoction that's sure to pack a punch.
So the next time you're feeling adventurous at the bar, skip the boring shots and go for the Buttery Nipple.
Trust us, your taste buds will thank you.
Jump to: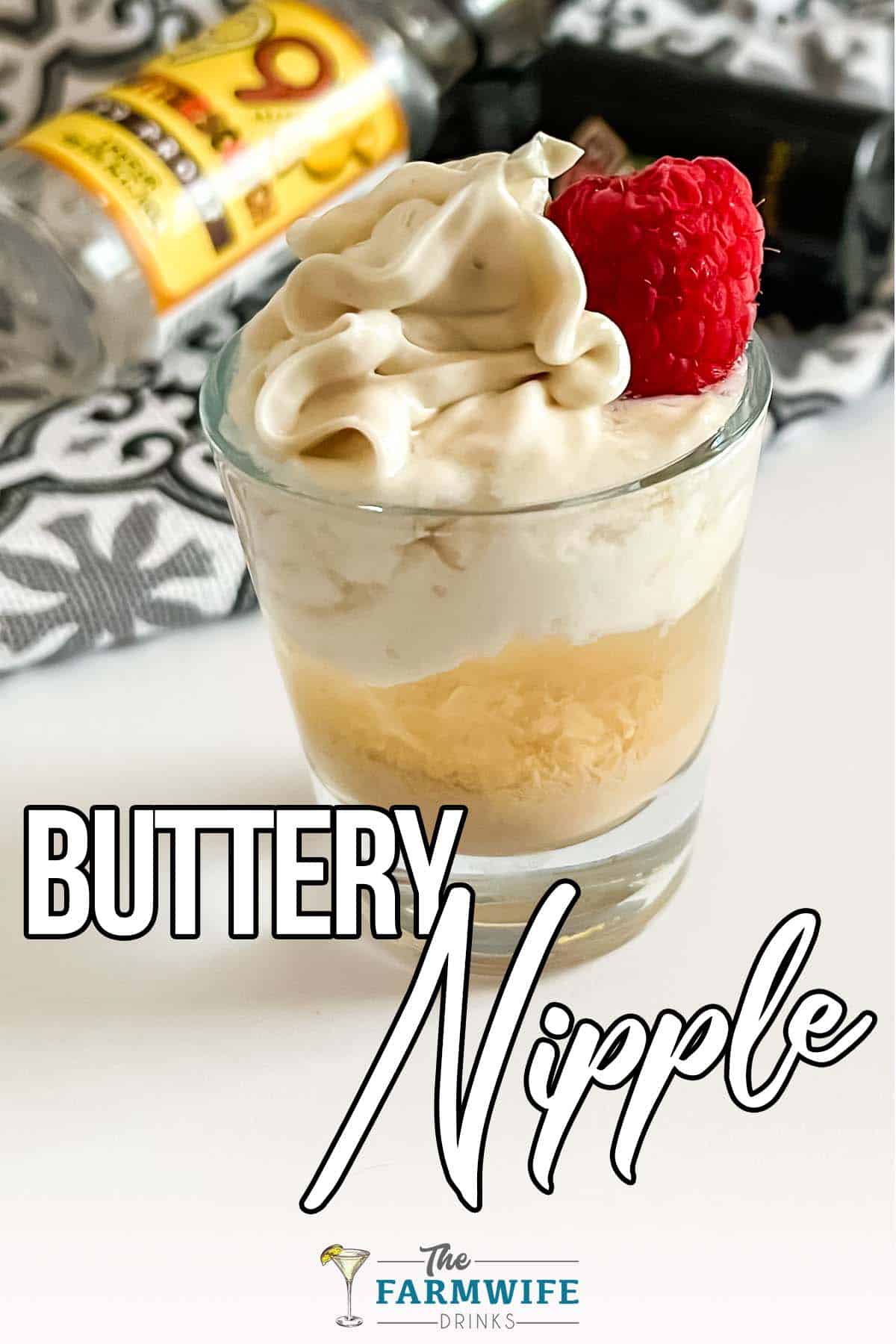 Ingredients
Welcome to your get-together party hall of fame! With just a few ingredients and a little bit of mixing, you can have this delicious and boozy treat in no time.
But just what do you need to make a Buttery Nipple?
Butterscotch Schnapps
Irish Cream
Whipped Cream
And a cherry or a raspberry on top if you want to really make a statement!
See recipe card for quantities.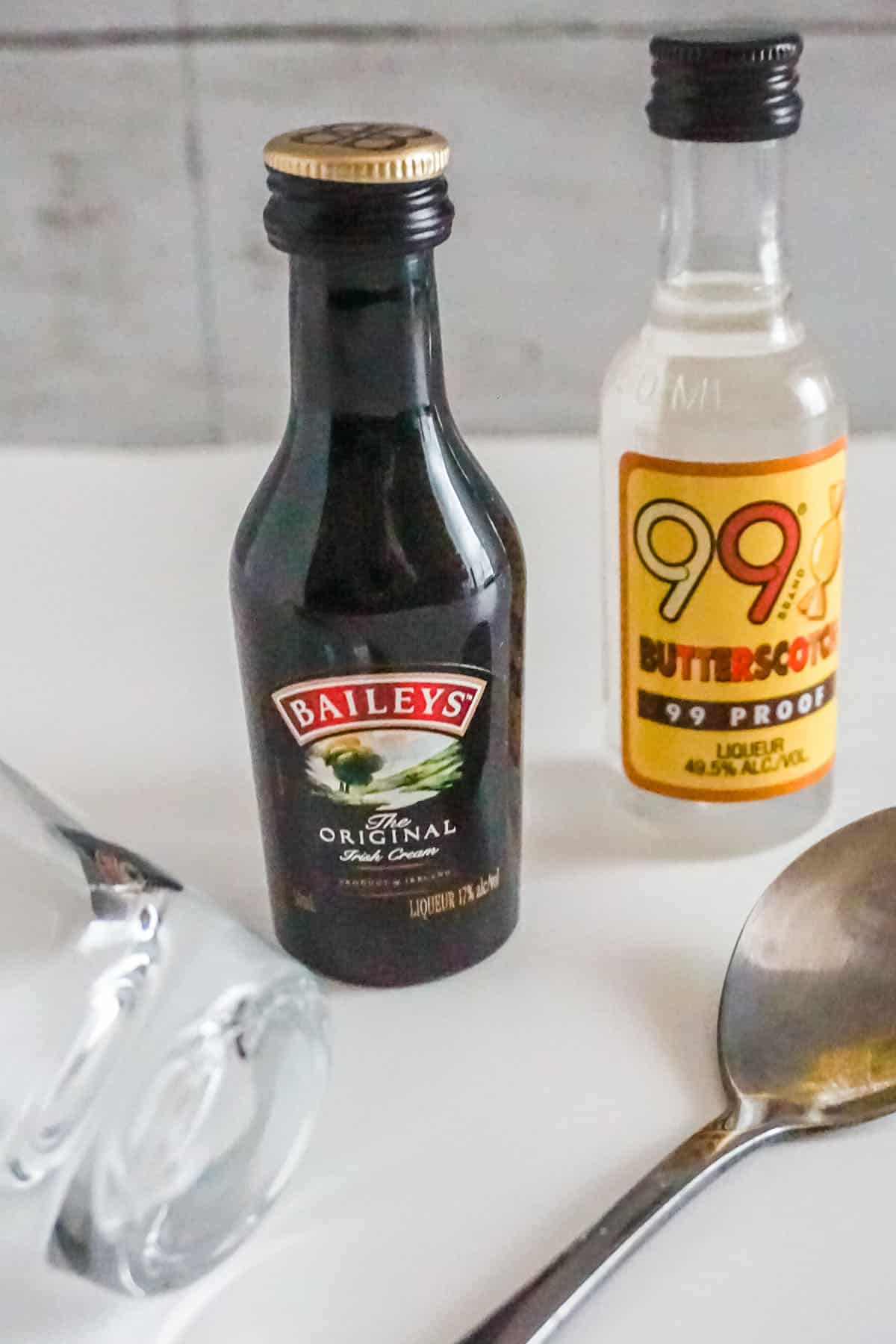 Instructions
Not all surprises have to be terrible - some can leave your guests completely delighted. And what better way to do that than with a delicious, wicked drink?
This concoction will have your guests begging for the recipe.
The perfect blend of sweet and sour, with a hint of spice, it's sure to satisfy any taste bud.
Plus, it looks pretty darn cool, so your guests can take some pretty epic selfies while they sip away.
So, bust out those bartending skills and give your guests a wicked surprise they won't forget any time soon.
Here's how you make a Buttery Nipple:
Step 1: Add in Schnapps into the glass first.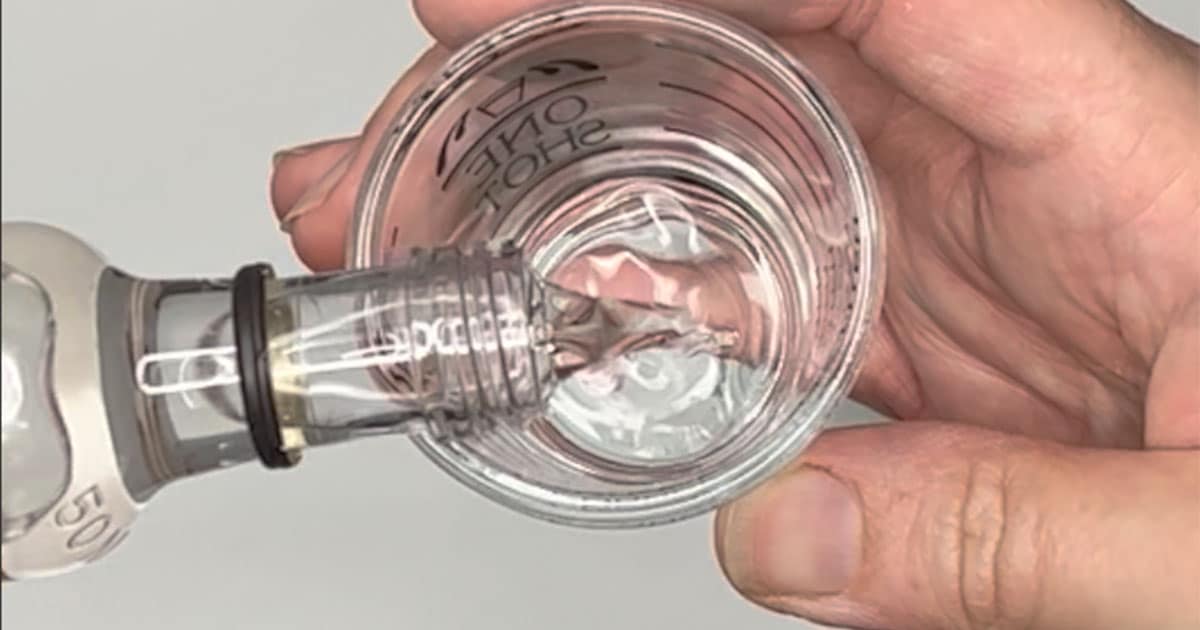 Step 2: Add in Irish Cream on top of schnapps, pouring it over a spoon to avoid mixing.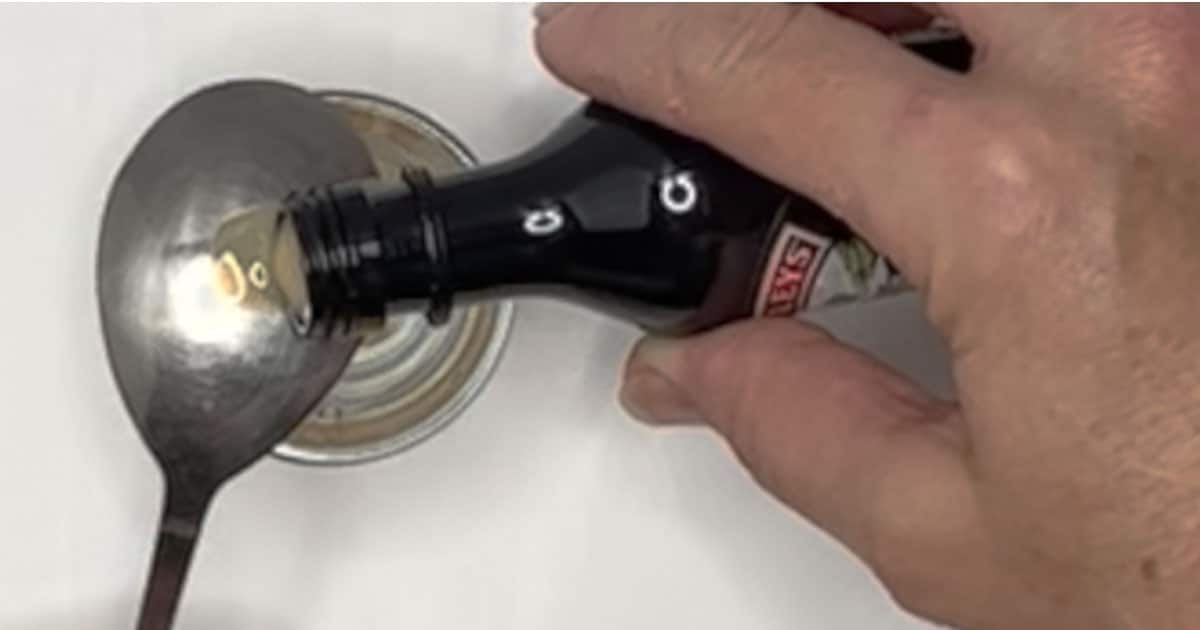 Step 3: Top with whipped topping and add cherry or a raspberry on top.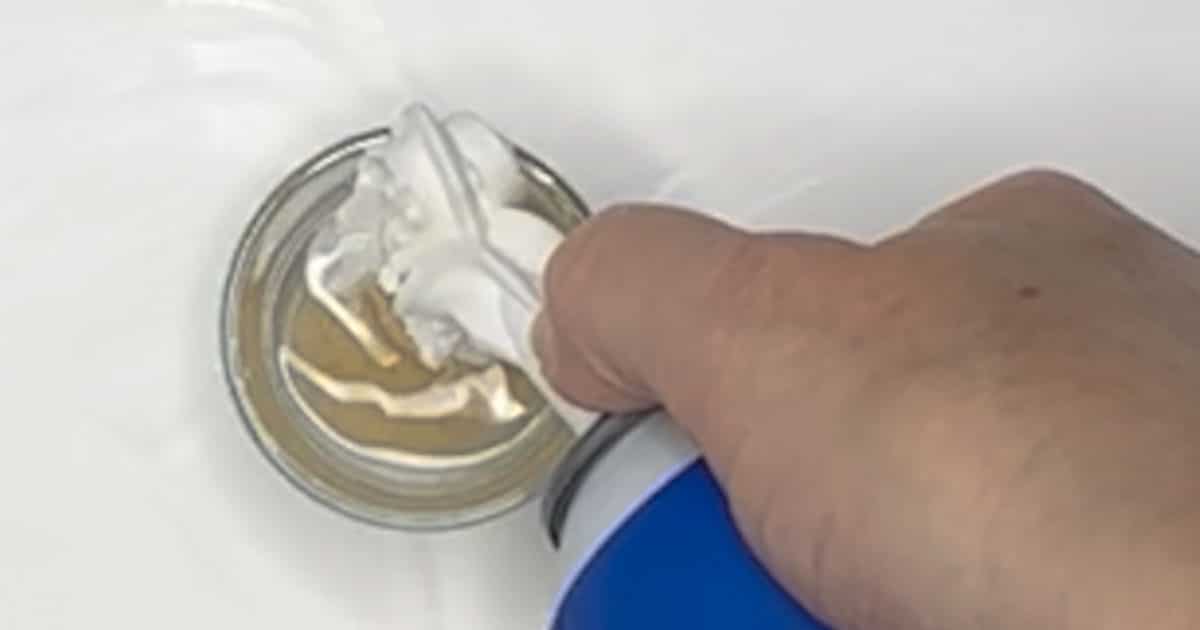 Take a sip and savor the rich, creamy flavor - your taste buds will thank you!
Tips and Tricks For Making the Perfect Buttery Nipple Shot Every Time!
If you're like me, you know that one of the best ways to unwind after a long day is with a perfectly crafted shot.
And when it comes to shots, nothing beats the sweet, creamy goodness of a buttery nipple.
But here's the thing: not all buttery nipples are created equal.
Luckily, I've got a few tips and tricks up my sleeve that are going to take your buttery nipple game to the next level.
First of all, always use top-quality ingredients. That means high-end vodka and a top-notch butterscotch liqueur.
Next, be sure to chill your shot glasses before pouring in the ingredients; a warm glass can ruin the whole experience.
And finally, give the shot a good heaping topping of whipped cream before serving to ensure that fluffy topping is a big part of the experience.
With these tips, you'll be making the best buttery nipples on the block in no time!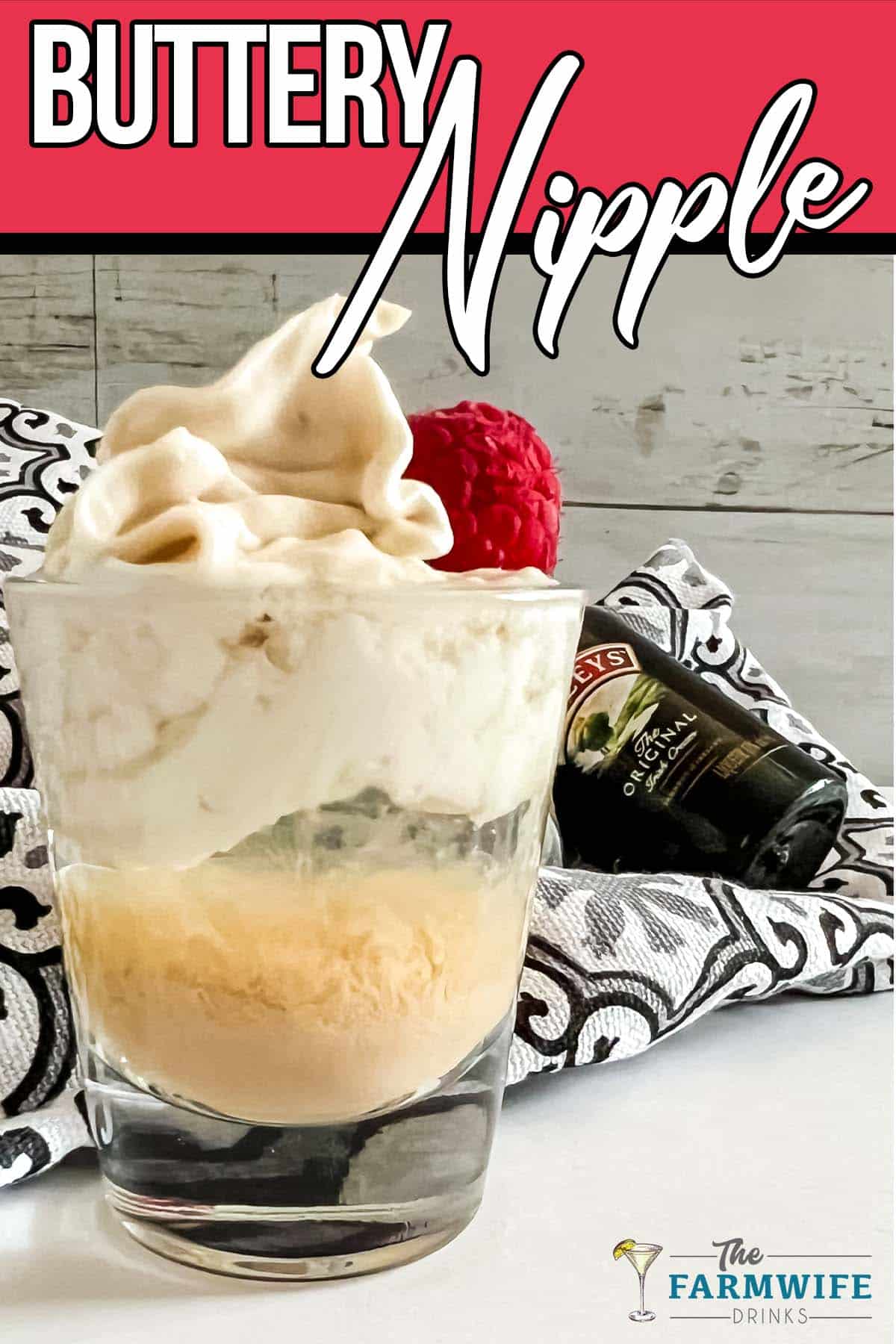 5 Super Creative Ways To Serve Up a Buttery Nipple Shot
If you're looking for ways to really wow your guests with this delicious shot, try something a bit more creative.
Here are three super-fun and interesting ways to serve up the Buttery Nipple:
Make It Faux-Martini - Make big batches of these shots and put them in a martini glass – it looks great and it's fun to enjoy!
Freeze the Cherries - Try freezing the cherries first and then serving them as ice cubes in the shot – it's a great way to keep your drink cool while still enjoying the full flavor of the shot.
Serve in Ice Cream Cones – Transform this lusciously creamy shot into an even more decadent treat by serving it up inside of a sugar ice cream cone. The combination of the cold, sweet ice cream and the rich Bailey's Irish Cream makes for an unforgettable experience!
Float It In Fruit Juice For A Fruity Twist – Add a fun twist to your Buttery Nipple shots by adding fruity juices such as pineapple or orange juice before pouring them into shot glasses. Not only will this add some extra sweetness, but it also looks pretty too!
Use Chocolate Syrup To Rim Your Glasses – Impress your guests with a unique presentation that they won't soon forget. Simply rim each glass with chocolate syrup and then pour your Buttery Nipple shots right on top for an indulgent appeal that's sure to please any chocoholic's taste buds!
No matter how you serve it, the Buttery Nipple shot is sure to be a hit!
So, grab your ingredients and get ready to wow your guests with this delectable drink.
Cheers!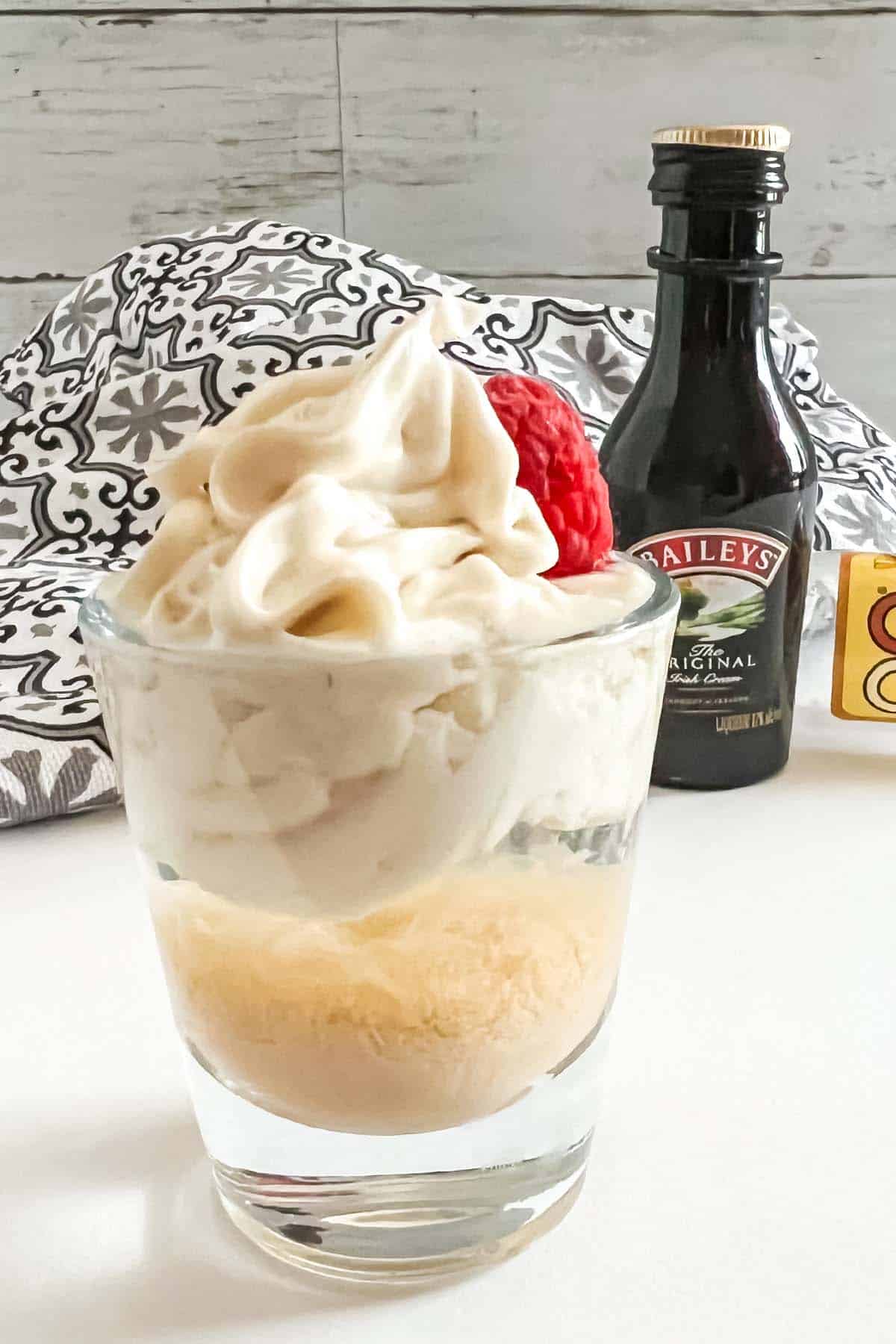 Tips for Making Stronger Cocktails
Start with high-quality ingredients and don't skimp on the spirits.
Use fresh juices, herbs, and spices to add layers of flavor.
Balance sweet and sour flavors by adding a bit of sugar or citrus juice where needed.
Consider using liqueurs for additional complexity.
Experiment with different combinations until you find something that works for your taste buds.
Use less ice in cocktails as it can dilute drinks too quickly.
Stir rather than shake when mixing drinks so they stay cold without watering down the alcohol content too much.
Add sweetness sparingly; if a drink tastes too sweet, add some bitters to balance it out.
Store all relevant ingredients together in one place so you have quick access when making drinks at home or behind a bar counter!
Tips for Making Chillier Cocktails
The heat of the summer can quickly make your cocktails warm. Here are a few tips for keeping your cocktails cool.
Freeze your Booze - Keep your vodka in the freezer in the summer. It will make your booze more syrupy but the cocktail ice cold.
Chill your Juices - Always have your mixers in the fridge. This means your juices too. Don't just keep your unopened juices on the shelf.
Refrigerate your Fruit - When using citrus, pop it in the fridge to chill it as well. It can act as ice cubes. While this recipe doesn't call for fruit, using frozen fruit instead of fresh fruit also helps keep drinks chilled.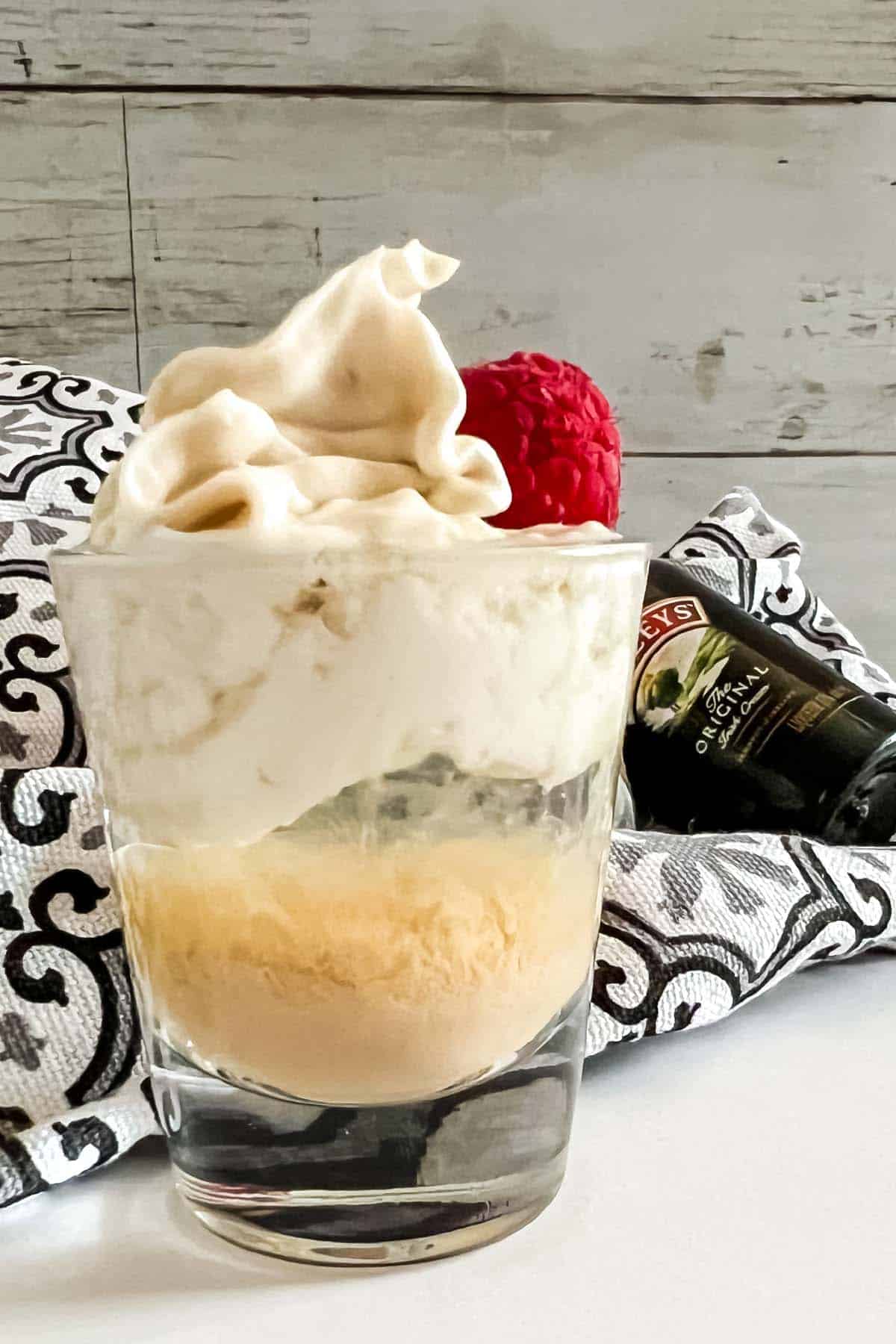 Home Bar Equipment
Having a well-stocked home bar with the equipment to make cocktails whenever you desire is important for the cocktail enthusiast. Build your bar for the perfect cocktail drinks with a few of my favorite items to make great drinks with great tools.
How to Store Cocktails
This cocktail is super easy to make, but you can make it ahead of time.
Refrigerating Leftovers - You can store leftovers of the buttery nipple shot in the fridge for up to three days.
Freezing Leftovers - Frozen buttery nipple slushies can also be made with leftovers. Just pop the leftovers in a freezer bag and pull out later.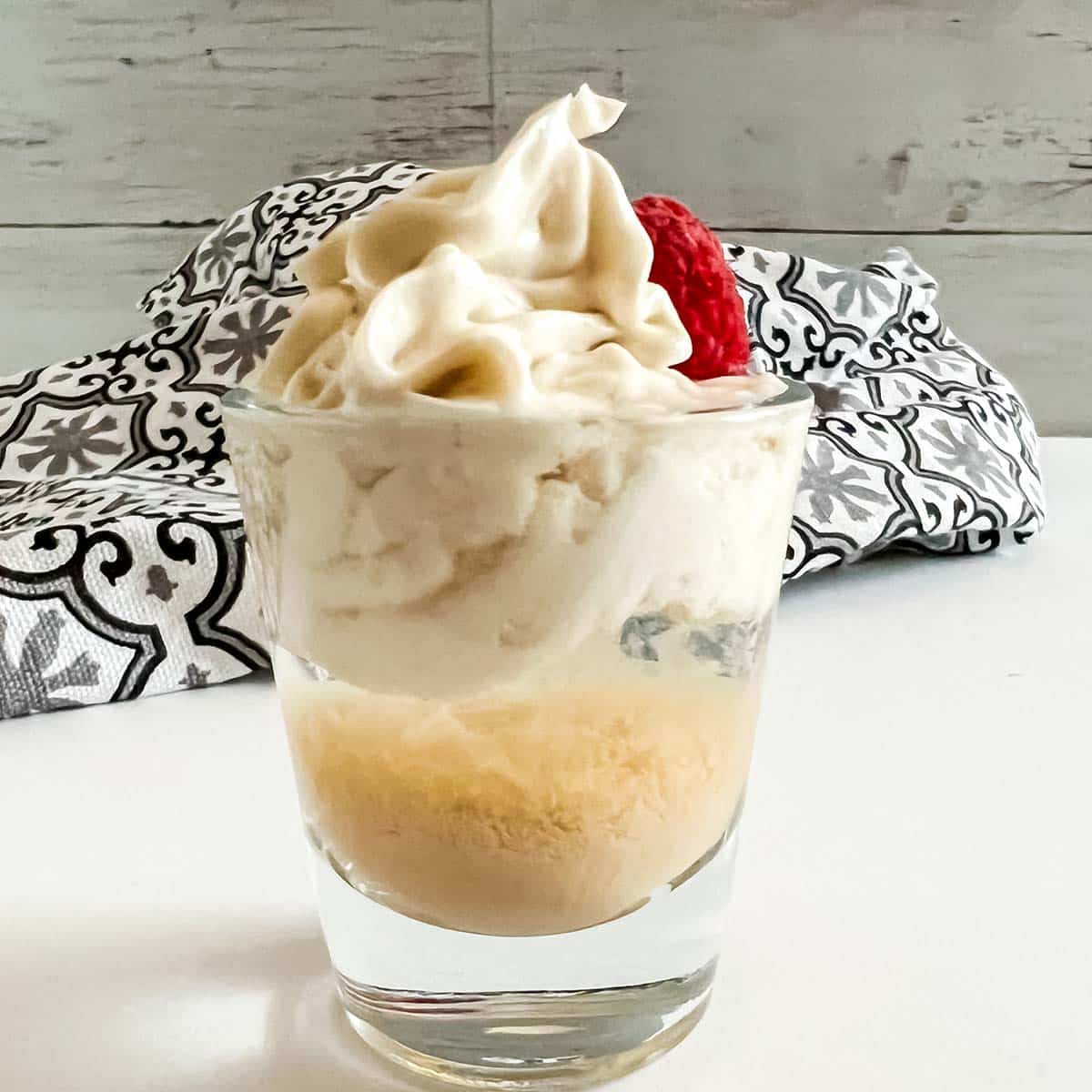 All in all, the Buttery Nipple Shot really is a must-have at special occasions, like birthday parties and get-togethers - even holidays.
And with the perfect recipe, you'll be sure to give your guests an amazing surprise that will linger on their taste buds for days!
Just remember: follow thee tips and tricks for making the perfect Buttery Nipple Shot every time!
Let's raise a glass one last time as we cheers to moments of joy - it's just one of those unforgettable drinks that will truly become a favorite.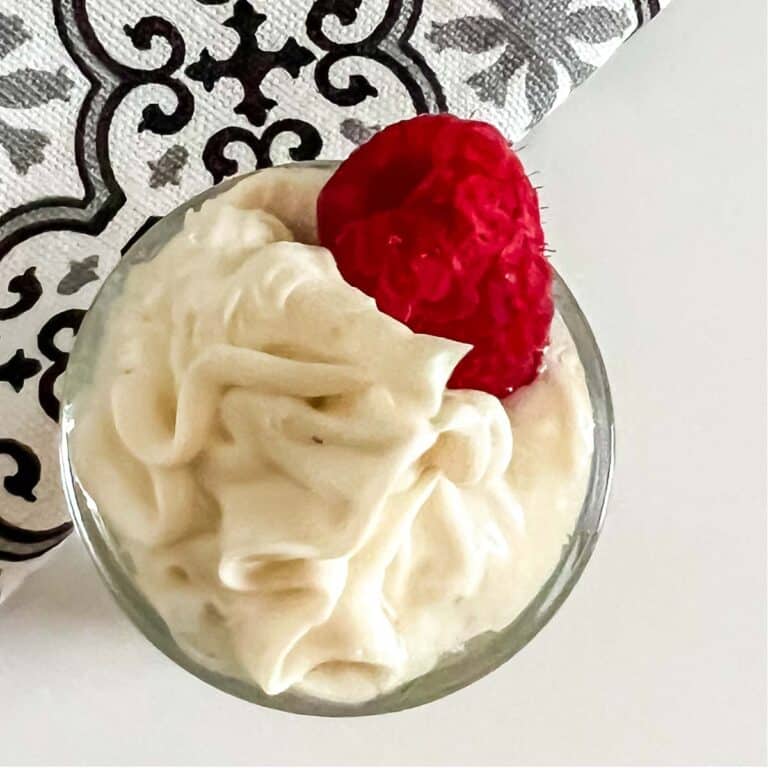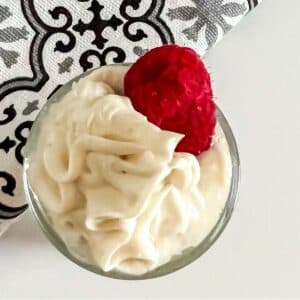 Buttery Nipple Shot
I'm here to give you an easy Buttery Nipple Shot recipe that's sure to add some wicked fun vibes with every sip.
Print
Pin
Rate
Ingredients
½

oz

Butterscotch Schnapps

½

oz

Irish Cream

½

oz

Whipped topping
Instructions
Add in Schnapps into glass first.

½ oz Butterscotch Schnapps

Add in Irish Cream on top of Schnapps.

Top with Whipped topping and add cherry on top.
Nutrition
Serving:
1
g
|
Calories:
130
kcal
|
Carbohydrates:
12
g
|
Protein:
1
g
|
Fat:
4
g
|
Saturated Fat:
3
g
|
Polyunsaturated Fat:
0.04
g
|
Monounsaturated Fat:
0.1
g
|
Cholesterol:
0.3
mg
|
Sodium:
10
mg
|
Potassium:
14
mg
|
Sugar:
12
g
|
Vitamin A:
10
IU
|
Calcium:
10
mg
|
Iron:
0.01
mg
Latest posts by Chantal Kirkland
(see all)