This blow job shot recipe is the perfect way to wow your guests at your next party! This creamy, flavorful cocktail is sure to be a hit with everyone.
Whether you're hosting a casual gathering of friends or having an upscale get-together, this easy recipe will definitely add some flavor and fun to your celebration.
Not only is it delicious and looks impressive when served - it's also simple to make!
Get ready to whip up a batch of these tasty shots just in time for your soirée.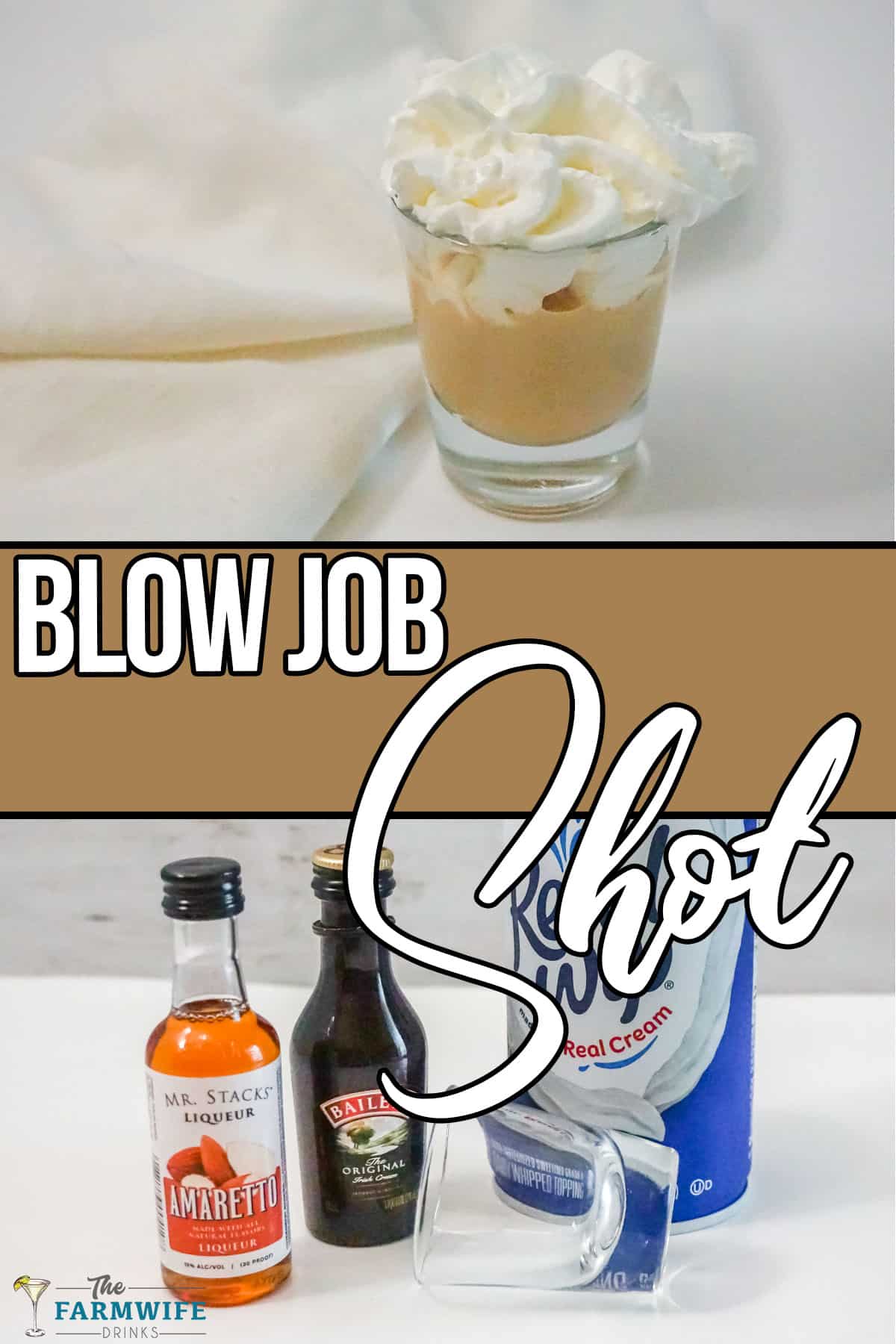 This Blow Job Shot Recipe is a Hit Every Time
Are you ready to add a little excitement to your next party? Look no further than the "Blow Job" shot.
This playful shot is sure to get the party started. But what is it exactly? Let's get into it! But be careful not to spill, it might just give the wrong impression.
Jump to: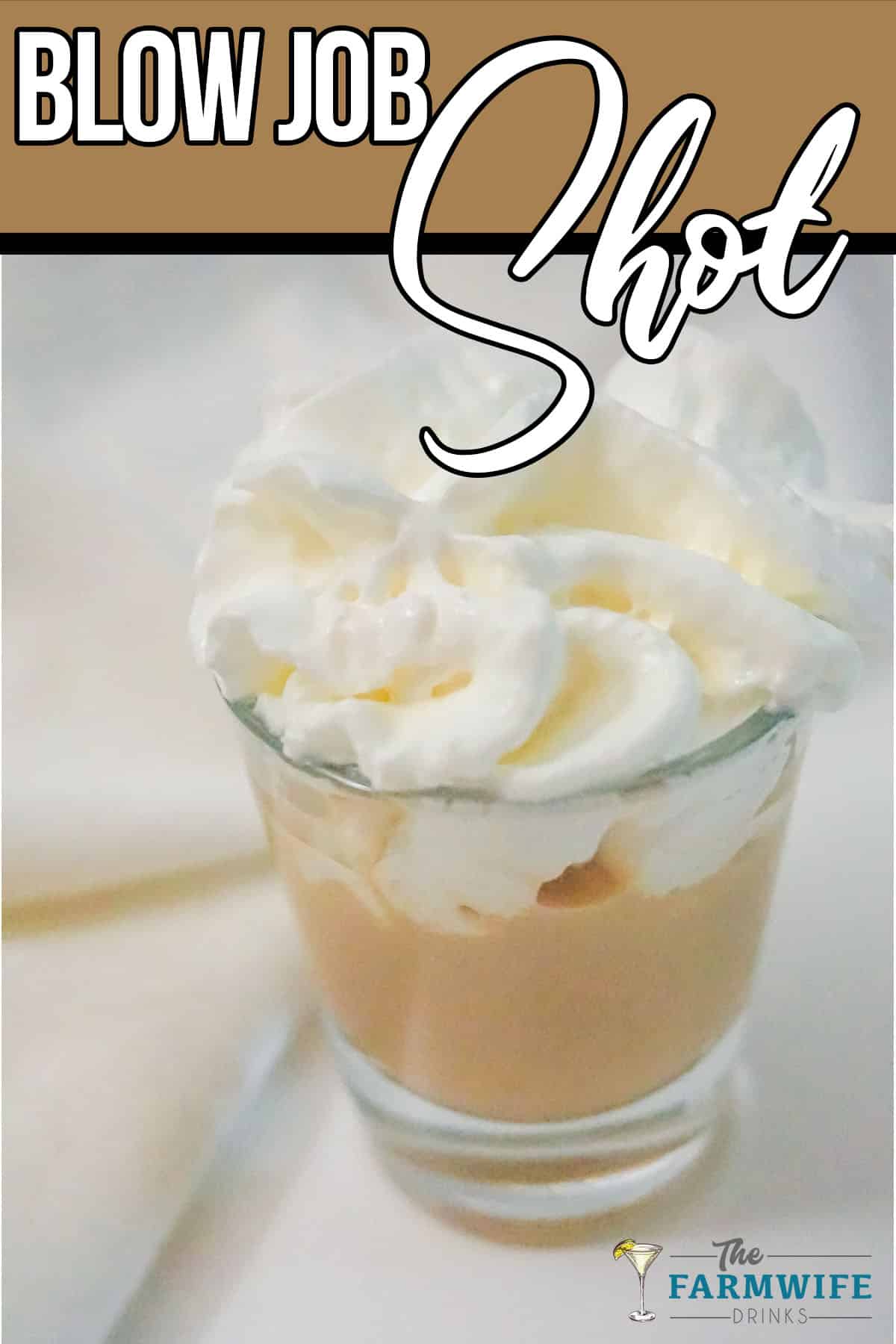 Ingredients
Shopping for groceries can be a hassle, but it's much easier when you have a plan in place.
Before you fire up the mixer and start putting together a recipe, make sure you have all the ingredients you need:
Amaretto Liqueur
Irish Cream Liqueur
Whipped Cream
See recipe card for quantities.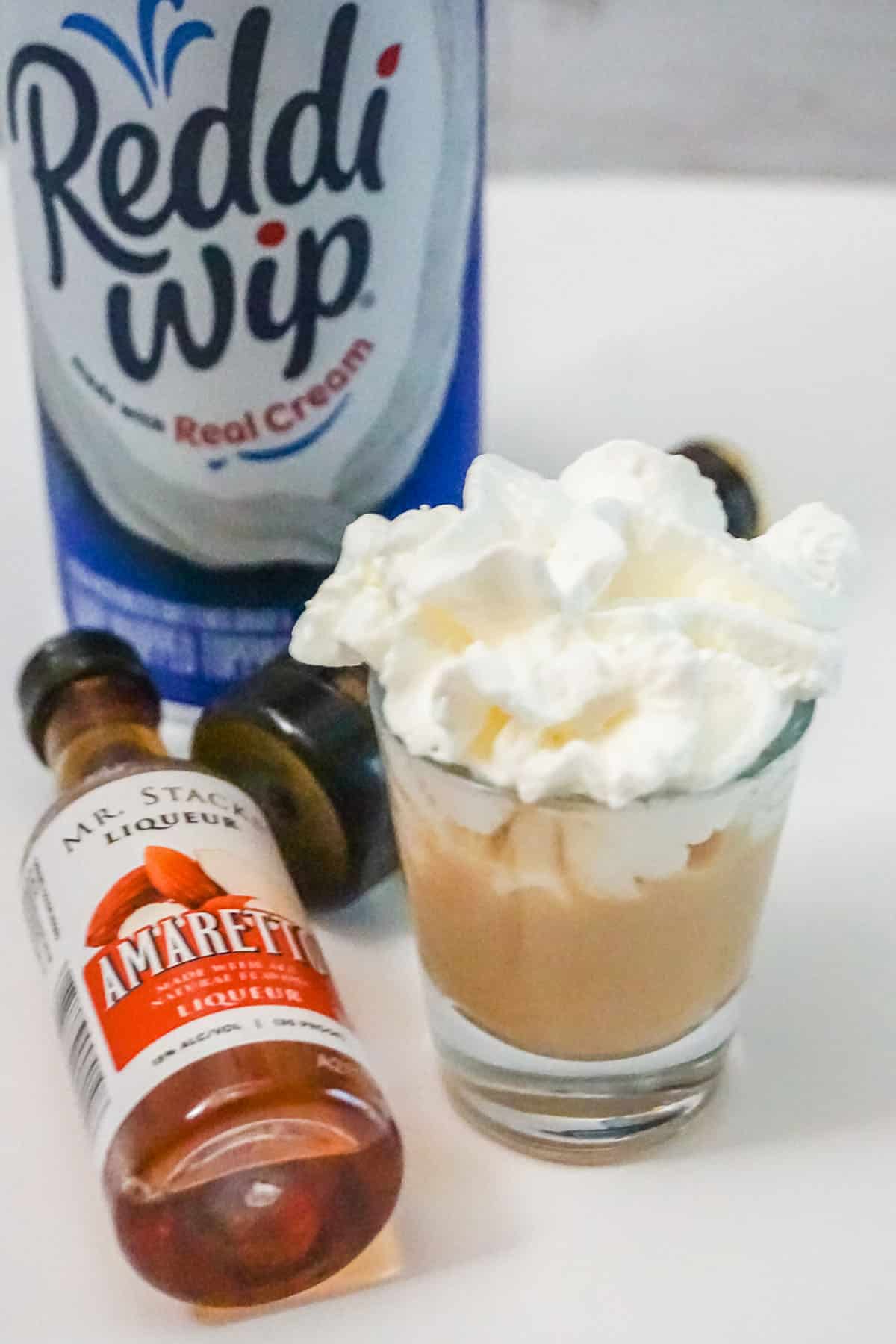 Instructions
Looking to impress your friends with your mixology skills? Look no further than the blow job shot! Despite its eyebrow-raising name, this shot is a playful and delicious addition to any party.
Step 1: In a shot glass add in Amaretto liqueur.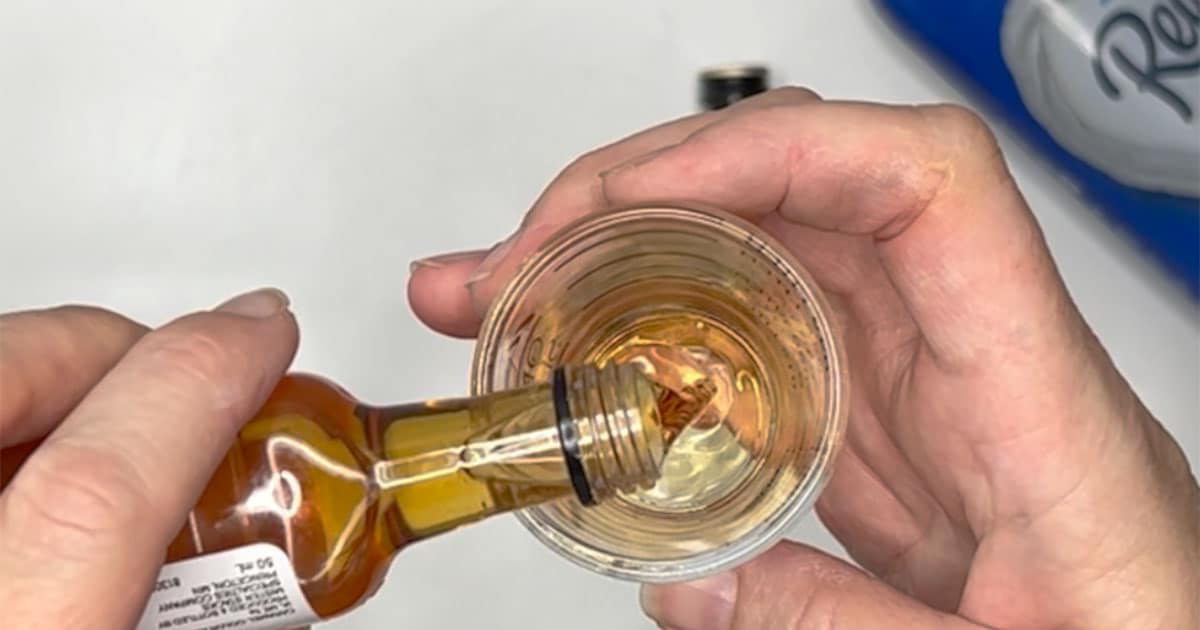 Step 2: Add Irish liqueur to the Amaretto Liqueur.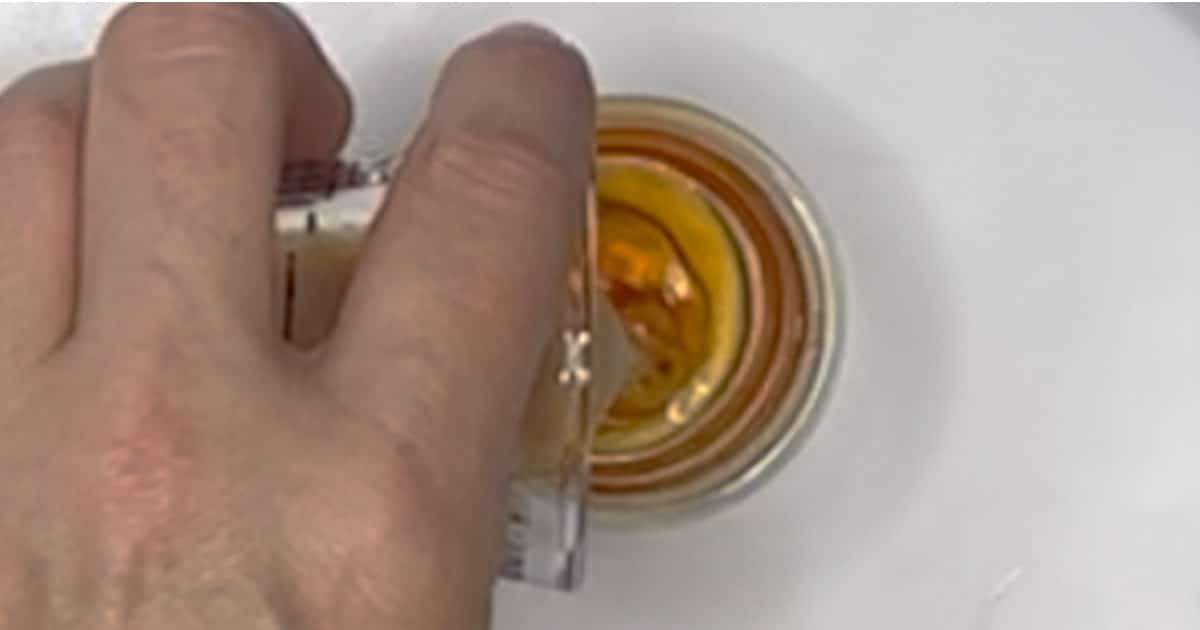 Step 3: This will mix together on its own, top with whipped cream.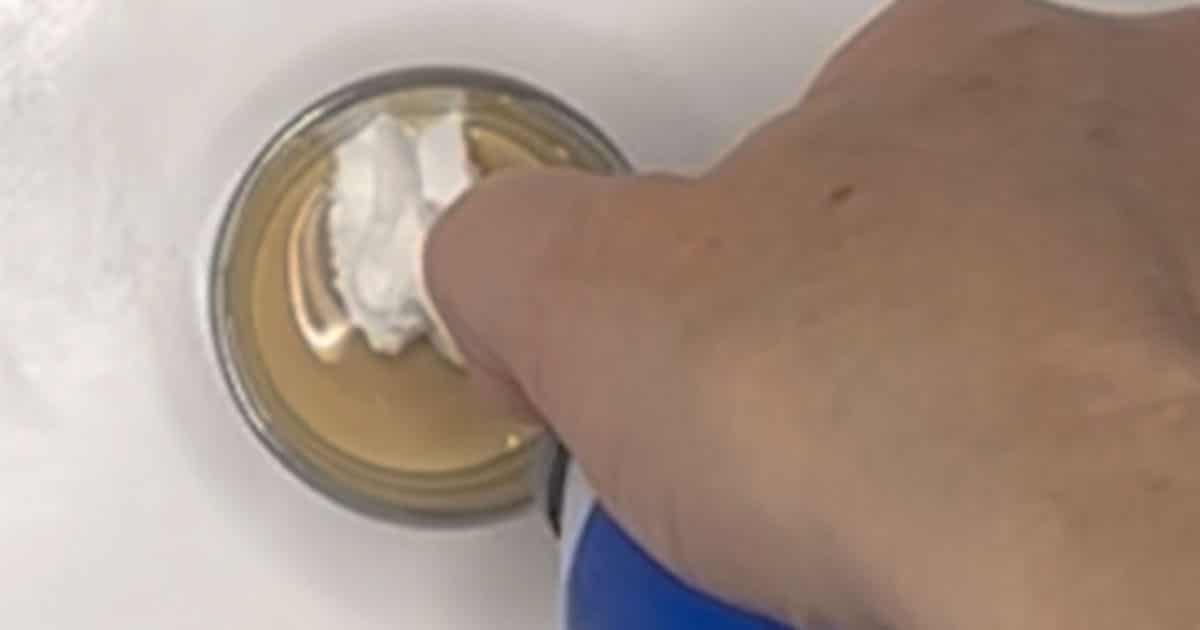 And voila! You now have a tasty and flirtatious drink that's sure to be a hit with your friends.
Cheers to good times and great shots!
Creative Variations to Spice Up Your Blow Job Shot Experience
When it comes to spicing up your blow job shot experience, creativity is key. Sure, you could just take a shot and call it a day, but where's the fun in that?
Why not add some flavor to your oral endeavors by incorporating different types of alcohol or mixers?
Consider adding a splash of fruit juice to your shot, or even using flavored liqueurs to really mix things up.
Another option is to add some visual flair by layering your shot with different colors or decorating the rim of your shot glass with fun toppings like sugar or salt.
Whatever you decide to do, just remember to have fun and enjoy the adventure.
Cheers!
Fun Ways to Serve Your Blow Job Shots at Parties and Get-Togethers
Looking to add a little naughtiness to your next get-together? Why not serve up some blow job shots in a fun and unique way?
One option is to create a mini bar station with shot glasses filled with your favorite flavors and toppings. Guests can then pick and choose their own concoction before getting down on one knee and taking their shot.
Another idea is to hand out shot glasses with silly straw attached, creating a playful and flirty atmosphere.
And for those who really want to take it to the next level, serving the shots from a phallic-shaped ice luge is sure to get everyone in the party mood.
So go ahead, mix up some naughty drinks and give your guests a night to remember.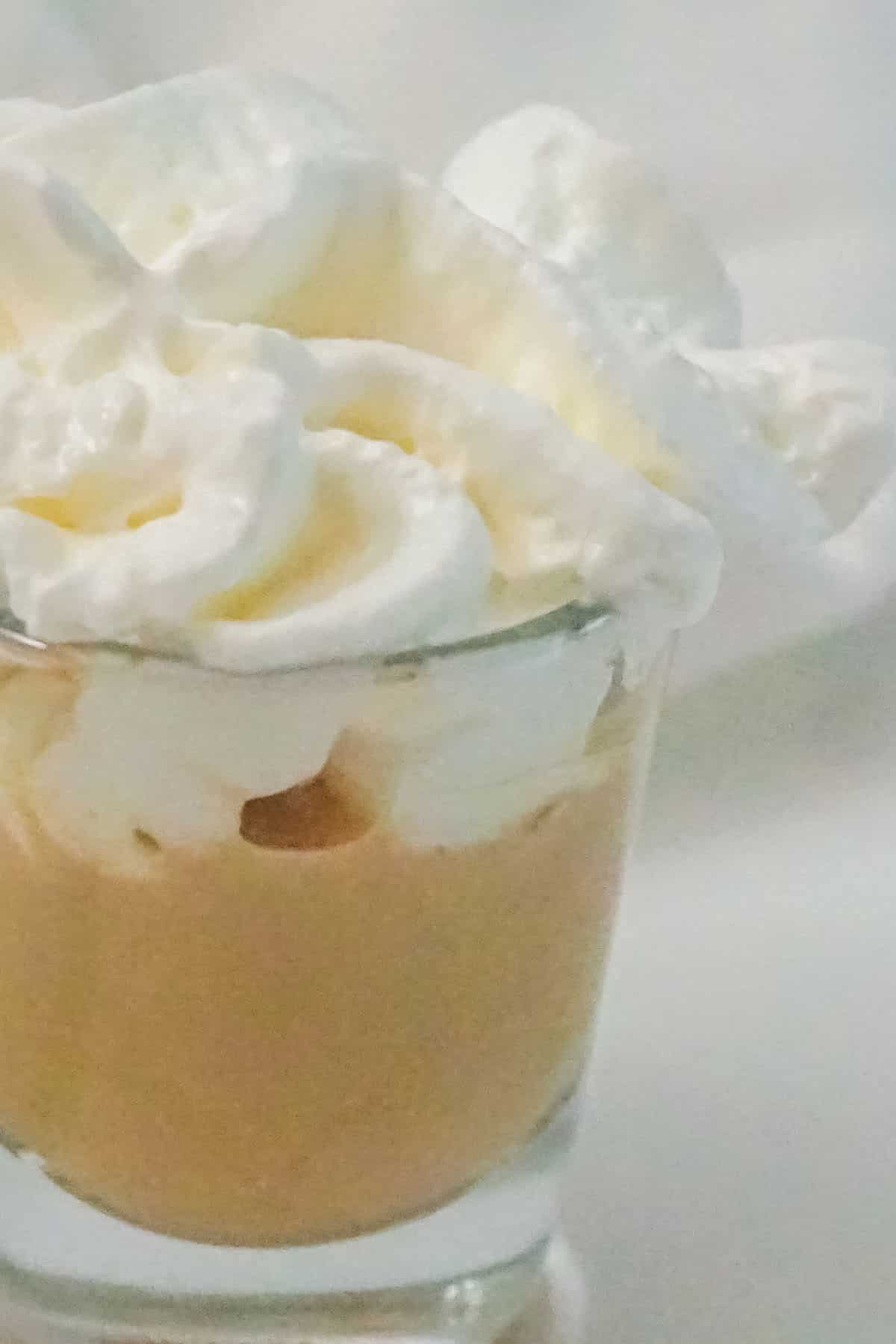 Tips for Making Stronger Cocktails
Start with high-quality ingredients and don't skimp on the spirits.
Use fresh juices, herbs, and spices to add layers of flavor.
Balance sweet and sour flavors by adding a bit of sugar or citrus juice where needed.
Consider using liqueurs for additional complexity.
Experiment with different combinations until you find something that works for your taste buds.
Use less ice in cocktails as it can dilute drinks too quickly.
Stir rather than shake when mixing drinks so they stay cold without watering down the alcohol content too much.
Add sweetness sparingly; if a drink tastes too sweet, add some bitters to balance it out.
Store all relevant ingredients together in one place so you have quick access when making drinks at home or behind a bar counter!
Tips for Making Chillier Cocktails
The heat of the summer can quickly make your cocktails warm. Here are a few tips for keeping your cocktails cool.
Freeze your Booze - Keep your vodka in the freezer in the summer. It will make your booze more syrupy but the cocktail ice cold.
Chill your Juices - Always have your mixers in the fridge. This means your juices too. Don't just keep your unopened juices on the shelf.
Refrigerate your Fruit - When using citrus, pop it in the fridge to chill it as well. It can act as ice cubes. While this recipe doesn't call for fruit, using frozen fruit instead of fresh fruit also helps keep drinks chilled.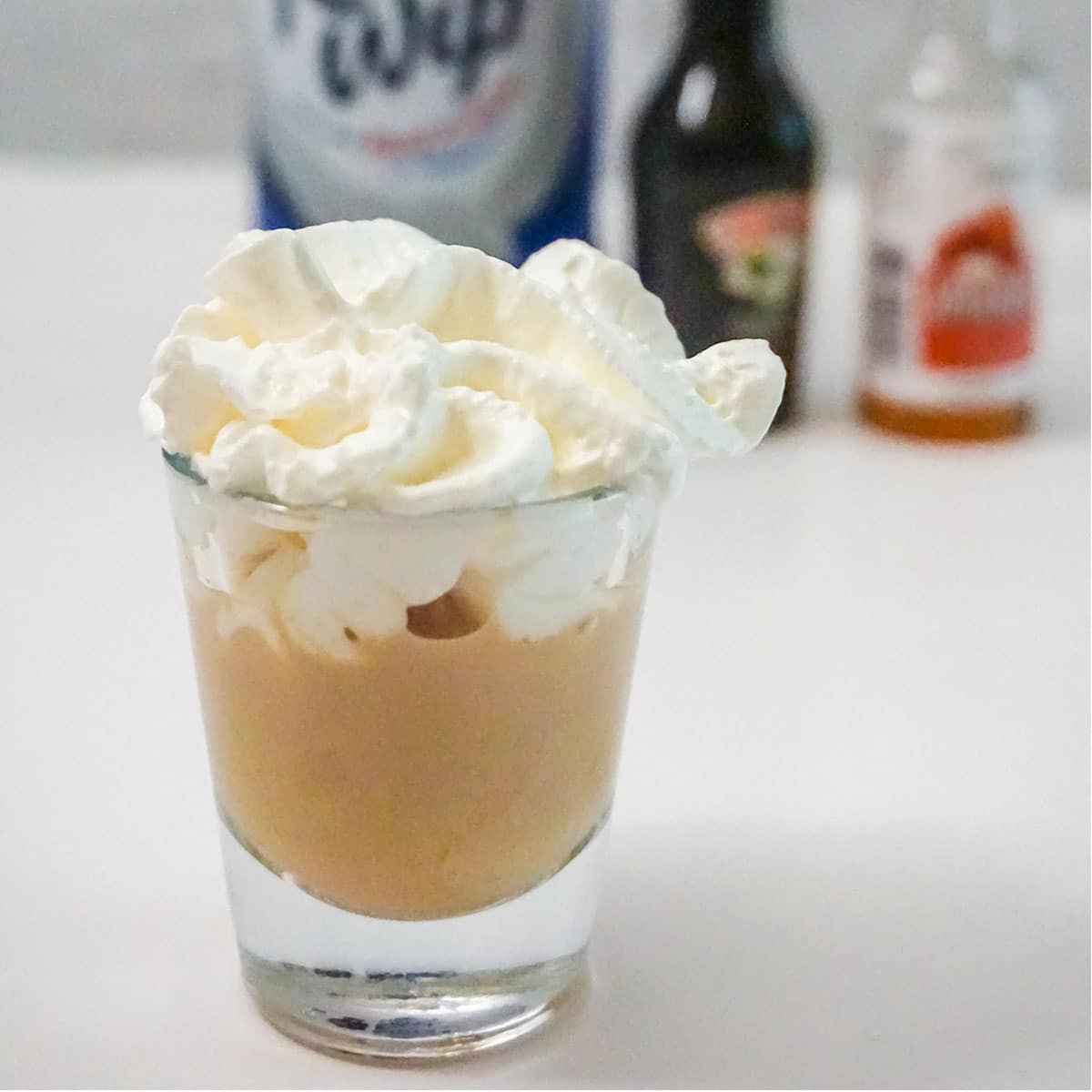 Home Bar Equipment
Having a well-stocked home bar with the equipment to make cocktails whenever you desire is important for the cocktail enthusiast. Build your bar for the perfect cocktail drinks with a few of my favorite items to make great drinks with great tools.
How to Store Cocktails
This cocktail is super easy to make, but you can make it ahead of time.
Refrigerating Leftovers - You can store leftovers of the blow job shot in the fridge for up to three days.
Freezing Leftovers - Frozen blow job shot slushies can also be made with leftovers. Just pop the leftovers in a freezer bag and pull out later.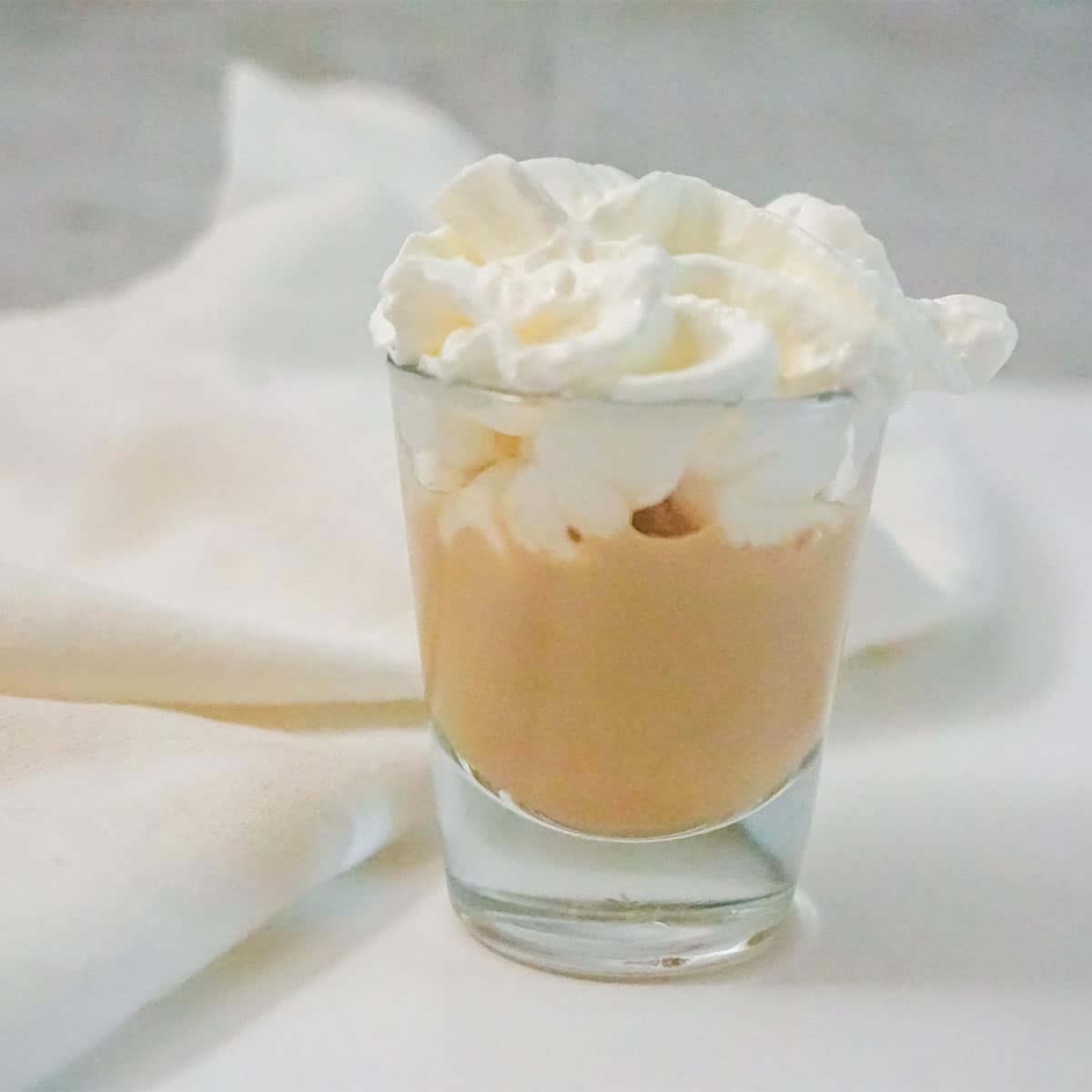 With just a few simple ingredients, you can create the perfect blow job shot that will be sure to bring out the wild side of any gathering.
While the traditional method yields an unforgettable experience, don't be afraid to get creative and try your hand at new variations.
And there are plenty of fun ways to serve these tasty shots that'll make your party one to remember.
So gather up your ingredients, shake off your inhibitions, and enjoy the ultimate shot that's "sweet like a lollypop"!
Bon appétit!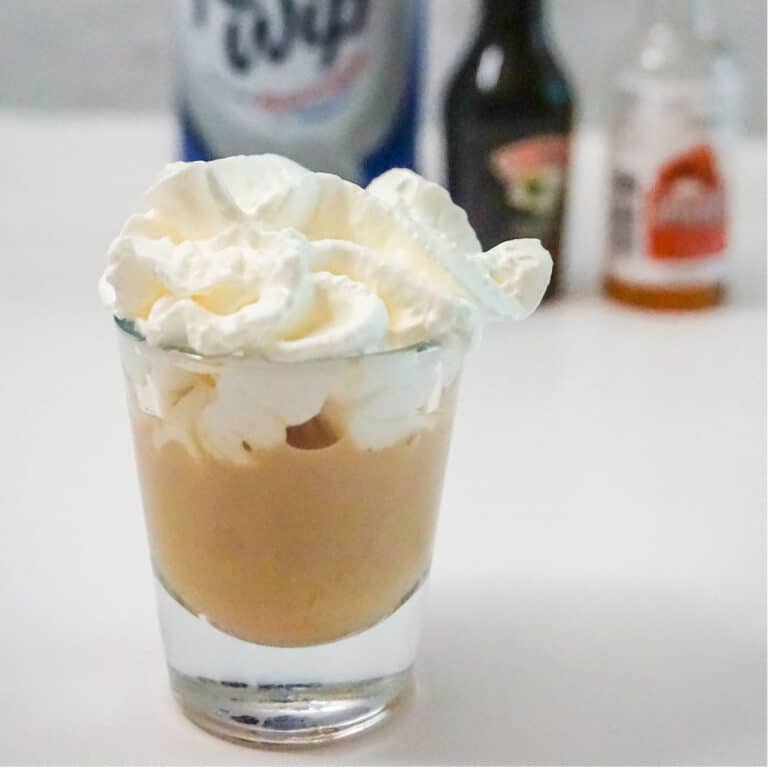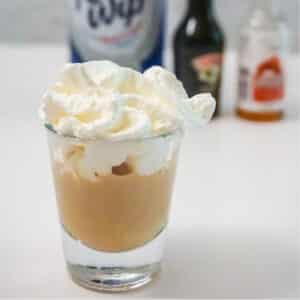 Blow Job Shot
This blow job shot recipe is the perfect way to wow your guests at your next party! This creamy, flavorful cocktail is sure to be a hit with everyone.
Print
Pin
Rate
Ingredients
½

oz

Amaretto Liqueur

¼

oz

Irish Cream Liqueur

1

oz

Whip Cream to top.
Instructions
In shot glass, add in Amaretto Liqueur and Irish Cream Liqueur.

½ oz Amaretto Liqueur,

¼ oz Irish Cream Liqueur

This will mix together on its own, top with whipped topping.
Nutrition
Serving:
1
g
|
Calories:
140
kcal
|
Carbohydrates:
10
g
|
Protein:
1
g
|
Fat:
7
g
|
Saturated Fat:
5
g
|
Polyunsaturated Fat:
0.2
g
|
Monounsaturated Fat:
2
g
|
Cholesterol:
22
mg
|
Sodium:
3
mg
|
Potassium:
46
mg
|
Sugar:
8
g
|
Vitamin A:
194
IU
|
Calcium:
29
mg
|
Iron:
0.02
mg
Latest posts by Chantal Kirkland
(see all)